Choose History at Herts
Get to know your subject
Study with a top history department and be taught from the cutting edge of historical research.
We are ranked first among all History departments in the country for the social and cultural impact of our research and fifth for the overall quality of our research. Our world leading experts have published widely, won prizes for their work, and contribute to national and international television and radio. Our publications include a contribution to Harry Potter: A History of Magic, the companion book to the recent exhibition of the same name at the British Library.
Through our diverse and inclusive curriculum students will learn about an array of cultures and identities. Topics range from magic and witchcraft, to propaganda and popular protest, to health and family life.
What links our work is our focus on people's history and everyday lives. This is represented strongly in our first year programme, which will give you an insight into the making of the modern world through exploration of faith, magic and medicine, campaigns for freedom and equality, Africa and the world, and America from Hamilton to Trump.
History Programmes

Employability is central to everything we do. Our course offers you the possibility of a placement in a local museum, archive or heritage site, enabling you to gain valuable transferable skills. As well as working in the huge heritage industry, past students have gone on to careers in teaching, the law, civil service, librarianship, retail management, marketing, the voluntary sector, publishing and the media.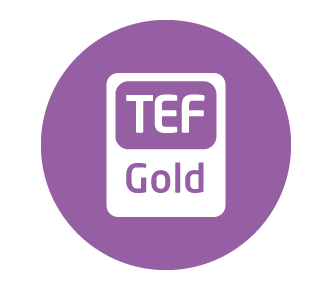 Awarded TEF Gold for undergraduate teaching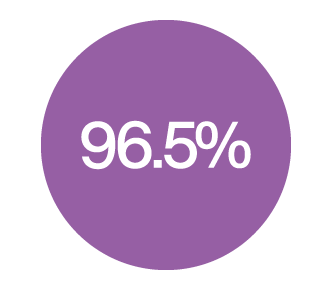 A huge 96.5% of graduates in work or further study after 6 months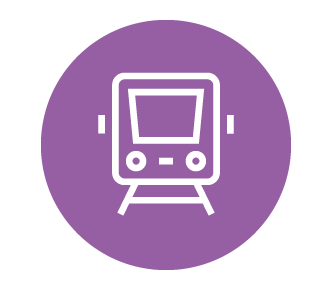 Get to London from Hatfield in just 25 minutes by train
Subject Talk
One of our academic members of staff from the School of Humanities will talk you through the programme and why you should study it at the University.
This talk is focused on the undergraduate programmes within the History subject area.
Taster Session
Get a taster of what you will be learning on your course in lectures and tutorials
History
Find out what to expect on the course from Head of History Dr Ciara Meehan
Where you'll study
History is taught on the de Havilland Campus at the University. de Havilland is home to four academic schools of study: Business, Law, Education and Humanities. Here you'll also find our extensive Sports Village and our main performing arts venue; the Weston Auditorium.
In 2020, we opened our newest facility on the de Havilland Campus, the £12 million Enterprise Hub. This new building includes space for socialising, teaching and an Incubation Centre for supporting small businesses in their growth stage.
Here's a look around our amazing facilities where we teach History at Herts.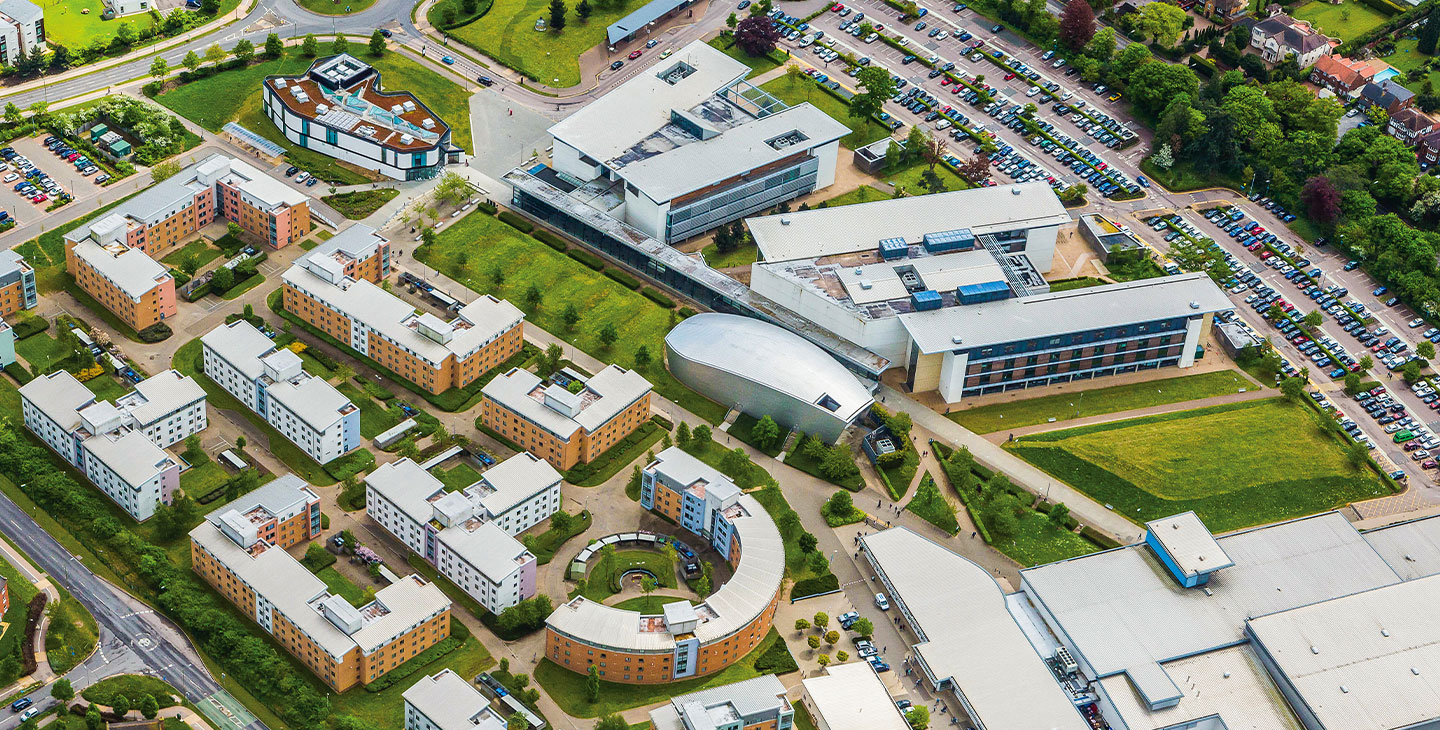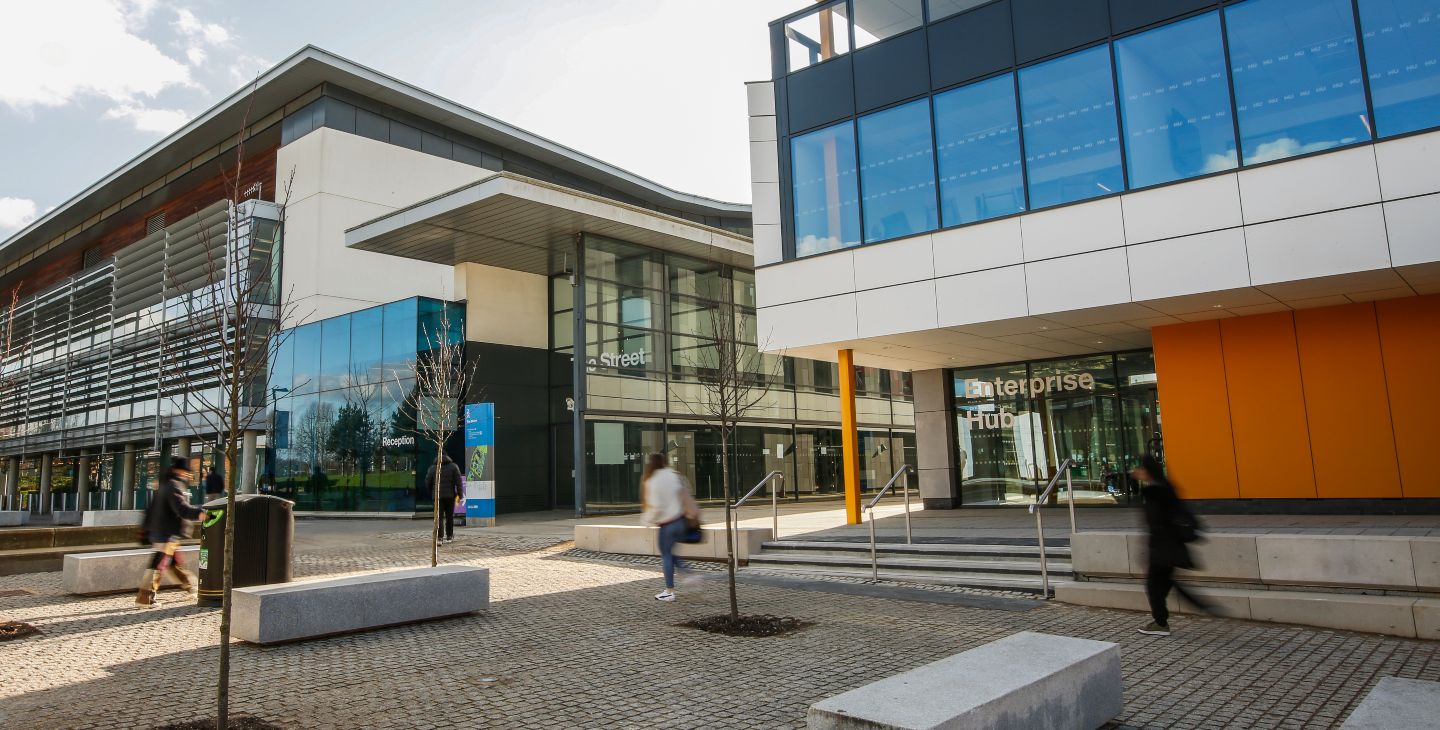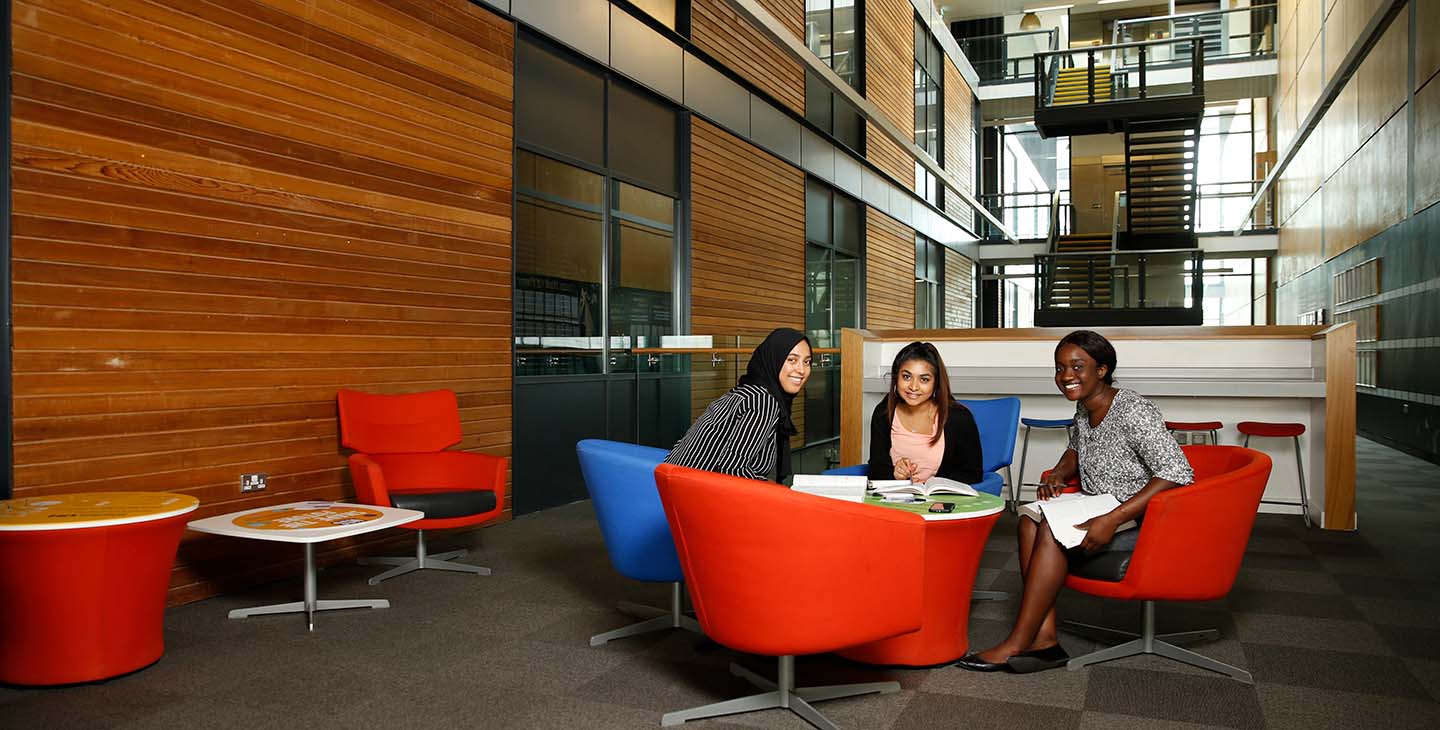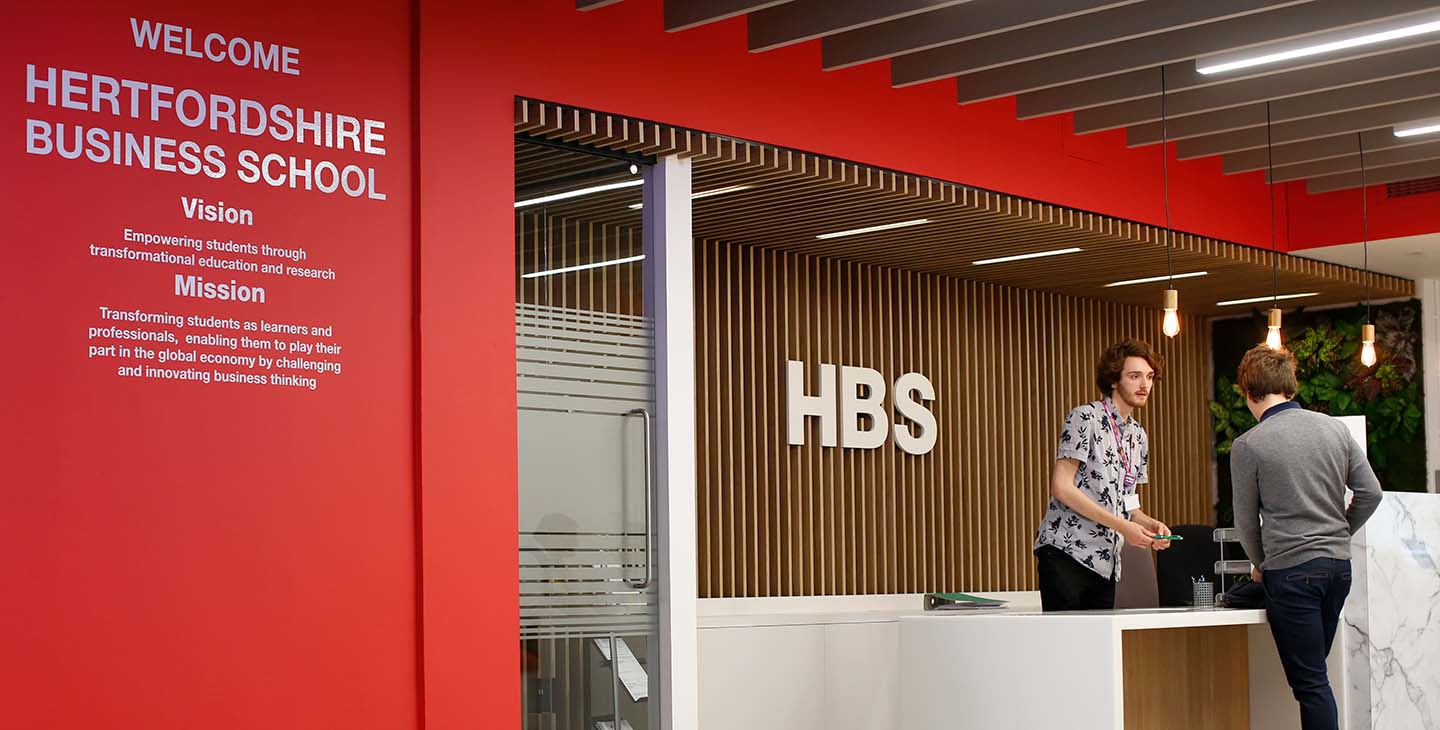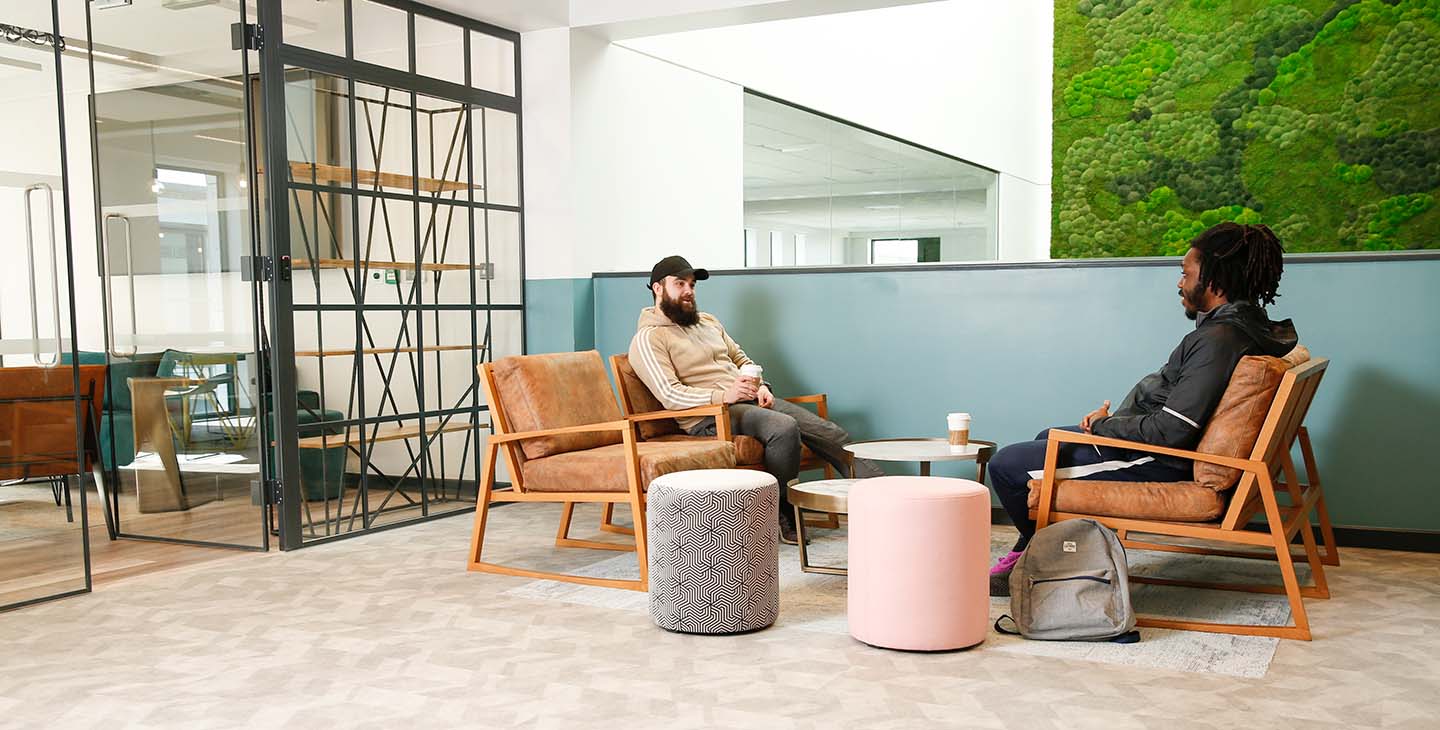 Chat with our students and staff
Chat with our in-country staff and students for any course or subject specific queries. Please be aware that our students cannot discuss the specifics of your application, but can talk about their experience of studying at the University of Hertfordshire.
Check out their bios and pick a course ambassador you'd like to chat to directly.
Read our student blogs