Choose Geography and Environment at Herts
Get to know your subject
An understanding of the world from social, economic, political and environmental perspectives has never been more critical.
Our geography degrees are aimed at students who want to develop their knowledge of our rapidly changing world by combining elements of physical and human geography.
The environmental management degrees at the University of Hertfordshire are designed to develop your understanding of environmental processes, their measurement, and the techniques used to better manage the inter-relationships between society and the environment.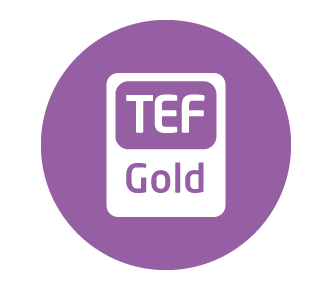 Awarded TEF Gold for undergraduate teaching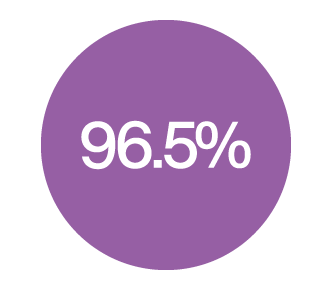 A huge 96.5% of graduates in work or further study after 6 months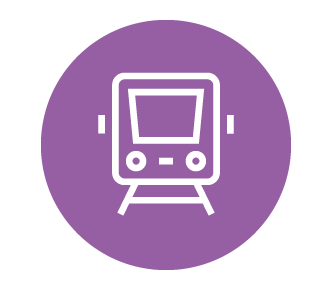 Get to London from Hatfield in just 25 minutes by train
Subject Talk
One of our academic members of staff from the School of Life and Medical Science will talk you through the programmes and why you should study them at the University.
This talk is focused on the undergraduate Geography and Environment programmes.
Taster Session
Get a taster of what you will be learning on your course in lectures and tutorials
Where you'll study
Geography and the Environment is taught on the College Lane Campus at the University. College Lane is home to our Science and Creative Arts subject areas. Students in our School of Health and Social Work, School of Engineering and Computer Science, School of Life and Medical Science, School of Physics, Astronomy and Mathematics and School of Creative Arts will study on this campus.
In addition, this campus is home to many of our student services.
Here's a look around our amazing facilities where we teach Geography and the Environment at Herts.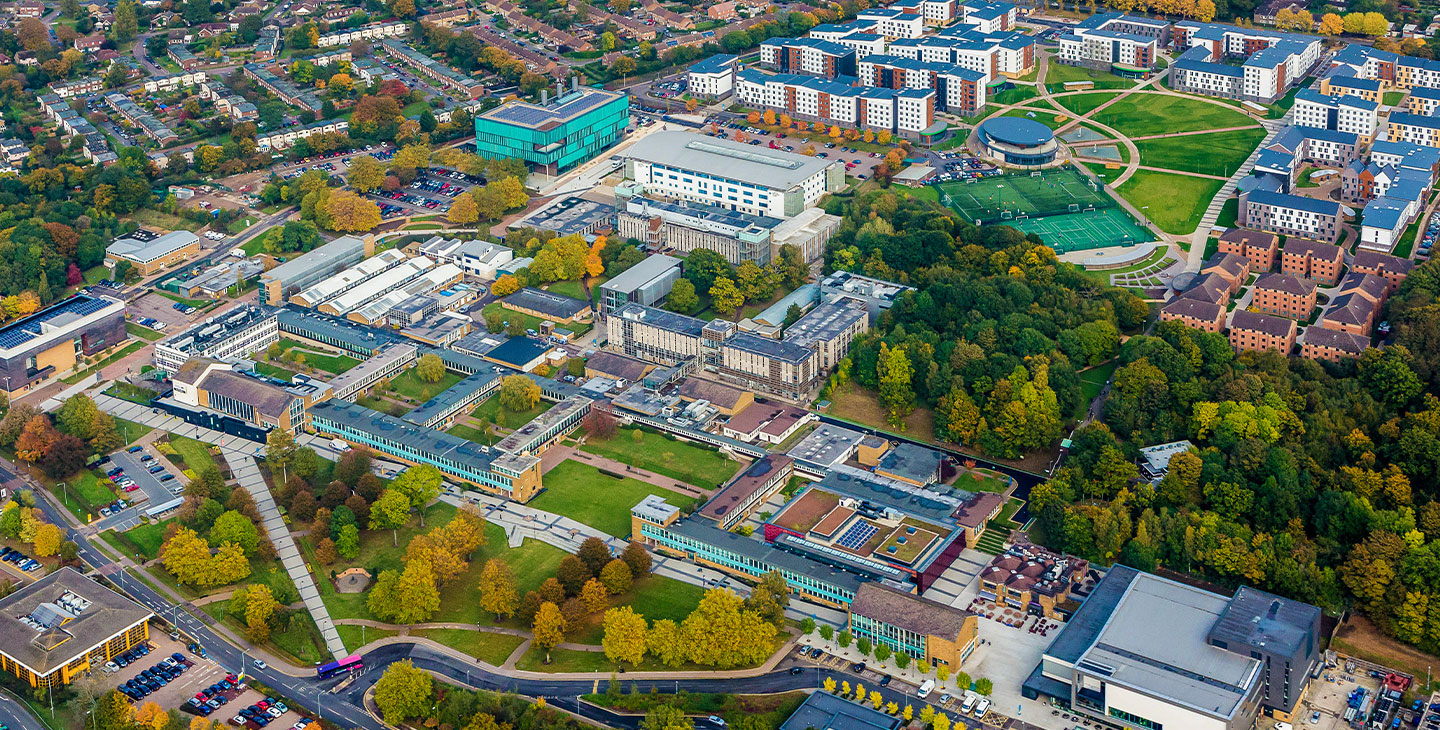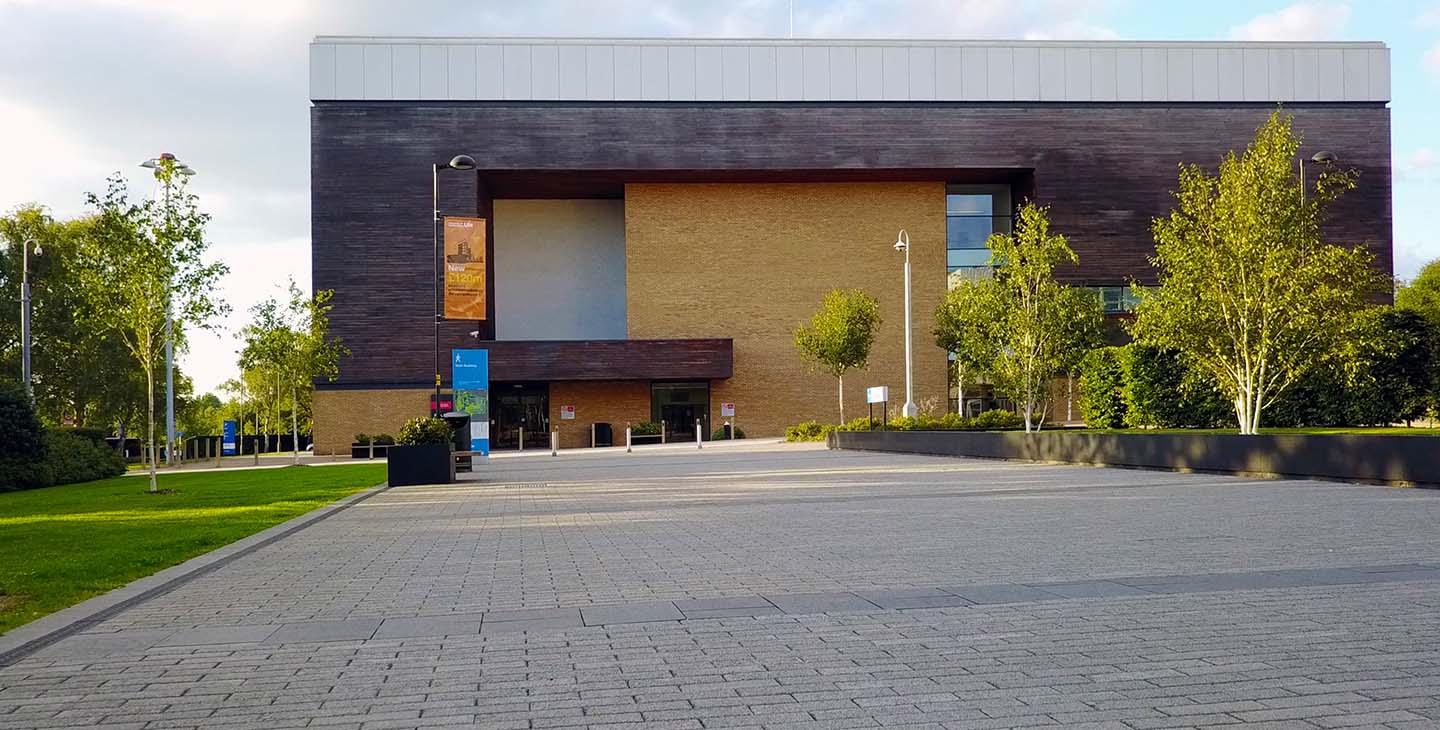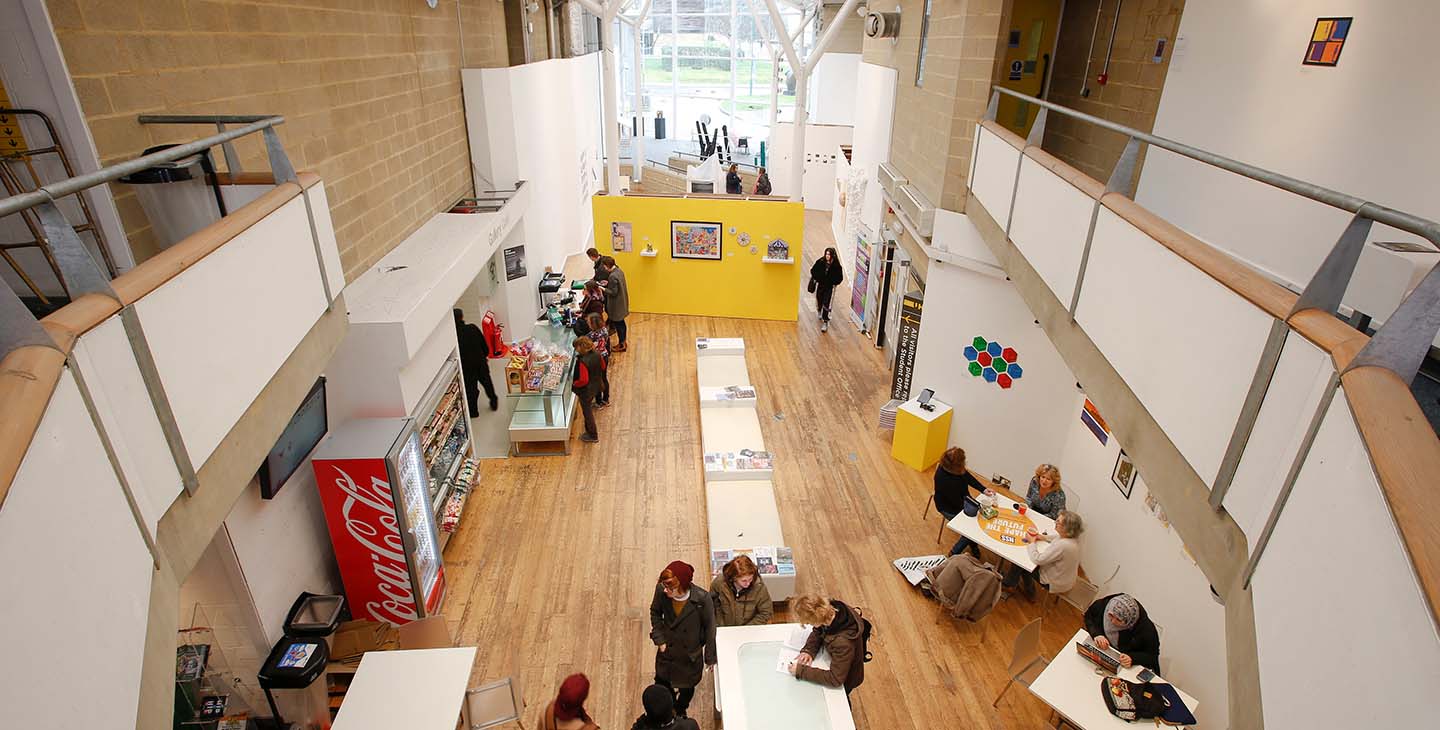 Chat to our subject students and staff
Chat with our staff and students for any course or specific subject queries. Please be aware that our students cannot discuss the specifics of your application, but can talk about their experience of studying at the University of Hertfordshire.
Check out their bios and pick a course ambassador you'd like to chat to directly.