Choose English Literature at Herts
Get to know your subject
Study English Literature with us and we'll help you grow from passionate reader into critical thinker and literary scholar.
You'll be taught by research-active academics who bring fresh thinking to our accessible, engaging courses. This means you'll study literature written in English by writers from all parts of the globe, whose voices are relevant and important in our modern world.
We'll introduce you to writers who will open doors to contemporary worlds and cultures remote from your own, and also help you explore more familiar literature in ways that challenge your preconceptions.
Whatever your taste in literature, our courses will interest and provoke you. From The Tiger Who Came to Tea to Jane Eyre, from Paradise Lost to Zadie Smith's Swing Time, we'll broaden your literary horizons and hone your critical thinking.
English Literature Programmes

Our courses equip you with transferable, intellectual and personal skills and experiences that are valued by employers in a wide range of industries. Past students have gone on to careers in teaching, publishing and the media, journalism and marketing. Many of our graduates go on to higher levels of study, engaging in research in their chosen fields.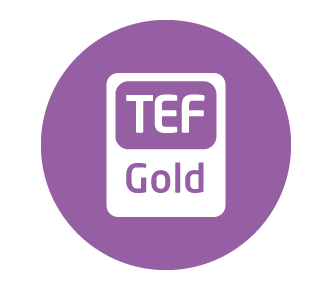 Awarded TEF Gold for undergraduate teaching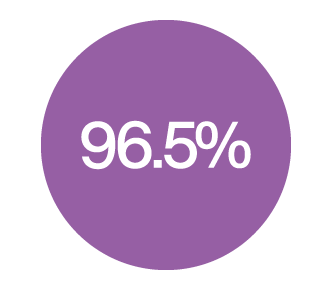 A huge 96.5% of graduates in work or further study after 6 months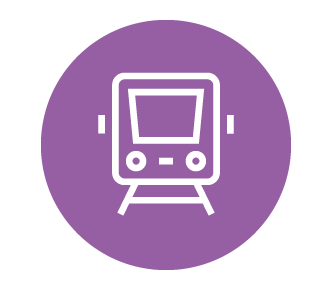 Get to London from Hatfield in just 25 minutes by train
Subject Talk
One of our academic members of staff from the School of Humanities will talk you through the programme and why you should study it at the University.
This talk is focused on the undergraduate English Literature programme.
English Literature
Find out what to expect on the course from senior lecturer Dr Penny Pritchard
Final Year English Literature Student Interview
Hear what our student Tina gained from studying at Herts
Where you'll study
English Literature is taught on the De Havilland Campus at the University. de Havilland is home to four academic schools of study: Business, Law, Education and Humanities. Here you'll also find our extensive Sports Village and our main performing arts venue; the Weston Auditorium.
In 2020, we opened our newest facility on the de Havilland Campus, the £12 million Enterprise Hub. This new building includes space for socialising, teaching and an Incubation Centre for supporting small businesses in their growth stage.
Here's a look around our amazing facilities where we teach English Literature at Herts.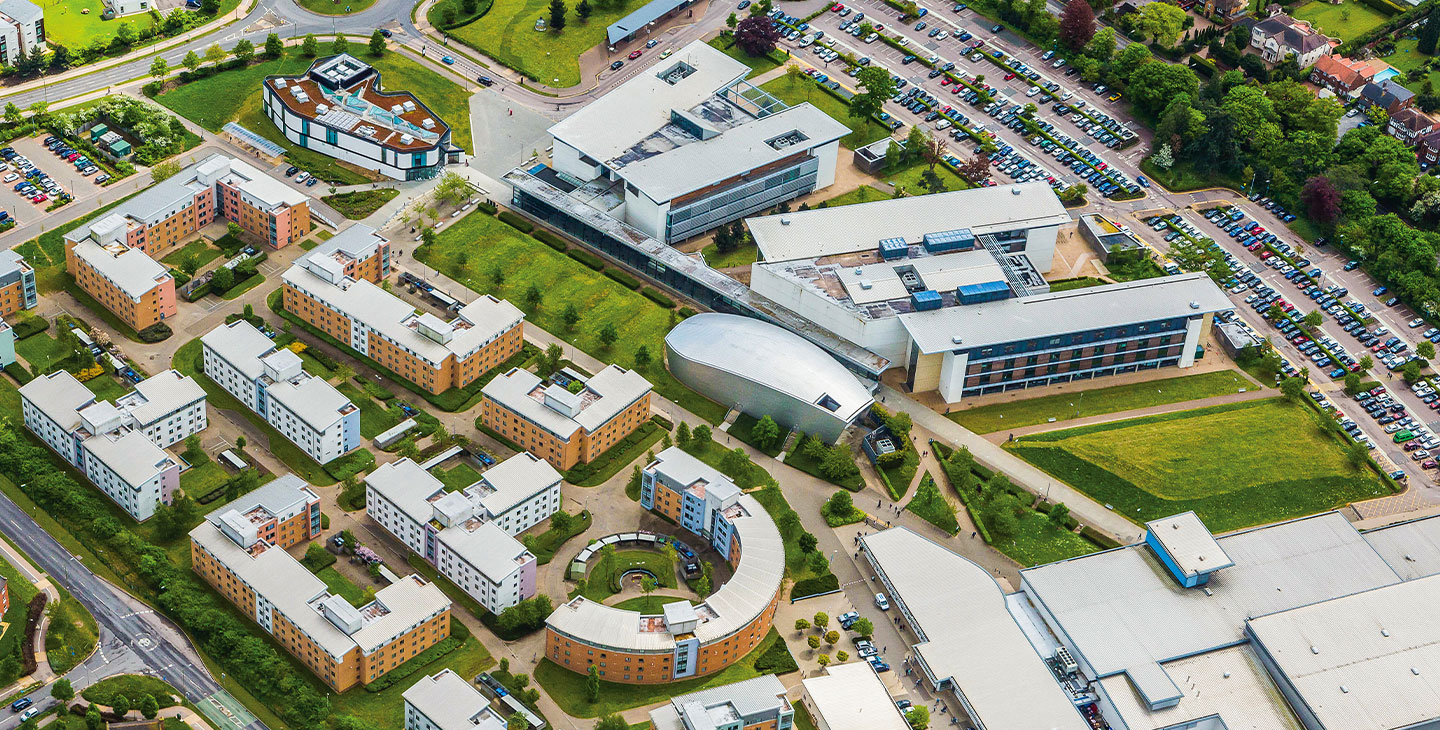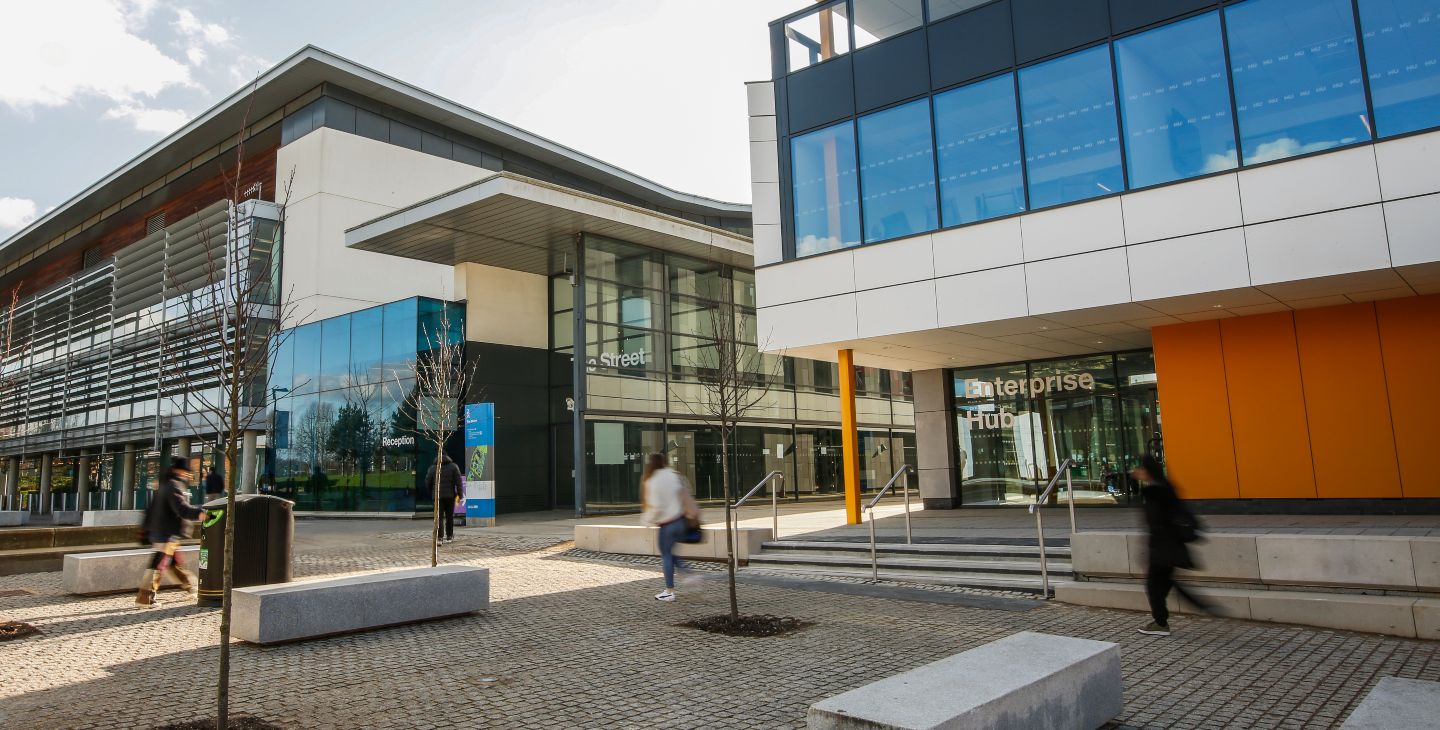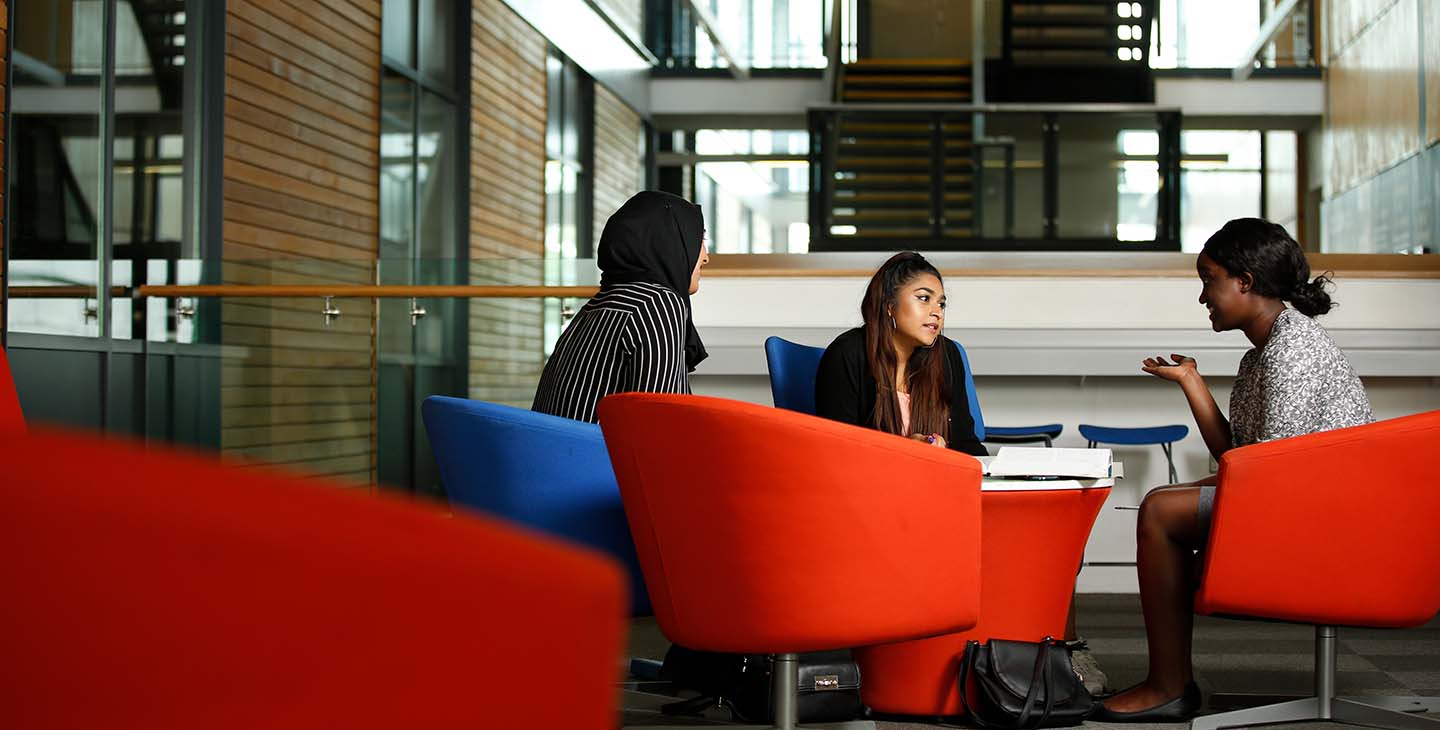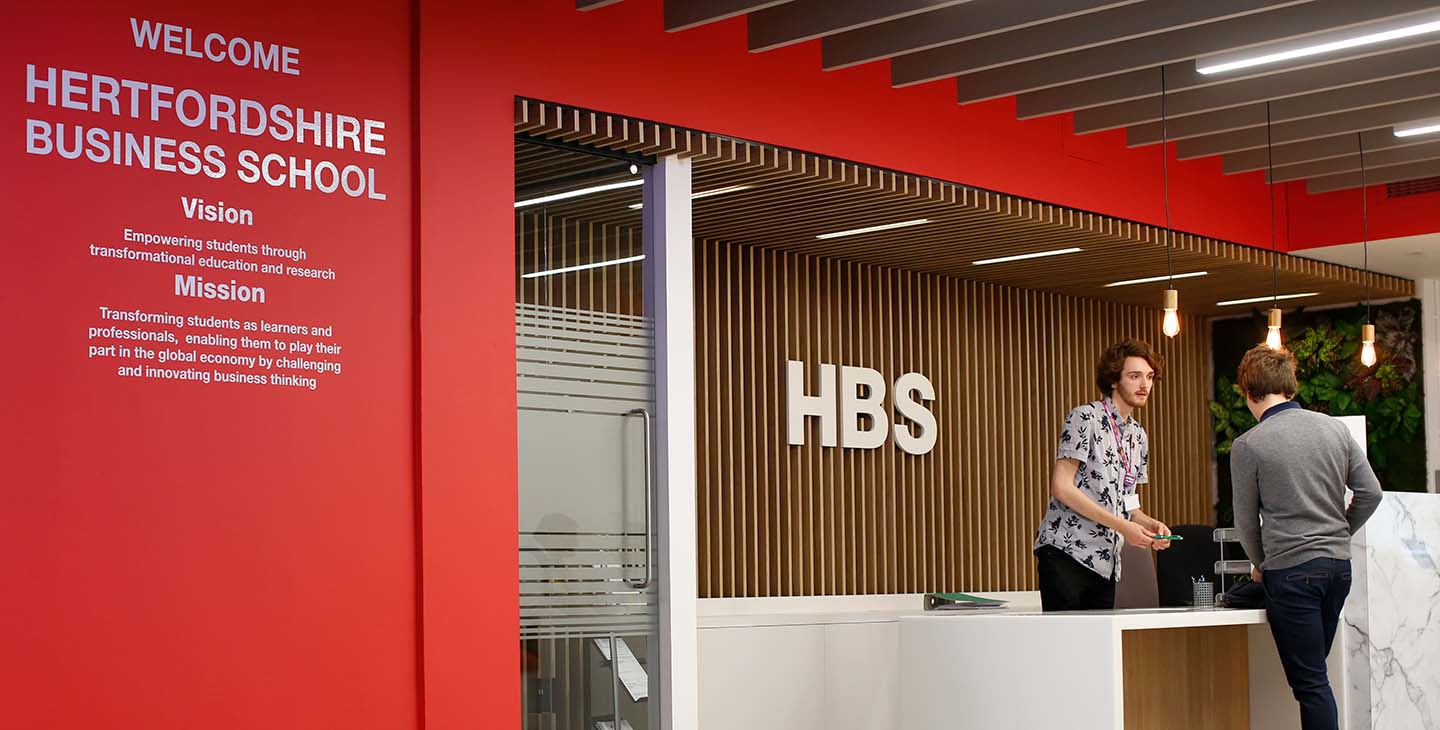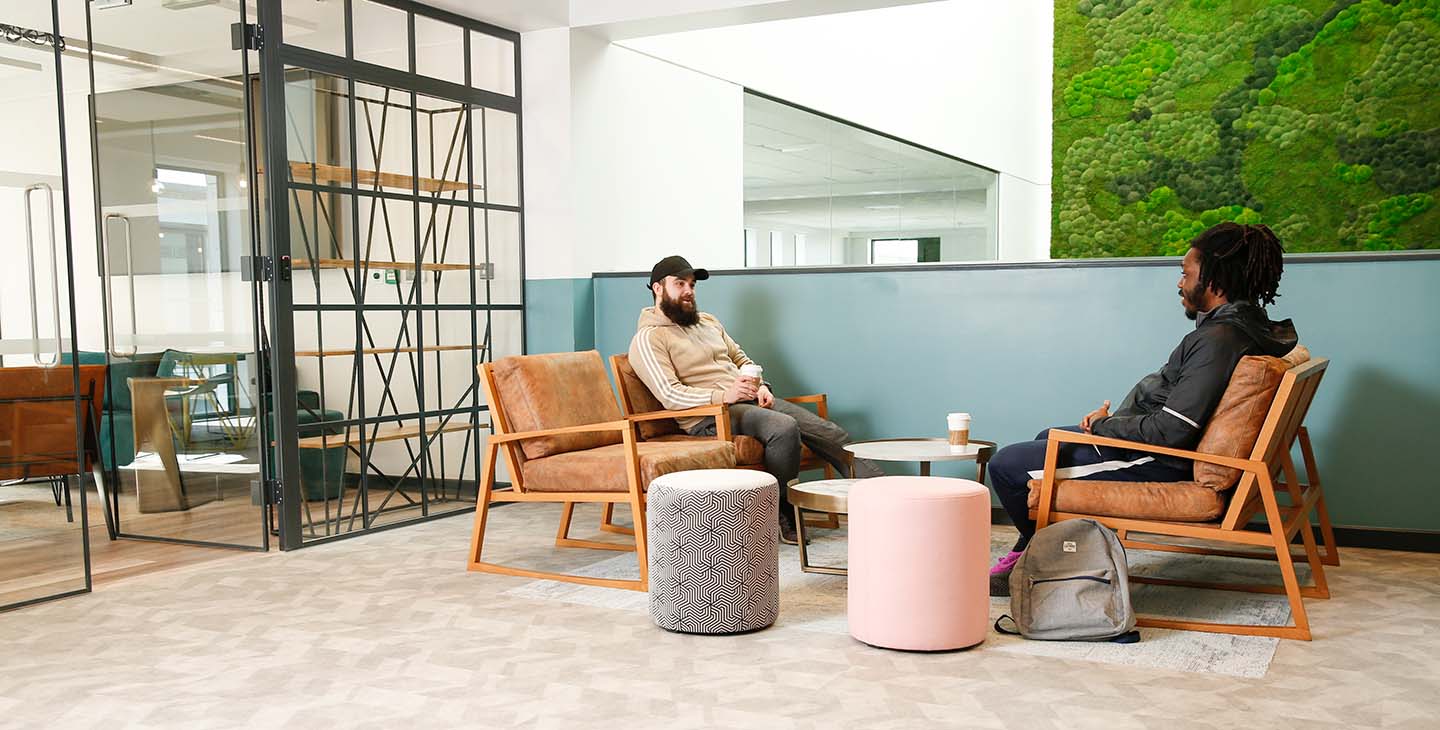 Chat with our students and staff
Chat with our in-country staff and students for any course or subject specific queries. Please be aware that our students cannot discuss the specifics of your application, but can talk about their experience of studying at the University of Hertfordshire.
Check out their bios and pick a course ambassador you'd like to chat to directly.
Read our student blogs