Choose English Language & Linguistics at Herts
Get to know your subject
Why choose to study a language you already speak? It's easy to take your own language for granted, but this BA English Language and Linguistics course allows you to explore it from every angle.
You'll be introduced to Linguistics, the scientific study of everything to do with language, from its structure and how it develops in children, to the ways it reflects society, how it's used, and how it changes over time. You'll be taught by research-active academics working in cutting-edge areas such as language and gender, formulaic language, corpus studies, bilingualism, bilingual processing and codeswitching.
English Language Programmes

English Language professions can be found across a wide variety of industries, meaning our graduates have gone into teaching or speech and language therapy, as well as translation, publishing, journalism, marketing, law and business. Our aim is that our graduates leave being fully equipped and qualified to succeed in this career field.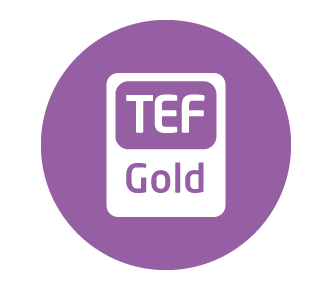 Awarded TEF Gold for undergraduate teaching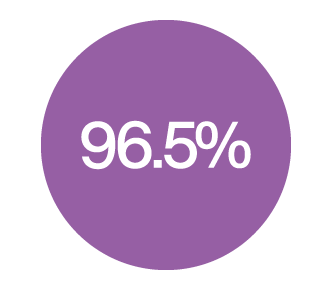 A huge 96.5% of graduates in work or further study after 6 months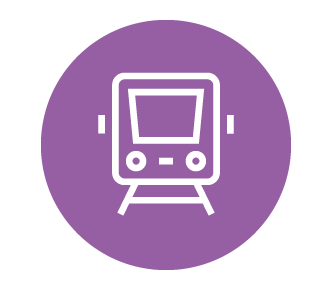 Get to London from Hatfield in just 25 minutes by train
Subject Talk
One of our academic members of staff from the School of Humanities will talk you through the programme and why you should study it at the University.
This talk is focused on the undergraduate English Language & Linguistics programme.
Taster Session: Spot the Pattern
John Sinclair once wrote "The language looks rather different when you look at a lot of it at once". In this English Language and Linguistics taster session we explore what he meant by this. With the help of some hands-on activities we will look at a lot of language at once ourselves (don't worry, it will still be manageable!) and think about the following questions:
I show we think we use language the same as how we actually use it?
What kinds of patterns can we find in language and how?
Don't we all have our own unique way with words?
Why is language pattern spotting useful?
Where do we go from here?
English Language Teaching
Hear about our English Language Teaching module
Rachel on English Language and Linguistics
Hear what one of our student Rachel gained from studying at Herts
Nina and Lucien on English Language and Linguistics
Hear what our students Nina and Lucien gained from Studying at Herts
Where you'll study
English Language & Linguistics is taught on the de Havilland Campus at the University. de Havilland is home to four academic schools of study: Business, Law, Education and Humanities. Here you'll also find our extensive Sports Village and our main performing arts venue; the Weston Auditorium.
In 2020, we opened our newest facility on the de Havilland Campus, the £12 million Enterprise Hub. This new building includes space for socialising, teaching and an Incubation Centre for supporting small businesses in their growth stage.
Here's a look around our amazing facilities where we teach English Language & Linguistics at Herts.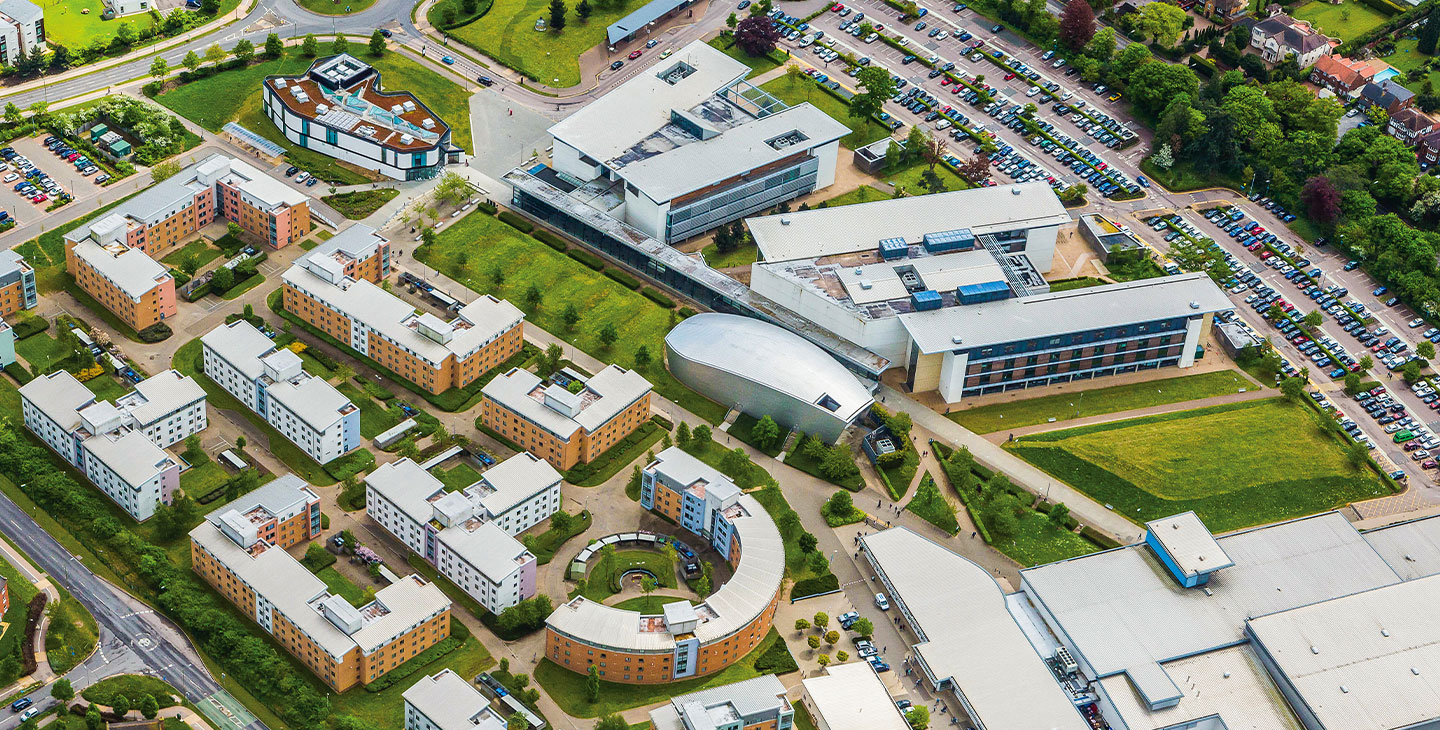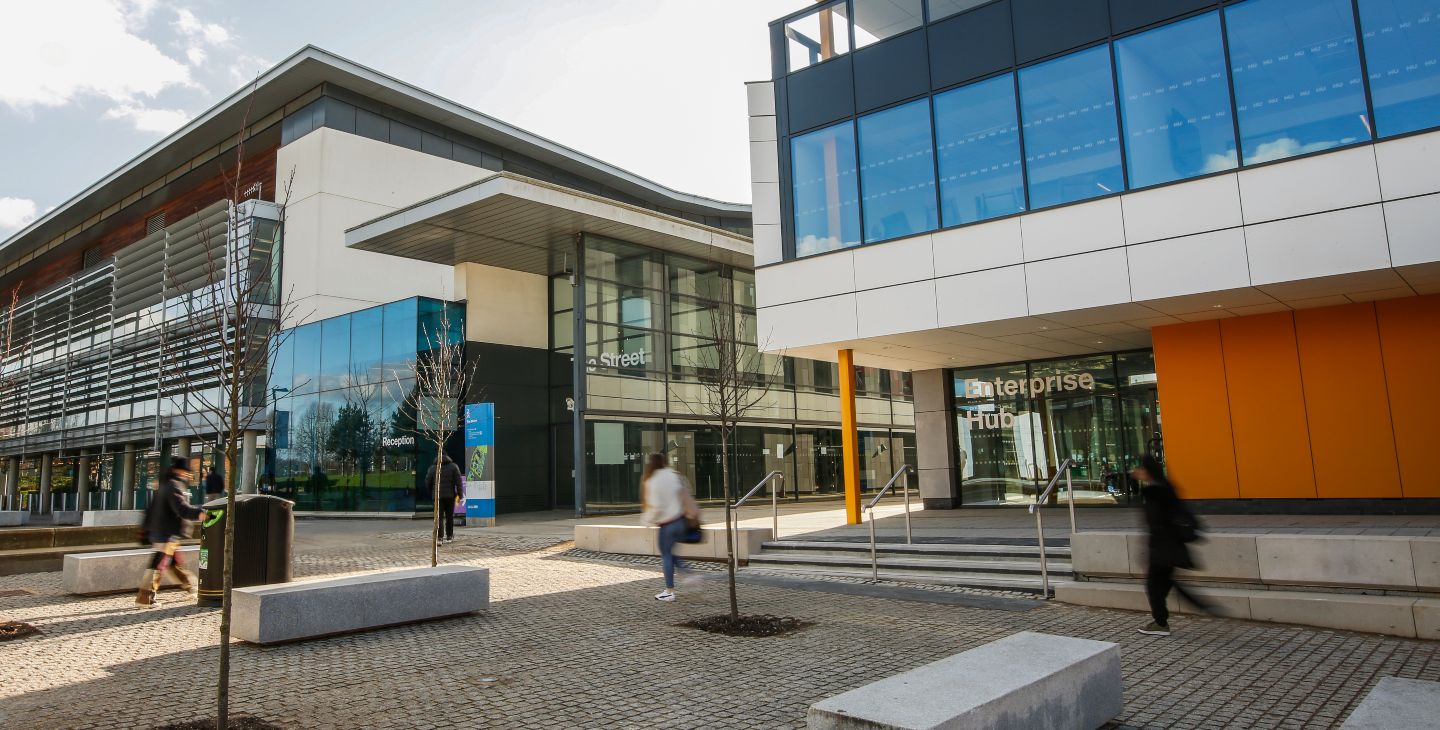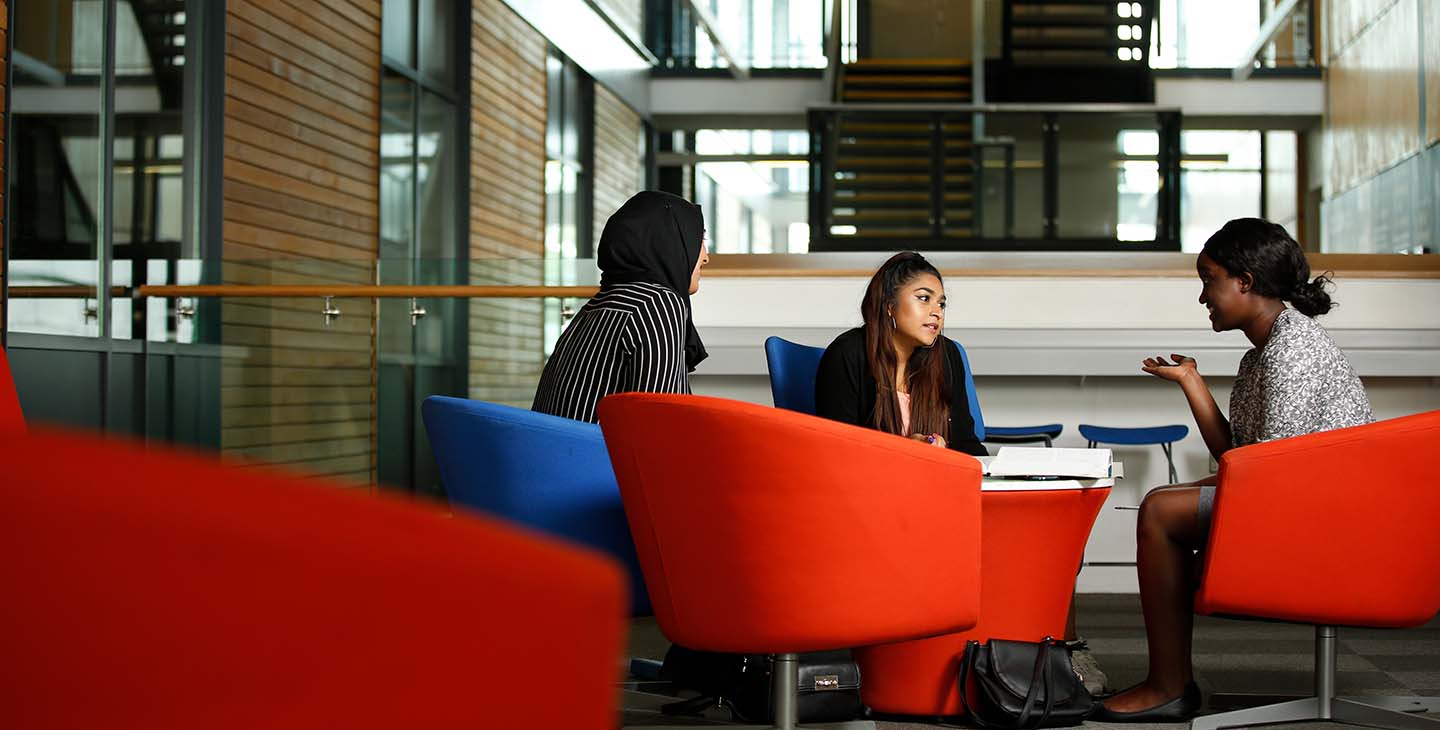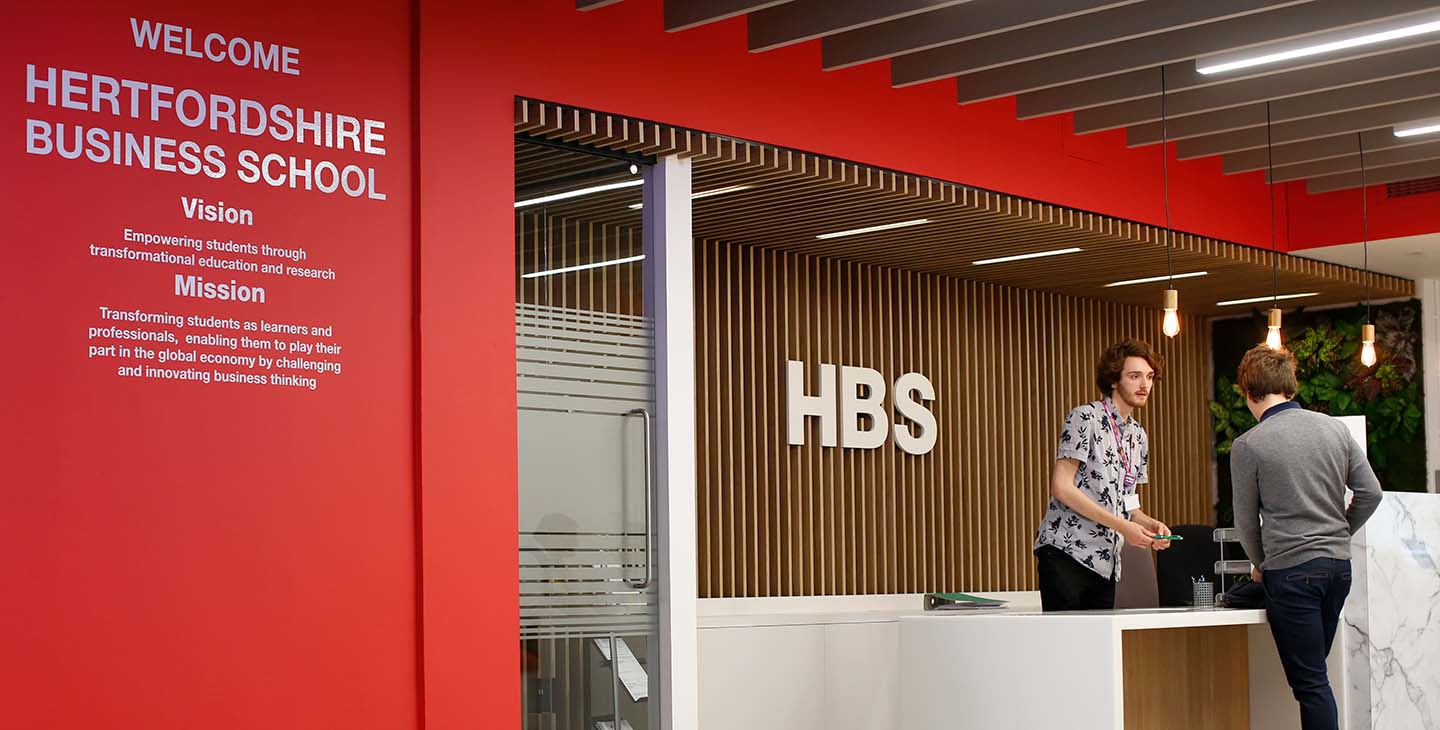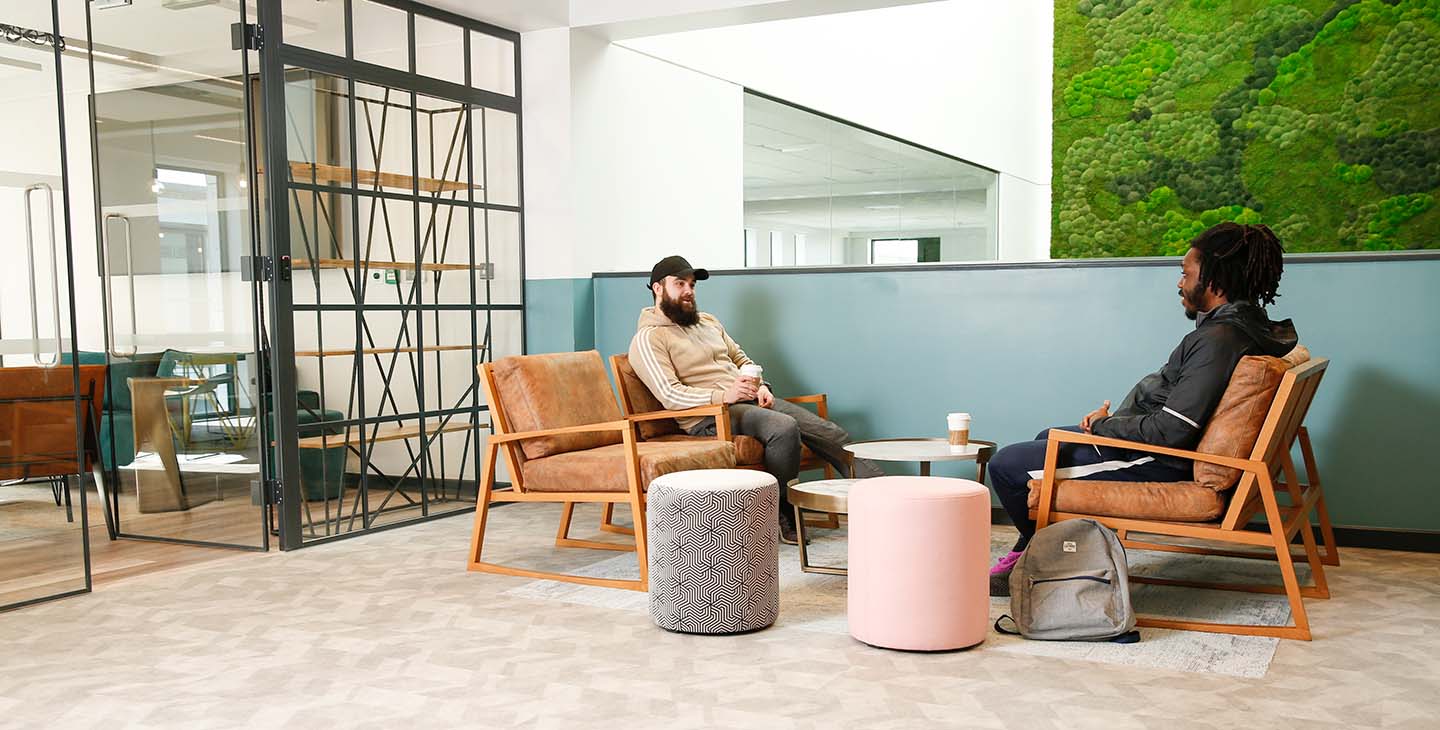 Chat with our students and staff
Chat with our in-country staff and students for any course or subject specific queries. Please be aware that our students cannot discuss the specifics of your application, but can talk about their experience of studying at the University of Hertfordshire.
Check out their bios and pick a course ambassador you'd like to chat to directly.
View our alumni profiles
No results were found
Read our student blogs