Dietetics
Get to know your subject
With an increased scrutiny on eating and obesity, along with demand from both government and the public for nutritional and dietetic education, the role of dietitians has never been more important. Dietetics is the interpretation and communication of the science of nutrition, which enables people to make informed choices about food and lifestyle. Dietitians work with individuals with special dietary needs, inform the general public about nutrition, evaluate and improve treatments, and educate patients, doctors, nurses and other health professionals. This course covers the broad range of sciences that informs dietetics and is the first of its kind in the UK to award academic credit for practice placements.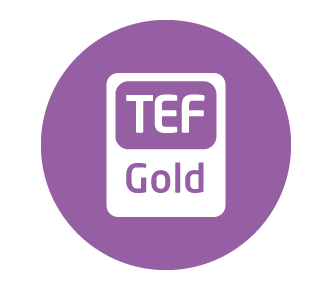 Awarded TEF Gold for undergraduate teaching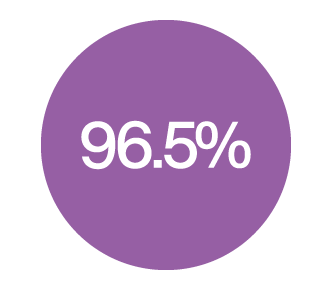 A huge 96.5% of graduates in work or further study after 6 months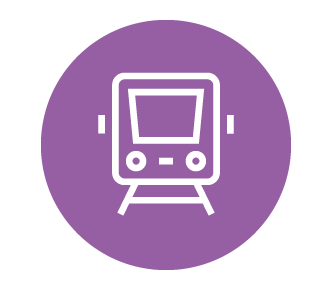 Get to London from Hatfield in just 25 minutes by train
Subject Presentation
One of our academic members of staff from the School of Life and Medical Science will talk you through the programme and why you should study it at the University.
This talk is focused on BSc (Hons) Dietetics.
Study Nutrition and Dietetics at the University of Hertfordshire
Dietetics Lab - Practicals
Placements
Study Abroad
Student Research
Theory and Practice
Staff expertise and Research
Where you'll study
Dietetics is taught on the College Lane Campus at the University. College Lane is home to our science and creative arts subject areas. Students in our School of Engineering and Computer Science, School of Life and Medical Science, School of Health and Social Work, School of Physics, Astronomy and Mathematics and School of Creative Arts will study on this campus.
In addition, this campus is home to many of our student services.
Here's a look around our amazing facilities where we teach Dietetics at Herts.
Chat with our students and staff
Chat with our in-country staff and students for any course or subject specific queries. Please be aware that our students cannot discuss the specifics of your application, but can talk about their experience of studying at the University of Hertfordshire.
Check out their bios and pick a course ambassador you'd like to chat to directly.