Choose Design Crafts at herts
Get to know your subject
Our Design Craft programmes involve a practical workshop programme, establishing and refining your understanding of the tactile qualities and properties of materials and how they can be manipulated to express your ideas. You'll learn contemporary approaches to designing and making across a range of 2D and 3D media, leading previous students to produce a richly diverse range of artefacts.
Design Crafts Programmes

With a focus on fresh ideas, using materials and techniques in inventive ways and understanding contemporary markets, our courses can help you reach a professional level.

Our degrees can potentially lead to a wide range of career opportunities, from small business, to design for manufacture, unique artefacts for exhibition and commission, museums and collectors, running workshops, teaching, curating and retail, journalism and styling, as well as postgraduate study.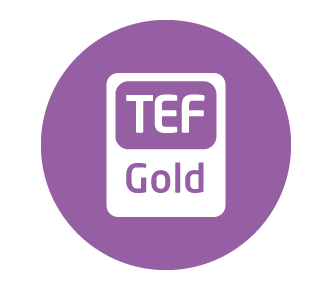 Awarded TEF Gold for undergraduate teaching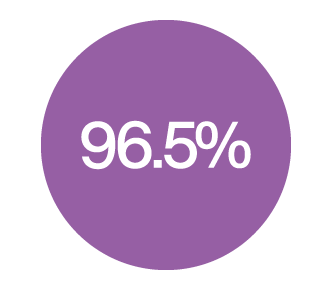 A huge 96.5% of graduates in work or further study after 6 months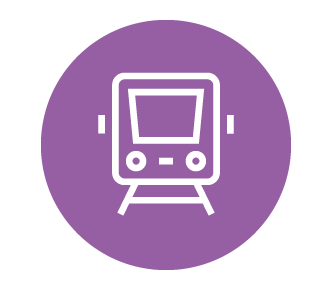 Get to London from Hatfield in just 25 minutes by train
Subject talk
One of our academic members of staff from the School of Creative Arts will talk you through the programme and why you should study it at the University.
This talk is focused on the Design Craft programmes.
Meet Our Students
Alison Ascott - BA (Hons) Design Crafts Textiles
Cherish Recia Harnett - BA (Hons) Design Crafts Jewellery
Katalina Caliendo - BA (Hons) Design Crafts Ceramics and Glass
Where you'll study
Design Crafts are taught on the College Lane Campus at the University. College Lane is home to our science and creative arts subject areas. Students in our School of Engineering and Computer Science, School of Life and Medical Science, School of Health and Social Work, School of Physics, Astronomy and Mathematics and School of Creative Arts will study on this campus.
In addition, this campus is home to many of our student services and our International Foundation College.
Here's a look around our amazing facilities where we teach Design Crafts at Herts.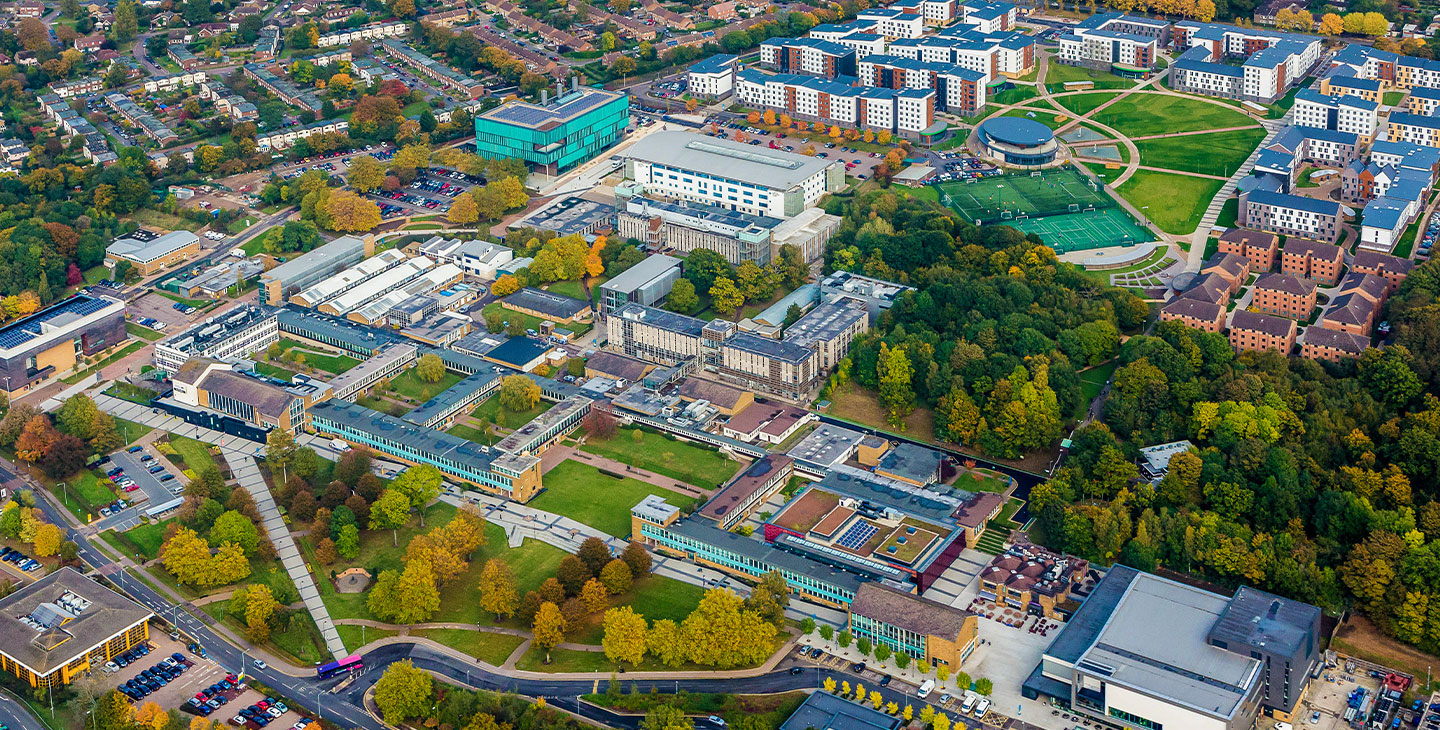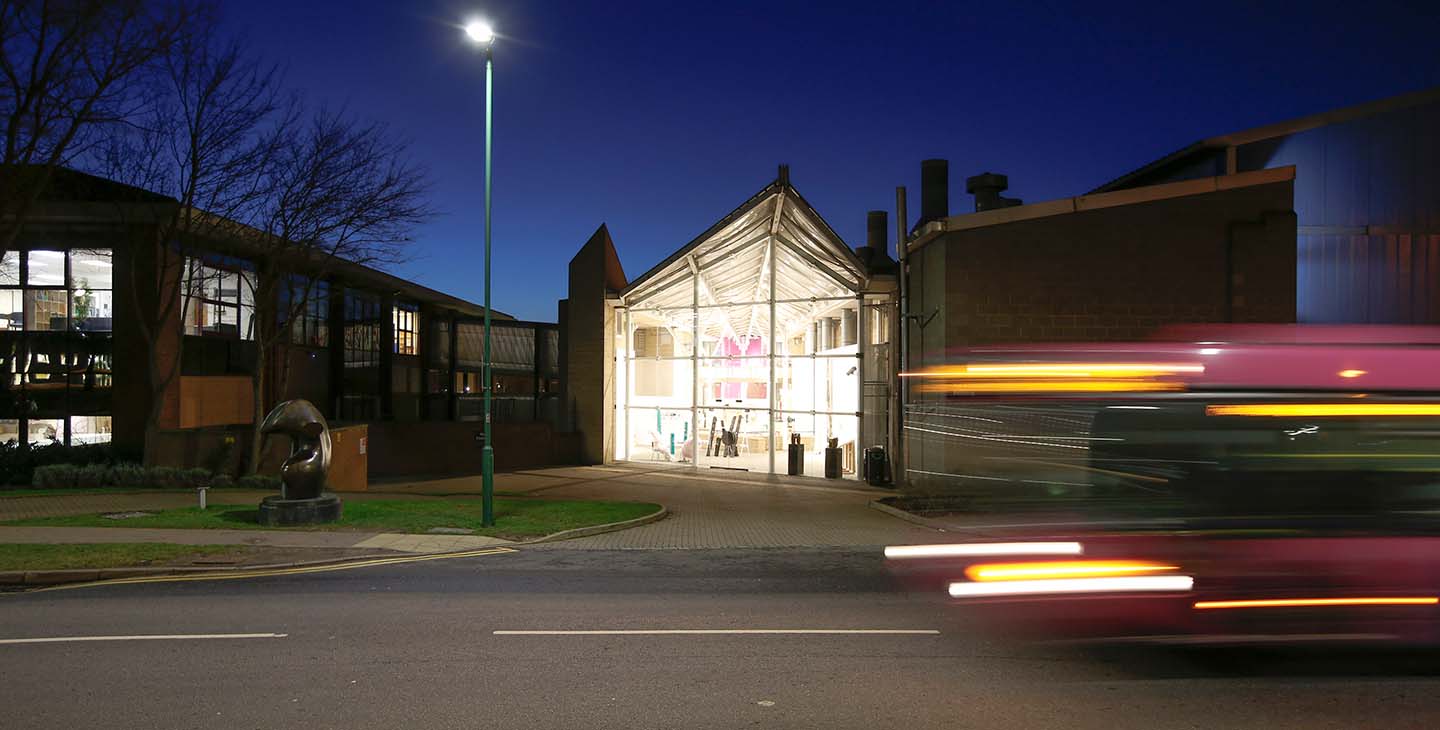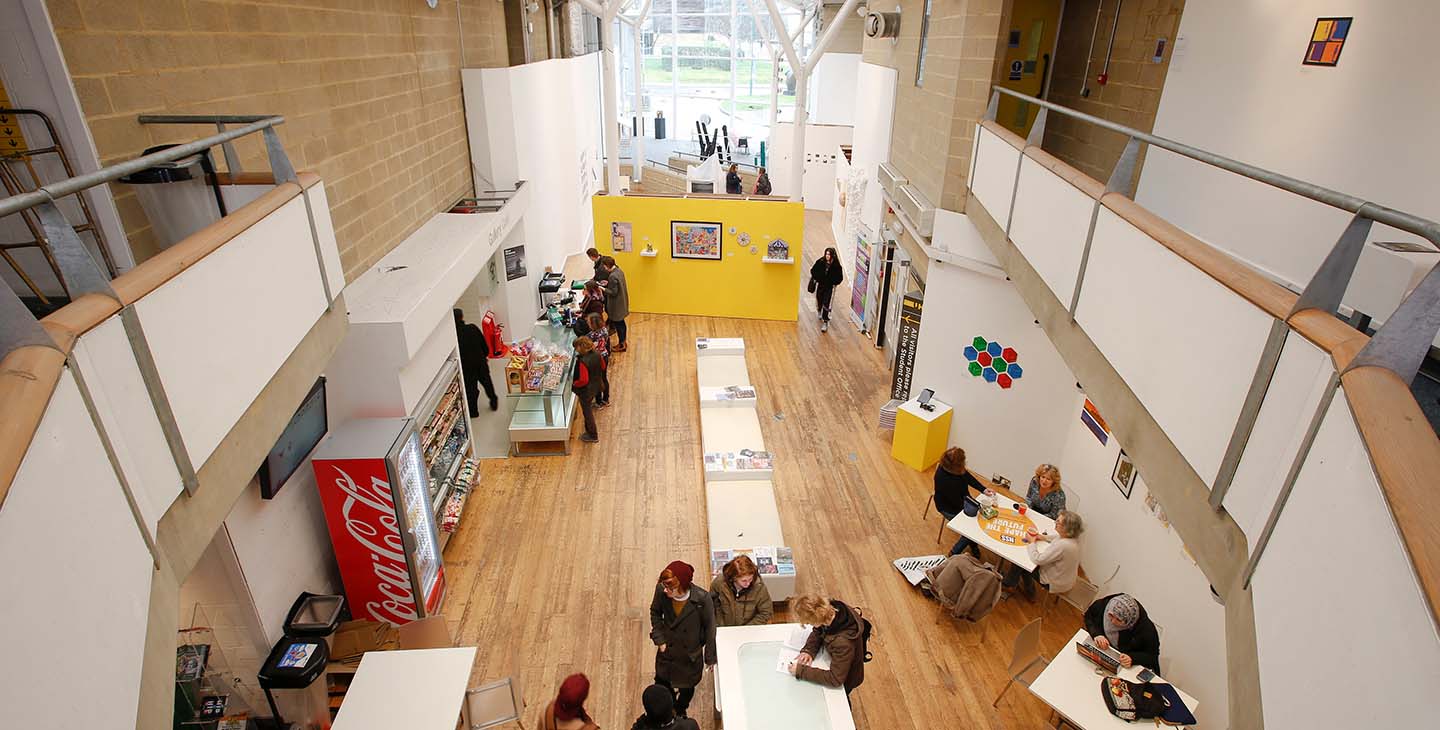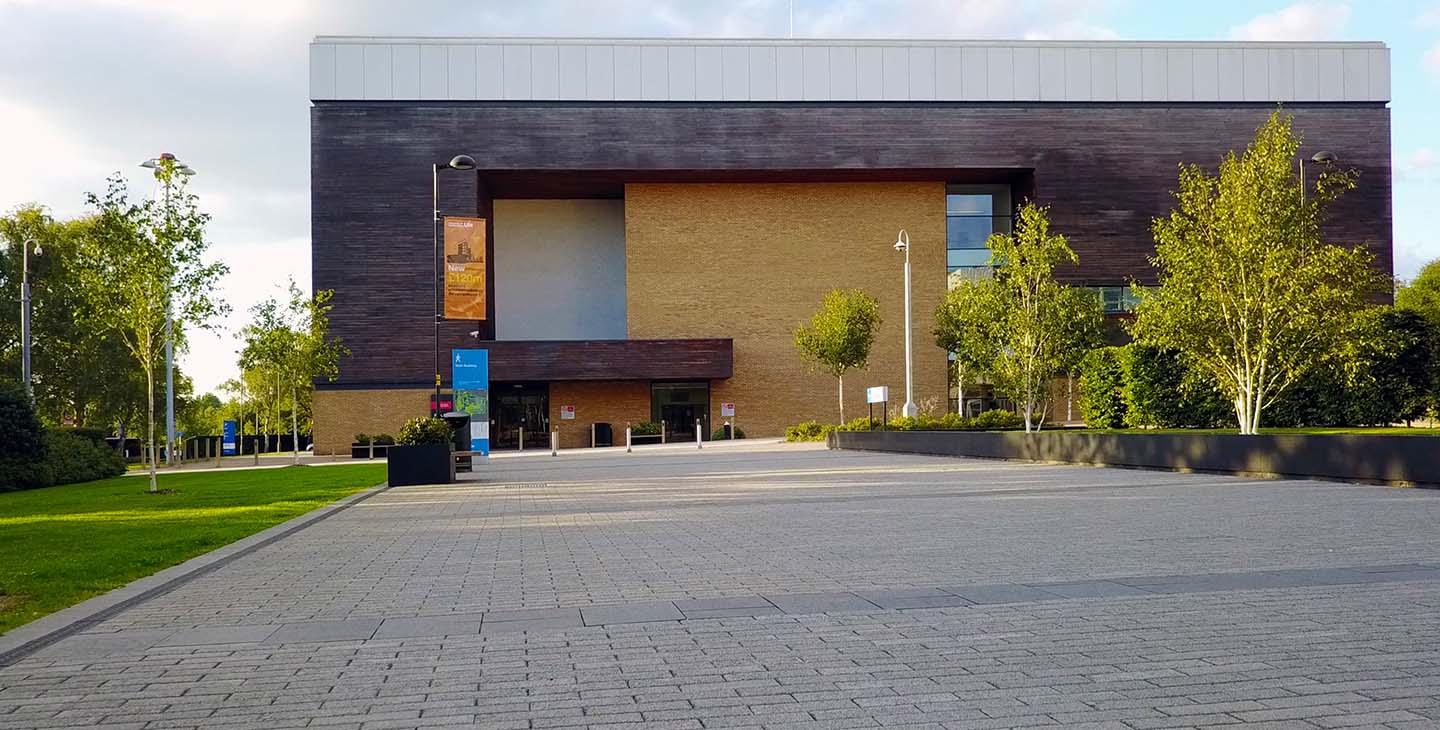 Chat

now

Chat with our in-country staff and students for any course or subject specific queries. Please be aware that our students cannot discuss the specifics of your application, but can talk about their experience of studying at the University of Hertfordshire.

Check out their bios and pick a course ambassador you'd like to chat to directly.
Read our student blogs