Choose Creative Writing at Herts
Get to know your subject
Our Creative Writing course explores and develops your creative writing practice. We offer a stimulating and supportive place in which to explore your ideas, hone your craft and understand a wide variety of texts. Our creative writing modules are taught by lecturers who are themselves award-winning practitioners and who bridge the gap between creative and academic approaches to writing. They include:
Poetry lecturer Dr Wayne Holloway-Smith, winner of the Poetry Society's Geoffrey Dearmer Prize and Seamus Heaney Prize nominee.
Fiction and Non Fiction writer, Dr Lorna Gibb, author of five books, winner of the Granta Memoir prize and shortlisted for the Sperber Biography prize in the US.
Dramatists Simon Vinnicombe and Drew Pautz, with writing credits that include the whole gamut of scriptwriting, from work in current production as feature films to Eastenders to the Old Vic and Royal Court. They have international reputations with performances, in original and translated versions, in Canada, Europe and the United States.
Fiction and non-fiction writer, Helen Gordon, a former editor of Granta, with two acclaimed books and numerous short publications.
Creative Writing Programmes

You will have the opportunity to gain the professional, intellectual and creative skills necessary to establish yourself as an author or for a career in a related communications field or for postgraduate study. Career development is supported through the Poetry, Prose and Publishing Module in your second year taught by a former editor of Granta, the renowned magazine of new writing, who will teach you the practicalities of getting published or working in literary publishing.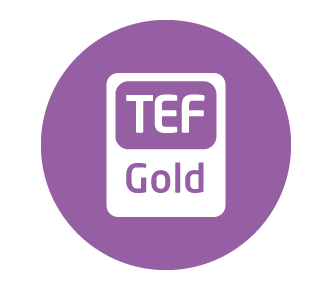 Awarded TEF Gold for undergraduate teaching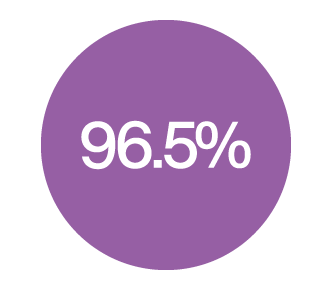 A huge 96.5% of graduates in work or further study after 6 months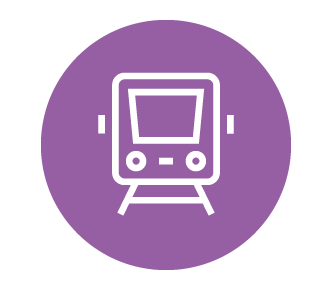 Get to London from Hatfield in just 25 minutes by train
Subject Talk
One of our academic members of staff from the School of Humanities will talk you through the programme and why you should study it at the University.
This talk is focused on the undergraduate programmes within the Creative Writing subject area.
Creative Writing
Find out what to expect on our Creative Writing course from lecturer Simon Vinnicombe
Where you'll study
Creative Writing is taught on the de Havilland Campus at the University. de Havilland is home to four academic schools of study: Business, Law, Education and Humanities. Here you'll also find our extensive Sports Village and our main performing arts venue; the Weston Auditorium.
In 2020, we opened our newest facility on the de Havilland Campus, the £12 million Enterprise Hub. This new building includes space for socialising, teaching and an Incubation Centre for supporting small businesses in their growth stage.
Here's a look around our amazing facilities where we teach Creative Writing at Herts.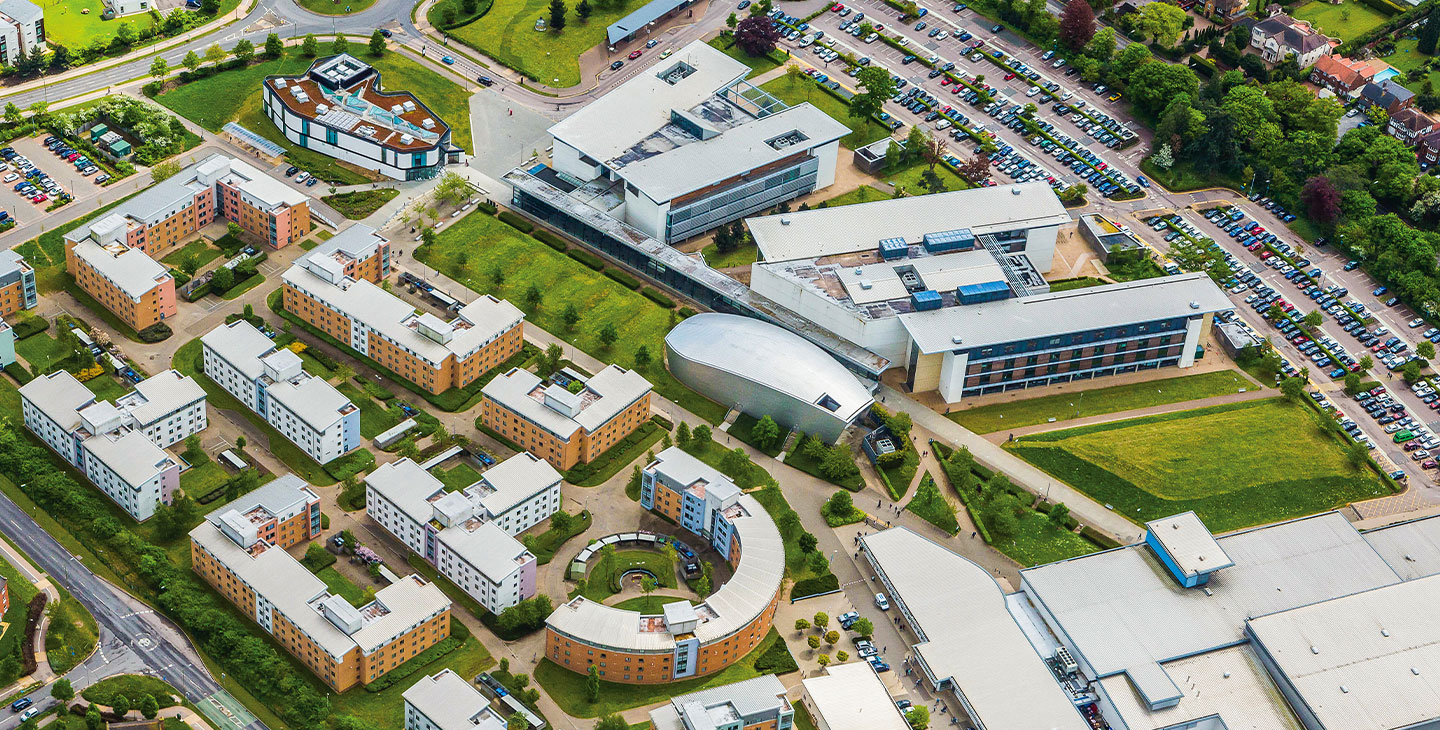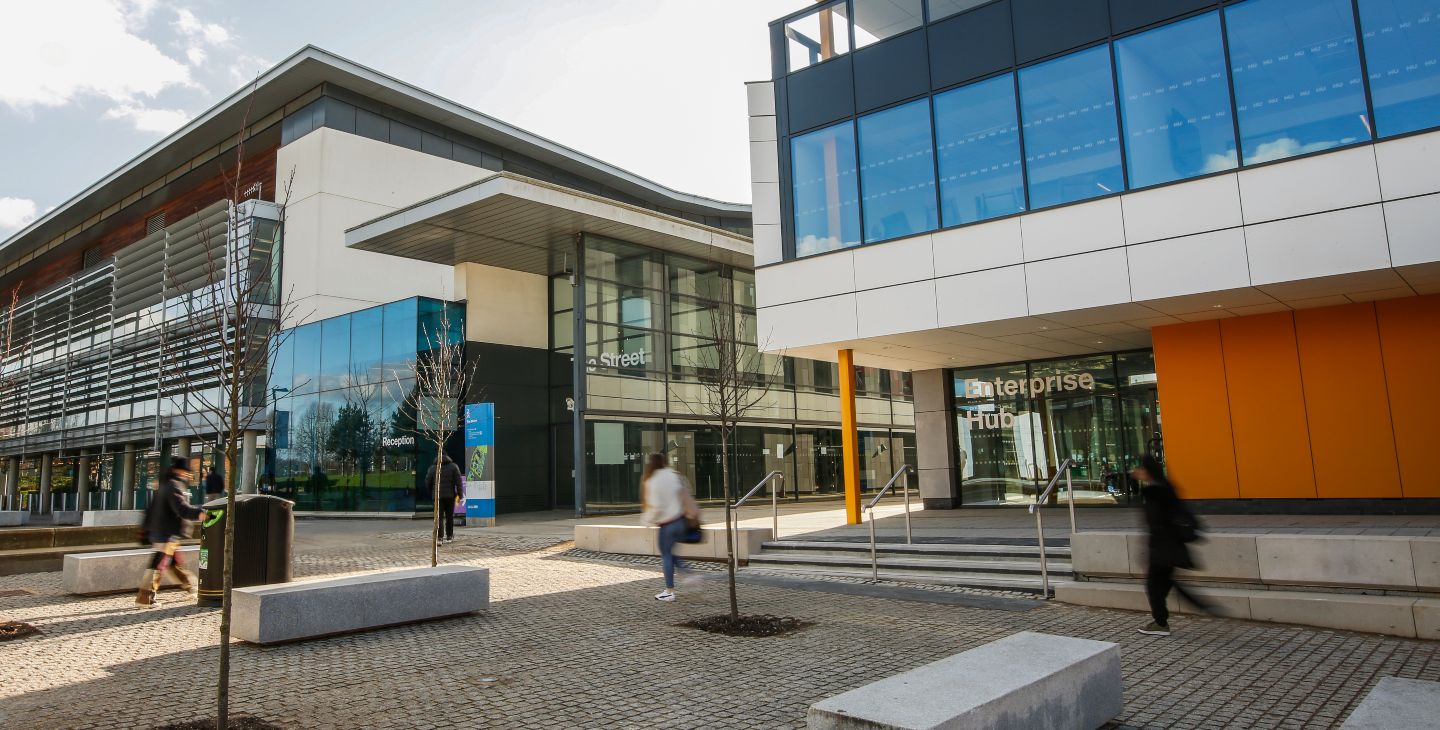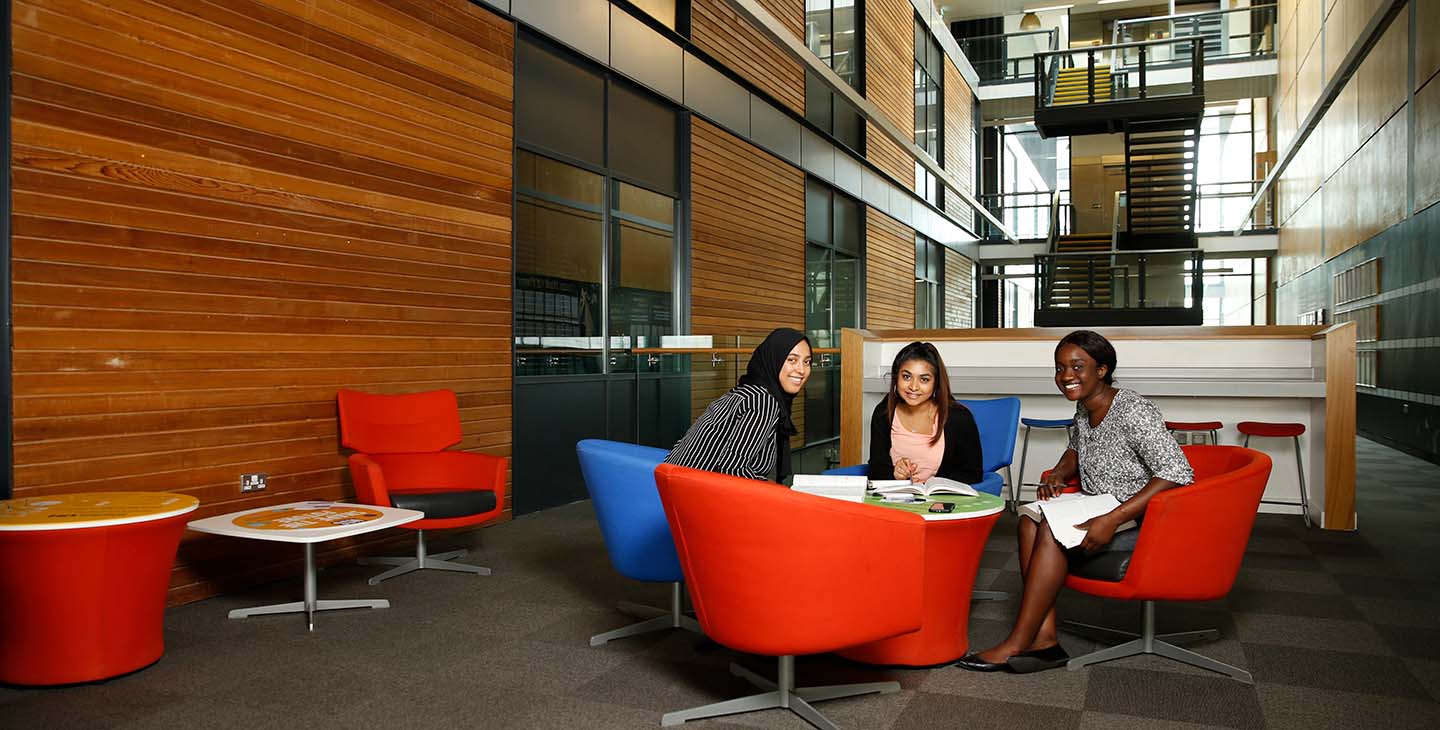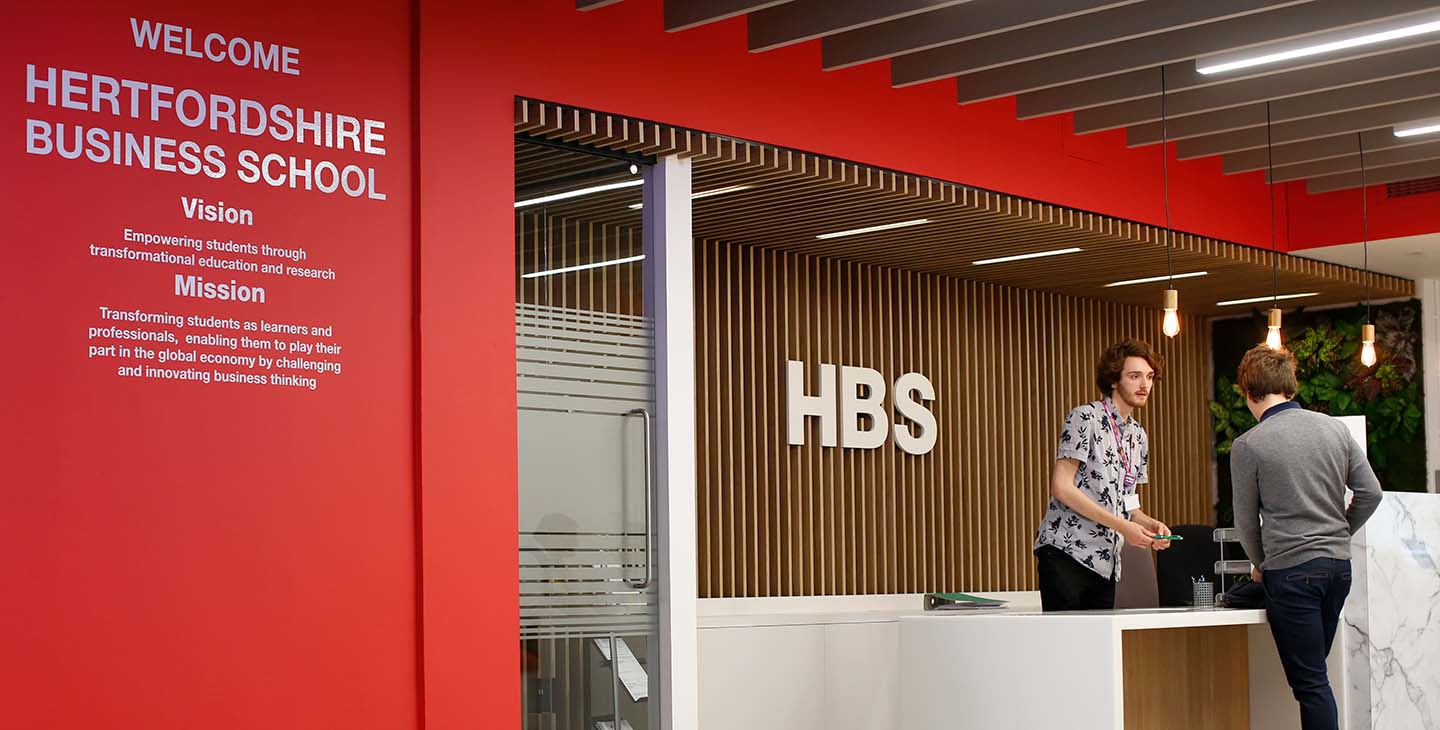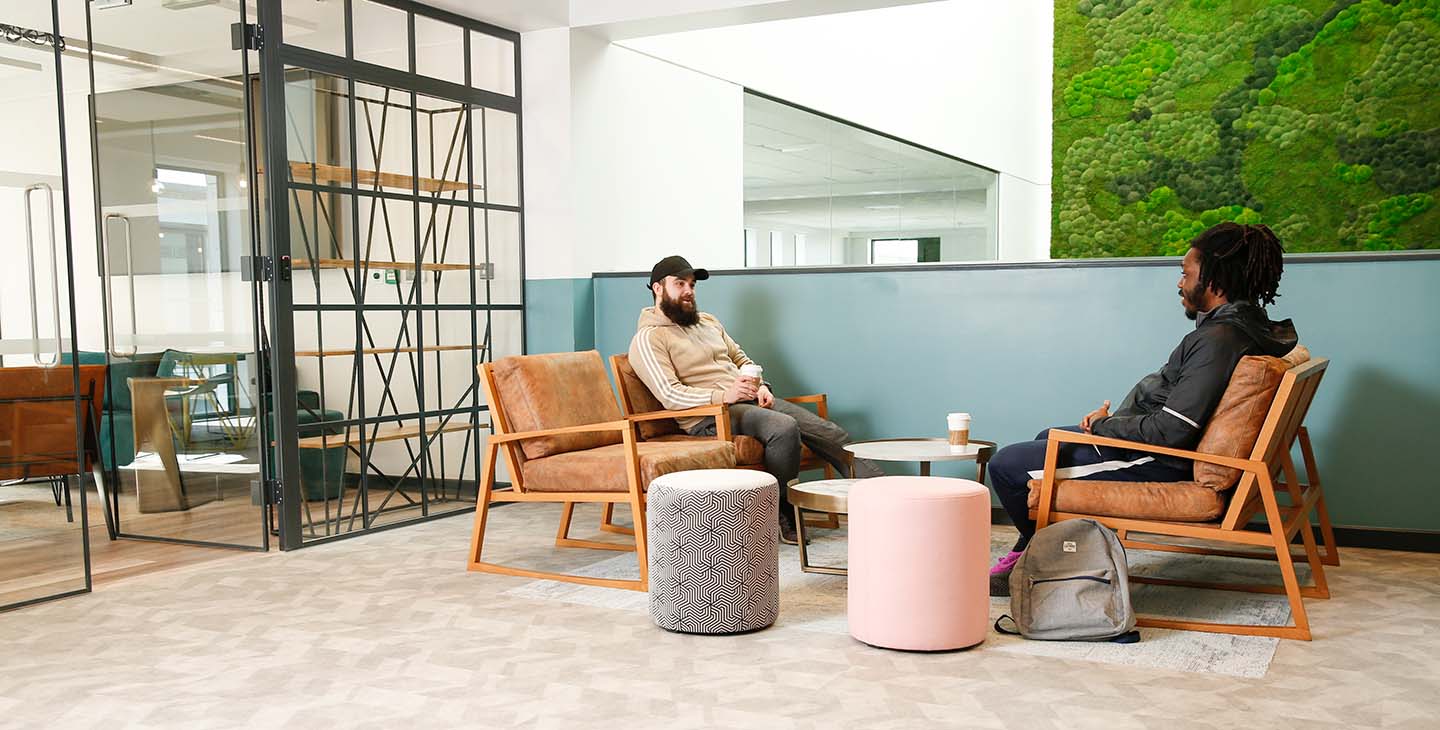 Chat with our students and staff
Chat with our in-country staff and students for any course or subject specific queries. Please be aware that our students cannot discuss the specifics of your application, but can talk about their experience of studying at the University of Hertfordshire.
Check out their bios and pick a course ambassador you'd like to chat to directly.
Read our student blogs