Choose Sports Therapy at Herts
Get to know your subject
This course gives you the latest skills needed to work in the cutting-edge field of sports therapy. You'll learn how to assess injuries, apply treatments (such as sports massage, electrotherapy and joint mobilisation), learn pitch-side injury management and design injury prevention and rehabilitation programmes.
You'll also study the underpinning theory of practice: anatomy, clinical biomechanics, exercise physiology, sports nutrition and psychology. Our students enjoy access to specialist labs and high-tech facilities, such as our dedicated sports injury clinic, and take valuable clinical placements in a diverse range of sport and exercise environments.
Sport Therapy programme

The Sports Therapy degree has led graduates to a wide variety of employments. Opportunities may be found working with professional sports teams, in independent sports injury clinics, in health centres and gyms, or on a self-employed basis. In addition, graduates have gone on to study for a MSc or PhD, complete a PGCE to become a teacher, or found opportunities with athletes with disabilities or in schools and youth sport. The skills that are developed throughout the course give the graduate many choices as to where to take their career, with the strong vocational element of the degree and the extensive clinical experience giving a head start in the jobs market.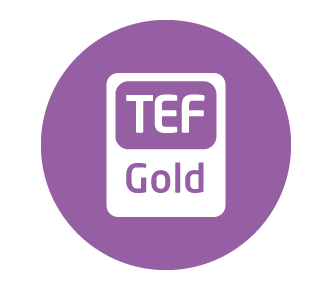 Awarded TEF Gold for undergraduate teaching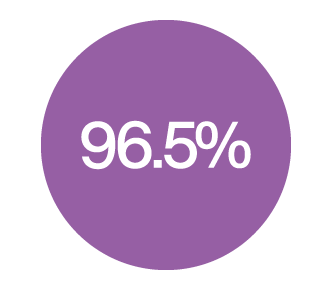 A huge 96.5% of graduates in work or further study after 6 months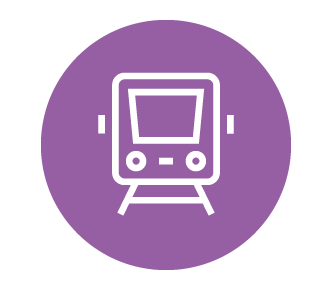 Get to London from Hatfield in just 25 minutes by train
Taster lecture
Get a taster of what you will be learning on your course in lectures and tutorials.
This lecture is focussed on the BSc (Hons) Sport and Exercise Science.
Hear from a student
Ever wondered what it's like to travel across the globe to study in the UK and study Sport Studies? We spoke to Aman from the United Arab Emirates to find out about his first hand experiences of settling down at the University of Hertfordshire, what he loves about the University and what made him choose to make the life changing decision to join us here, in Hertfordshire.
Cutting edge resources
You will benefit from the state-of-the-art facilities that include a sports injury clinic, human physiology laboratory, 3D motion analysis laboratory, performance testing centre and the Hertfordshire Sports Village.
Sports Therapy
Sports and Exercise Science
Where you'll study
Sports Therapy is taught on the College Lane Campus at the University. College Lane is home to our science and creative arts subject areas. Students in our School of Engineering and Computer Science, School of Life and Medical Science, School of Health and Social Work, School of Physics, Astronomy and Mathematics and School of Creative Arts will study on this campus.
In addition, this campus is home to many of our student services and our International Foundation College.
Here's a look around our amazing facilities where we teach Sports Therapy at Herts.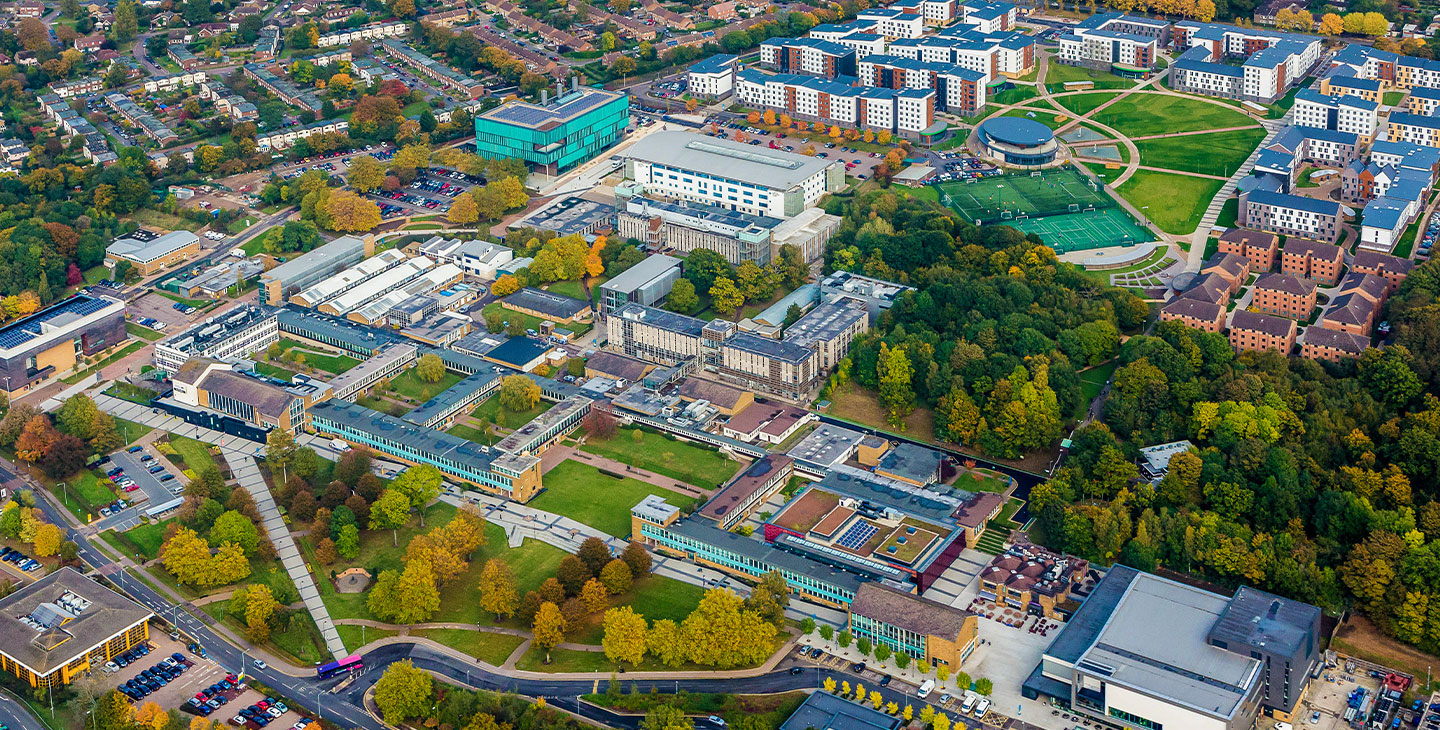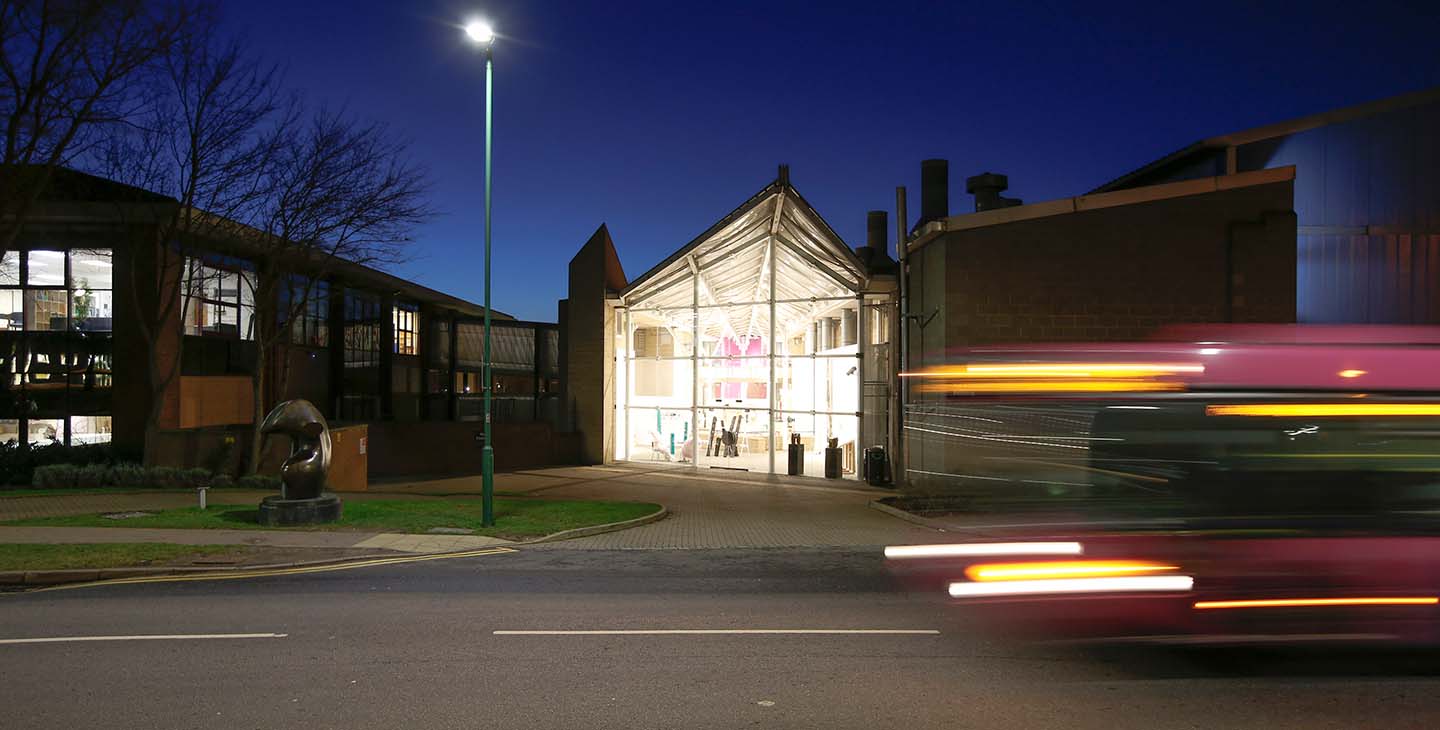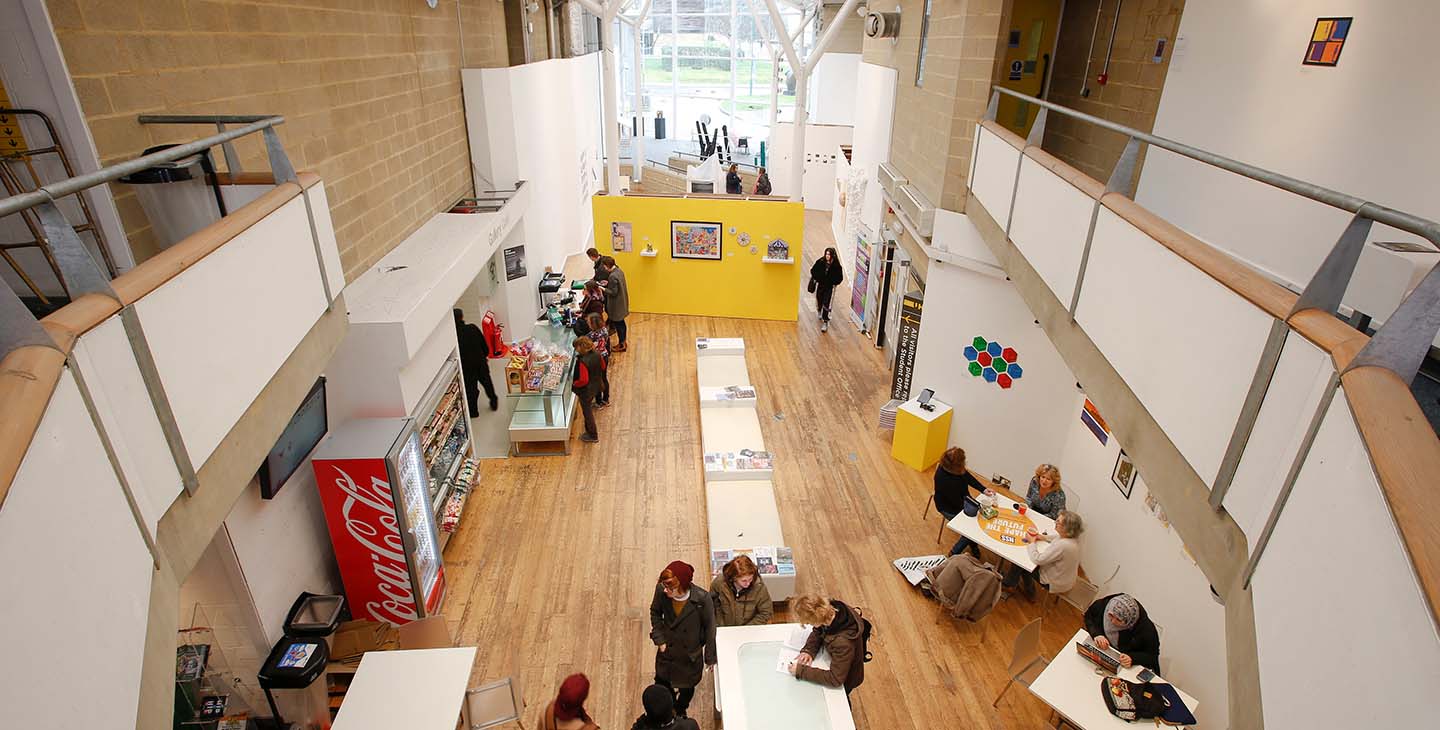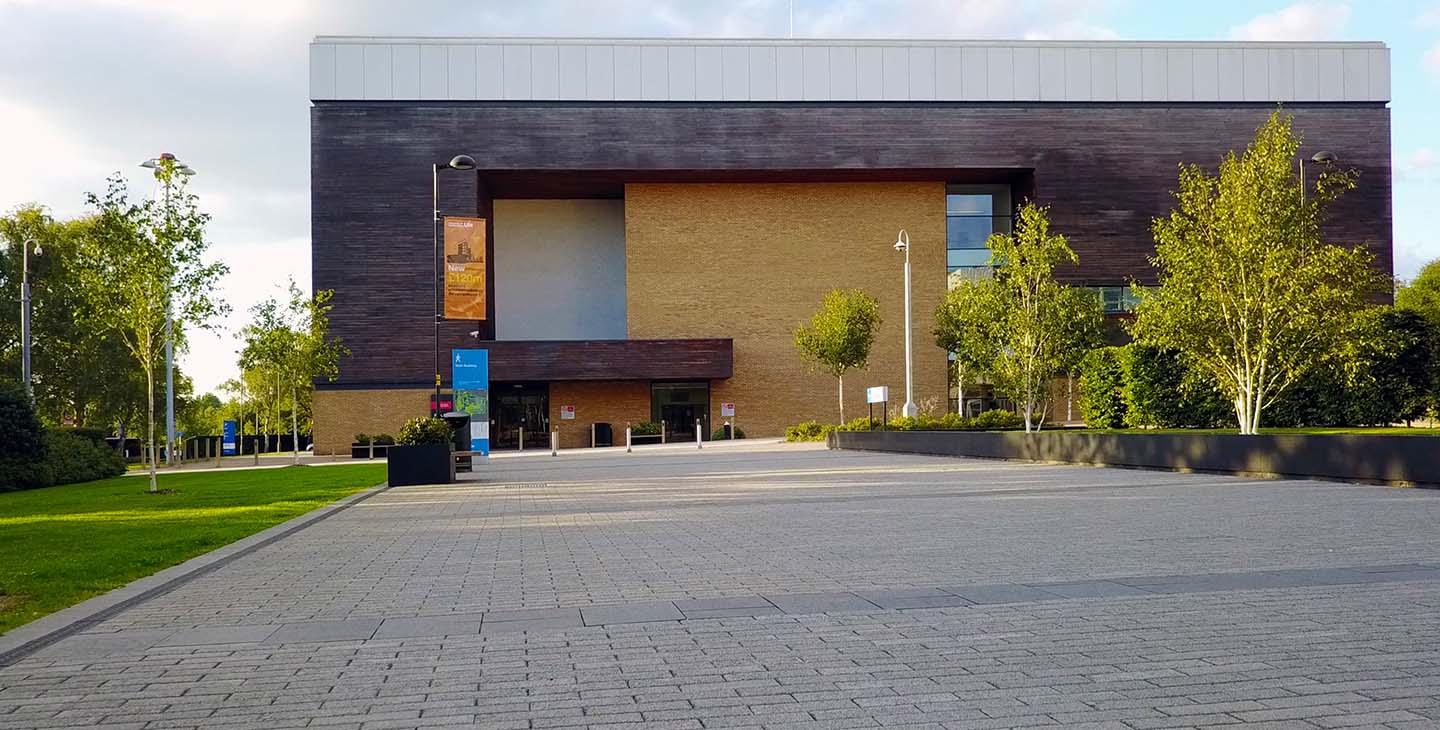 Chat

now

Chat with our in-country staff and students for any course or subject specific queries. Please be aware that our students cannot discuss the specifics of your application, but can talk about their experience of studying at the University of Hertfordshire.

Check out their bios and pick a course ambassador you'd like to chat to directly.
Read our student blogs