Choose Physiotherapy at Herts
Get to know your subject
Our physiotherapy courses are well established and some of them are approved by both the Health and Care Professions Council (HCPC) and the Chartered Society of Physiotherapy (CSP). Our graduates are eligible to register with the HCPC when they successfully complete the course. A number of our graduates are also eligible to become a member of the Register for Exercise Professionals (REPs).
By adopting an integrated thematic approach, the Physiotherapy degree offers foundation studies in anatomy, physiology, kinesiology, biomechanics, therapeutic practice and electrotherapy. Research and inter-professional working are considered core dimensions of the programme of study with students actively undertaking and engaging with research across the programme. Practical skills are developed throughout the programme and are facilitated by the thematic scenario-based approach to learning and teaching, supported by practical laboratory sessions, specialist simulation sessions, small group discussions and tutorials.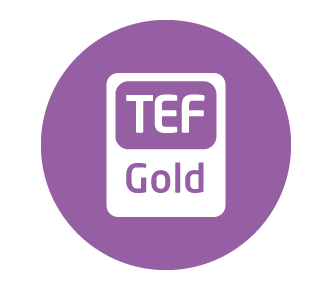 Awarded TEF Gold for undergraduate teaching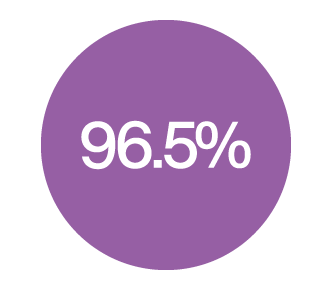 A huge 96.5% of graduates in work or further study after 6 months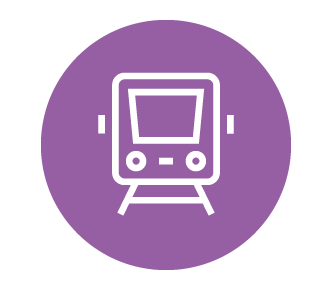 Get to London from Hatfield in just 25 minutes by train
Subject talk
One of our academic members of staff from the School of Health and Social Work will talk you through the programme and why you should study it at the University.
Taster lecture
Get a taster of what you will be learning on your course in lectures and tutorials.
Offer holder day work book (PDF - 1.04 Mb)
Where you'll study
Physiotherapy is taught on the College Lane Campus at the University. College Lane is home to our science and creative arts subject areas. Students in our School of Engineering and Computer Science, School of Life and Medical Science, School of Health and Social Work, School of Physics, Astronomy and Mathematics and School of Creative Arts will study on this campus.
In addition, this campus is home to many of our student services.
Here's a look around our amazing facilities where we teach Physiotherapy at Herts.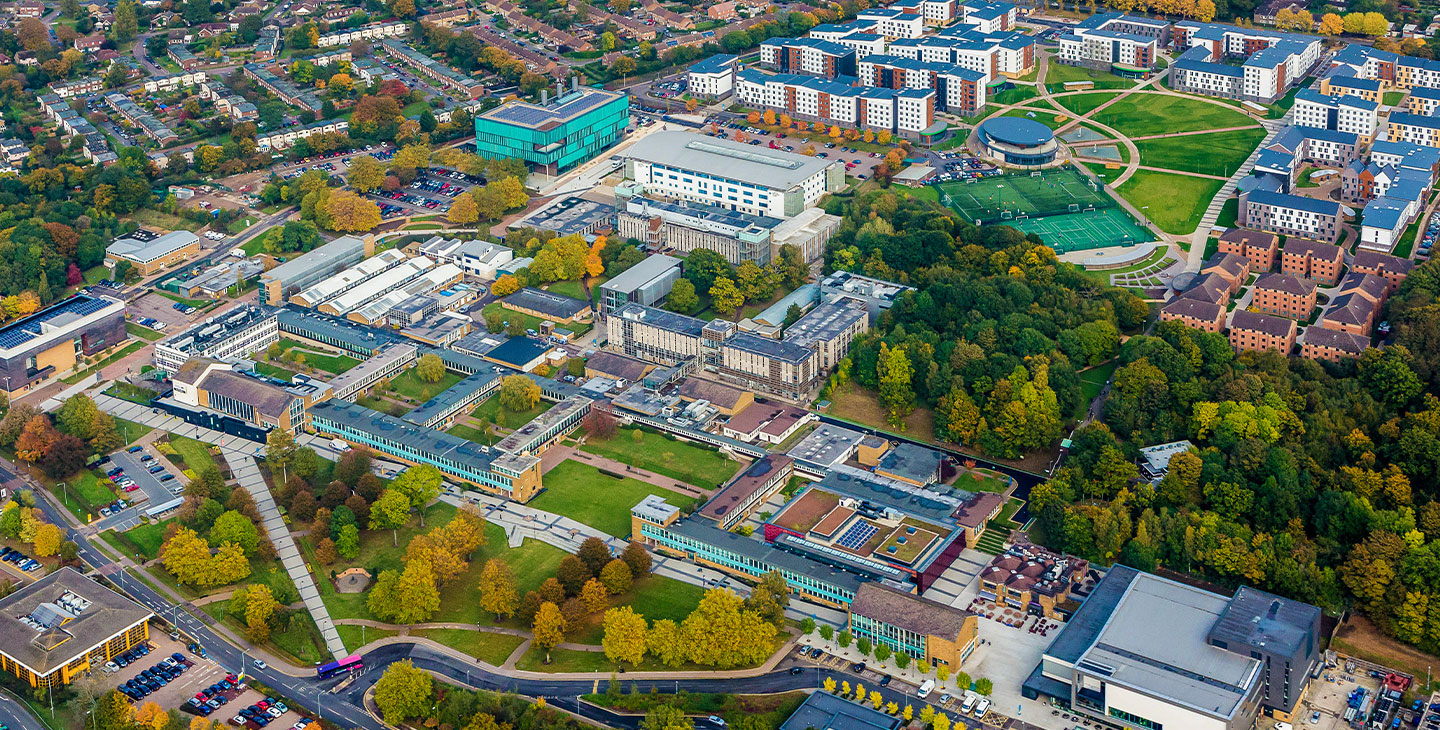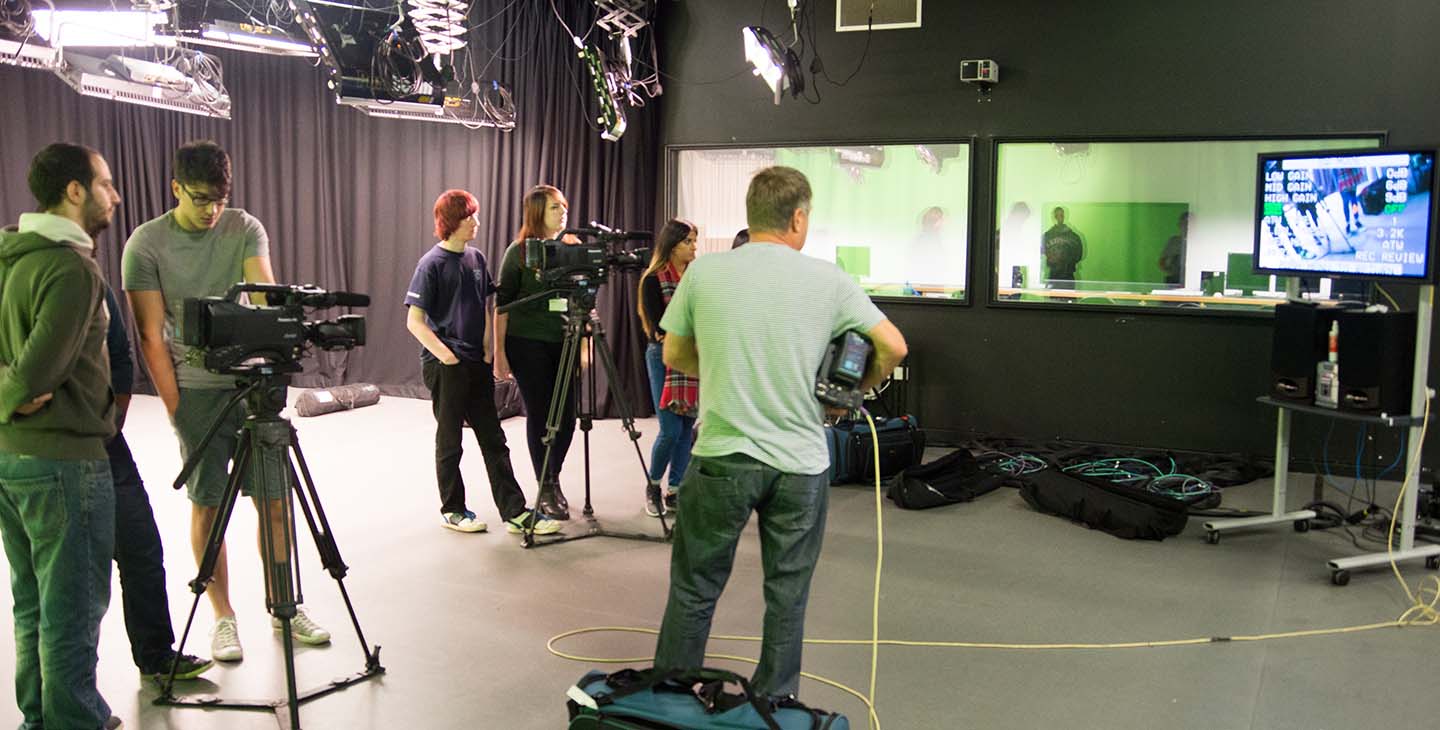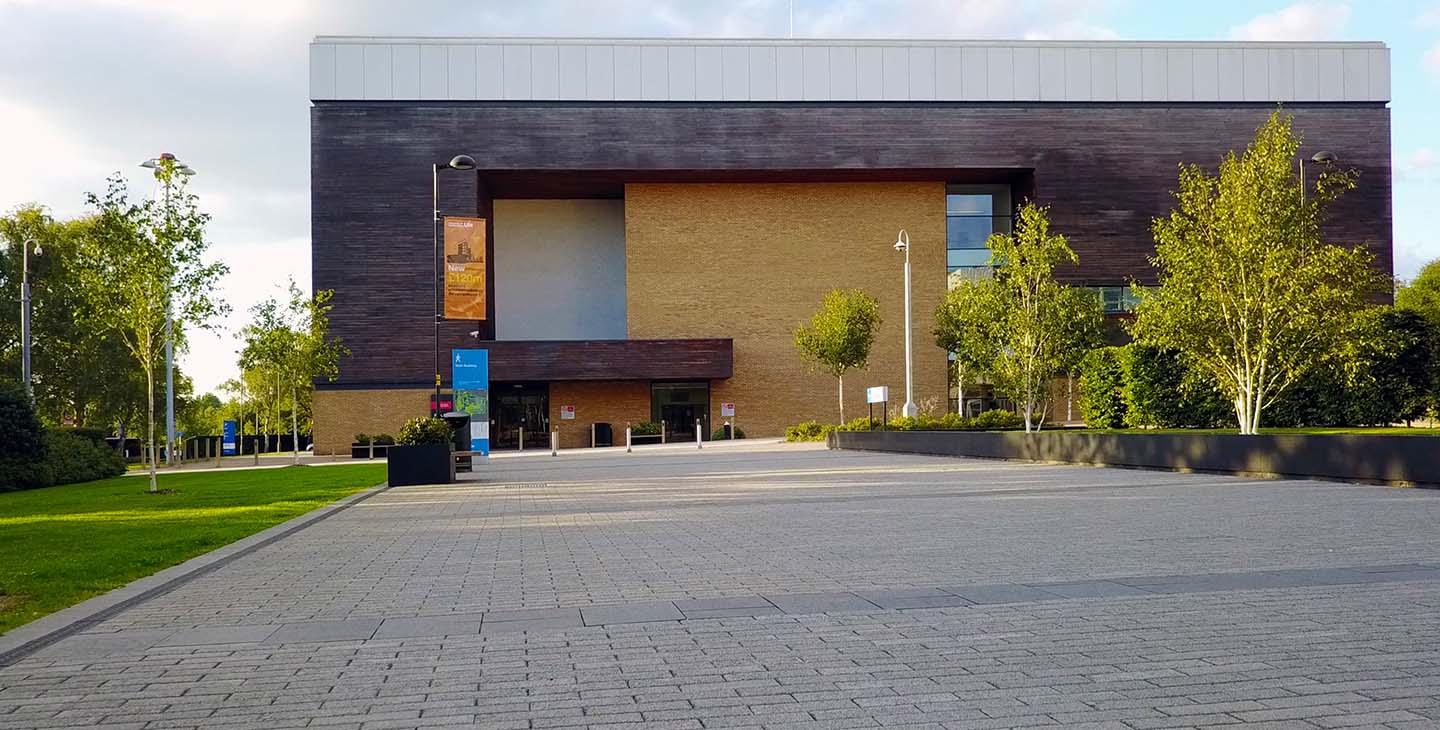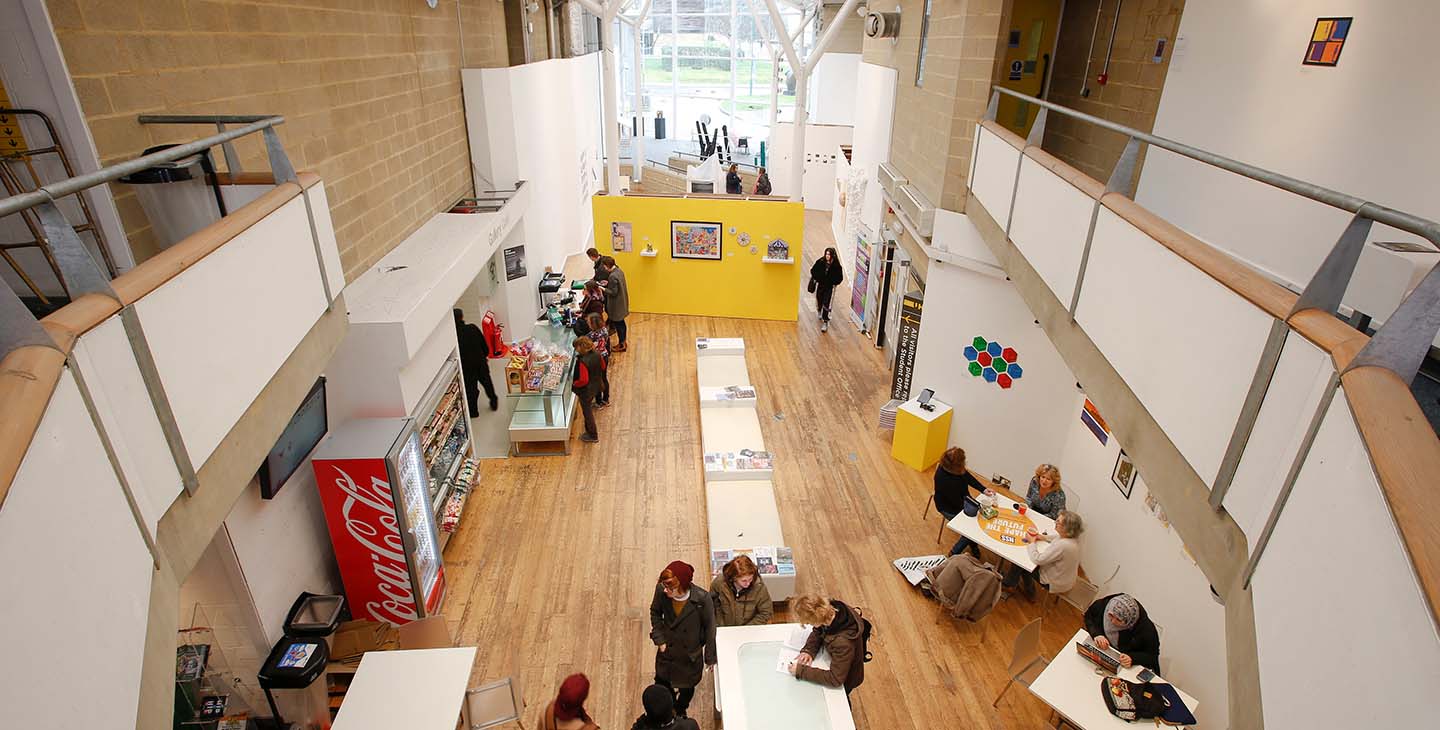 Hear from a student
Physiotherapy students Johnny and Sean explains why they chose to study at the University of Hertfordshire.
Chat

to our subject students and staff

Chat with our staff and students for any course or subject specific queries. Please be aware that our students cannot discuss the specifics of your application, but can talk about their experience of studying at the University of Hertfordshire.

Check out their bios and pick a course ambassador you'd like to chat to directly.