Choose Graphic Design & Illustration at Herts
Get to know your subject
Our Graphic Design programme is driven by a desire to develop graduates that are ready for employment. The course is committed to teaching you how to generate brilliant concepts and the skills required to execute them beautifully. Briefs will allow students to explore the widest definitions of contemporary graphic design by encouraging them to explore their own interests, be experimental and push the boundaries of the subject. Projects will focus on creating typographic and image-based solutions including posters, books, websites and films as well as packaging, identity and typeface design.
We have an enviable record of success. In recent years our students have won over 100 awards in all of the most prestigious national and international design competitions. These include: at least one D&AD pencil every year since 2011; Designer of the Year at New Designers; countless other ISTD, YCN and agency competitions; and various runners-up/finalists' places in other competitions such at the Penguin Random House Design Award.
Graphic Design and Illustration Programmes

Recent graduates are working at some of the most highly regarded design businesses in the UK and internationally. Our courses can lead to a wide range of career opportunities in design and illustration; particularly in the fields of branding, advertising, interaction, motion graphics, editorial design and art direction.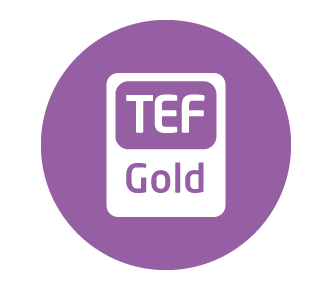 Awarded TEF Gold for undergraduate teaching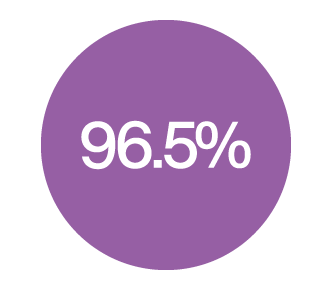 A huge 96.5% of graduates in work or further study after 6 months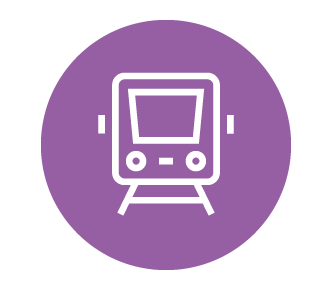 Get to London from Hatfield in just 25 minutes by train
Subject talk
One of our academic members of staff from the School of Creative Arts will talk you through the programme and why you should study it at the University.
This talk is focused on the Graphic Design and Illustration programmes.
Portfolio guidance
Many Creative Arts courses at the University of Hertfordshire require extra steps for admission, usually involving a portfolio. Today, we join Rich, a Year Group Leader and lecturer here at Herts, who will talk you through what would be expected of prospective students.
Life as Graphic Design and Illustration student
Final Major Project - Somni
Final Major Project - Home Wasn't Built In A Day
Graphic Design and Illustration - 2D Work
Meet our Students
Pui Jo Ng
Where you'll study
Graphic Design and Illustration is taught on the College Lane Campus at the University. College Lane is home to our science and creative arts subject areas. Students in our School of Engineering and Computer Science, School of Life and Medical Science, School of Health and Social Work, School of Physics, Astronomy and Mathematics and School of Creative Arts will study on this campus.
In addition, this campus is home to many of our student services and our International Foundation College.
Here's a look around our amazing facilities where we teach Graphic Design and Illustration at Herts.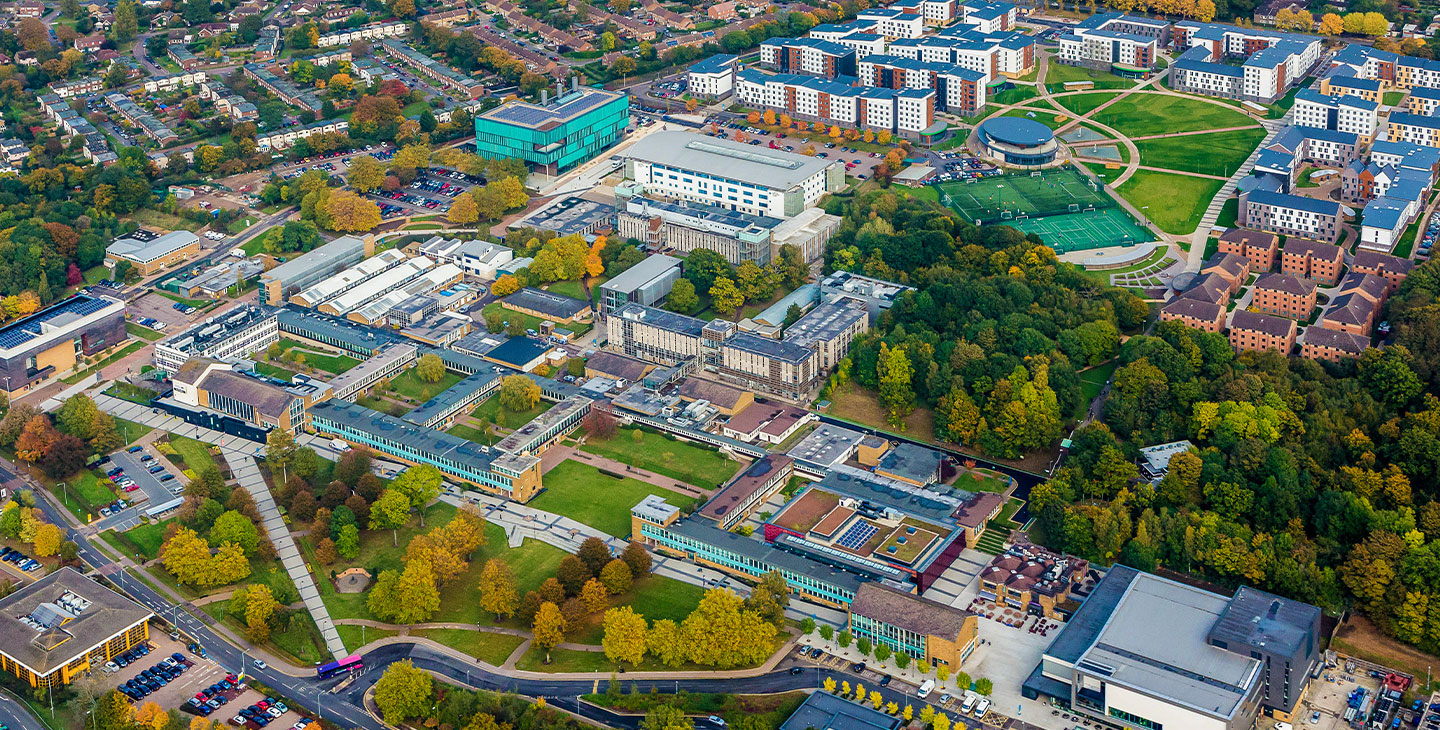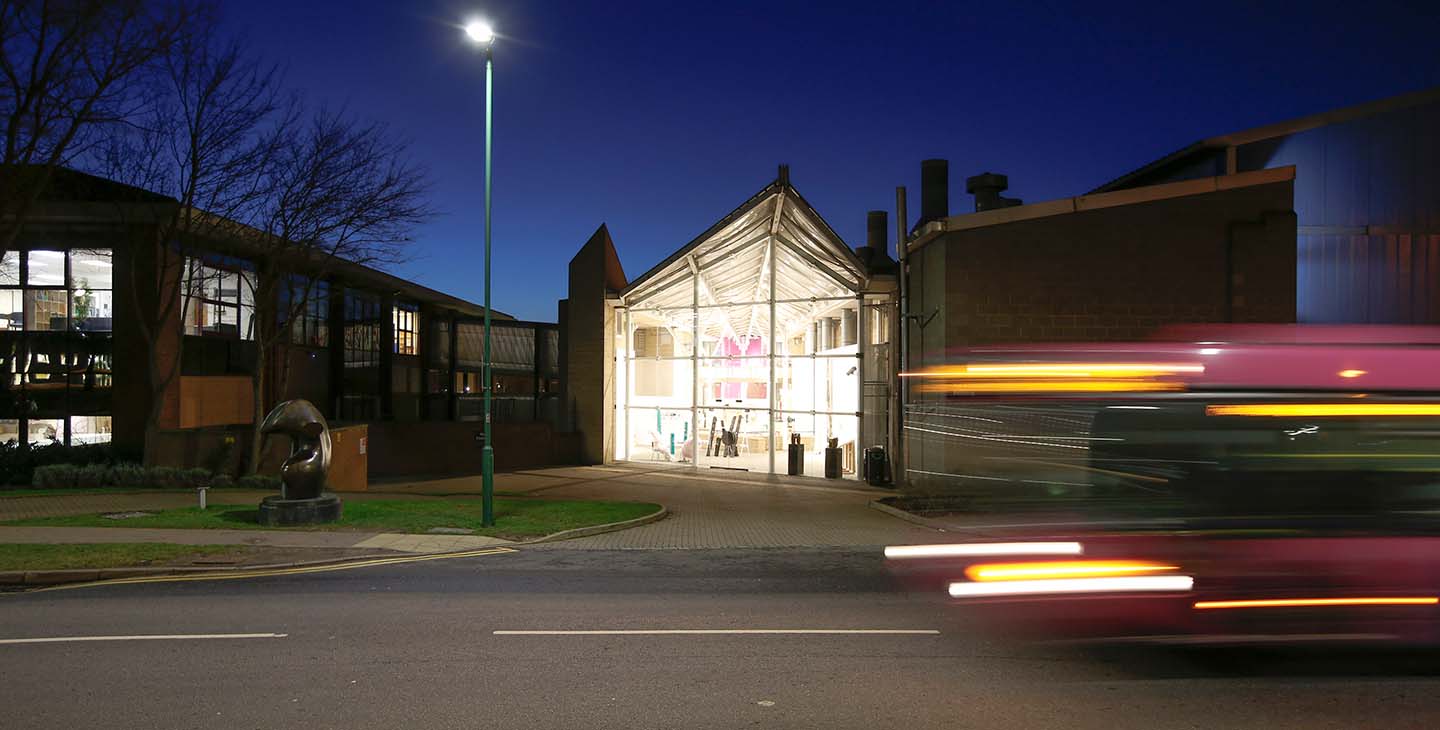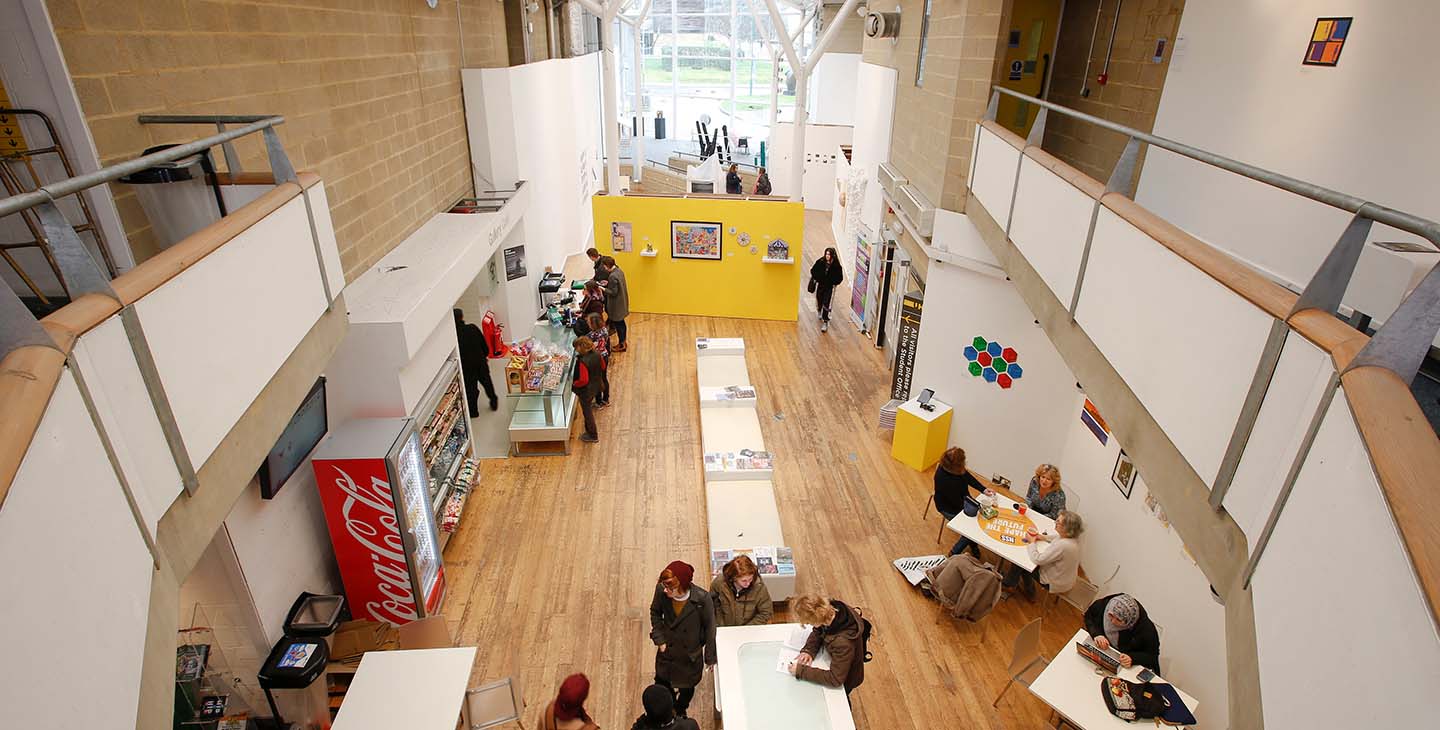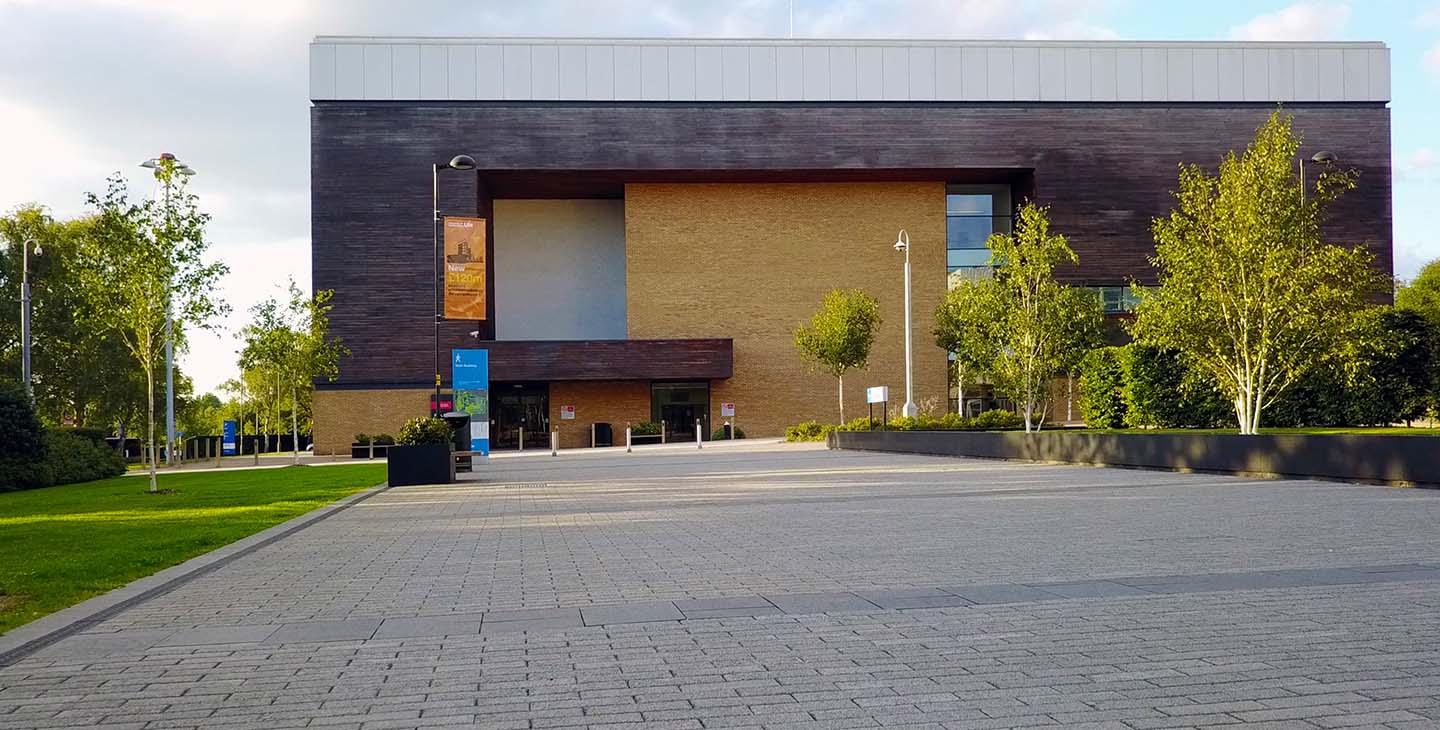 Chat

now

Chat with our in-country staff and students for any course or subject specific queries. Please be aware that our students cannot discuss the specifics of your application, but can talk about their experience of studying at the University of Hertfordshire.

Check out their bios and pick a course ambassador you'd like to chat to directly.
Read our student blogs