Choose Fashion at Herts
Get to know your subject
Fashion impacts upon all aspects of our lives and shapes our appreciation and understanding of the world around us. This course offers a commercially informed, creative and innovative design experience for tomorrow's generation of fashion professionals. You'll learn vital pattern-cutting skills in 2D and 3D as well as core manufacturing abilities. You'll also enhance your freehand and technical drawing and illustration skills using traditional and computer-aided design methods.
As well as technical skills, you'll explore the history of fashion and exciting innovations in contemporary design. Optional study trips, fashion shows, exhibitions and competitions will enrich your educational experience, while live industry projects could lead to your designs going into production and open up employment opportunities.
Fashion Programmes

The emphasis throughout the degree is on a range of knowledge and skills in fashion and clothing design, including practical aspects of production awareness and marketing. This will equip you to work in a broad range of areas in the fashion industry, from design, styling, marketing, manufacturing, visual merchandising, buying and selling.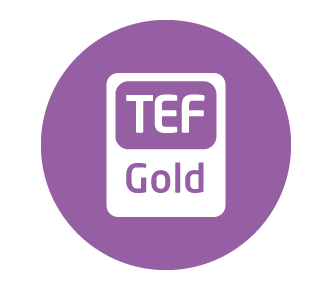 Awarded TEF Gold for undergraduate teaching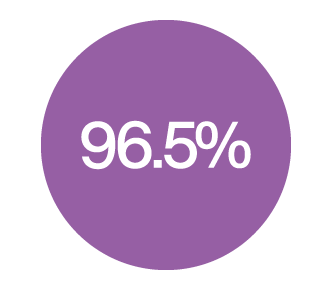 A huge 96.5% of graduates in work or further study after 6 months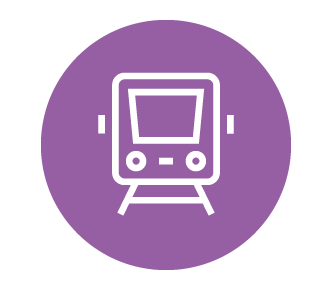 Get to London from Hatfield in just 25 minutes by train
Subject talk
One of our academic members of staff from the School of Creative Arts will talk you through the programme and why you should study it at the University.
This talk is focused on the Fashion Design programme.
This talk is focussed on the BA (Hons) Fashion and Fashion Business programme.
Portfolio guidance
Many Creative Arts courses at the University of Hertfordshire require extra steps for admission, usually involving a portfolio. Today, we join Tony, the Programme Leader for our undergraduate Fashion courses here at Herts, who will talk you through what would be expected of prospective students.
Life as Fashion student
Our spacious, airy fashion studios sit in the Mercer Building, and contain a range of dedicated workspaces and equipment for fashion design and construction, and group working.
The main studio contains steam presses and an edge fuser with a cutting table, alongside large professional pattern cutting tables. There is a collection of both female and male tailors' mannequins available throughout the space for shaping and sizing as you design and develop your ideas.
Graduate Fashion Show
Graduate Portfolio Fashion Shoot
Final Major Project - Brittney Meads
Final Major Project - Morchen Liu
Where you'll study
Fashion is taught on the College Lane Campus at the University. College Lane is home to our science and creative arts subject areas. Students in our School of Engineering and Computer Science, School of Life and Medical Science, School of Health and Social Work, School of Physics, Astronomy and Mathematics and School of Creative Arts will study on this campus.
In addition, this campus is home to many of our student services and our International Foundation College.
Here's a look around our amazing facilities where we teach Fashion at Herts.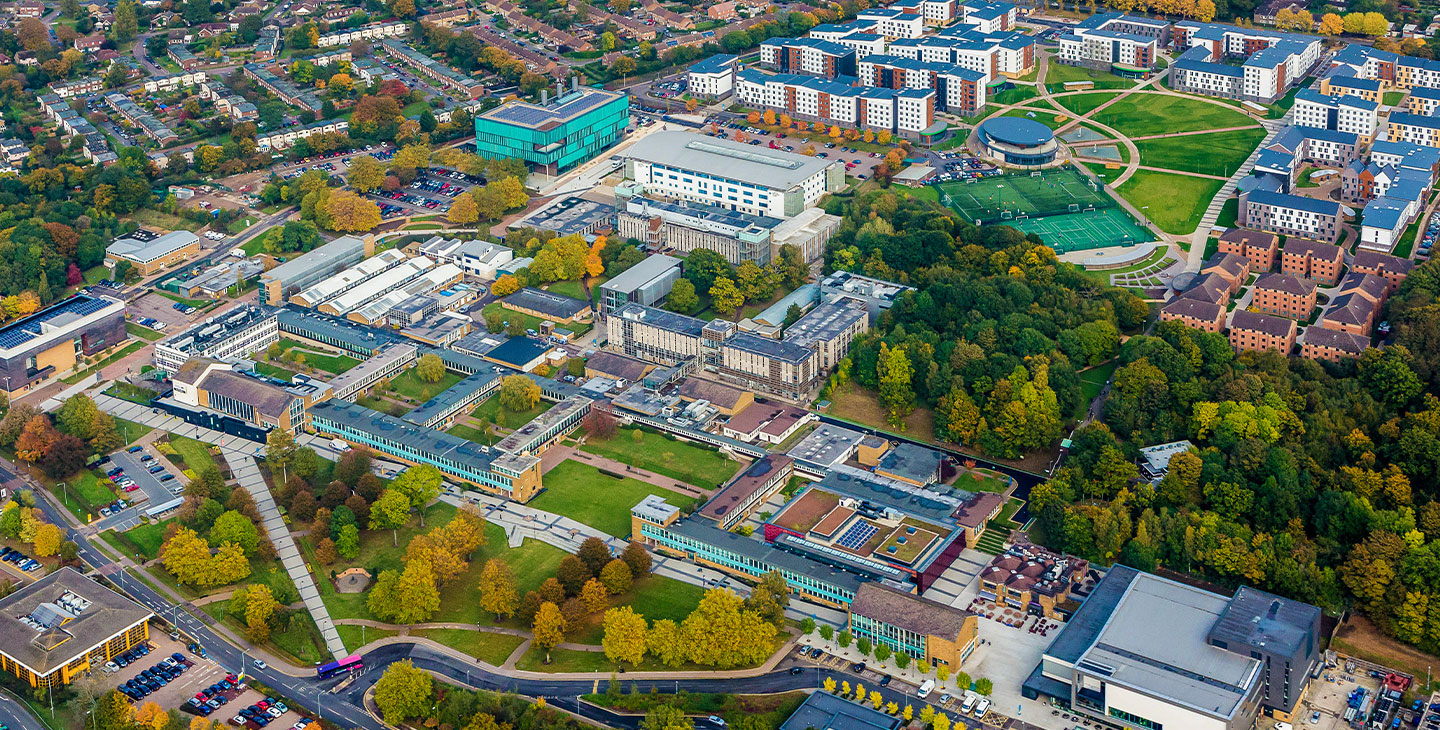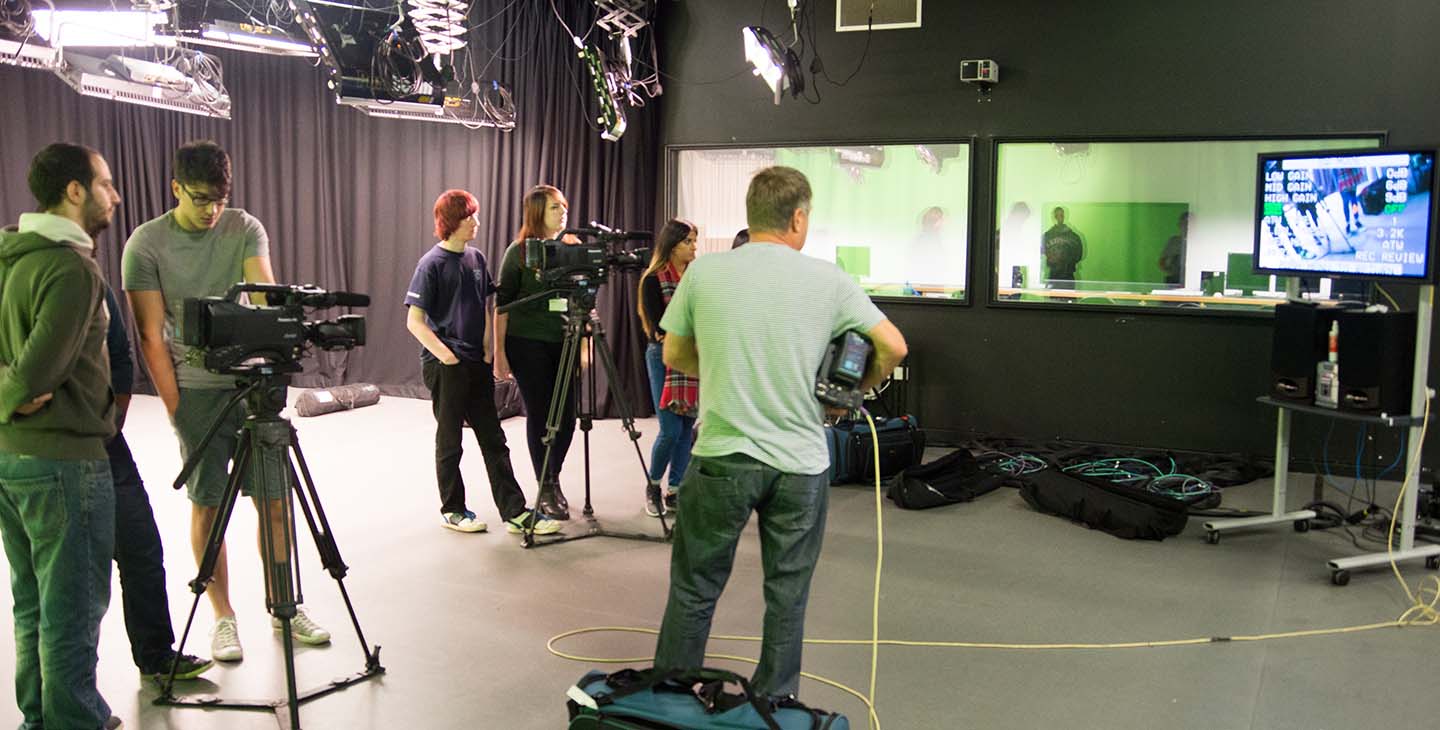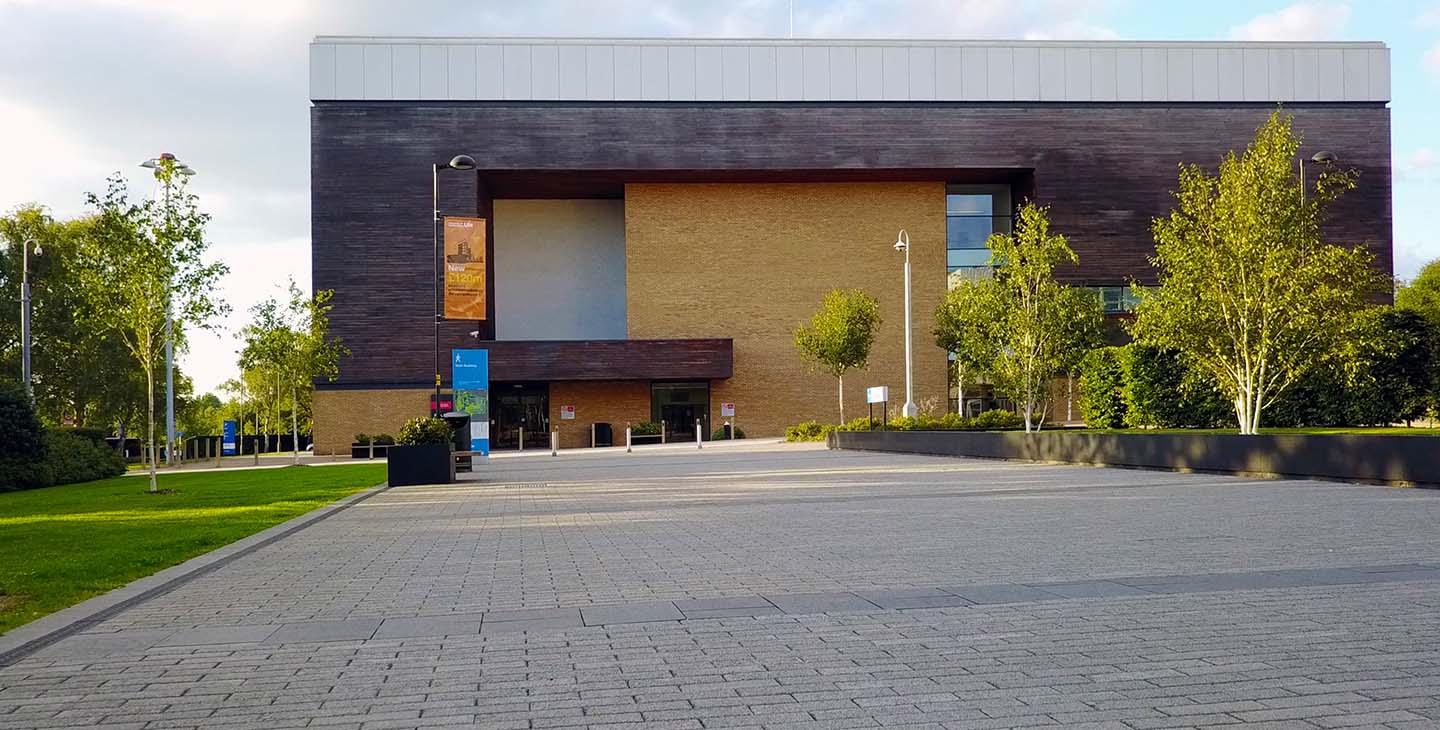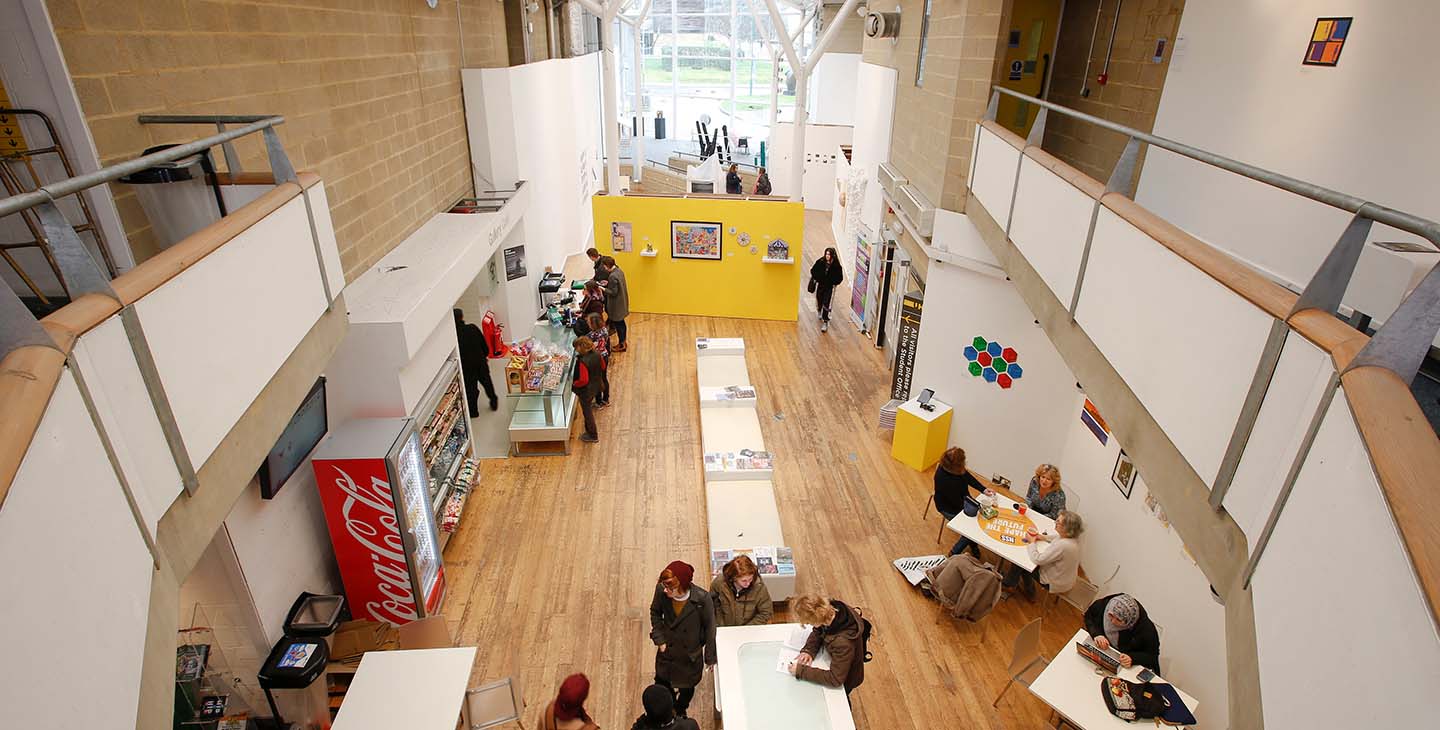 Chat

now

Chat with our in-country staff and students for any course or subject specific queries. Please be aware that our students cannot discuss the specifics of your application, but can talk about their experience of studying at the University of Hertfordshire.

Check out their bios and pick a course ambassador you'd like to chat to directly.
Read our student blogs