Choose Biosciences at Herts
Get to know your subject
Our Biosciences degree programmes will give you a sound foundation in the major aspects of biological theory, techniques and practice - from molecules and organelles, to organisms and ecosystems.
You will engage with a large array of subject materials, research and testing activities and benefit from our excellent research facilities. Our courses cross the disciplines of biochemistry, biological sciences, biomedical science, healthcare science (life sciences), molecular biology and pharmacology.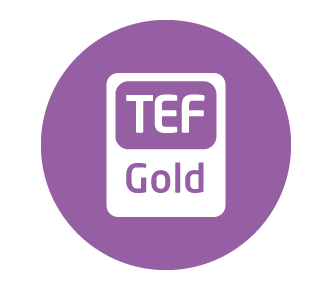 Awarded TEF Gold for undergraduate teaching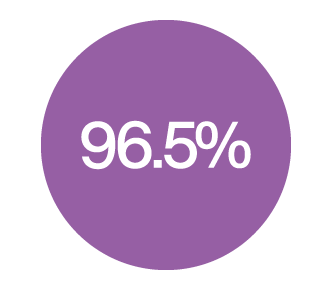 A huge 96.5% of graduates in work or further study after 6 months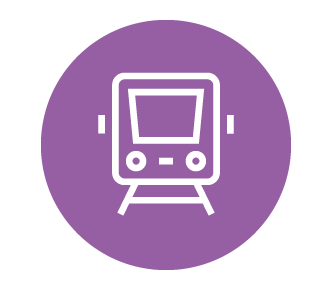 Get to London from Hatfield in just 25 minutes by train
Subject talk
One of our academic members of staff from the School of Life and Medical Sciences will talk you through the programme and why you should study it at the University.
This talk is focused on the BSc Biosciences programmes.
Taster lecture
Get a taster of what you will be learning on your course in lectures and tutorials.
Cutting edge resources
The biosciences facilities that our students use on a regular basis during their studies are modern and include the latest equipment. Students on our courses spend more time working on practical projects in our laboratories compared to other institutions.
The School of Life and Medical Science moved into our brand new Science Building which opened in the Spring of 2016. It accords us with world-class laboratories for our teaching and research.
The new building provides spacious, naturally lit laboratories and social areas which create an environment that fosters multi-disciplinary learning and research.
There are a number of facilities which have high speed internet access for bioinformatics that are ideal for:
chemical and biomedical analysis
genetics and cell biology research
In addition students can access the latest equipment for chemical synthesis and purifications, PCR , qPCR and 2D protein gel analysis systems.
Hear from a student
Biosciences student Etelka Chung explains why he chose to study at the University of Hertfordshire.
Where you'll study
Biosciences is taught on the College Lane Campus at the University. College Lane is home to our science and creative arts subject areas. Students in our School of Engineering and Computer Science, School of Life and Medical Science, School of Health and Social Work, School of Physics, Astronomy and Mathematics and School of Creative Arts will study on this campus.
In addition, this campus is home to many of our student services.
Here's a look around our amazing facilities where we teach Biosciences at Herts.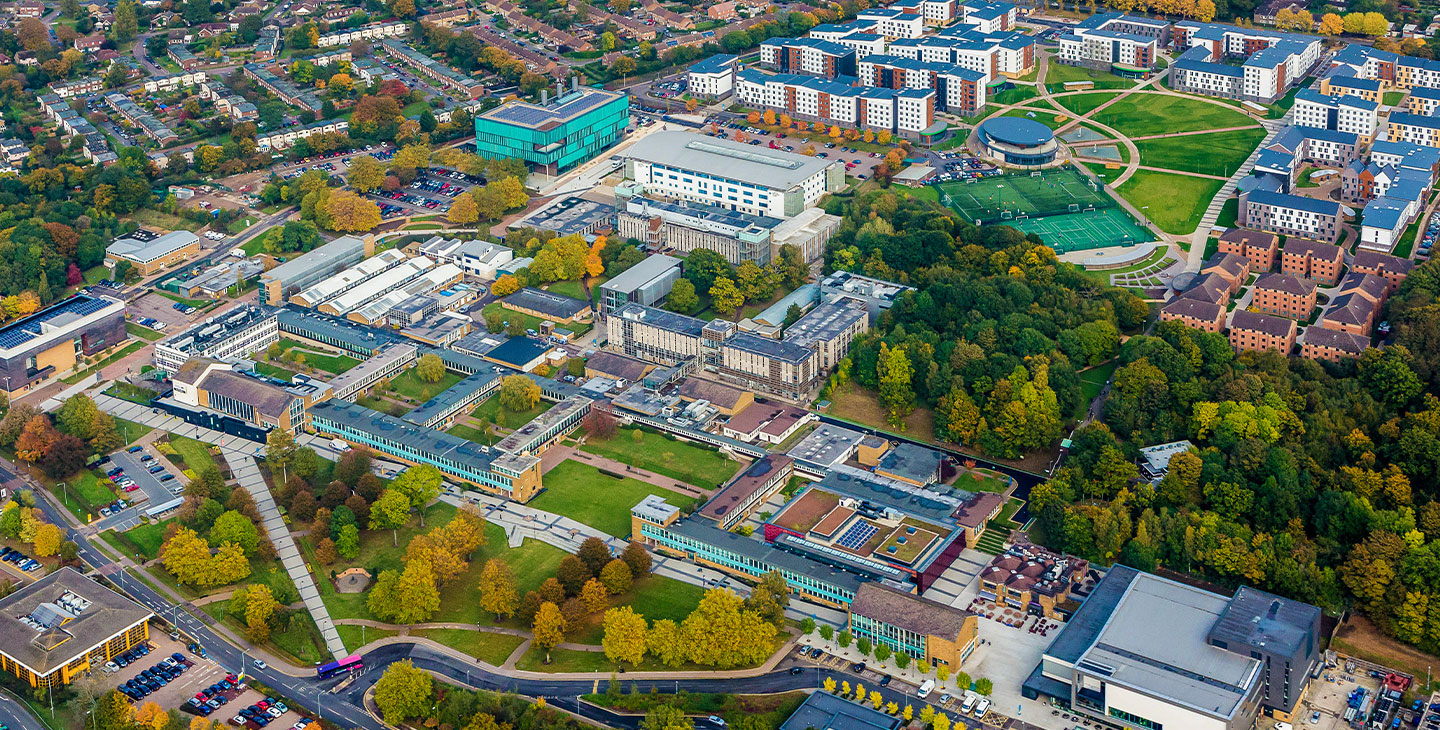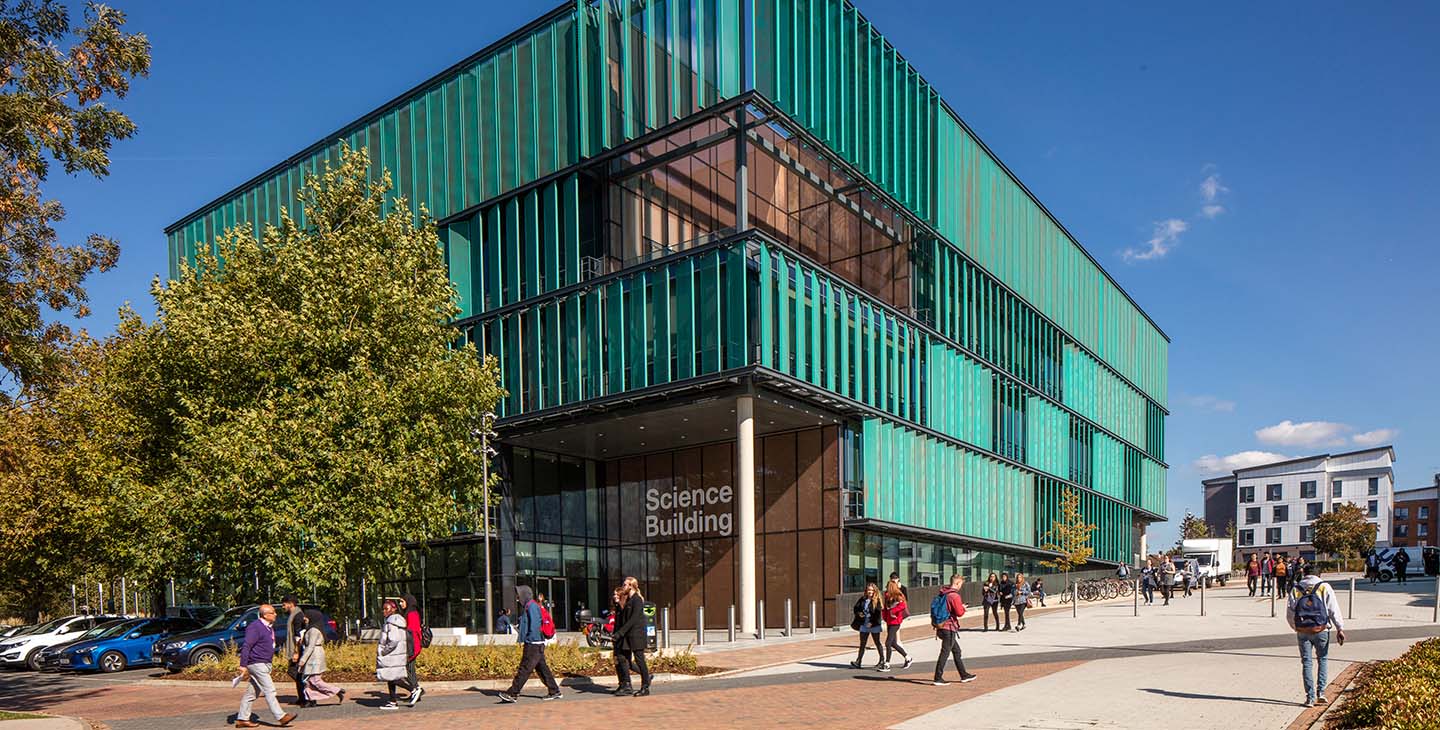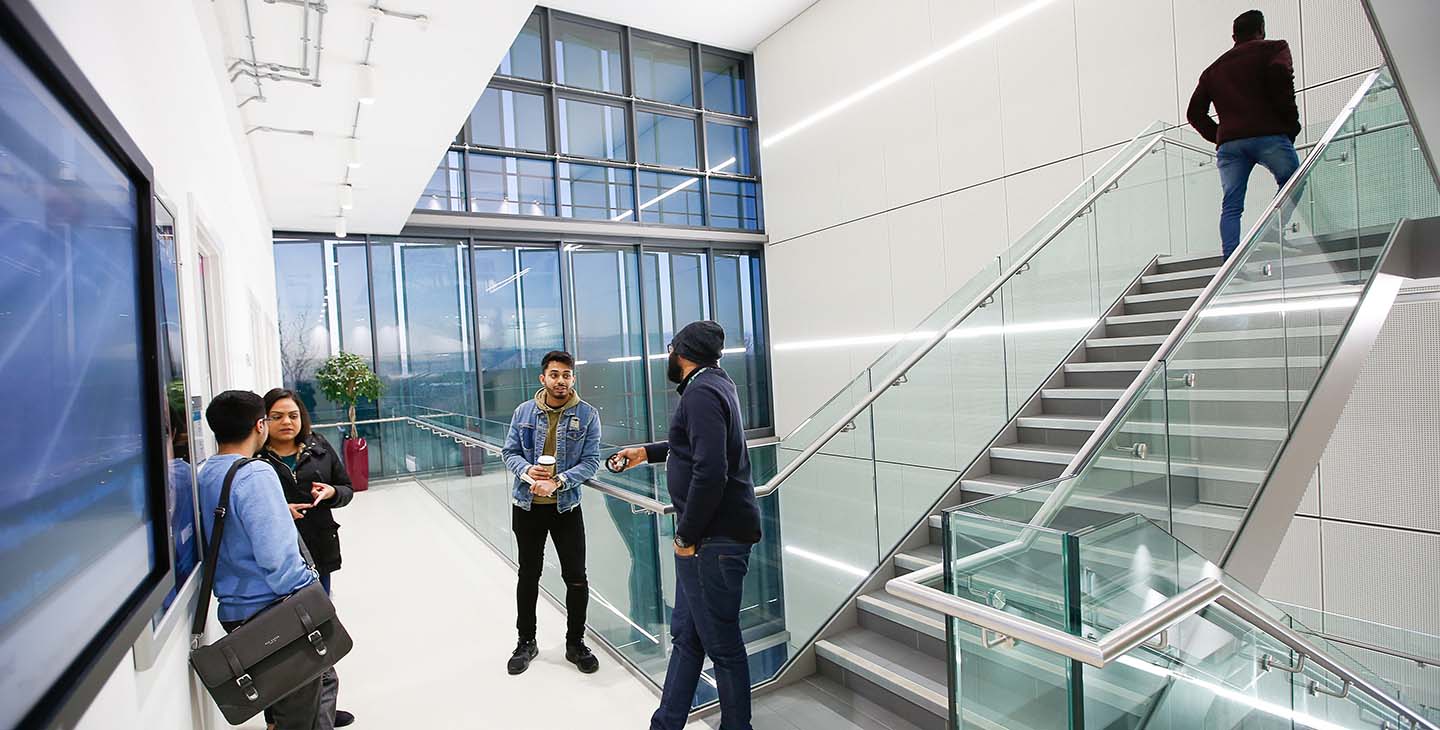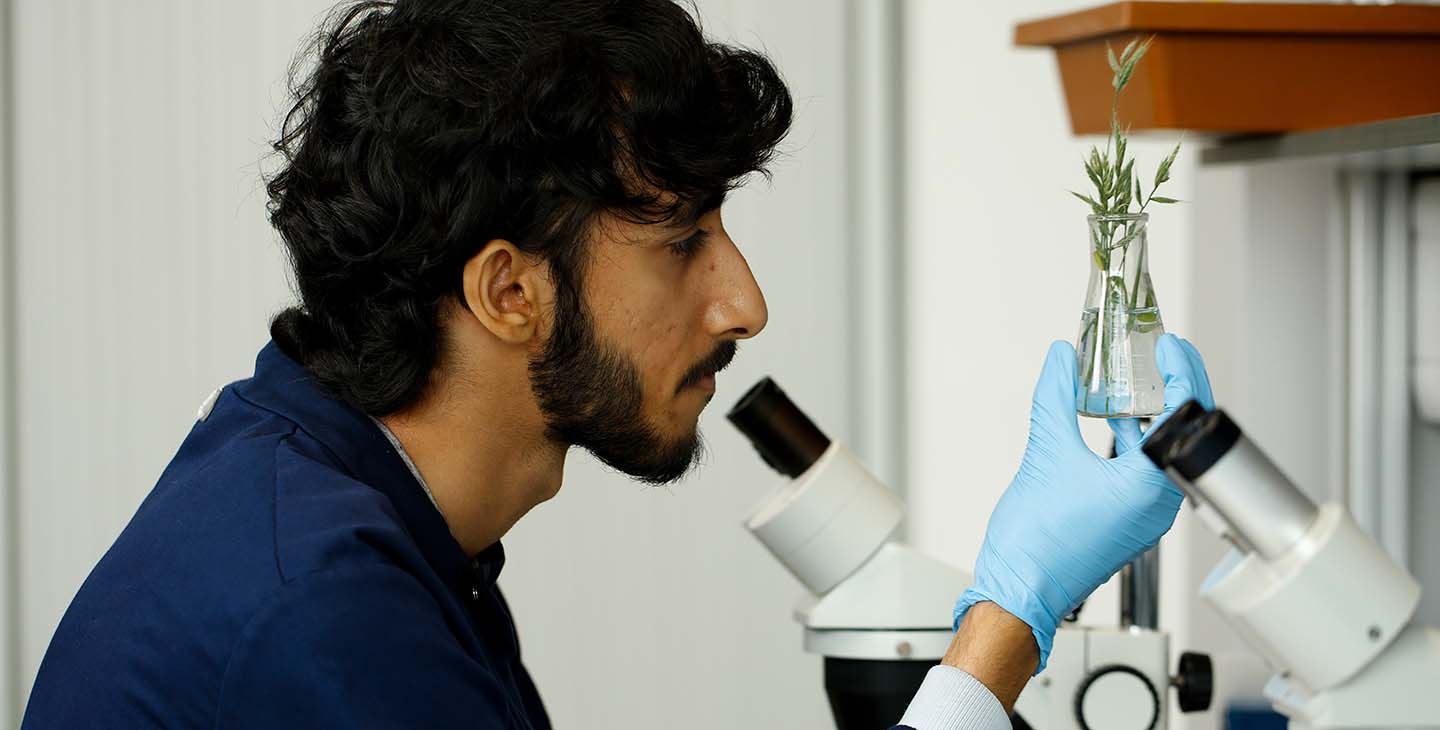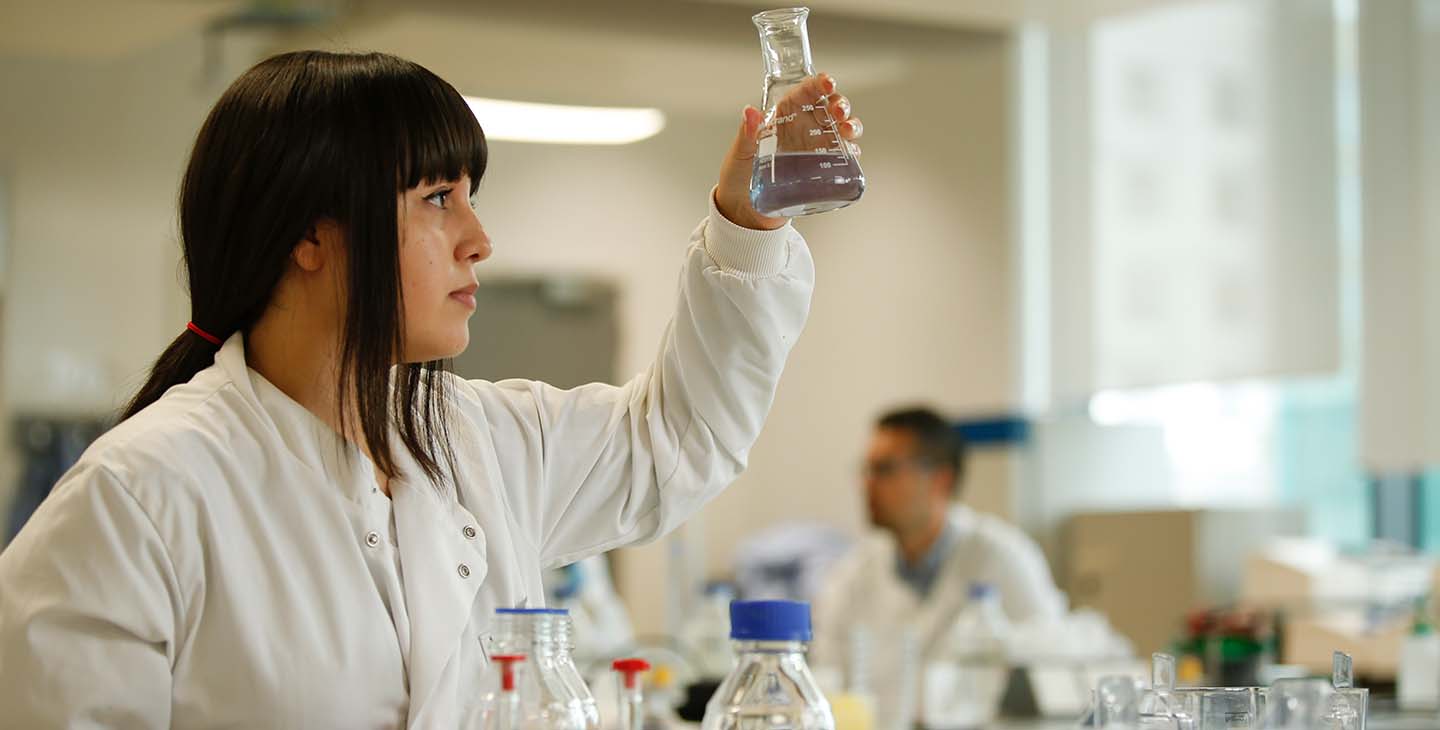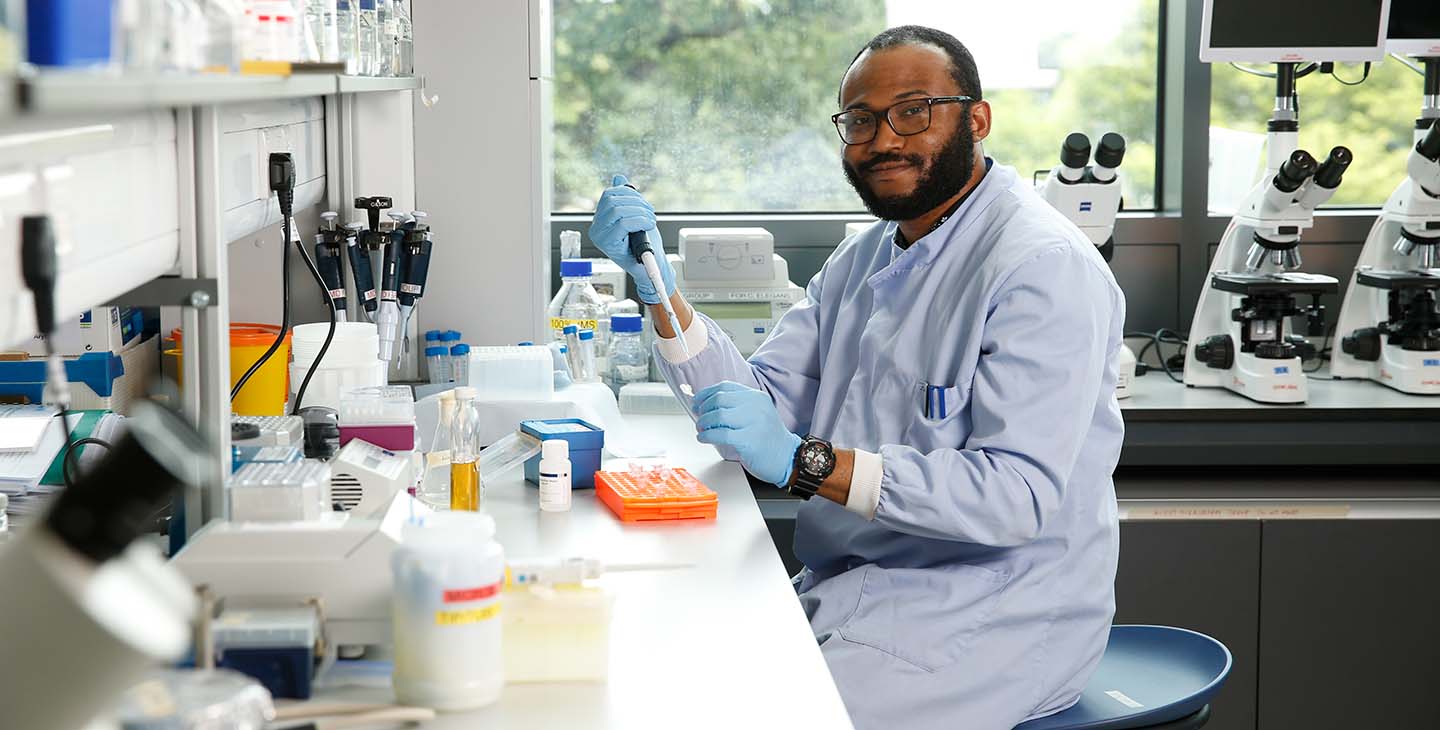 Chat with our students and staff
Chat with our in-country staff and students for any course or subject specific queries. Please be aware that our students cannot discuss the specifics of your application, but can talk about their experience of studying at the University of Hertfordshire.
Check out their bios and pick a course ambassador you'd like to chat to directly.