Choose Architecture and Interior Architecture at Herts
Get to know your subject
Architecture
This course has been developed in accordance with industry guidelines to give you a professionally grounded, challenging and creative education, focusing on architecture, principles of urbanism, landscape and building construction. You'll work within a professional, studio-based architectural environment on a variety of industry projects, including houses, shops, museums, public buildings, squares, cities and civic centres.You'll also visit and analyse places and engage with the social, political and economic factors that influence architecture and society. By working individually and in multidisciplinary teams, you'll gain an understanding of cultural and urban conditions, learn how to improve the built environment and develop a sharp commercial awareness of the architecture industry.
Interior Architecture and Design
This course specialises in the design and production of immersive, innovative and surprising interior spaces. There's great emphasis on the understanding and use of materials as you explore surface design and detailing. Throughout the course you'll work with existing buildings and conditions, producing refit, refurbishment, retrofit, re-use and place-making designs. As you progress you'll develop an expertise in producing impressive drawings, images and models, as you not only design functional, contemporary and innovative interiors, but – above all else – create immersive atmospheres.
Architecture and Interior Architecture and Design Programmes

As an architecture graduate you can opt to continue to the second stage of the architectural education (ARB/RIBA part 2), as well as decide to work within an architectural or interior architecture practice, or as part of a multi-disciplinary design consultancy. You may also move into areas such as urban design, real estate and retail design.

Interior architecture and Design students will foster the transferable skills which will enable them to respond to current and future career challenges. Create opportunities for live projects and work placements in the industry. This degree equips students with career development skills to work professionally in the disciplines related to interior architecture and design and contribute creatively in a variety of roles, working independently and as part of multidisciplinary design teams.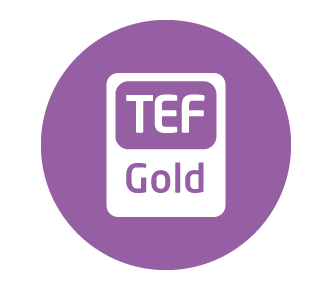 Awarded TEF Gold for undergraduate teaching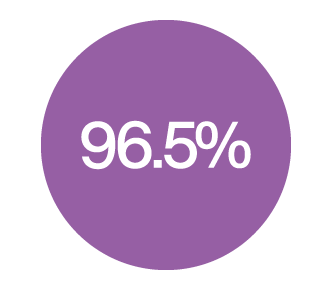 A huge 96.5% of graduates in work or further study after 6 months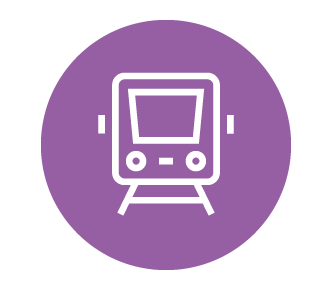 Get to London from Hatfield in just 25 minutes by train
Subject talk
One of our academic members of staff from the School of Creative Arts will talk you through the programme and why you should study it at the University.
This talk is focused on the Architecture and Interior Architecture programmes.
Hertfordshire Association of Architects (HAA) Awards with Stephanie Ong
Meet our students
Isabelle Doré - BA (Hons) Architecture
Graduate Interview with Richard Douglas - BA (Hons) Interior Architecture and Design
Where you'll study
Architecture and Interior Architecture are taught on the College Lane Campus at the University. College Lane is home to our science and creative arts subject areas. Students in our School of Engineering and Computer Science, School of Life and Medical Science, School of Health and Social Work, School of Physics, Astronomy and Mathematics and School of Creative Arts will study on this campus.
In addition, this campus is home to many of our student services and our International Foundation College.
Here's a look around our amazing facilities where we teach Architecture and Interior Architecture at Herts.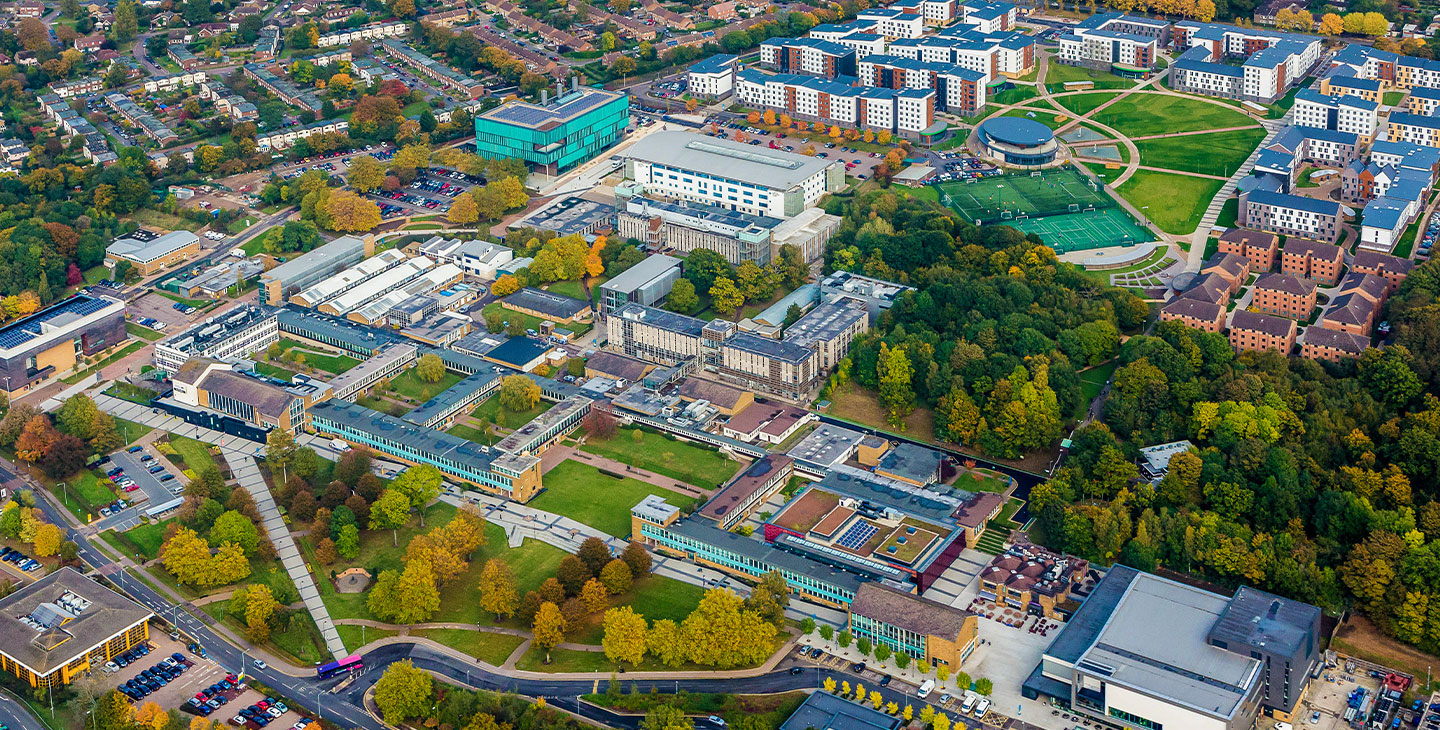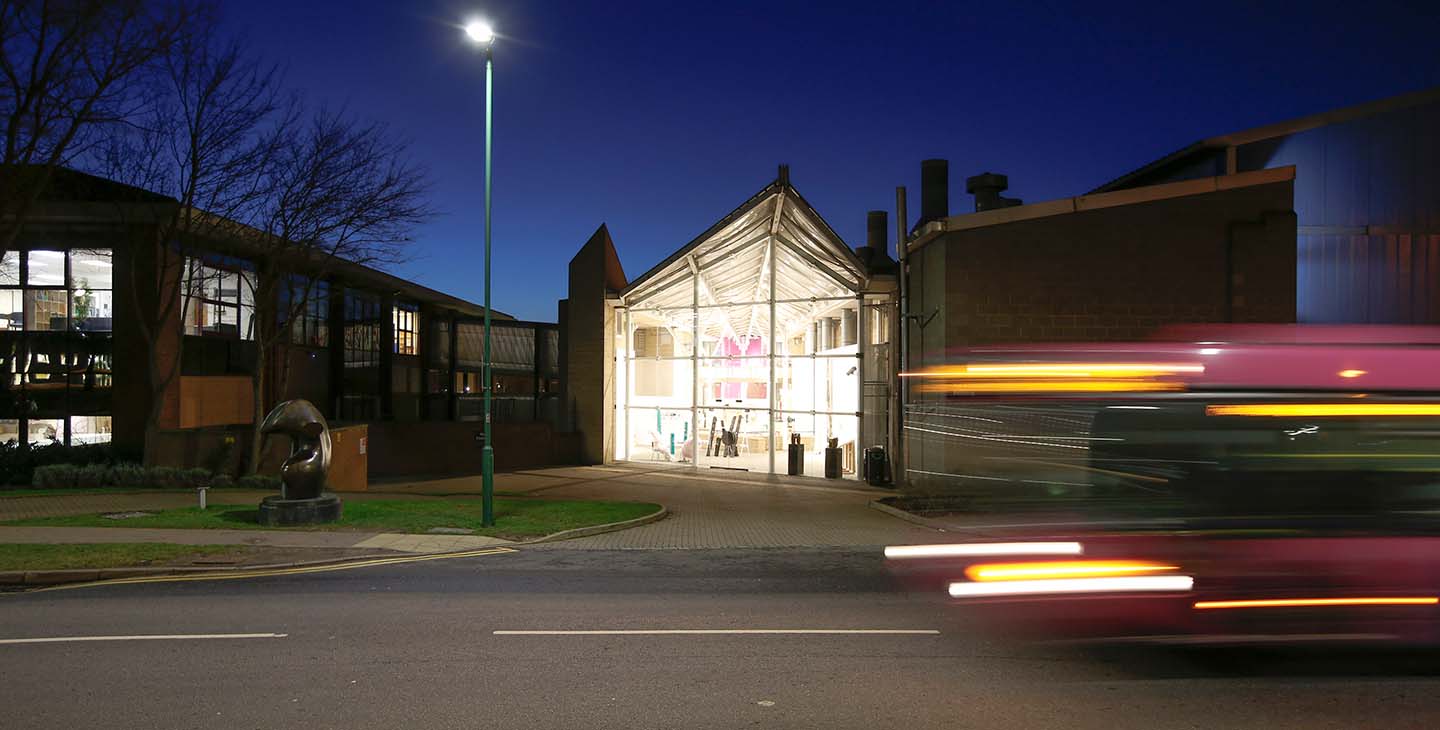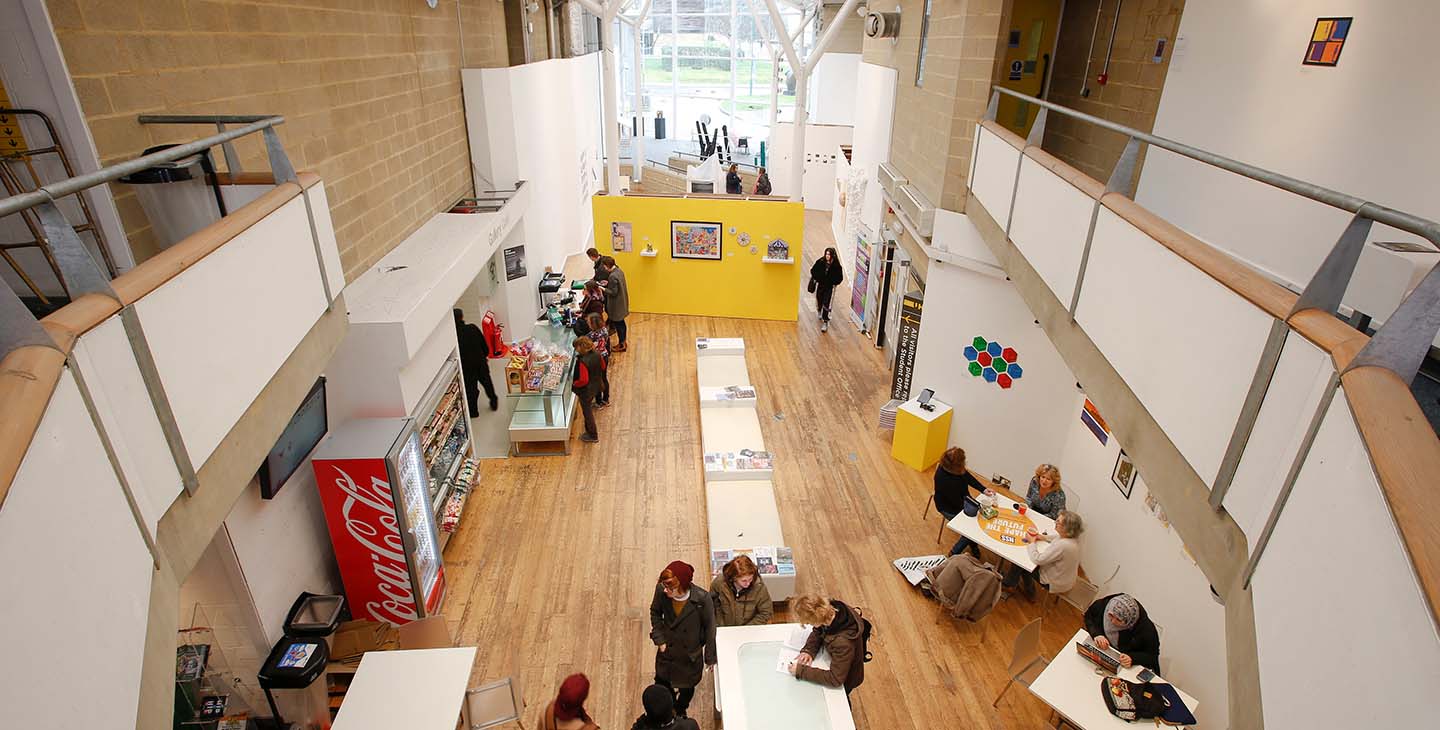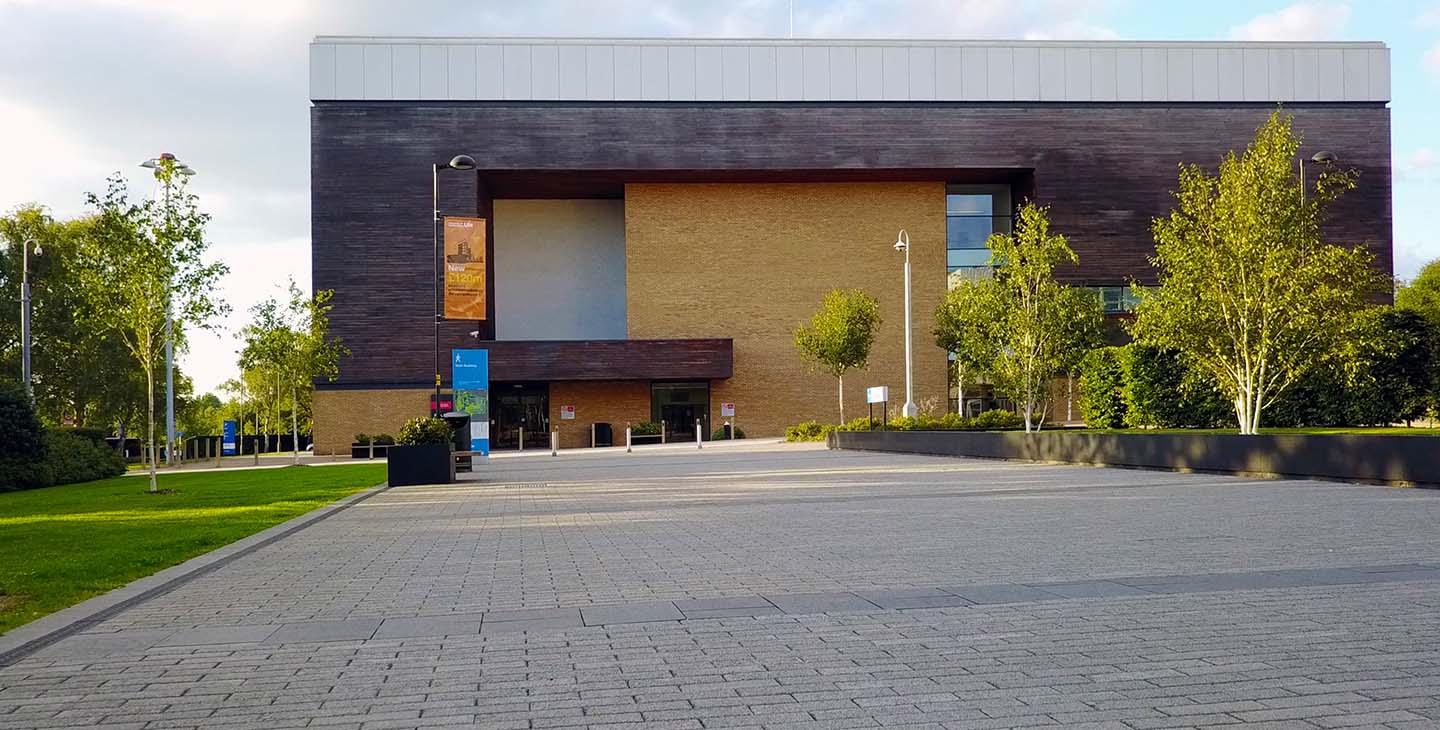 Chat

now

Chat with our in-country staff and students for any course or subject specific queries. Please be aware that our students cannot discuss the specifics of your application, but can talk about their experience of studying at the University of Hertfordshire.

Check out their bios and pick a course ambassador you'd like to chat to directly.
Read our student blogs