Animation
Get to know your subject
BA (Hons) 2D Animation and Character for Digital Media
This course focuses on animation, storytelling and character creation, encouraging groundbreaking and innovative visuals in traditional animation, 2D gaming, concept art and many other possible traditional and digital mediums. You'll develop essential skills in character design, production design and animation, and explore context to your studies. Using the latest technology in our award-winning Film, Music and Media Building, you'll hone your individual style. Eventually you'll produce an eye-catching showreel and body of work to wow potential employers or set yourself up as the next Miyazaki. This course is accredited by Creative Skillset – run by animation professionals – reflecting the highest standard of teaching.
BA (Hons) 3D Computer Animation and Modelling
This is an award-winning and world-renowned course taught to the highest level by industry professionals. Its graduates have worked on many Oscar-winning films and are in the best companies in the world. If you want to be a 3D animator, model creatures in the latest sci-fi film, are interested in the more technical side of CG, or perhaps want to design characters and concept art, then this course is for you. It allows you to either specialise in the above or be a generalist. We have great resources with cutting-edge software and hardware that is constantly updated, motion capture studios and much more, in an award-winning building. Eventually you'll create a final animation or visualisation and an eye-catching showreel to impress potential employers. This course is accredited by Creative Skillset, reflecting the highest standard of teaching and facilities. Listed as top five best schools for animation in the world by The CG Rookies Awards 2017.
BA (Hons) 3D Games Art & Design
This course focuses on high-end 3D games art and has been recognised as one of the best courses of its kind. It explores the digital modelling of characters and environments, shading techniques and level creation. You will explore the design side as well by using the latest software in our award-winning Film, Music and Media Building. You'll discover how to create optimised shapes and textures and apply them to real-time 3D graphics. You'll also explore games and gaming trends, looking at scenarios that can be applied to PCs, consoles and interactivity and VR. This course is accredited by Creative Skillset, reflecting the highest standard of teaching.
BA (Hons) Visual Effects for Film and Television
This degree is for anyone who wants to create the incredible digital visual effects we see on our screens, from weird and wonderful TV ads to Hollywood blockbusters. Using the latest technology, this course teaches you how to create and seamlessly integrate photo-real, computer-generated creatures, crowds, objects and stunt doubles. You'll also learn how to produce digital particle effects (such as fluid and fire), object dynamics, lighting, crowd simulation and many other tricks and techniques. Often working in collaboration with film students and the best central London production houses, you'll take part in some spectacular live projects and gain vital industry experience.
Animation Programmes

Employment opportunities include computer animation companies, work with games, TV and film special effects companies. Our graduates work and freelance with some of the worlds best known production and post production houses.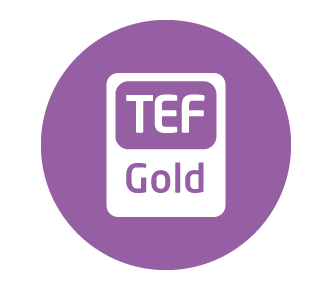 Awarded TEF Gold for undergraduate teaching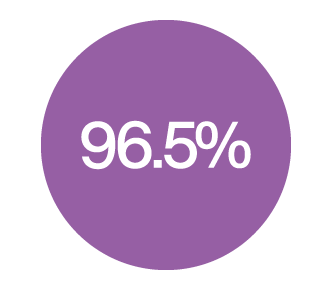 A huge 96.5% of graduates in work or further study after 6 months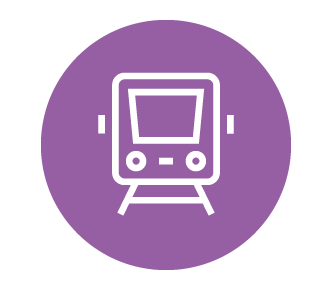 Get to London from Hatfield in just 25 minutes by train
Where you'll study
Animation and Games Art are taught on the College Lane Campus at the University. College Lane is home to our science and creative arts subject areas. Students in our School of Engineering and Computer Science, School of Life and Medical Science, School of Health and Social Work, School of Physics, Astronomy and Mathematics and School of Creative Arts will study on this campus.
In addition, this campus is home to many of our student services and our International Foundation College.
Here's a look around our amazing facilities where we teach Animation and Games Art at Herts.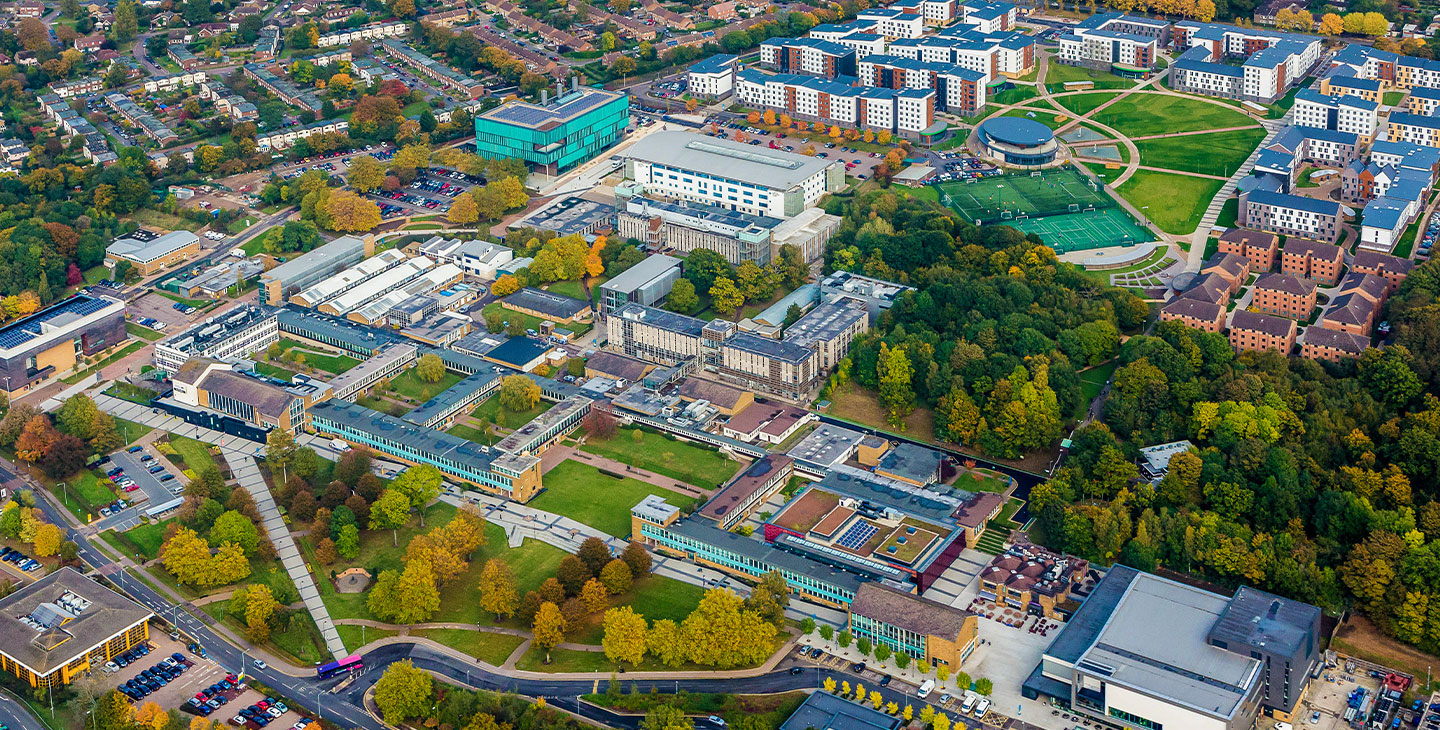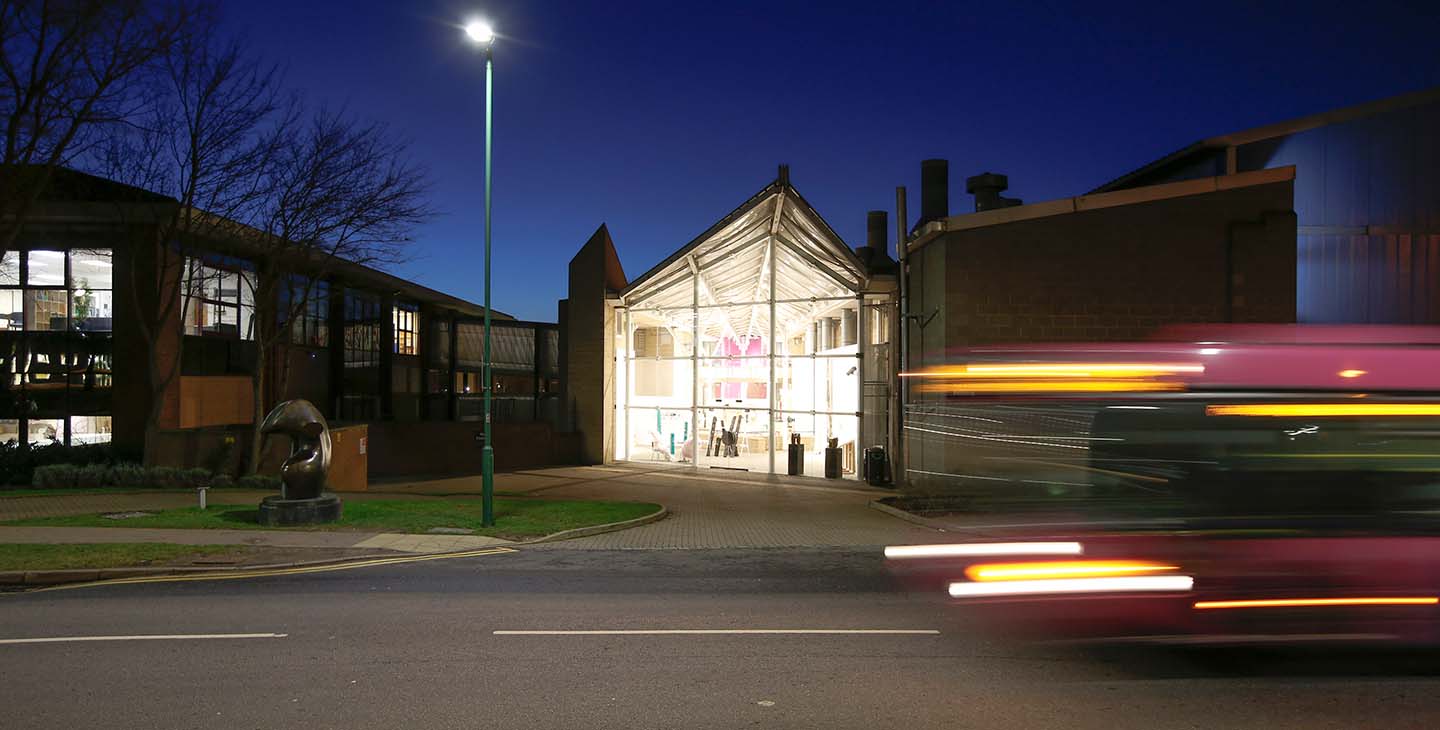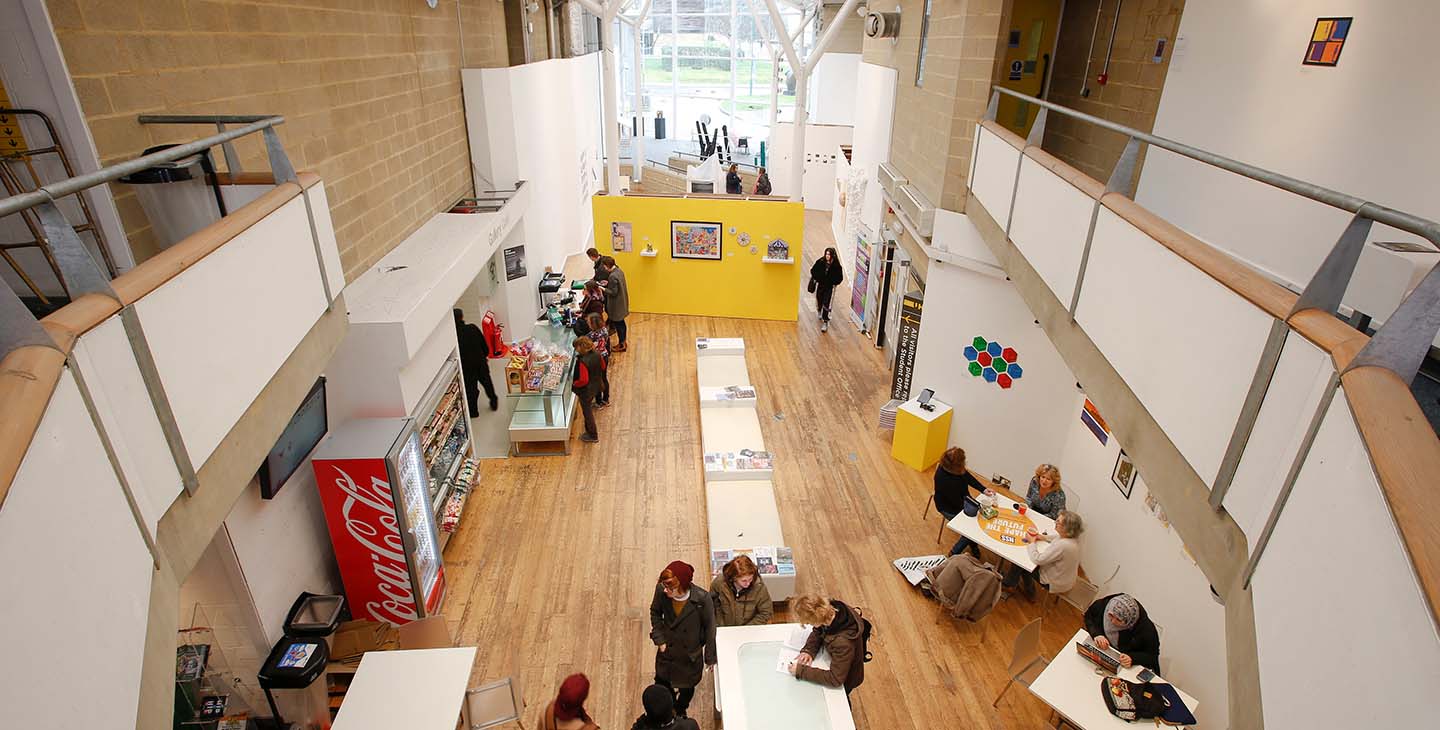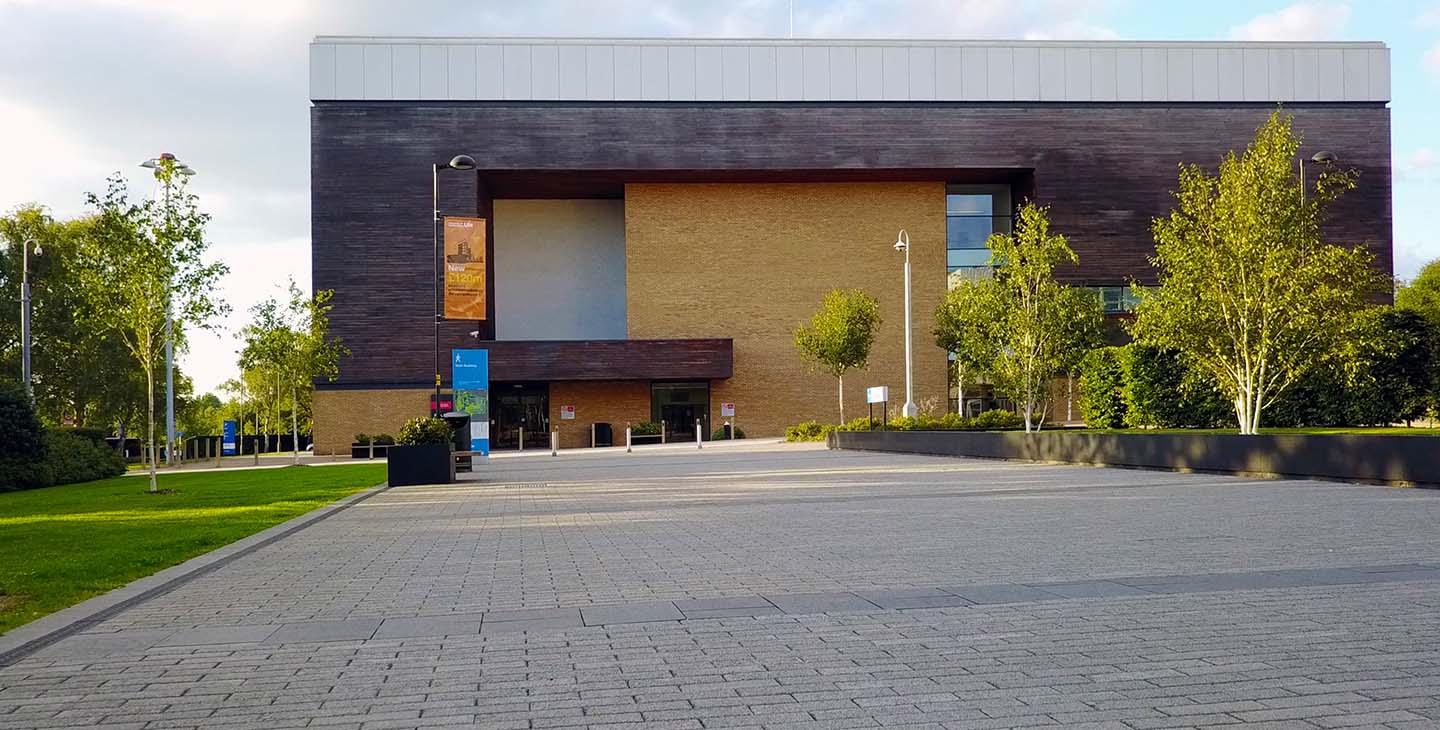 Chat

now

Chat with our in-country staff and students for any course or subject specific queries. Please be aware that our students cannot discuss the specifics of your application, but can talk about their experience of studying at the University of Hertfordshire.

Check out their bios and pick a course ambassador you'd like to chat to directly.
Read our student blogs