Previous winners
University of Hertfordshire Single Poem Prize 2018
The University of Hertfordshire is delighted to announce the winners of its inaugural Single Poem Prize. The prize was launched in conjunction with the University's Poetry Hub, founded in 2017 to encourage the development and study of contemporary poetics.
Judged by Hub fellows Jane Yeh and Mark Waldron, and chaired by Wayne Holloway-Smith, the prize was open to anyone living in the UK, and free to enter in the interests of fairness and inclusivity. The winning poem received £500, with £100 and £50 awarded to second and third placed respectively. The judges also awarded 4 commendations.
Winning and commended poems are published here:
Winners
1st Place: No More Crows by Gemma Lovell, Milton Keynes
2nd Place: Anne by Alex Bell, London
3rd Place: Eight Algorithms For The Self-Driving Self by Niall Bourke, London
Commendations
Imaginary Shame Artworks by Lucy Tunstall, Bristol
Tell me if you prefer your carrots as sticks or coins and I'll always remember by Jenna Clake, Newcastle
The week by Imogen Turner, London
Working Out by James Giddings, Sheffield
Judges Report
Wayne Holloway-Smith:
The success of this competition, both in the large number of submissions received and the strength of poems available, evidences a contemporary poetry scene which keeps on growing. It's wonderful that the University is committed to contributing to that growth through the opportunity of this new prize. The judges worked extremely hard to produce a selection of poems which reflects the high level of work emerging in the UK.
On the experience of judging the competition, Mark Waldron writes:
Mostly I only ever see the winners and shortlists of poetry competitions, and those poems do nothing to suggest the great mass of writing hidden beneath those few that are ultimately selected. Reading the poems submitted for this prize, I was amazed at the sheer amount of surprise, wit, inventiveness and boldness I found in them. Sometimes I worry that there's a kind of homogeneity of tone creeping into contemporary English language poetry but that is very obviously not the case. I read really accomplished poetry in a huge range of different styles from concrete poems to rhymed couplets. We've all read countless statements by judges of competitions saying how impressed they were by the quality of the entries. I suppose one more won't hurt…
Jane Yeh writes:
It was a genuine pleasure to be a judge for the inaugural University of Hertfordshire Single Poem Prize. I was struck both by the number of entries for such a newly established competition (perhaps due in part to the lack of an entry fee, which is wonderful) and by the unusually high quality of the poems overall. Much of the work felt fresh and contemporary, with an admirable level of sophistication; and the variety of approaches and subjects made for quite enjoyable reading. It's inspiring to see so many talented writers dedicating their energies to poetry. Sincere thanks to everyone who entered for sharing their work with us, and best of luck in your future endeavours.
About the judges
Jane Yeh
Jane Yeh's first c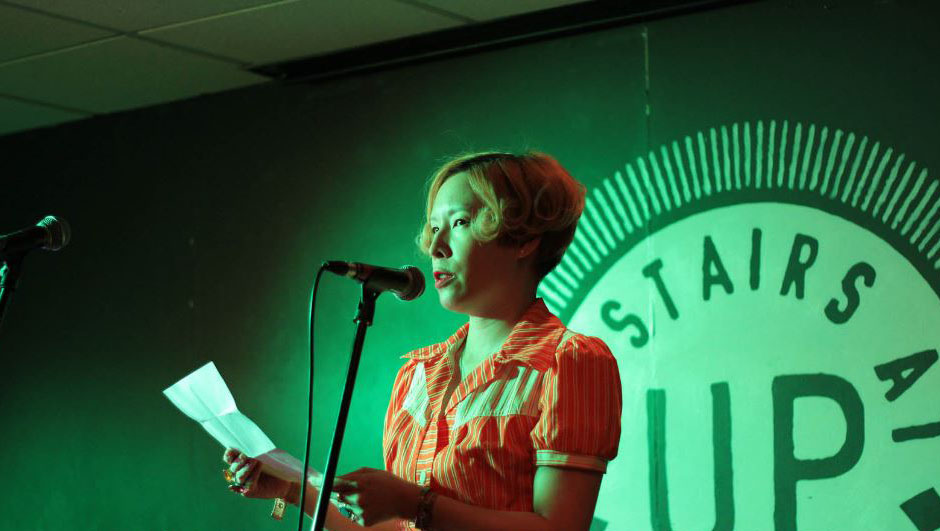 ollection of poems, Marabou, was shortlisted for the Whitbread, Forward, and Aldeburgh poetry prizes. She was named a Next Generation poet by the Poetry Book Society in 2014 for her second collection, The Ninjas. She has been a judge for the National Poetry Competition and the Troubadour International Poetry Prize, and is a Lecturer in Creative Writing at the Open University.
Mark Waldron
Mark Waldron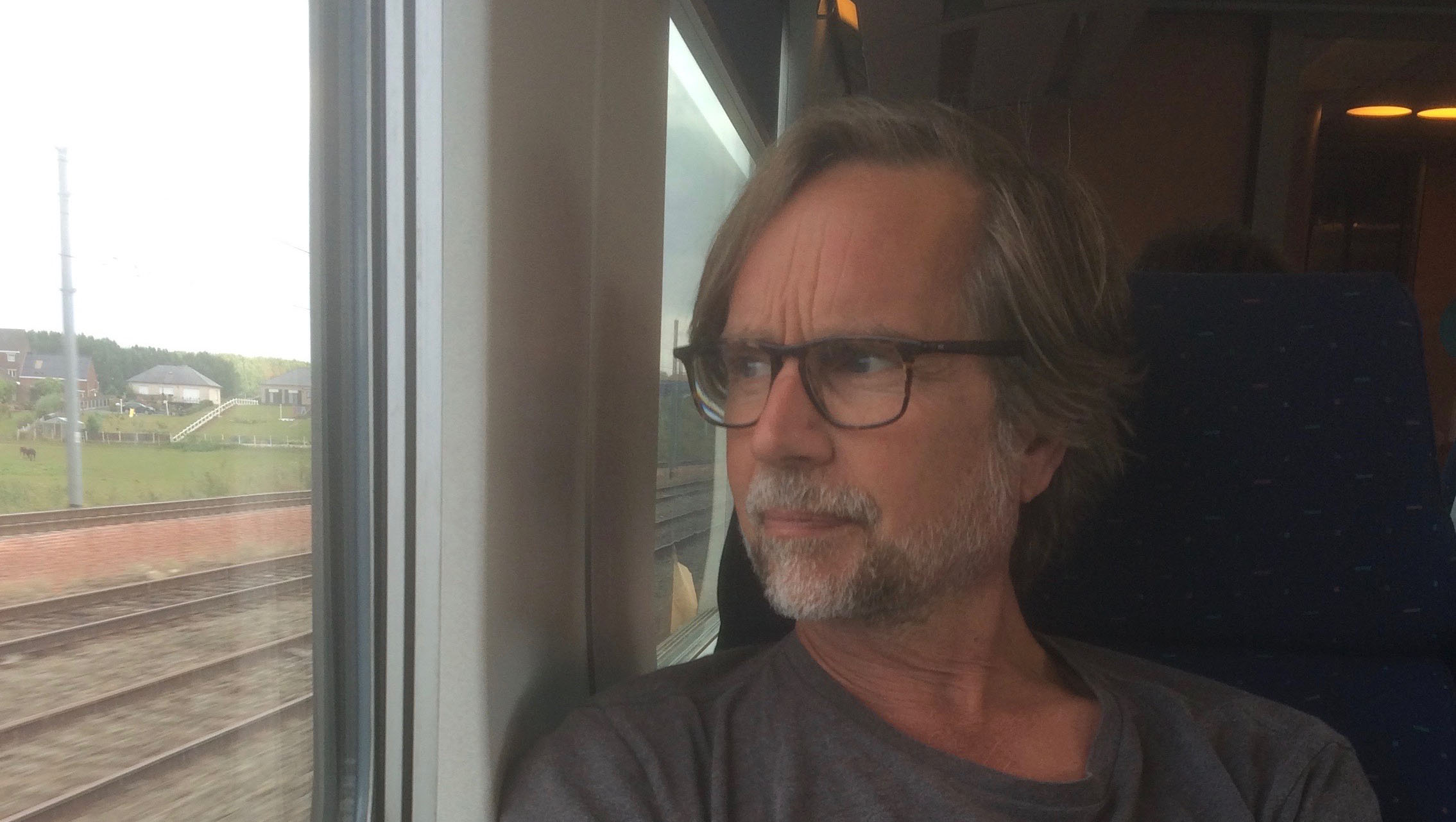 published two collections with Salt, The Brand New Dark in 2008 and The Itchy Sea in 2011, his third, Meanwhile, Trees was published by Bloodaxe in 2016. He was selected as a Next Generation Poet by the Poetry Book Society in 2014.
Wayne Holloway-Smith
Wayne Holloway-Smith's first collection, Alarum, was published by Bloodaxe Books in 2017, and shortlisted for The Roehampton Poetry Prize, and a Poetry Book Society Guest Selection in the same year. He won The Poetry Society's Geoffrey Dearmer Prize in 2016. His is a Lecturer in Creative Writing at the University of Hertfordshire.
Find out more