Philosophy Taster Sessions
Watch our philosophy taster sessions to gain an insight into studying philosophy at university.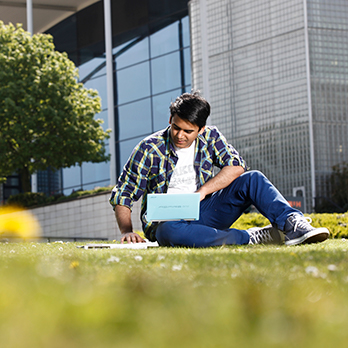 How to write an academic essay
This three-part lecture series explores the techniques involved in successful essay writing.
Find out more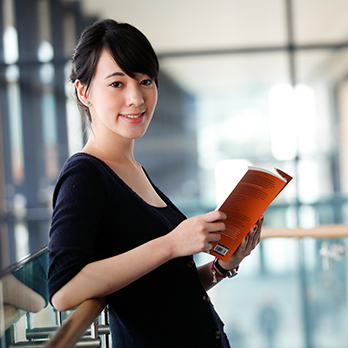 Utilitarianism and theodicy
This short lecture explores the importance of making connections between different topics.
Find out more