Creative Conversations
The Creative Writing subject group, in the School of Humanities, host online events throughout the academic year. These include interviews, talks and presentations from well-known screen writers, biographers, poets, novelists, nonfiction authors and playwrights. Please join us to learn about the craft of writing, get tips from experienced practitioners and find out about their most recent publications and productions. This is your chance to find inspiration and ask the questions that matter to you. We look forward to welcoming you to these events.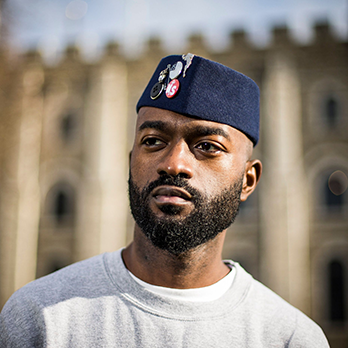 The award-winning poet and playwright talks about his personal journey as a writer. He delivers powerful readings of his poetry...
At a really pivotal moment of my life I find myself leaving everyone that I loved. So part of my growth was understanding how to tell stories... making sure that whoever comes to me will understand where I've come from… (this) has been fundamental to my humanity.
Award winning poet, playwright and performer.
If you would like to attend future events, please register your interest below.