Languages for all
The University of Hertfordshire offers all students and staff the opportunity to study a language on one of our short absolute beginners' courses. Learning a language is fun, rewarding and enhances your career prospects and employability. Knowing a foreign language will help to improve your cultural awareness, increase your adaptability, and make you a more confident and effective communicator.
For University of Hertfordshire staff and students the Languages for All courses are free of charge and take place on Wednesday afternoons during the academic year.
Languages for All are not accredited courses. If you are interested in studying languages as part of your degree, join our vibrant community of over 300 students in Humanities and Business School subjects.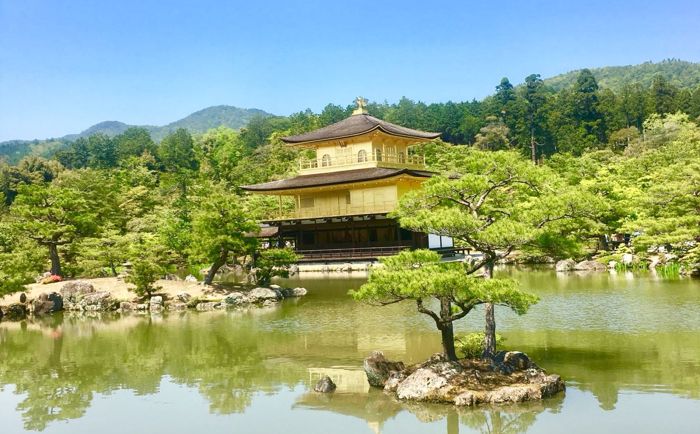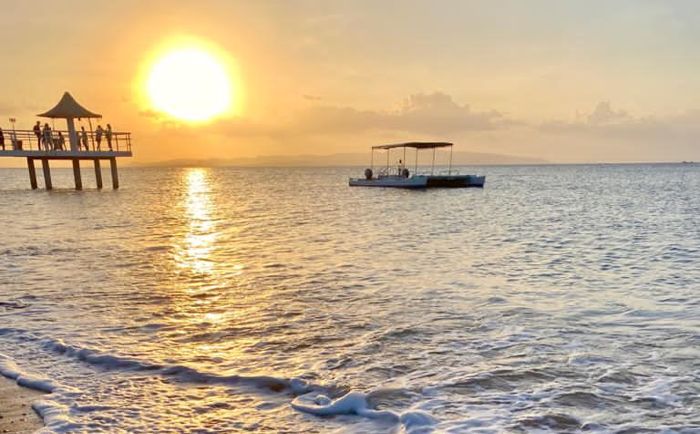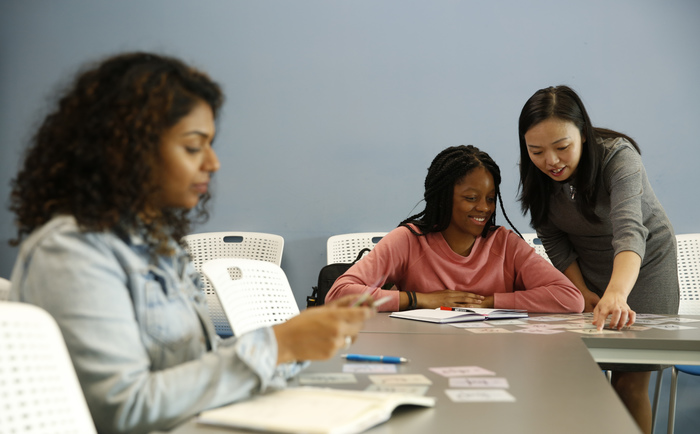 Languages you can learn
Programme for October 2021
French Level 1
German Level 1
Japanese Level 1
Mandarin Level 1
Sign Language Level 1
Spanish Level 1
Level 2 courses will not be offered in semester A this academic year.
Course dates and duration
Courses run for 8 weeks beginning on the week of 25 October 2021. There is no formal assessment for Languages for All courses.
Please also read carefully the Terms and Conditions.
Timetable
Classes will be held on Zoom on Wednesdays (subject to availability).
GROUP 1: 1.30 - 3.00 pm
GROUP 2: 3.30 - 5.00 pm
To apply
Email: humschooladmin@herts.ac.uk
Please ensure you include the language which you wish to study within the subject line.
Please include the following details in your email: your full name, your staff or student ID number and the language you would like to study.
Due to high demand students/staff who took this language course last academic year will not be allowed to apply for this course in semester A this year.
When you make an application, you are expressing your interest in joining one of our language courses. Places are limited and allocated on a first come first serve basis.
The deadline for staff and students to apply is 20 October 2021.