Media Matters
The School of Humanities at the University of Hertfordshire regularly hosts a series of on-campus talks inviting media experts from across the country to discuss the importance of the media industry in the 21st Century. Whilst on-campus events are on hold, we want to continue to offer you this opportunity to learn and be inspired by media experts. Here you will find previous talks from our Media Matters series recorded, so you can watch them at home. If you would like to attend future talks once they resume, please register your interest below.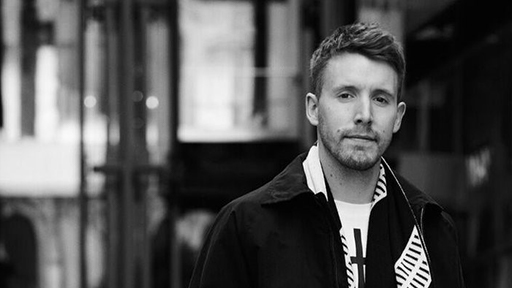 Ryan shares how his enterprising skills helped him create his dream football magazine...
Autumn 2020 series
The Media Matters series has returned. So, if you enjoyed these talks and would like to attend future events, please register your interest
below. If your have any questions or would like further information, please contact Mimi Tessier on m.tessier@herts.ac.uk. Register your interest