CPD Health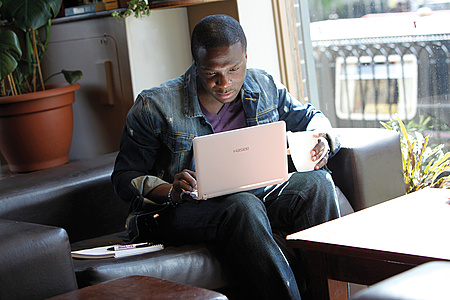 Here you will find important information to help you with your studies and familiarise yourself with the School of Health and Social Work and the University.
Our CPD courses are designed to enhance your career and develop your skills and knowledge. We offer a range of innovative, professional CPD courses, which provide a flexible approach to your ongoing development - students can choose to register for entire BSc/ MSc programmes, study individual modules and/or accredited and non-accredited short courses - the professional areas we cover are:
BSc/MSc/PGDip Contemporary Nursing
BSc/MSc/PgDip Specialist Community Nursing/Public Health Nursing
BSc/MSc/PgDip Midwifery & Women's Health
MSc Advanced Clinical Practice
MSc/PgDip Paramedic Science
MSc/PgDip Physiotherapy
MSc/PgDip Medical Imaging and Radiation Sciences - Radiography/Radiotherapy
MSc/PgDip Social Work
MSc/PgDip Cognitive Behavioural Therapy
Non-Medical Prescribing
Return to Practice
Our location
The University of Hertfordshire is located in Hatfield, just 20 minutes by train from London's King's Cross station and just off junction 3 of the A1(M). Luton Airport and Stansted Airport are approximately 40 minutes away by car. The postcode is Al10 9AB
See direction and campus map details.
Parking
Parking is available on campus for commuting students and there are a few options to choose from – please visit our website and type download the student parking leaflet. Click here for details on Park & Ride
The University's Pay and Display car parks are connected to RingGo which is an online system/App that lets you pay for your parking without coins, you just need a payment card and a phone or computer. Find out more about how RingGo works. Please be aware that RingGo will add a convenience charge to all sessions. You may also be charged for an SMS reminder and SMS summary charge unless you opt out or switch the notification off.
Finding your way around campus
The University has 2 campuses – de Havilland Campus and College Lane Campus. There are many buildings and finding your way around can be overwhelming at first. Don't worry it will soon become familiar!
The Wright Building on the College Lane Campus is where most of your teaching will take place. View the College Lane Campus map (PDF - 1.36 Mb) and see where we are located.
The rooms use a system of the level (lower floor, first, second, third), building and a number, eg LF290, F290, 1F290 and 2F290. There is an app you can download to your mobile called Wayfinding, this will prove very beneficial. Please note that some teaching takes place at Meridian House, this building is owned by UH but is located in Hatfield Town Centre, near to Asda.
Where to stay
Hotels and bed and breakfast accommodation are available locally if you live far from the University, details of these can be found on various search engines.
Find out more information about University accommodation.