Politics and International Relations resources

Hello Everyone!
Welcome to the Politics and International Relations resources page.
Here you will find out exactly what our academics are looking for in their students, including skills they look out for, some of the topics they want you to know, recommended reading and useful places to boost your knowledge.
So without further ado let's get started!
Skills we are looking for
Independent thinkers
Good problem-solving skills
Intellectual curiosity
An interest in exploring the hidden depths and complexities of political problems and social issues that might seem simple
Developed written and oral argumentation skills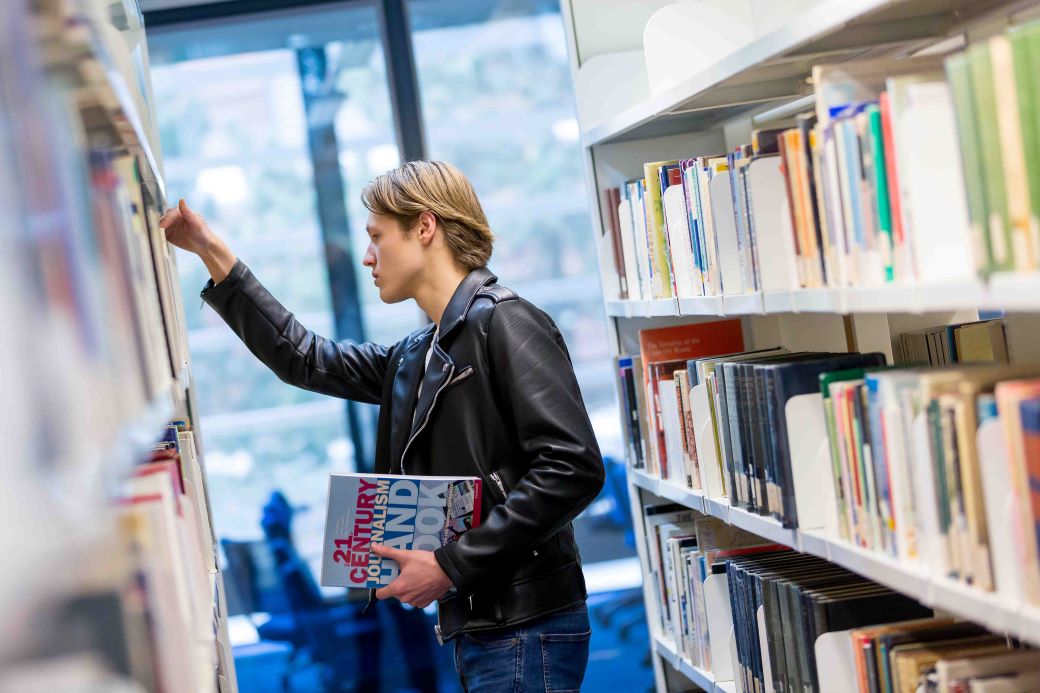 Topics to explore before you start
The Black Lives Matter movement
British Politics
Current international affairs
Ongoing international conflicts
Democracy
Freedom
The elections process, voting and parties
International Organisations
The terrorist attacks of September 11th 2001 (Twin Towers)
The Arab Spring uprisings
The Cold War
Watch our taster lectures to gain an insight into what it's like to study politics at university.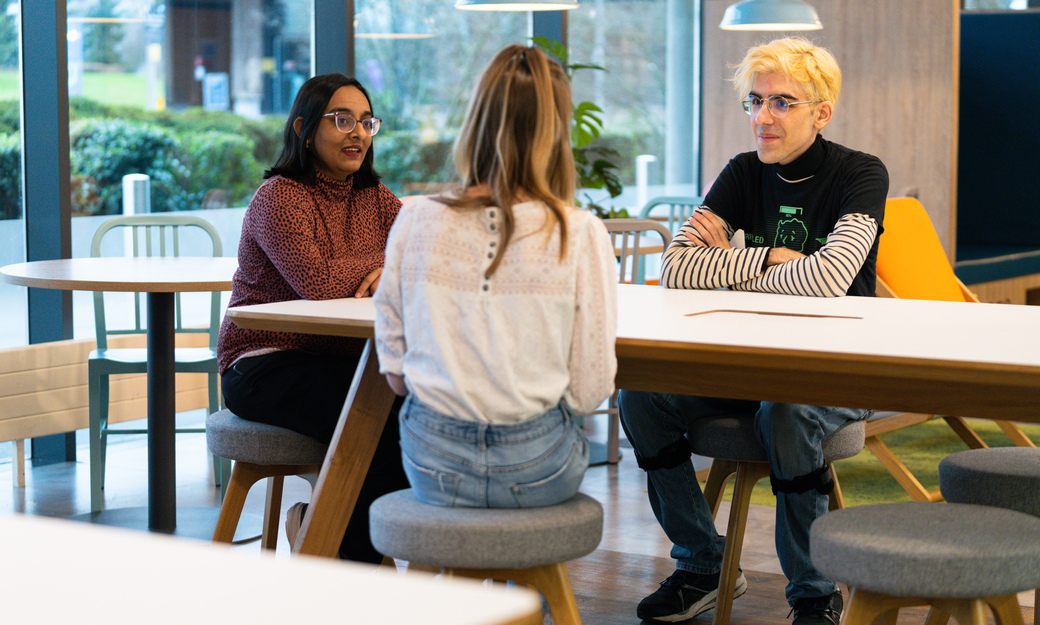 Recommended reading to prepare for university
McKinnon, C., Jubb, R., and Tomlin, P. (2019) Issues in Political Theory. 4th edn. Oxford, England: Oxford University Press. ISBN:0198784066.
McCormick, J., Hague, R., and Harrop, M. (2019) Comparative Government and Politics: An Introduction. 11th edn. London, England: Red Globe Press. ISBN:1352005050
Baylis, J., Smith, S., and Owens, P. (2019) The Globalization of World Politics: An Introduction to International Relations. 8th edn. Oxford, England: Oxford University Press. ISBN:0198825544.
Baylis, J., Wirtz, J. J., and Gray, C. S. (2015) Strategy in the Contemporary World: an introduction to strategic studies. 5th edn. Oxford, England: Oxford University Press. ISBN:0198708912.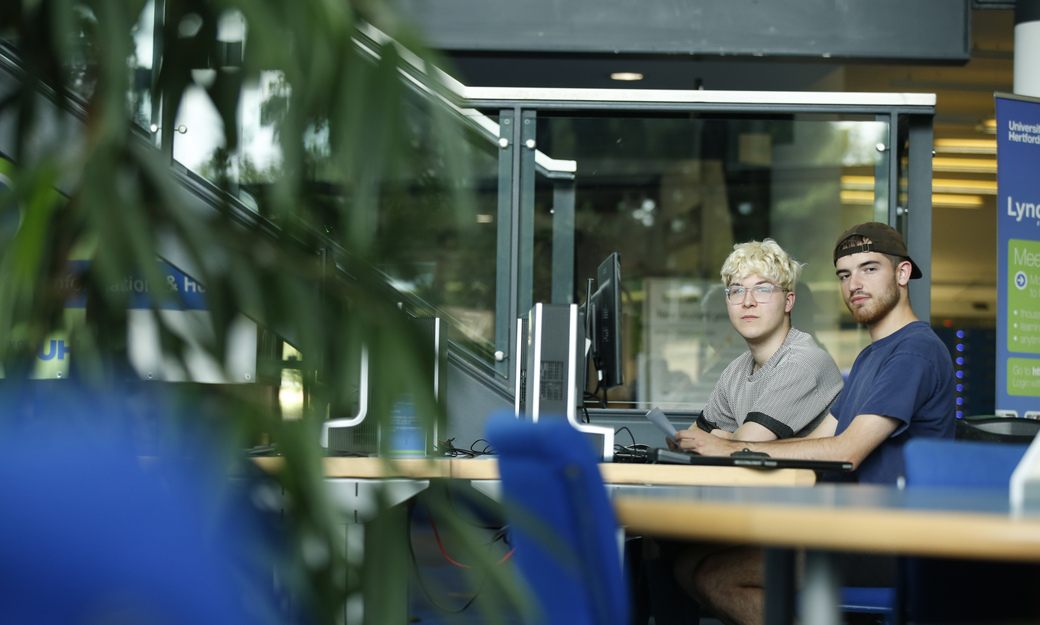 Programmes to know
Microsoft Word
Microsoft PowerPoint
Microsoft Teams
Zoom
Google docs will be a helpful tool for group collaboration
Websites our academics recommend
An excellent podcast where politics researchers discuss a range of topics ranging from current affairs to classical literature in political theory.
A collection of easy to understand but high-quality writings on theories and issues in international politics, many of them written by students.
Provides useful introductions to current international affairs.
Teaching resources provided by the UK Parliament:
These resources offer useful summaries on the functioning of UK democracy, the history of UK politics as well as current national political issues.
Oxford University Press student resources on British Politics:
A set of essays that provide commentary on topical national and international issues and questions.
Professional bodies to research
The UK Parliament has two Houses that work on behalf of UK citizens to check and challenge the work of the Government, make and shape effective laws, and debate/make decisions on the big issues of the day.
In the UK, the Prime Minister leads the government with the support of the Cabinet and ministers.
Nearly all Members of Parliament (MPs) are members of political parties.
United States House of Representatives:
Elected to a two-year term, each representative serves the people of a specific congressional district by introducing bills and serving on committees, among other duties.
United States of America Political Parties:
America is a multi-party system. The Democratic, Republican, Reform, Libertarian, Socialist, Natural Law, Constitution, and Green Parties can promote candidates in a presidential election.
The United Nations is an international organization founded in 1945 which is currently made up of 193 Member States.
The Security Council has primary responsibility for the maintenance of international peace and security.
The European Union is a group of 27 countries in Europe. These countries came together to promote peace, offer freedom, security and justice.
The World Trade Organization (WTO):
The WTO is a place where member governments sort out the trade problems they face with each other. All major decisions are made by the membership as a whole.
The seven members (UK, USA, Canada, Japan, Germany, France and Italy, plus the EU) are all bound by shared values as open, democratic and outward-looking societies.
G8 is a forum that brings together 8 global leaders to address international issues and tackle the most pressing global challenges.
The G20 is the international forum that brings together the world's major economies. Its members account for more than 80% of world GDP, 75% of global trade and 60% of the population of the planet.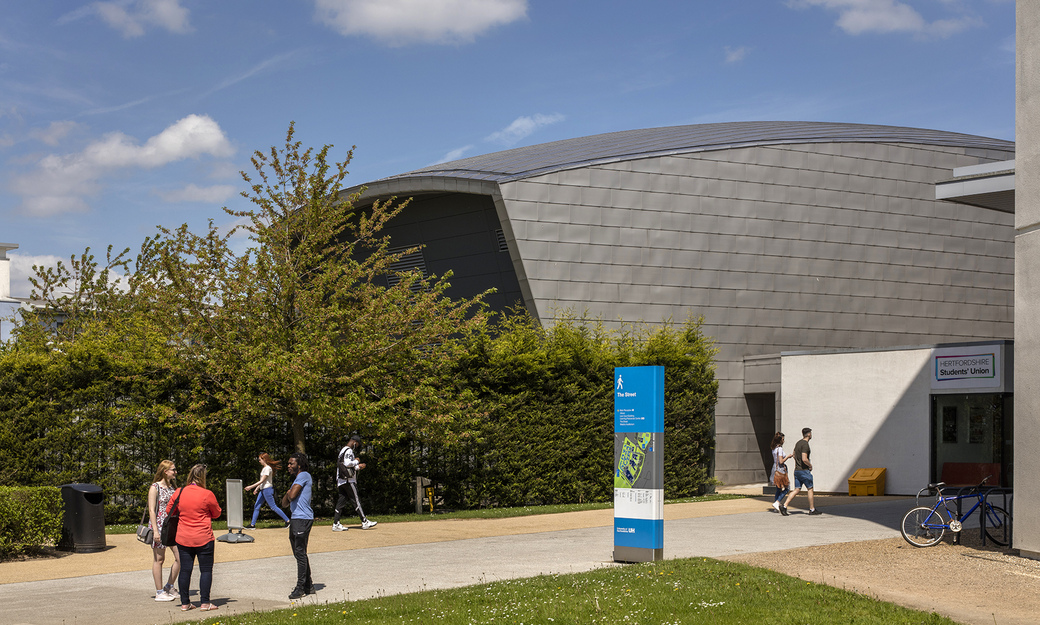 Courses Herts offer
Interested in studying Politics and International Relations here at Herts?
Take a look at our undergraduate courses below:
As part of these courses, you will have the opportunity to add an additional year to study abroad or do a work placement.
If when you complete your undergraduate degree you are still hungry for more or want to specialise even further, you can through postgraduate study.
Why not take a look at our Masters courses below:
Get a feel for studying at Herts
Contact us
We hope you all found these resources useful but we appreciate that you may have more questions.
If you have any questions regarding our campuses, facilities, accommodation or just general life here at Herts, you can contact current Herts students via Unibuddy.