Your guide to Clearing
We understand that Clearing can be a bit daunting to get your head around, so we're here to help explain what Clearing is and how it works, as well as offering you top tips and guidance to support you in finding your ideal course.
All about Clearing
What is Clearing?

Clearing is a final opportunity to secure a university place for university applicants who haven't had an offer with institutions that still have unfilled places. Clearing is available to you whether you have already made a UCAS undergraduate application but do not hold any offers, or if you are looking for an opportunity to re-evaluate what you want to do at university, whether:

you've applied to university but haven't met the grades or requirements for any of your offers
you've applied to university, but you've changed your mind and want to study a different course, or go to a different university
you haven't applied to university yet, but you still want to go this year.

Who can apply?

From 5 July 2023, you can apply for a course using Clearing if you're not already holding an offer from a university or college. You'll be able to apply to a course if it is still open or has places available.

When does Clearing open and close?

Clearing opens on 5 July 2023 and closes on 18 October 2023.

How do I make a Clearing application?

From 5 July 2023, you'll be able to apply via our online application form.

Step 1

Find a course. It's always useful to do some research around what courses are available.

If you want to choose a similar course to the one you originally applied for, that's okay. But sometimes people switch to an alternative course or move to a completely different subject area.

Step 2

Apply to Herts via our online form and get an immediate response.

Step 3

Add your clearing choice on UCAS Hub.

You'll need to make a UCAS application if you haven't already.

If we make you an offer, you'll need to add the University of Hertfordshire (H36) as your 'Clearing choice' on your UCAS Hub. Referring yourself is a simple process and we'll send you instructions via email to help you do this.
Our top tips for applying through Clearing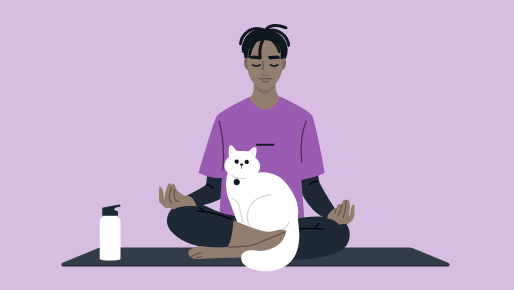 Keep calm and try not to stress
Lots of your peers are now choosing to go through Clearing. If this wasn't in your original plan, try not to worry and use Clearing to your advantage to help you find a great University place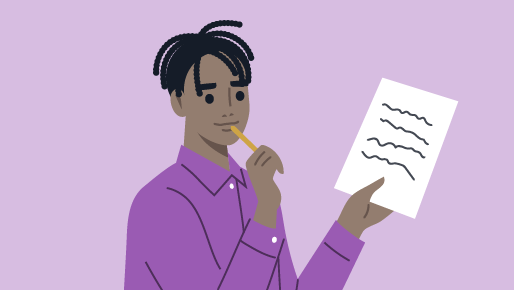 Do your research
Make a list of possible Clearing courses and universities you're interested in ahead of when Clearing opens. This will help you decide on your priorities and know what to look out for once Clearing listings have been published.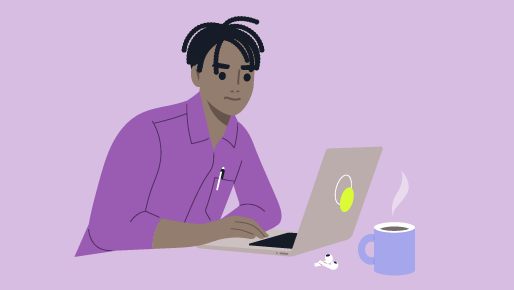 Apply as soon as you have your results
You can apply from 5 July 2023 for Clearing. Remember Clearing works on a first come first serve basis, so if you know what course you want to choose, don't delay and get your application in.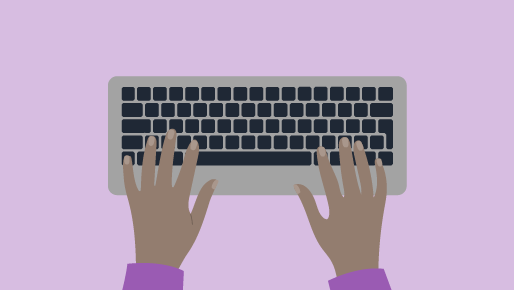 Apply online where possible
For an immediate response we recommend applying via our online application form. If you need to make an application over the phone, always phone the university yourself and have your UCAS Clearing number to hand. Universities are unable to discuss your application with anyone else due to data protection, unless, of course, you have a disability that prevents you from doing so.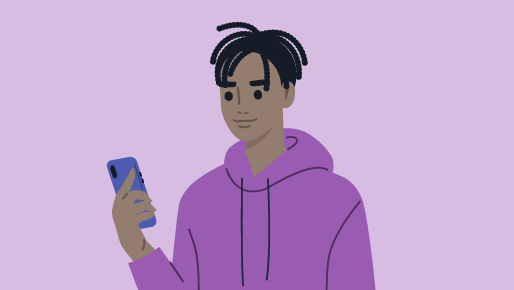 Keep an eye on the UCAS Hub
Regularly check the UCAS Hub and the status of your application. Remember, if you refer yourself to Herts on the UCAS Hub, don't panic if you don't hear from us as quickly as you'd like to! Our Admissions team will be working very hard to verify results during this busy period.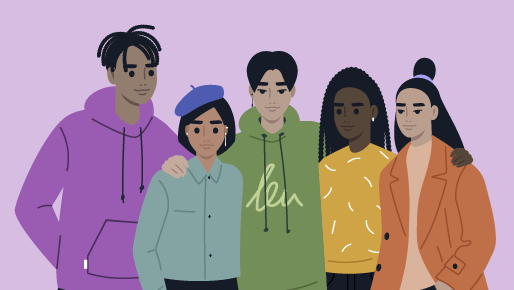 Look after your wellbeing
Don't forget to look after yourself, and get the support you need from family and friends.
Your questions answered
What are the entry requirements for my course?

How long will it take for the University to make a decision on my application?

We'll email you within 48 hours of making your application, but it could be sooner. Make sure you add ask@herts.ac.uk to your contact list to help ensure it doesn't get blocked by spam filters or end up in your junk.

It's really important that you give us the best email address to contact you on. Check your emails regularly as we may need to contact you if we need more information before making a decision, or to let you know if an interview is required before an offer can be made.

How long can I take to respond to my offer?

If you have an offer from us, we'll send you an email with details of what to do next to accept it.

We recommend adding Herts as your Clearing choice as soon as possible to allow you to secure your place and apply for accommodation. If you add us as a Clearing choice after this time, we might not be able to confirm your place if the course is full.

Can I still get University accommodation if applying through Clearing?

Yes! If you apply through Clearing, you'll still be able to apply for on-campus accommodation.

Can I still get student finance to fund the course?

If you apply to a course in Clearing, you can make an application with Student Finance to fund the course. You can find out more information on Student Finance, how to apply, and their contact details via the gov.uk website.

What scholarships and bursaries can I get for Clearing?

Scholarships

Bursaries

We offer a bursary scheme to help students with the costs associated with going to University.

Can I visit University of Hertfordshire before or after I apply through clearing?

Who can I contact to discuss Clearing?

If you need to discuss your clearing options, you can email our friendly team on ask@herts.ac.uk

I'm an international student, how do I apply through Clearing?

You'll be able to call our dedicated international hotline on A level results day 2023 and a member of the team will help assess your application. In the meantime, if you would like to get in touch with our International team for any specific queries, you can call +44 (0) 115 824 2657.