2020 winners and shortlist
Congratulations to the winners and finalists of the Vice-Chancellor's Award 2020!
Watch the 2020 Virtual Ceremony
Many face-to-face events had to be cancelled last year so we celebrated all of your incredible hard work and achievements virtually.
Our Finalists and Winners
The award categories within the Vice-Chancellor's Awards aim to represent and celebrate the variety of skills and knowledge at the University. Find out who our finalists and winners were in each award category.
This year our judging panel are also pleased to recognise the achievements of even more colleagues through our 'Highly Commended' lists.
Business Impact Award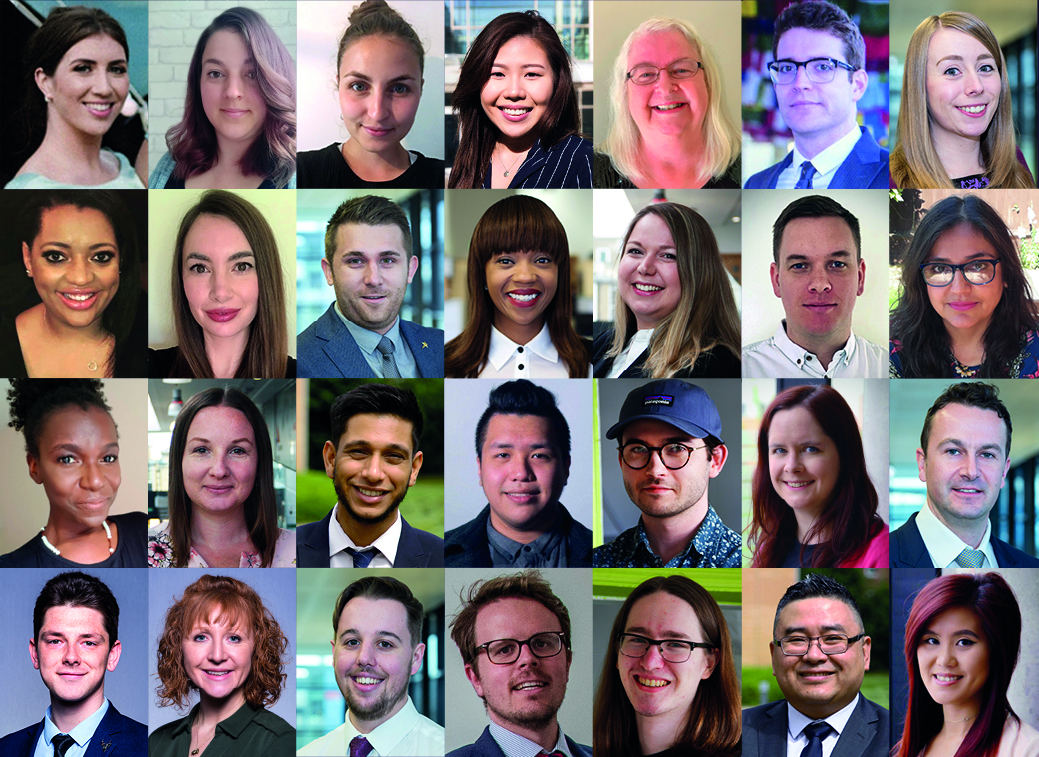 International Office
Winner
The International Office's incredible work this year has made significant impact on income generation, delivering significantly above target in student recruitment and partnerships. The team have helped to deliver 88% year-on-year growth, and the effects of this growth on business can be felt across the institution.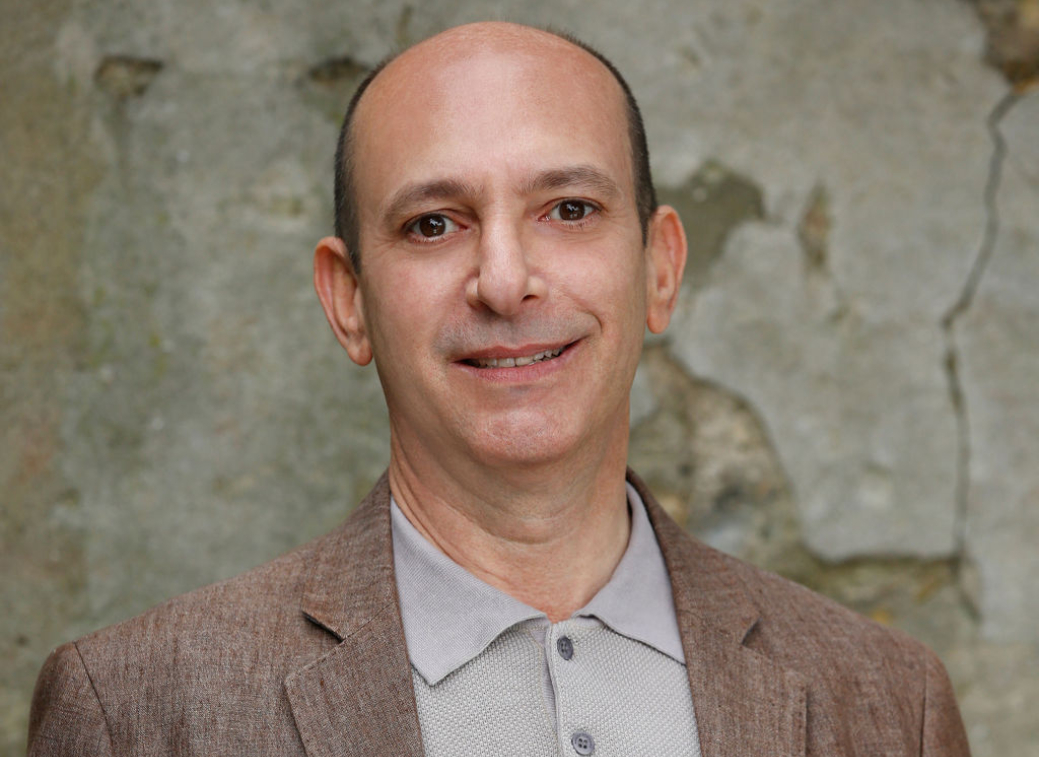 Shaun Borstrock
Finalist
Shaun's work encompasses all strategic aims of the University and School of Creative Arts, strengthening the global perspective of the learning experience, enriching the curriculum and contributing to the reputation of the University nationally and internationally. Shaun has established prestigious links with global partners such as Yale, Brooklyn College, IBM, Prada, MIT, FIT, Additive, Airbus and many more.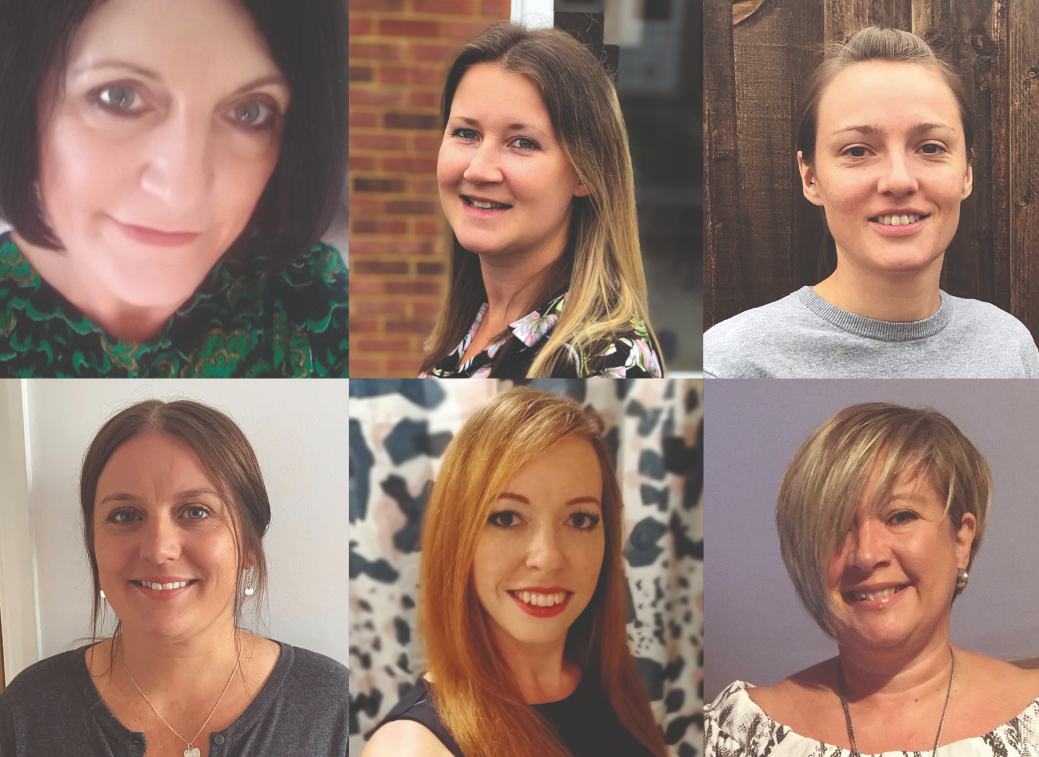 Hertfordshire Sports Village - Swim Programme team
Finalist
The Hertfordshire Sports Village Swim Programme has gone from strength to strength this year, achieving a record number of swimmers on the programme and generating increased revenue!
Student Experience Award
Anna Levett
Winner
Anna has been nominated for her amazing work on the Assessment Centre Experience (ACE), an initiative which gives students access to real-world professional assessment, preparing them for the job market and the entire interview and recruitment process.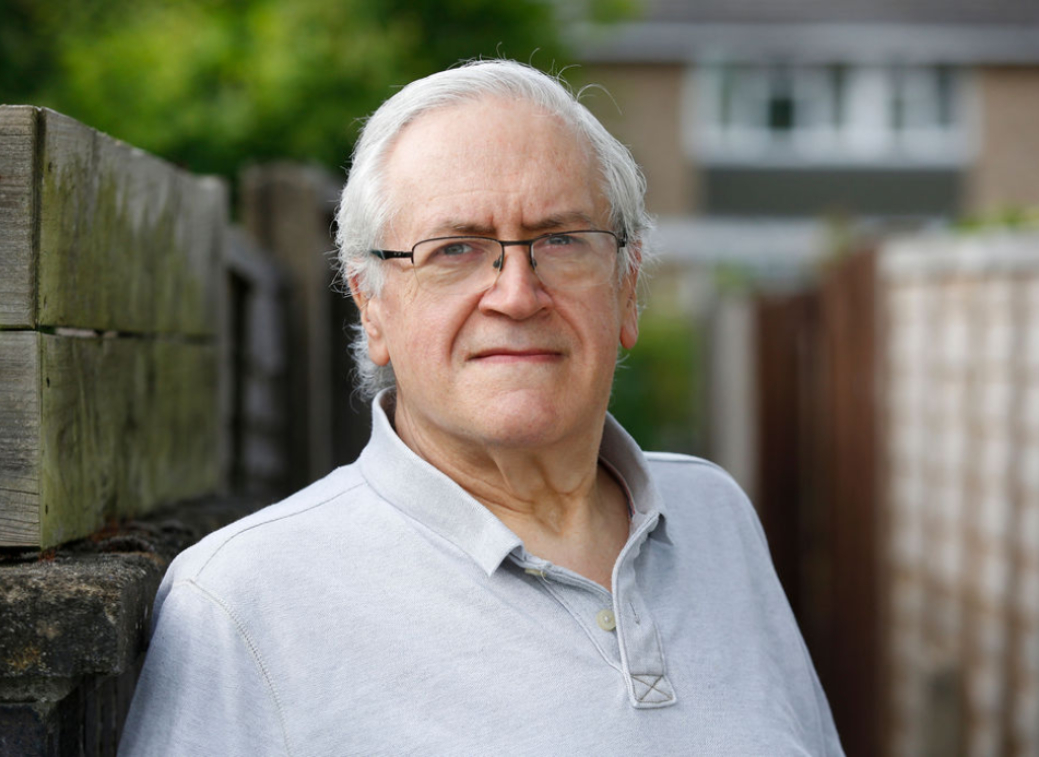 John Murphy
Finalist
John has developed an outstanding level 6 module, Journalism: International Politics and Global Reporting. John's dedication to improving the student experience through innovative modules that embrace global issues is inspiring and has had a tangible and significant impact on student success.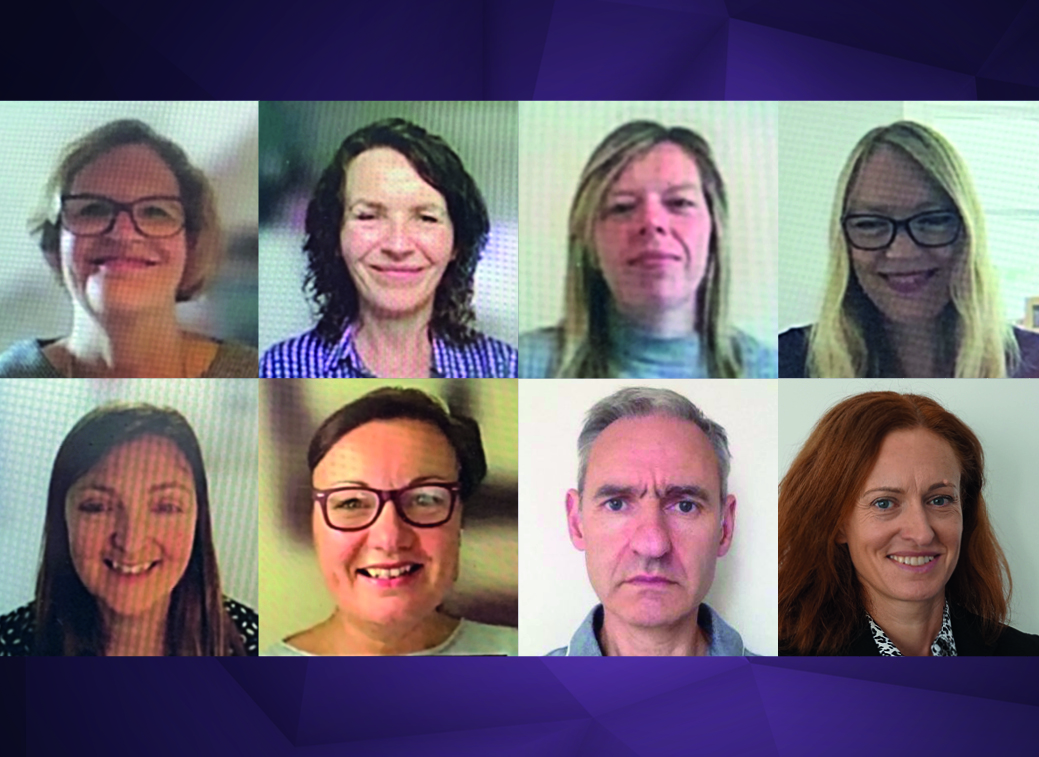 Hertfordshire Law Clinic
Shortlisted
Since launching in October 2019, Hertfordshire Law Clinic has had an incredibly positive impact on the experience of Hertfordshire Law School students offering them unrivalled experience working on client cases and the opportunity to build their CV alongside their studies.
Professional staff member of the Year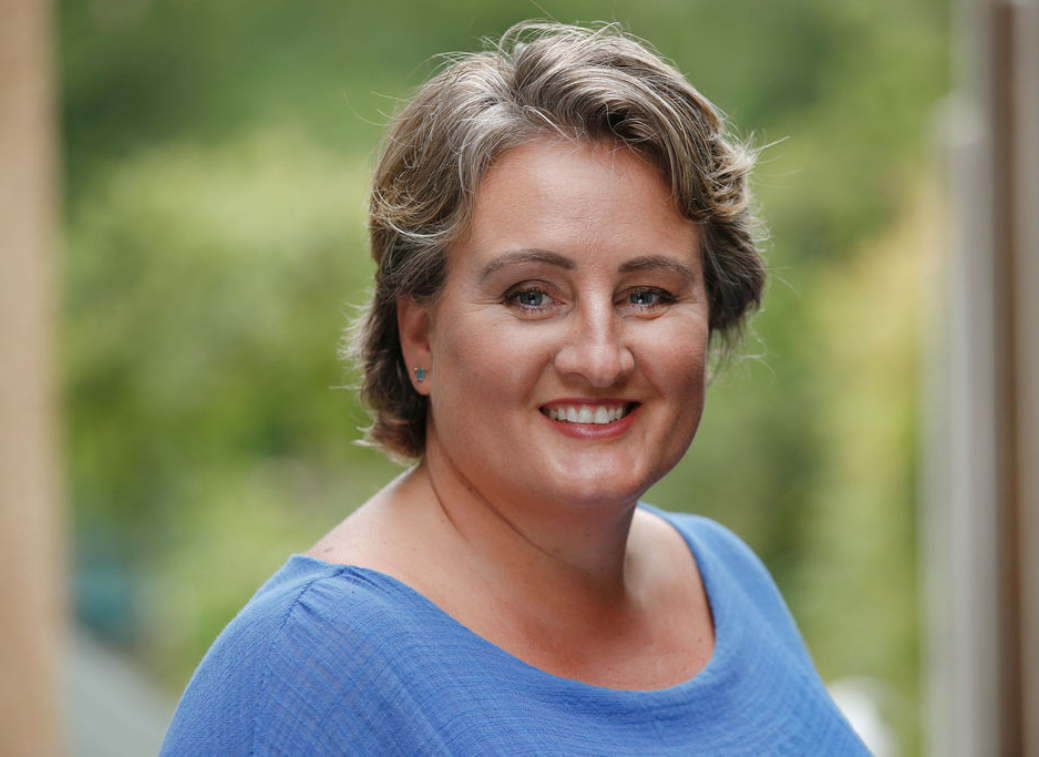 Tania Giles
Winner
Tania is dynamic member of the Finance department, whose dedicated hard work has received high praise from those she works with. Her work with Hertfordshire Sports Village has proven invaluable. Her expertise and advise has enabled HSV to enjoy their most successful year to date.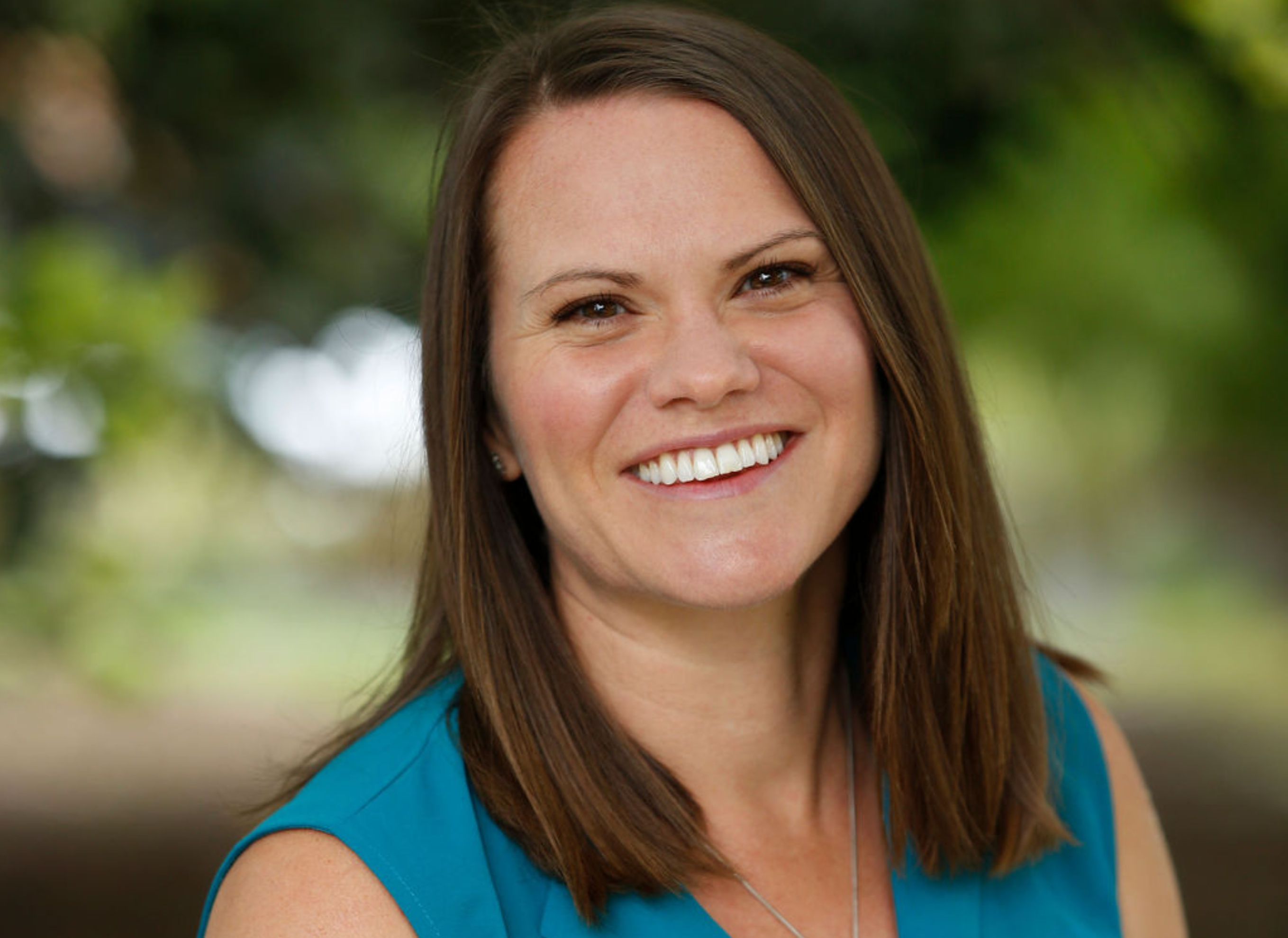 Helen Buck
Finalist
Helen continuously exemplifies professionalism in her career by striving to produce the highest quality environments whilst ensuring financial efficiency. She effectively engages with the organisation across her portfolio of projects which are often undertaken in challenging or time/cost constrained environments.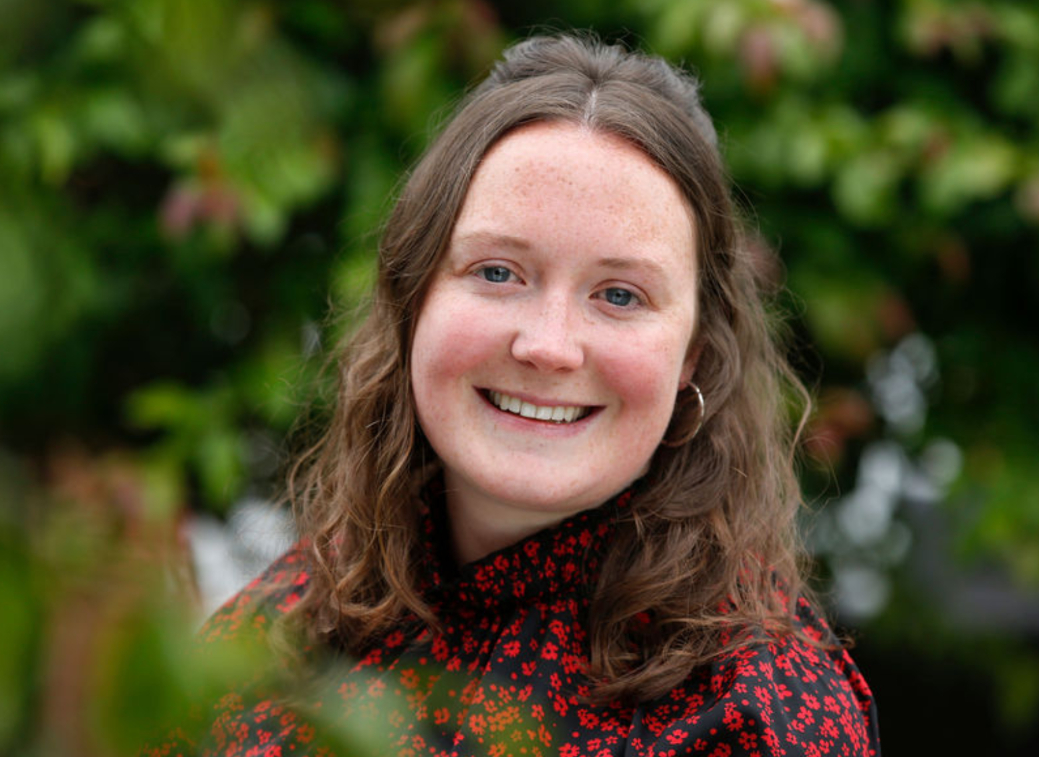 Abby Sanderson
Finalist
In the past year, Abby has done an amazing job in delivering the Active Student and Active Staff programme alongside her colleagues. These programmes play a vital role in keeping our community fit, healthy and engaged. Abby is always happy to take on more responsibilities to help serve the wider team.
Technical staff member of the Year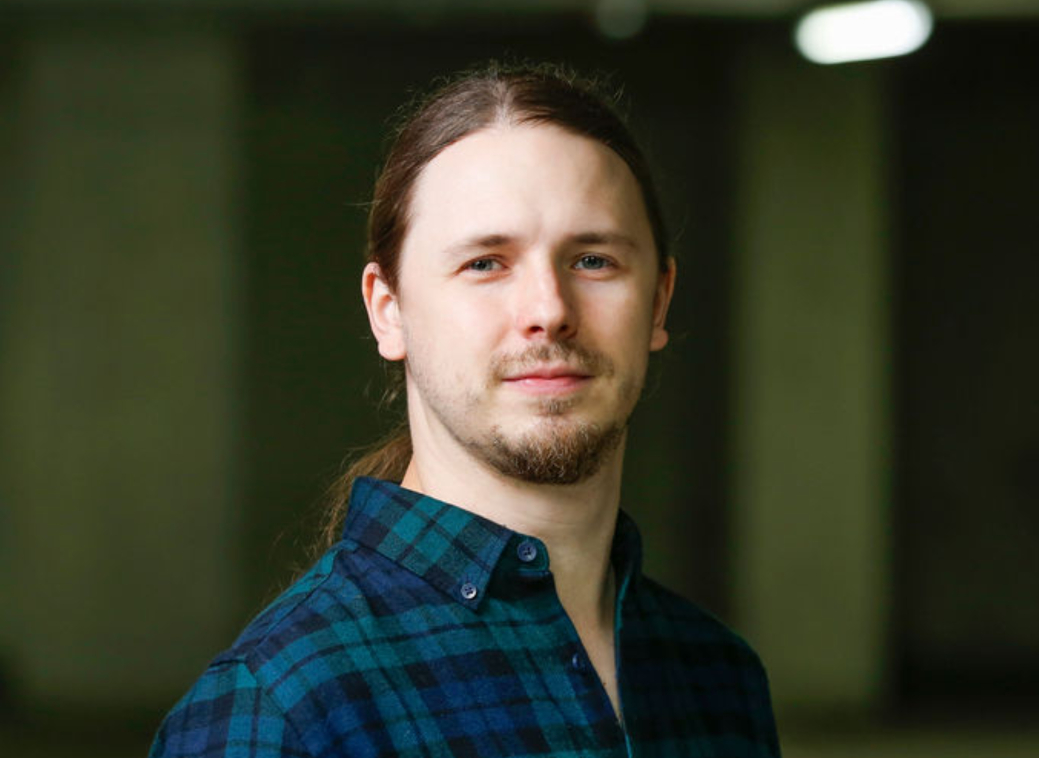 Adrian Winward
Winner
Adi's commitment, hard work and technical expertise has made a huge impact to all music students and staff. He has helped run the project to refurbish the music studios, giving his own time to ensure they were ready for teaching. With his help, the recording and studio facilities are now world-class.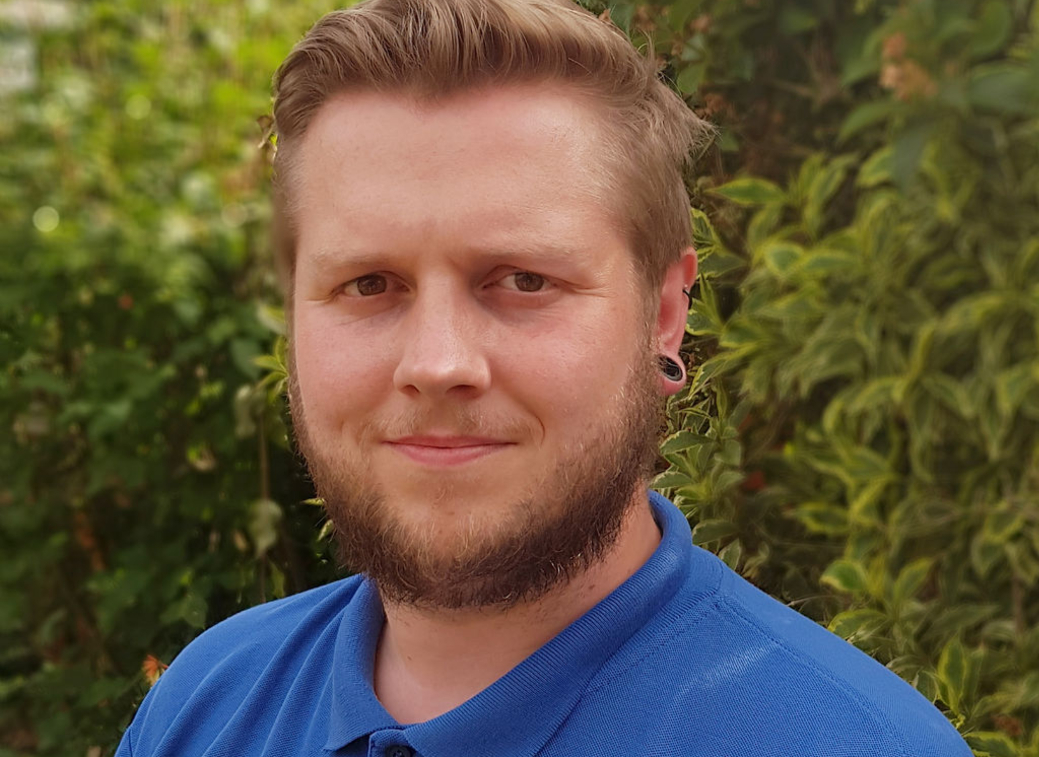 Jame Collyer
Finalist
James' dedication and generosity are unmatched. Prior to joining the University, James had no scientific training, but quickly established himself as a Technical Officer and a vital member of the team by using his computational skills to help automate processes.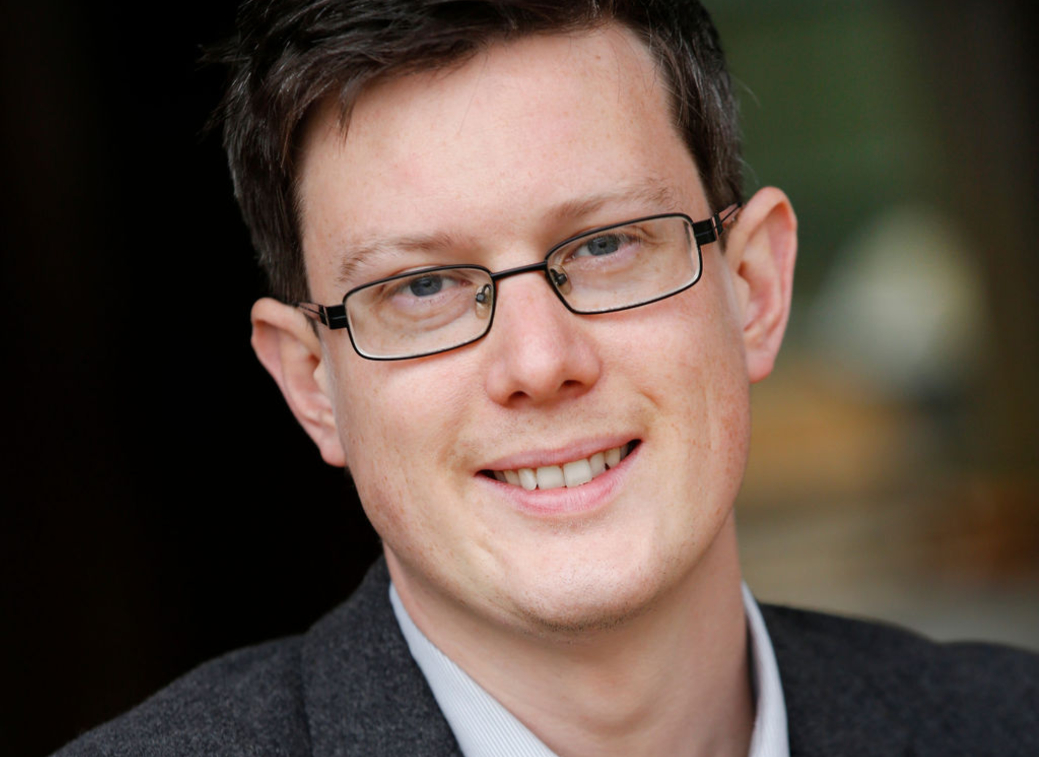 Chris Ivie
Finalist
Chris has been nominated for his passionate support of all individuals working in a technical capacity. Chris cares deeply about pursuing opportunities to enrich the contributions technical staff make. He is selfless in supporting others and ensuring everybody's efforts are recognised.
Research success of the Year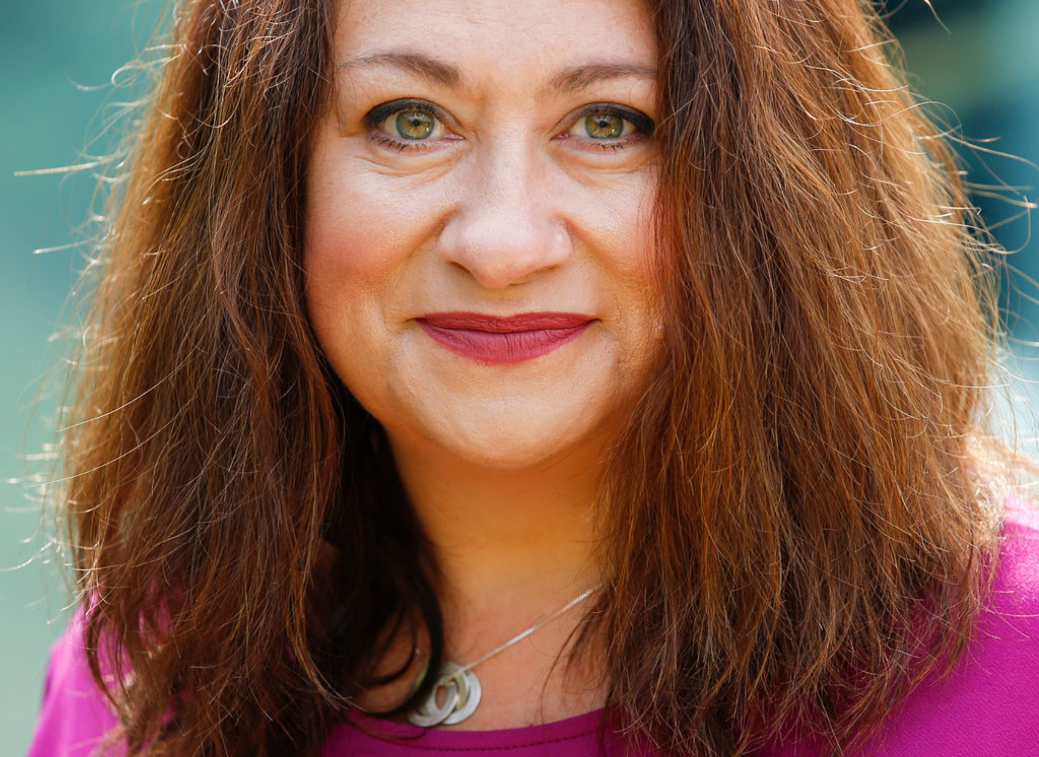 Dr Laura Abbott
Winner
Laura's research on perinatal women in English prisons and their maternity provision looks at a hugely important but generally overlooked health issue affecting some of the most vulnerable women in society. She has gone above and beyond to use her research to lobby for real change in policy and conditions, so women have adequate maternity care.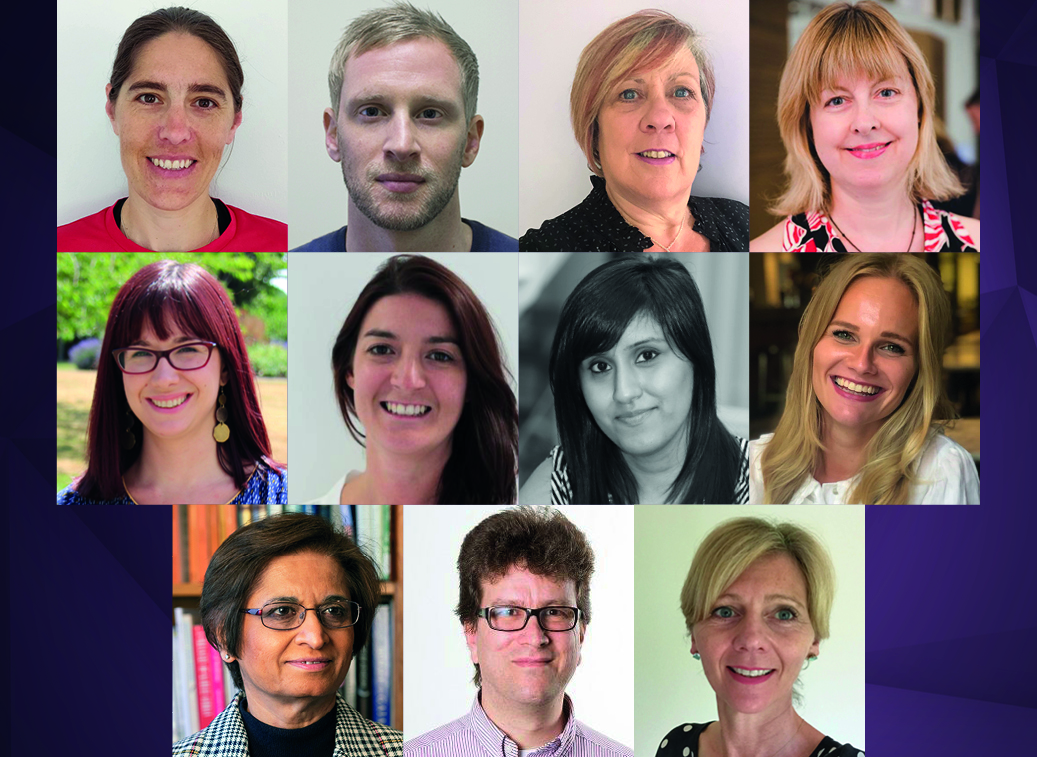 READY Research team
Finalist
The READY Research team, a cross-departmental team, working with collaborators* across the UK, secured an impressive £2.27m contract from the National Institute of Health Research (NIHR) to investigate whether exercise is a beneficial treatment for depression in young people. A hugely important and urgent area of research, this randomised controlled trial is an ambitious and enterprising project that raises the profile of the University.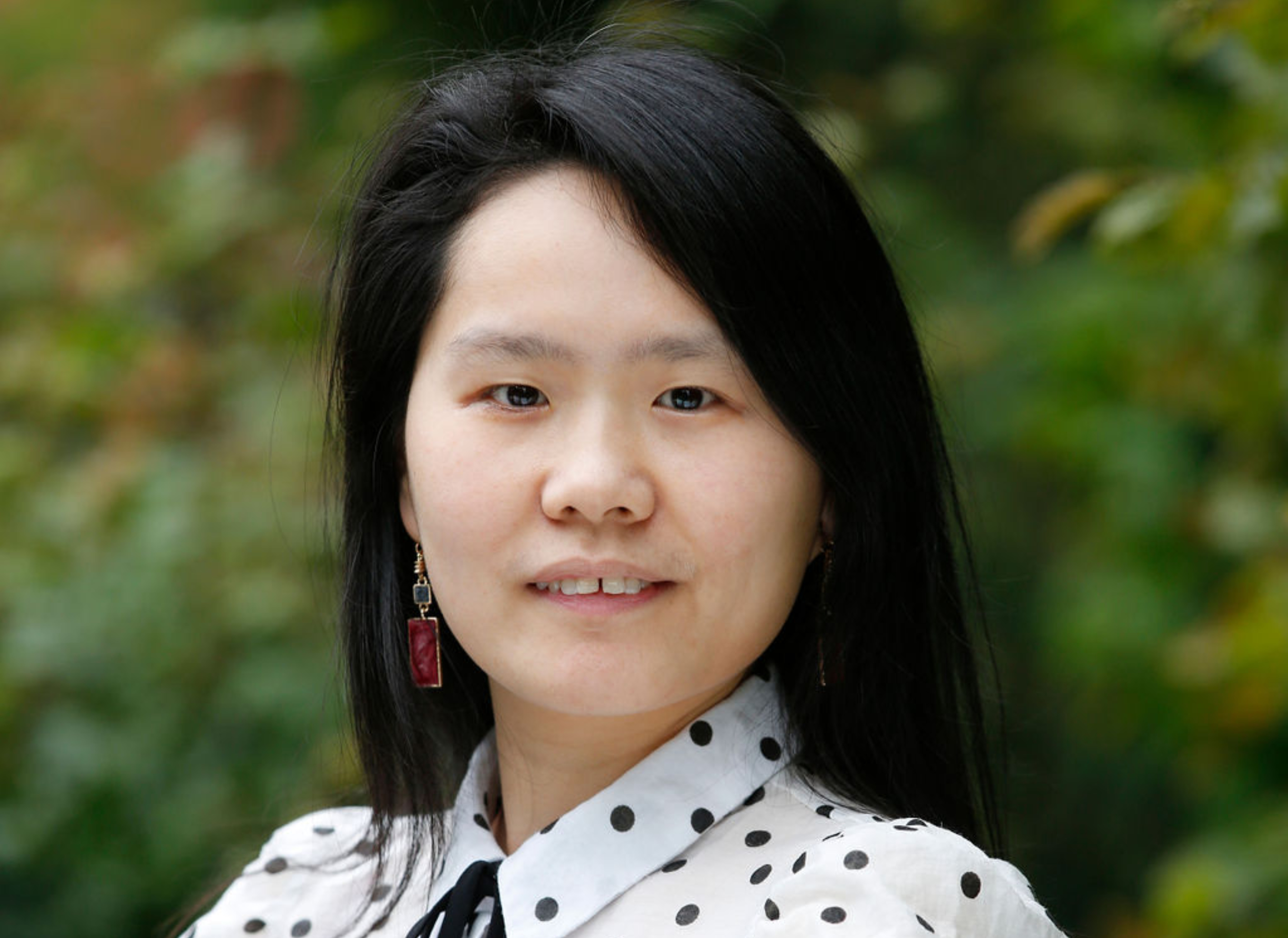 Dr Qi Chen
Finalist
Qi is a dedicated and inspiring researcher who has seen great success with her recent book publication 'Governance, social control and legal reform in China: Community sanctions and measures'. Qi was announced as the winner for the Asian Criminological Society's inaugural Outstanding Book Award and received this prestigious award in Cebu, Republic of the Philippines, in June 2019.
*Collaborators are: Hertfordshire Partnership University NHS Foundation Trust, University of Bedfordshire, University of East Anglia , Norfolk & Suffolk Foundation Trust and Community sports providers, Active Partnerships in Watford, Norwich and Luton.
Tutor of the Year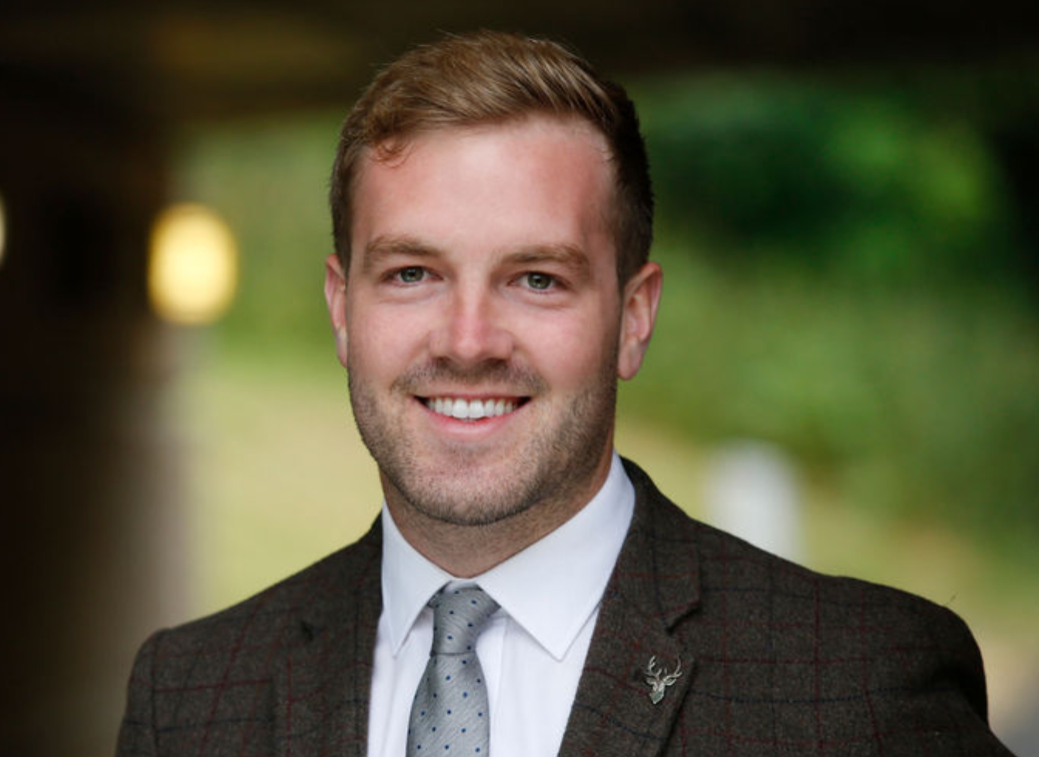 Danny Buckley
Winner
Danny is a fantastic tutor who persistently goes above and beyond to ensure students receive the very best education. He is incredibly supportive and always extends his generosity to help students and colleagues who are struggling.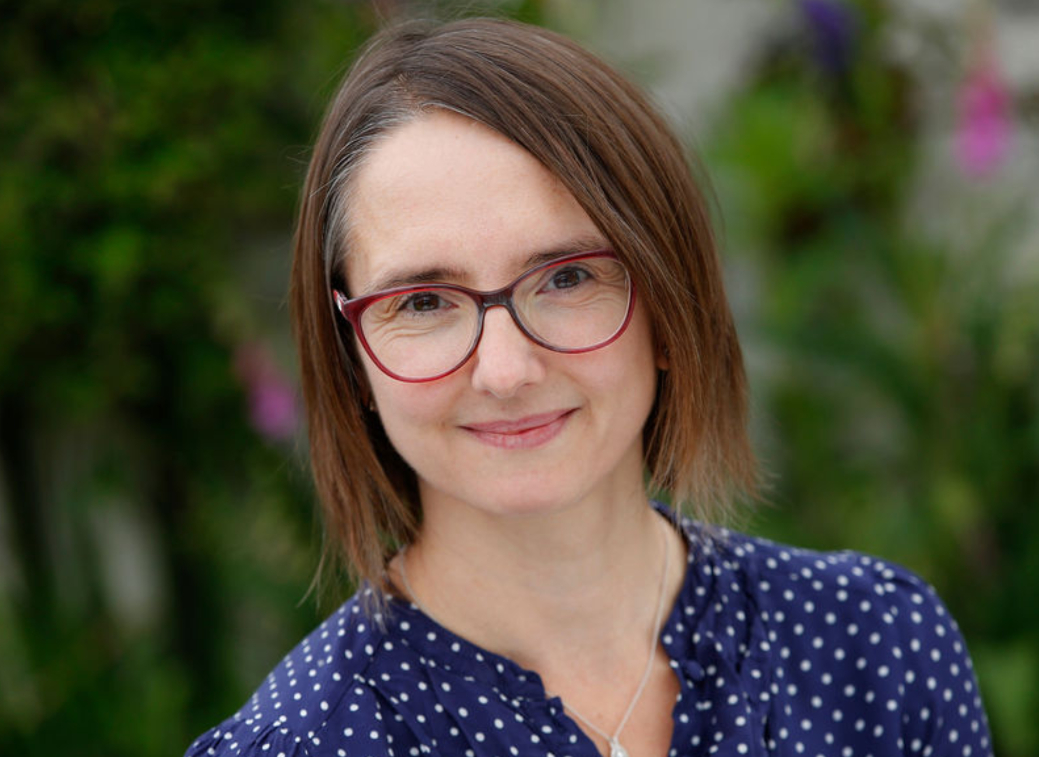 Karen Smith
Finalist
Karen has been nominated for her tireless commitment and hard work as a tutor. Throughout her work she continues to support and challenge students, always maintaining a positive attitude. She is known to encourage students to take risks and push themselves out of their comfort zone.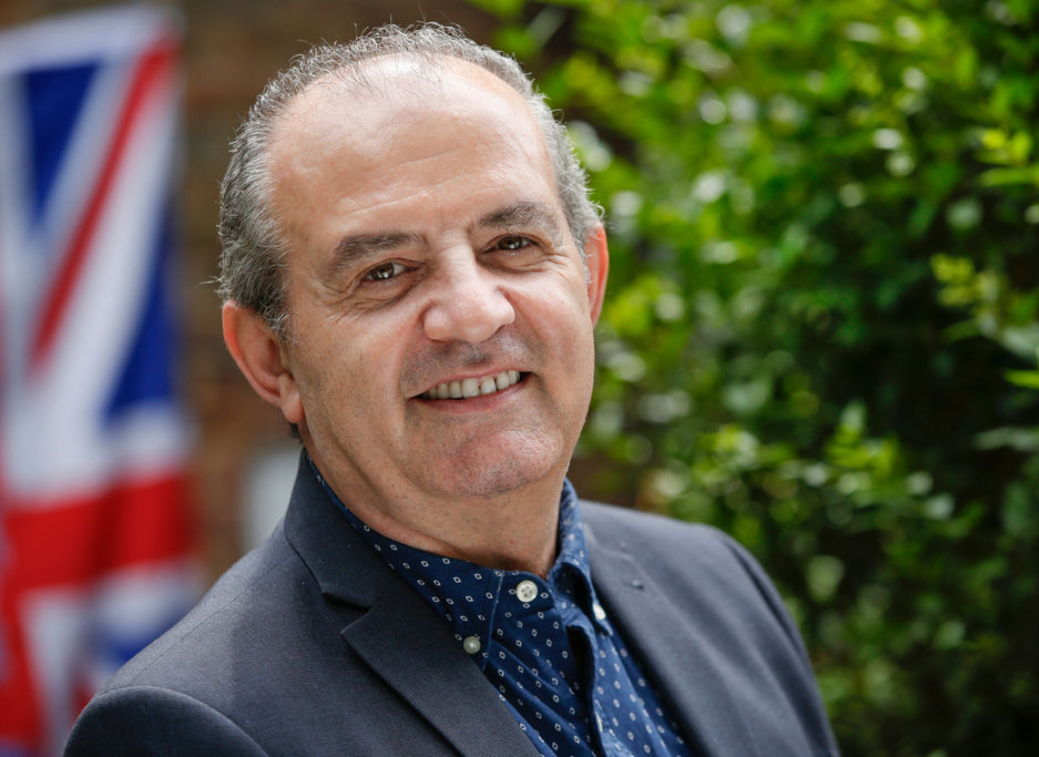 Gani Nashi
Finalist
Gani is an immensely passionate, talented and supportive tutor whose passion for his subject is evident to all students who experience his lectures. Always going the extra mile, Gani is known to work outside his schedule to provide students with critical support and guidance.
Manager of the Year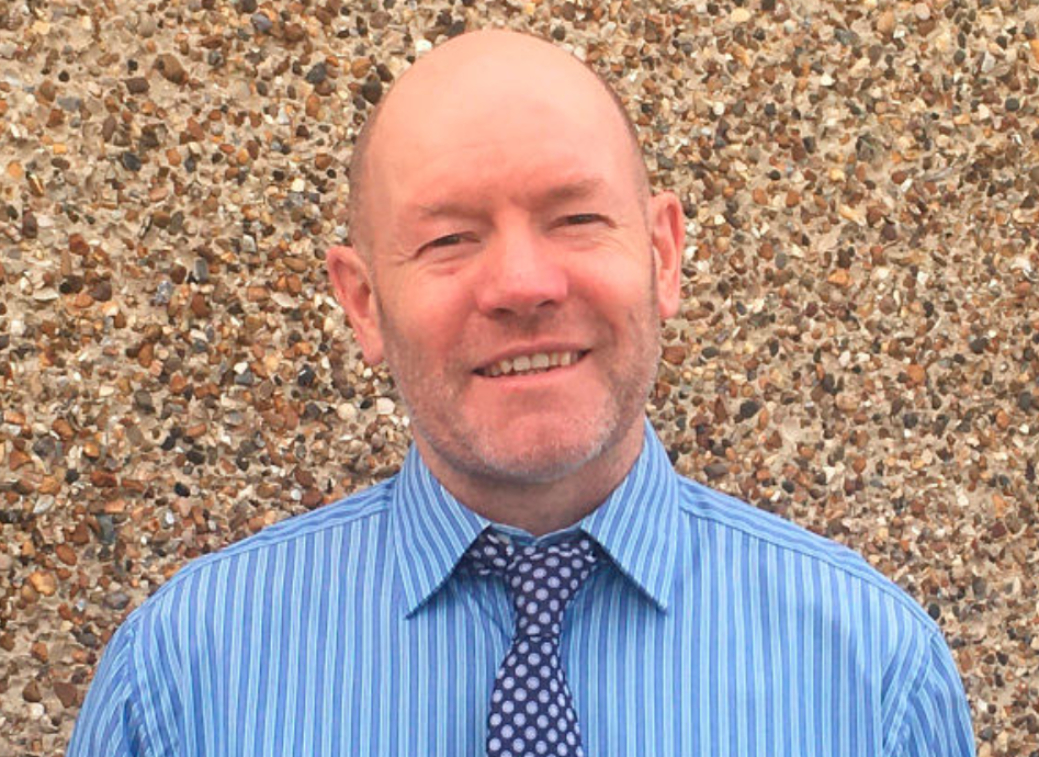 Frank Currie
Winner
Frank always creates an efficient and positive feel for his team and colleagues which contributes to the impressive work the Economics and Finance team do. He is personable and approachable and always provides an excellent listening ear. His superb style of management and leadership has attracted great talent and staff retention in the economics team, earning respect of staff members and external partners.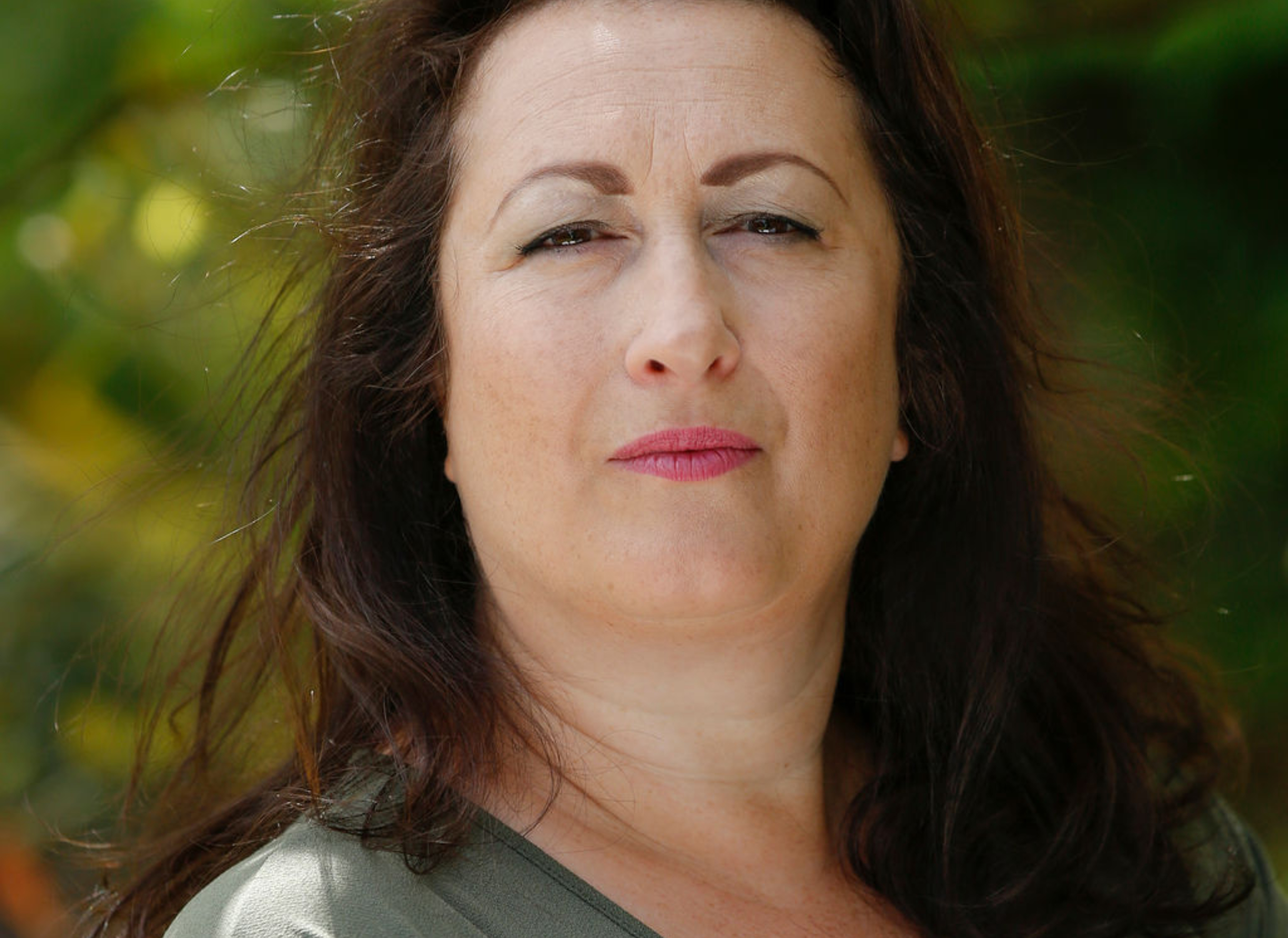 Amanda Relph
Finalist
Mandi heads up one of the largest groups within the Business School, yet she always takes time out to get to know her team members on a one-to-one basis and believes in supporting, encouraging and giving them the opportunities to aim high. Mandi's leadership style is built on cooperation, collaboration and flexibility where the staff at all levels within the group feel supported, motivated and engaged.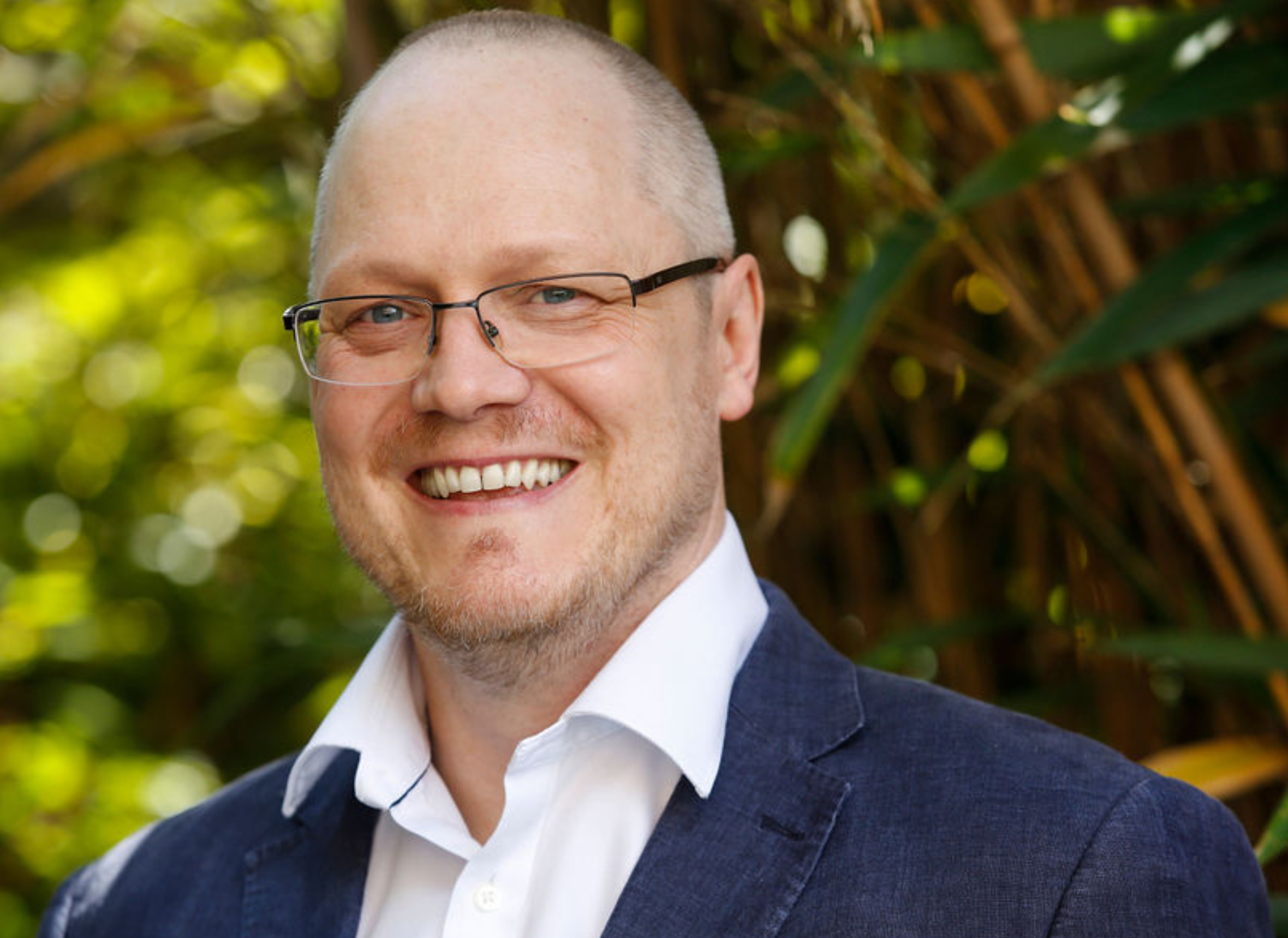 Dr Stewart Kirton
Finalist
Stewart is a superb example of how a manager and leader should be. Taking over as Head of Department for Clinical and Pharmaceutical Science in June, he has steered this very large and diverse department through a challenging restructure period. Demonstrating outstanding University values at all times, he empowers his staff to flourish and be autonomous.
Team of the Year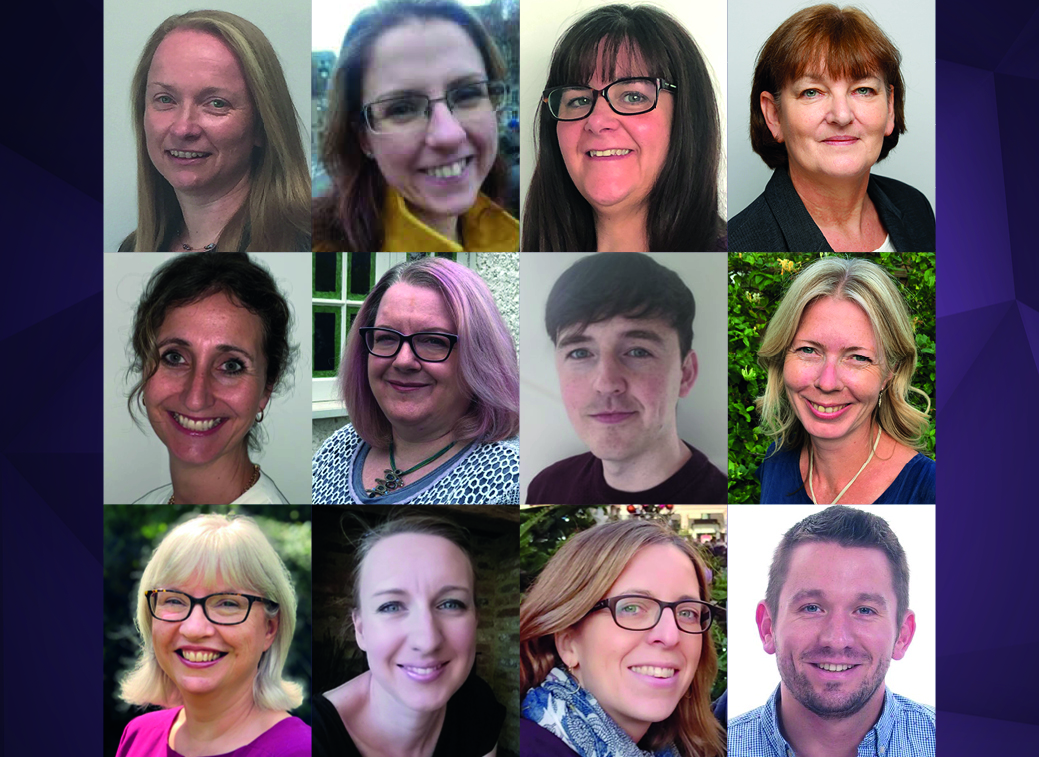 Radiotherapy & Oncology team
Winner
The Radiotherapy & Oncology team is a close-knit and supportive team. Through their hard work, collegiate nature and enthusiasm, they continue to enrich the student experience on the programme and have secured funding from Health Education England to support initiatives aimed at stimulating supply shortage in at risk professions.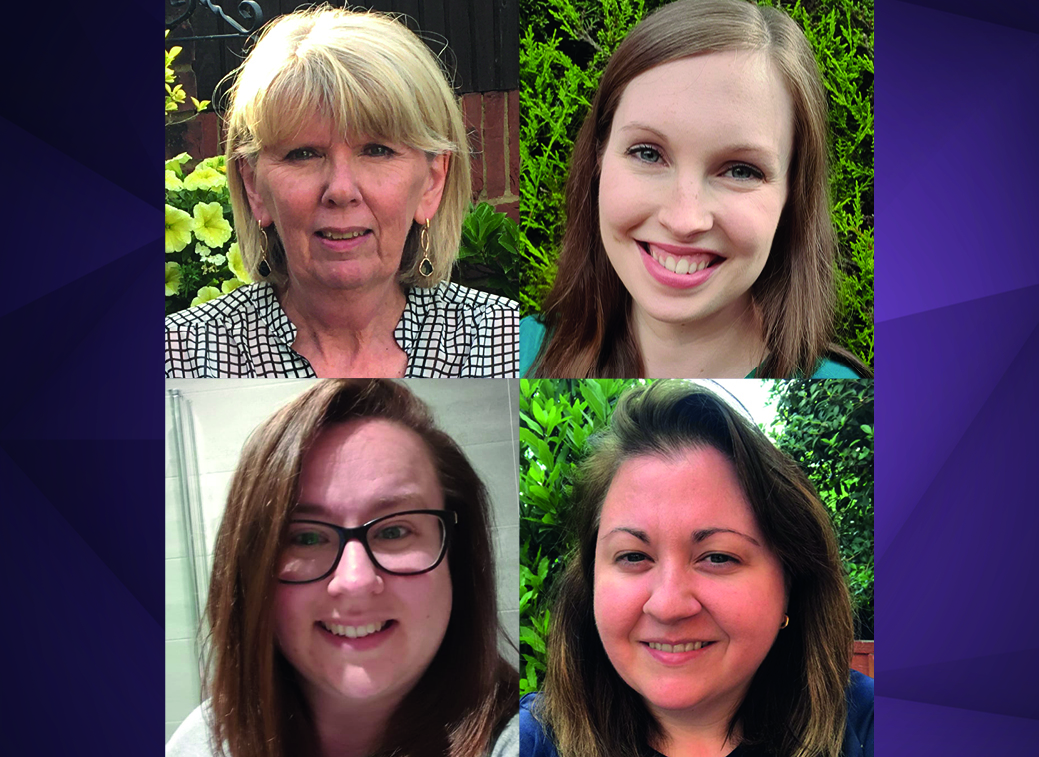 Students' Union Advice & Support team
Finalist
The Students' Union Advice & Support team have continued to work collaboratively and innovatively across the University to deliver an exceptionally high-quality service to students. The service has seen a huge increase this year as they adapt their delivery to an ever-changing student culture, adopting more flexible and digital approaches.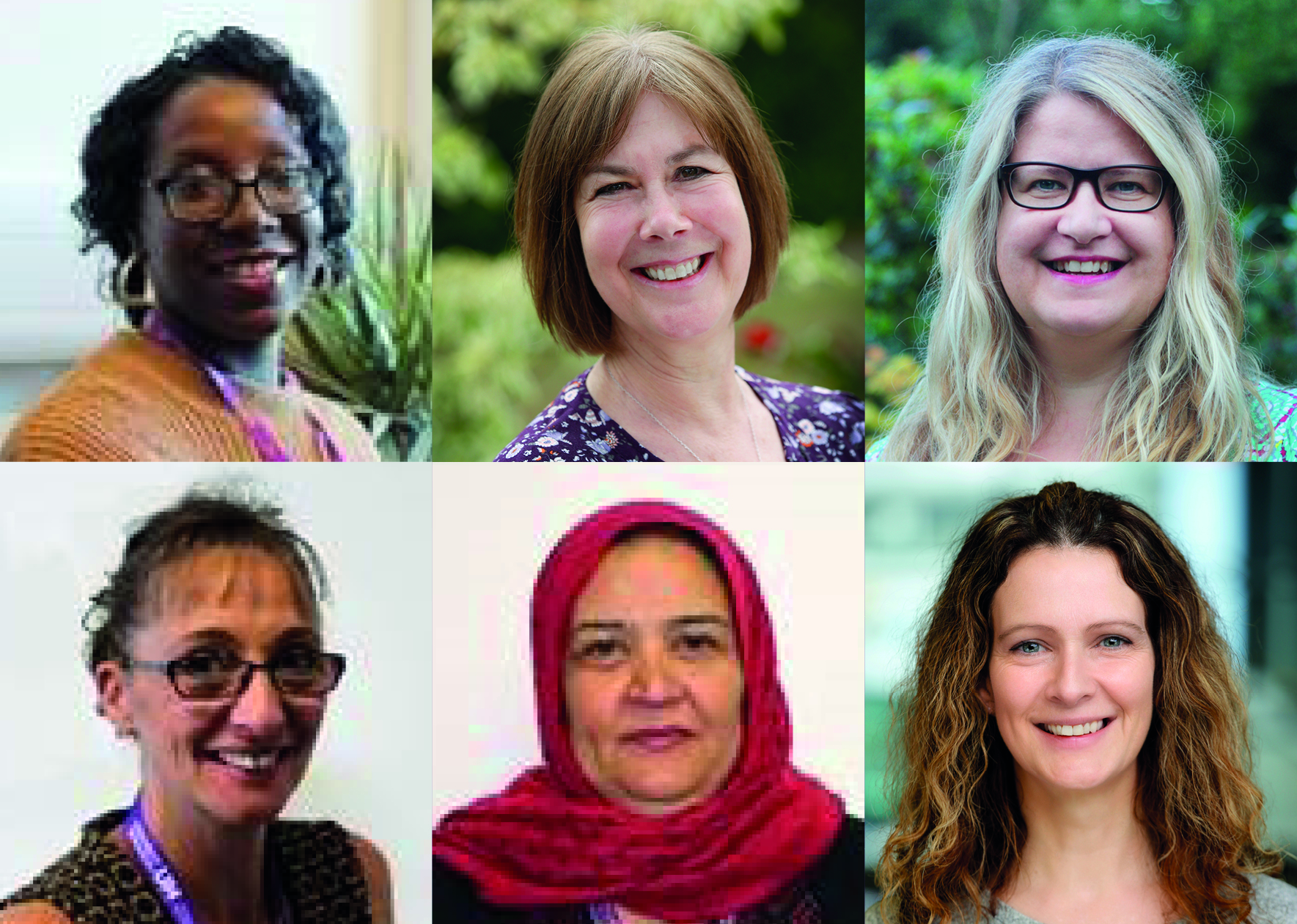 School of Education Student Success and Engagement Team
Finalist
The School of Education Student Success and Engagement Team is an amazing group of individuals, totally focused on their mission to transform lives through education. They have supported over 200 individual students guiding them through assessments and helping them to maintain a sense of strength and wellbeing.
Colleague of the Year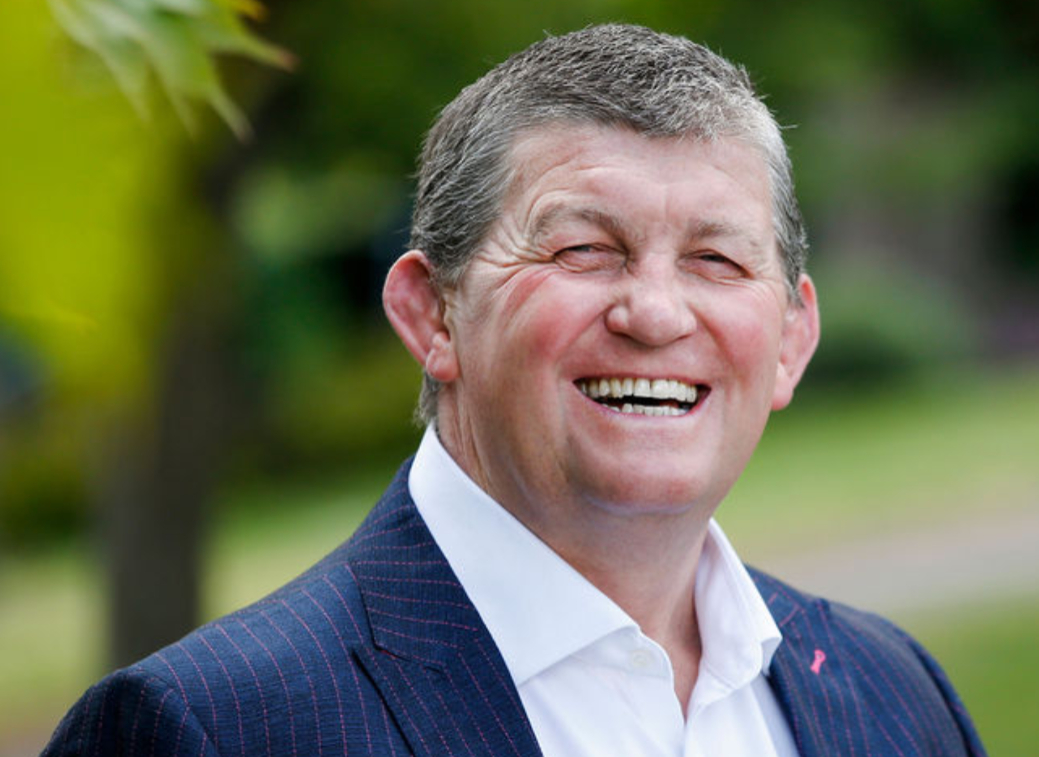 John O'Callaghan
Winner
As Director of the Herts Sports Partnership and a member of the team for the last twelve years, John's commitment and hard work is second to none. John is extremely selfless, generous and always goes above and beyond, wanting the best for his fellow team members. He always offers support, fostering real can-do attitude and University pride throughout his work.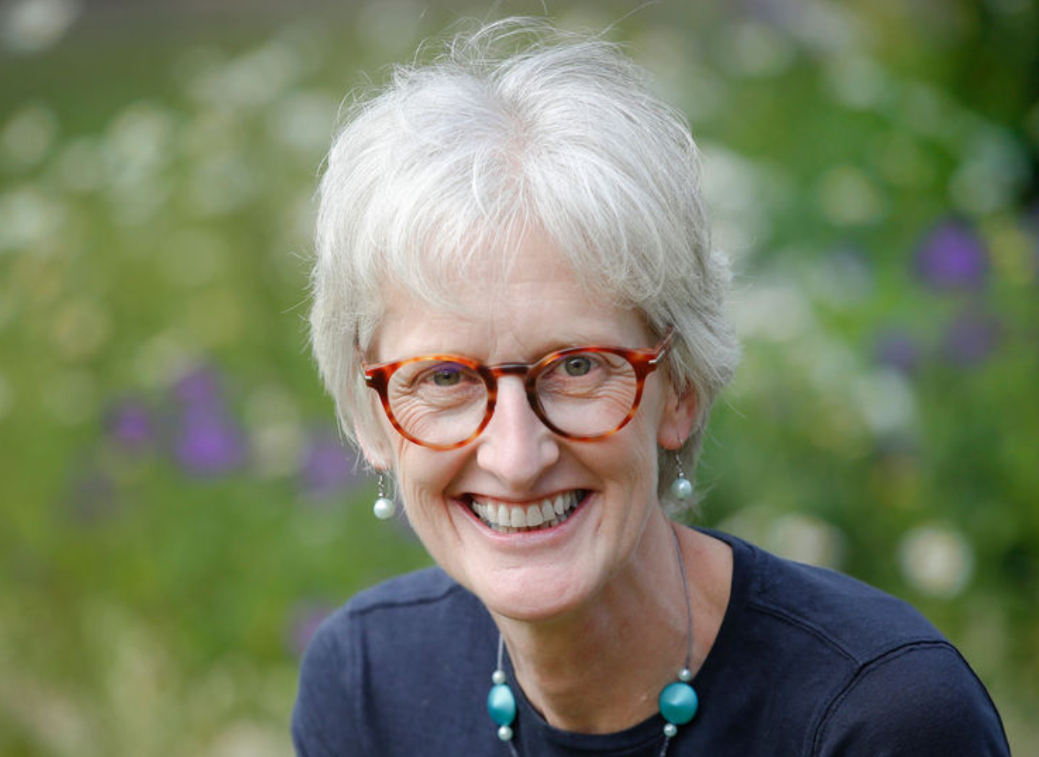 Karen Clark
Finalist
Karen is a truly inspirational and outstanding programme leader. She leads her programme team with a collaborative and effective ease, bringing clarity and precision to all decision making and carries out what can be a difficult and challenging role with professionalism, collegiality and skill. Always supportive, she tirelessly supports colleagues no matter how busy she is herself.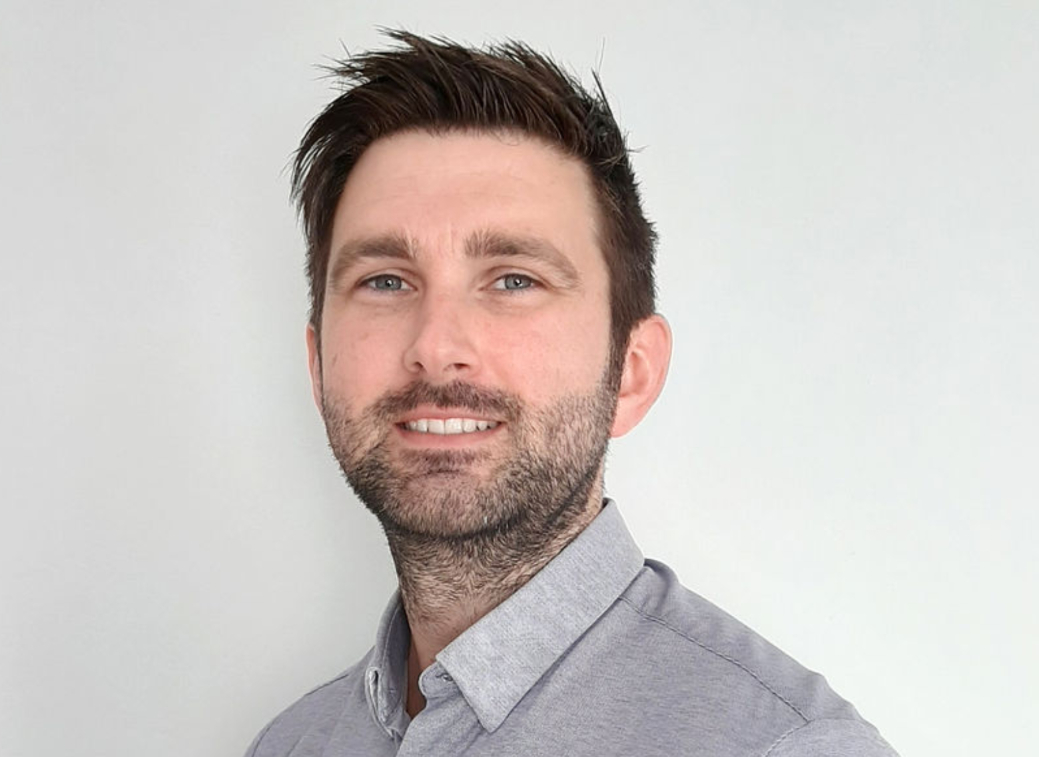 Lloyd Gilbert
Finalist
Lloyd is such a positive member of the team; his can-do attitude allows him to deal with some very challenging stakeholders with a smile on his face. Dealing with the logistics for key University events such as graduation, start of term and exams, he is pivotal to their success. Lloyd is always positive in his approach to dealing with a problem and coming to a solution.
Teaching Roll of Honour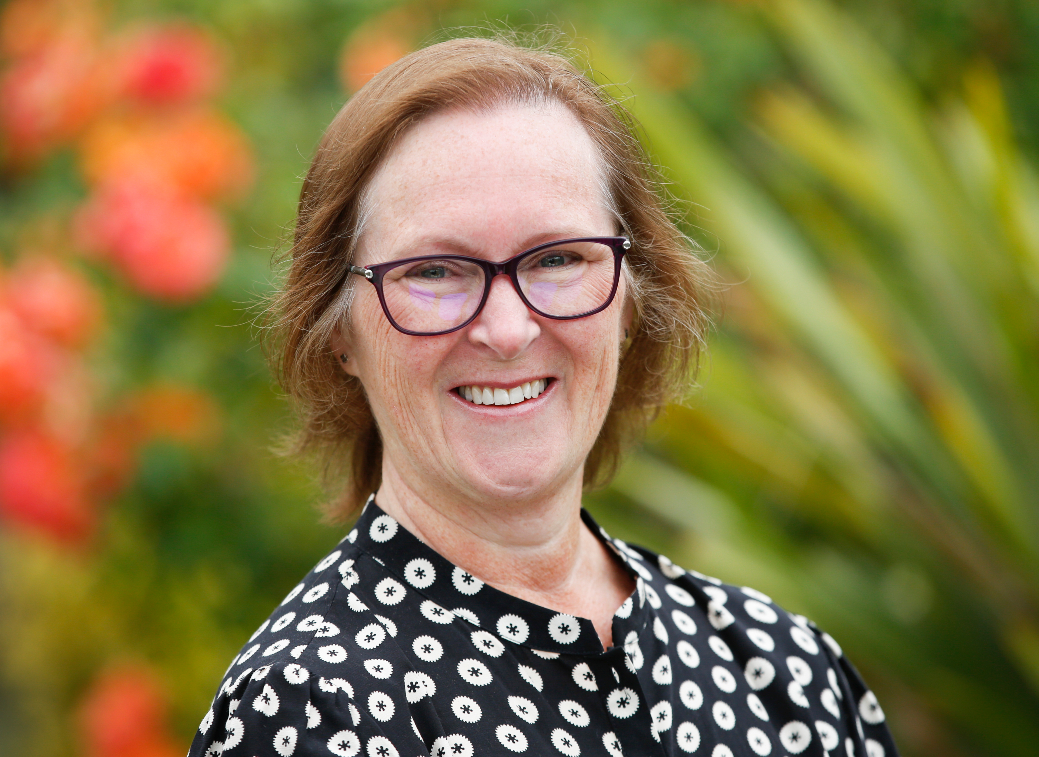 Sheila Roberts
Winner
Sheila is a lecturer of exceptional calibre. During her many years at the University, she has consistently received outstanding Module Feedback and is highly valued as an expert teacher by her colleagues. Sheila is highly student-focussed, always 'going the extra mile' to support students in need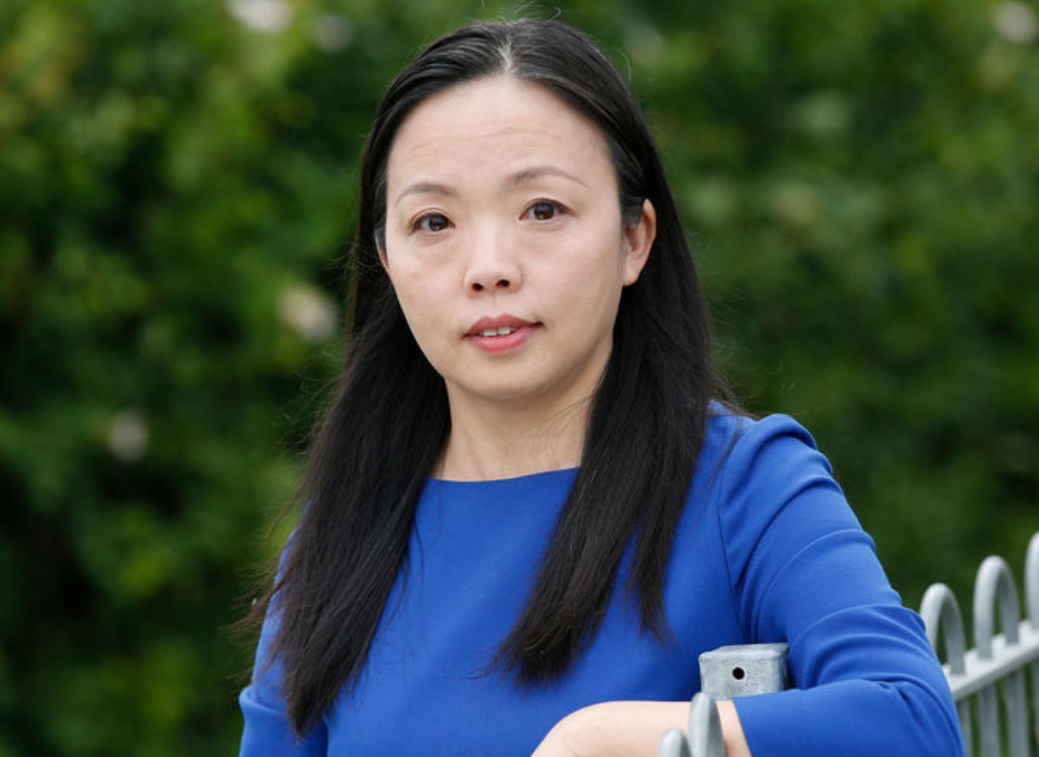 Dr Grace He
Finalist
Grace is consistently updating her knowledge in her subject area. Her enthusiasm in sharing her passion and expertise with her students' enable her to support them in developing their understanding and enhance their ability to apply, analyse and evaluate the use of relevant concepts to their assessments and work context effectively.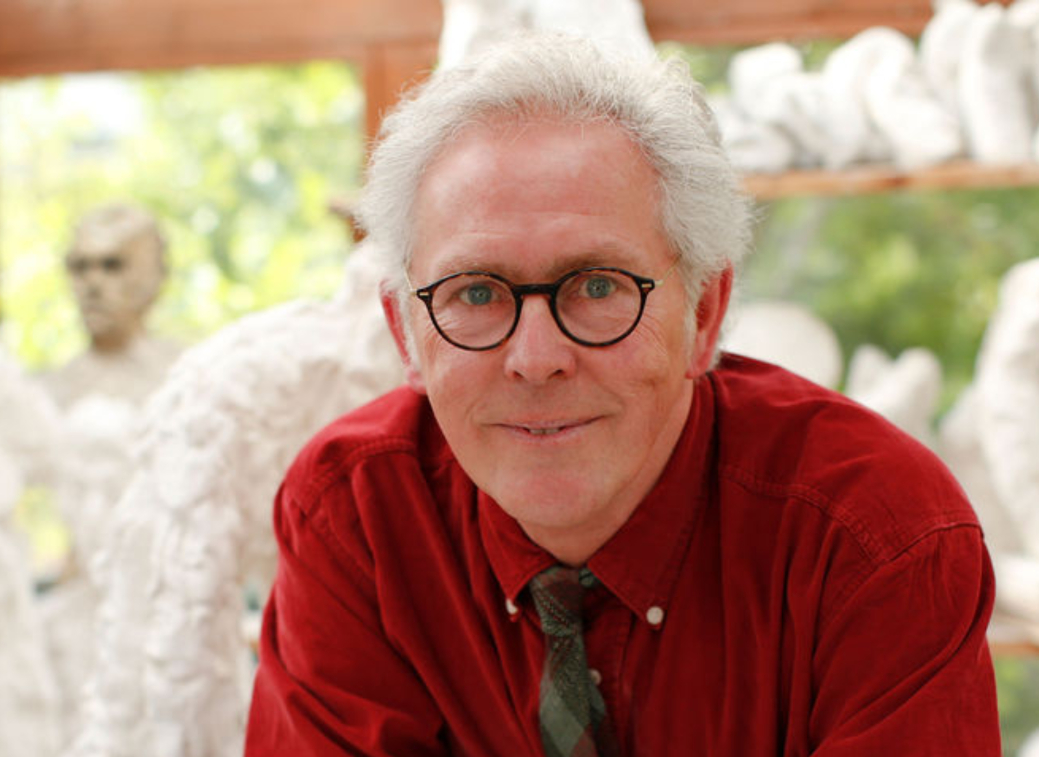 Michael Wright
Finalist
Michael Wright is an exemplary and inspirational colleague who brightens the life of all students and staff who come into to contact with him. He embodies the University values and radiates positivity, pro-activity and optimism. He values and appreciates every individual student and supports and encourages them to achieve great things.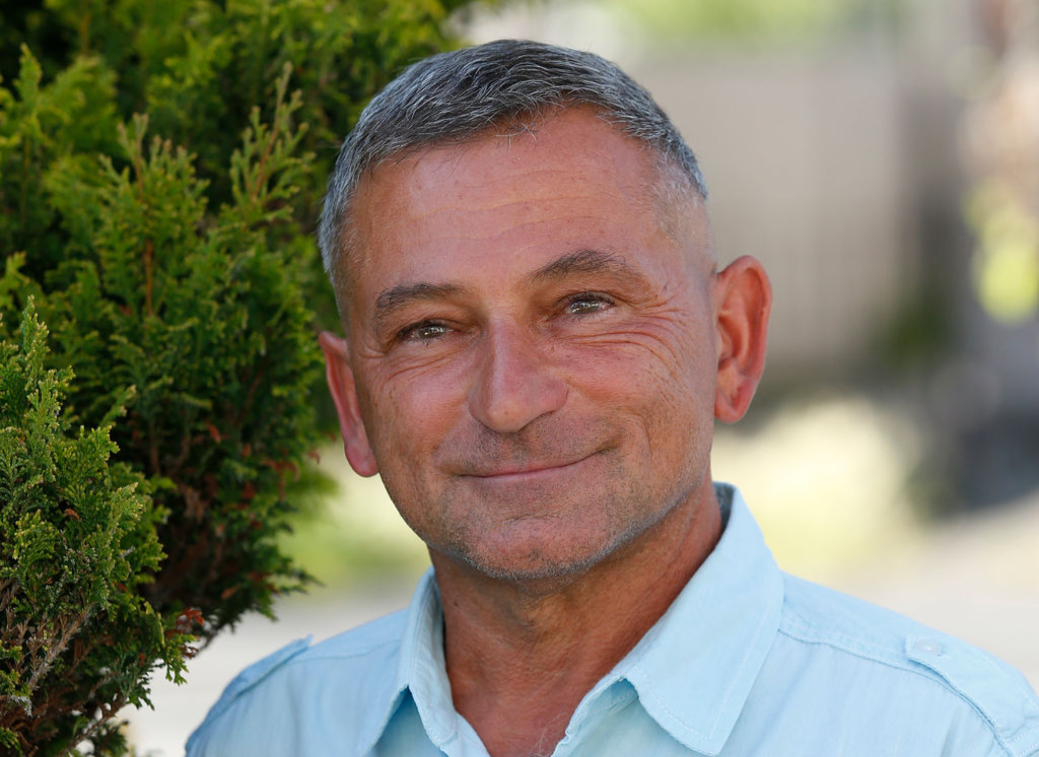 Dr Barry Costas
Finalist
Dr Barry Paraskeva Costas has sustained exceptionally high levels of module feedback over many years. Students rate him and his sessions very highly, highlighting his teaching. He is known for his innovative, experiential approach and clear focus on leaning and wellbeing.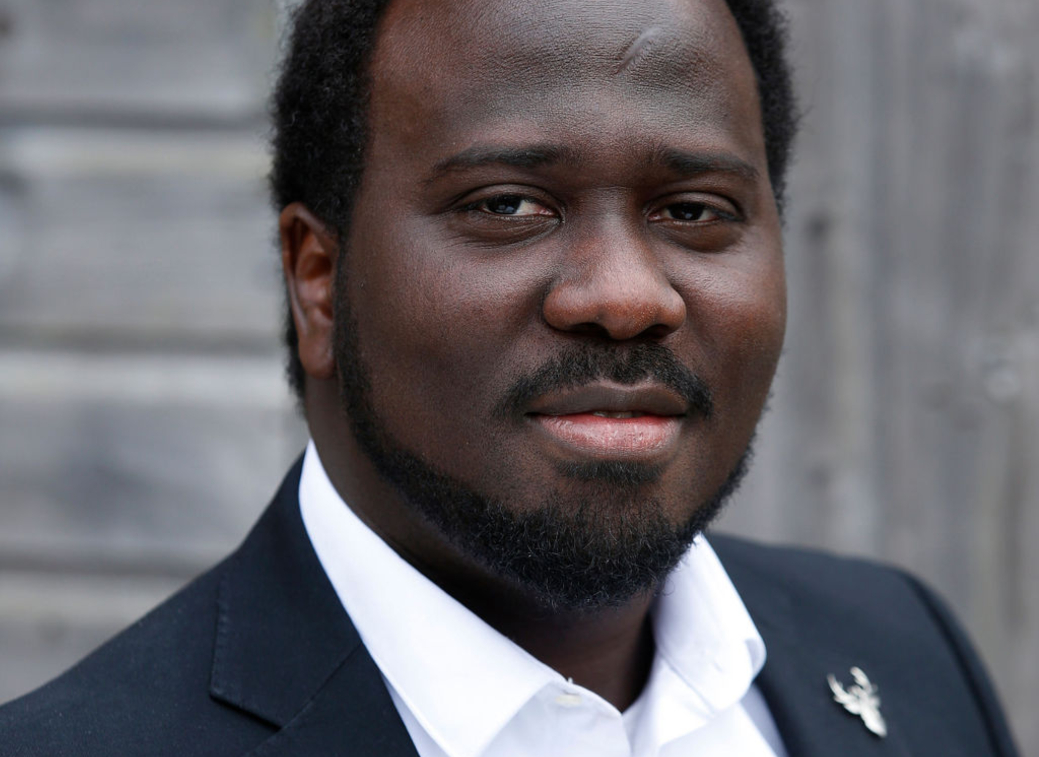 Dr Gbanaibolou Jombo
Finalist
Dr. Jombo has transformed the modules on which he teaches, and the student experience - with dramatic improvements in pass rates when he has taken over a module. He is enthusiastic and passionate about his subject matter, making his lectures compelling and very enjoyable.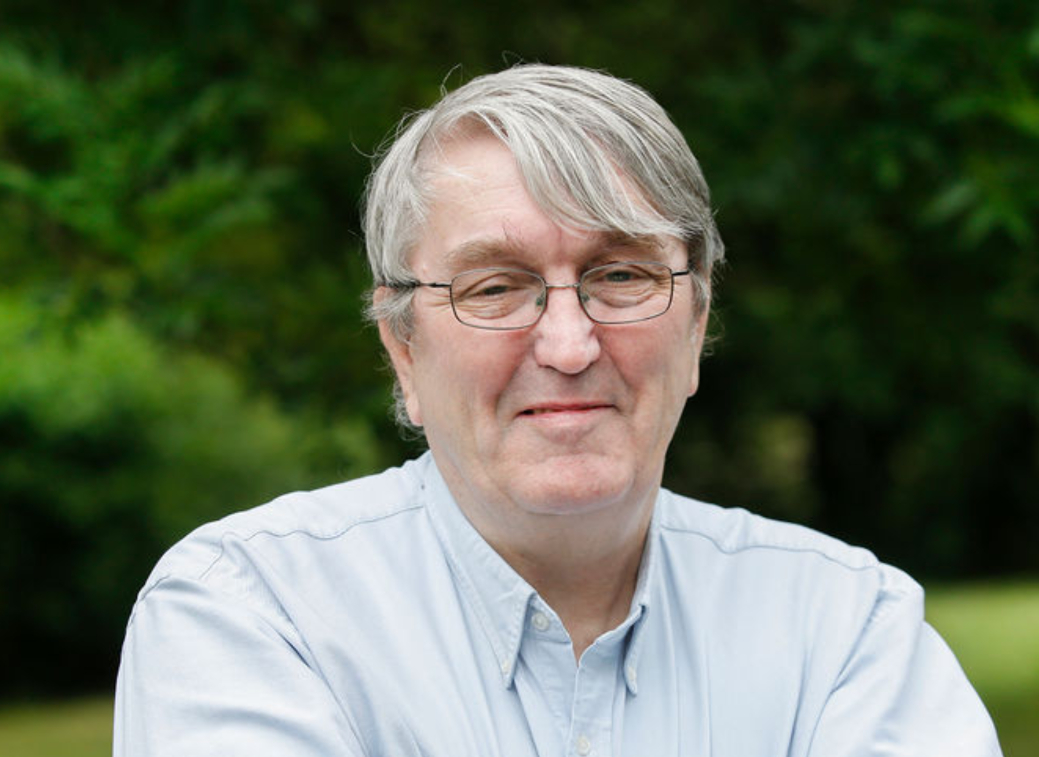 Alan Clark
Finalist
Alan has consistently been an excellent tutor, shortlisted last year in the SU Awards for tutor of the Year. Alan constantly reflects on how to improve his performance and every student receives his individual attention, always offering constructive and positive support and guidance.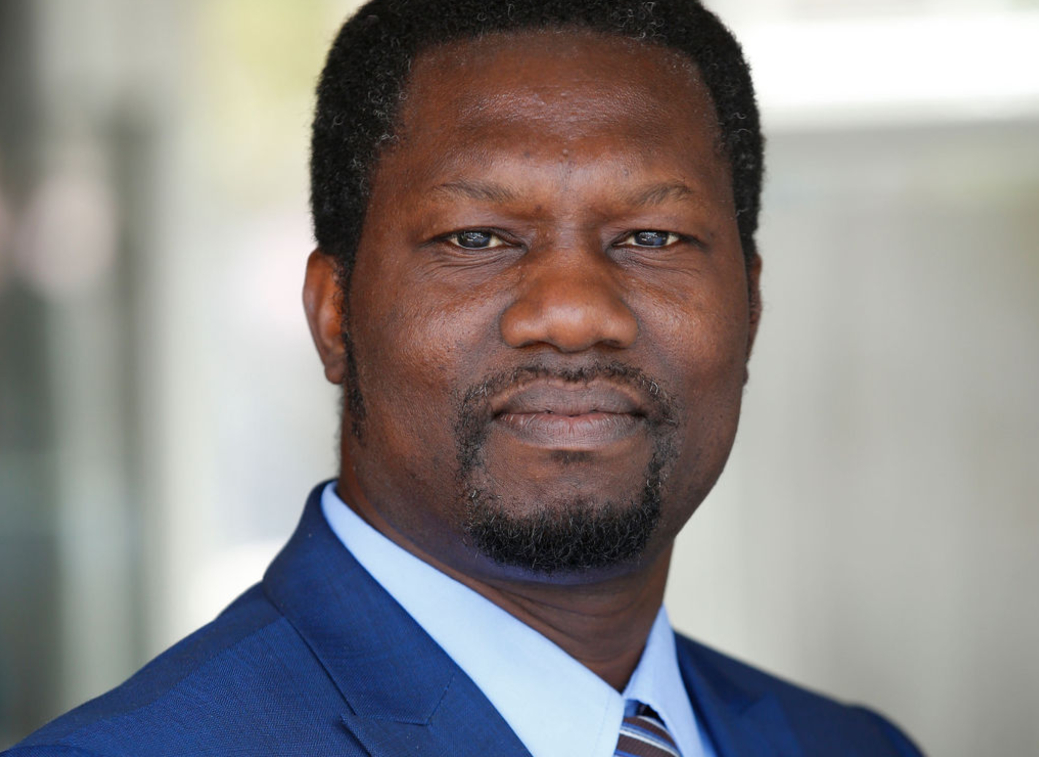 Dr Kofi Addo
Finalist
Dr Kofi is a fantastic educator - as Cohort Leader, he has helped countless students deal with significant personal difficulties, encouraging them to stick with their studies when many were really struggling. He helps ensure students get the support they need to realise their academic potential and succeed on their course.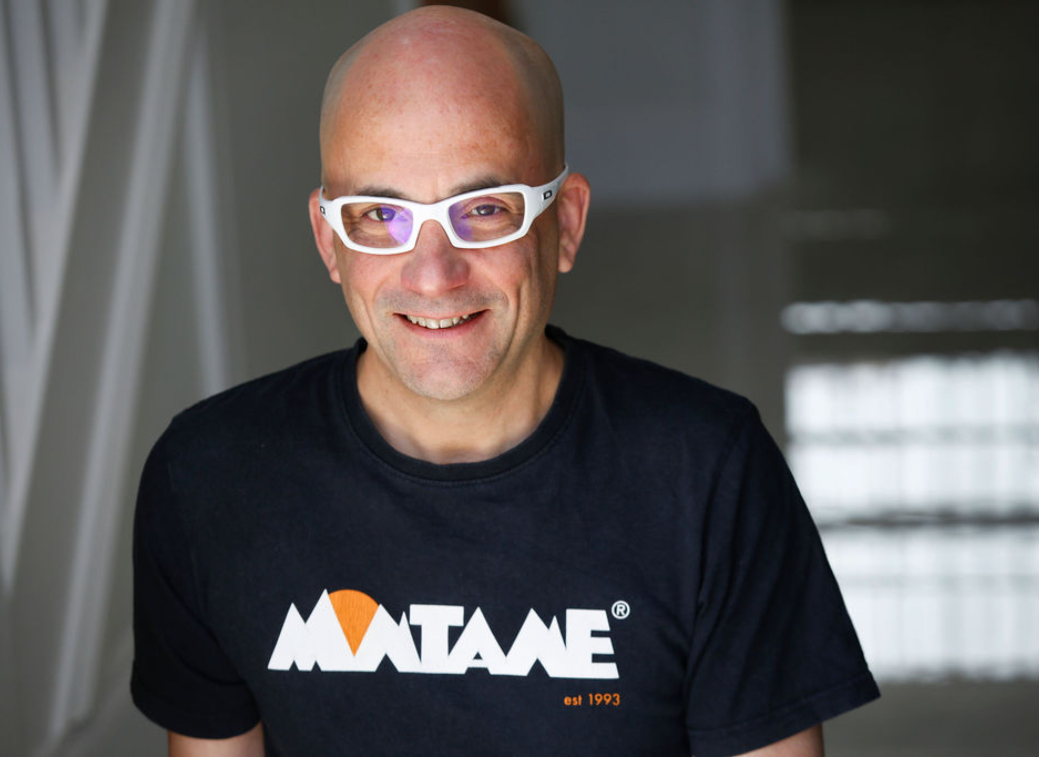 Dr Phil Porter
Finalist
Dr Phil Porter is an outstanding colleague who is an inspirational role model to students and colleagues. Phil's teaching is entirely research led. He is a leading glaciologist within the UK and highly regarded by peers. He brings the 'field' to the classroom which is no mean feat as his field is often in the high artic.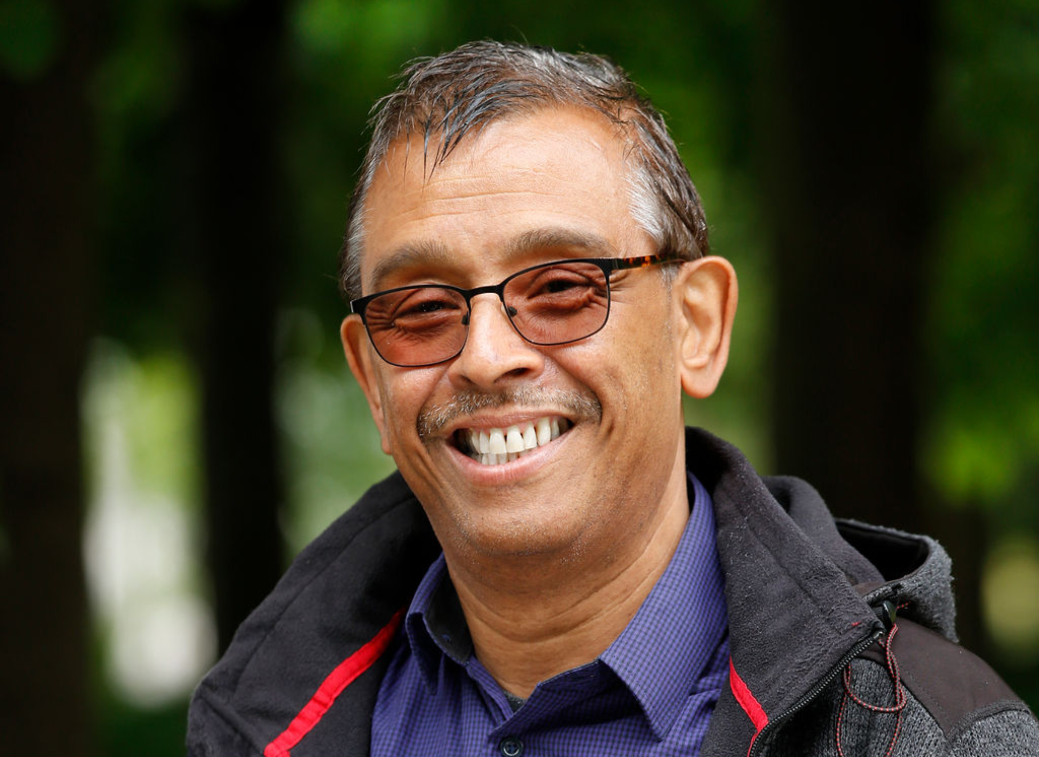 Colin Defreitas
Finalist
Colin has an infectious love of life that infuses every aspect of his teaching practice. A core member of the HIC teaching team for many years, an outstanding lecturer in mathematics within PAM and the manager of the Mathematics Support Service within the Student Success Hub.
Student of the Year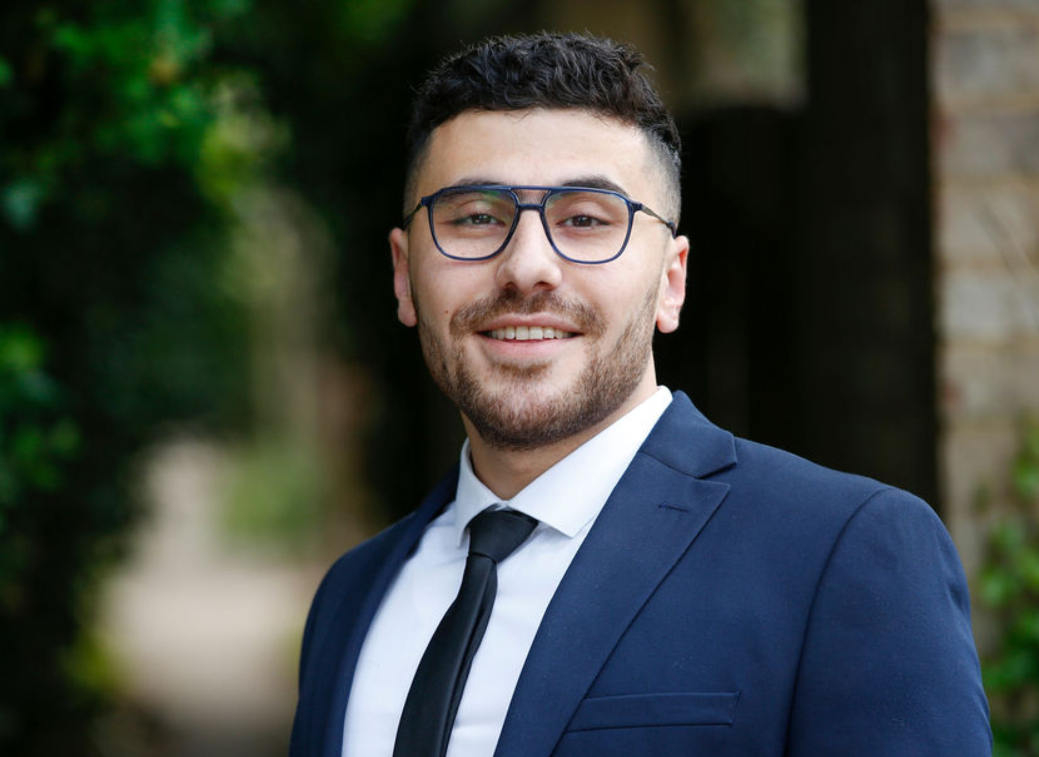 Amro Bakkar
Winner
Mass Communications student Amro is an exceptional student for exceptional reasons. A Syrian refugee who has lost many of his friends and family through conflict, Amro was the recipient of the first refugee scholarship at the University. He has overcome unimaginable hardship and achieved a First Class degree due to his sheer hard work, resilience, and natural ability.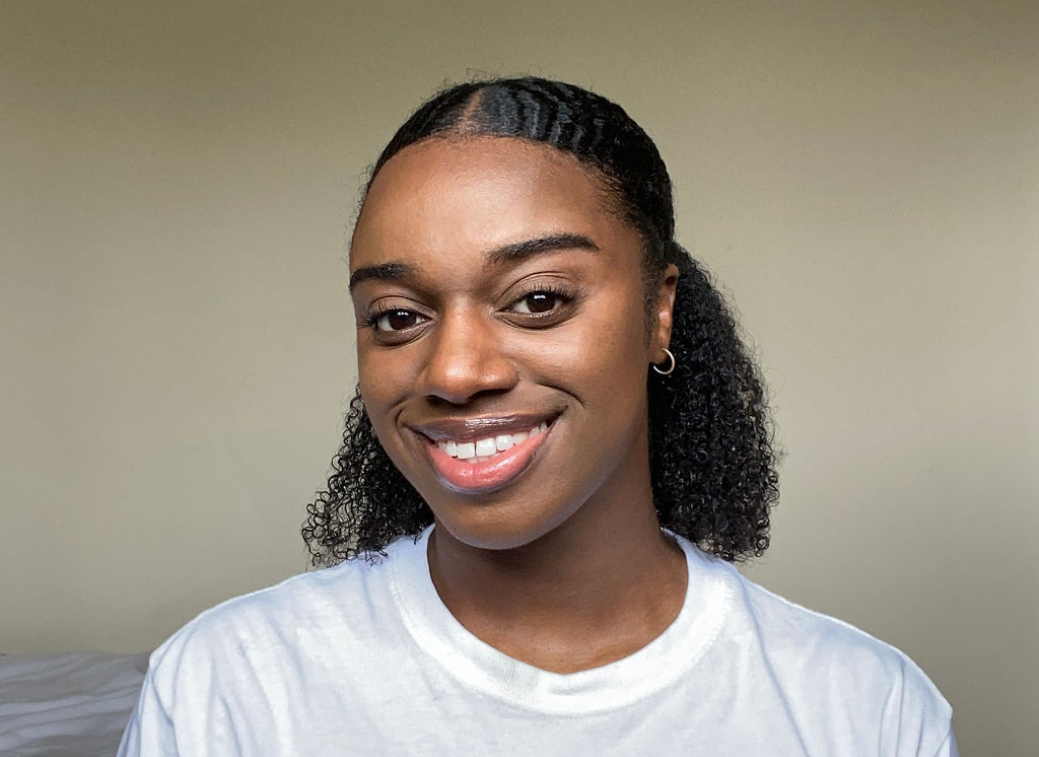 Rianna Reid
Finalist
Interior Architecture and Design student, Rianna has overcome great adversity in order to succeed at university. With her great passion for design, determination and genuine talent, she has been able to overcome personal difficulties, performing at a very high standard across her studies.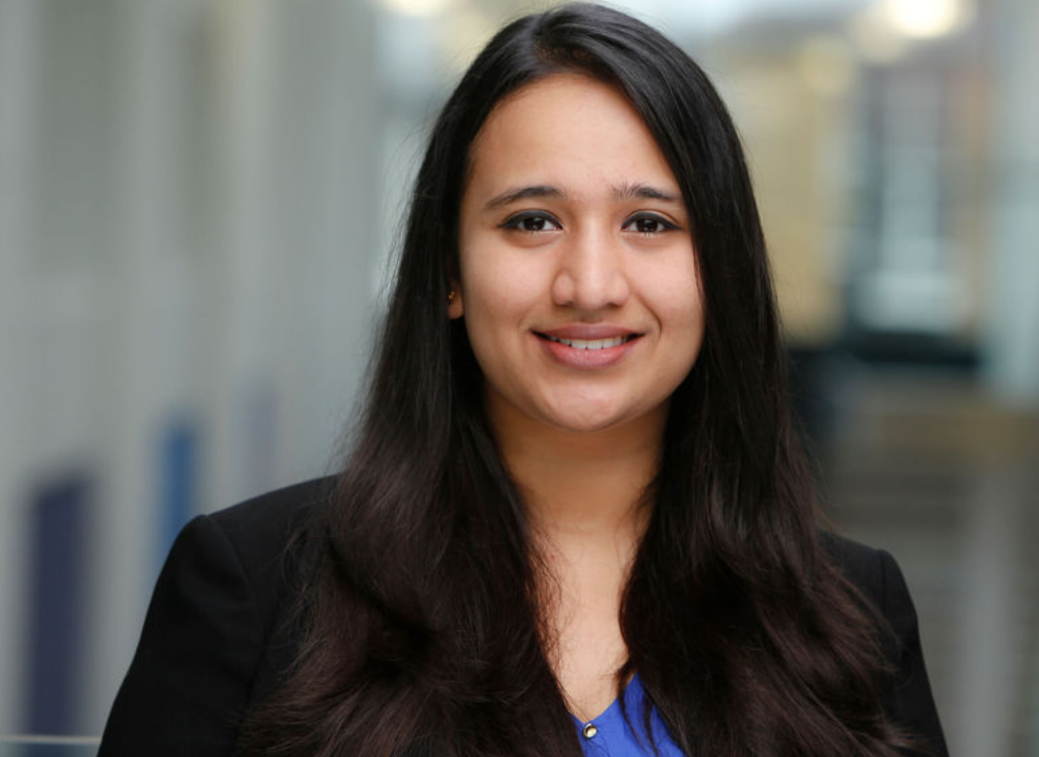 Mitchelle Sanghvi
Finalist
As a School Community Organiser (SCO), Mitchelle has been an irrepressible force of nature in her drive and commitment towards enhancing the learning experiences of our Computer Science students. She has shown tireless and effective leadership and organisational skills around co-curricular activities, focussing on building communities and offering opportunities.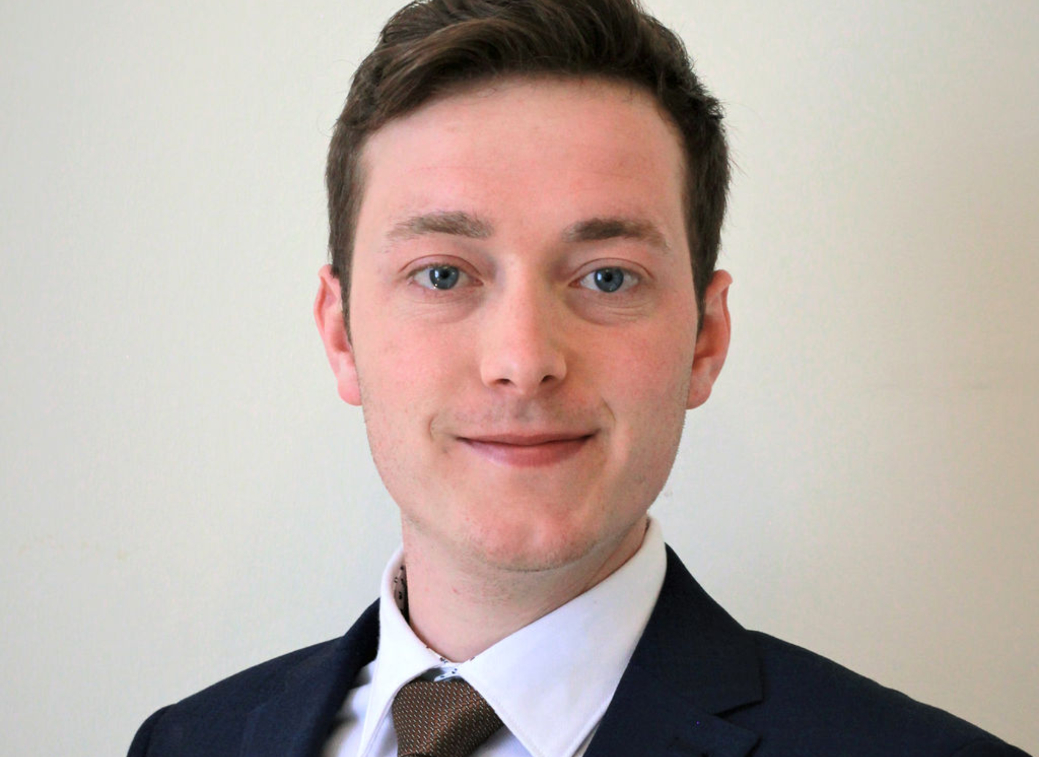 Stephen Williams
Finalist
Stephen is an outstanding student in every respect who lives the FACES values in everything he does. He is exceptionally enterprising, proactive and unfailingly professional. Thriving in leadership roles, Stephen has initiated projects throughout his placements, that pull on his vast range of interpersonal skills, to inspire young minds and provide exciting opportunities.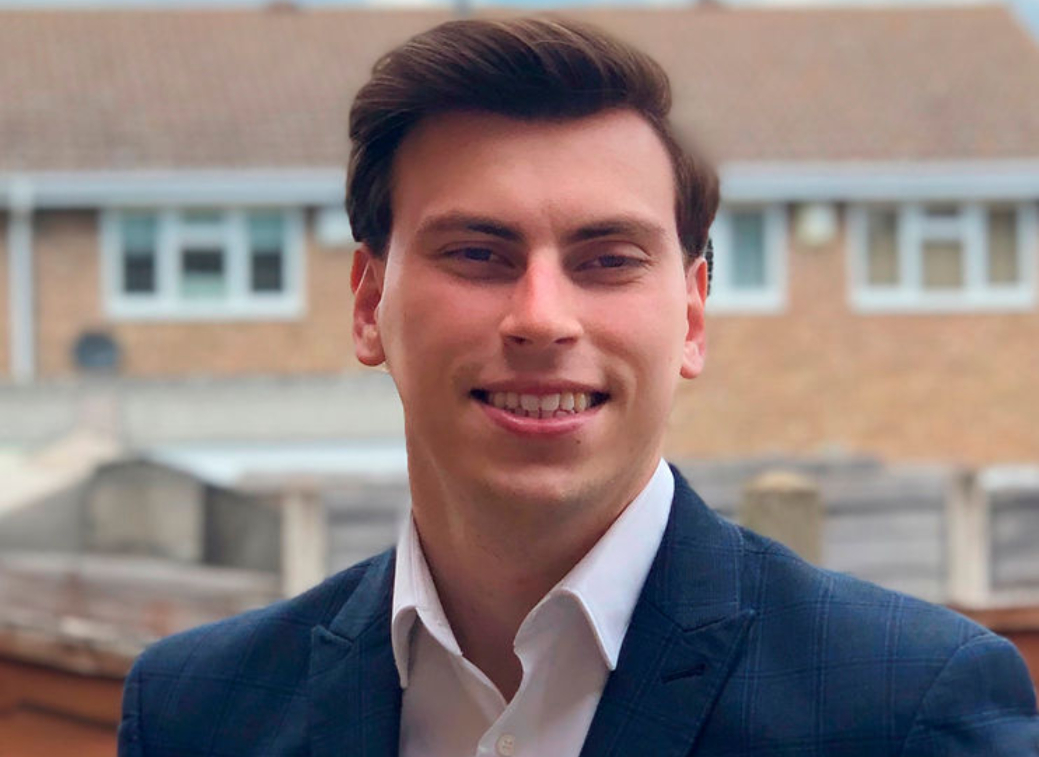 Louis Filer
Finalist
Louis is an exemplary who has grown in confidence since joining us in 2017. His intellectual curiosity has developed alongside his critical and evaluation skills, as a result he has achieved excellent results in all three years, averaging over 80% (with some grades as high as 90%). He has engaged with a range of transformational opportunities available to him during his time at HBS such as taking up a placement opportunity and summer internship.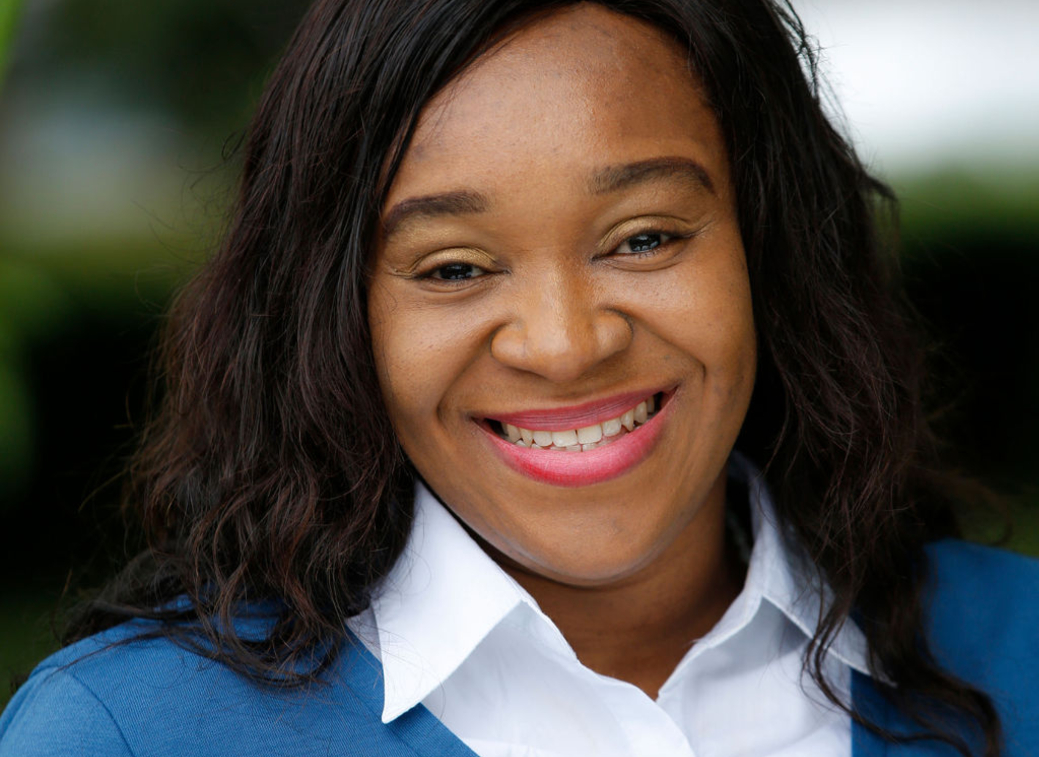 Kelechi Vivian Ukokwelu
Finalist
Kelechi is an international MSc Adult Nursing student. She has consistently demonstrated the University's Graduate Attributes in her approach to studying and student life. Kelechi has organised study groups for her cohort which has a large population of international students. Her contribution has helped foster a positive community spirit among students who may have otherwise become homesick or lonely.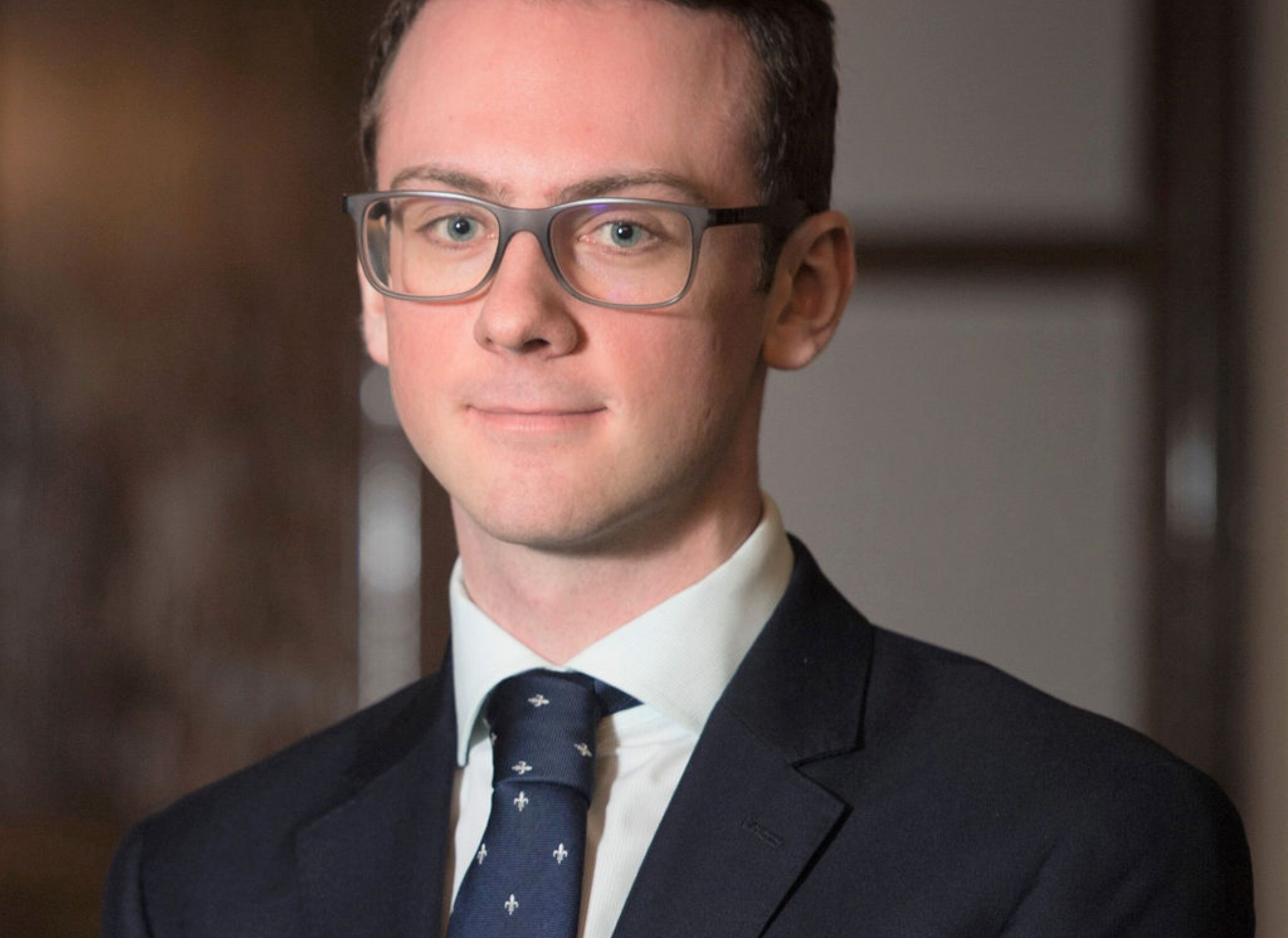 Harry McCourt
Finalist
Harry is an exceptional student and has proven this consistently since joining us. His grades led to him being awarded the Routledge Law Prize for the Best Performing Level 4 Student. The consistency of academic performance, and standard that Harry has shown is even more remarkable in light of the extensive co-curricular activities.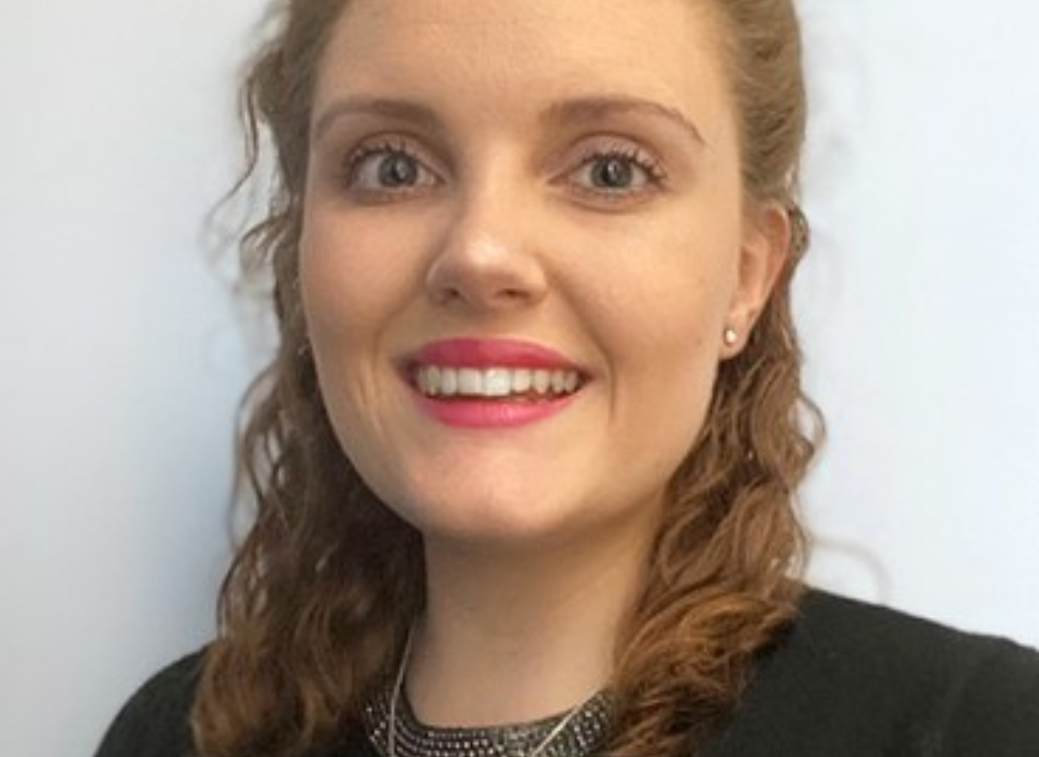 Lucy Mackintosh
Finalist
Lucy has worked as a School Community Organiser (SCO) for the School of Life and Medical Sciences since September 2019. Since day one, Lucy has been proactive, generating numerous ideas that have contributed positively to the school. Lucy is an exceptional member of our School community.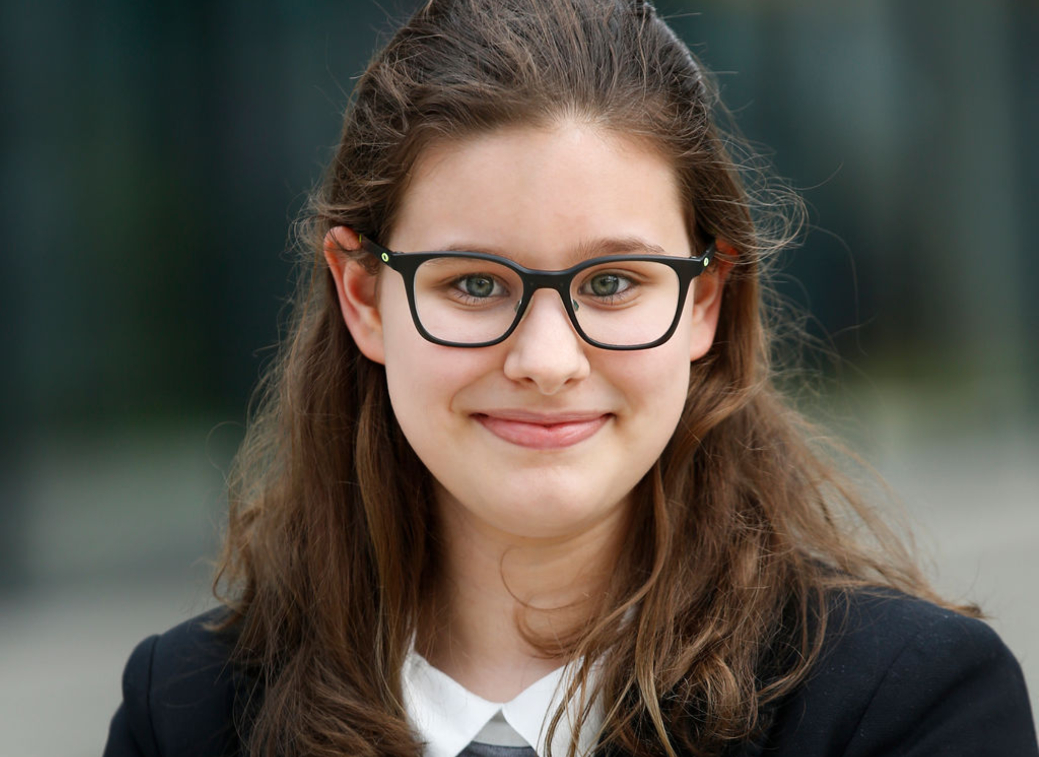 Ciara Zelda Brown
Finalist
Ciara's determination to succeed is extraordinary! She works to the strongest ethical and social values – always willing to help other struggling students. Her incredible academic qualities and personal values have recently been rewarded with a very prestigious Fulbright Scholarship – a fabulous achievement for her and as an ambassador of the University.
External Partner of the Year

Shanghai Normal University
Winner
Shanghai Normal University is a hugely influential and important partner to the University. Professor Xiongwei Xu and his team's fantastic work and boundless enthusiasm for enabling Shanghai students to experience life and learning at the University of Hertfordshire has enhanced and widened the our community.
Alumnus/Alumnae of the Year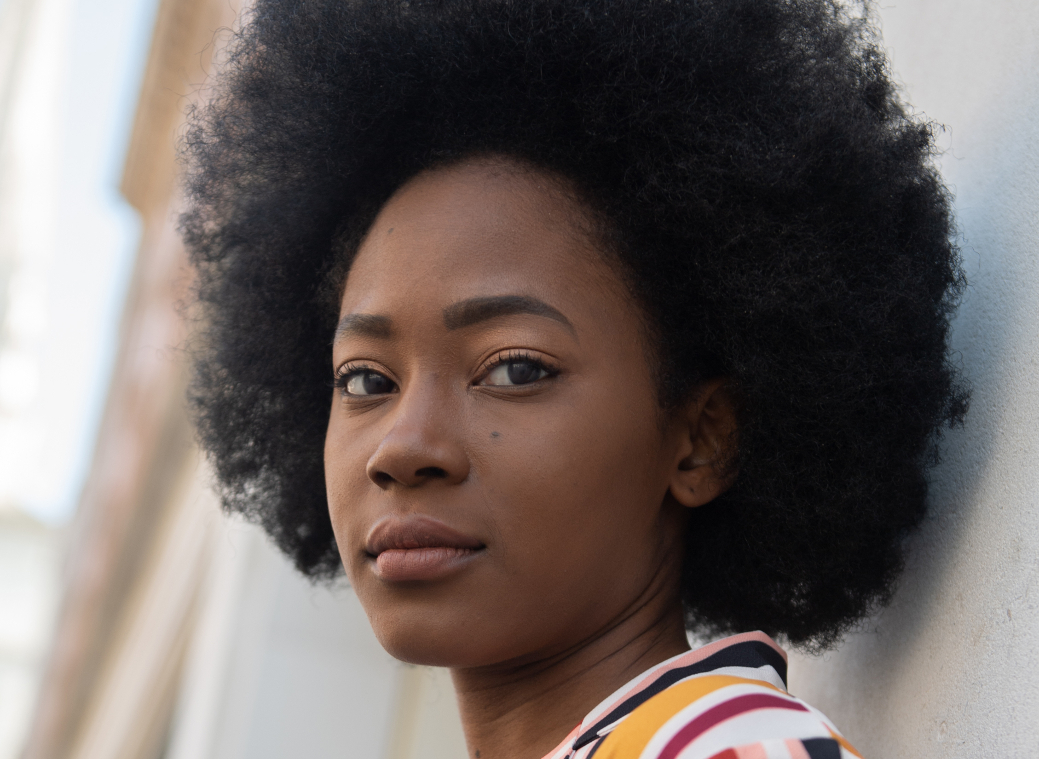 Theresa Lola
Winner
Theresa is a hugely inspiring member of our alumni community, who has achieved incredible accolades as a poet. Since graduating, she has received the prestigious honour of being named the 2019 Young People's Laureate for London. Her achievements are endless. Theresa continues to represent the University, agreeing to speak at the 2020 Festival Ideas. We are incredibly proud of all her success.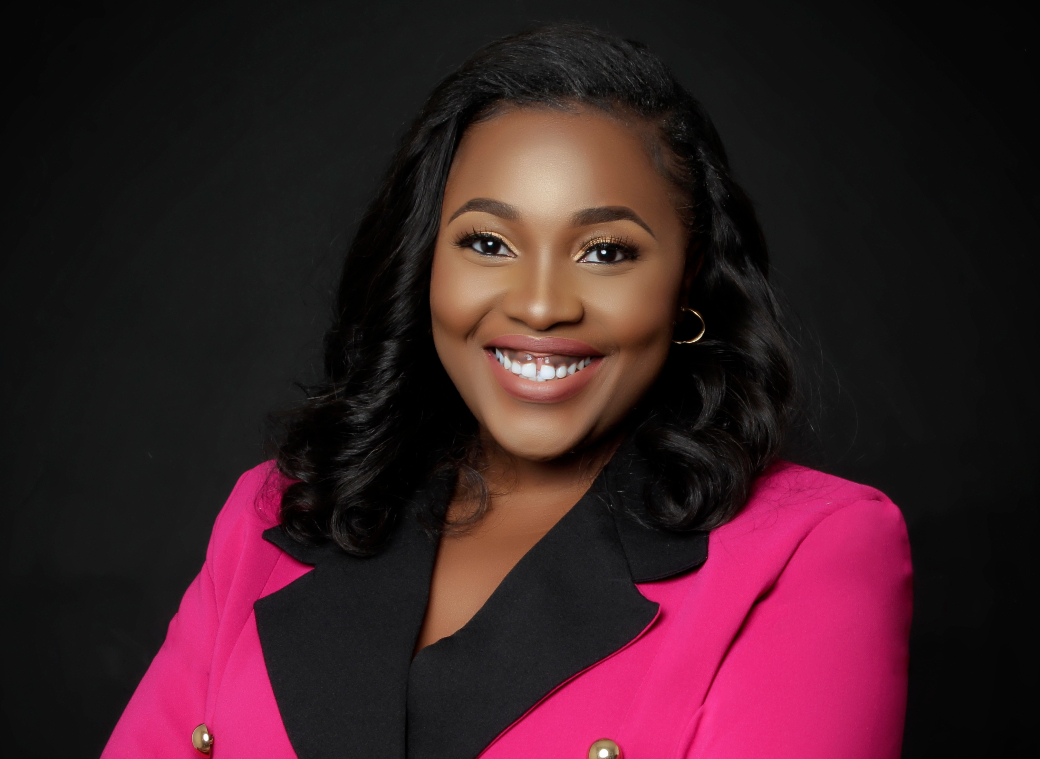 Chika Madubuko
Winner
Chika Madubuko has led an inspiring career in business where she has consistently brought her talents to lead innovative work both in the UK and back home in Nigeria. Since graduating from Herts with an Msc in Biotechnology and Bioengineering, Chika has established herself as a business professional and entrepreneur. A recipient of numerous awards including being named one of Forbes 30 under 30 trailblazers.
Living the Values Award 2020
The ultimate accolade of the Vice-Chancellor's Awards is the Living the Values award.
This award celebrates an individual member of staff who is the epitome of our University values. Judged by the Vice-Chancellor's Executive group, nominees will fully embrace the University values in all aspects of their role.
Professor Grace Lees-Maffei
Winner
As the Programme Director for the Professional Doctorate in Heritage and Professor of Design History, Grace goes above and beyond for her colleagues and students in the good times and the bad, offering advice and a level head. Her open-door policy enables solutions to seemingly intractable problems. Grace was recently elected Fellow of the Royal Society of Arts, as well as Fellow of the Royal Historical Society, a significant accolade demonstrating her expertise and the ongoing impact of her research on her field.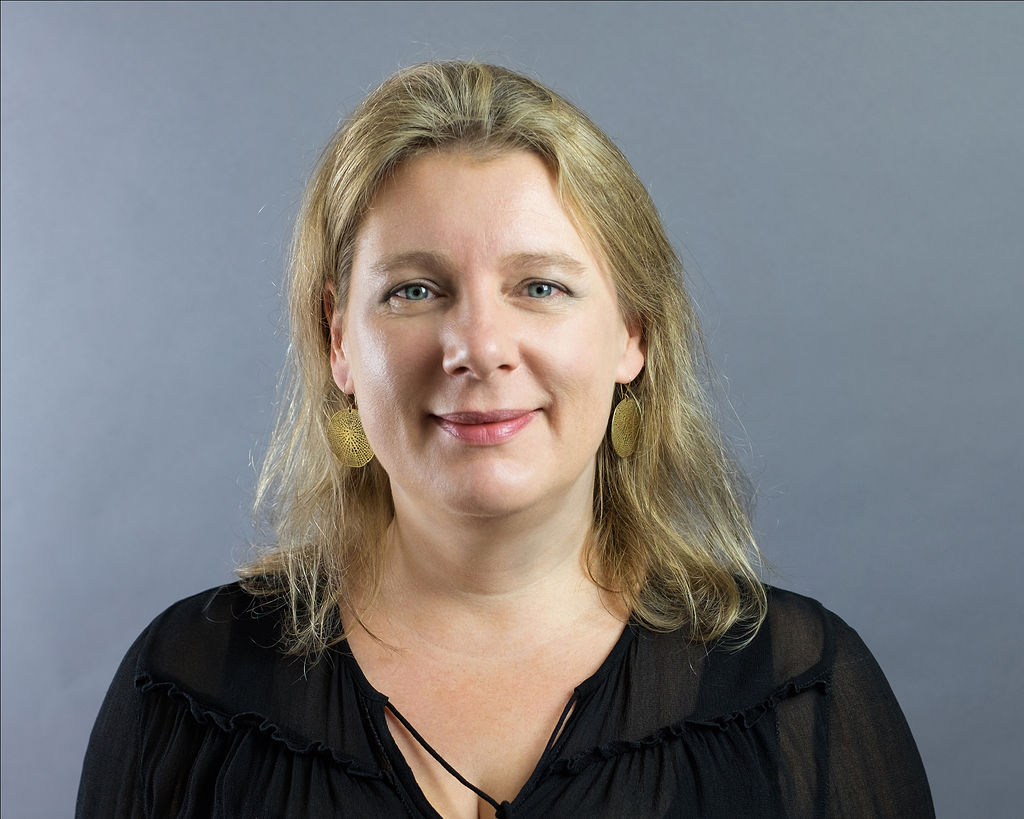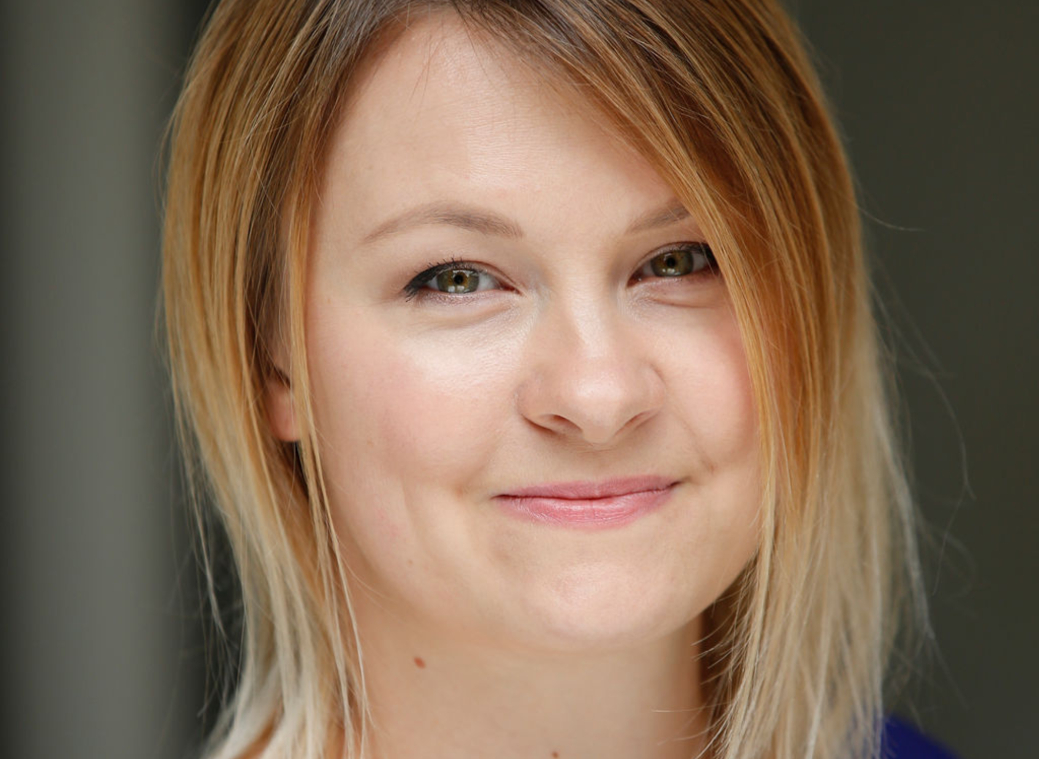 Ewelina Roberts
Finalist
Ewelina exemplifies the University values through her tireless commitment to her work, colleagues and the University. She consistently goes beyond expectations to be helpful and supportive. She is resourceful and energetic, always ready to provide solutions and encouragement whenever it is needed.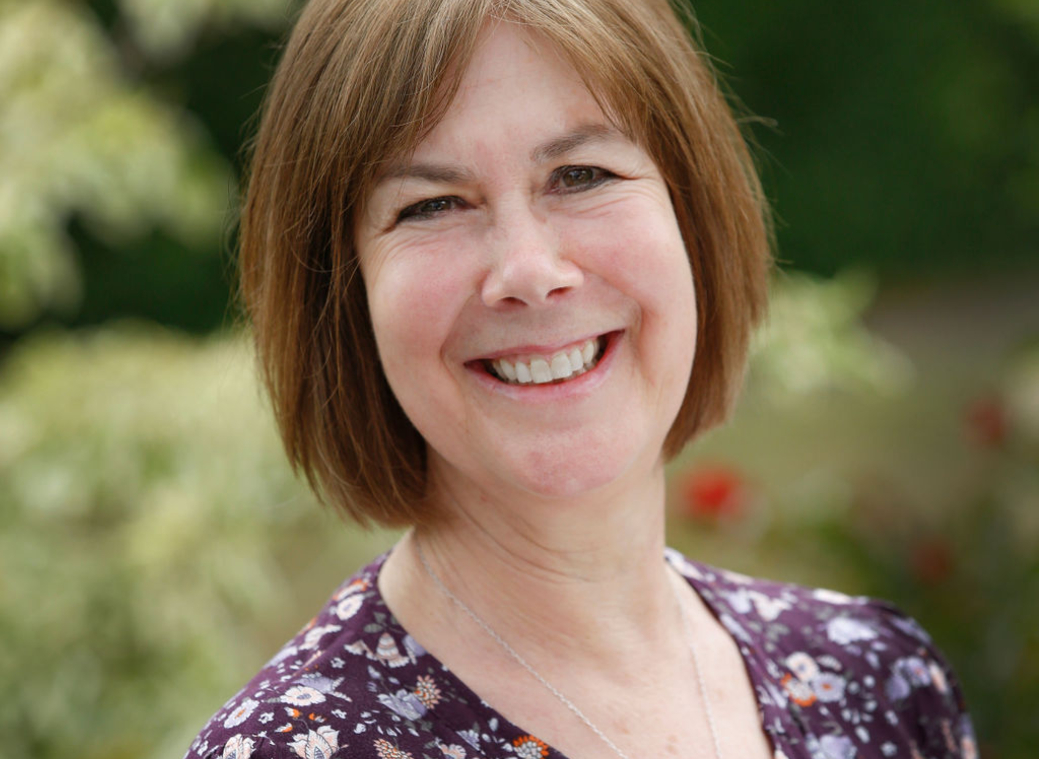 Rosemary Allen
Finalist
Rosemary is unfailingly friendly, patient and kind. Her unique and inclusive approach to students has a transformative effect, helping to motivate and inspire students and ensure student retention numbers remain high.