2019 winners and shortlist
Congratulations to the winners and finalists of the Vice-Chancellor's Award 2019!
The categories within the Vice-Chancellor's Awards aim to represent and celebrate the variety of skills and knowledge at the University.
Business impact award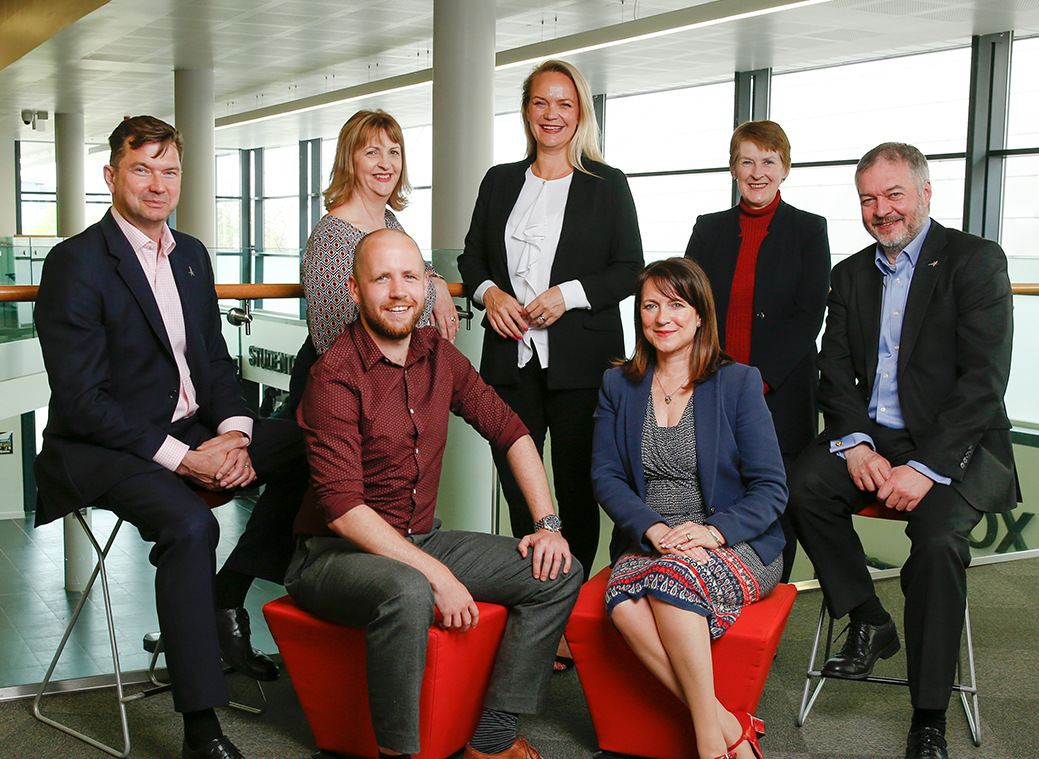 HBS Degree Apprenticeships
Winner
The HBS Degree Apprenticeship Team has successfully developed and delivered new programmes that have advanced our reputation with leading organisations, and generated almost £1m in revenue for the University.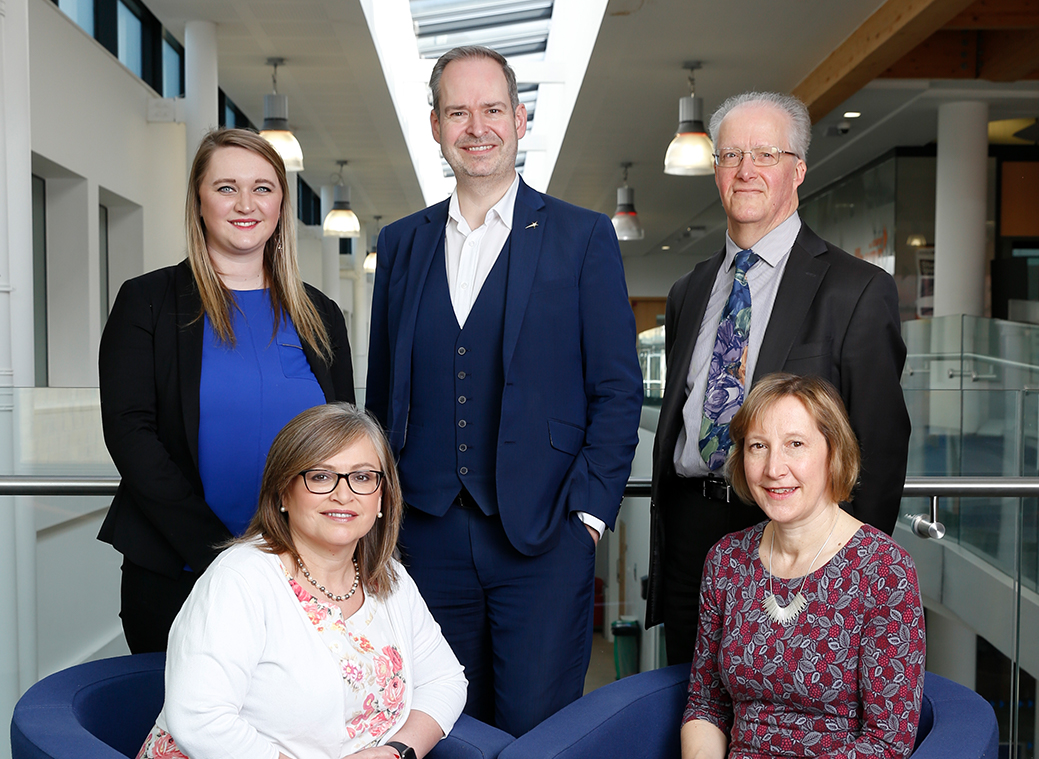 HertsHub Project Team
Shortlisted
HertsHub was designed and delivered in just three months and has been a fantastic success, making colleagues' working lives much easier. A brilliant example of true collegiality and collaboration.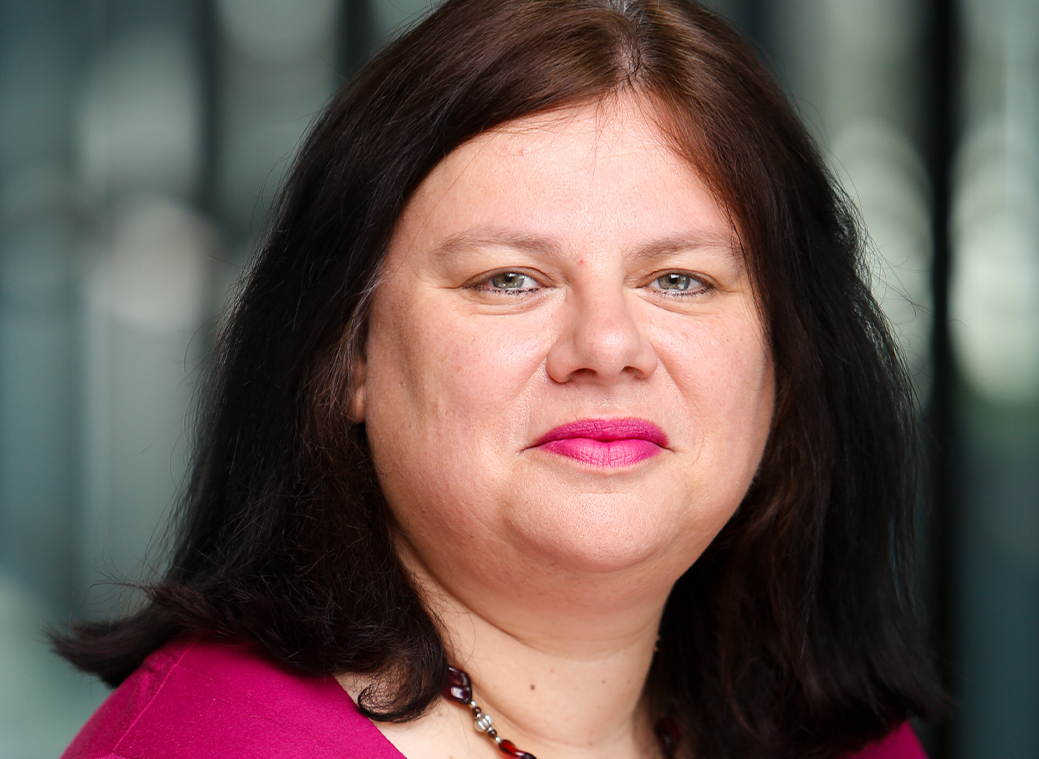 Tracey Wallis
Shortlisted
Since returning to HR in 2017, Tracey has effectively transformed our HESA data, tenaciously ensuring accuracy and attention to detail across hundreds of thousands of staff data fields, resulting in an improved staff-student ratio.
Student experience award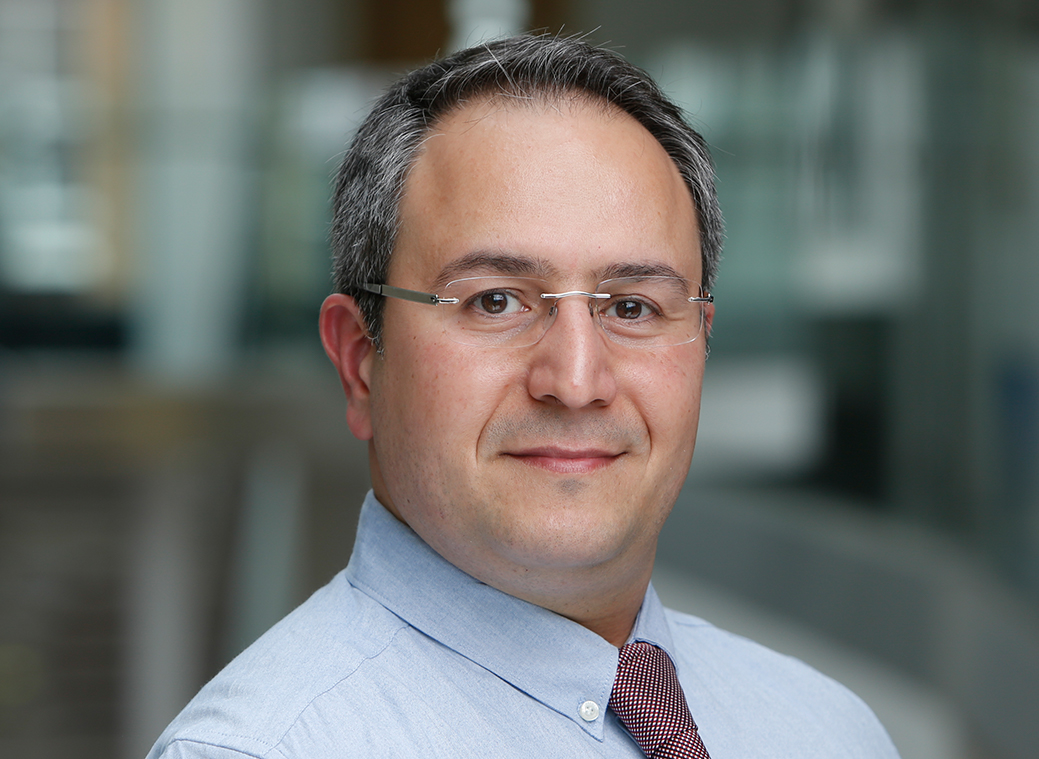 Behrad Vahedi
Winner
Behrad injects energy and enthusiasm into his role and has transformed the student experience. An outstanding lecturer and programme leader, he has introduced countless activities that have significantly increased student satisfaction rates.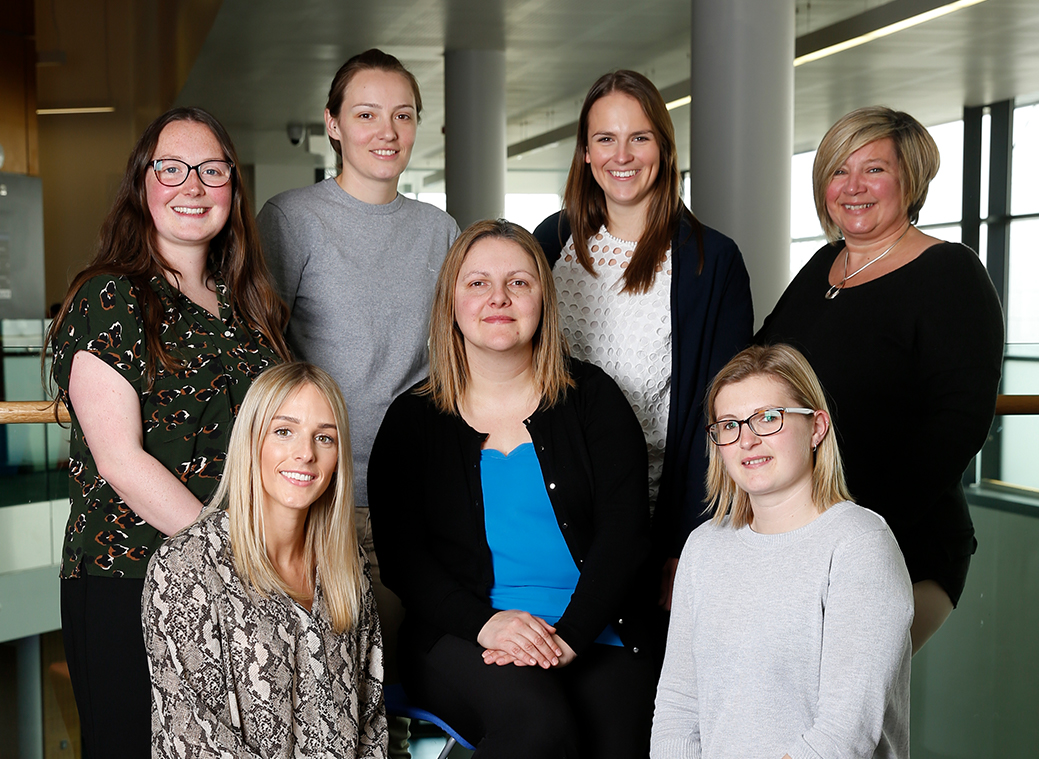 HertSquad
Shortlisted
HertsHub was designed and delivered in just three months and has been a fantastic success, making colleagues' working lives much easier. A brilliant example of true collegiality and collaboration.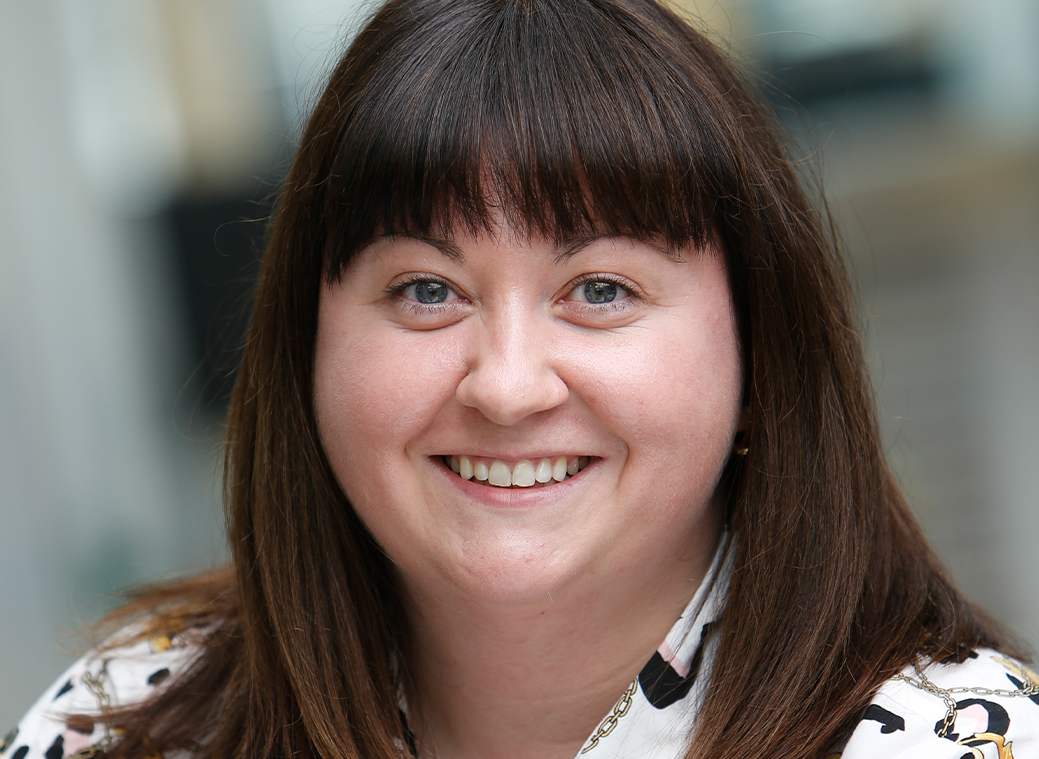 Stephanie Keegan
Shortlisted
Stephanie has supported hundreds of students and created a Buddy Scheme to help first-year students settle into life at the University.
Professional staff member of the year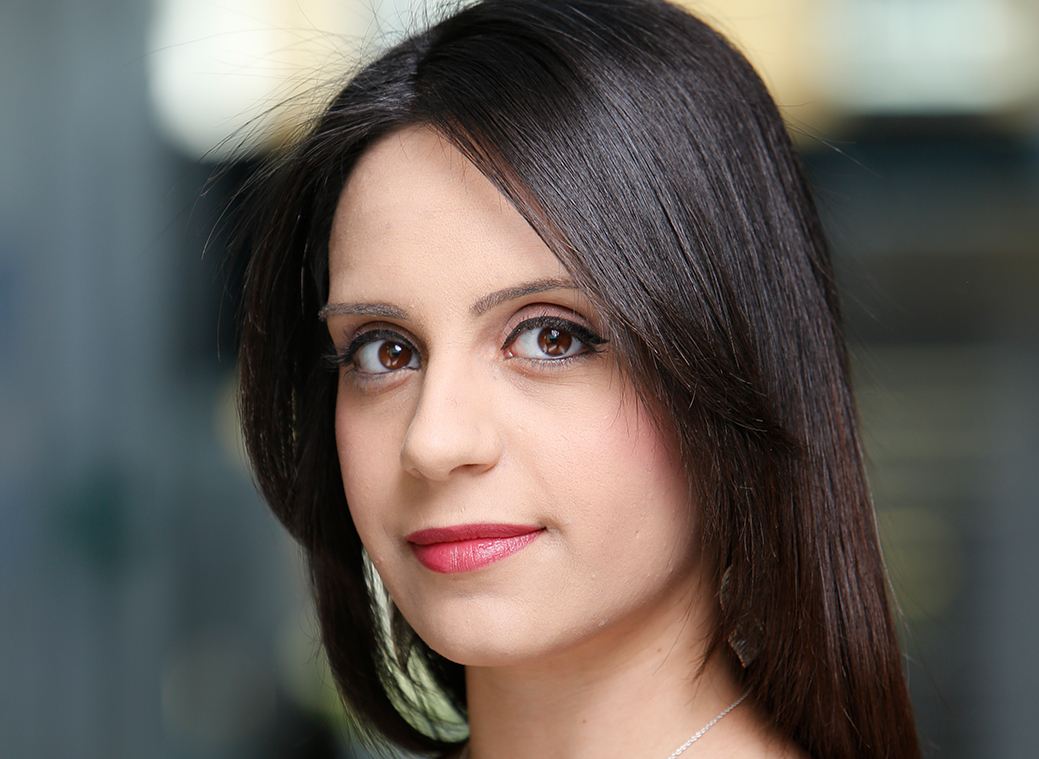 Despina Lambrou
Winner
Despina has made a huge difference to the lives of her colleagues. Her drive and passion are infectious, and she has worked tirelessly to champion wellbeing initiatives.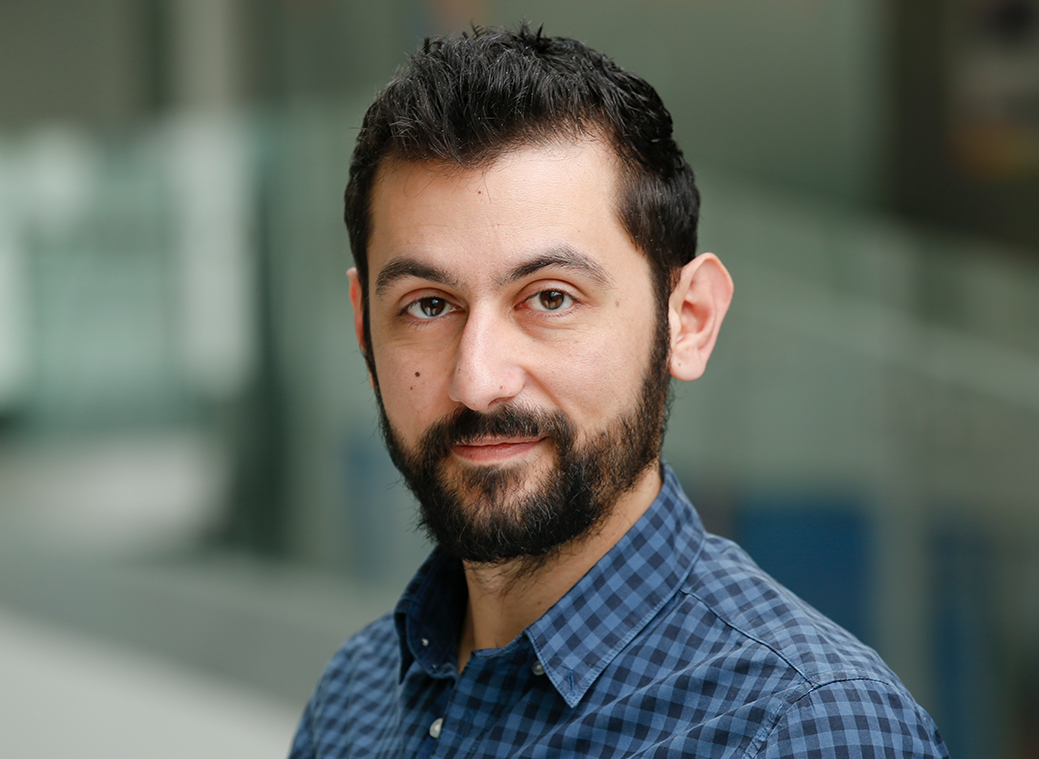 Giorgos Gkizelis
Shortlisted
Giorgos has supported and developed our new technical apprentices, stepped up to provide outstanding leadership and supported hundreds of students. He has had a hugely positive impact on the student experience.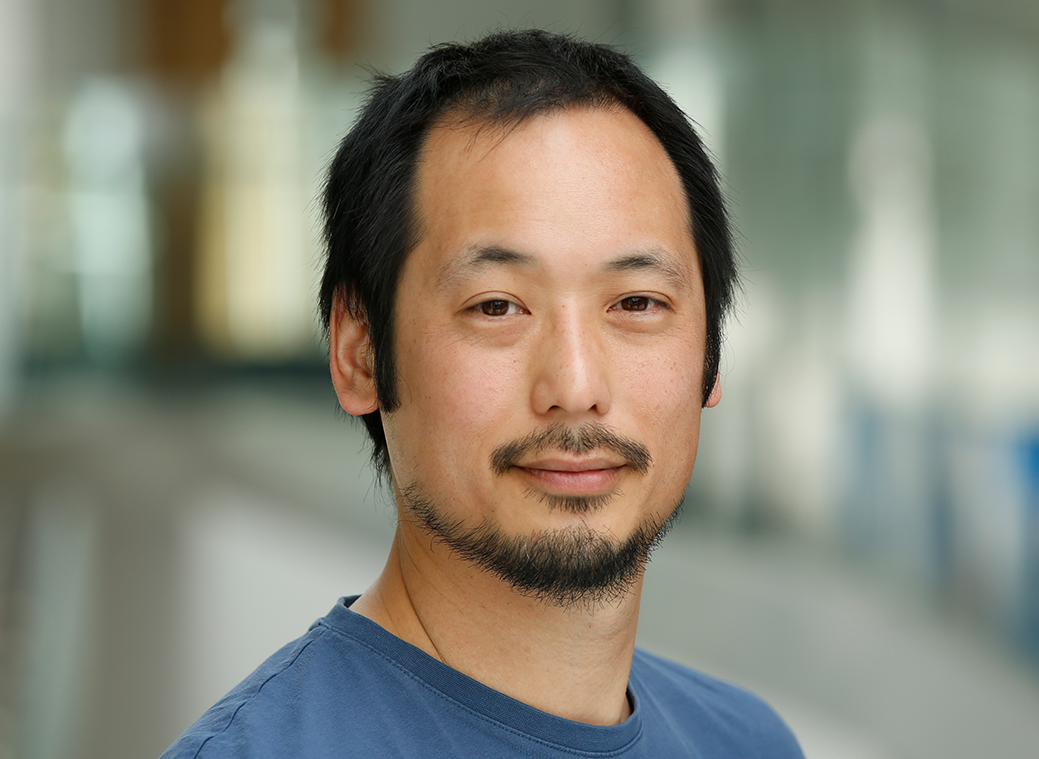 Melvyn Chong
Shortlisted
Melvyn is quick to respond and incredibly patient with everyone he works with, explaining everything clearly so they come away with better knowledge.
Research success of the year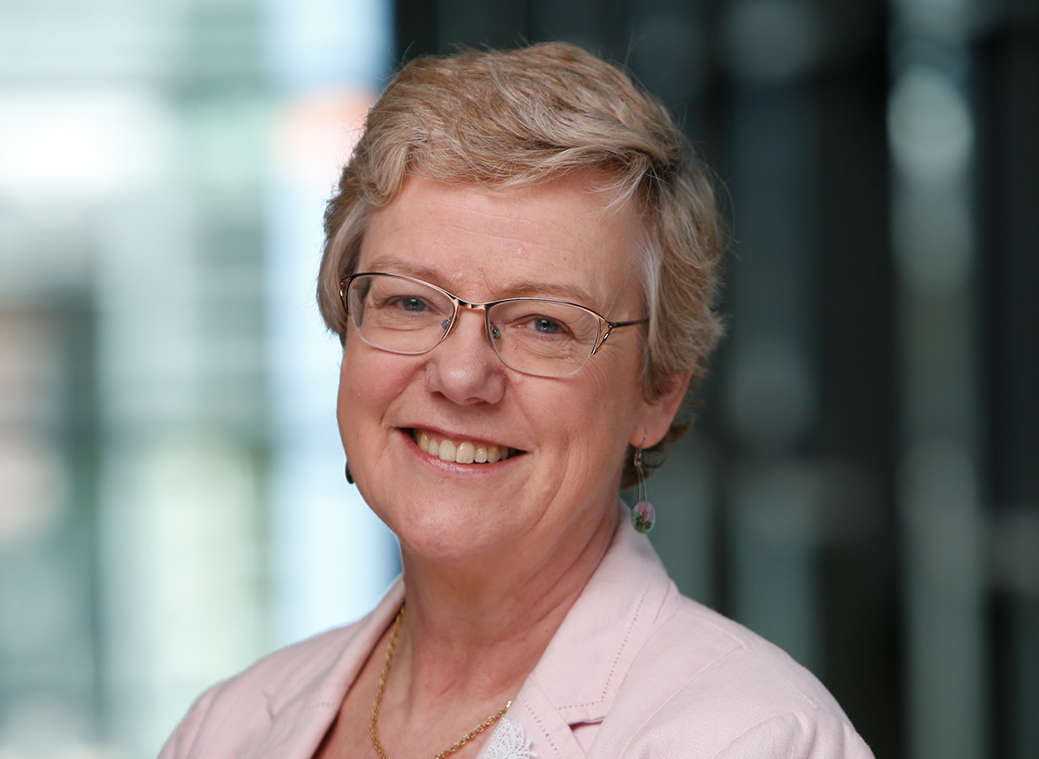 Elizabeth White
Winner
Liz has developed a range of innovative research-based resources to support teacher training in hundreds of schools. This has had a tremendous impact on the profession.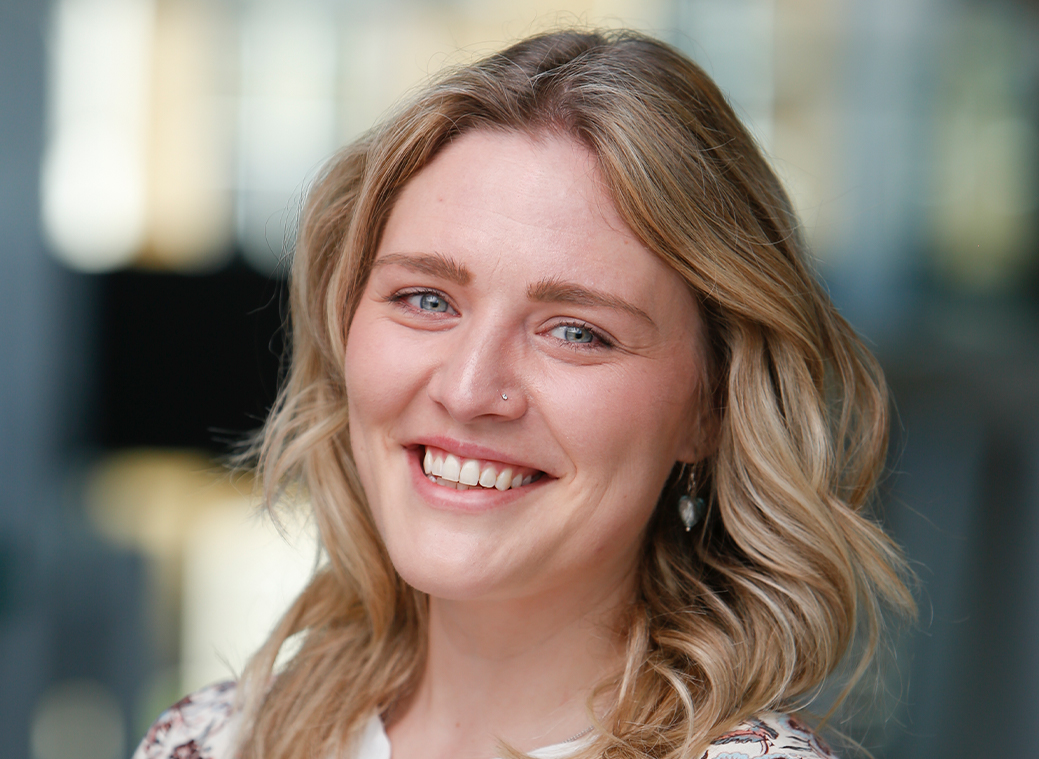 Abigail Martin
Shortlisted
Abigail's research has led to the development of a 3D model human lung that can be grown in a laboratory. The technology allows scientists to test the effects of chemicals or particles that we might inhale.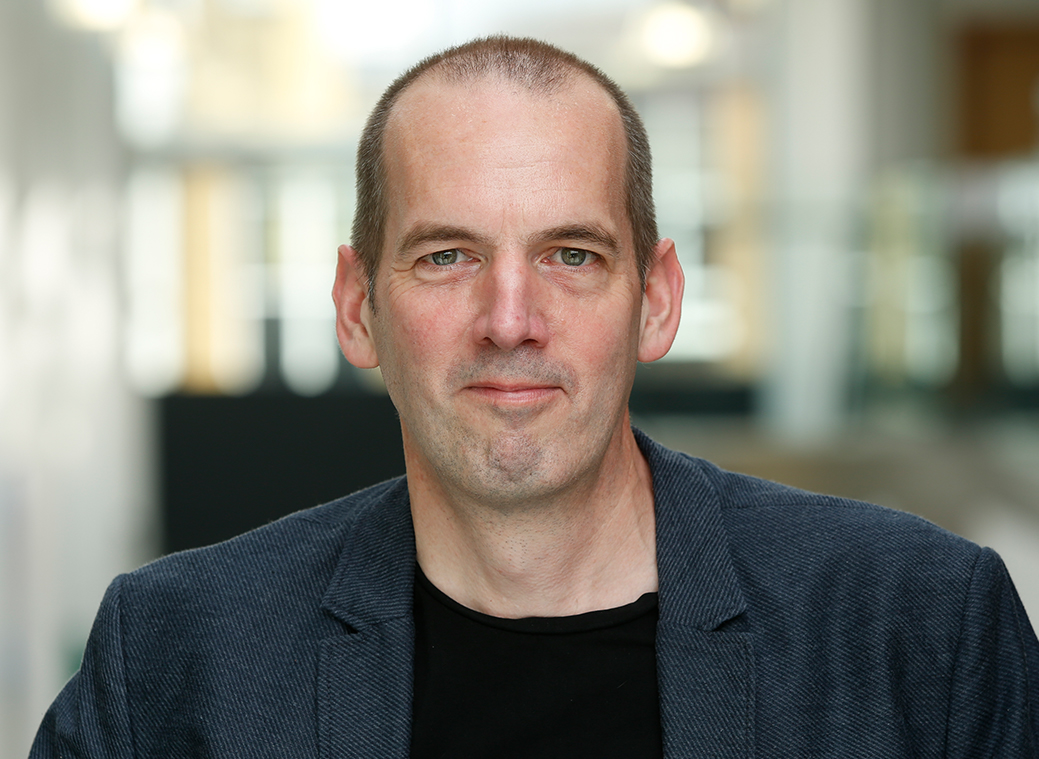 Ian Munro
Shortlisted
Ian's technical contribution has had a direct and long-lasting impact on the quality of the University's research into harmful airborne biowarfare threats.
Tutor of the Year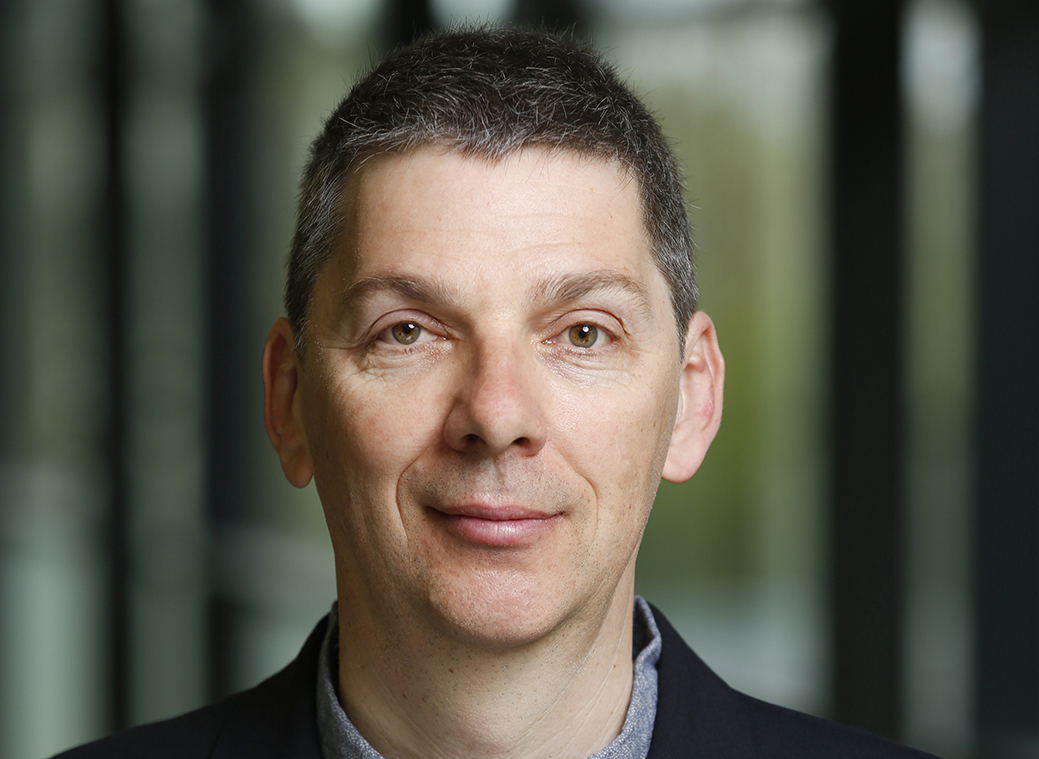 David Prowse
Winner
David is a fantastic tutor and amazing lecturer who is kind, helpful and genuinely cares about his students. His lectures are excellent and thought-provoking, and his workshops are engaging.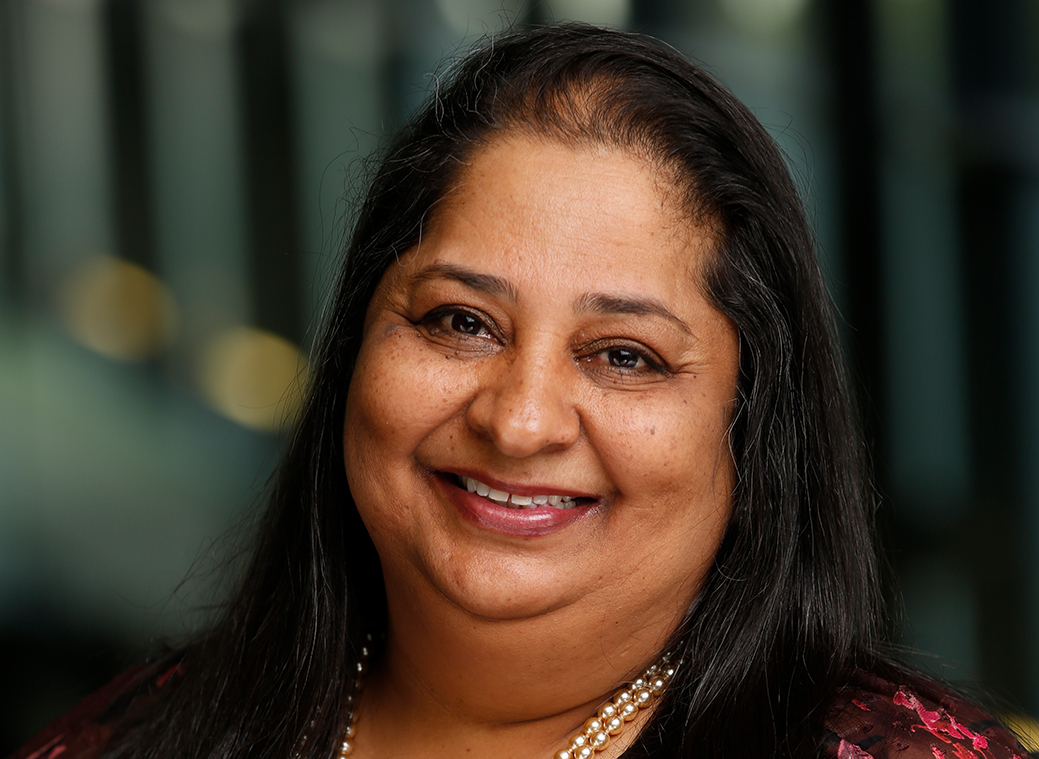 Natasha Khilji
Shortlisted
Natasha is a kind, dedicated and approachable tutor to all of her students. She offers amazing encouragement, is easy to talk to and is described as an inspirational teacher and leader.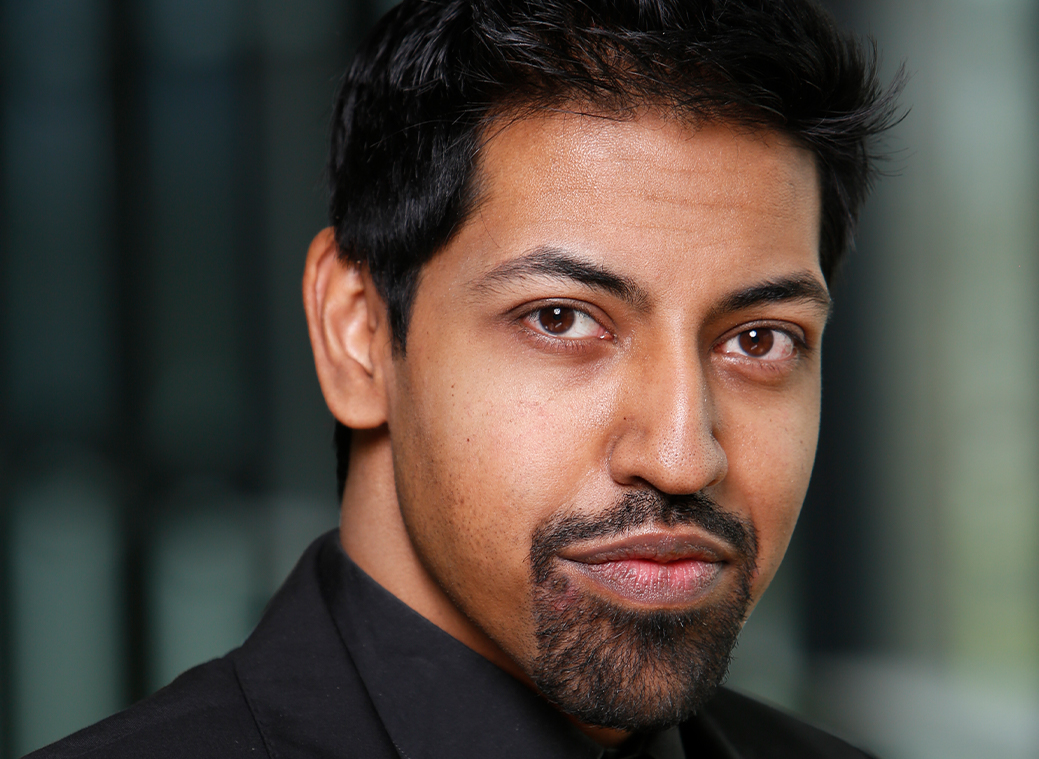 Vijaiya Poopalasingham
Shortlisted
Vijaiya provides excellent guidance and is incredibly supportive, investing a lot of his time in helping students above and beyond the regular call of duty.
Manager of the Year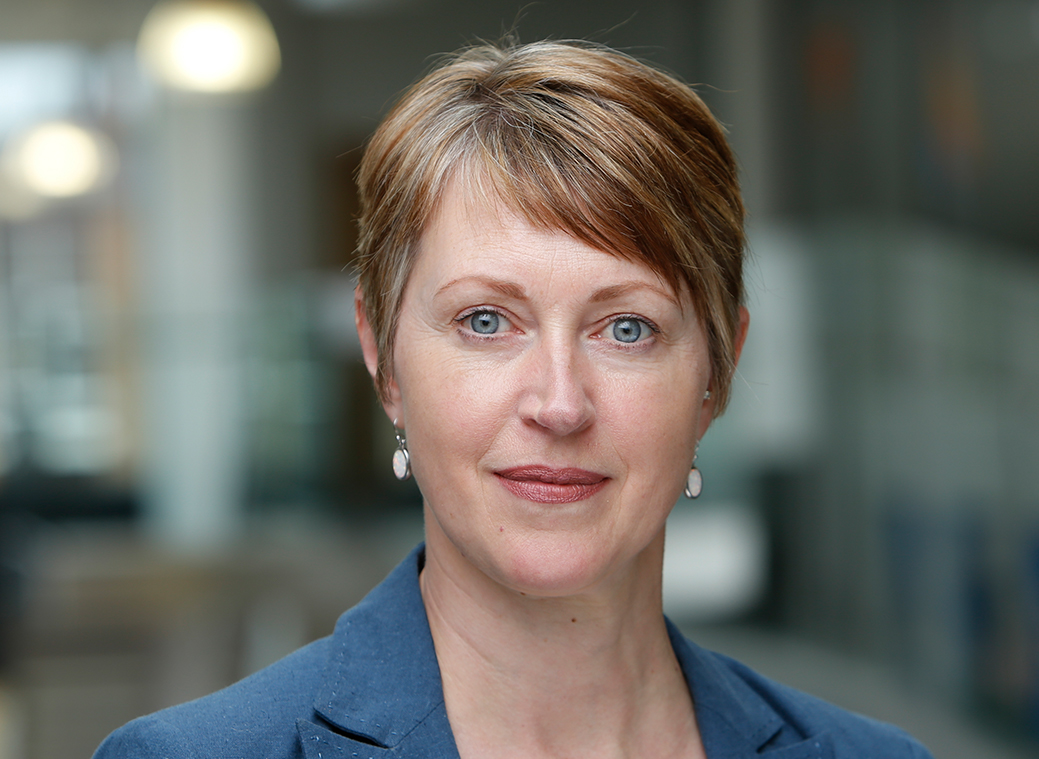 Alison Cain
Winner
Alison is a fantastic manager with remarkably effective leadership skills. She is someone who goes above and beyond to create a positive environment within the department.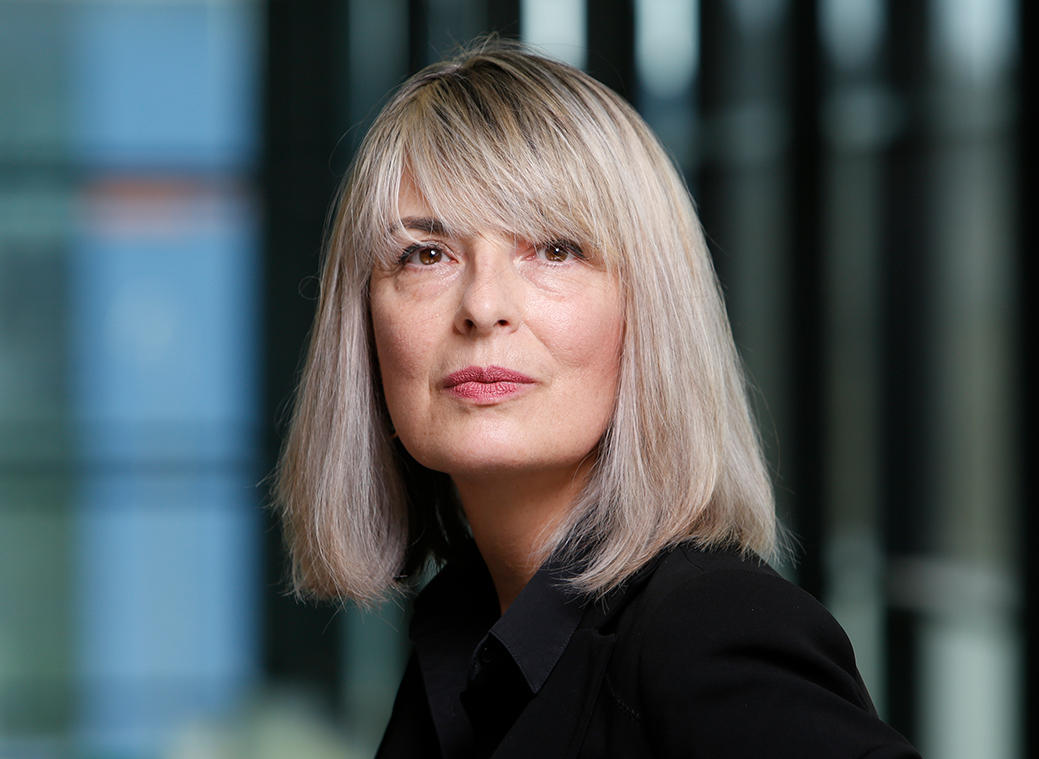 Mimi Tessier
Shortlisted
Mimi is an outstanding manager who works incredibly hard, delivers consistently, lives the values and is determined to secure success for the School of Humanities after a period of change.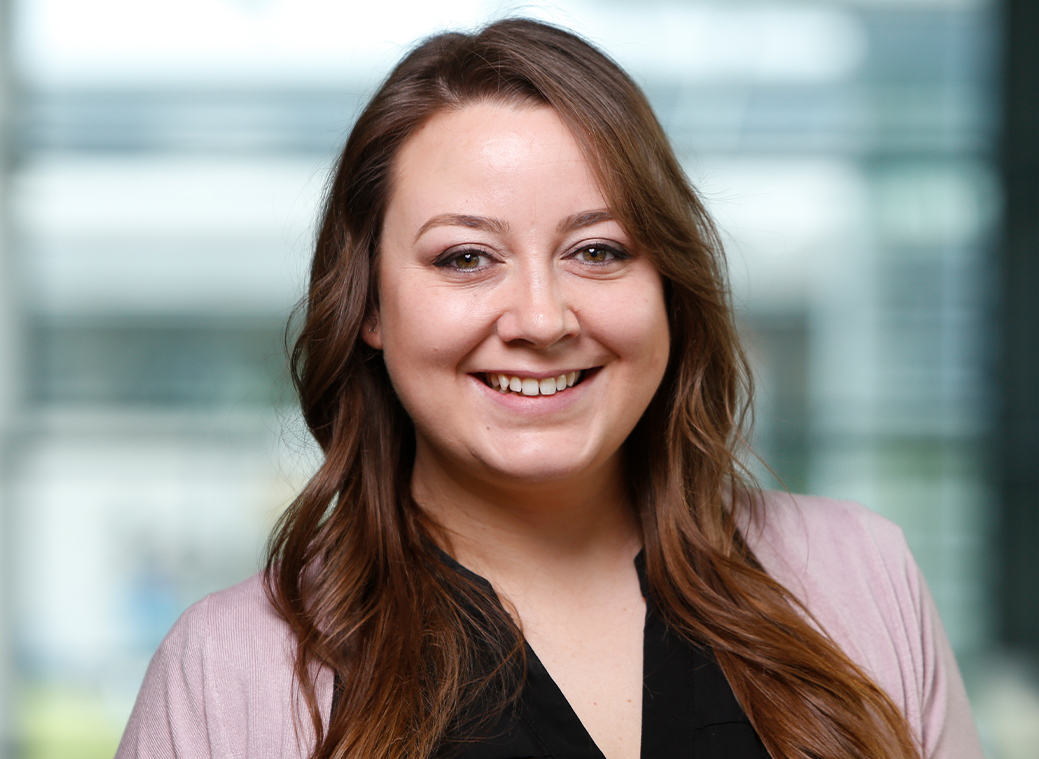 Rebecca Walker-Haynes
Shortlisted
Rebecca completely revamped the Recruitment Salaried team's processes so that they are efficient, reflective of customer needs and, most importantly, embrace our FACES values. She is truly a gift to the University.
Team of the Year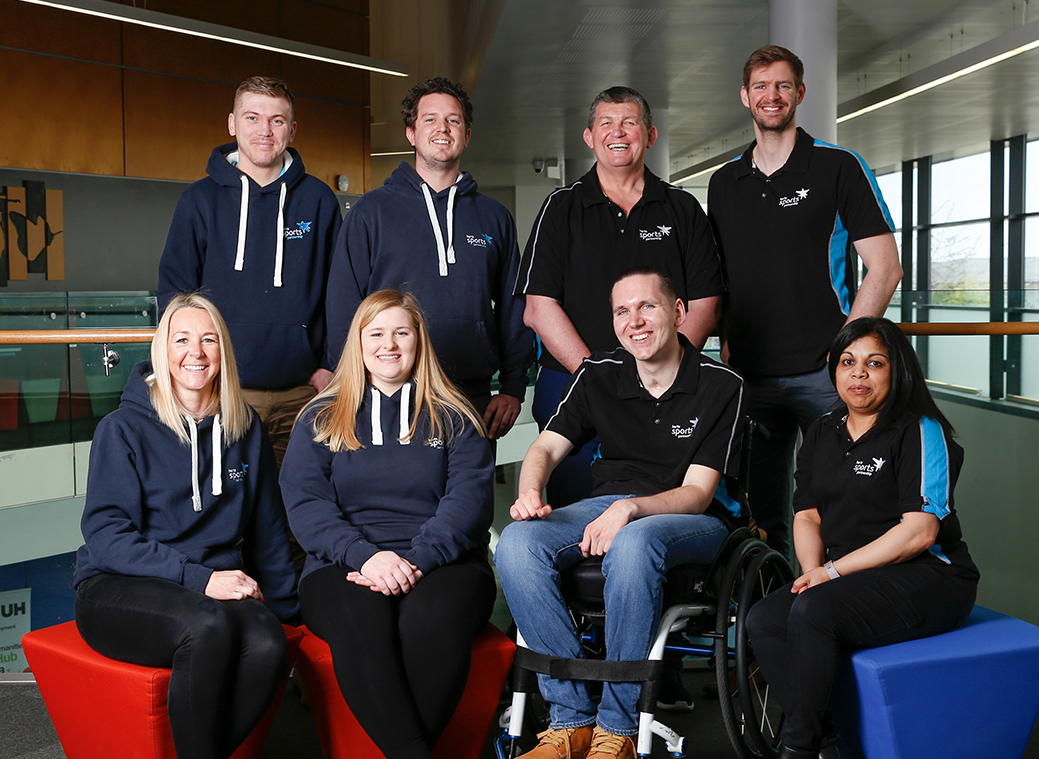 Herts Sports Partnership
Winner
The award-winning Fit, Fed and Read programme has helped vulnerable young people from low-income families counter the triple inequalities of holiday hunger, social isolation and physical inactivity.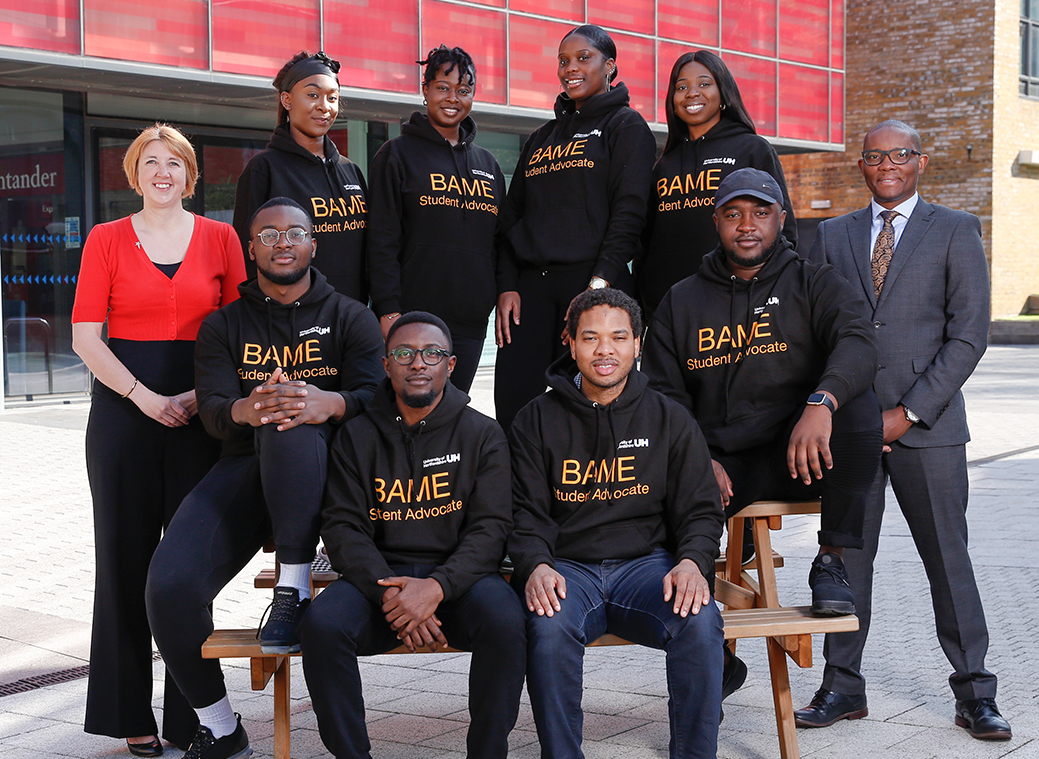 BAME Student Advocates
Shortlisted
The BAME student advocates have done a great deal to address the attainment gap and make the university experience better for minority students. They are brilliant role models and are inspiring to staff and students.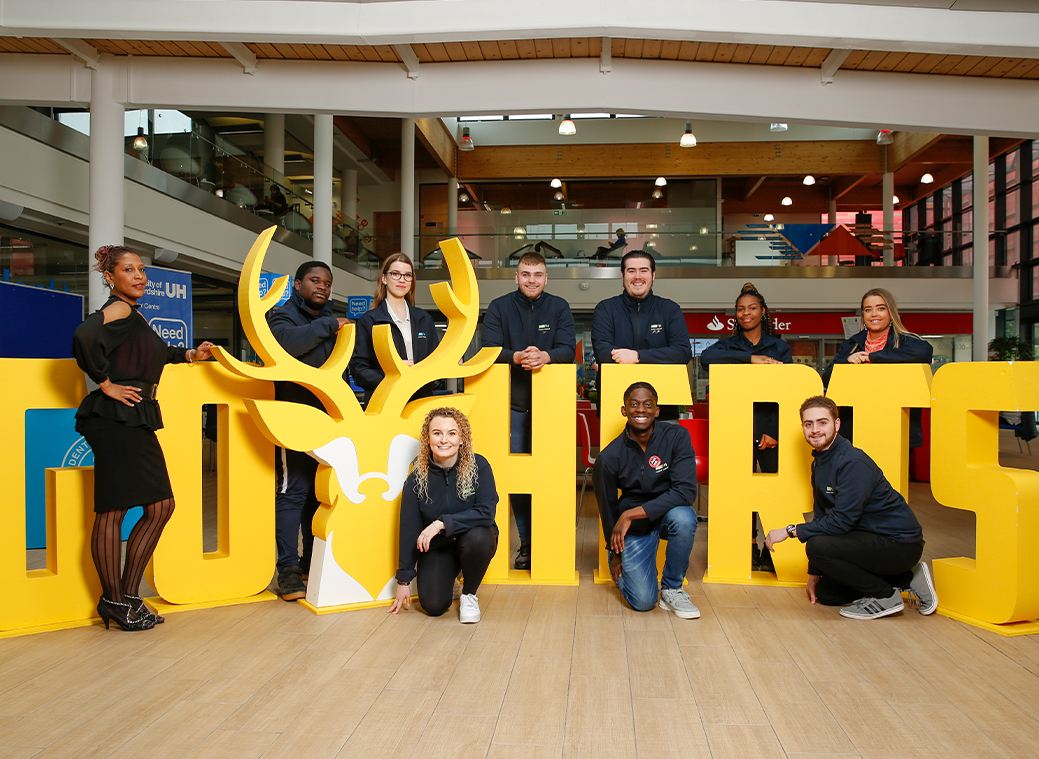 College Lane Residential Assistants
Shortlisted
The College Lane Student Residential Assistants are on call every night and weekend of the year to support students and help them feel safe and looked after.
Colleague of the Year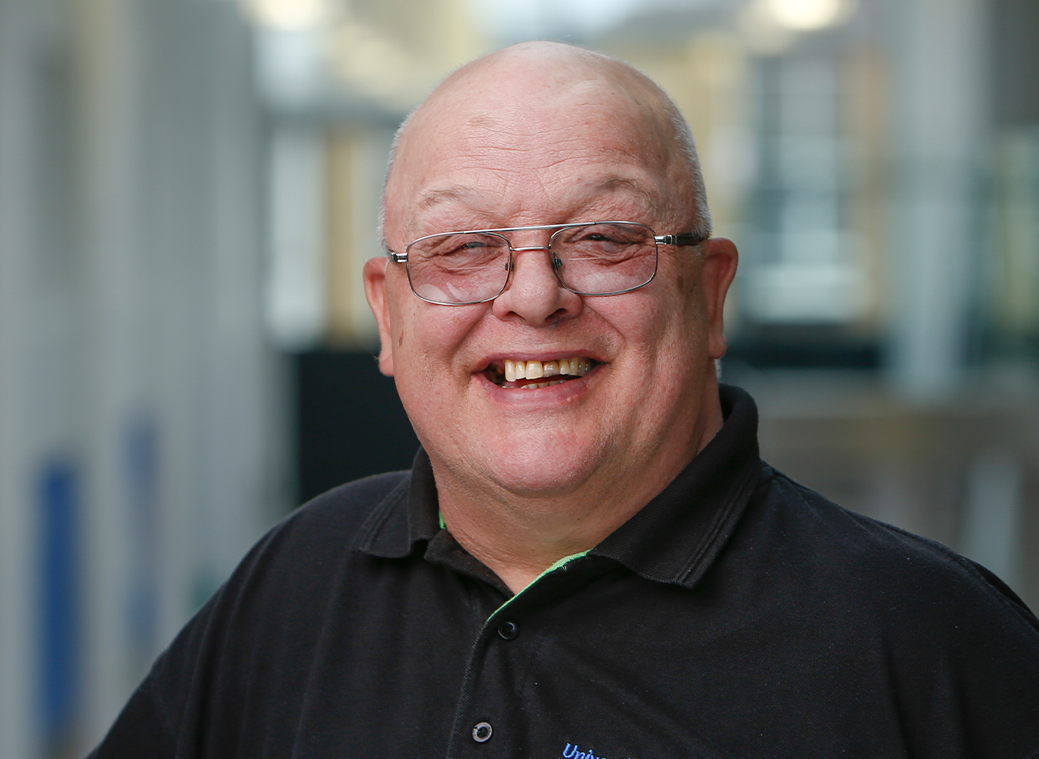 Pat Brown
Winner
Pat is a very special person. Not only does he make the place better by cleaning up after students after their nights out, he's always helpful and comes up with ideas to improve the student experience.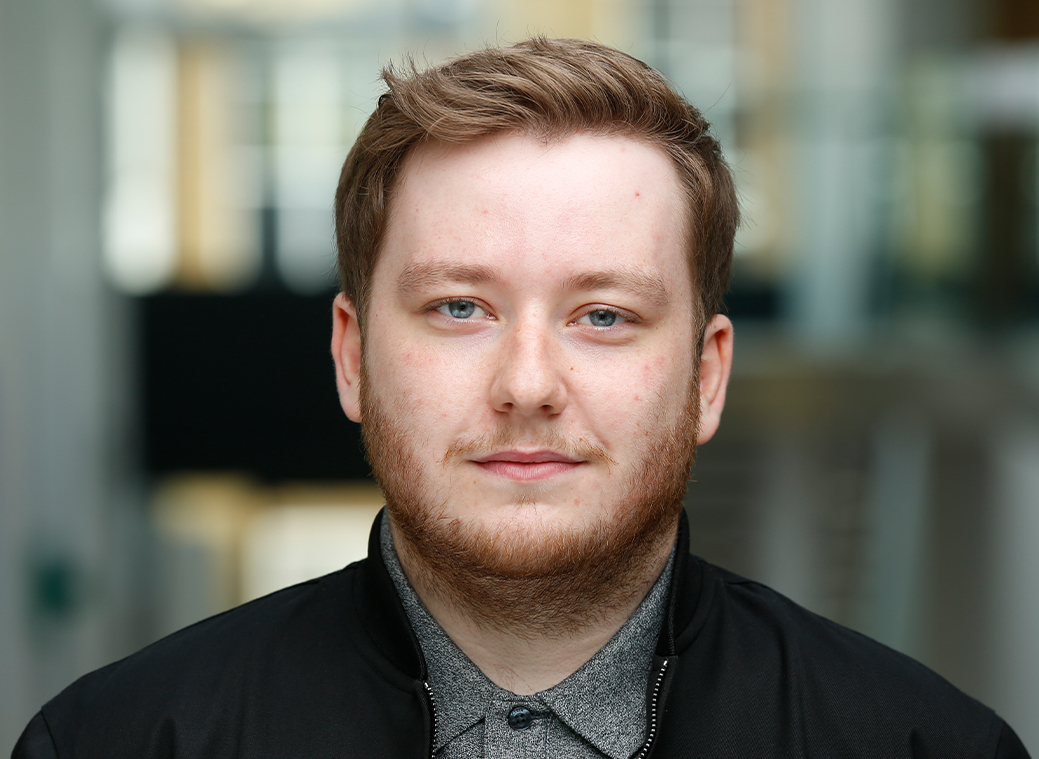 Oli Ash
Shortlisted
Oli consistently works hard to ensure the needs of every staff member in the Student Centre are met. Going the extra mile is the norm for him.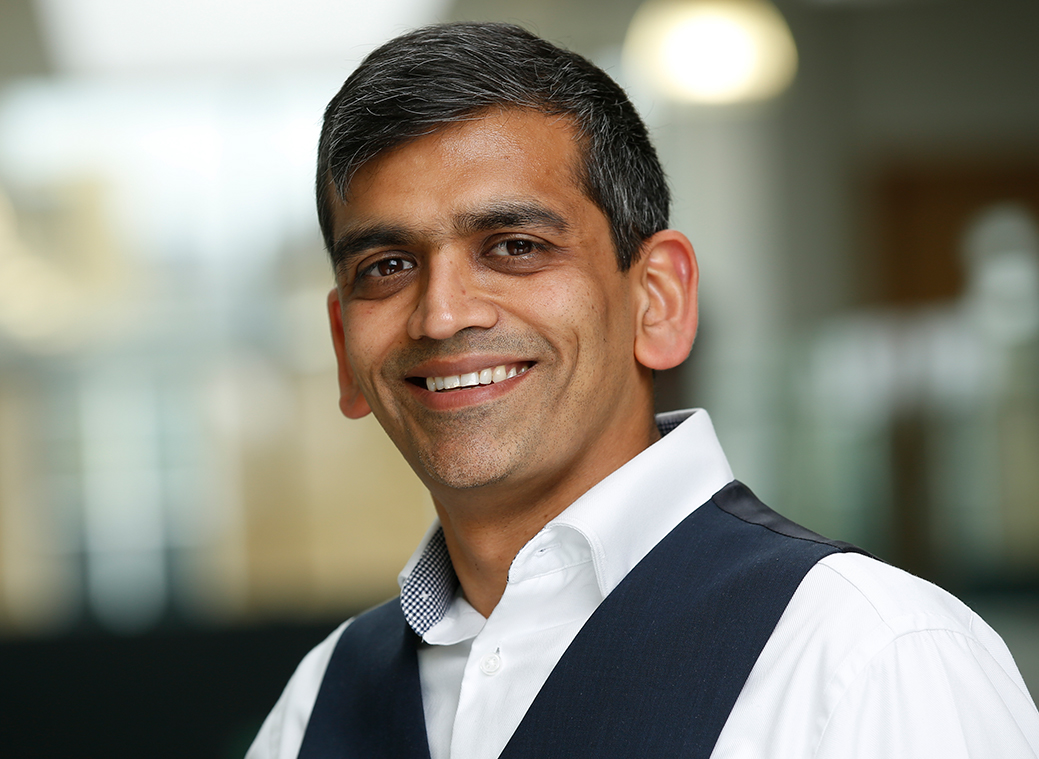 Dr Pryank Patel
Shortlisted
Pryank is the embodiment of hard work and kindness. He continuously goes out of his way to support those around him and be a friend to everyone.
Teaching Roll of Honour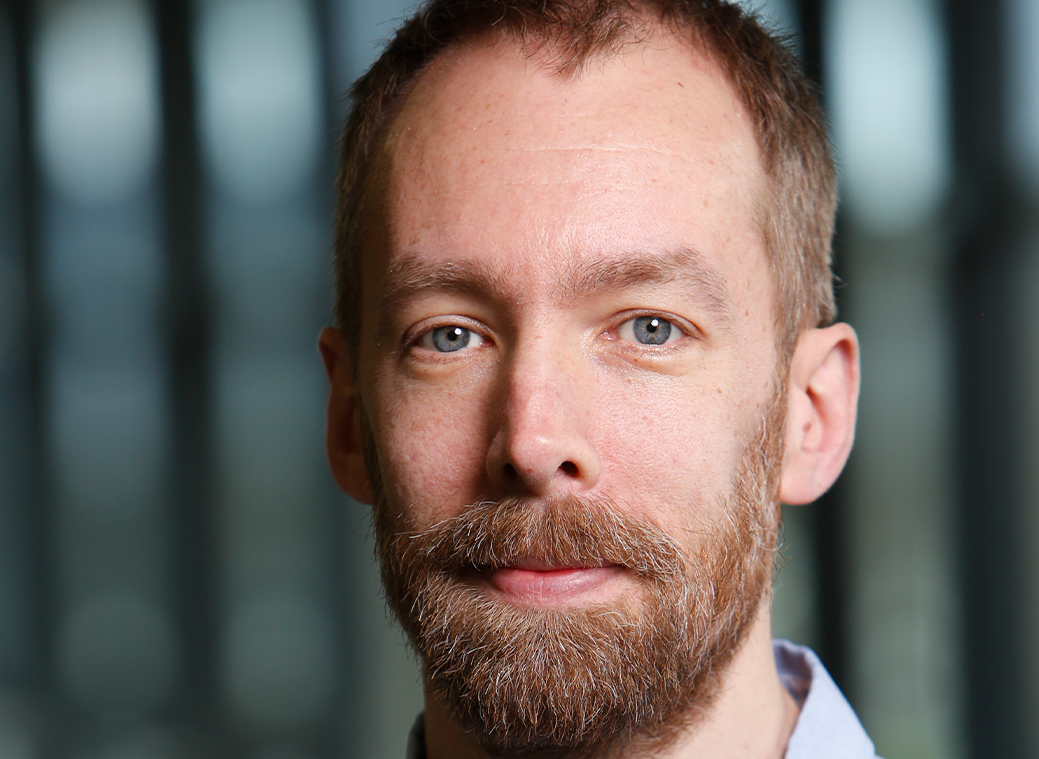 Nick Lovegrove
Winner
Nick has created an inspiring atmosphere and an industry-focused, research-rich environment that has really transformed our students' lives.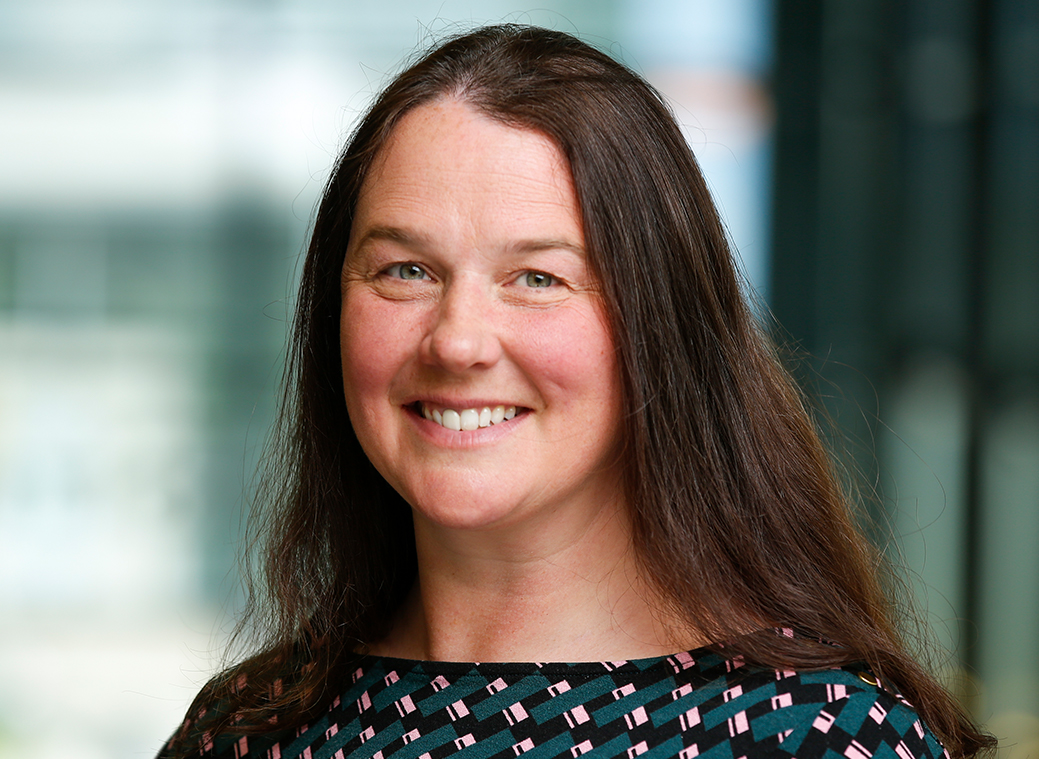 Carrie Ricketts
Shortlisted
Carrie is quite simply one of the best lecturers in the School and students love her. She combines industry knowledge, a supportive teaching style and a dedicated approach to get great results.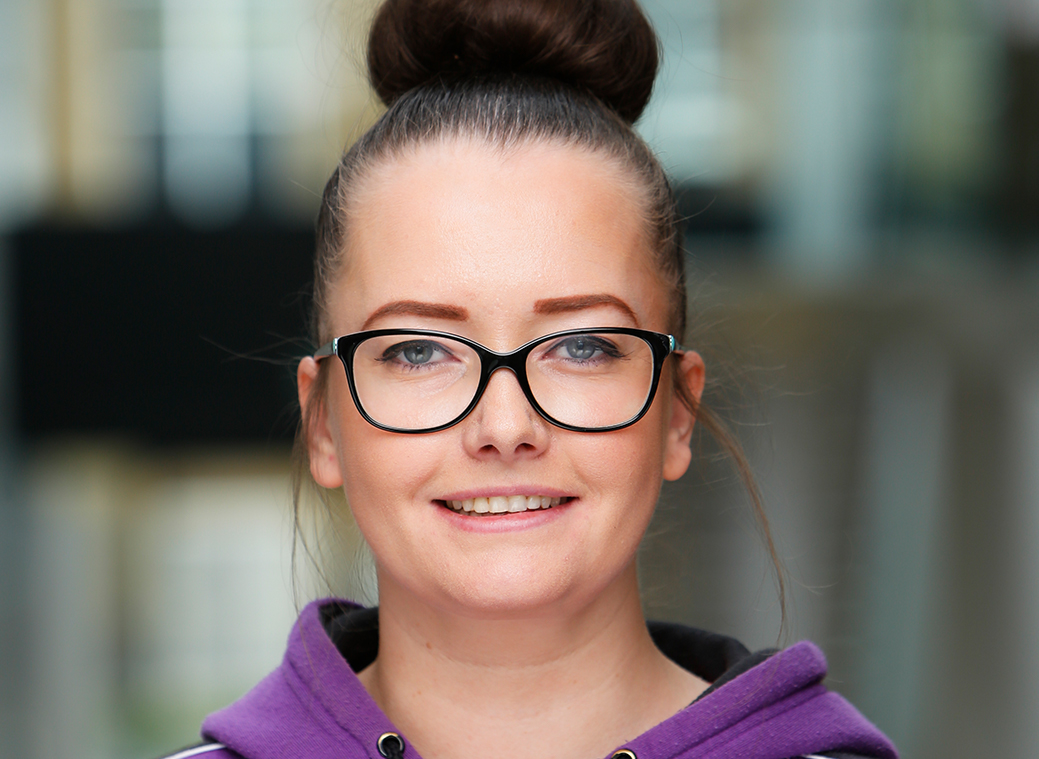 Dr Charlotte Gautrey
Shortlisted
Charlotte is conscientiousness and collegiate, friendly and student-focused. Her excellent year-on-year module feedback results are evidence of her commitment to teaching excellence and to providing an exemplary educational experience.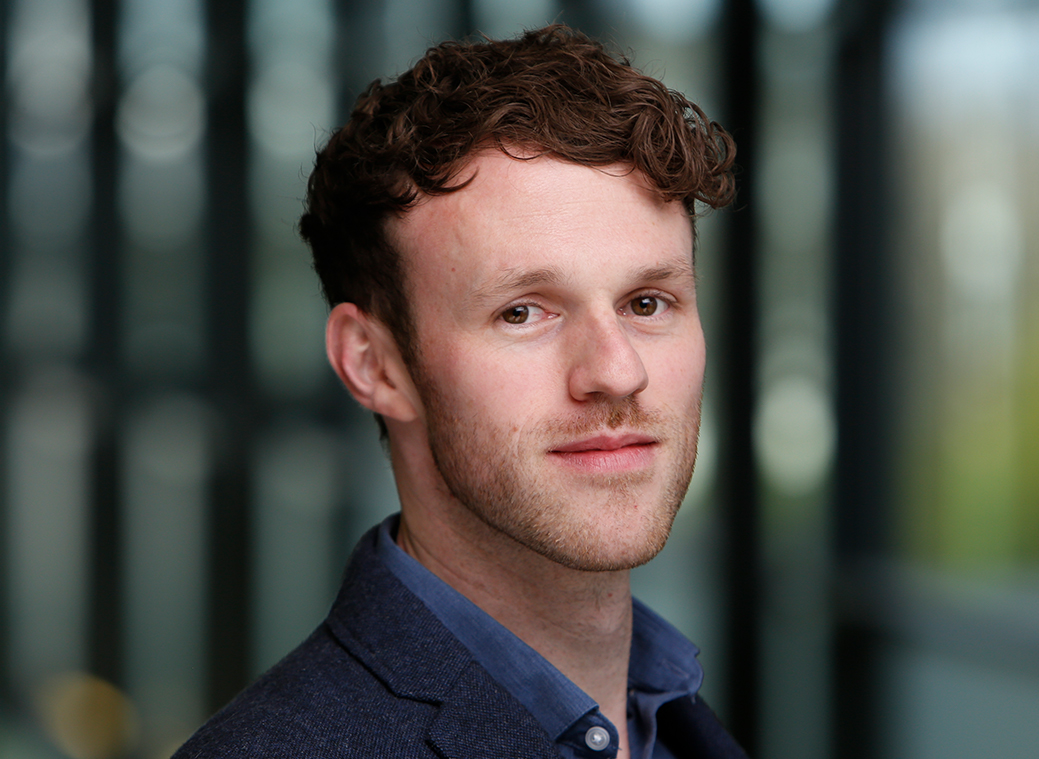 Dr Christopher Lloyd
Shortlisted
Christopher has consistently proved himself a well-prepared, knowledgeable and enthusiastic teacher who has designed an innovative course and a unique Master's level module.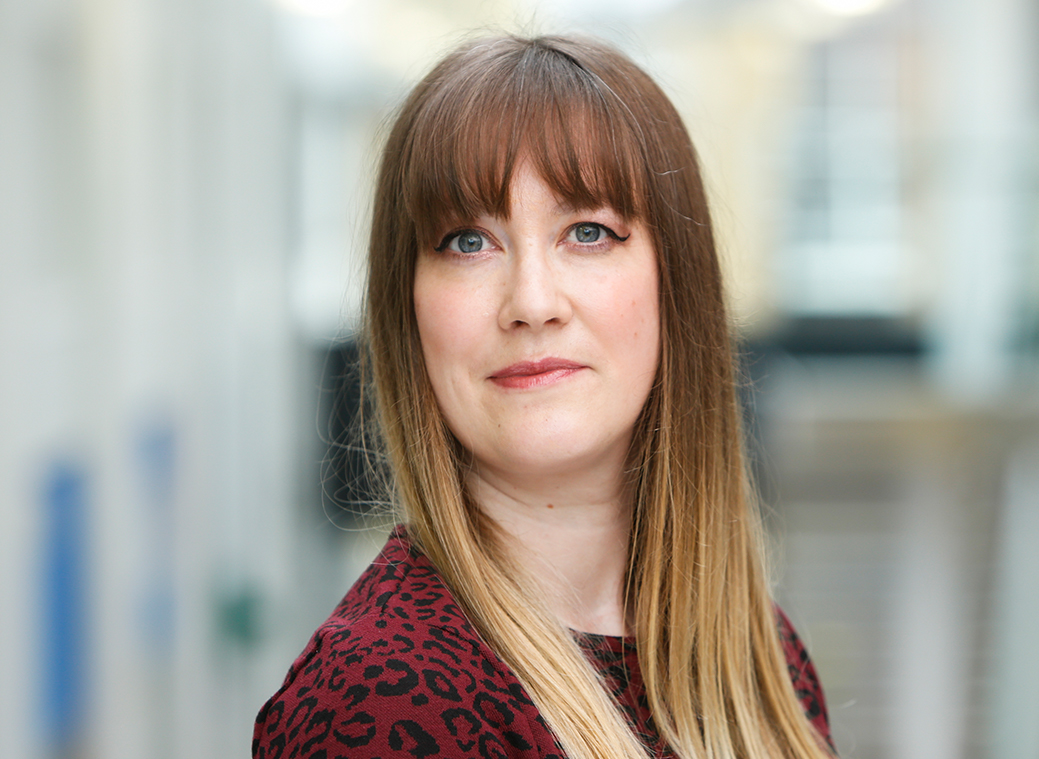 Danielle Ramsey
Shortlisted
Danielle has embraced her role with enthusiasm, developing innovative teaching methods to inspire students to their very best results. Her passion for getting across all things paediatric is undeniable.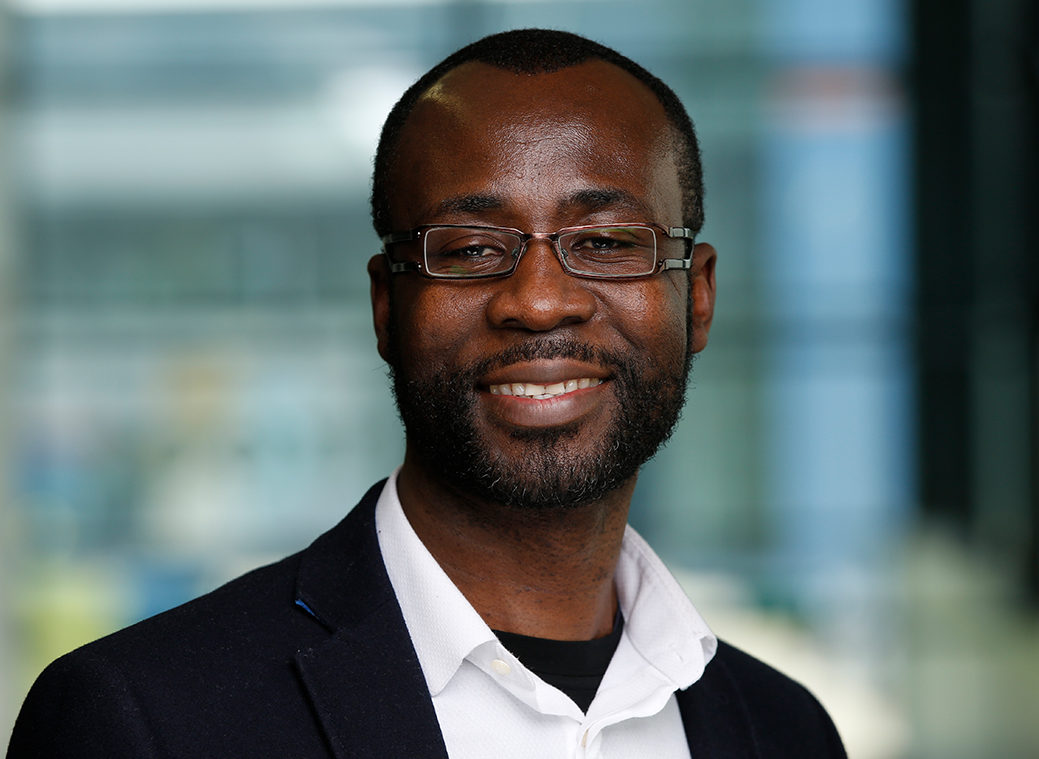 Dr John Davies
Shortlisted
John has achieved the highest module feedback scores in the School this year. His students call him a wonderful and supportive lecturer who shows passion for his subject.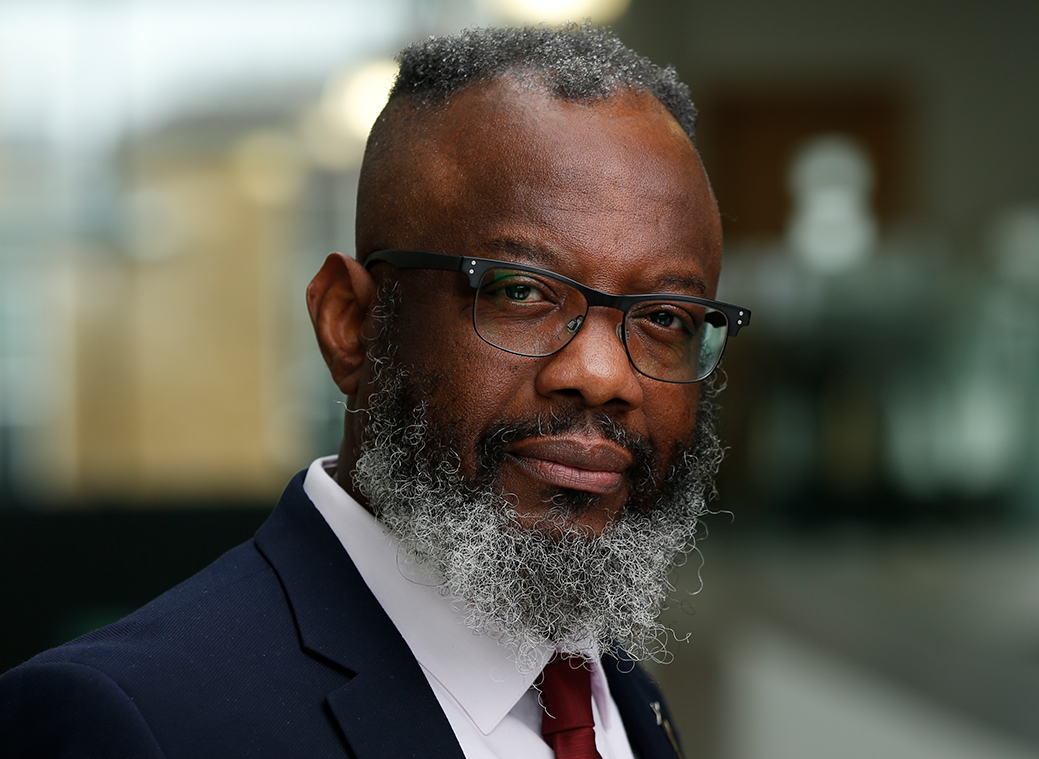 Dr Nathan Baddoo
Shortlisted
Nathan is a well-respected international researcher whose outstanding ability to integrate research with teaching is one of his many great achievements. Many students call him their favourite lecturer.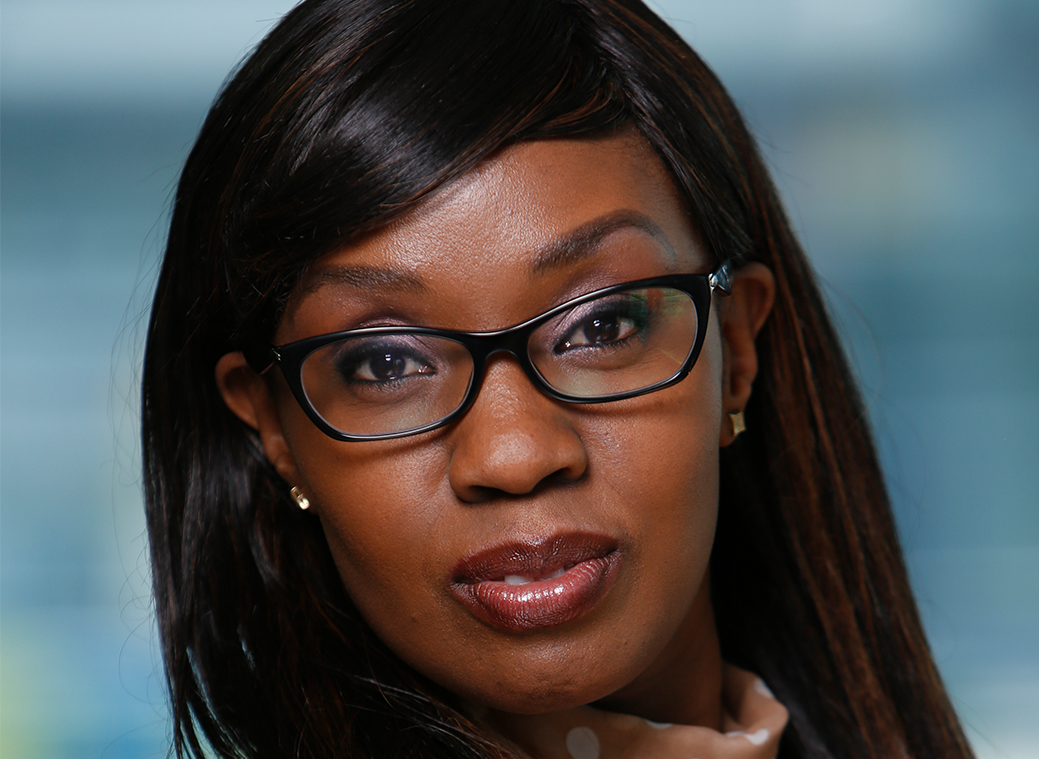 Pfavai Nyajeka
Shortlisted
Pfavai is one of the most dedicated and well-respected lecturers, whose hands-on approach and innovative delivery style helps students understand complex theoretical concepts.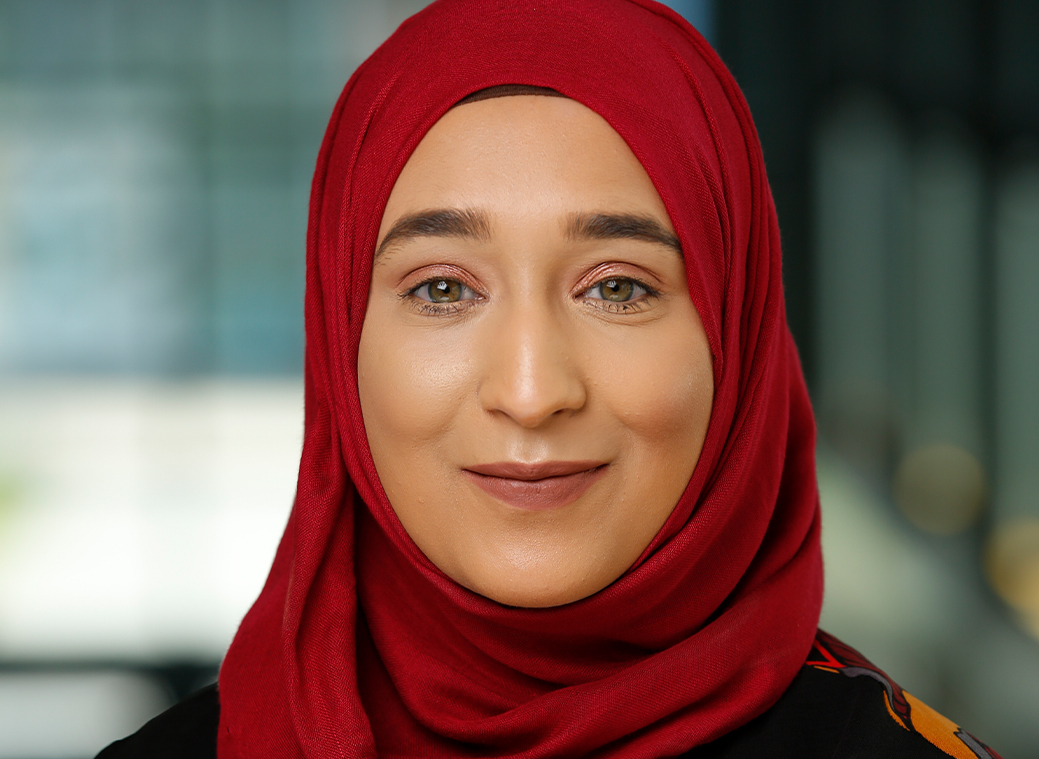 Zaherah Saghir
Shortlisted
Although being a relatively new member of staff and early-career researcher, Zaherah has enthusiastically taken on responsibility for three modules. She is extremely well regarded by colleagues and students alike.
Student of the Year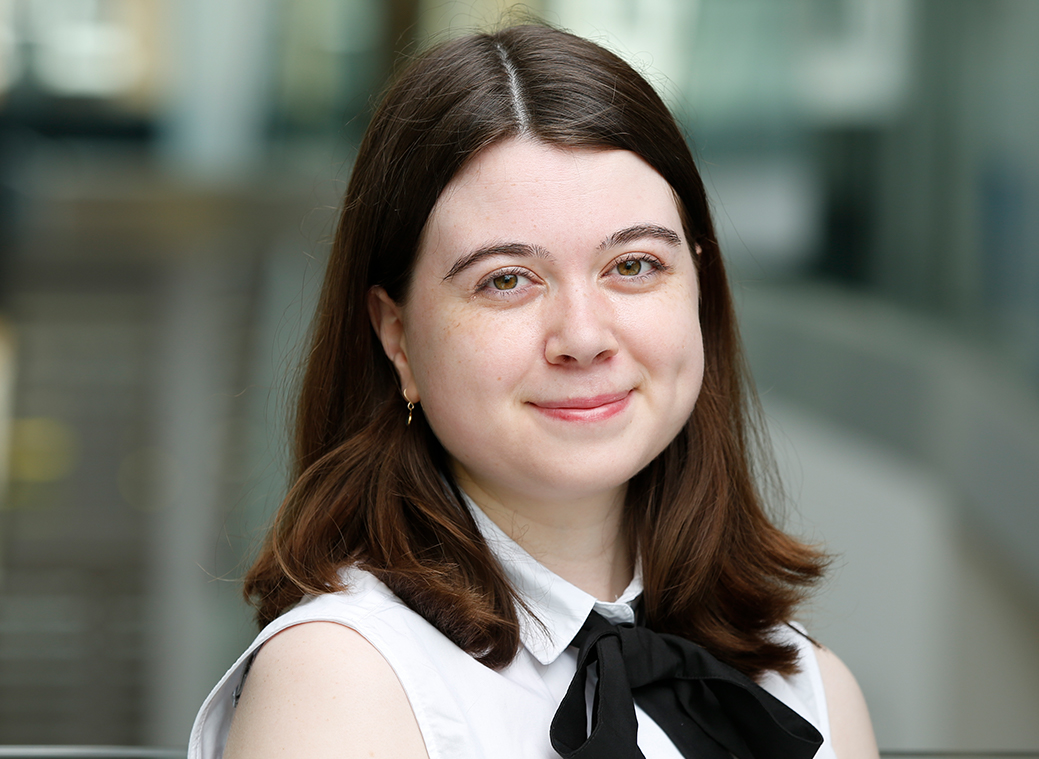 Aoife Simpson
Winner
Aofie is one of our best all-round MPhys students. She consistently receives high grades, has won an award for her research and is committed to our outreach activities.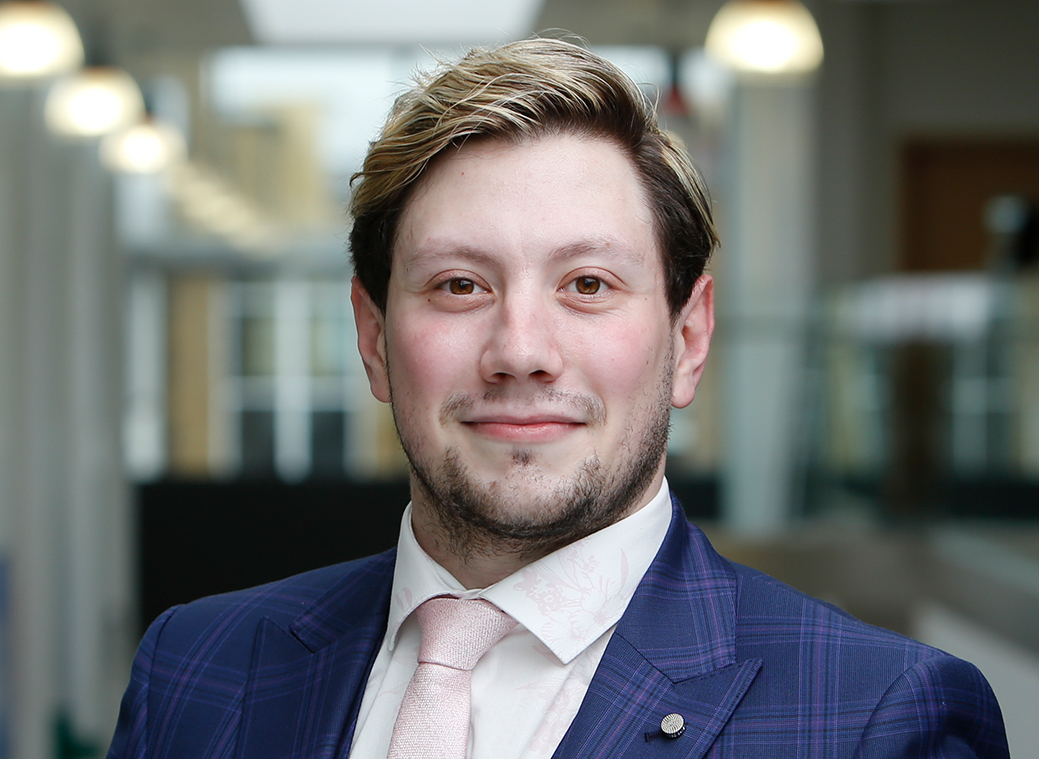 Aaron Ellis-Montoya
Shortlisted
Aaron has made a significant contribution towards improving student health and wellbeing. He's passionate about de-stigmatising mental health and offers 'Peer to Ear' sessions for students to talk about their health concerns.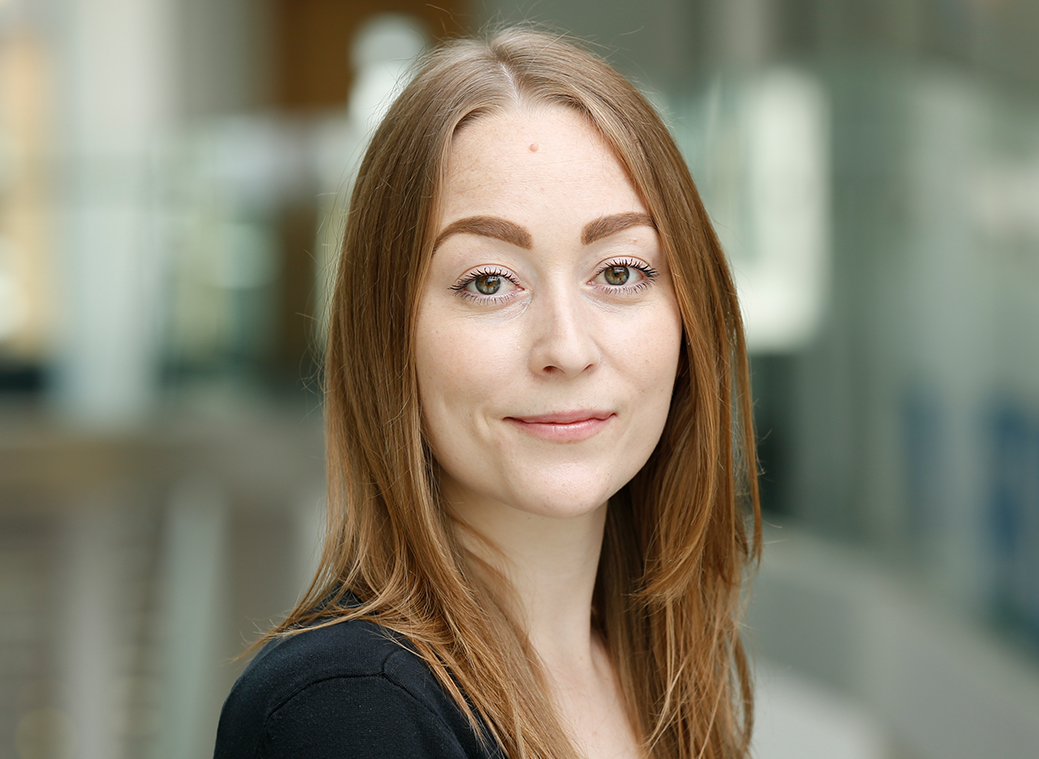 Alexandra Buckland-Stubbs
Shortlisted
Alex is a research student who goes out of her way to make a difference to undergraduates, giving up her time and sharing her expertise to inspire and mentor others.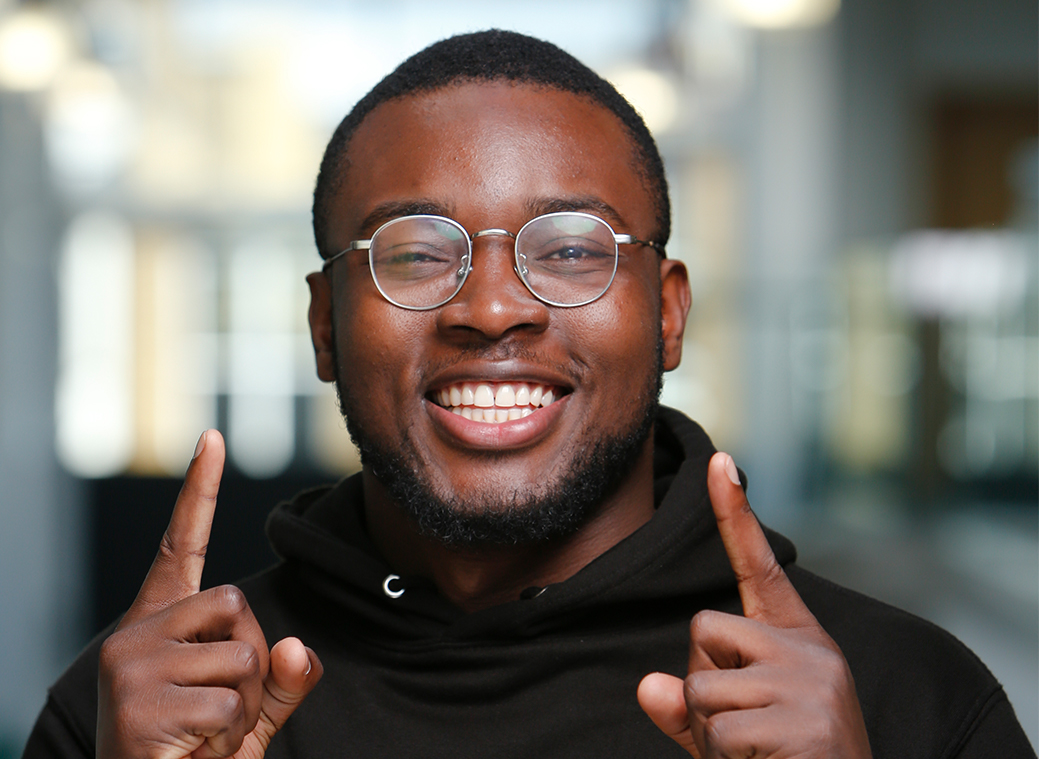 Cage Boons
Shortlisted
Cage has been instrumental in leading on race equality issues within the School, working with staff to diversify the curriculum and setting up a BAME careers event.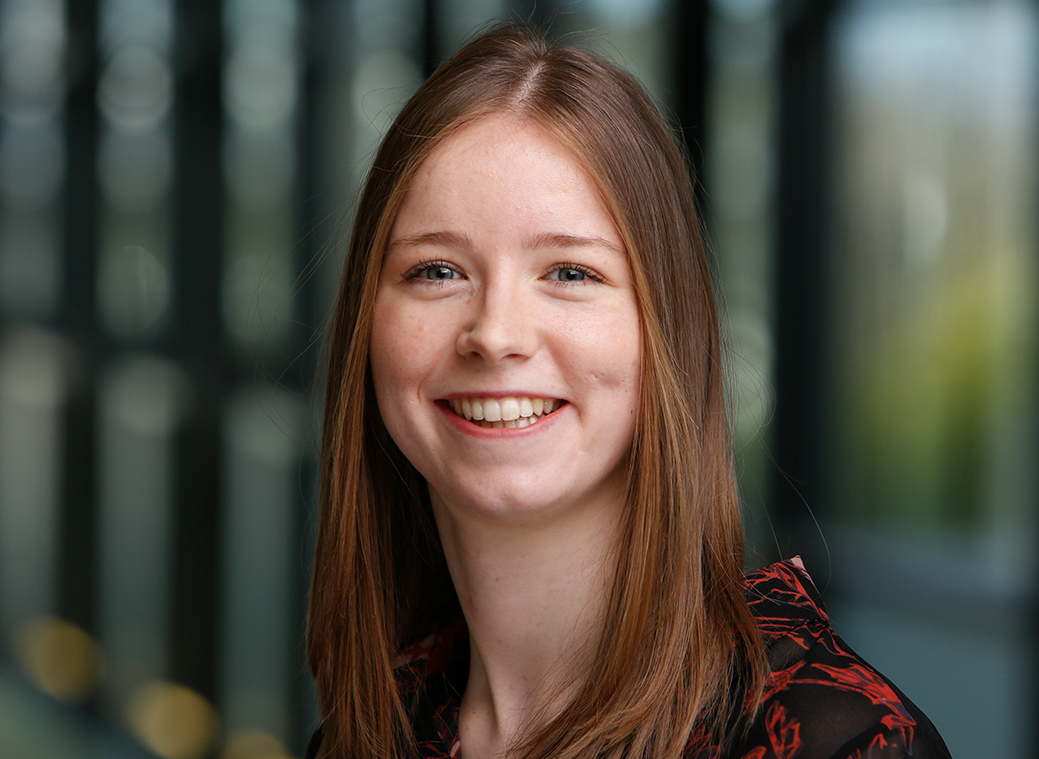 Fiona Montgomery
Shortlisted
Fiona is an exceptionally dynamic, enterprising and proactive student. She rises to new challenges, takes on additional responsibilities wherever possible and always with a high level of professional integrity.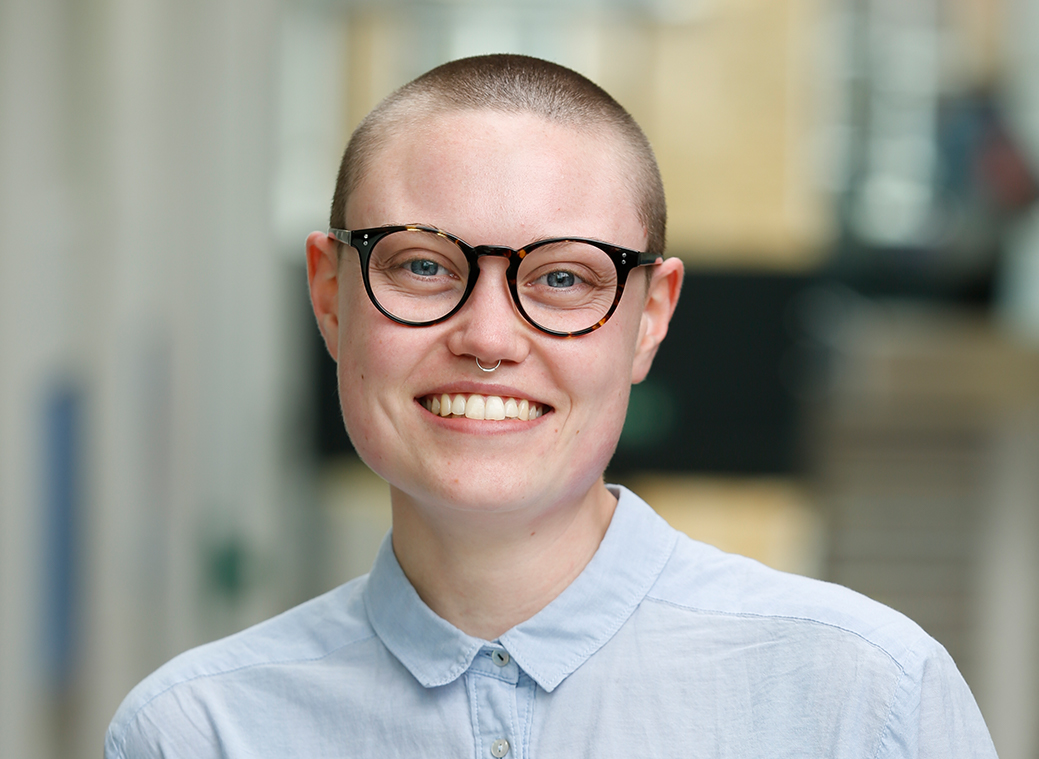 Libby Cole
Shortlisted
Libby demonstrates great curiosity, autonomy and confidence as a learner, and has been selected by the town council for a prestigious project celebrating the 70th anniversary of the world's first commercial jet airliner.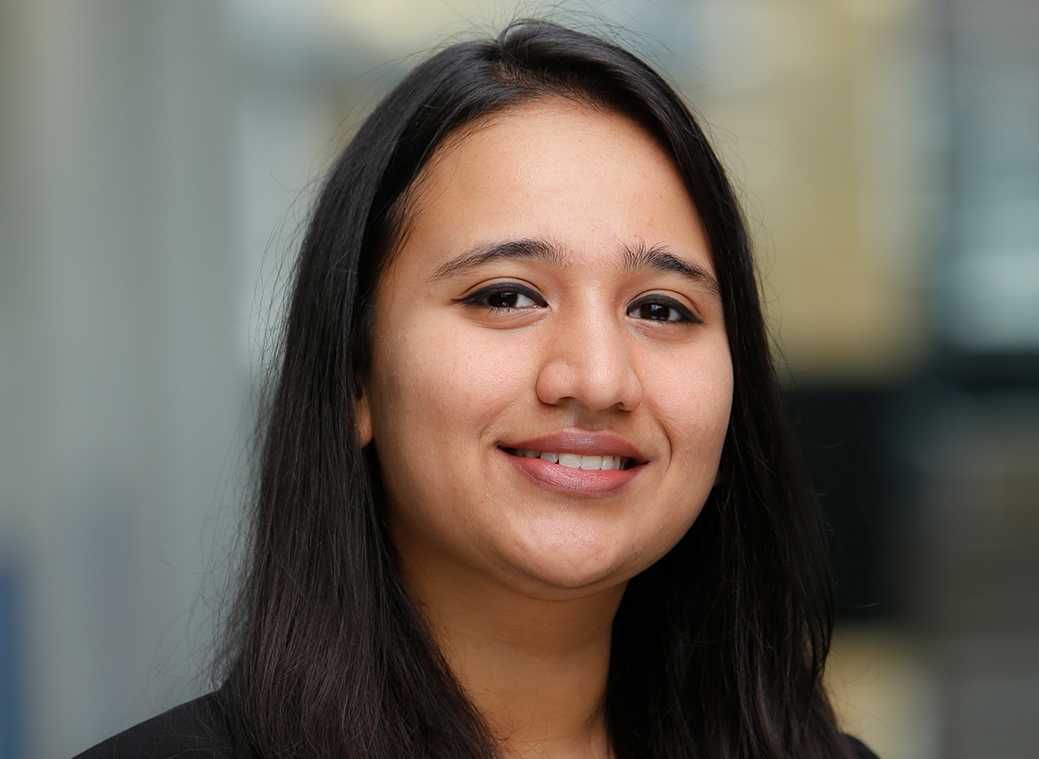 Mitchelle Sanghvi
Shortlisted
Mitchelle has thrived in her academic studies while playing an instrumental role in supporting other students through a range of activities. She is an inspirational role model for students and staff a like.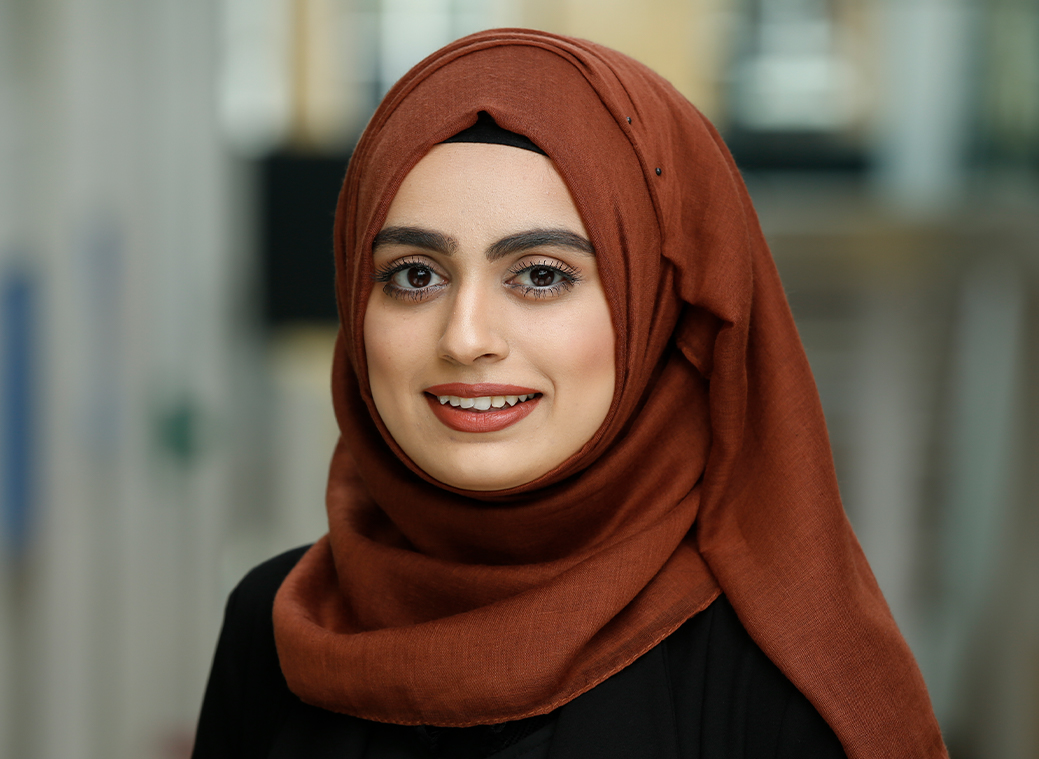 Sumaiyah Jamil
Shortlisted
Sumaiyah's academic work has been exemplary during her final year following a placement where she made a significant contribution to the finance team at GE.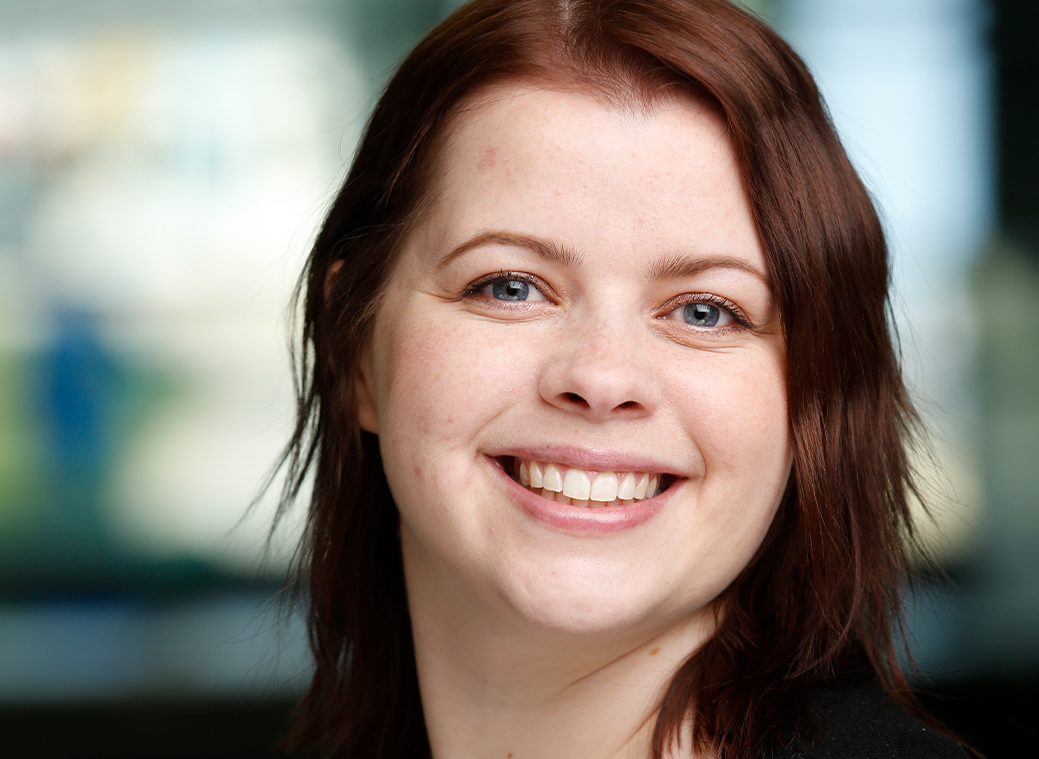 Victoria Singleton
Shortlisted
Vikki is a student of exceptional calibre and professional integrity. She exhibits intellectual curiosity and a zest for learning. She's also an outstanding representative for her course and supports her fellow students.
External Partner of the Year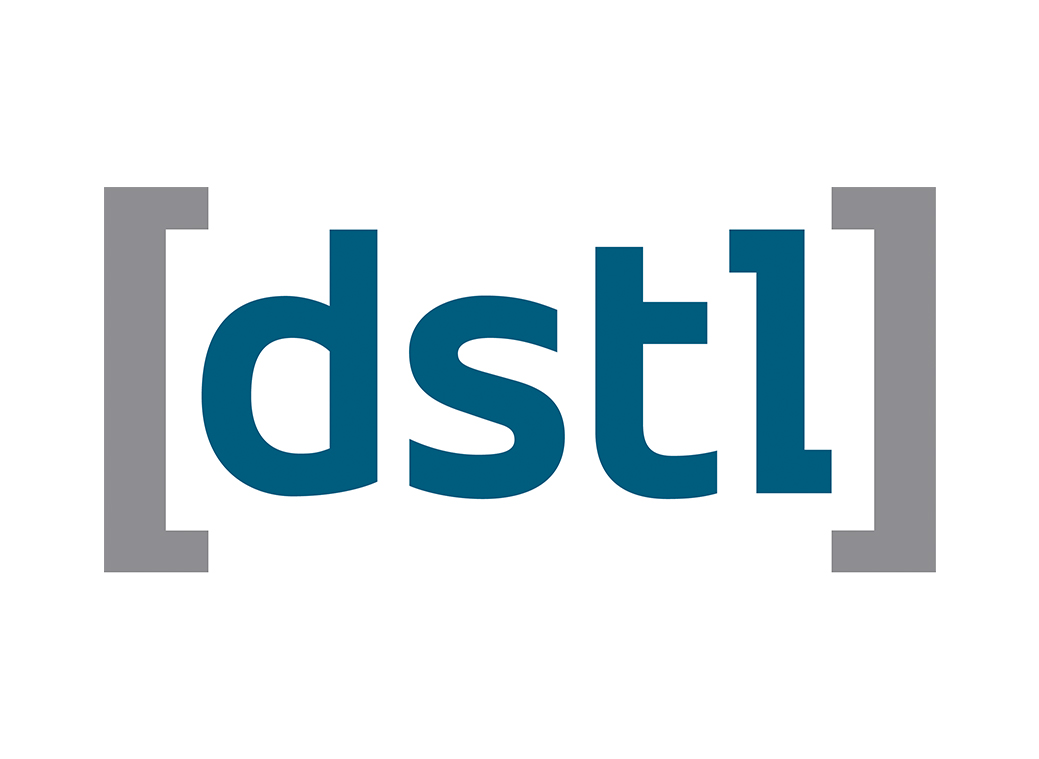 Defence Science and Technology Laboratory
Winner
The DSTL is a major strategic partner on many research, commercial and educational programmes. It has supported staff and doctoral students in their world-leading research into aerosol science and biodetection technology.
Alumnus/Alumnae of the Year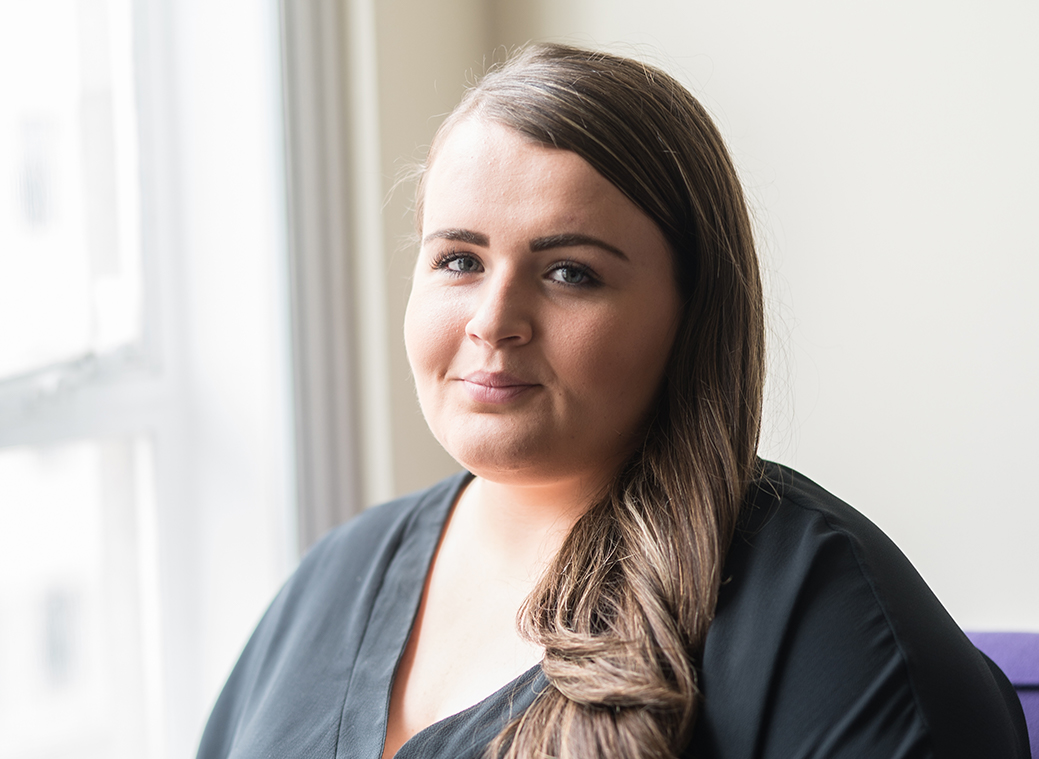 Alex Lowry
UK Alumnus/Alumnae
Alex has achieved remarkable success since graduating, setting up a legal advice consultancy and gaining more than £1m in funding to support women suffering from domestic abuse.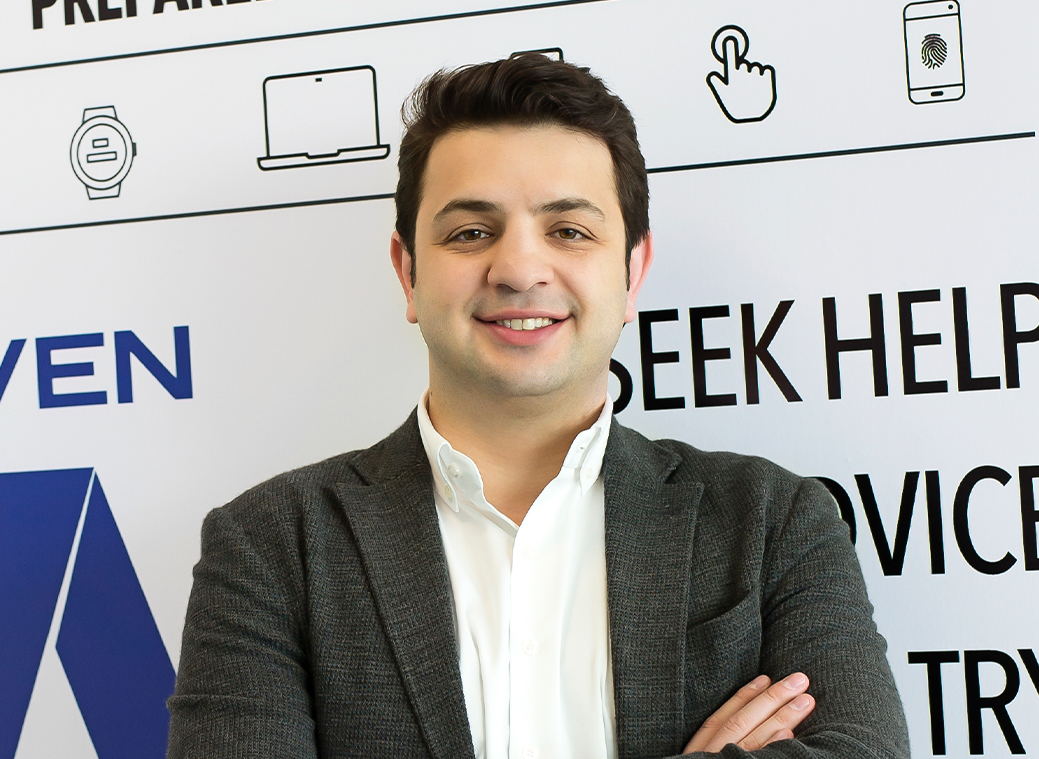 Sertal Barol
International Alumnus/Alumnae
Serter's mobile financial technology products and services company, Mobven, has enjoyed phenomenal growth and was named as one of Turkey's Fastest Growing Top 50 Tech Companies 2018.
Living the Values Award 2019
The ultimate accolade of the Vice-Chancellor's Awards is the Living the Values award.
This award celebrates an individual member of staff who is the epitome of our University values. Judged by the Vice-Chancellor's Executive group, nominees will fully embrace the University values in all aspects of their role.
This year's winner was Senior Internal Communications Coordinator, Sarah Koniotes.