2018 winners and shortlist
Congratulations to the winners and finalists of the Vice-Chancellor's Award 2018!
The categories within the Vice-Chancellor's Awards aim to represent and celebrate the variety of skills and knowledge at the University.
Business-facing impact award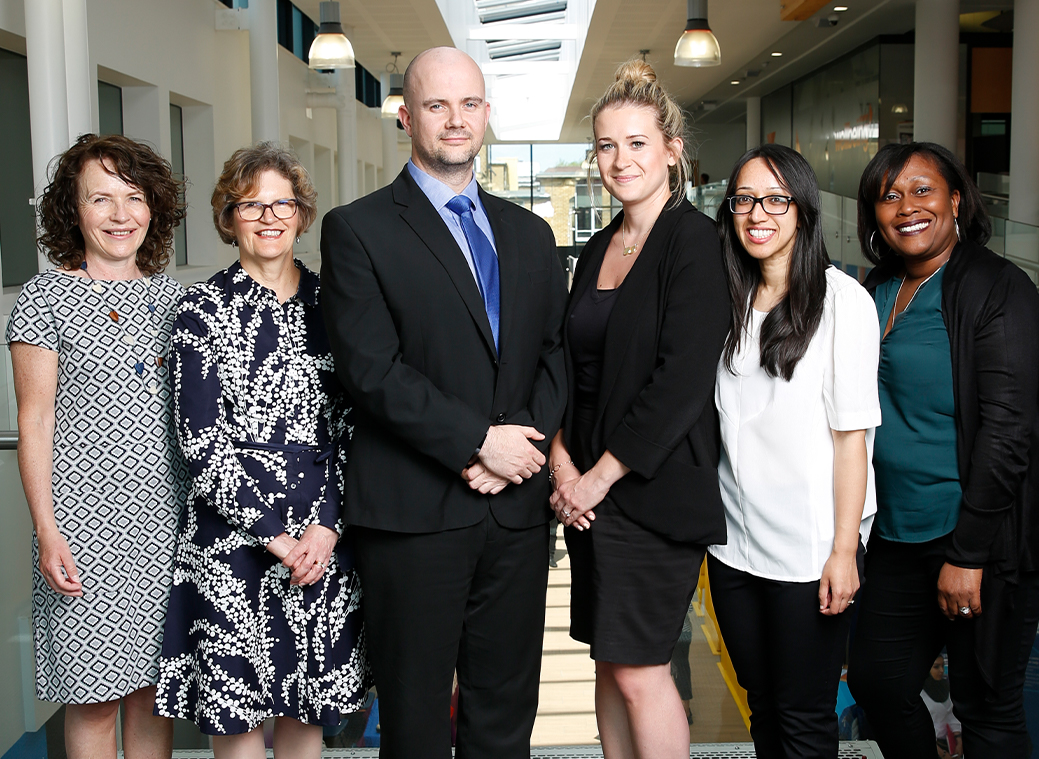 Careers and Employment Law Team
Winner
The team created a series of popular and innovative careers events, exposing students to a wide range of placement and graduate opportunities.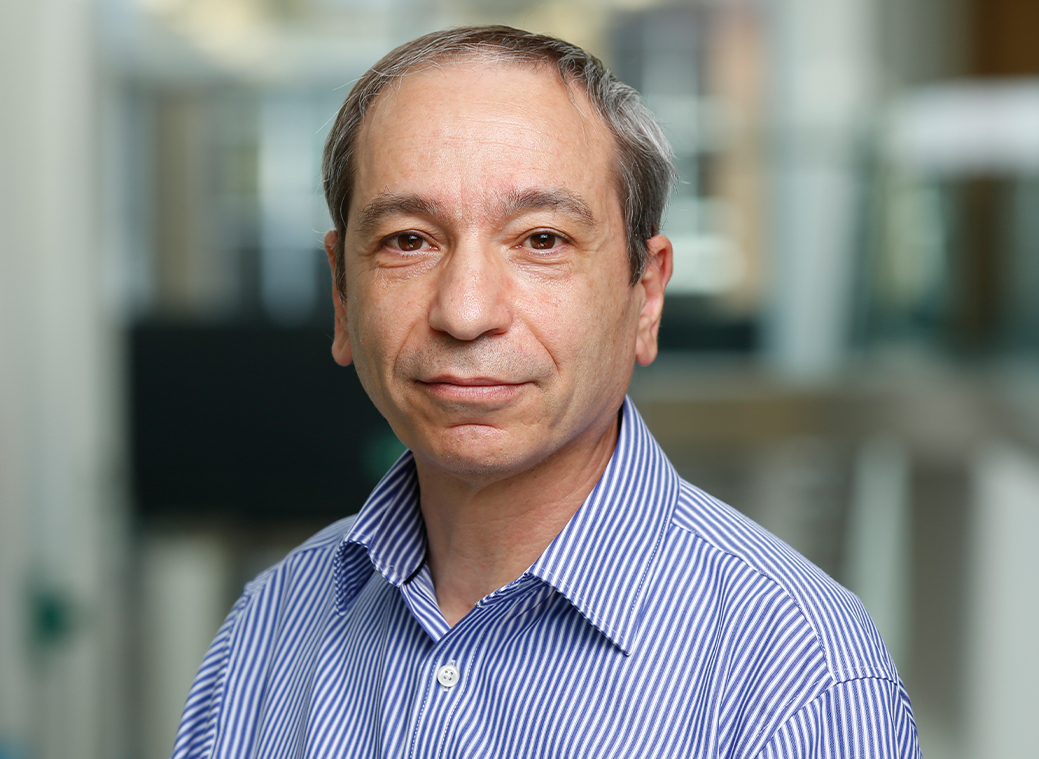 Professor Andreas Chrysanthou
Shortlisted
Andreas has dedicated his 21-year career at Hertfordshire to research excellence and supporting companies. He has provided real, sustained business benefits to clients.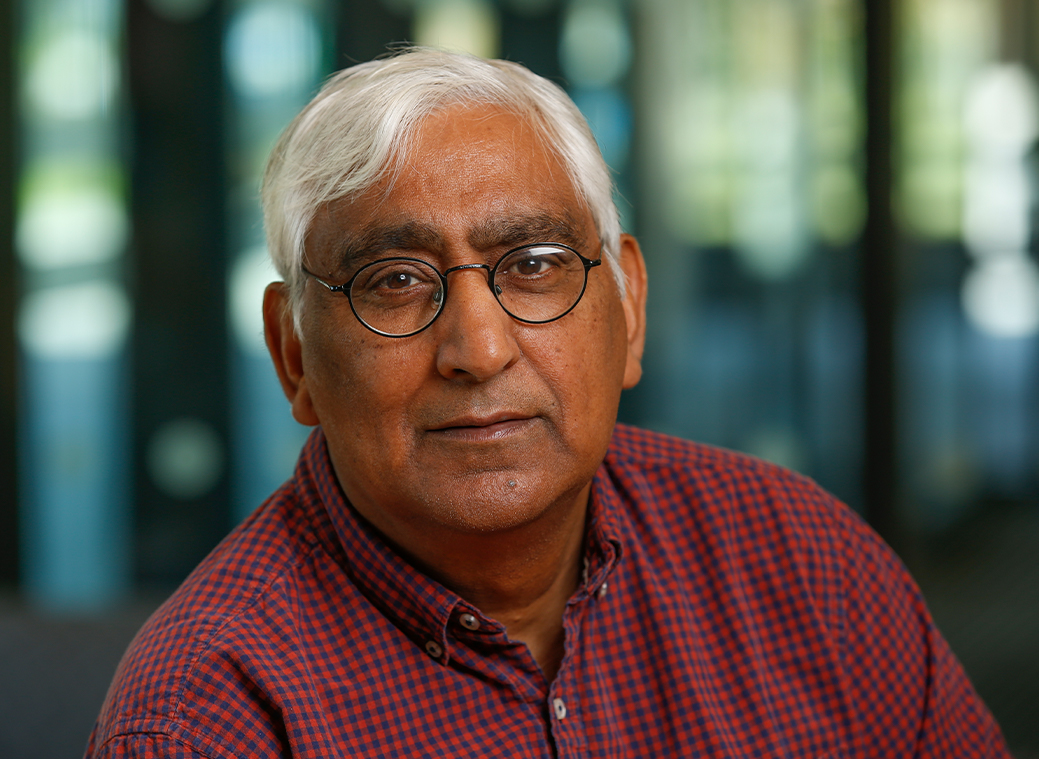 Dr Paul Bassin
Shortlisted
Paul has independently led the development of a summer school to increase recruitment to pharmaceutical and regulatory science courses. This speaks to his positive, creative and entrepreneurial nature.
Student experience impact award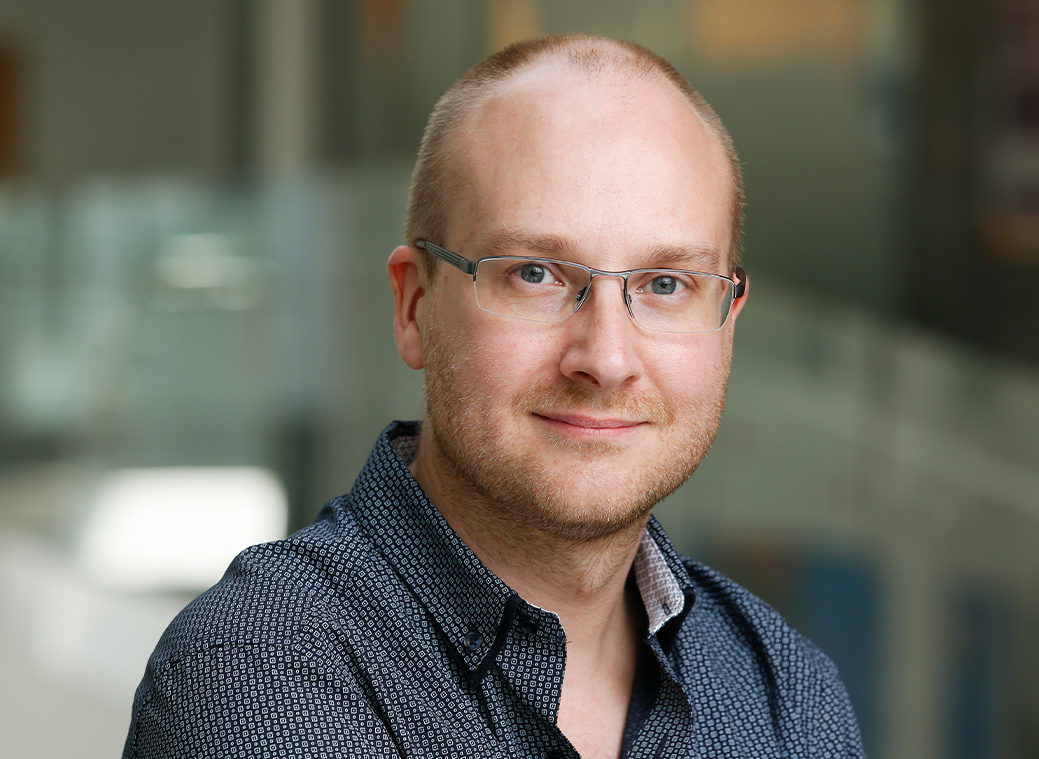 Adam Baxter
Winner
Alex has had a remarkable and sustained impact on the student experience. This year he has led the creation of two new courses as a direct response to industry need.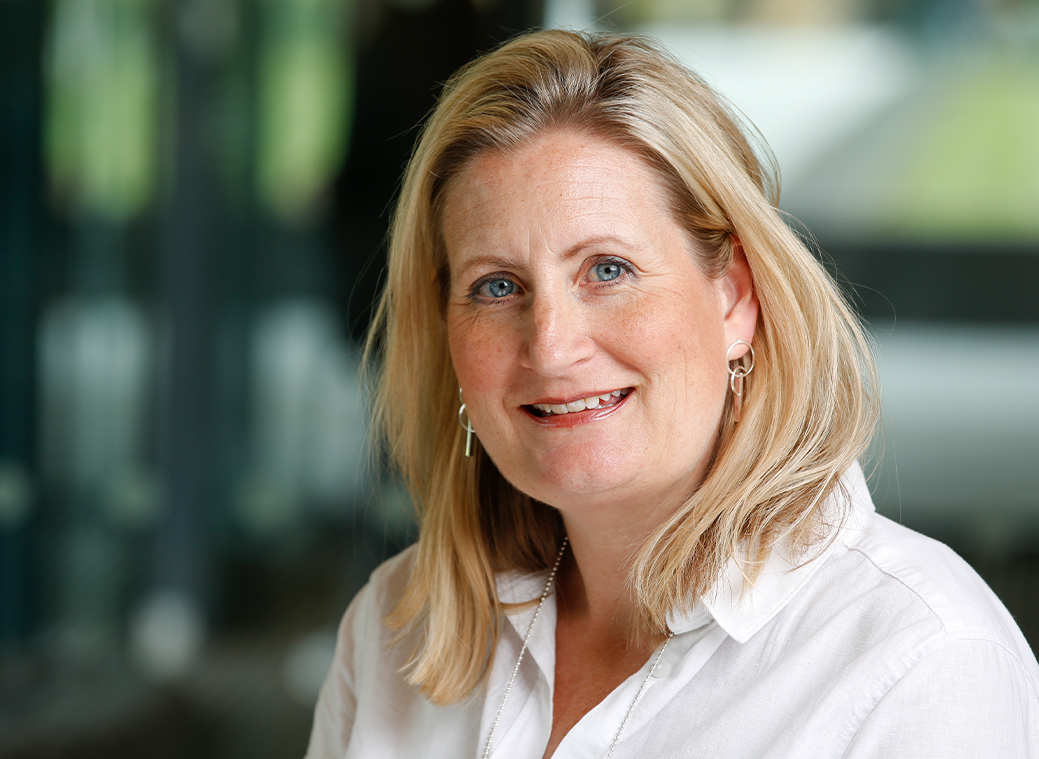 Mel Mansfield
Shortlisted
Mel continually demonstrates significant commitment to enhancing the student experience through her roles as a senior lecturer in radiography and also as director of netball.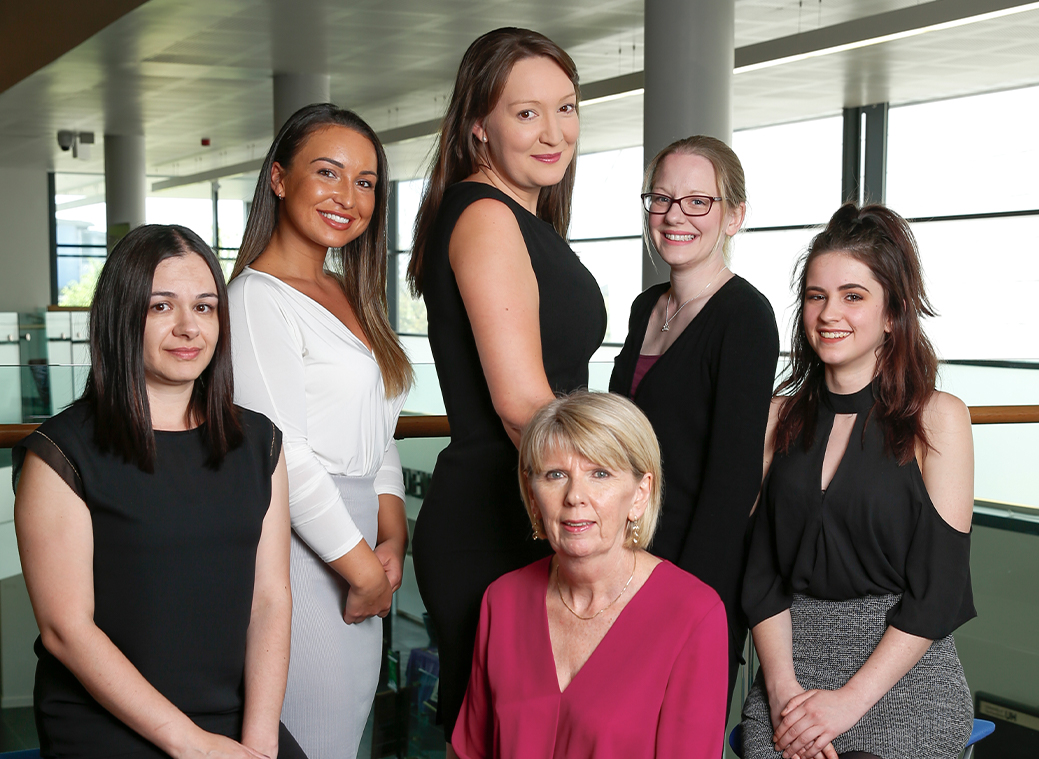 Student funding and financial support
Shortlisted
The team works tirelessly to educate and equip students with the skills they need to manage their finances at university and beyond.
Professional staff member of the year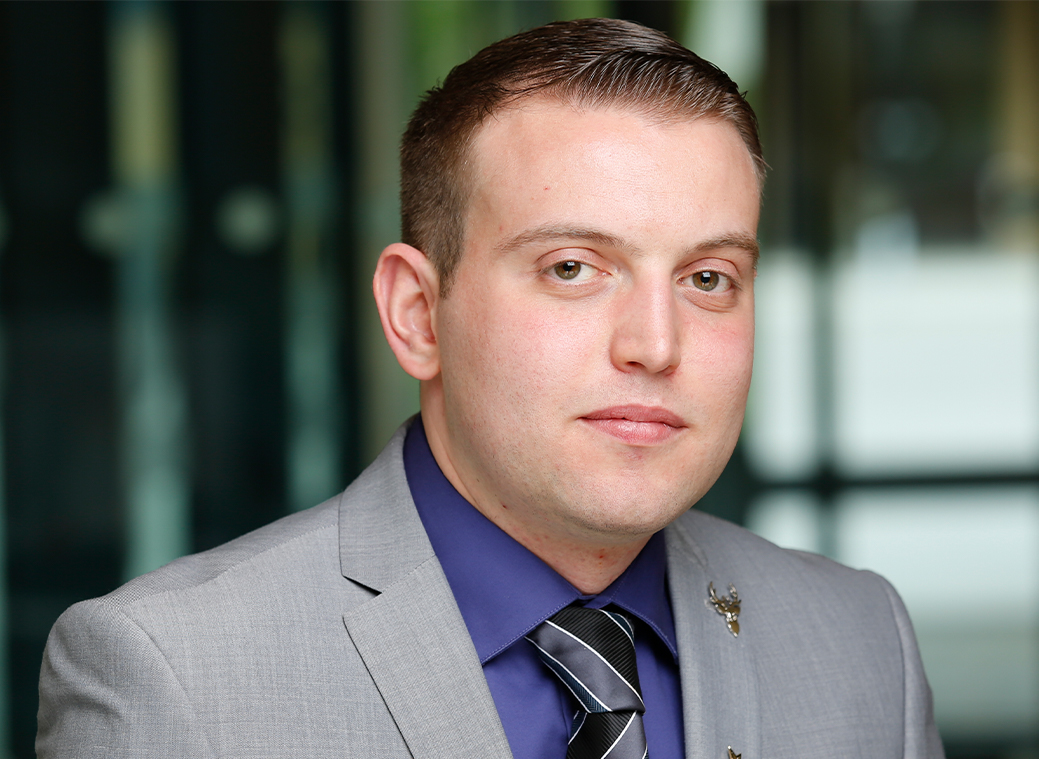 Vincenzo De-Bellis
Winner
Vince personifies the University's values – he's helpful, friendly and no task is ever too much trouble. He always has a positive outlook and is widely appreciated in the School.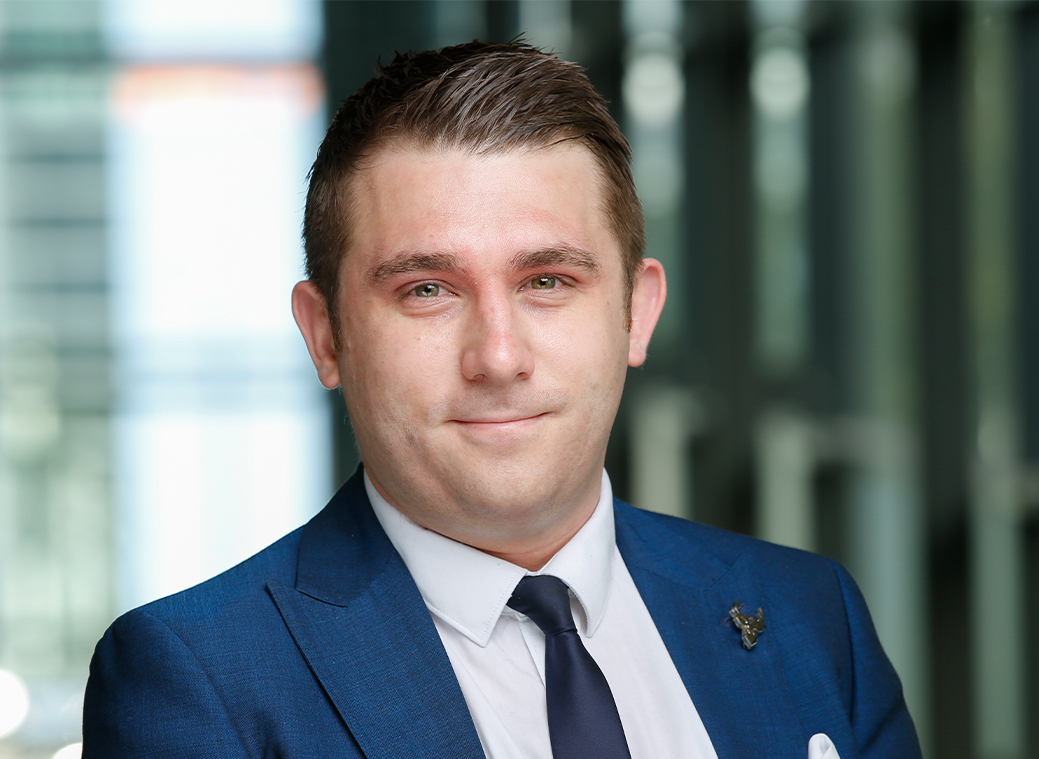 Brad Johnson
Shortlisted
The international marketing team has done a fantastic job this year with student recruitment and changing the way they communicate. Brad has been instrumental in making these changes happen.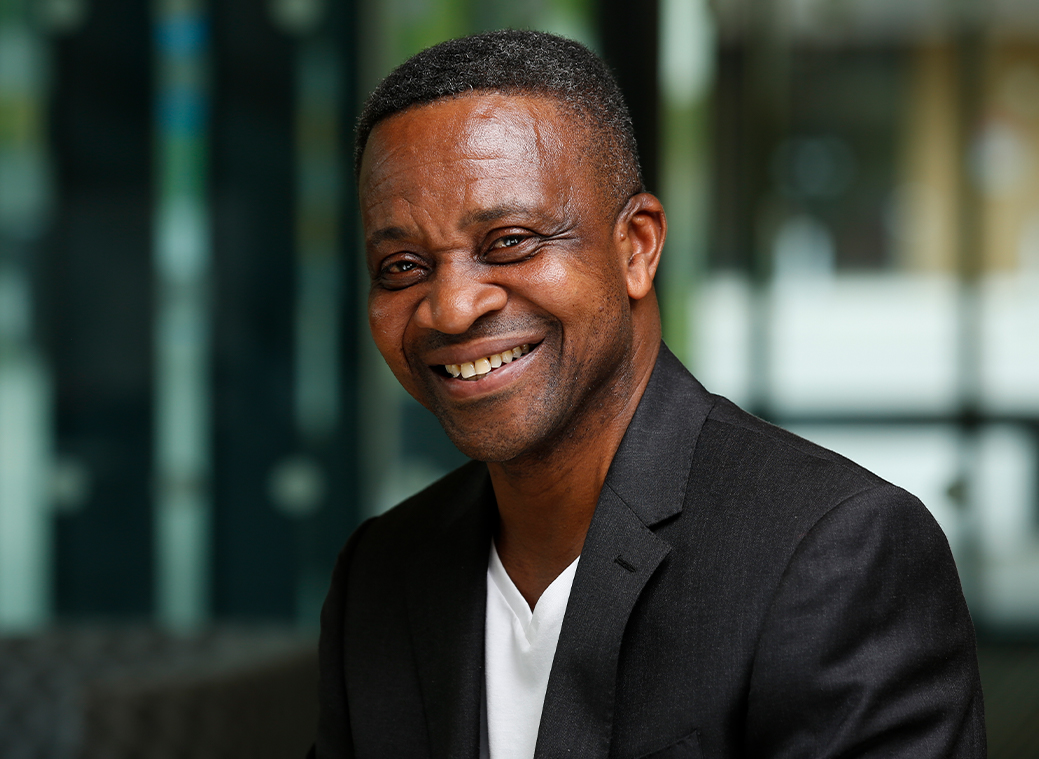 Sam Yeboah-Gyabaah
Shortlisted
Sam has an infectious smile and works with good humour. The job of catering assistant can be hectic, but Sam's never flustered and is always calm, whatever the circumstances.
Research success of the year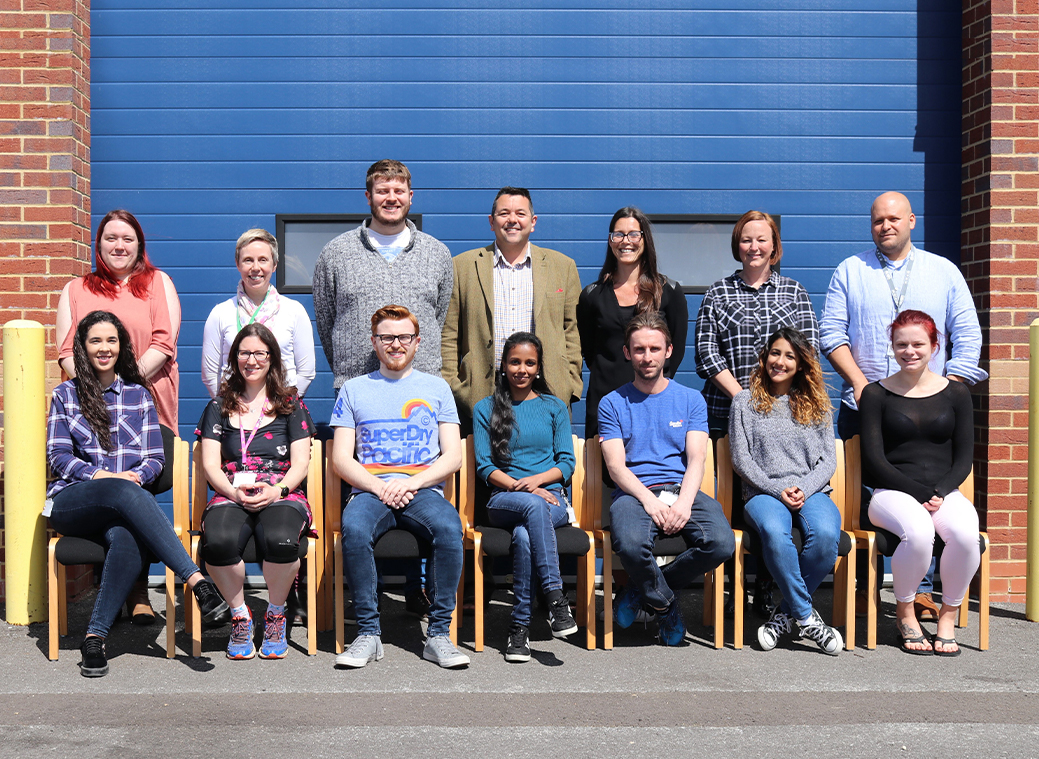 Toxicology Research Group
Winner
Research by the Toxicology Research Group has strengthened the US and UK government's policy on deciding the most effective decontamination process in the event of a chemical incident.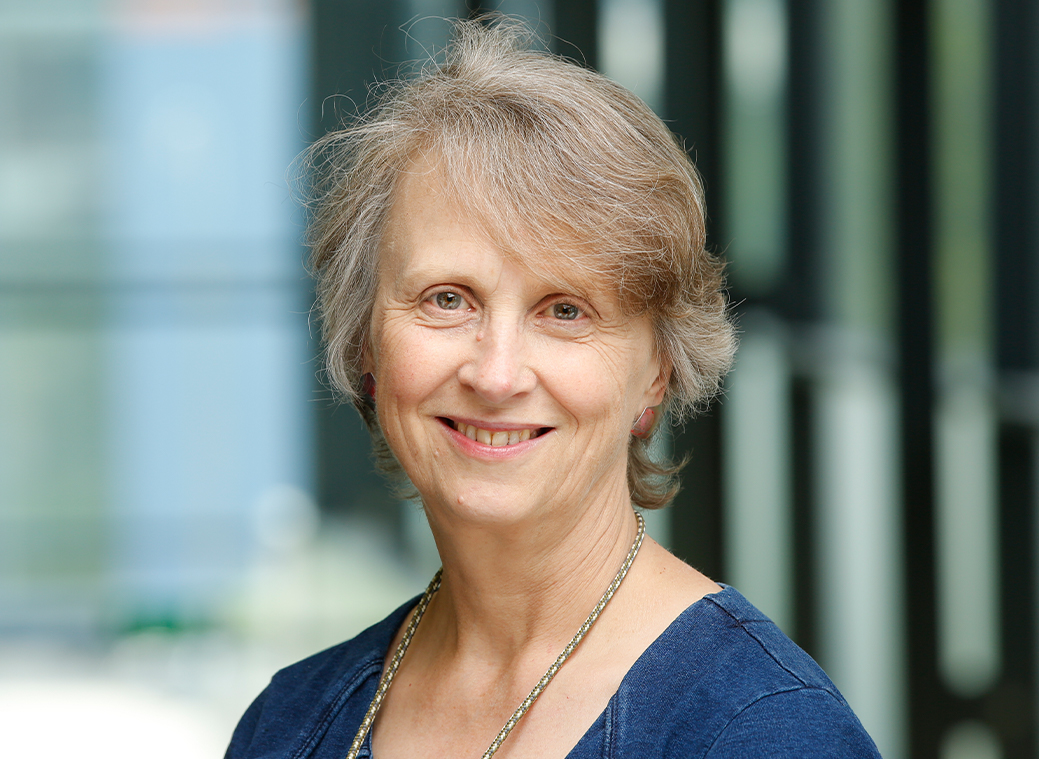 Claire Goodman
Shortlisted
A high-profile study led by Claire and involving seven universities has shaped and supported the transformation of healthcare in care homes across England.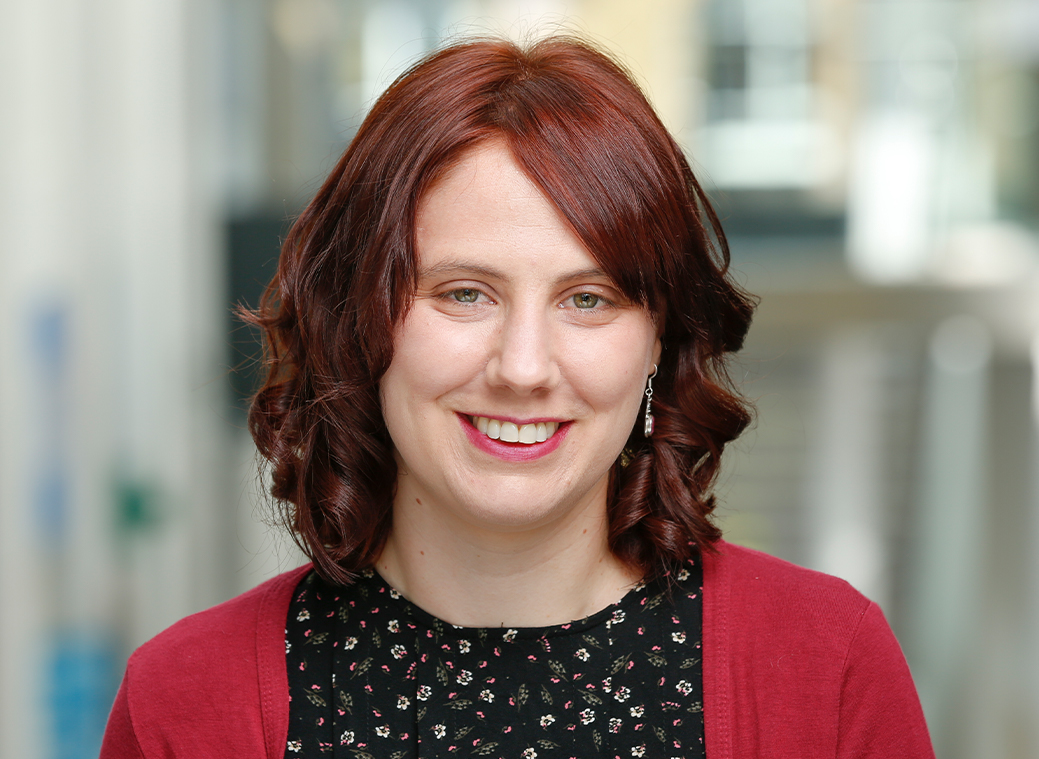 Ceri Houlbrook
Shortlisted
Since joining the University in 2016, Ceri has proved to be an outstanding and prolific researcher, publishing six scholarly articles and chapters, numerous reviews, an edited collection and a book.
Tutor of the Year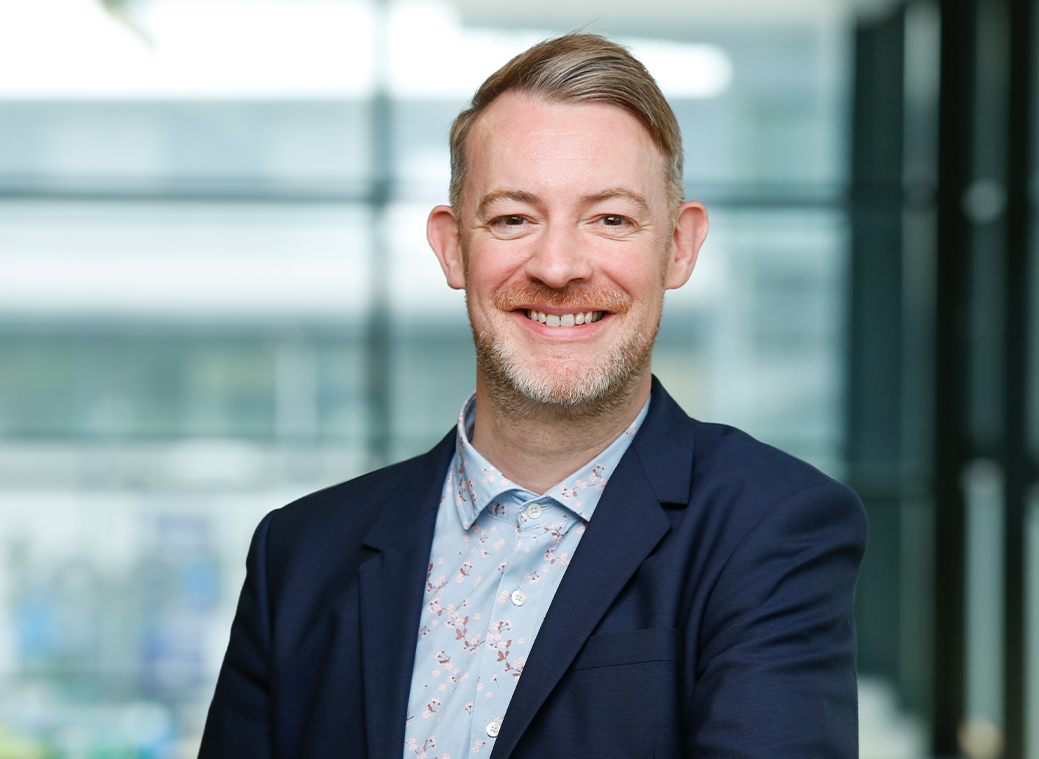 Dr Darren Elliott-Smith
Winner
I don't think I would have made it through my degree without Darren. I love his film classes so much and he has been so supportive in everything.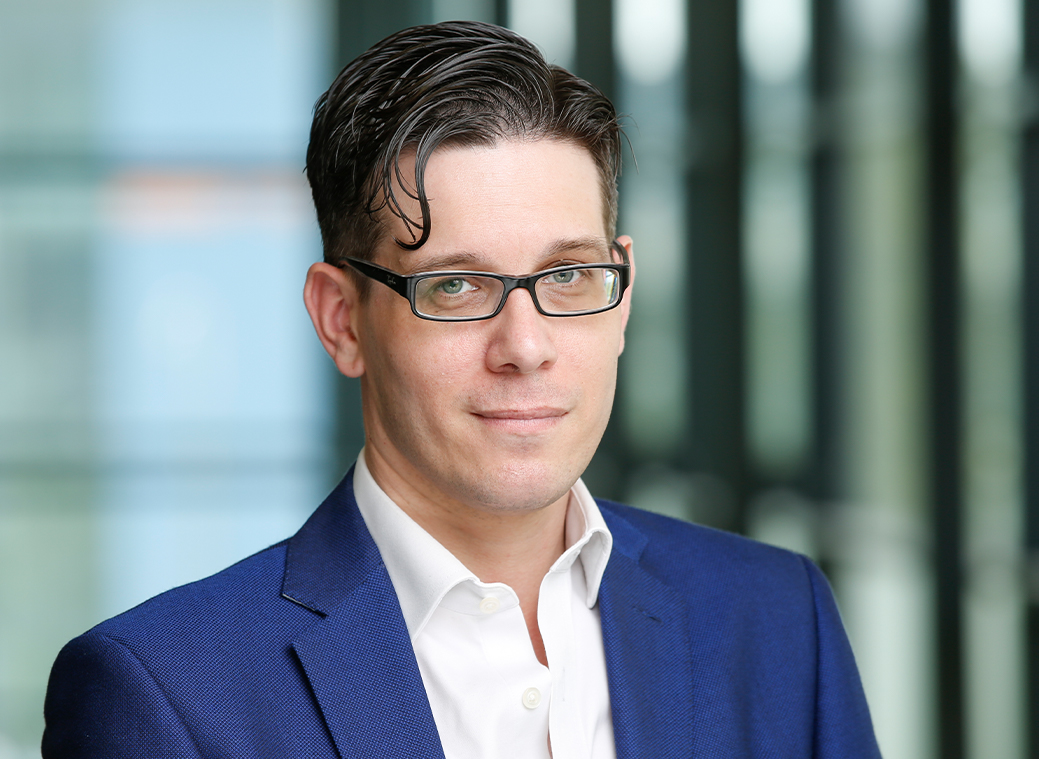 Danny Graydon
Shortlisted
Danny is very student focused and goes out of his way to make every lecture memorable and entertaining. The energy he gives off makes for a fun, motivating learning experience.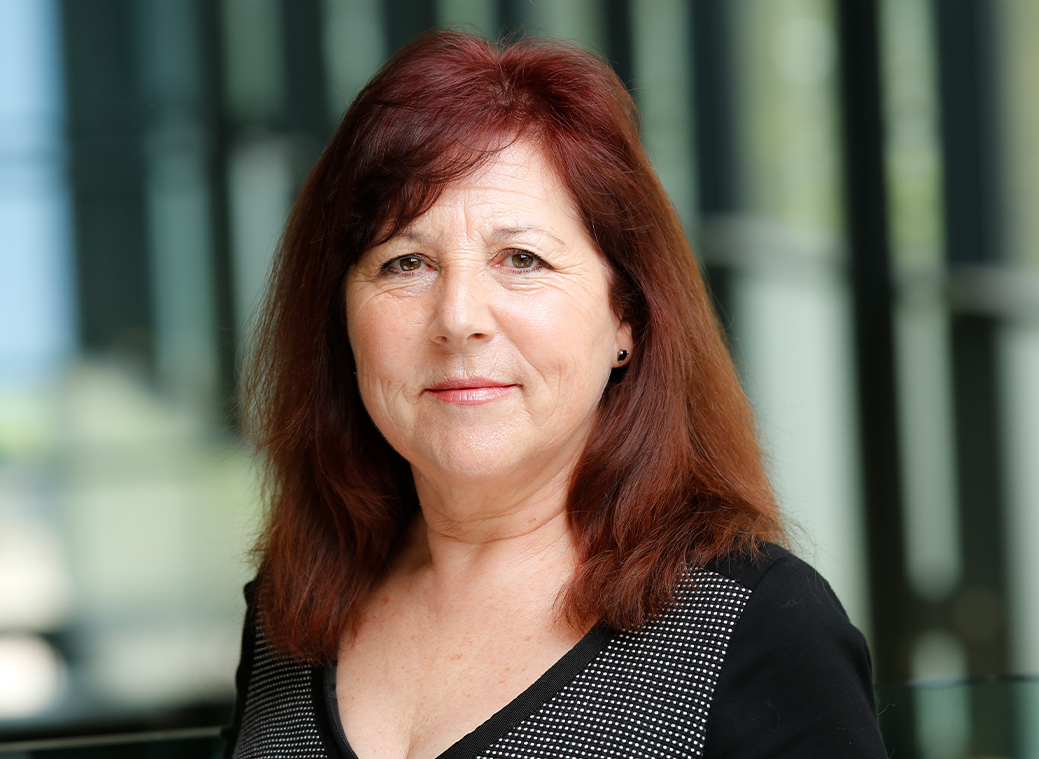 Diane Owen
Shortlisted
Diane is beyond a doubt the most wonderful teacher and supportive tutor. She's always around to help with any problems, big or small, professional or personal.
Manager of the Year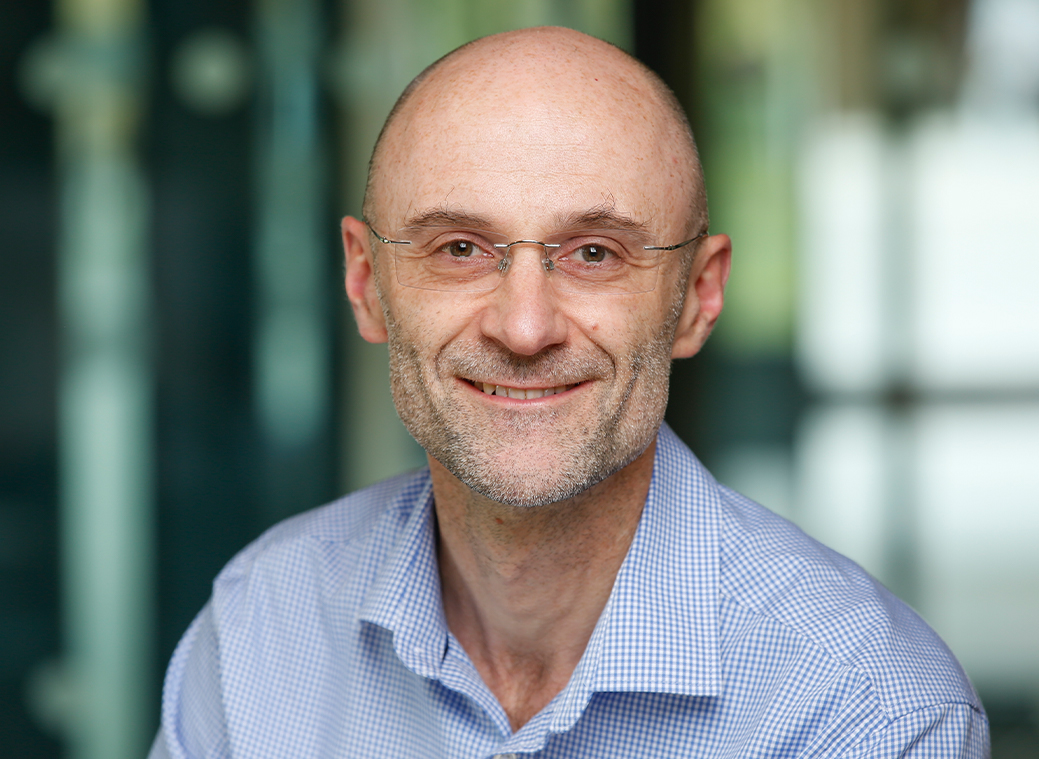 Graham Davies
Winner
Graham is an excellent manager. Always available to listen to his staff, ready to take on ideas and good at explaining the bigger picture. He's very supportive, trusting and approachable.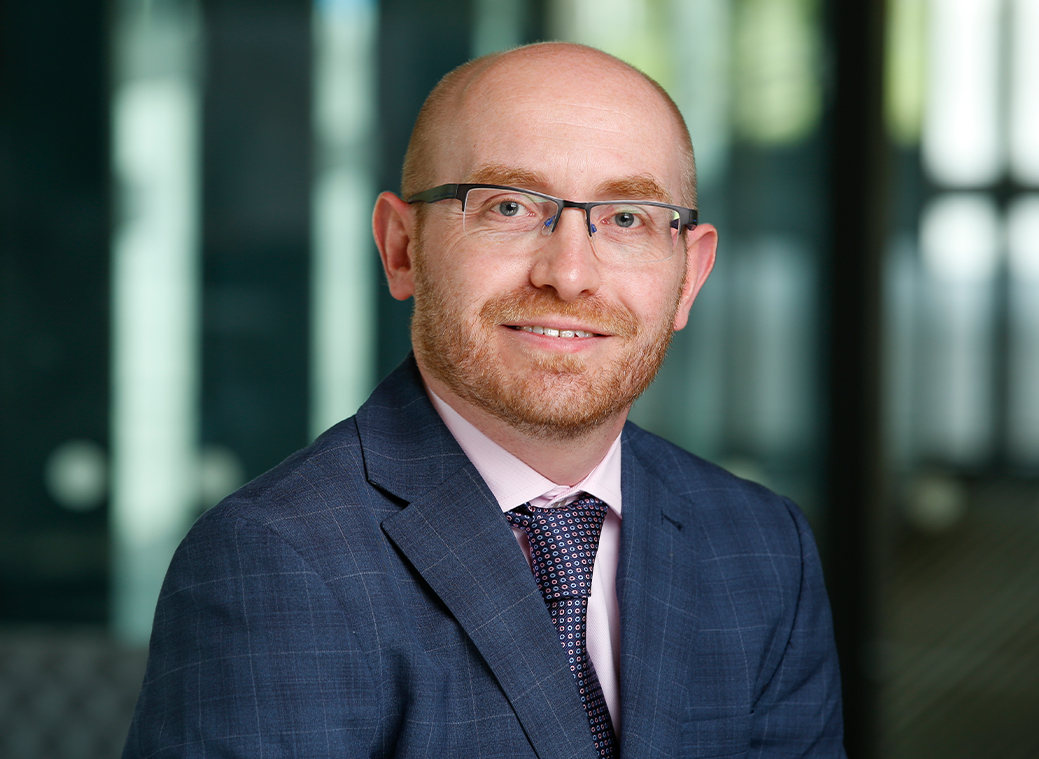 Neal Geach
Shortlisted
Neal's been a real force of nature in making changes to our programme and encouraging staff to feel valued and acknowledged. He's always available and willing to talk through issues.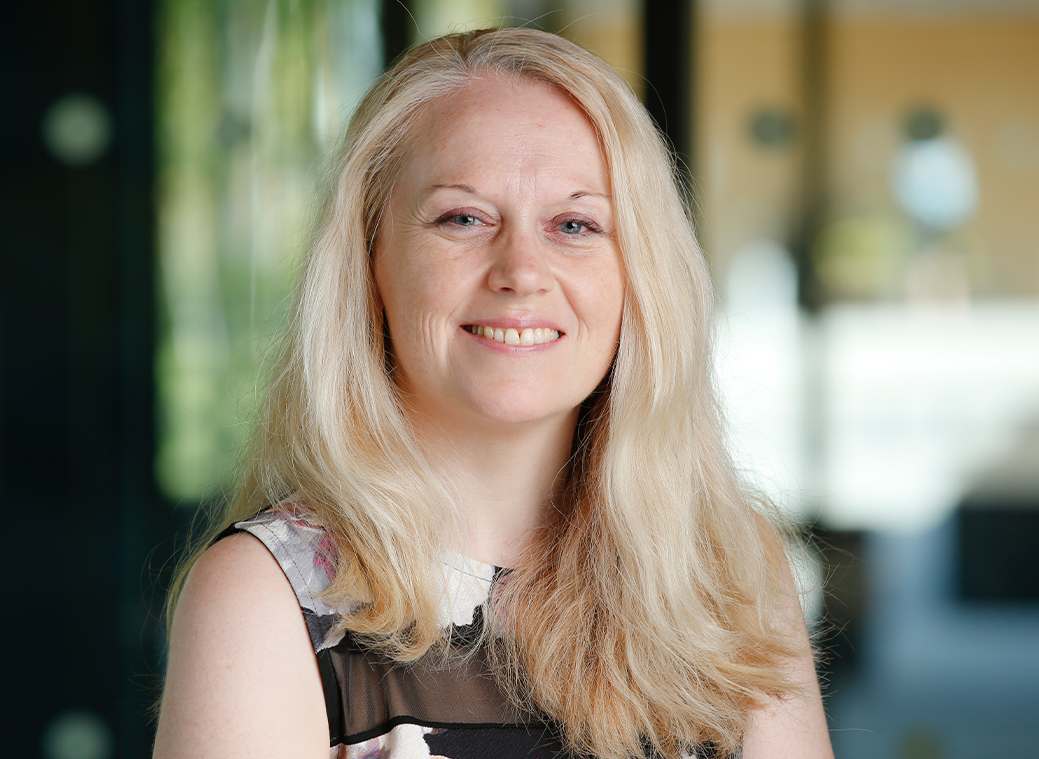 Julia Ratcliffe
Shortlisted
Julia's an amazing manager, always available for her staff no matter what they're going through. She treats everyone fairly, listens to their concerns and makes everyone feel valued.
Team of the Year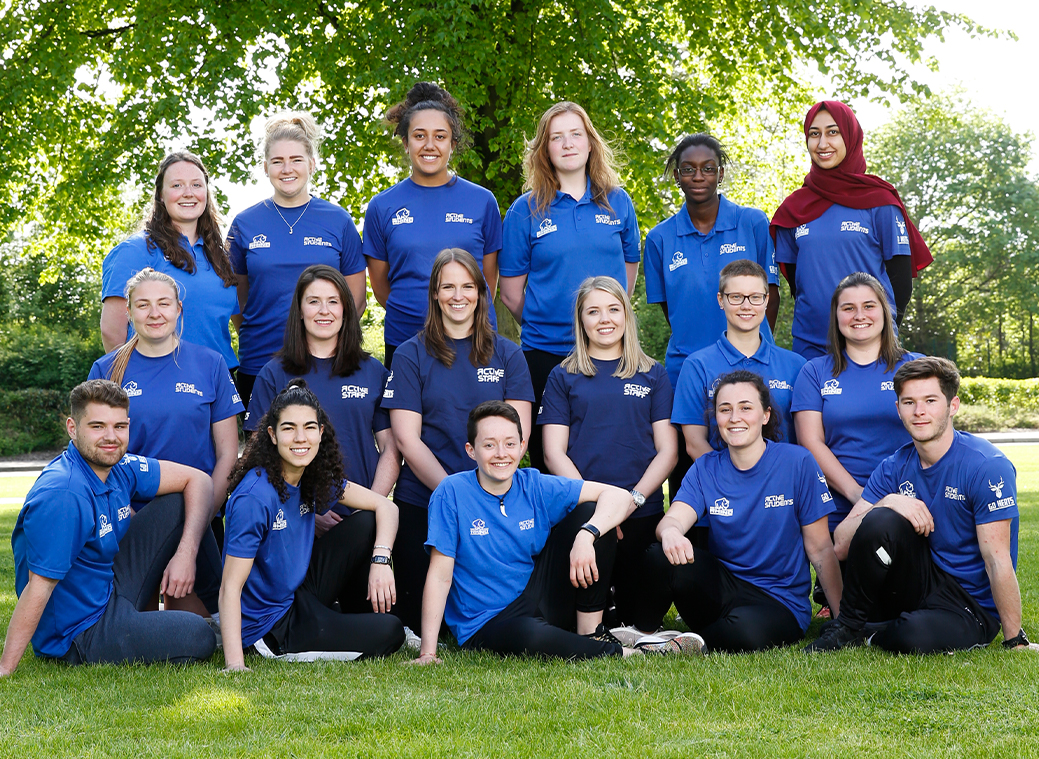 Active Students/Active Staff
Winner
The variety of sessions has made exercise fun again for myself and colleagues in my office. It has brought us all together and made us a stronger team at work.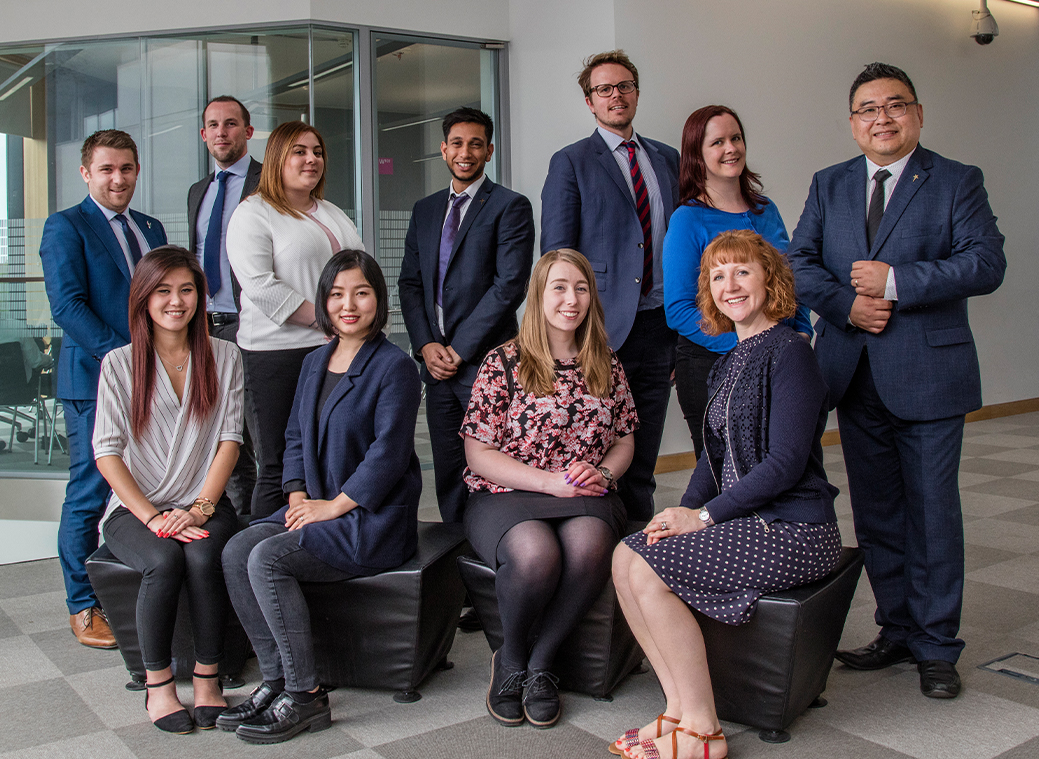 International Office
Shortlisted
The performance of the team has been phenomenal, with exceptional growth in international student recruitment. The importance of this to the sustainability of the University cannot be understated.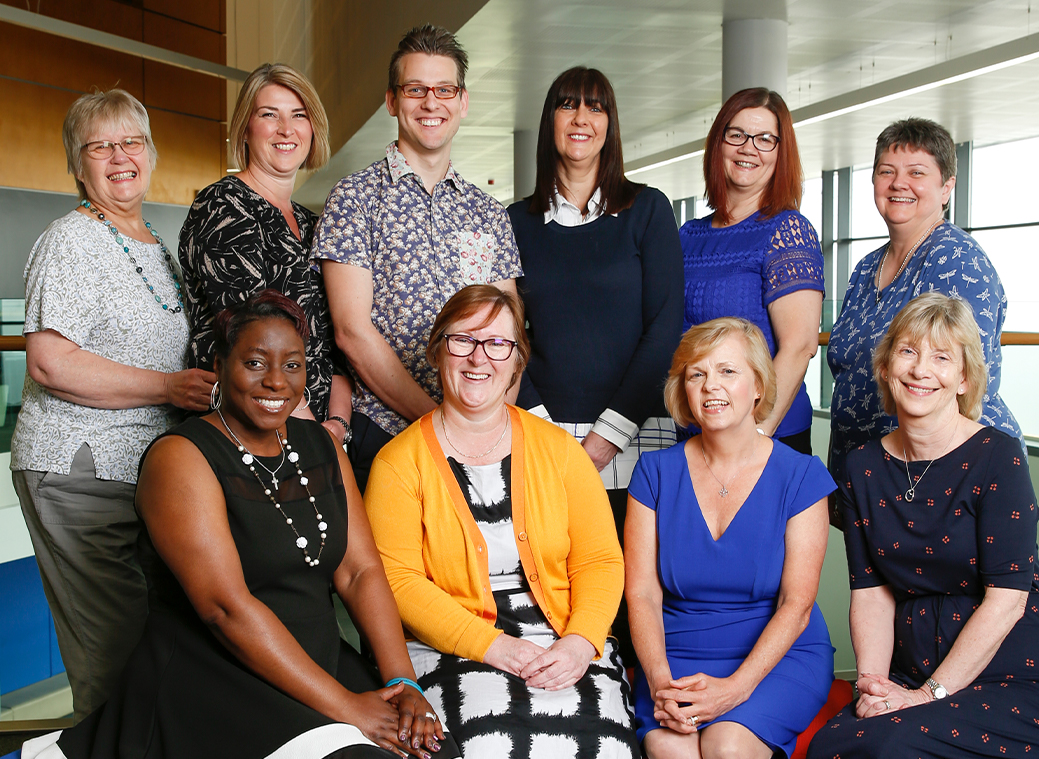 Children's Nursing Lecturing Team
Shortlisted
The team has worked tirelessly to enhance the student selection and recruitment processes, improve research and achieve outstanding NSS scores.
Colleague of the Year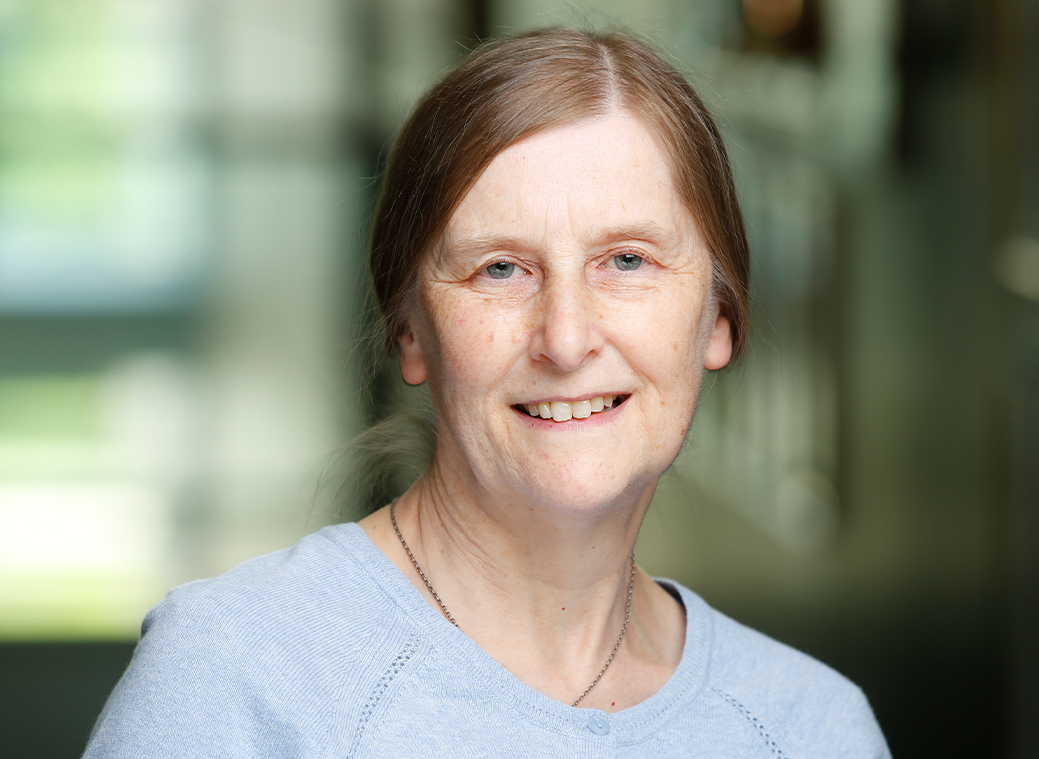 Claire Dickerson
Winner
Claire is one of those people with whom every encounter is a positive experience. She is the sort of colleagues everyone wishes for.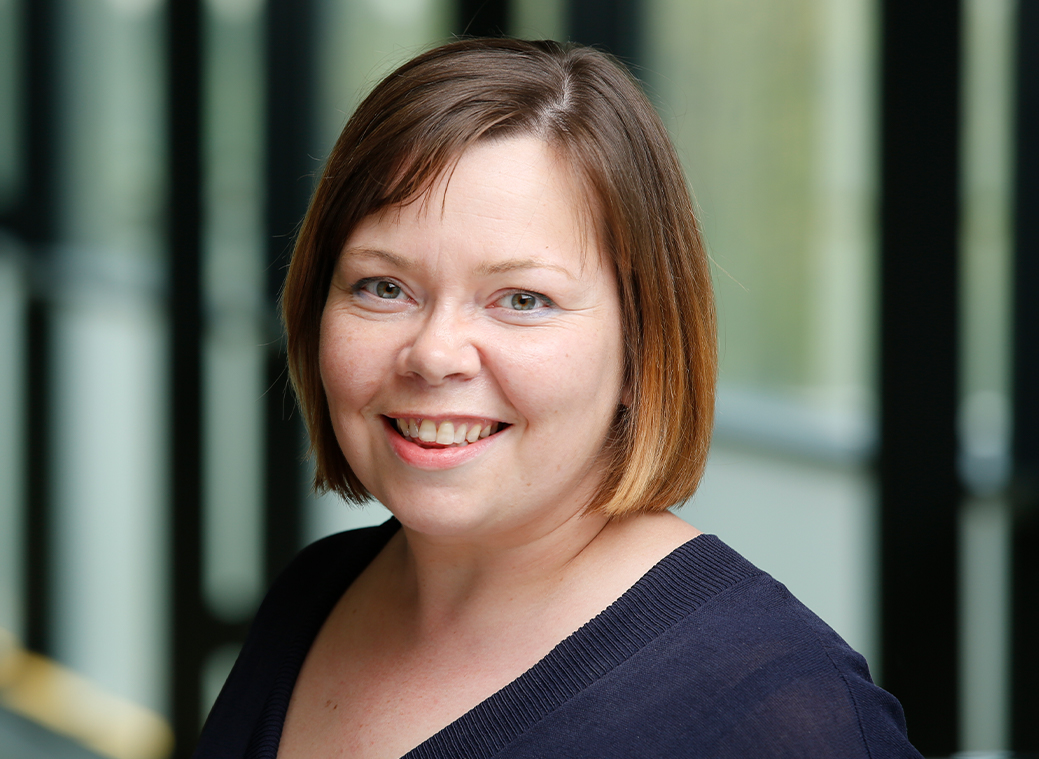 Colleen Addicott
Shortlisted
Colleen has been a whirlwind of energy, reorganising everything so that the department is much more efficient. In particular the student experience has become a much more positive one.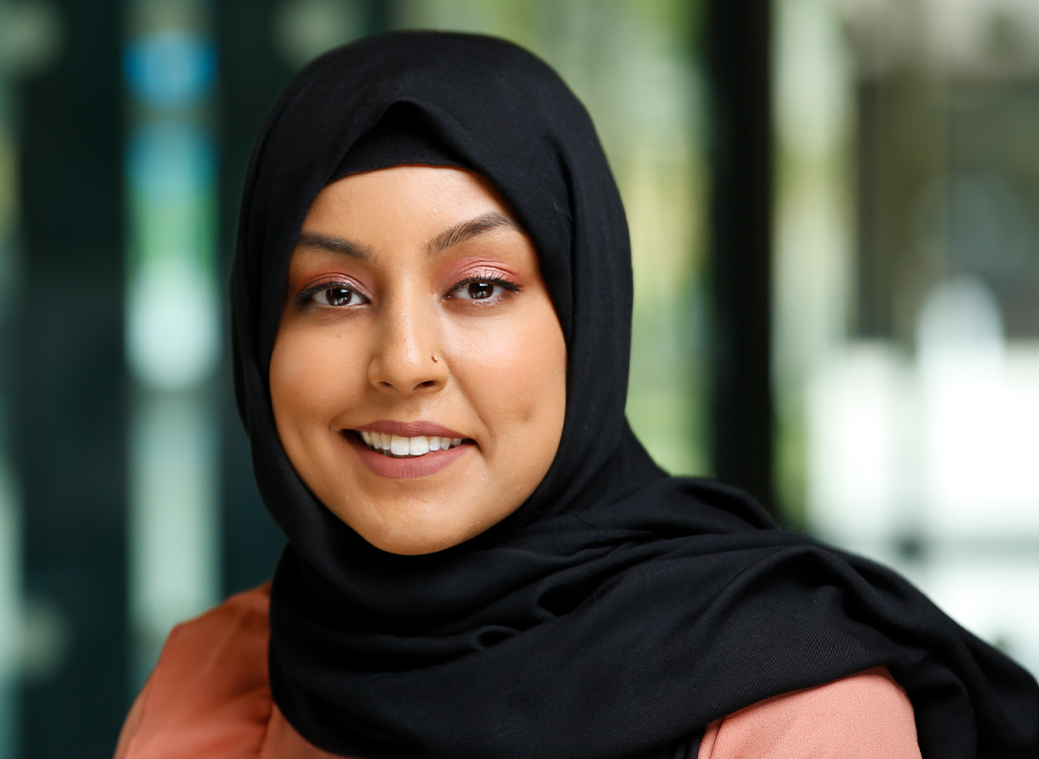 Mahfidha Begum
Shortlisted
Mahfidha brings positivity and enthusiasm to all aspects of her work. She'll always go the extra mile to help students and colleagues, creating an atmosphere where everyone feels valued.
Teaching Roll of Honour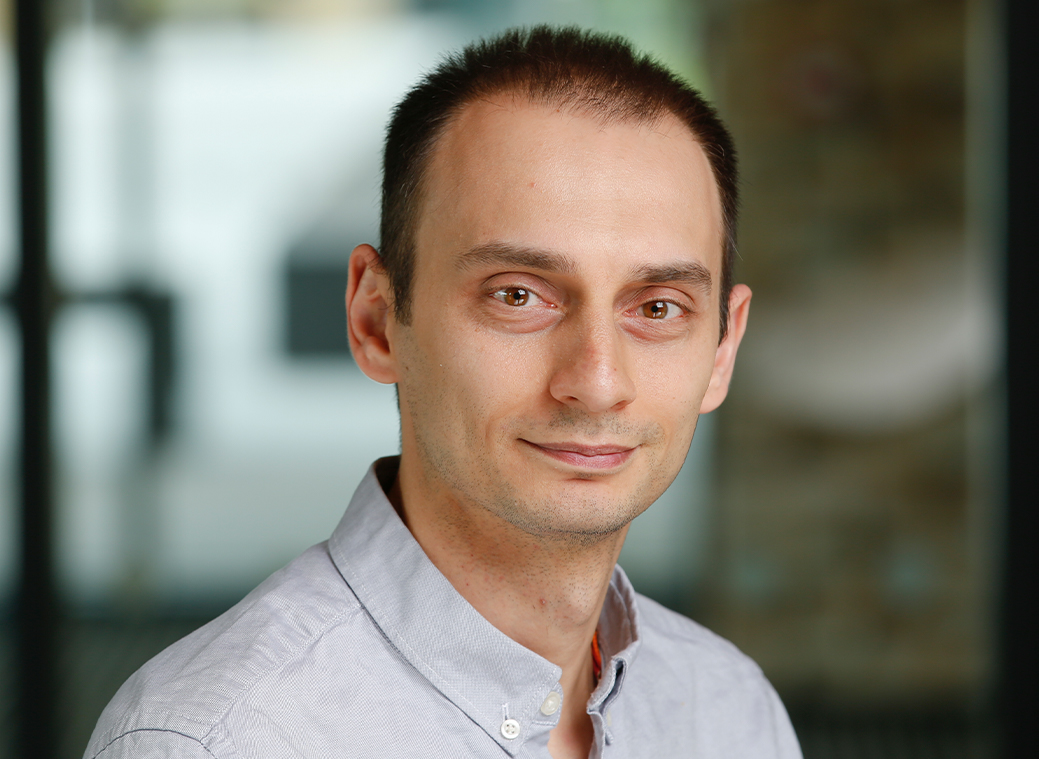 Dr Mose Bevilacqua
Winner
As programme leader, Mose embraces the idea of modern pedagogy in engineering and is enthusiastically engaging in the school's initiatives to introduce "active" and "problem-based " learning both in his own teaching, but also in other modules in the programme he manages.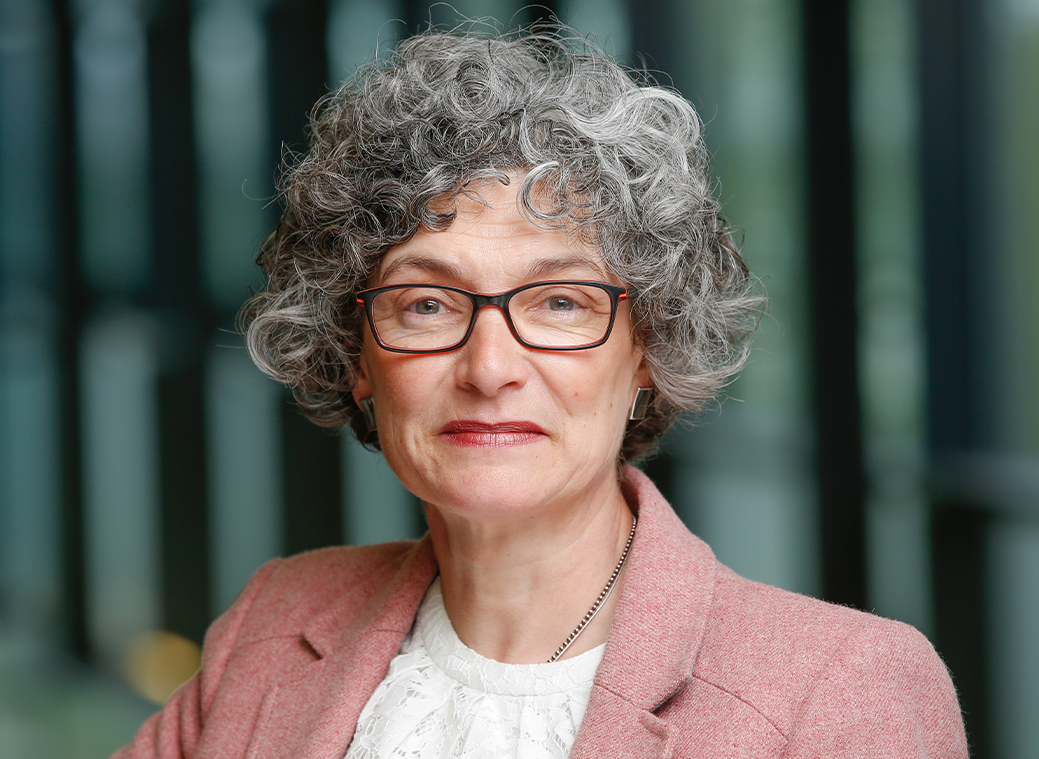 Dr Karen Mills
Shortlisted
Karen's pedagogically-informed, student-focused approach to teaching empowers and enables students to be successful in achieving their goals, as is demonstrated by the excellent attainment outcome for all her students.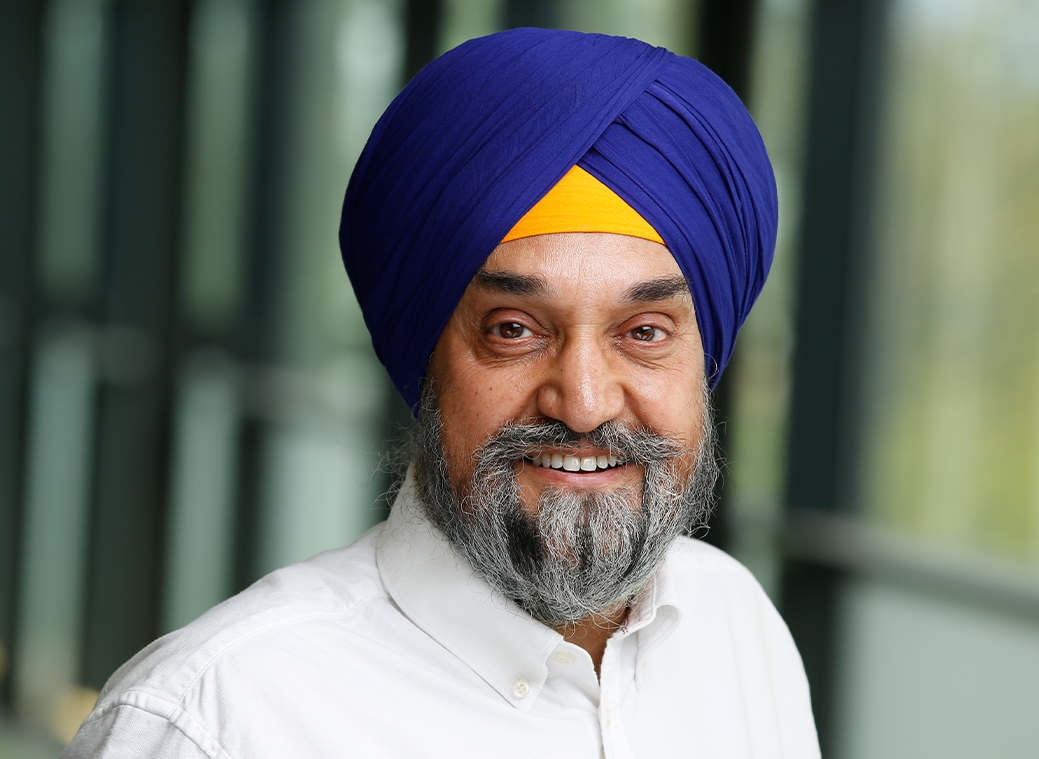 Kuldeep Singh
Shortlisted
Kuldeep is a well-regarded and long-standing lecturer who is often singled out for top praise from students with comments including "he really cares about our views and opinions" and "Deep complex and interesting assignments with thought provoking and challenging questions".
Steps of change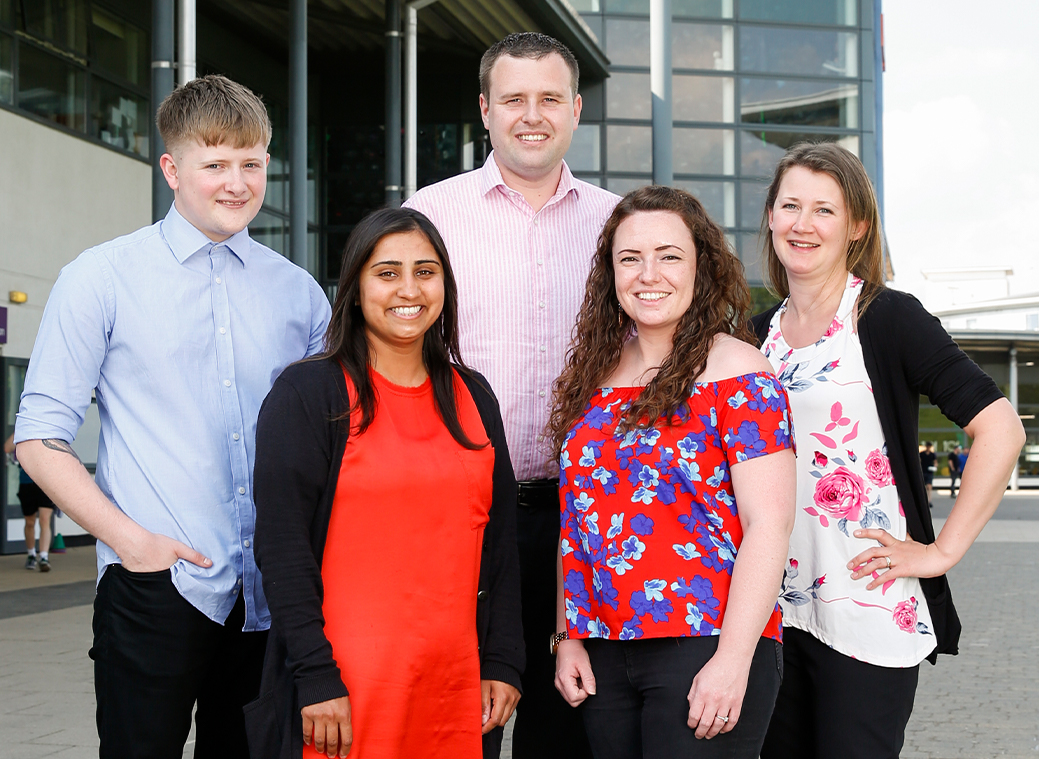 Hertfordshire Sports Village Marketing Team
Winner
The team has transformed the Sports Village, doubling community members in less than a year, improving retention and boosting membership income by over 12%.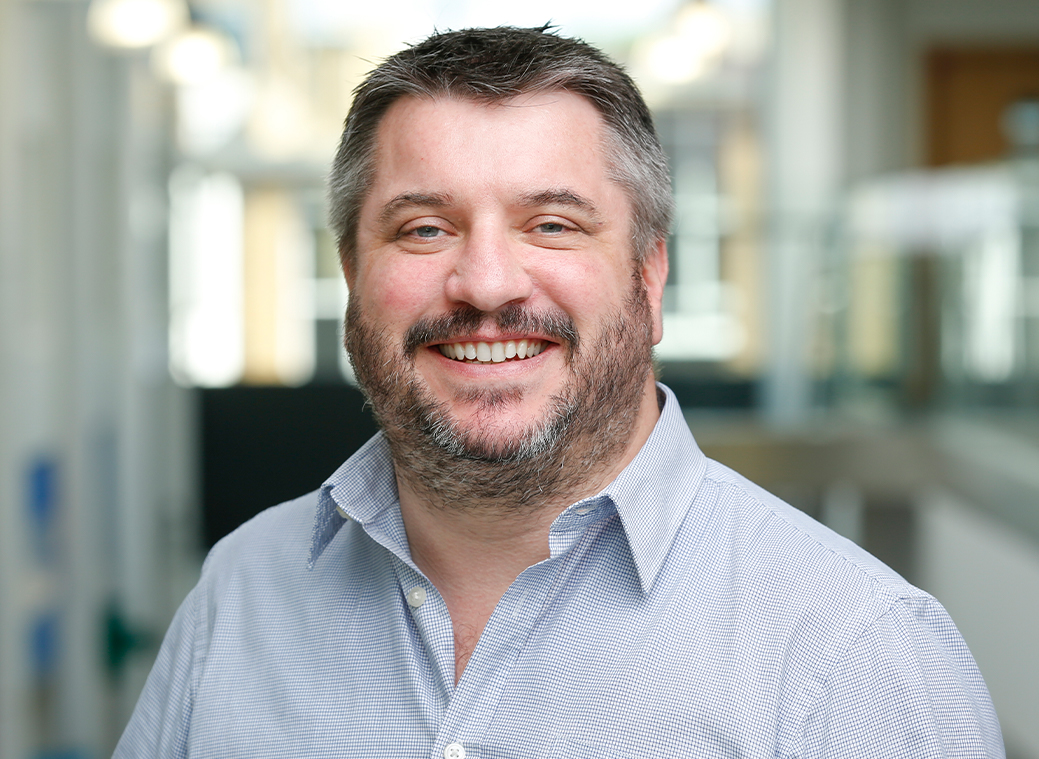 Ian Hanahoe
Shortlisted
Ian has guided us through the complex topic of General Data Protection Regulation. He has been unfailingly patient, supportive and responsive to all our queries, no matter how small.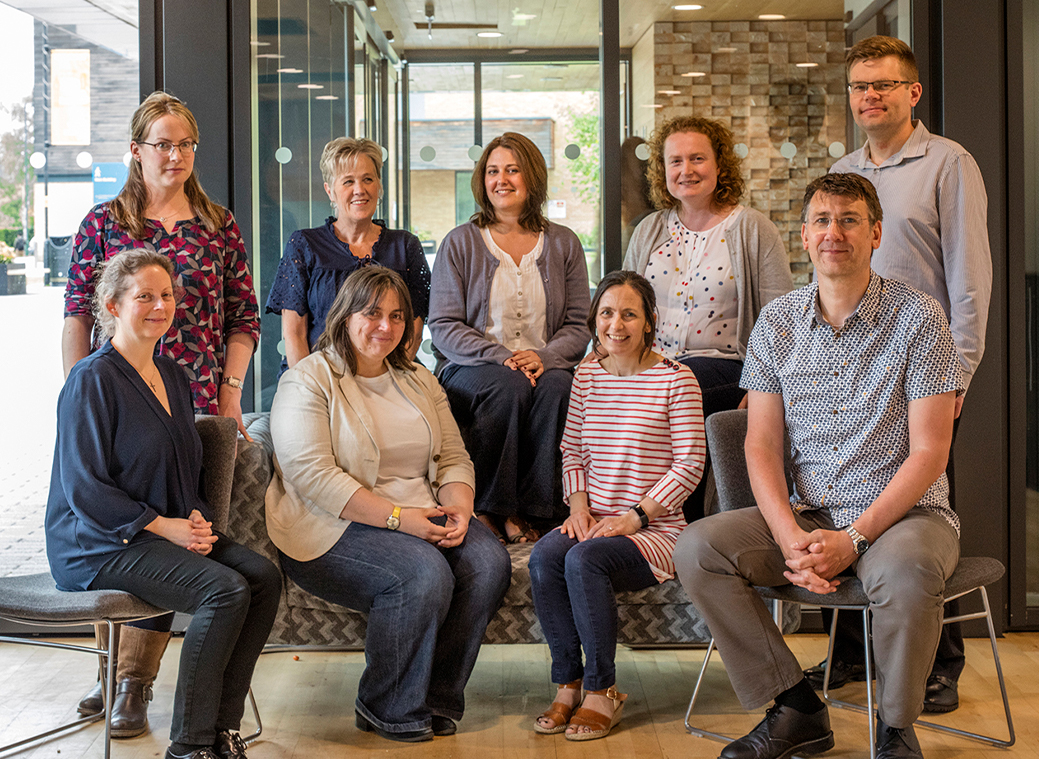 Learning Spaces Project
Shortlisted
The Learning Spaces project has been instrumental in introducing innovative ways of thinking and working with our users to improve our spaces and services.
Outstanding Contribution to the Local Community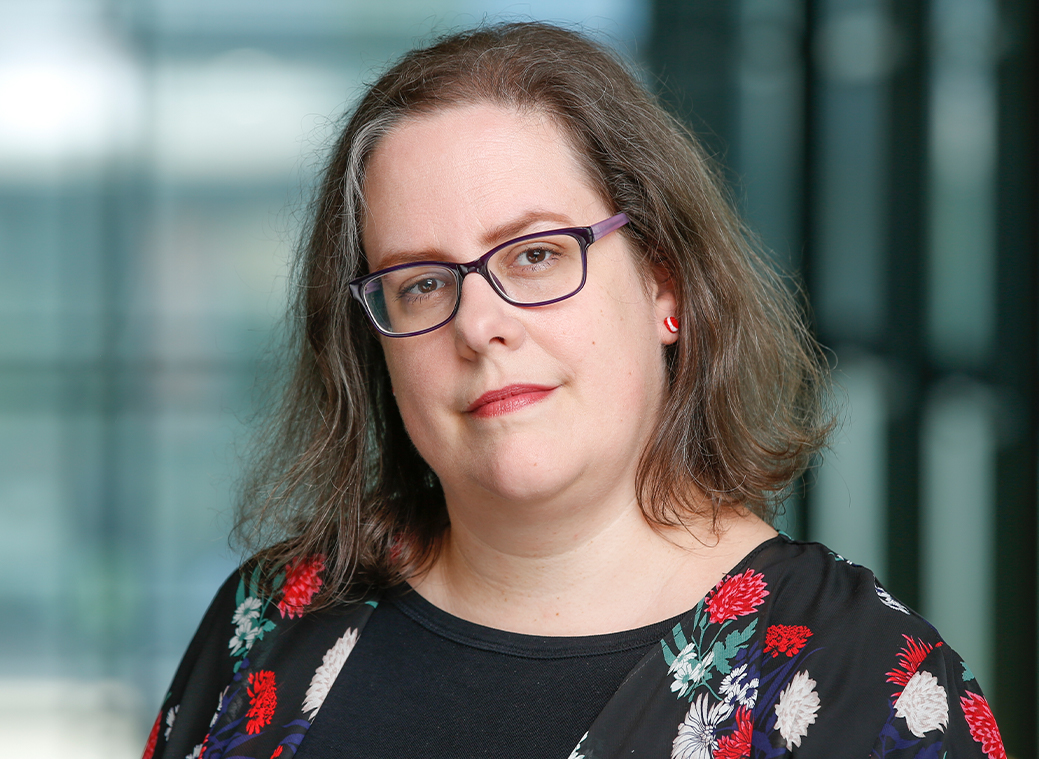 Sarah Flynn
Winner
Sarah is a remarkable colleague who balances her hectic role at the University with responsibilities as chair of a national organisation – an entirely voluntary position.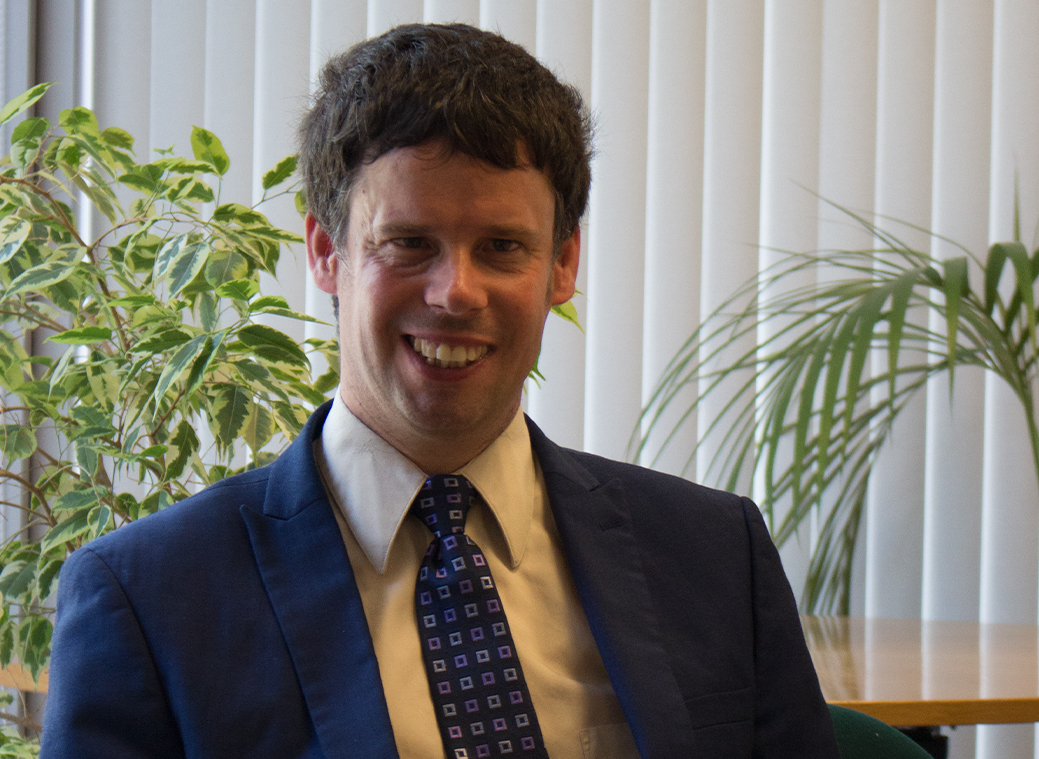 Scott Watkin
Shortlisted
Scott is a visiting lecturer and former Special Olympics athlete who champions disability issues and supports those who struggle to advocate for themselves..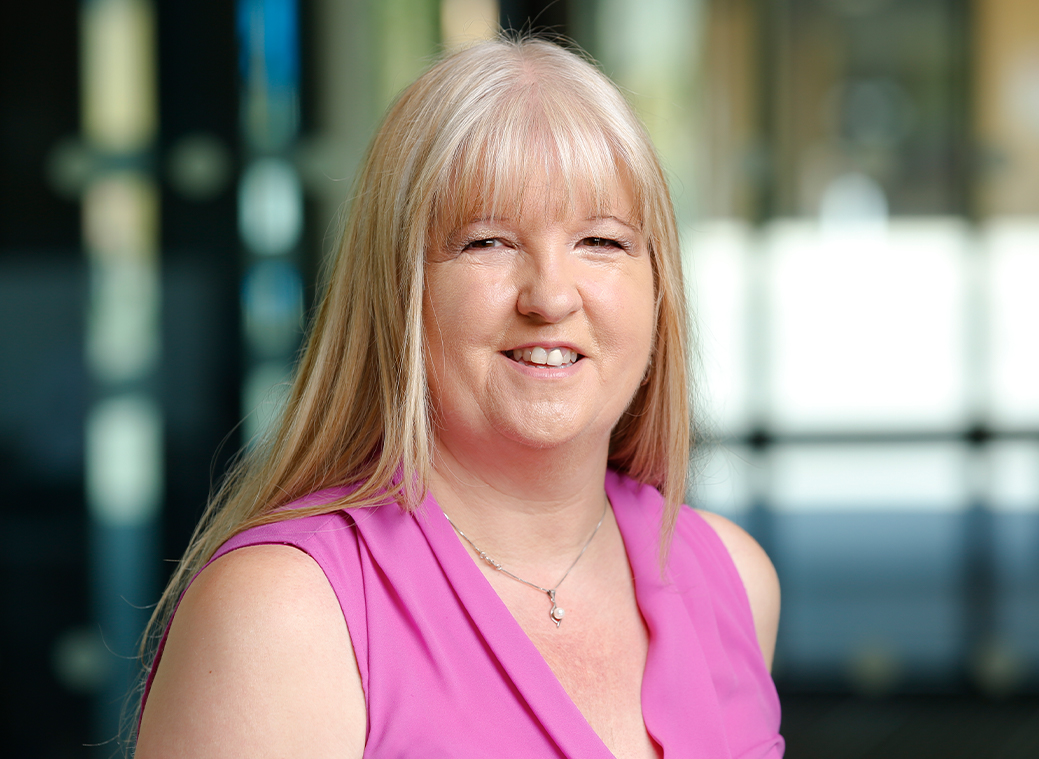 Kathy Welch
Shortlisted
Kathy's volunteered at St John's Youth Centre for many years, supporting thousands of young people. She's very highly thought of by her colleagues and is a credit to the community.
Student of the Year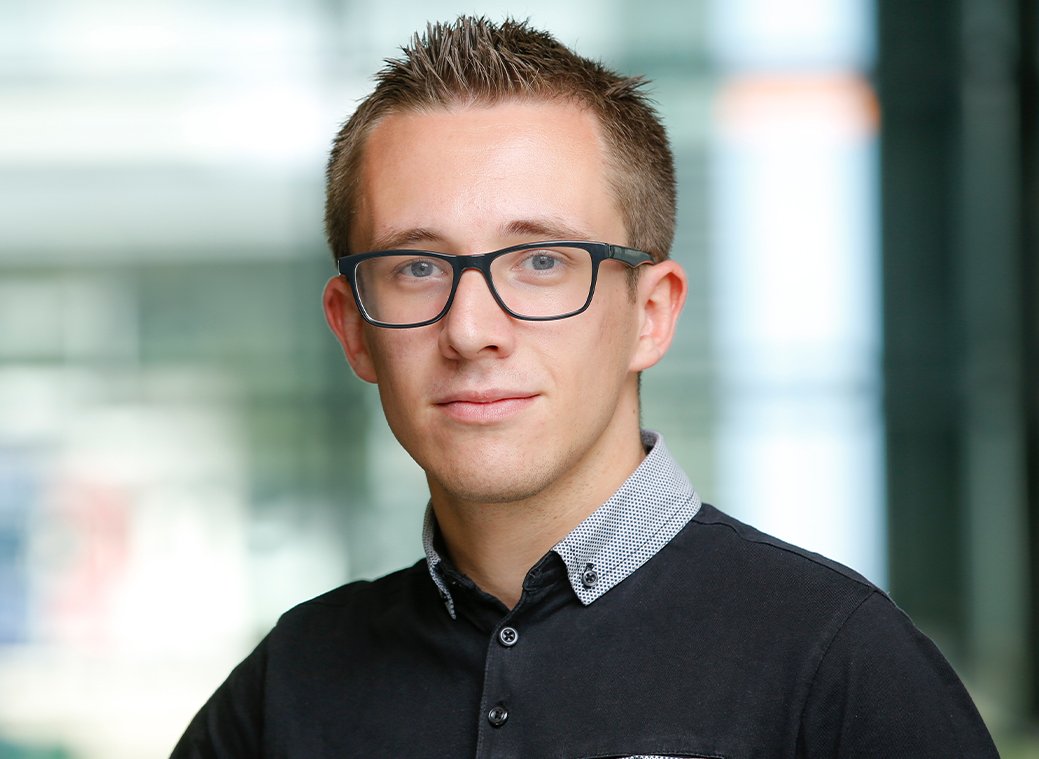 Adam Kent
Winner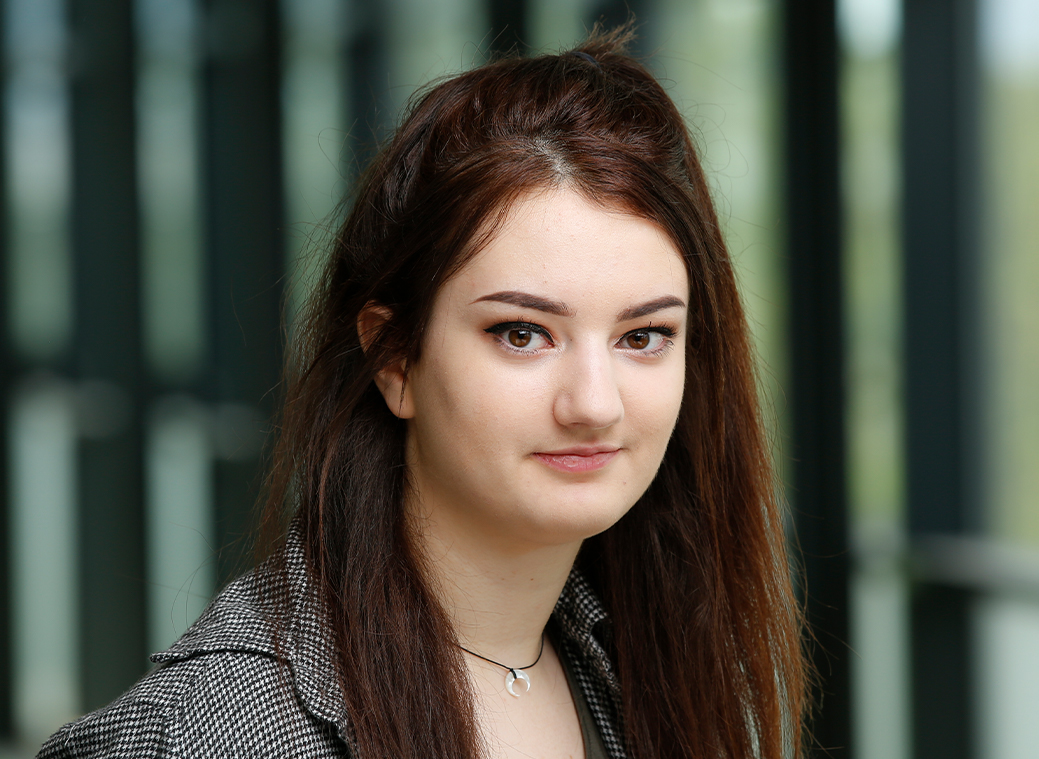 Madeleine Burchard
Shortlisted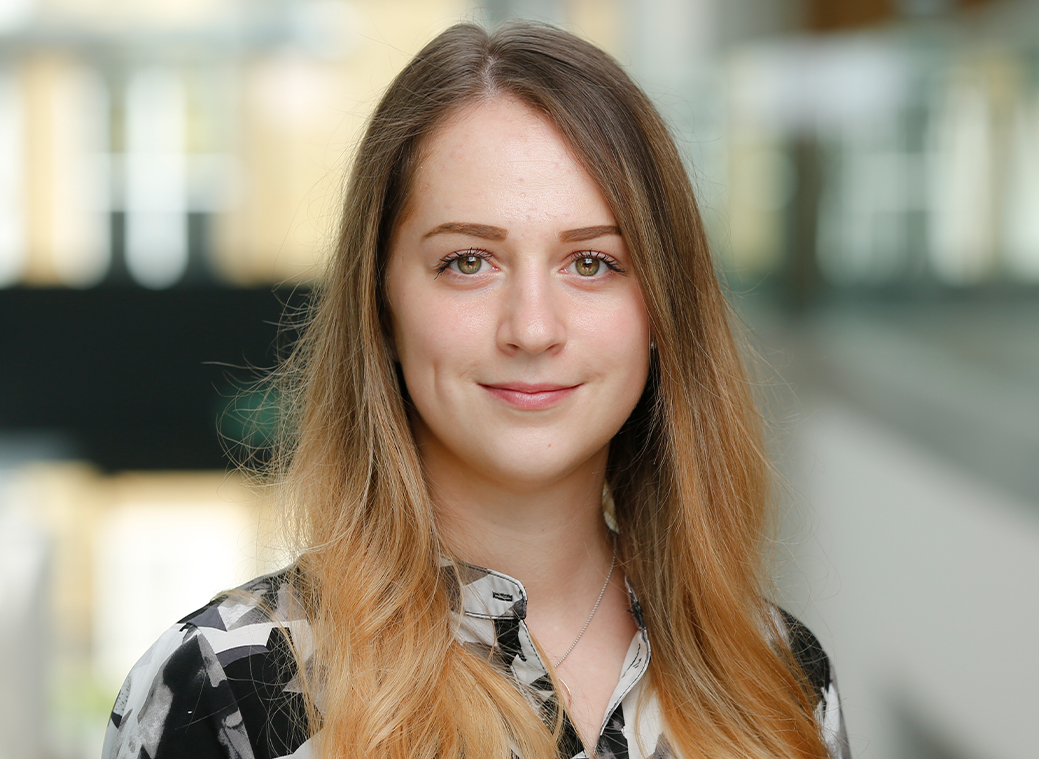 Anastasija Celpanova
Shortlisted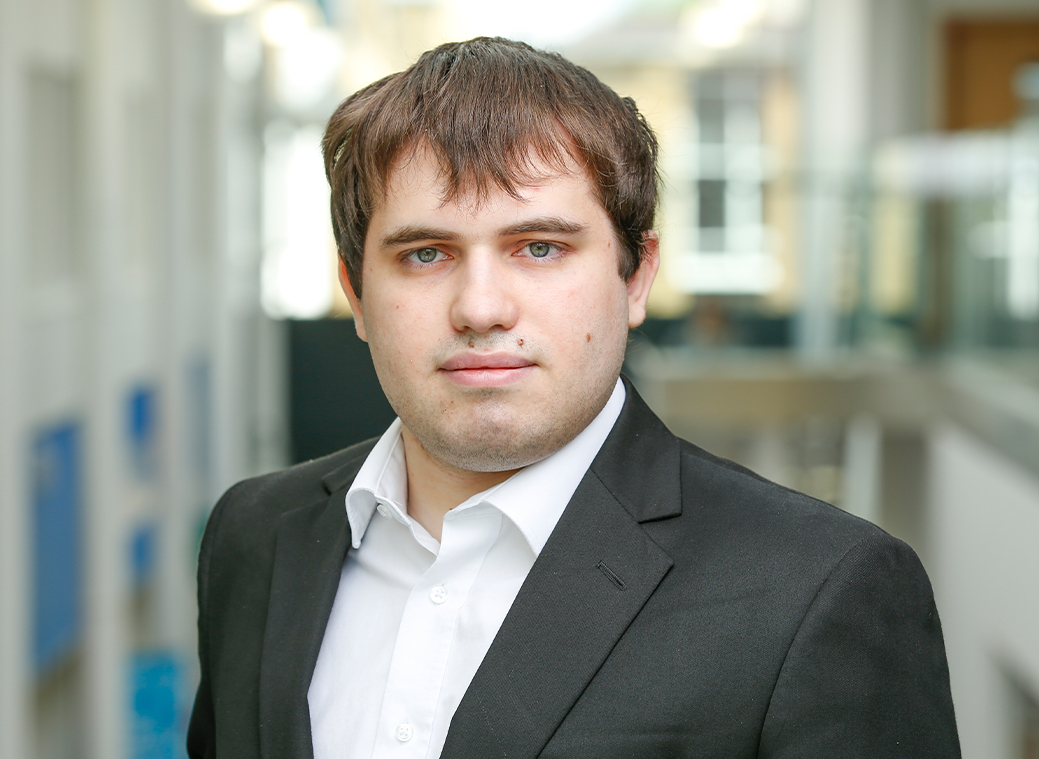 George Evans
Shortlisted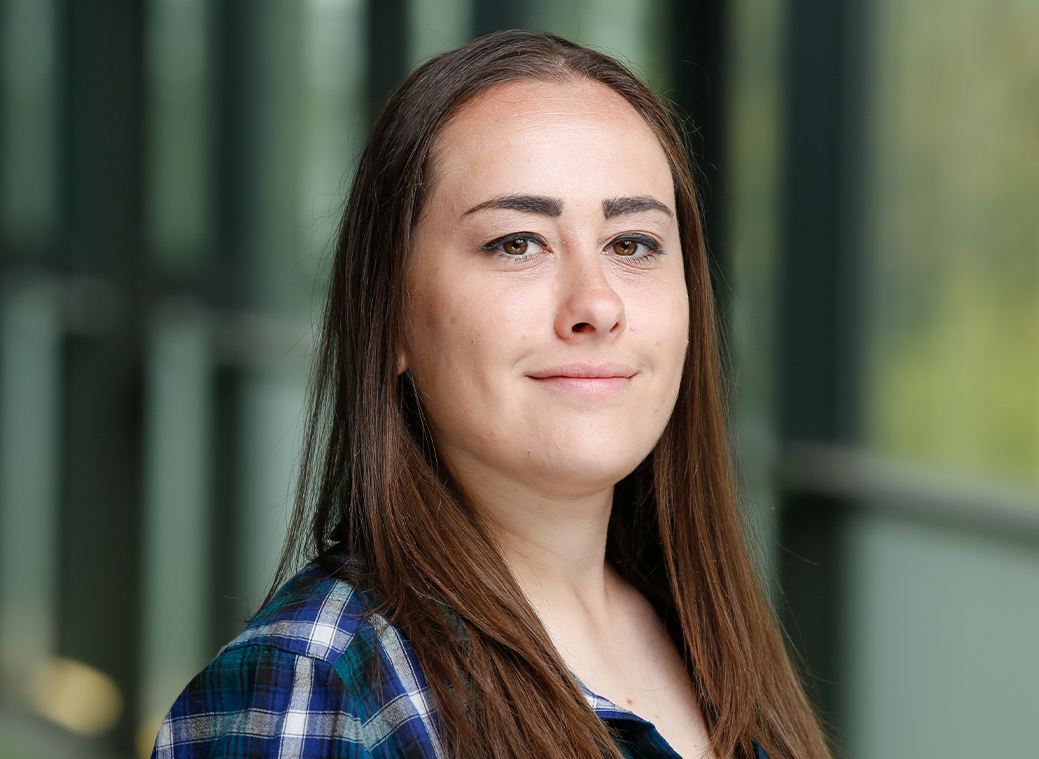 Chloe Greenberg
Shortlisted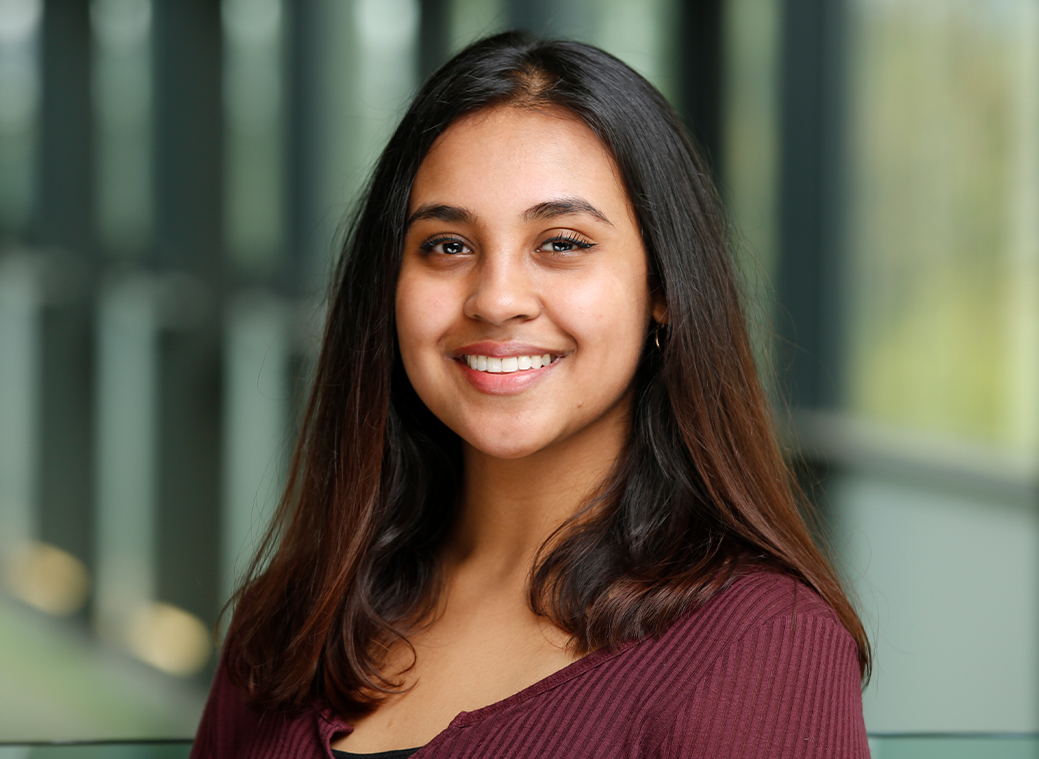 Farzana Hassan
Shortlisted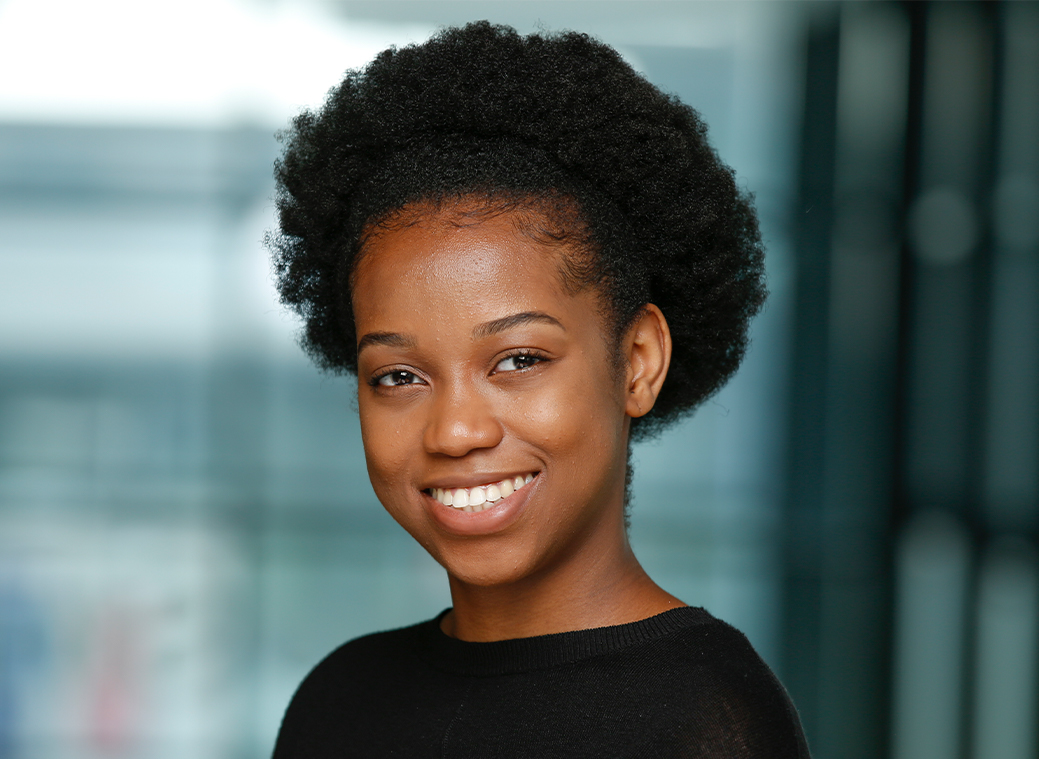 Judith Ogboru
Shortlisted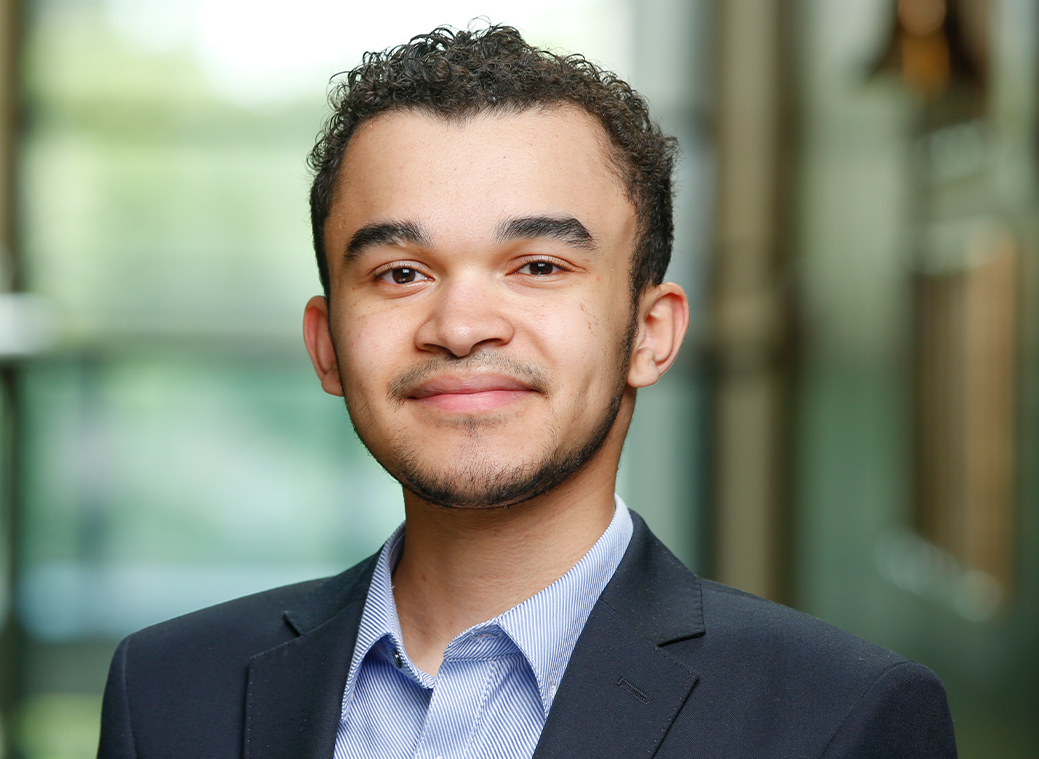 Daniel Olayiwola
Shortlisted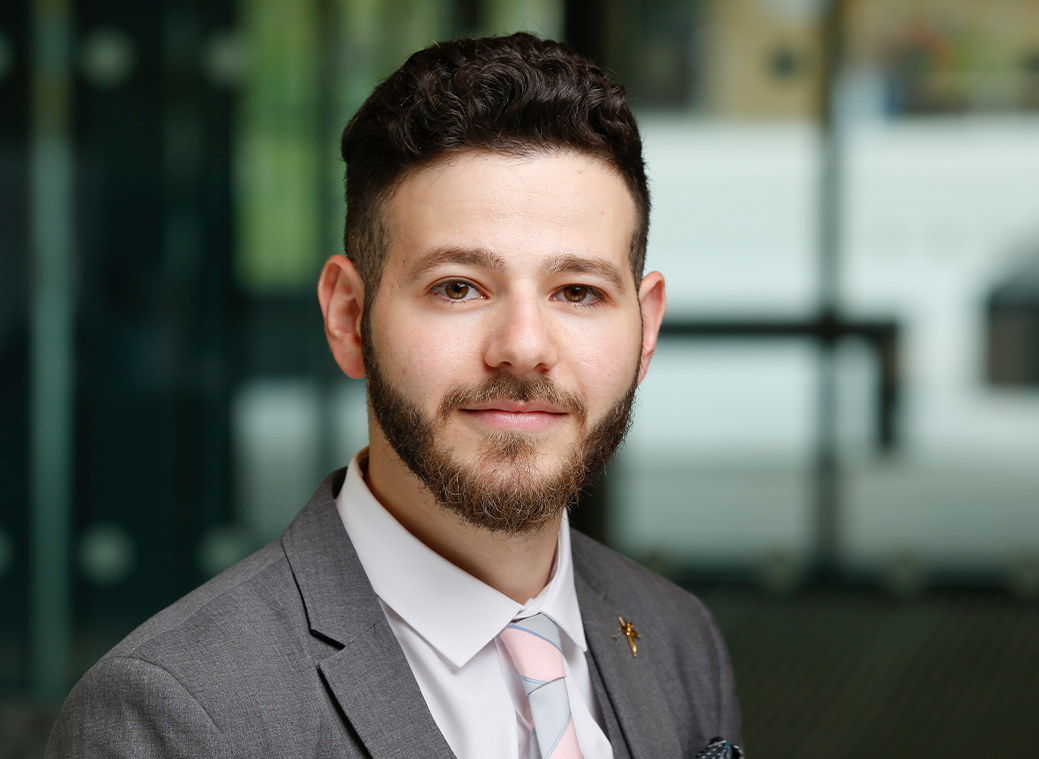 Ibrahim Ekrem
Shortlisted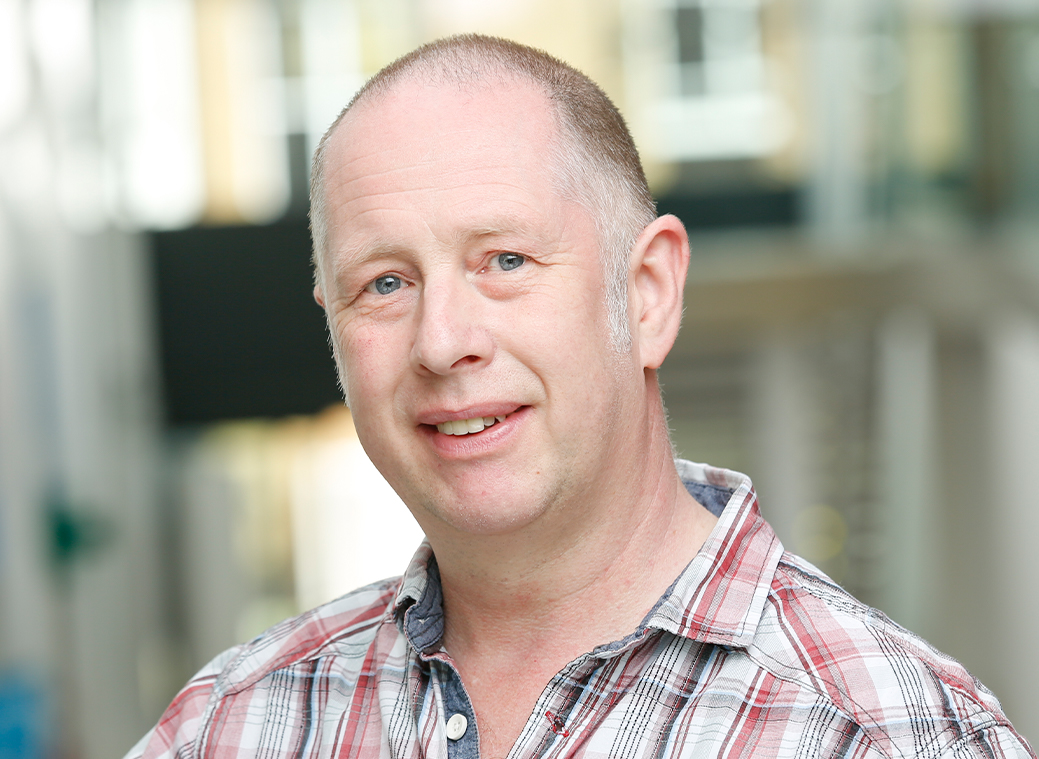 Paul Wicklen
Shortlisted
External Partner of the Year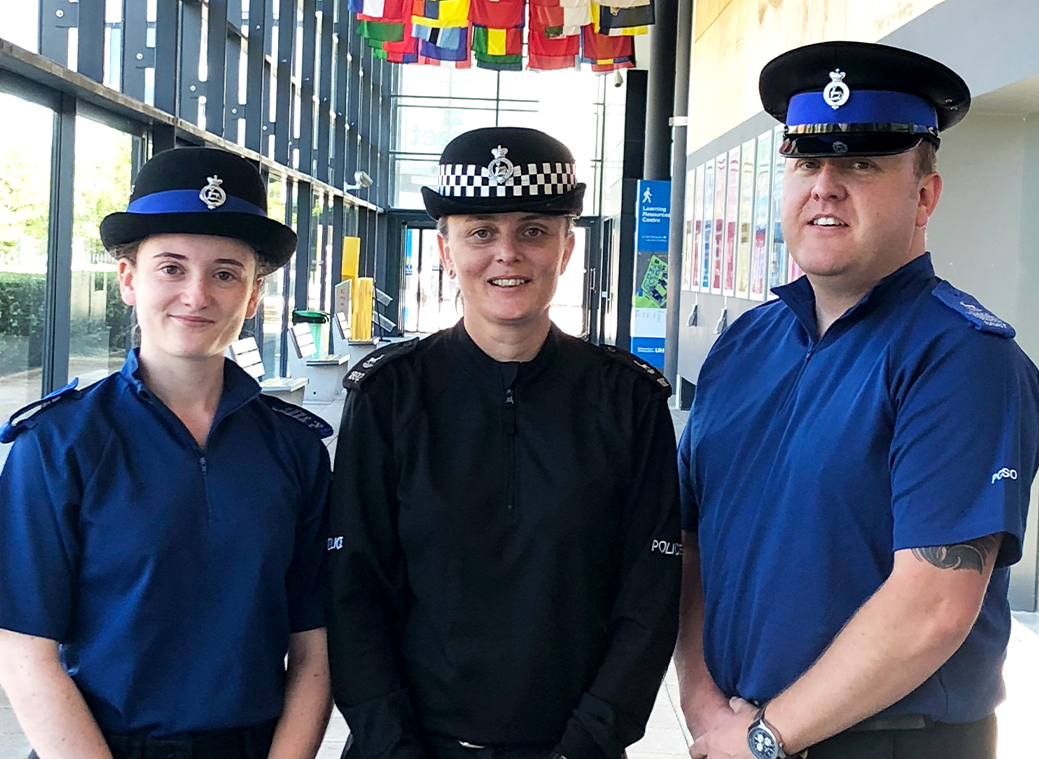 Community Police Team
Winner
Jenny, Mark and Katie are always on top form, working above and beyond their roles, and always take the time to speak to our students for a friendly chat.
Alumnus/Alumnae of the Year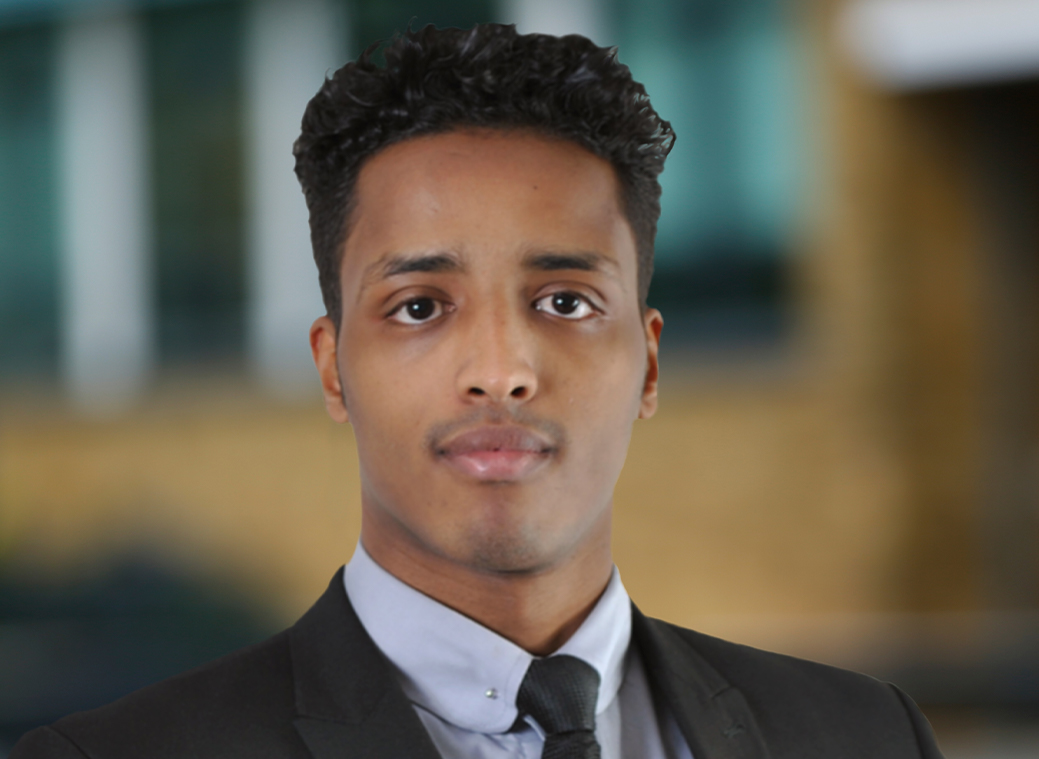 Ahmed Aydeed
UK Alumnus/Alumnae
Ahmed's passion, commitment and perseverance are exemplified by his ongoing dedication towards defending those members of society who can't readily access help and support.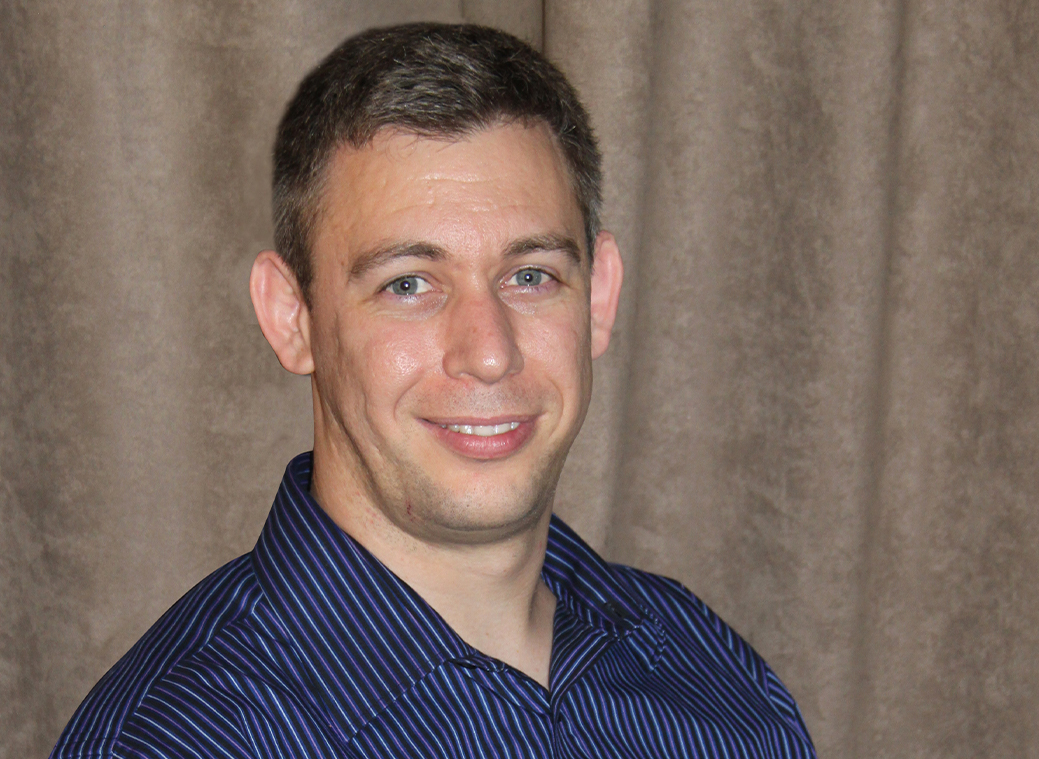 Martin Pistorius
International Alumnus/Alumnae
After living with locked-in syndrome for more than a decade, Martin created his own 'voice' at Hertfordshire and shared his inspiring story with the world.
Living the Values Award 2018
The ultimate accolade of the Vice-Chancellor's Awards is the Living the Values award.
This award celebrates an individual member of staff who is the epitome of our University values. Judged by the Vice-Chancellor's Executive group, nominees will fully embrace the University values in all aspects of their role.
This year's winner was Deputy Director of Learning and Teaching, Dr Helen Barefoot.