2016 winners and shortlist
Congratulations to the winners and finalists of the Vice-Chancellor's Award 2016!
The categories within the Vice-Chancellor's Awards aim to represent and celebrate the variety of skills and knowledge at the University.
This was the final year the category SBU of the Year was awarded. In 2016, this went to the Hertfordshire Law School, with Academic Registry being 'Highly Commended'.
Tutor of the year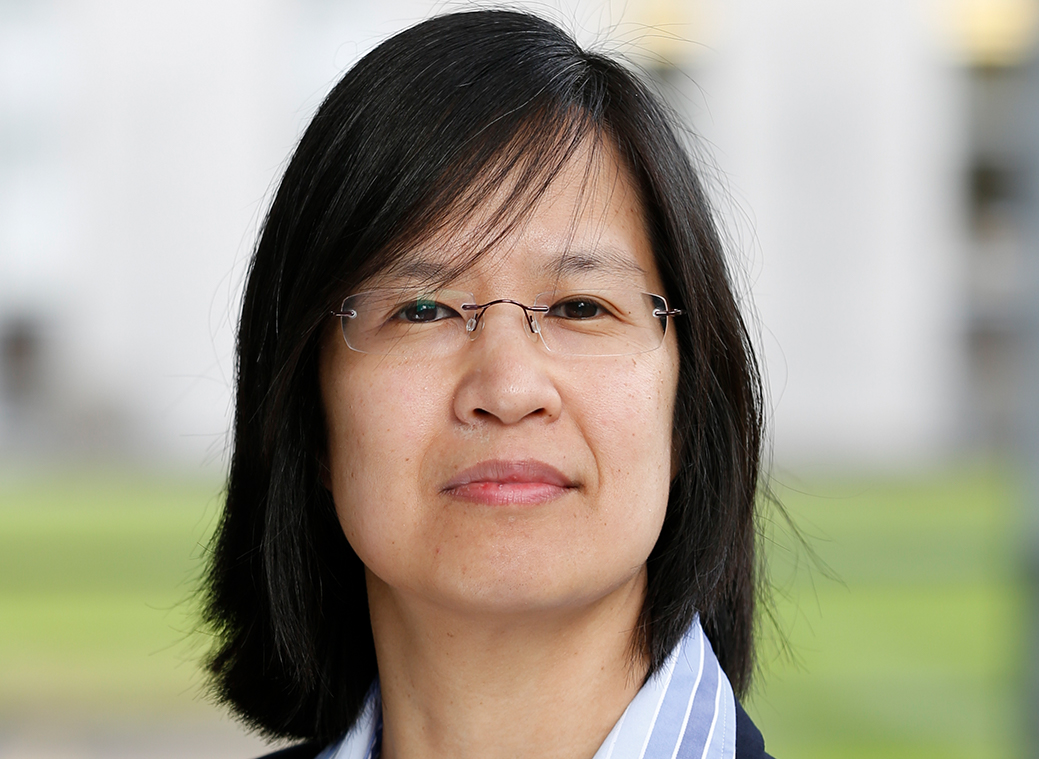 Dr Joy Myint
Winner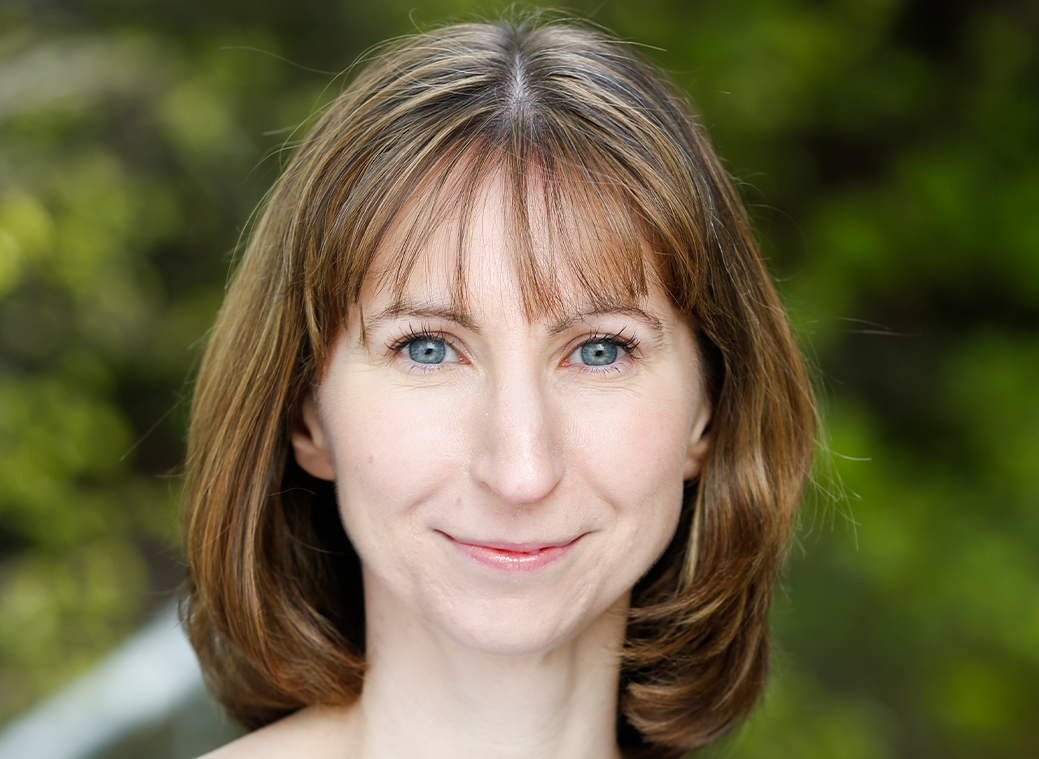 Marianne Rial
Shortlisted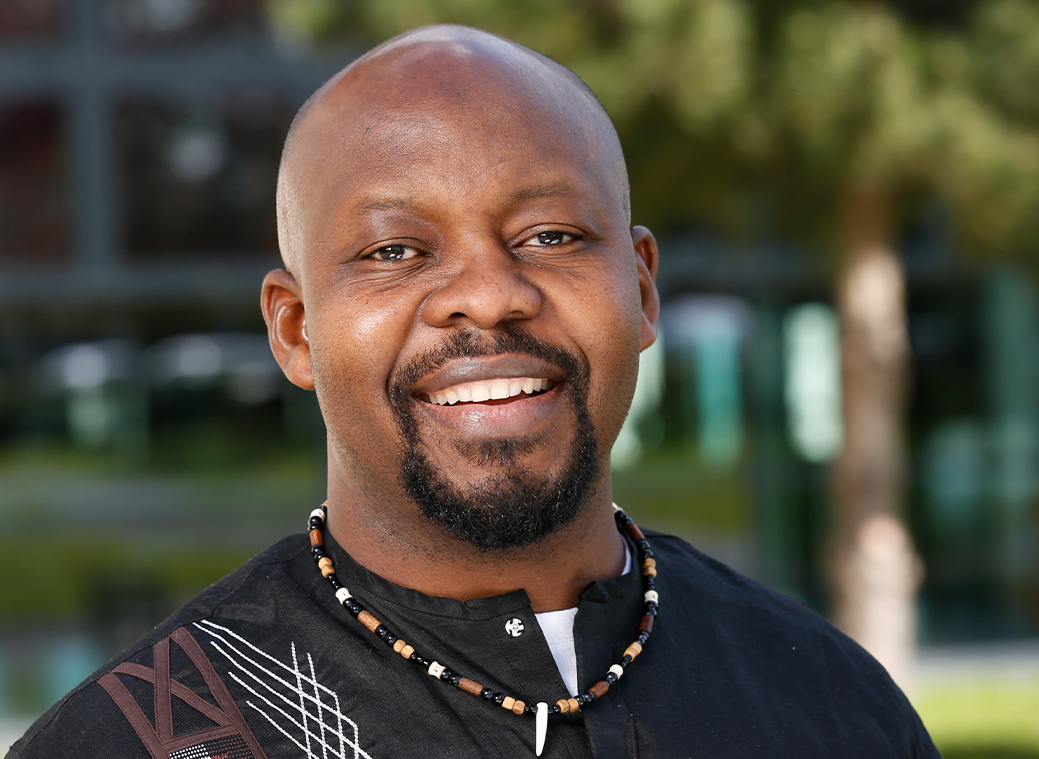 Dr Brilliant Mhlanga
Shortlisted
Excellence in Student Support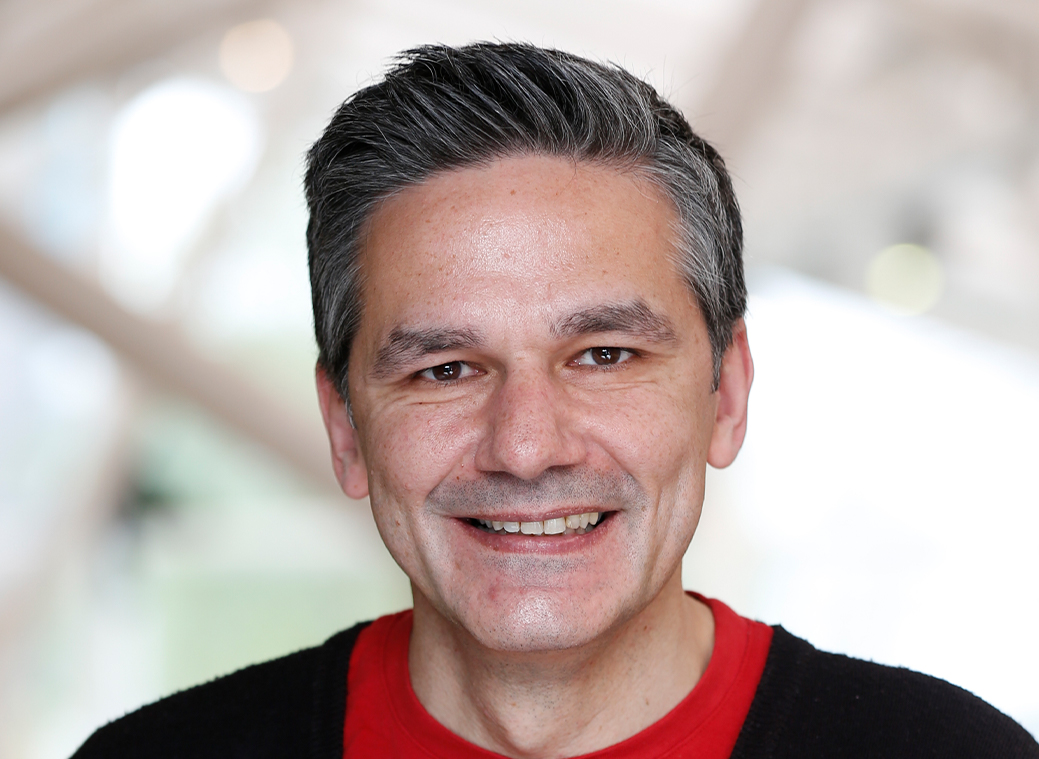 Laith Shewayish
Winner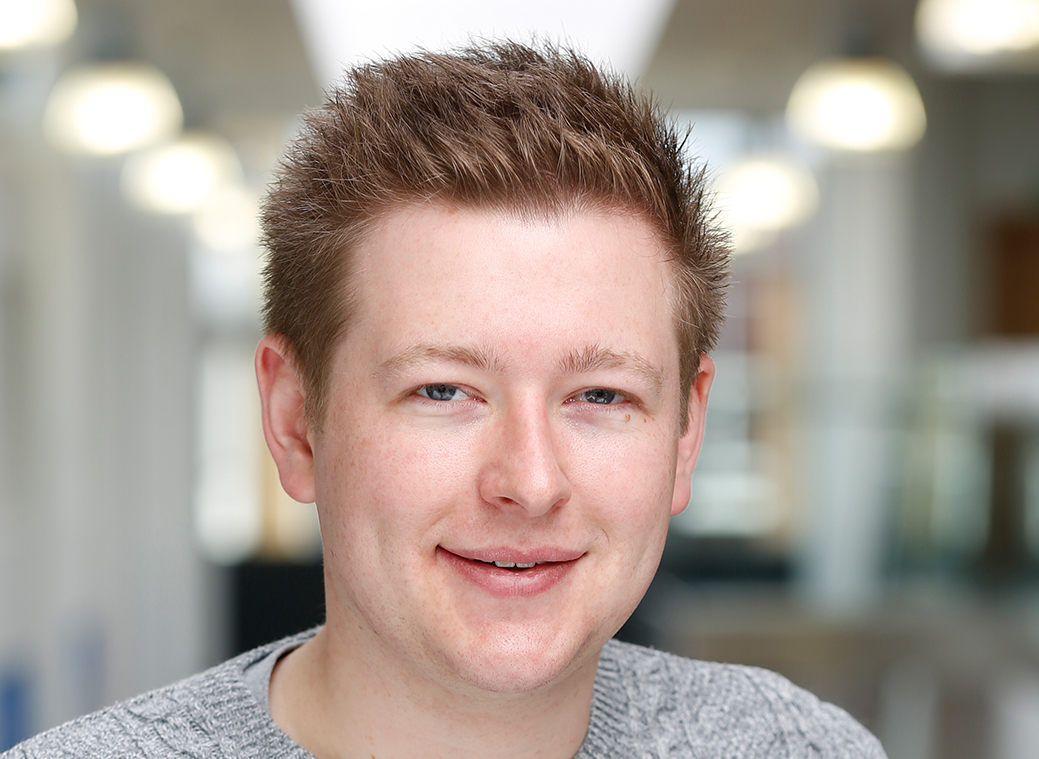 Jack Amos
Shortlisted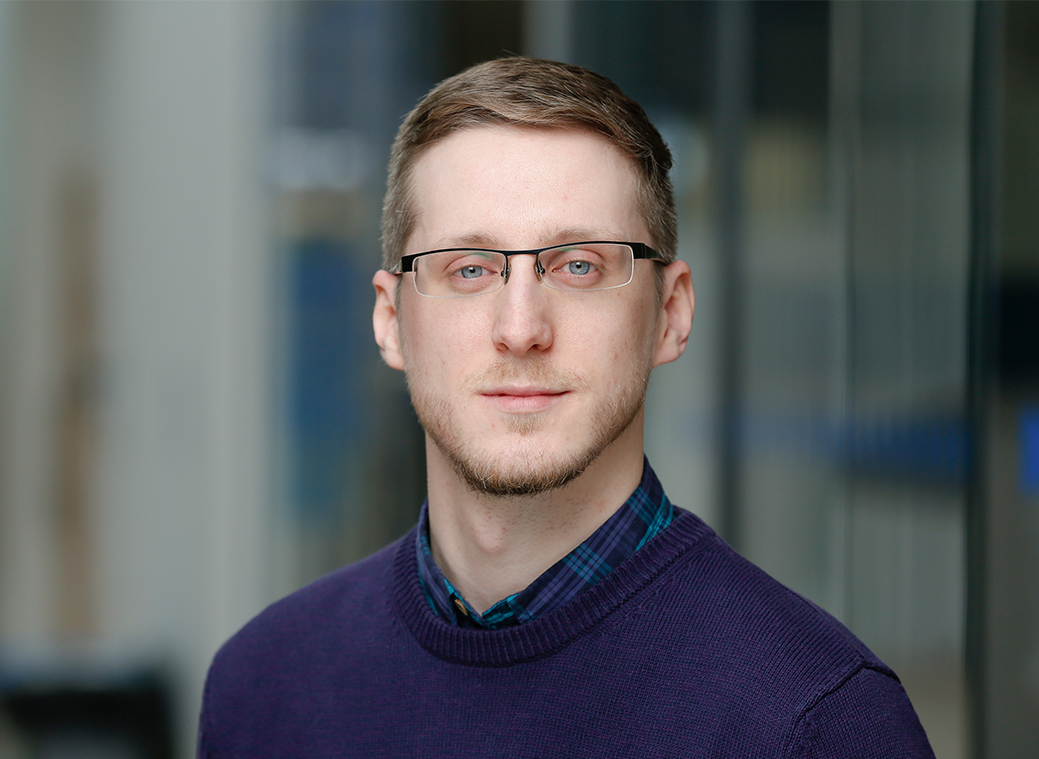 Aiden Bygrave
Shortlisted
Colleague of the year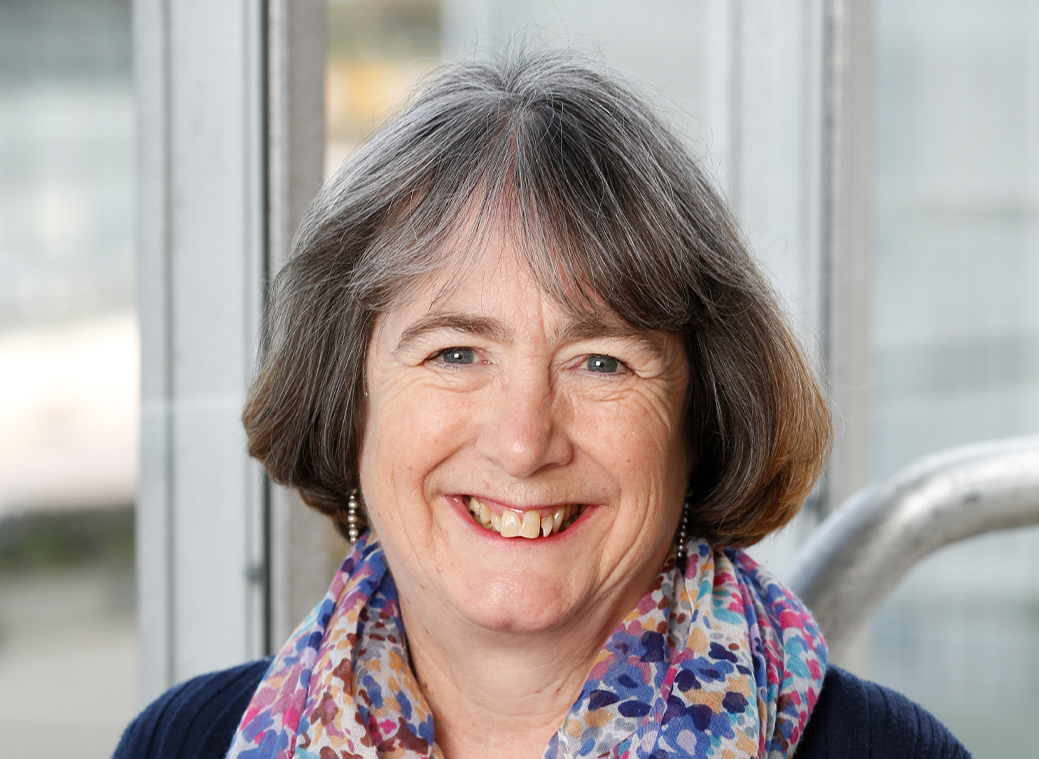 Kate Graeme-Cook
Winner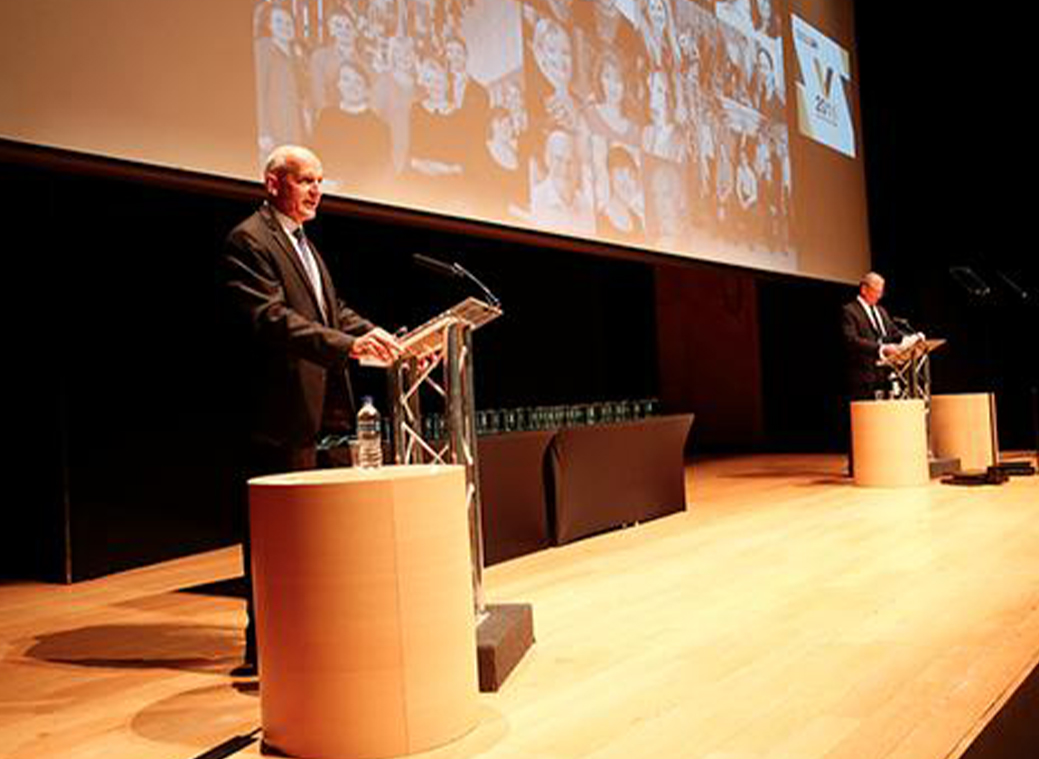 Ken Henman
Shortlisted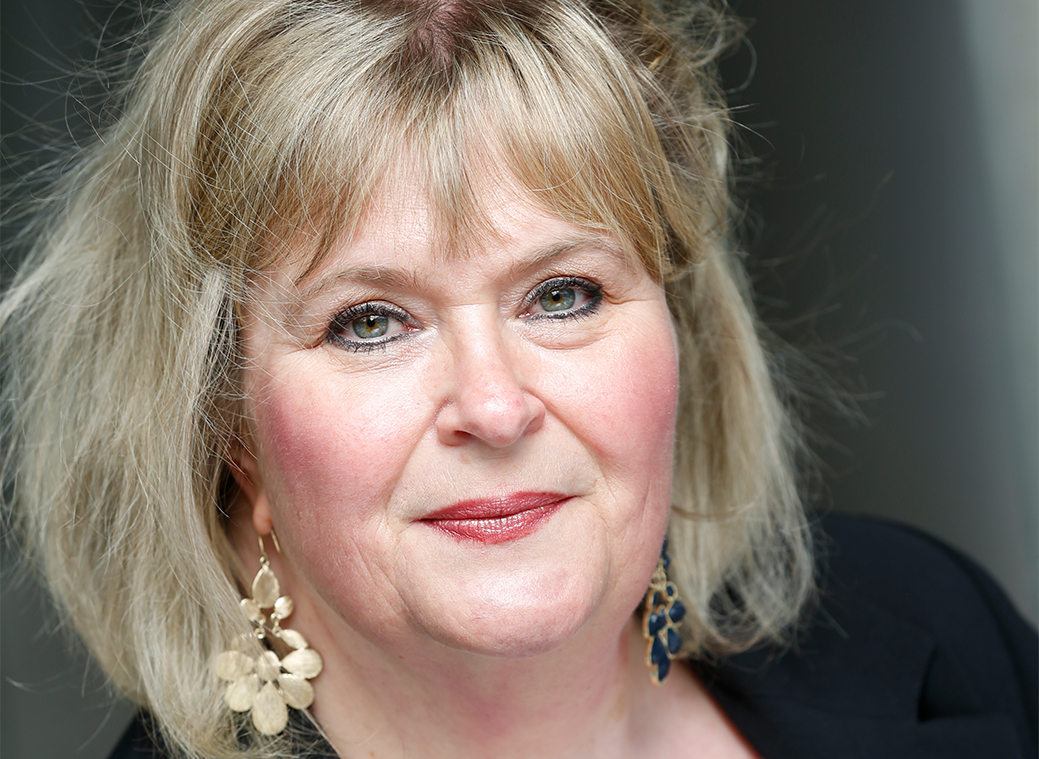 Anna Hammerin
Shortlisted
Excellence in Education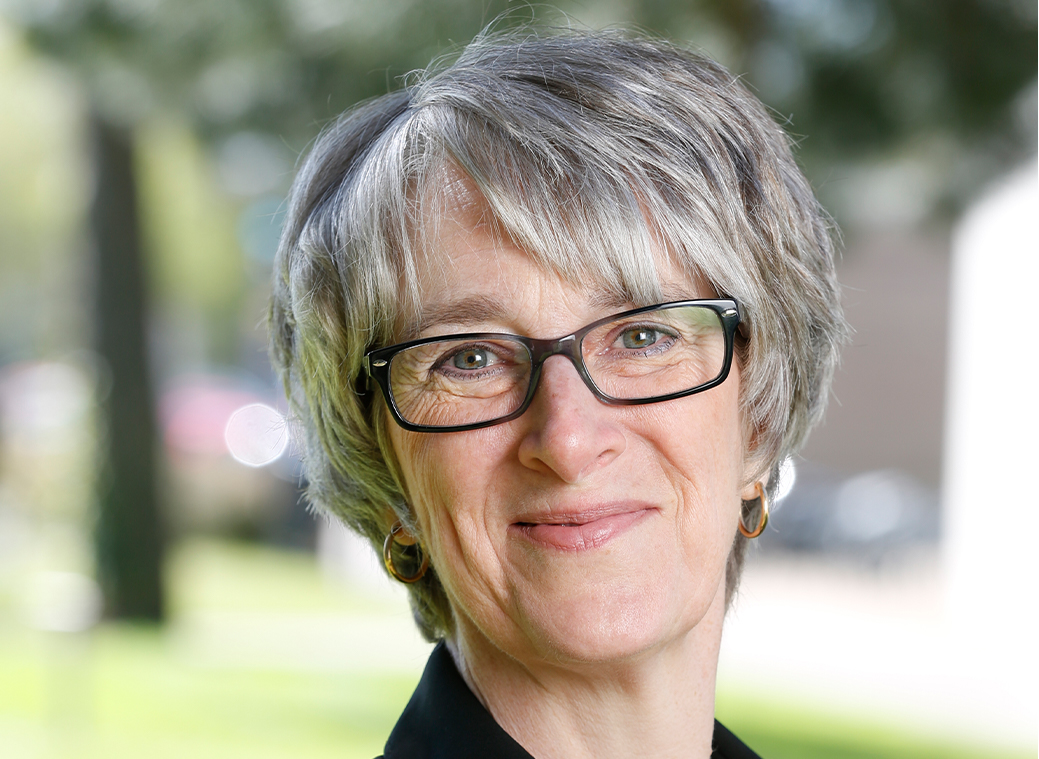 Dr Amanda Roberts
Winner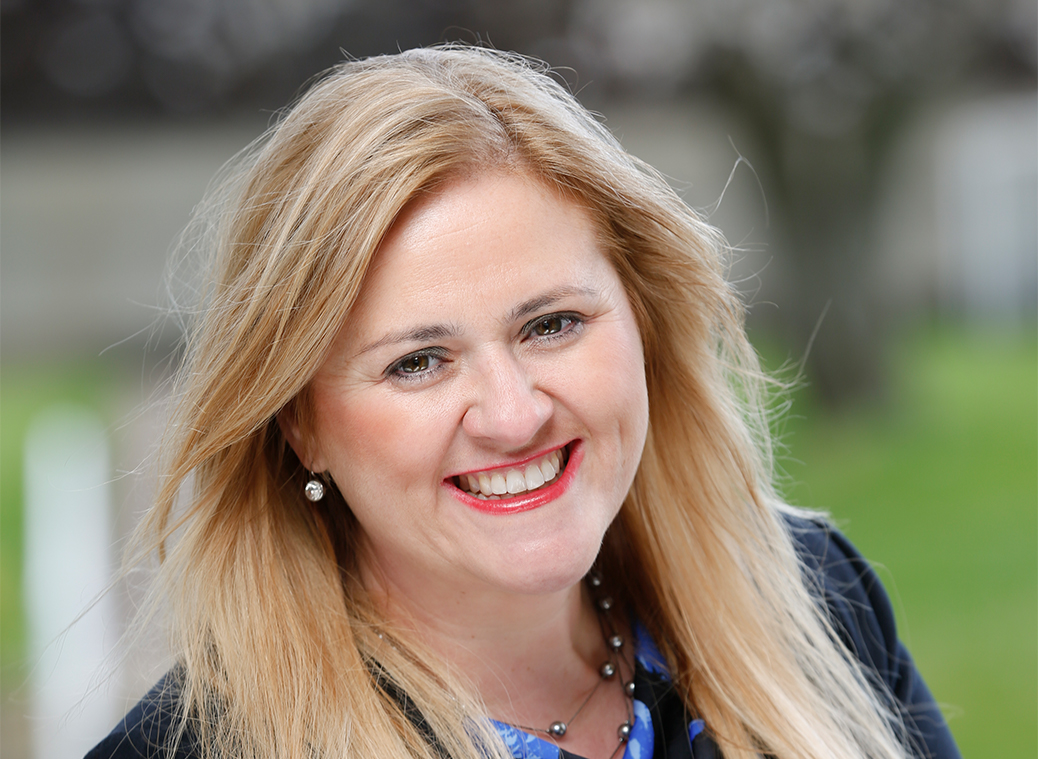 Lyndsay Duthie
Shortlisted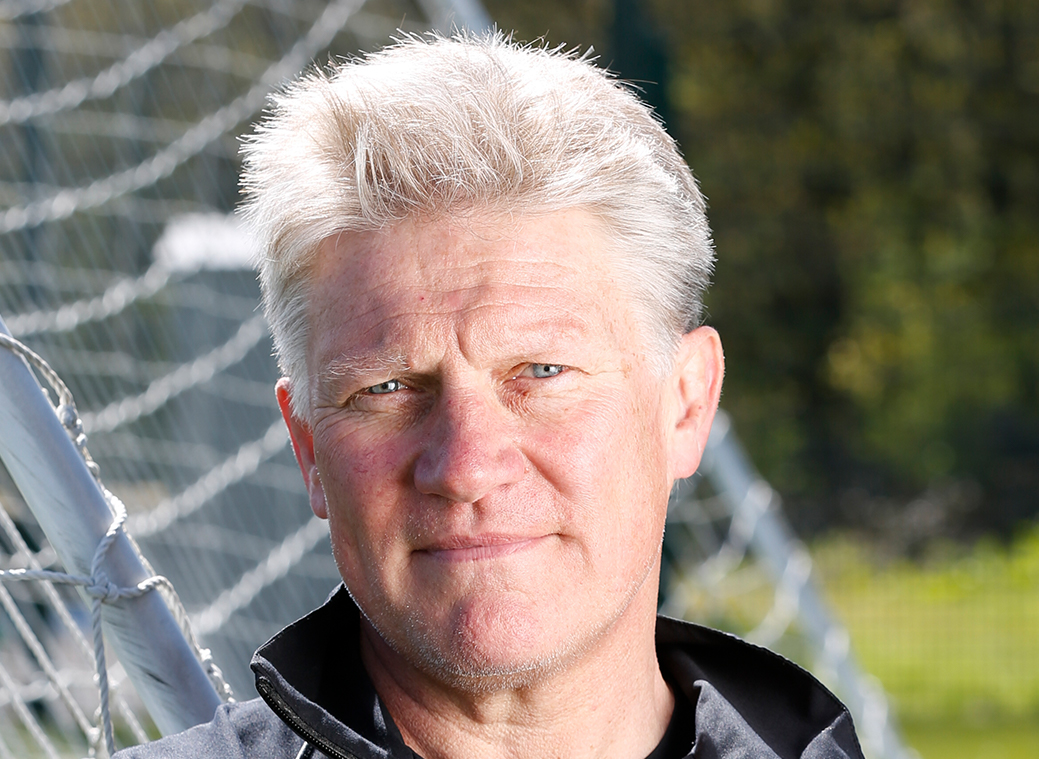 David Turner
Shortlisted
Excellence in Research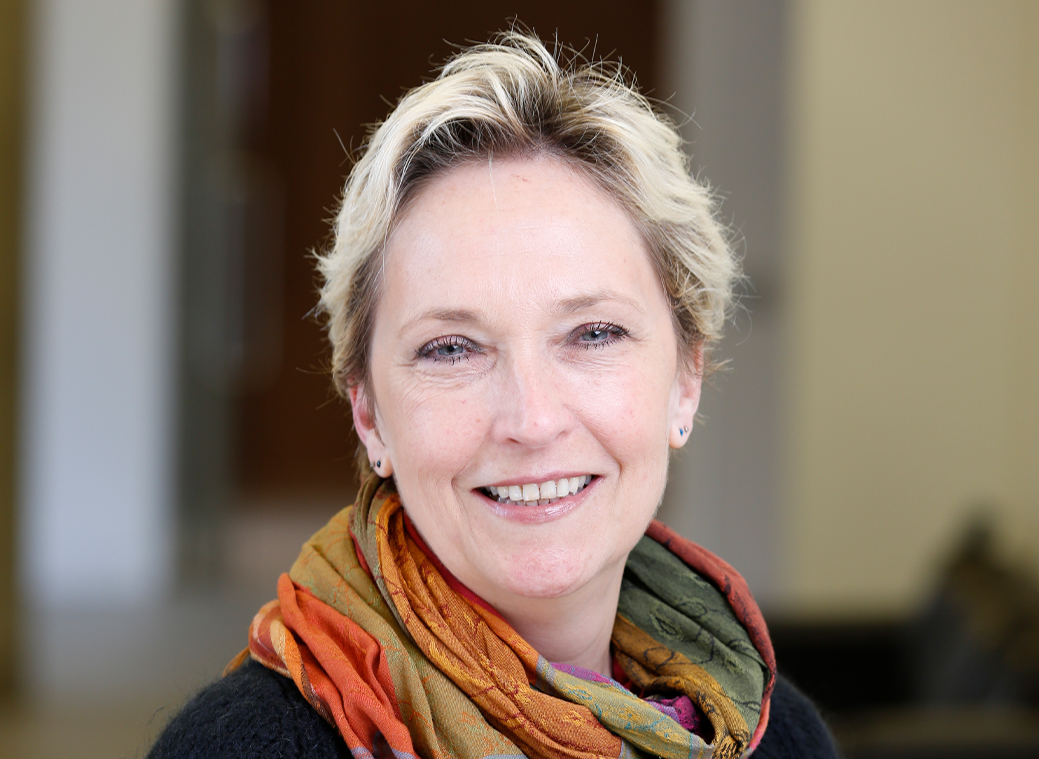 Kim Akass
Winner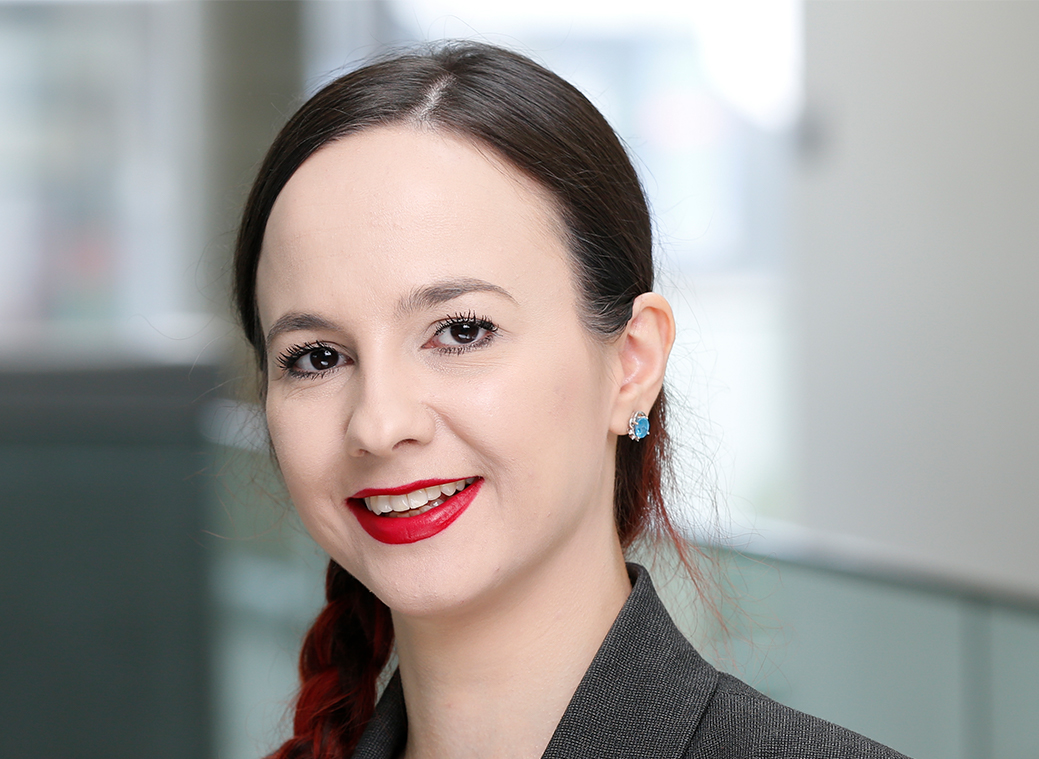 Edina Harbinja
Shortlisted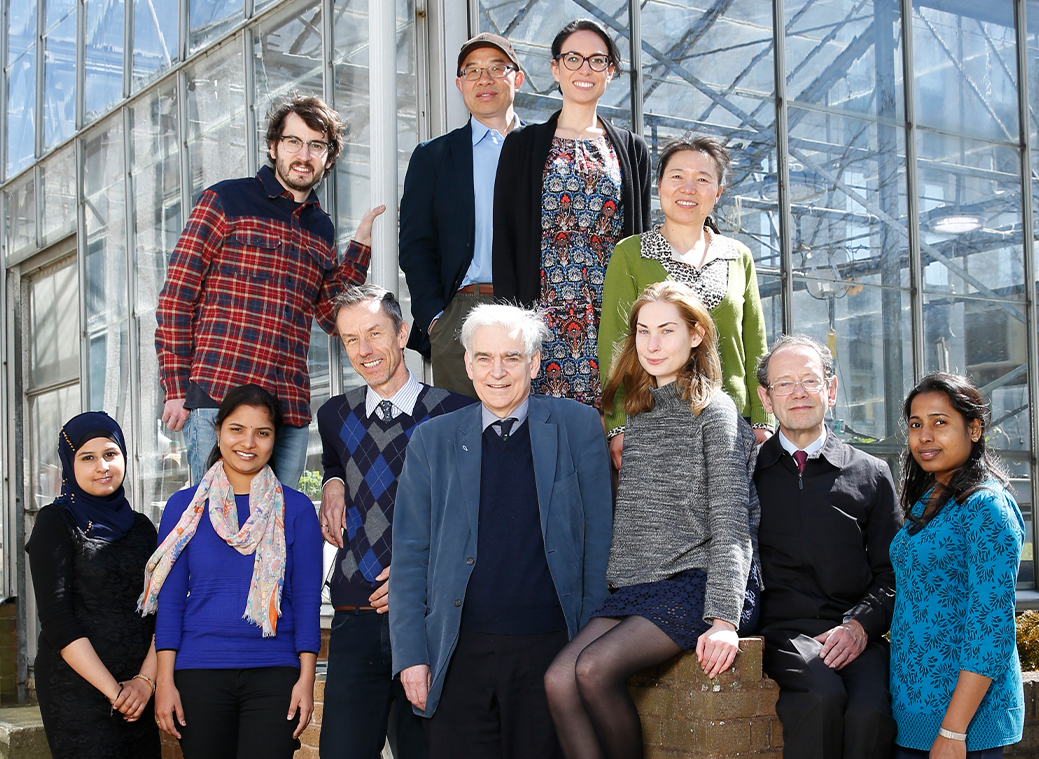 Crop and Environmental Protection Team
Shortlisted
Excellence in International Engagement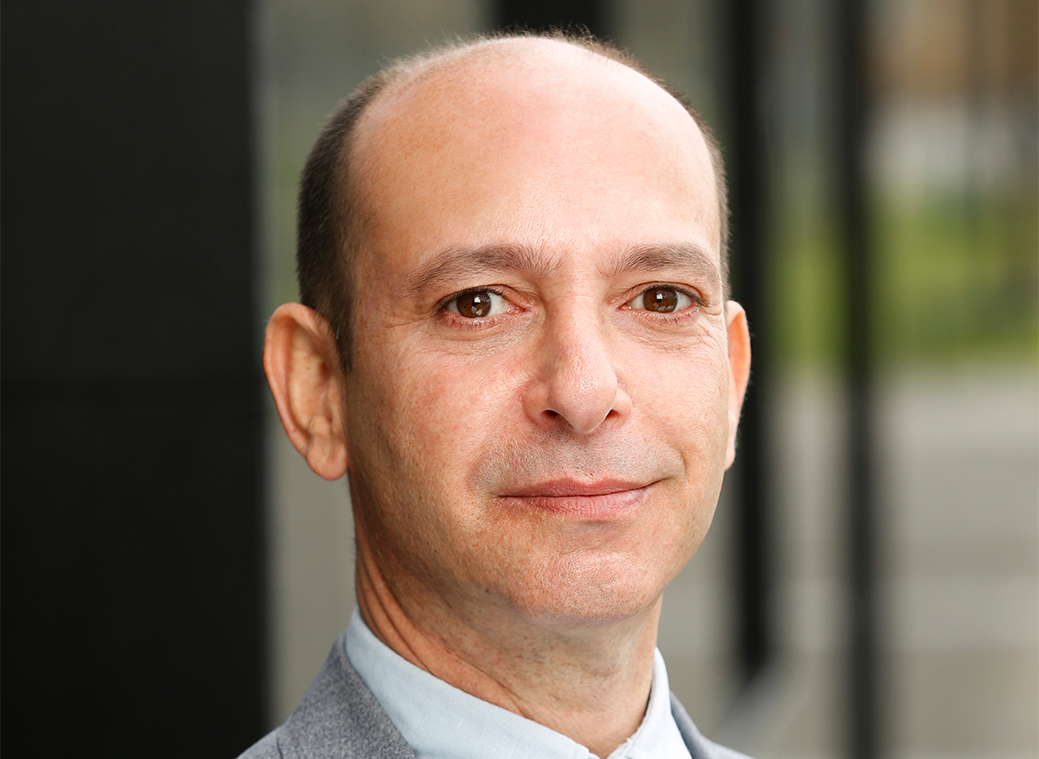 Dr Shaun Borstrock
Winner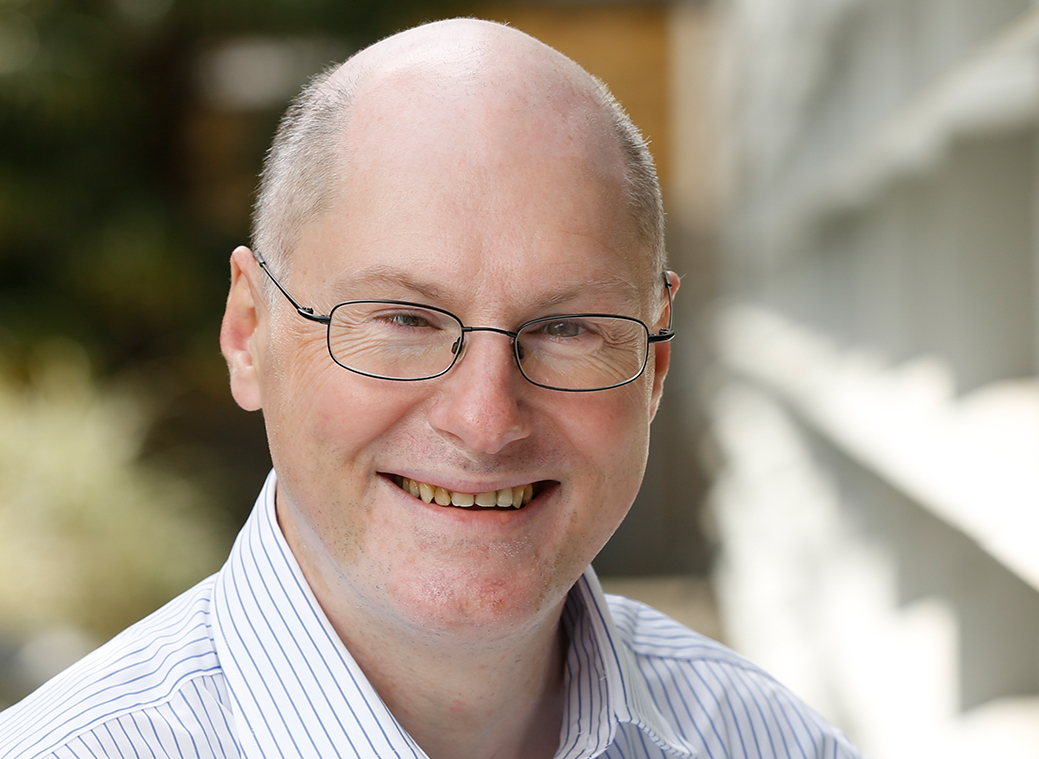 Dr Mark Thompson
Shortlisted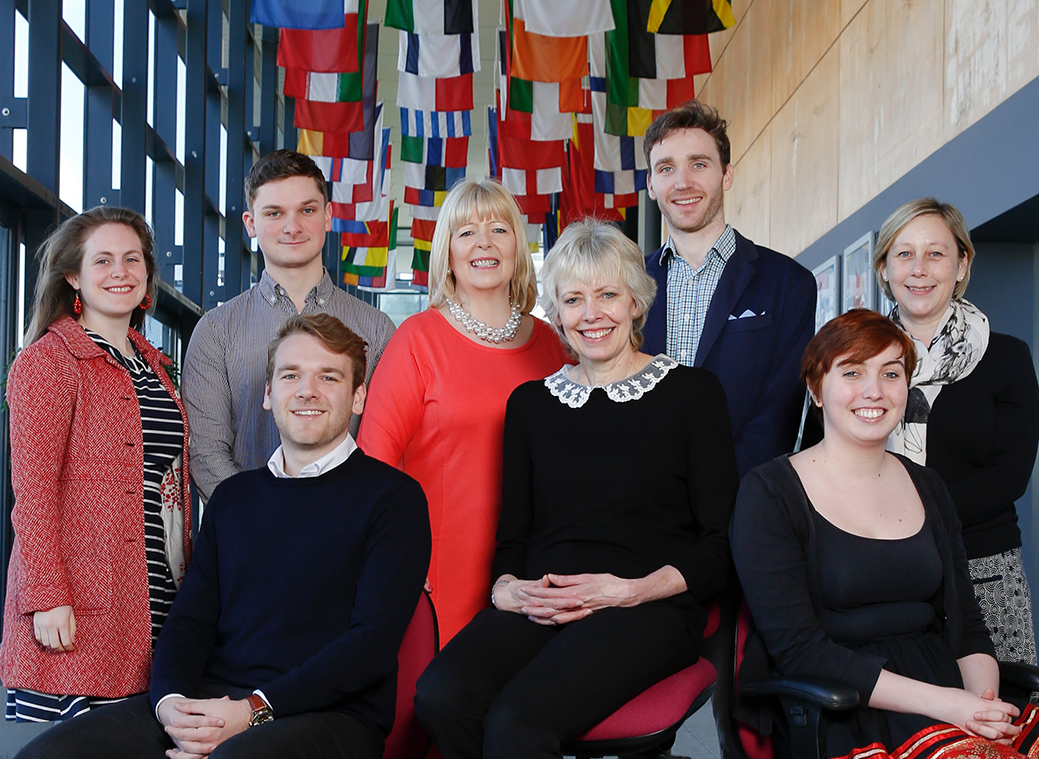 European and Study Abroad Team
Shortlisted
Excellence in Business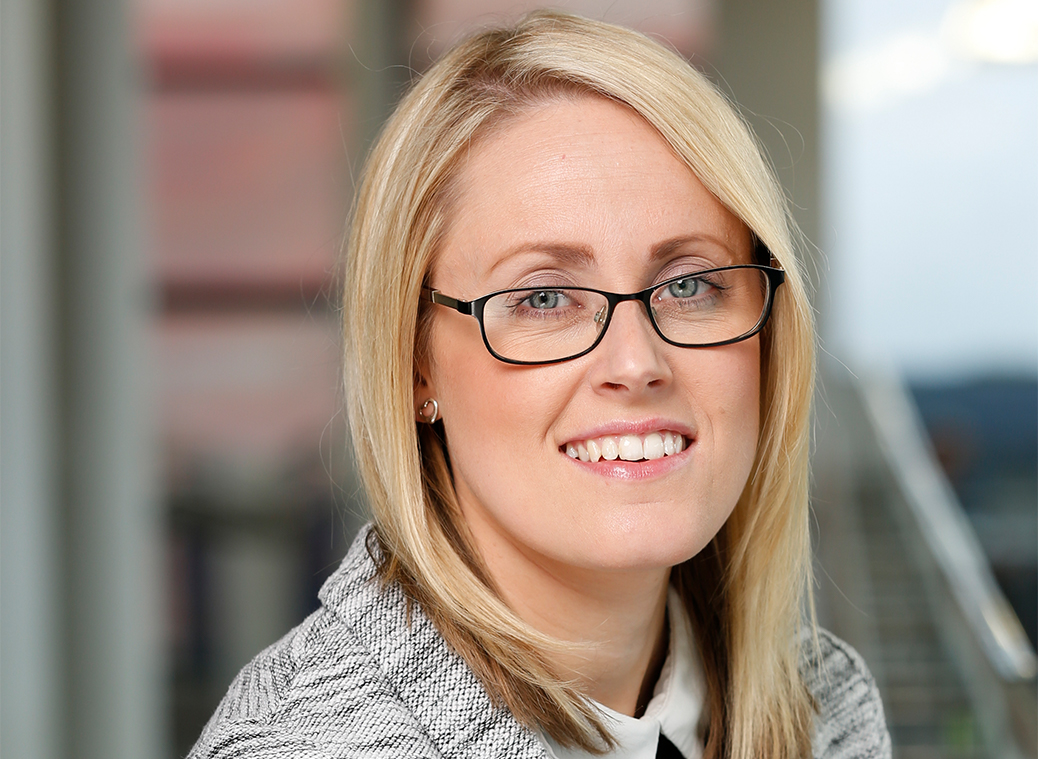 Gillian McKenzie
Winner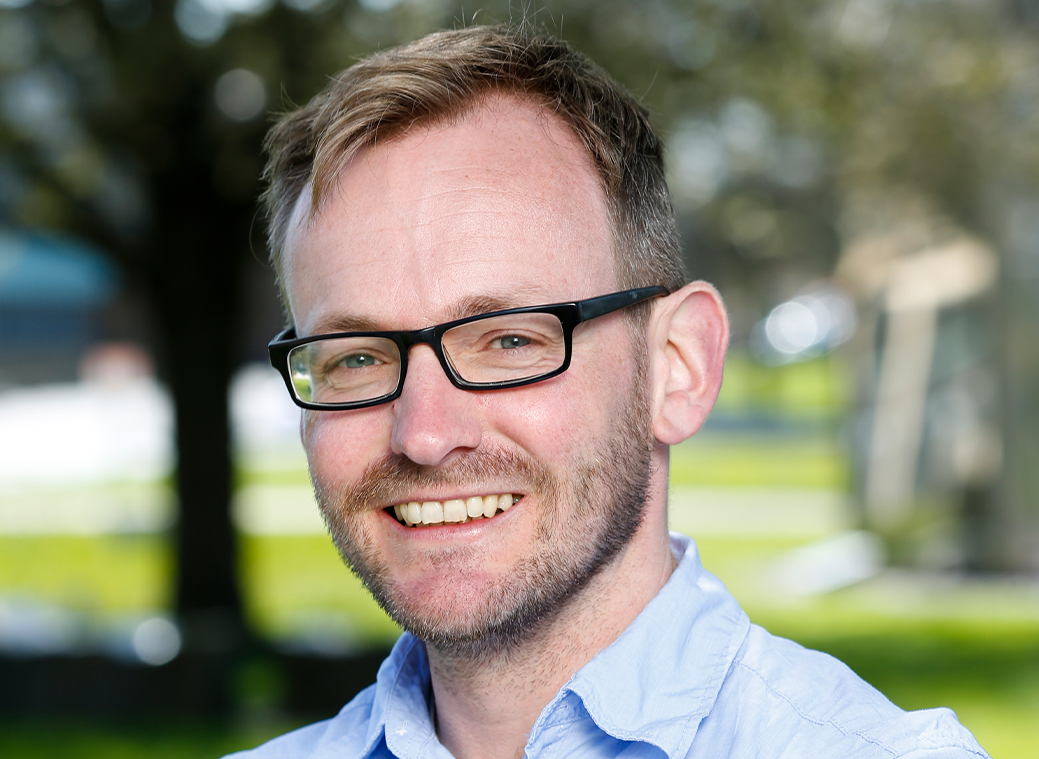 Dr Darragh Murnane
Shortlisted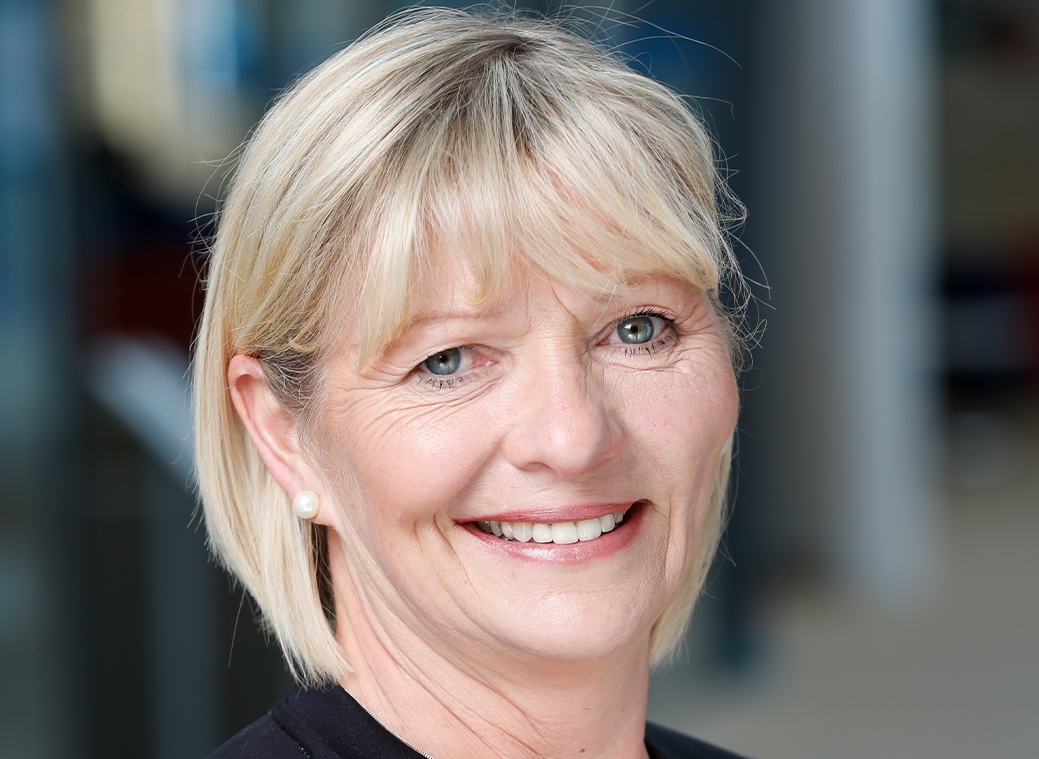 Sallie Wilson
Shortlisted
Excellence in Community and Partners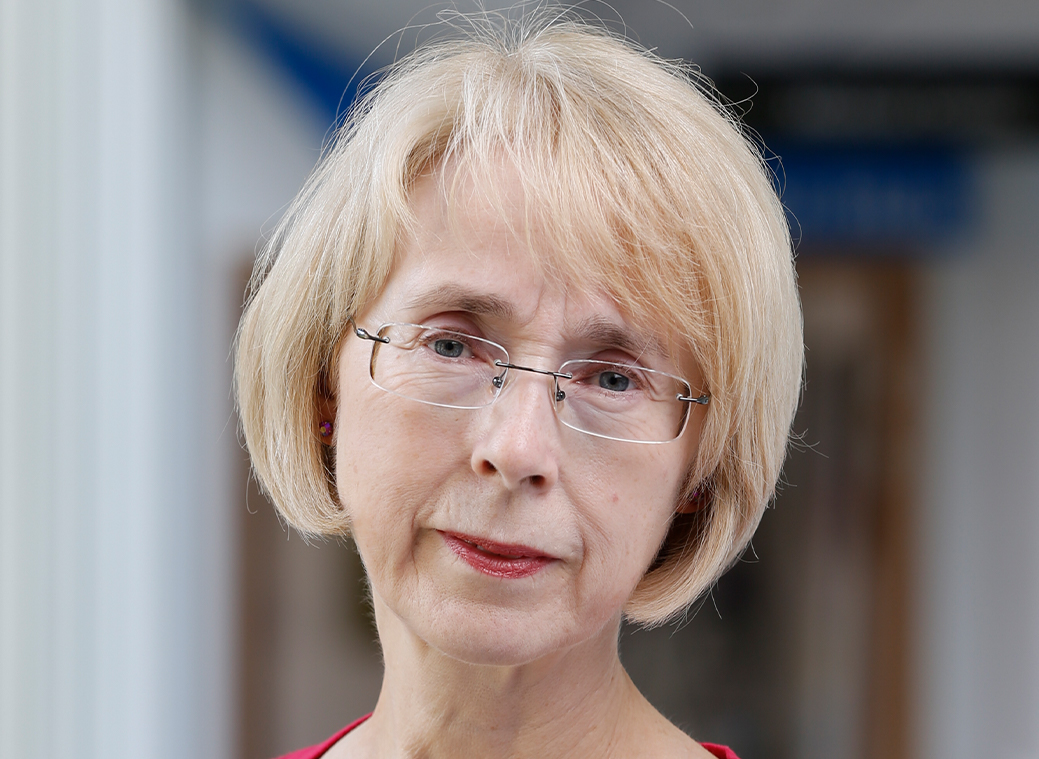 Dr Angela Madden
Winner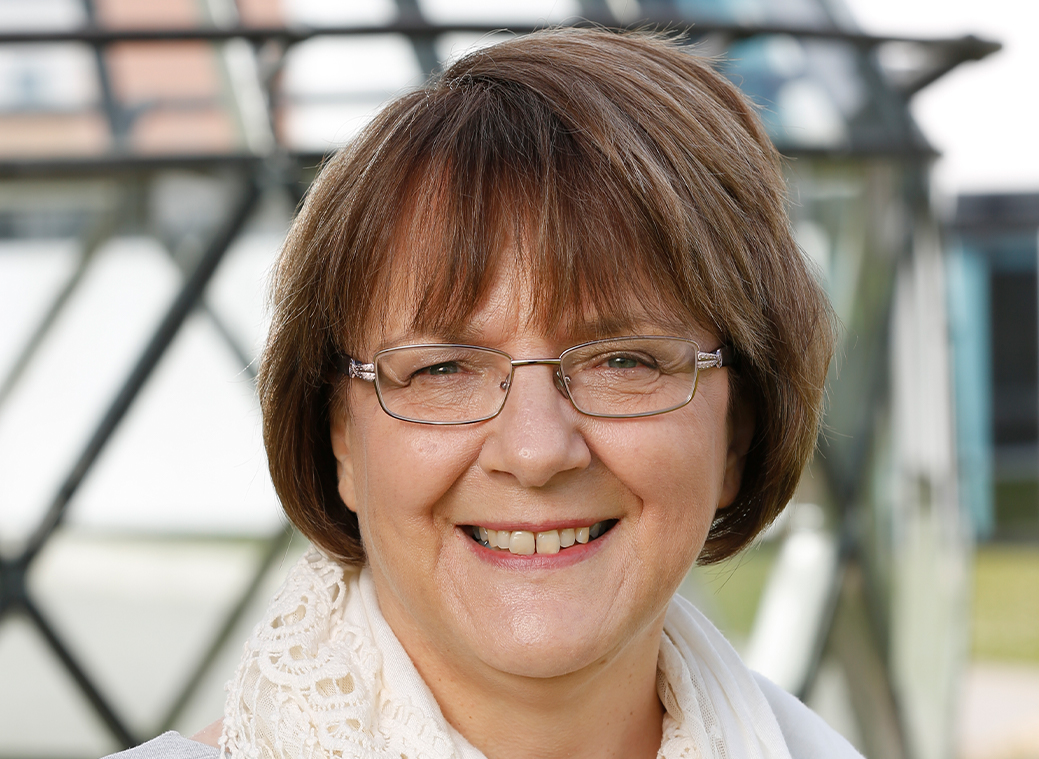 Dr Julie Moore
Shortlisted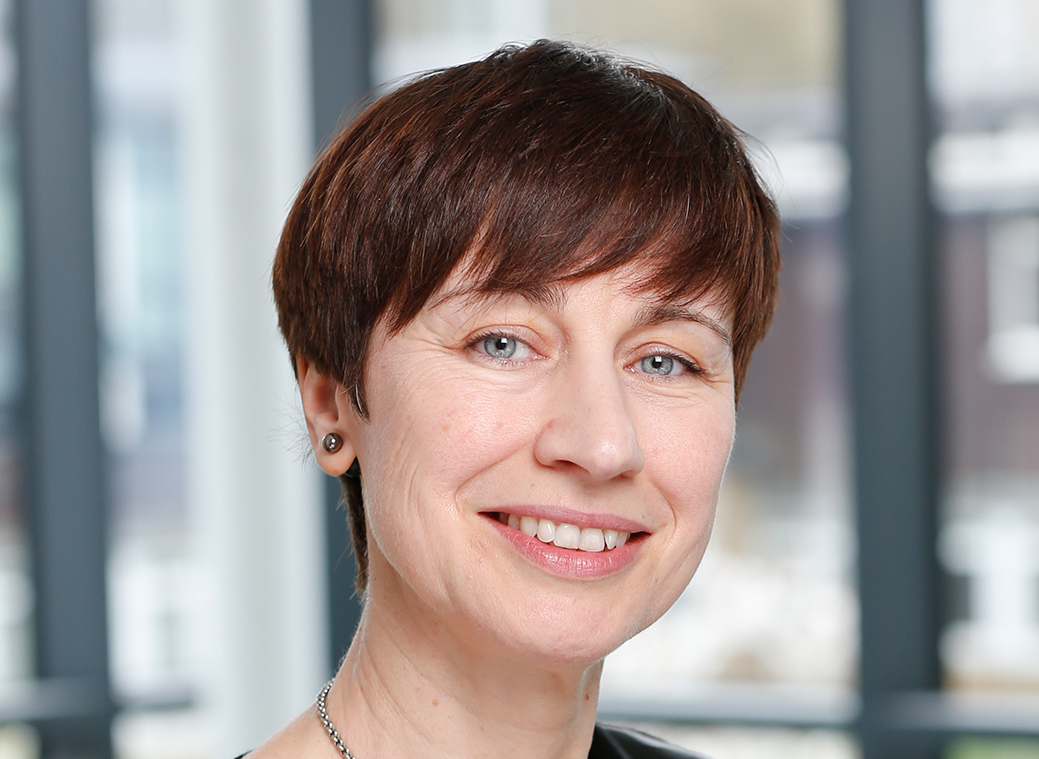 Tricia Bryan
Shortlisted
Excellence in Sustainability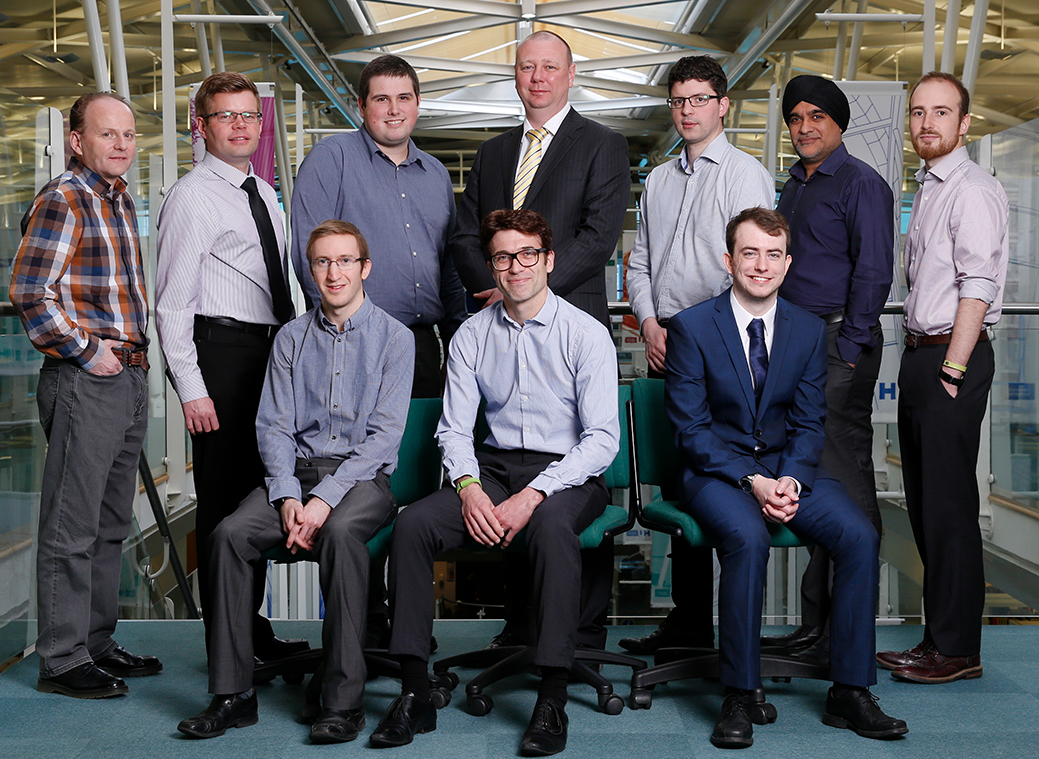 IT for Integrated Services Development Team
Winner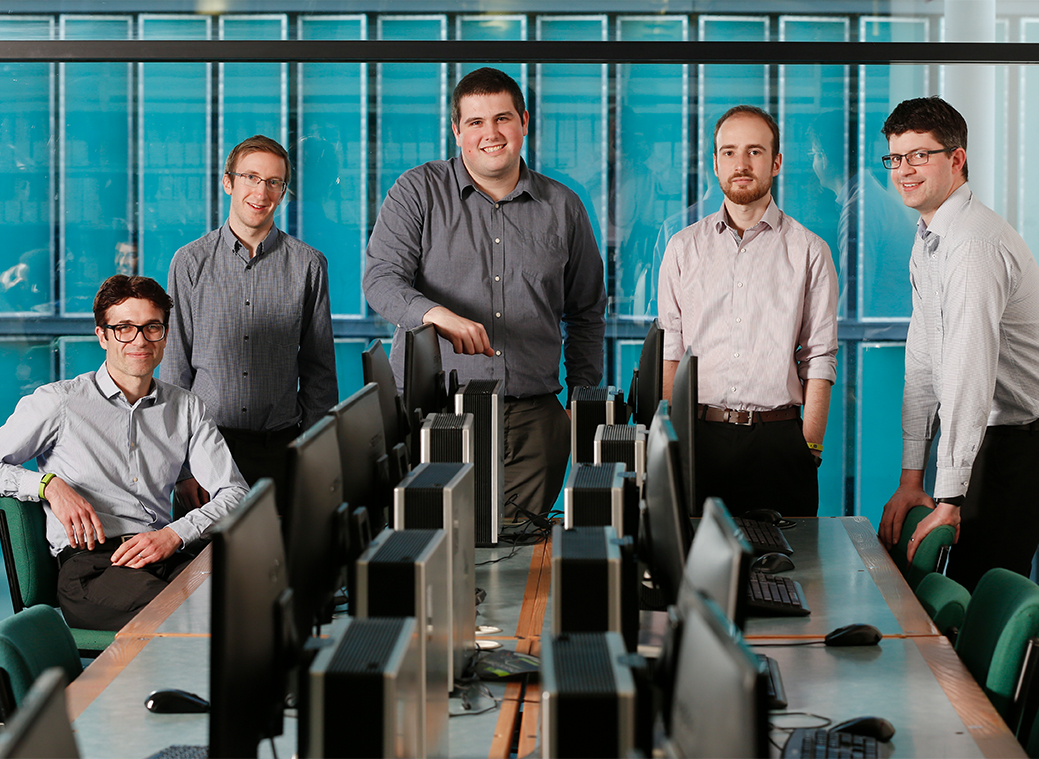 Ask Herts Team
Shortlisted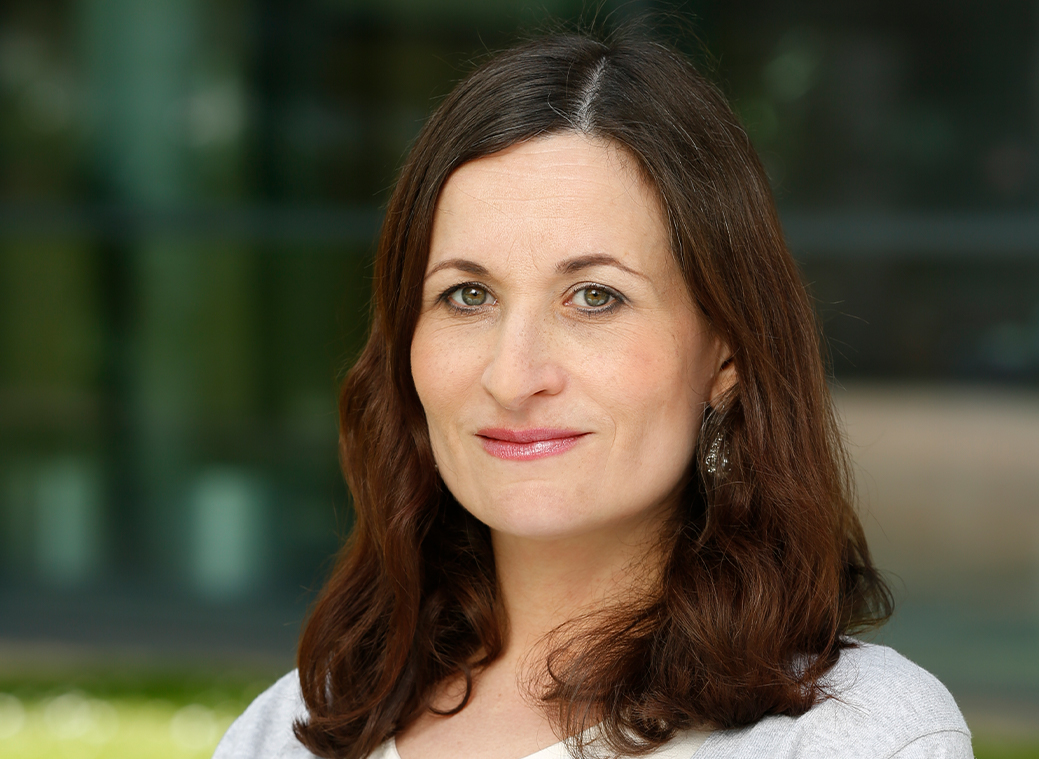 Charlotte Rigby
Shortlisted
Green Impact Team of the Year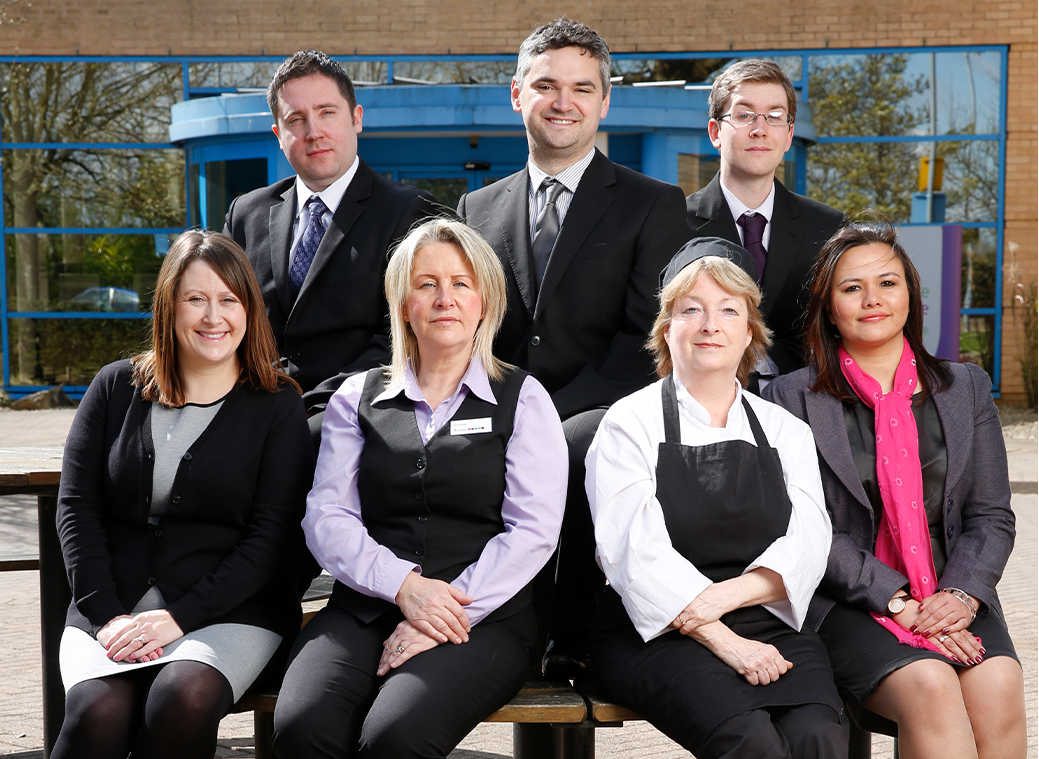 Green Impact Team of the Year
Winner
Alumnus/Alumnae of the Year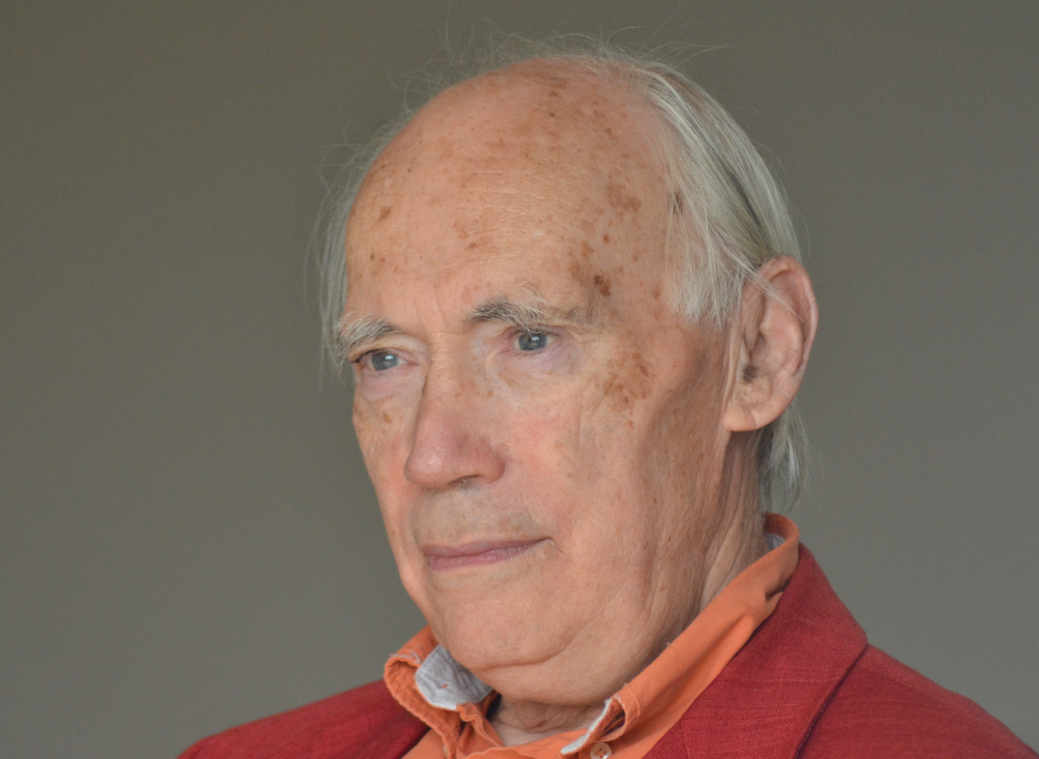 Dr Timothy Bliss
UK Alumnus/Alumnae