Transport
The Centre for Sustainable Communities (CSC) has achieved substantial progress in recent times in advancing its current four year strategy, in particular in pursuing its specified aim to establish a Research Centre in Sustainable Communities.
Our activities support the nascent research themes just recently established under the University of Hertfordshire's Strategic Plan. Allied to this has been a significant increase in high quality dissemination activity, including production of peer reviewed journal articles. This contributes significantly to both the national and international profile for the CSC and UH more widely. The dissemination activity also includes invited presentations to prestigious international conferences/meetings of leading international academies.
The Silvertown Tunnel is a proposed new road tunnel under the River Thames in East London; it is being promoted by Transport for London (TfL). The Director of the Centre for Sustainable Communities at the University of Hertfordshire, Professor Austin Smyth, is a Registered Commissioner to the Infrastructure Planning Commission and has been the Examining Inspector for the recent series of hearings at the Crystal Building in London's royal Victoria Docks.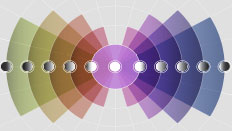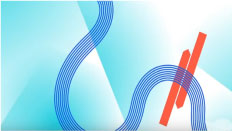 Centre Director, Professor Austin Smyth, advises the UK Government on case for the £1 billion Silvertown Tunnel project in London's Docklands....
Read more about silvertown tunnel