Research
Research at the Centre for Sustainable Communities revolves around 2 key themes – Urbanism and Planning, and Transport.
Combined with the University's Environment and Sustainability Policy, this research agenda demonstrates our commitment to making the County of Hertfordshire a sustainable place in which to live and work.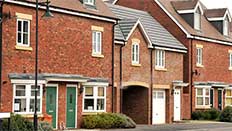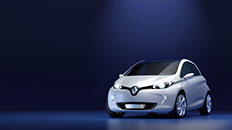 During the last three years the CSC has helped establish the University of Hertfordshire as one of the leading UK Higher Education institutions......
Read more about transport