Refer a friend to Hertfordshire
Pay your fees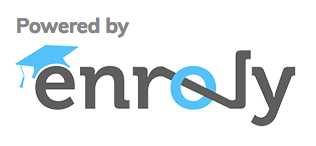 If you are a current or former international student at the University of Hertfordshire and have friends or family back home who may be interested in studying here, let us know.
How does it work?
Your friend will receive free application and visa support from an official representative of the University of Hertfordshire in their home country.
If your friend enrols you will be rewarded with a £200 pre-paid Mastercard to help you with your studies.*
Enroly connects students to the right kind of support no matter where they are in the world or where they want to study.
* Terms and conditions apply - these can be found on the Enroly website.
Please be aware, this service is offered by Enroly and not the University of Hertfordshire.