Study a Hertfordshire degree in Egypt
Pay your fees
Global Academic Foundation
Global Academic Foundation is a ground-breaking initiative, which provides a complete British education and experience, producing graduates who are attractive to major Egyptian, UK and international employers. This fits with the University of Hertfordshire's ethos of being one of the leaders in graduate employment rate in the UK with a staggering 93% of graduates in work or further study within 15 months of graduating (HESA, 2020).
The University of Hertfordshire is one of the fastest-growing international universities that is experienced in delivering quality programmes overseas with 16 major partners all around the world.
Global Academic Foundation is committed to driving a knowledge-based and innovation-led academic model, thus contributing to transform Egypt into the destination of choice when it comes to exceptional higher education. They aim to become one of the biggest hosts to multi-tiered international branch campuses, bringing to the New Capital of Egypt some of the best universities in the world.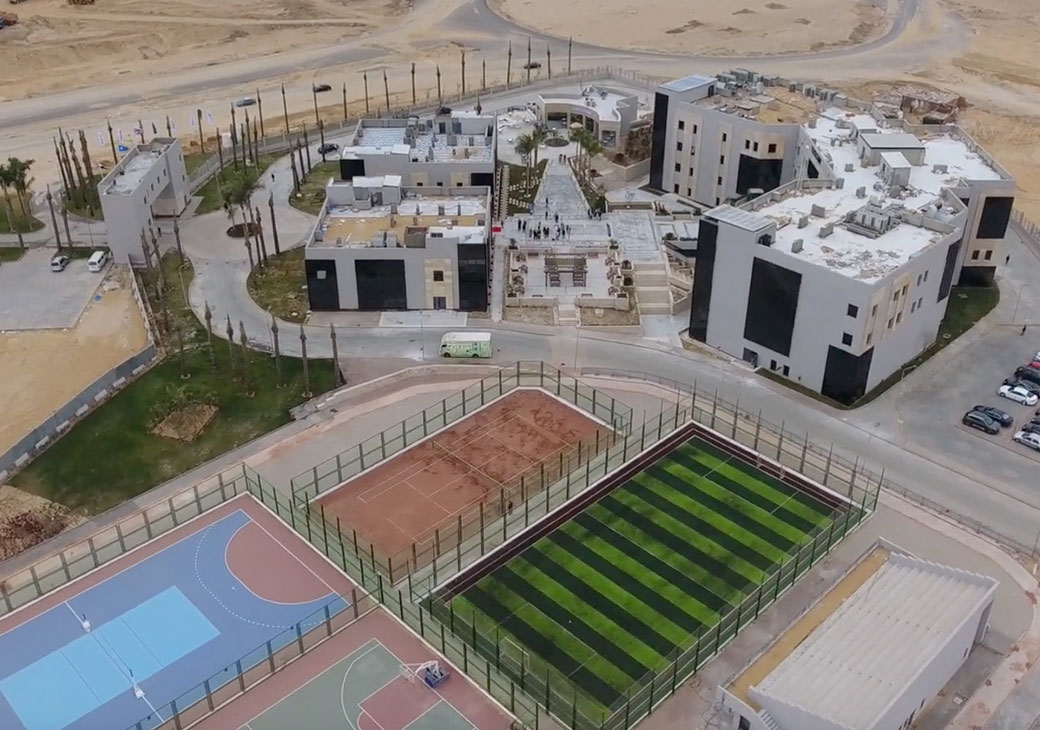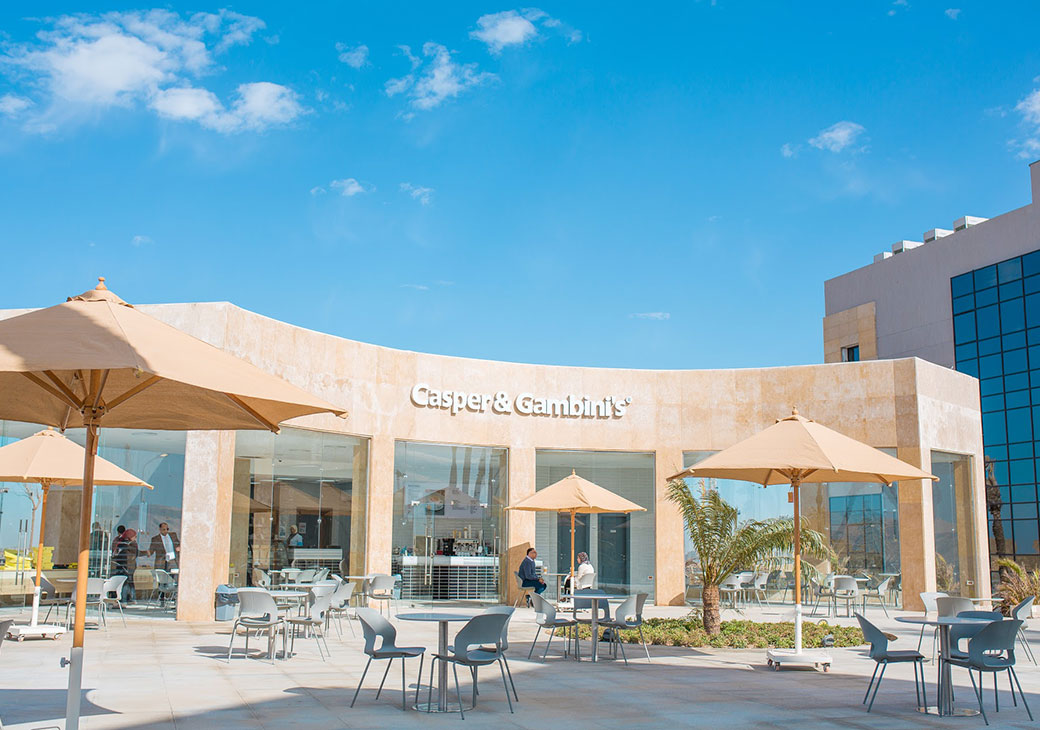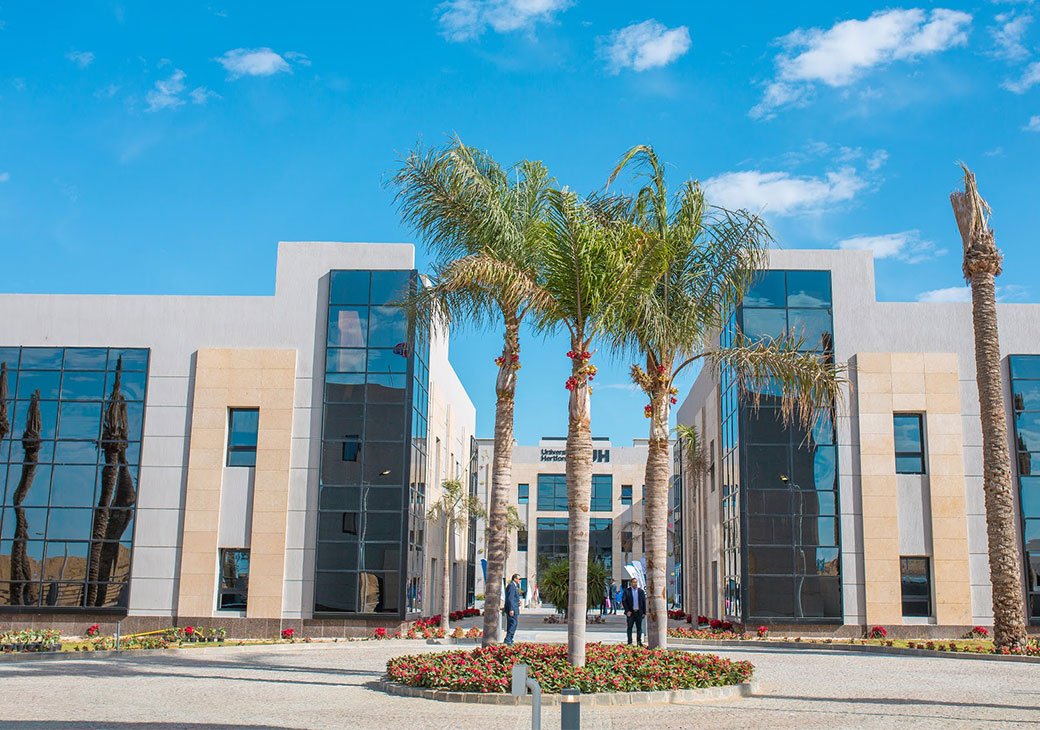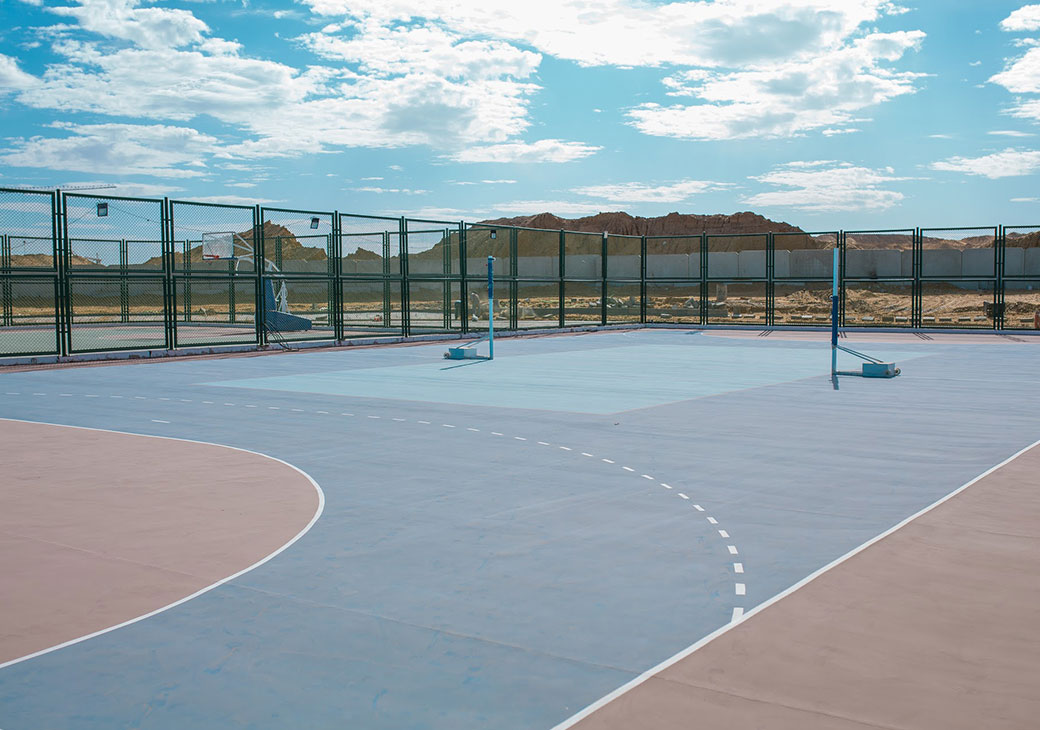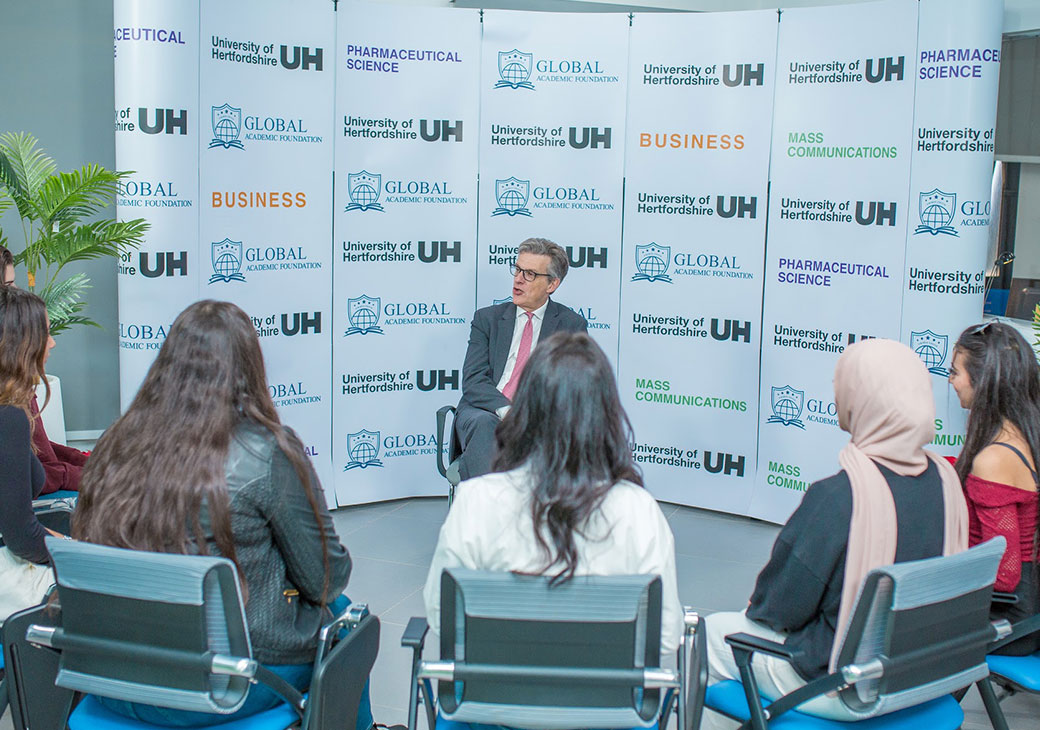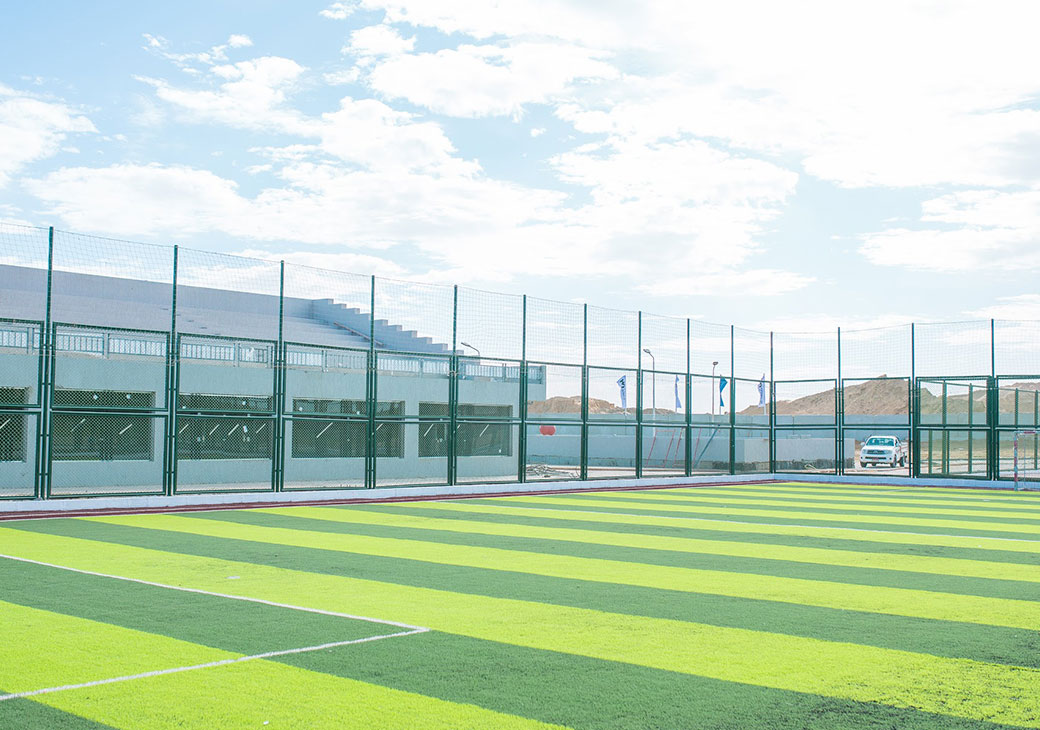 The Global Academic Foundation campus is a 50 acre site located in the New Administrative Capital in Egypt. The campus includes 22 buildings on three phases. Phase one includes 32 classrooms alongside 12 laboratories. Facilities available in phase one to new students include a student lounge, football court, tennis court, multipurpose court, gymnasium, library and cafeteria.