Macau
Pay your fees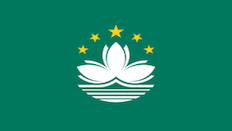 Here you will find important information for Macau students on entry requirements, who to speak to and when and where you can meet our representatives in your country.
The University of Hertfordshire offers a welcoming community of over 3,800 international students from more than 100 countries worldwide.
Popular subject areas for Macau students at the University include:
Entry requirements

Applicants from Macau are encouraged to contact international@herts.ac.uk for detailed entry requirements for undergraduate and postgraduate programmes.

Please provide as much information as possible about your grades and qualifications when emailing to enable us to process your query as quickly as possible.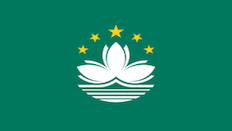 在這裡您可以找到關於入學要求的Macou學生的重要信息,與您的國家代表見面的時間和地點。
赫特福德郡大學為來自全球100多個國家的3,800多名國際學生提供了一個歡迎的社區。
大學澳門學生的熱門學科領域包括:
商業
工程
法
More countries
Choose another country in South East and East Asia Request more information