Nepal
Pay your fees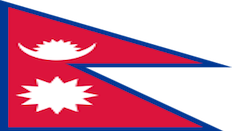 Here you will find important information for Nepalese students on entry requirements, who to speak to and when and where you can meet our representatives in your country.
The University of Hertfordshire offers a welcoming community of over 3,800 international students from more than 100 countries worldwide.
Popular subject areas for Nepalese students at the University of Hertfordshire include:
Business (including Marketing, Management, Accounting & Finance)
Entry requirements

We typically require the following qualifications from Nepalese students:

Point of entry
Academic requirements
Language requirements *
Foundation
Nepalese 2 year higher secondary school cert with 45% or above
IELTS 4.5 with no less than 4.0 in any band
Undergraduate (year 1)

Nepalese 2 year higher secondary school cert with 70% or above (also accept A levels)

IELTS 6.0 with no less than 5.5 in any band
Pre Masters
Nepalese 3 year bachelor degree with 50%
IELTS 5.5 with no less than 5.5 in any band
Postgraduate taught

Nepalese 3 year Bachelor degree with 65 % or above.

Nepalese 4 year Bachelor degree with 60% or above
IELTS 6.0 or 6.5 (depending on course) with no less than 5.5 in any band

*Some courses may vary and/or have specific requirements – for details of the entry requirements for your course, please see our course pages or contact us to check your qualifications. Please note that all applications are assessed on an individual basis.
UH Nepal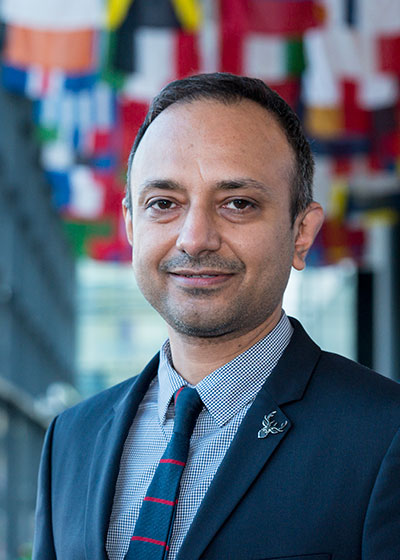 UH Nepal Office
Unless you are applying through an authorised representative of the University, your main contact at point of application will be our Nepal Office.
The Nepal Office can provide tailored counselling and assistance to prospective students and their parents on all aspects of studying at the University of Hertfordshire and the UK, including advice on application processes and documentation, pre-departure briefings, assistance with visa applications and help with securing University accommodation.
You can contact Bhanu who is our UH Nepal representative via b.kaushik@herts.ac.uk.
Motif Education Abroad (P) Ltd.
5th Floor, Omkar Building
(Above NCC Bank)
New Baneshwor, Kathmandu
Nepal.
Tel: +977 1 4781816 | Mob: +977 9843182126
Email: info@motif.com.np
website: www.motif.com.np
Principal Agent: Mr. Umesh Pandey
Email: umesh@motif.com.np
Ultimate Consultancy & Advisory Network (UCAN) Putalisadak -28 ( Opposite to Nepal Investment Bank) Kathmandu , Nepal
Tel: 00977 - 1- 4248286, 4248287
Web: www.ucanlogin.com
Email:enquiries@ucanlogin.com
Principal Agent: Mr. Niranjan Panta
Mobile: 00977-9851144838
Email: npanta@ucanlogin.com
More countries
Choose another country in South Asia. Request more information