Israel
Pay your fees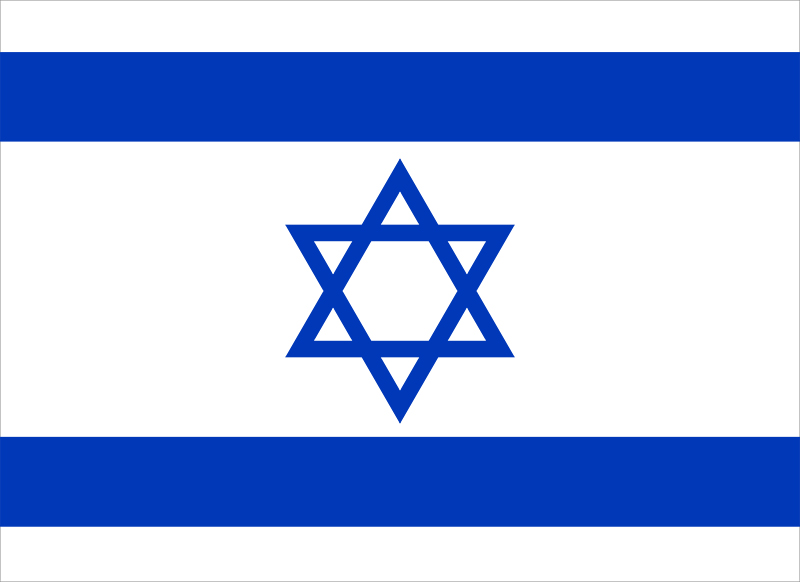 Here you will find important information for Israeli students on entry requirements, who to speak to and how to send an enquiry to the University.
The University of Hertfordshire offers a welcoming community of over 3,800 international students from more than 100 countries worldwide.
More countries
Choose another country in the Middle East. Request more information