Welcome to students from Panama
Pay your fees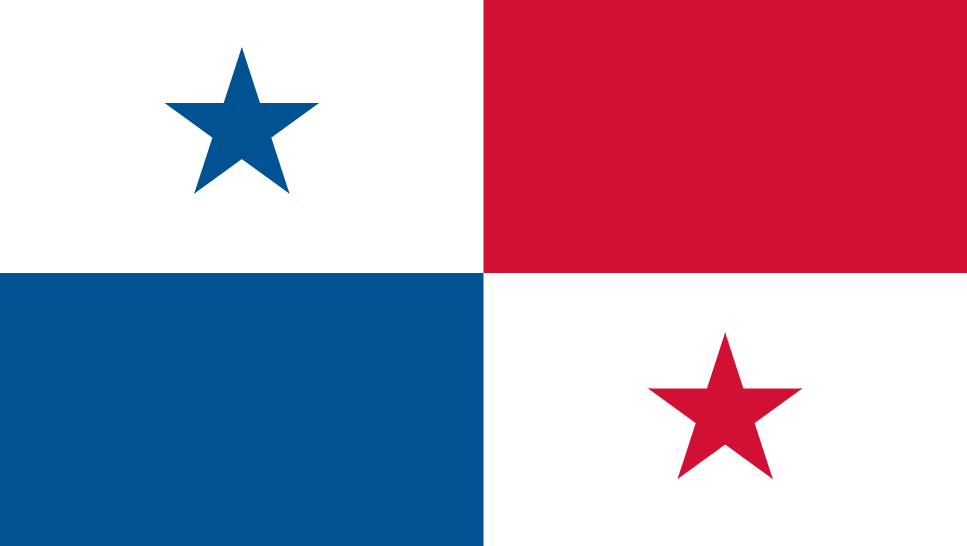 Here you will find important information for Panamanian students on entry requirements, who to speak to and when and where you can meet our representatives in your country.
The University of Hertfordshire offers a welcoming community of over 3,800 international students from more than 100 countries worldwide.
Popular subject areas for Panamanian students at the University include:
Entry requirements

Applicants from Panama are encouraged to contact international@herts.ac.uk for detailed entry requirements for undergraduate and postgraduate programmes.

Please provide as much information as possible about your grades and qualifications when emailing to enable us to process your query as quickly as possible.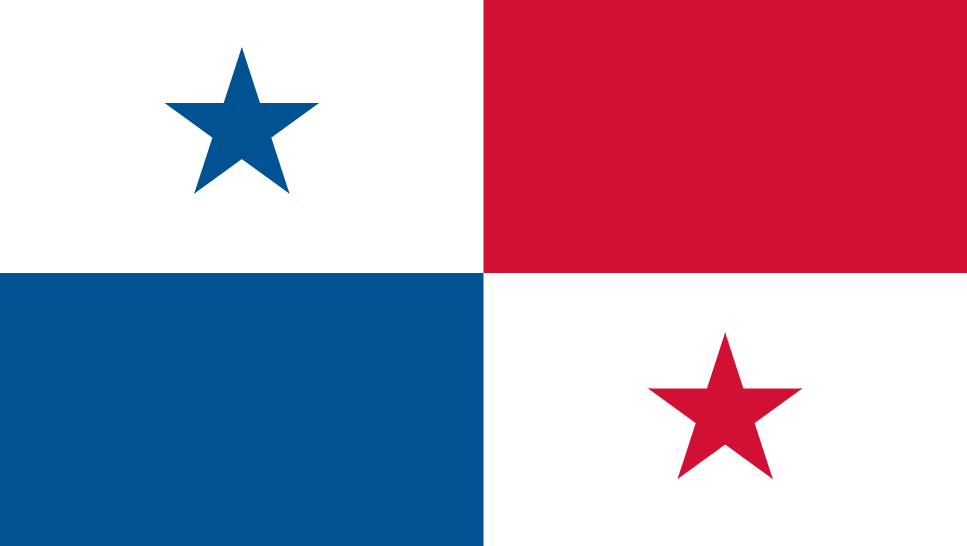 Aquí encontrará información importante para los estudiantes panameños sobre los requisitos de ingreso, con quién hablar y cuándo y dónde puede reunirse con nuestros representantes en su país.
La Universidad de Hertfordshire ofrece una comunidad acogedora de más de 3,800 estudiantes internacionales de más de 100 países en todo el mundo.
Las áreas temáticas populares para los estudiantes panameños en la Universidad incluyen:
Requisitos de entrada

Se recomienda a los solicitantes de Panamá que se pongan en contacto con international@herts.ac.uk para obtener los requisitos de ingreso detallados para los programas de pregrado y postgrado.

Proporcione tanta información como sea posible sobre sus calificaciones y calificaciones cuando envíe un correo electrónico para que podamos procesar su consulta lo más rápido posible.
Contact us in Panama
The University works with the following local representatives in Panama. Our representatives will provide you with detailed information about the University and its programmes and can offer practical assistance throughout the application process.
LAE Educación Internacional Panamá

Calle 43 Este, PH Colores de Bella Vista,
Piso 4, Ciudad de Panamá,
Panamá

tel +507 6583-8307
More countries
Choose another country in the Americas Request more information