Zambia
Pay your fees
Here you will find important information for Zambian students on entry requirements, who to speak to and when and where you can meet our representatives in your country.
We deliver consistently outstanding teaching, learning and outcomes for our students.
Entry requirements for Zambian students

Point of entry
Academic requirements*
Language requirements*
Foundation
School Certificate / General Certificate of Education with 5 x grades 1-6.
IELTS 4.5 with no less than 4.0 in any band.
Undergraduate (year 1)
Entry to year 1 requires completion of a foundation course with good grades.

IELTS 6.0 with no less than 5.5 in any band.

Senior School English Language at C or above.

Undergraduate (year 2/3)
There are no agreed progression routes, but if you're interested in applying to the University after part completion of a degree or completion of a diploma, applications will be individually assessed.
IELTS 6.0 with no less than 5.5 in any band.
Pre-masters
Completion of a Master's degree with Credit (1.50 - 2.4).
IELTS 5.5 with no less than 5.5 in any band.

Senior School English Language at C or above.

Postgraduate taught
Completion of a Master's degree with Merit (2.50 - 3.49).
IELTS 6.0 or 6.5 (depending on course) with no less than 5.5 in any band.

Senior School English Language at C or above.

*Some courses may vary and/or have specific requirements – for details of the entry requirements for your course, please see our course pages or contact us to check your qualifications. Please note that all applications are assessed on an individual basis.

Get in touch with our in-country team

We have a in-country manager who works in East and Southern Africa to support students applying to the University of Hertfordshire.

The Country Manager can provide tailored counselling and assistance to prospective students and their parents on all aspects of studying at the University of Hertfordshire and the UK, including advice on application processes and documentation, pre-departure briefings, assistance with visa applications and help with securing University accommodation.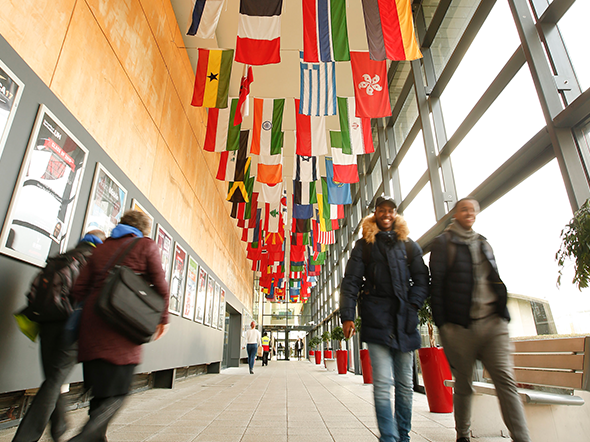 Ready to apply?
Applying to the University of Hertfordshire is an easy and quick process and you will receive an applicant ID as soon as you submit your application.
Make your application now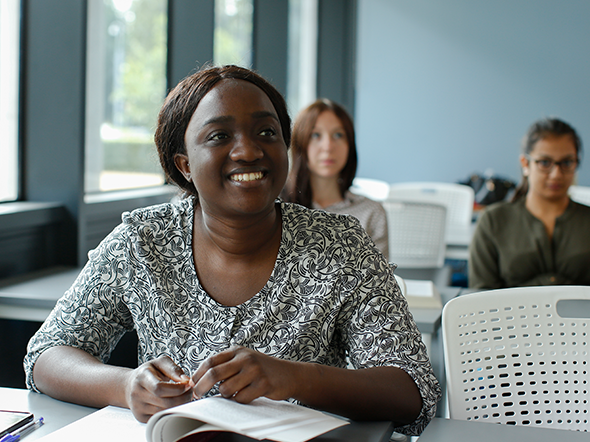 Fees and scholarship information
The University has competitive tuition fees as well as a large scholarship fund for Overseas and European Union applicants.
Find out more
At the University of Hertfordshire, we see your potential, we hear your ambitions and we support your futures. No matter you join us from, the aim is the same – be the best you can be.
From the moment we meet, we will set you on a path to achieving your goals. We will drive you forward; we will actively guide you every step of the way. You may not be confident or you may have questions – but we believe in you and we will help you find the answers. You may have a goal that you want to achieve – we can help focus you. You may want experience – we can get you some.
Here at Herts there are many pathways to success, so let us empower your future, and take you all the way. This is your platform, your opportunity to succeed - so what are you waiting for?
Bring your A game. We'll do the rest.
Take a look around campus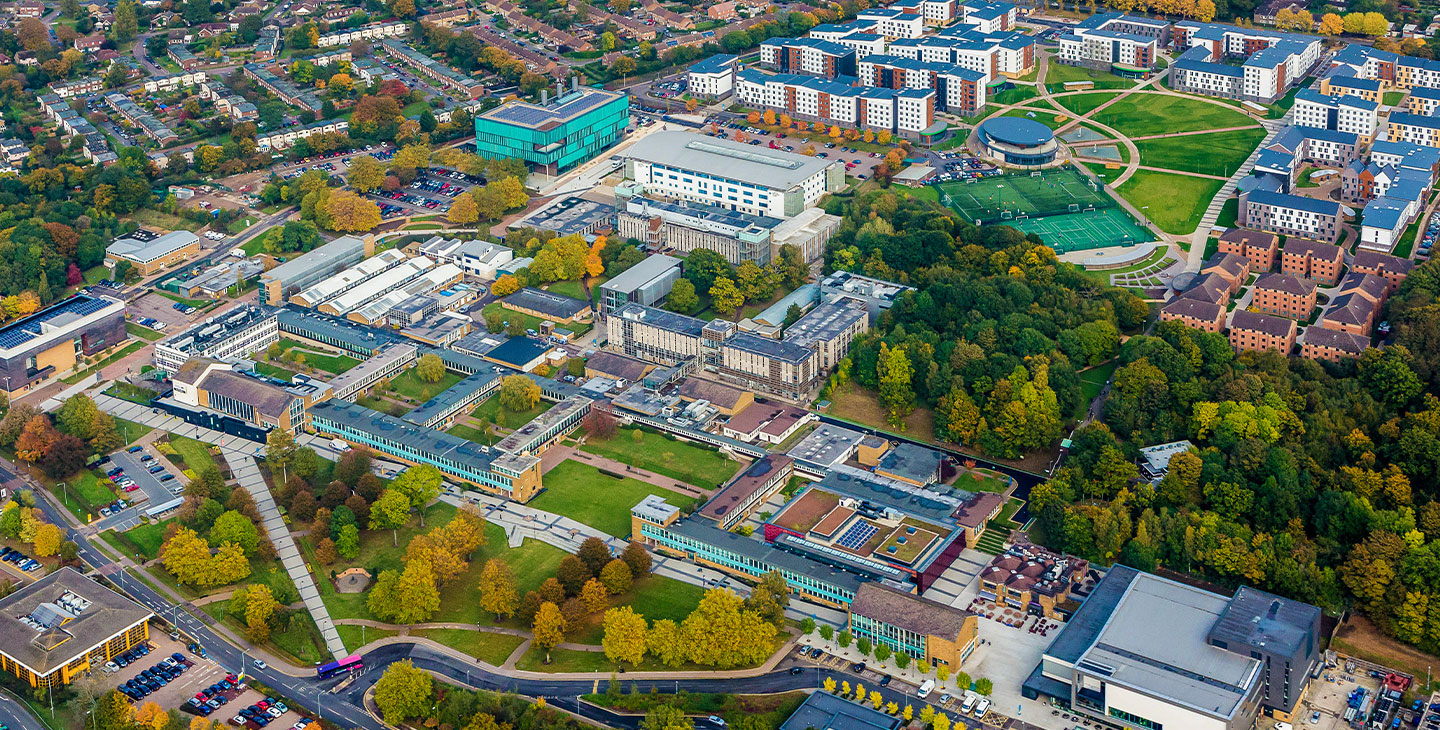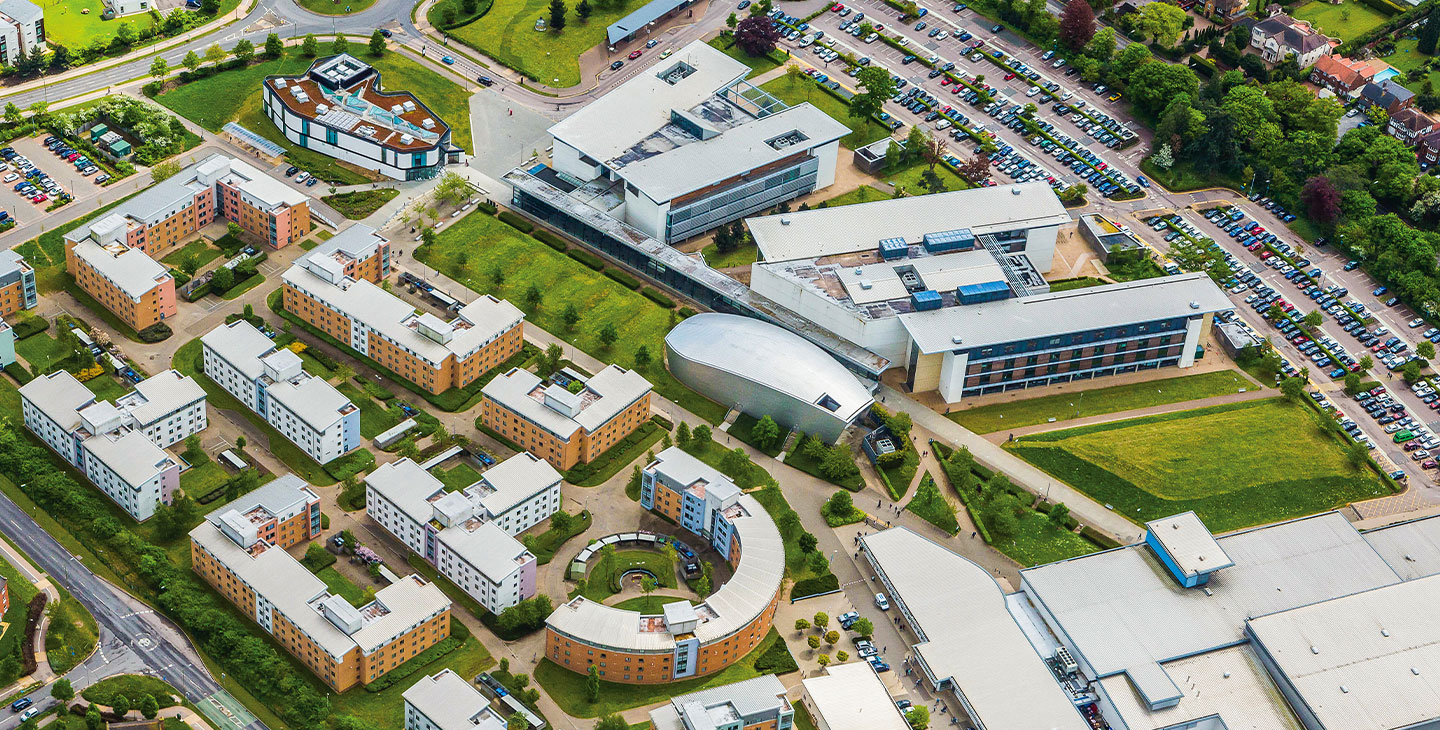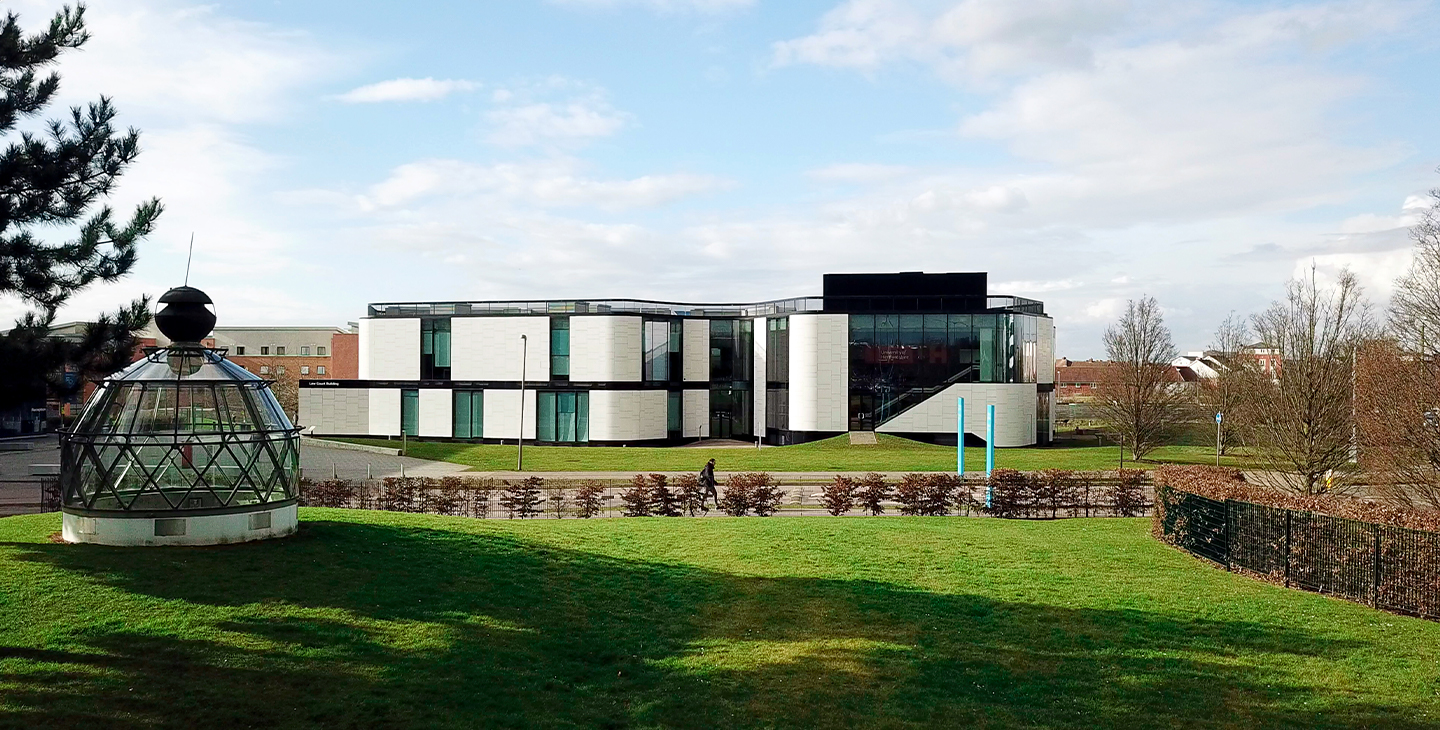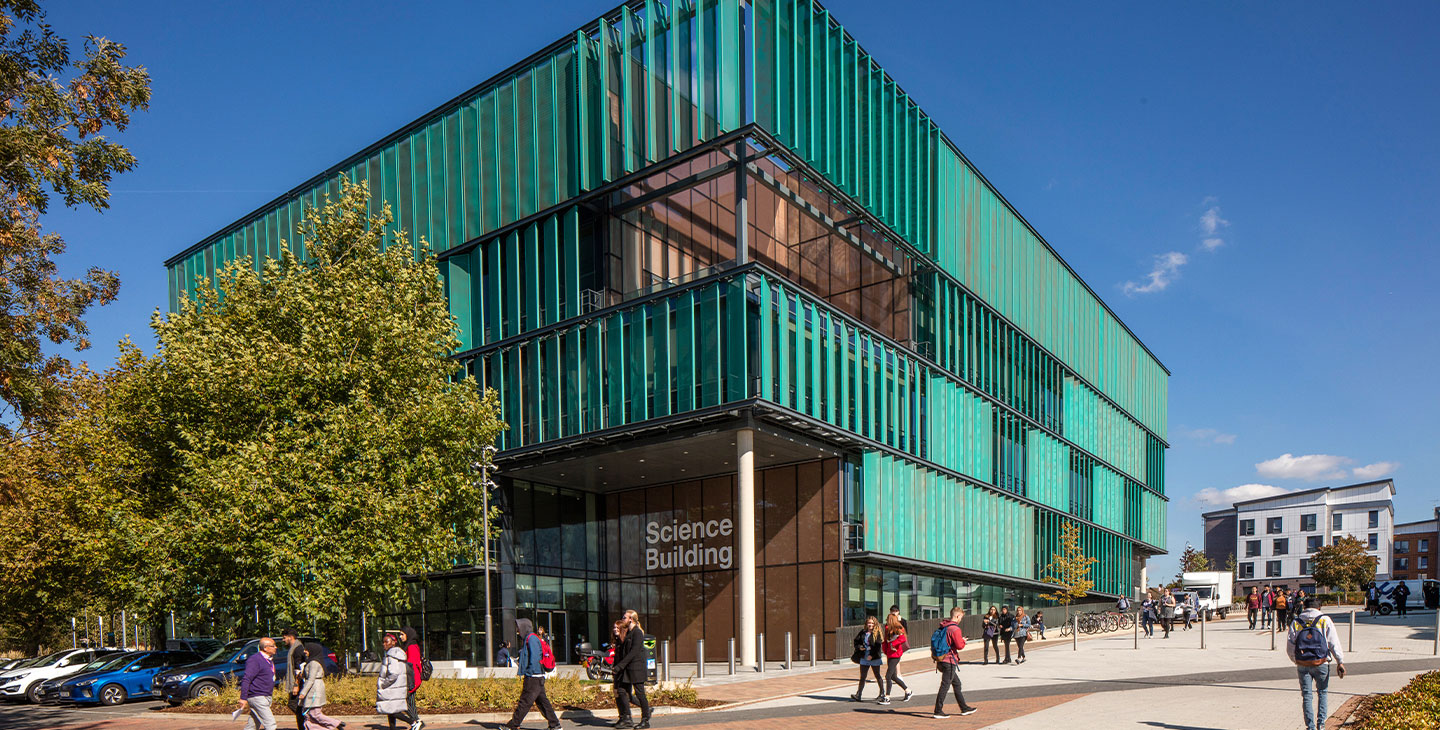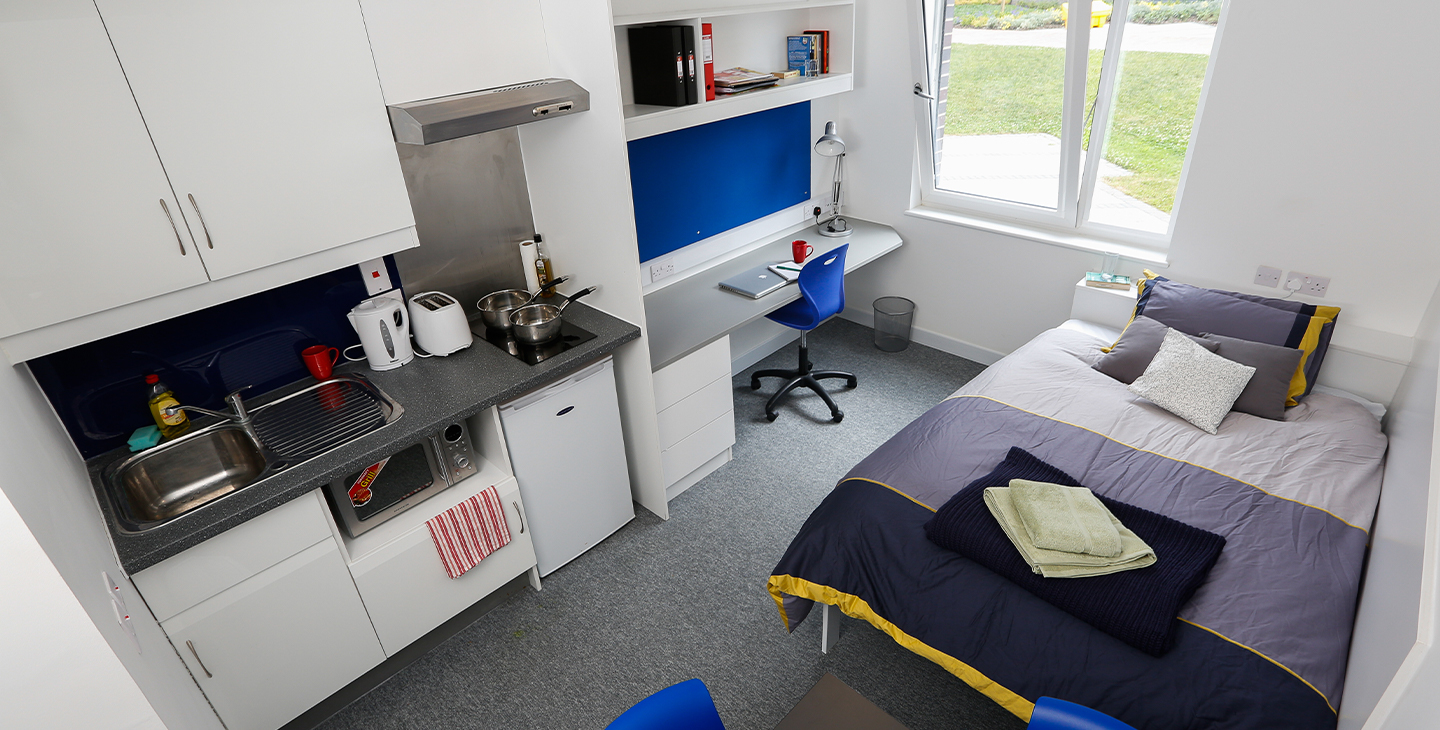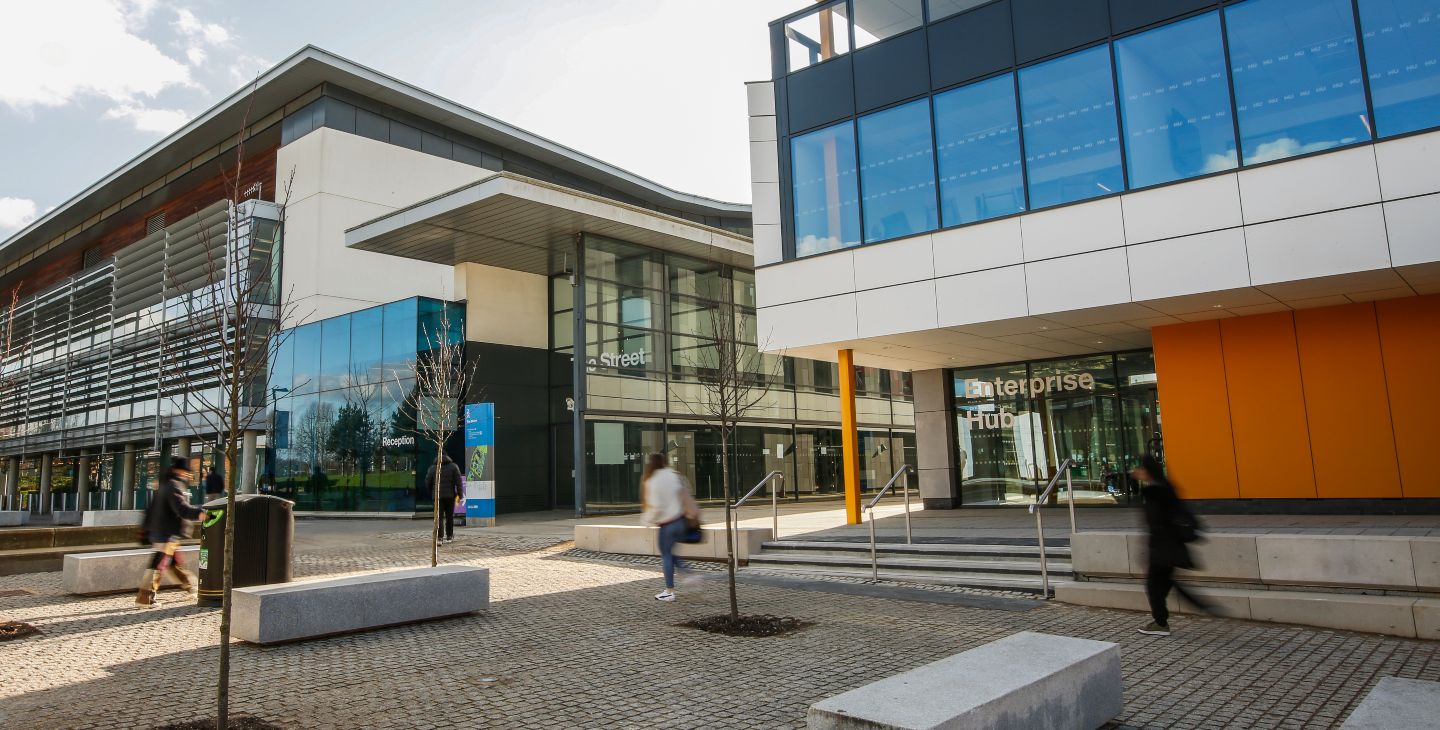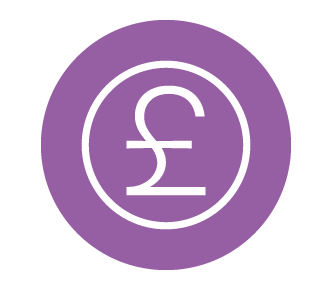 Up to £4,000 scholarships available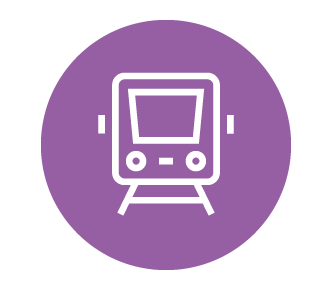 Get to London from Hatfield in just 25 minutes by train
Meet our students
Contact us in Zambia
The University works with the following local representatives in Zambia. Our representatives will provide you with detailed information about the University and its programmes and can offer practical assistance throughout the application process.
DALP Consulting Group

We have one DALP Consulting Group office in Zambia.

Address
Phone
Email
Lusaka Office
Chester House
1st Floor
Room 17 Cairo Road
Lusaka
Zambia
+260 (211) 221 688
cnlusaka@iconnect.zm

Study Connect International

We have one Study Connect International office in Zambia.

Penmal Connect

We have one Penmal Connect office in Zambia.

Address
Phone
Email
Copperbelt Office
8 Chibote Avenue
Parklands, Kitwe

+260 97 8789429
Whatsapp: +447568789300

penimalconnect@gmail.com