Life on campus
Pay your fees
What to do in your first week and after quarantine
For activities you are unable to do online, you will need to wait until your quarantine is complete.
Register on your course and check your timetable
Make sure you know where your classes are - download the Herts Mobile app for an interactive map - mobile.herts.ac.uk
Understand your bills - search council tax exemption on gov.uk
Check if you need to register with the police - use gov.uk
Look into setting up a bank account - you will need to wait until your quarantine is complete as you will need your BRP
Register yourself at a medical centre - those living on campus can sign up to our on campus medical centre
Collect your Biometric Residence Permit (BRP) once your quarantine period is complete (you will have additional time to collect this due to quarantine Covid restrictions) - if you have set your BRP to be delivered to campus, you will be emailed to arrange a collection appointment once your BRP is ready. Guidance about BRP collection is available online.
Get a UK sim card for your phone
Find out more about the Sports Teams at the University via the Athletic Union (Herts Squad)
Check out the Students' Union to find out about joining societies
If you are living on campus, then check in to your new room; if you have any queries with your accommodation contact the Accommodation team - accommodation@herts.ac.uk
Our campuses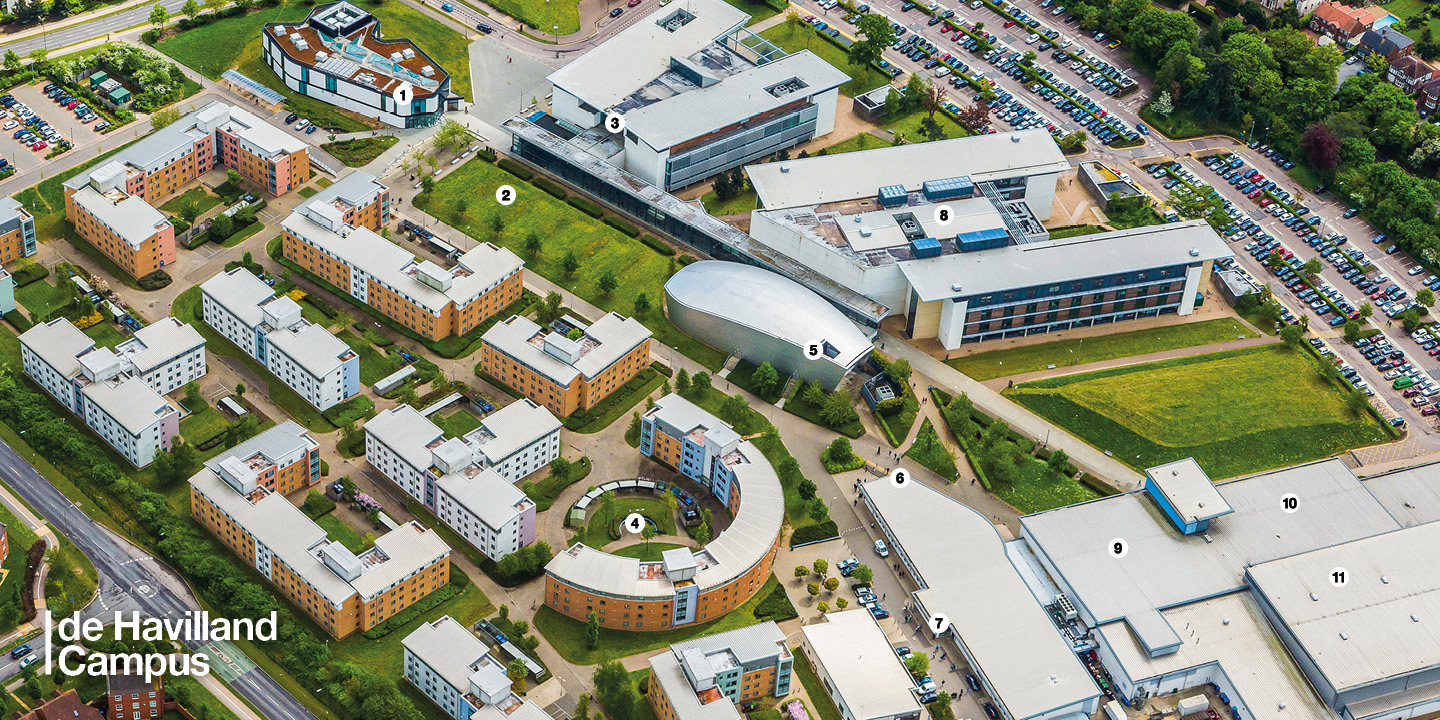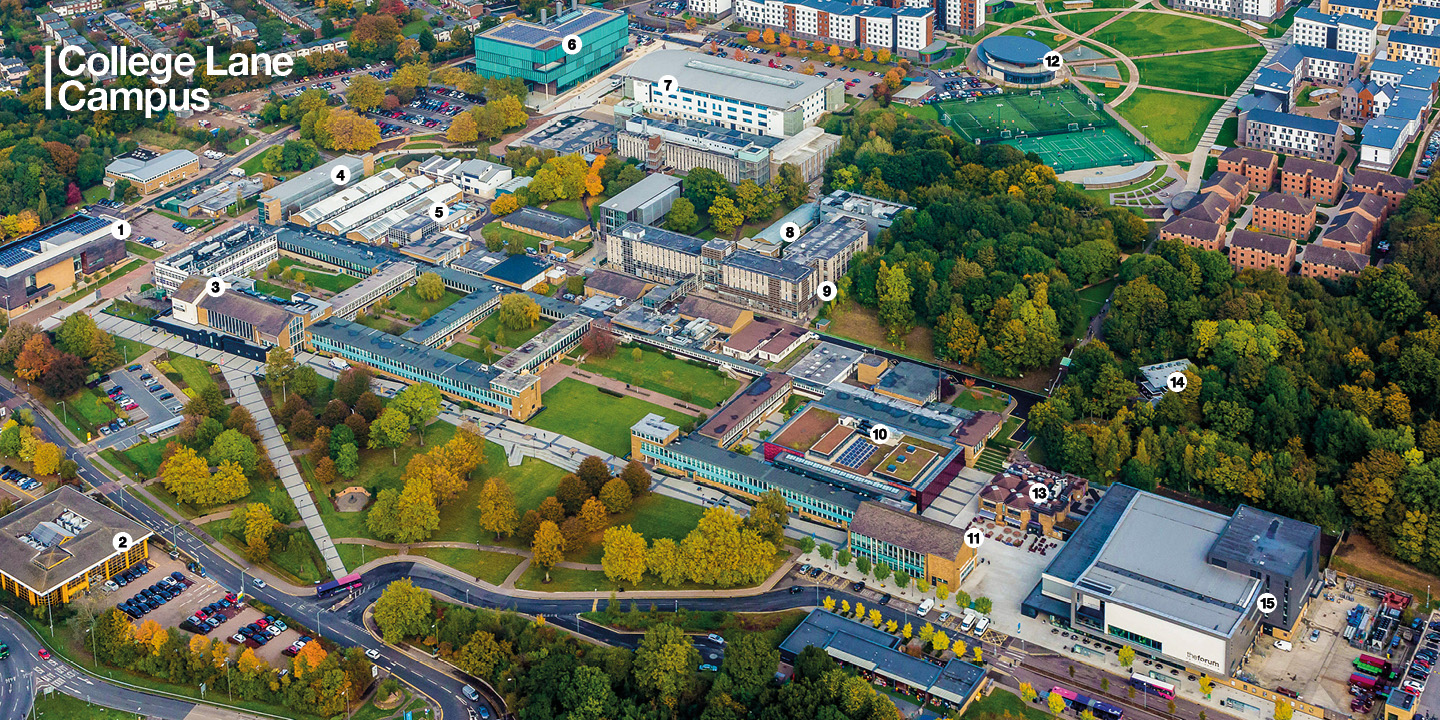 Download a PDF copy of the maps of our campuses that you print out and bring with you on your travels.
College Lane is home to our science and creative arts subject areas. The following Schools of Study are located on this campus: School of Physics, Engineering and Computer Science, School of Life and Medical Science (except Sport from 2021), School of Health and Social Work, and School of Creative Arts.
In addition, this is home to many of our student services, as well as our International Foundation College HIC.
1. Film, Music and Media Building
2. Fashion Teaching Building
3. Main Reception
4. Ask Herts Hub (Innovation)
5. Engineering Department
6. Science Building
7. LRC (Library)
8. Hertfordshire International College (HIC)
9. Wright Building
10. Hutton Hub including Ask Herts Hub (Hutton)
11. Hertfordshire Students' Union
12. The Oval Accommodation Hub and 24/7 Gym
13. Elehouse: Bar and Grill
14. Multi-Faith Space (The Key)
15. Entertainments Complex including Starbucks, Subway and Restaurant
de Havilland is home to four academic Schools of Study: Business, Law, Education and Humanities. Here you'll also find our extensive Sports Village and our main performing arts venue; the Weston Auditorium. From 2021, programmes in Sports and Sport Science will also be taught on the de Havilland Campus.
1. Law Building
2. Enterprise Hub
3. LRC (Library)
4. Accommodation
5. Weston Auditorium
6. de Havilland Restaurant
7. Multi-Faith Space
8. Main Teaching Building including Ask Herts Hub (de Havilland)
9. 25 Metre Swimming Centre
10. Hertfordshire Sports Village
11. Sport Science Building
Take a look around
Moving to a new university can be a daunting process however, we're not a big as you might think. Once you get a feel for the campus you'll find your way around quite easily. Here's some of our facilities that you might use during your studies.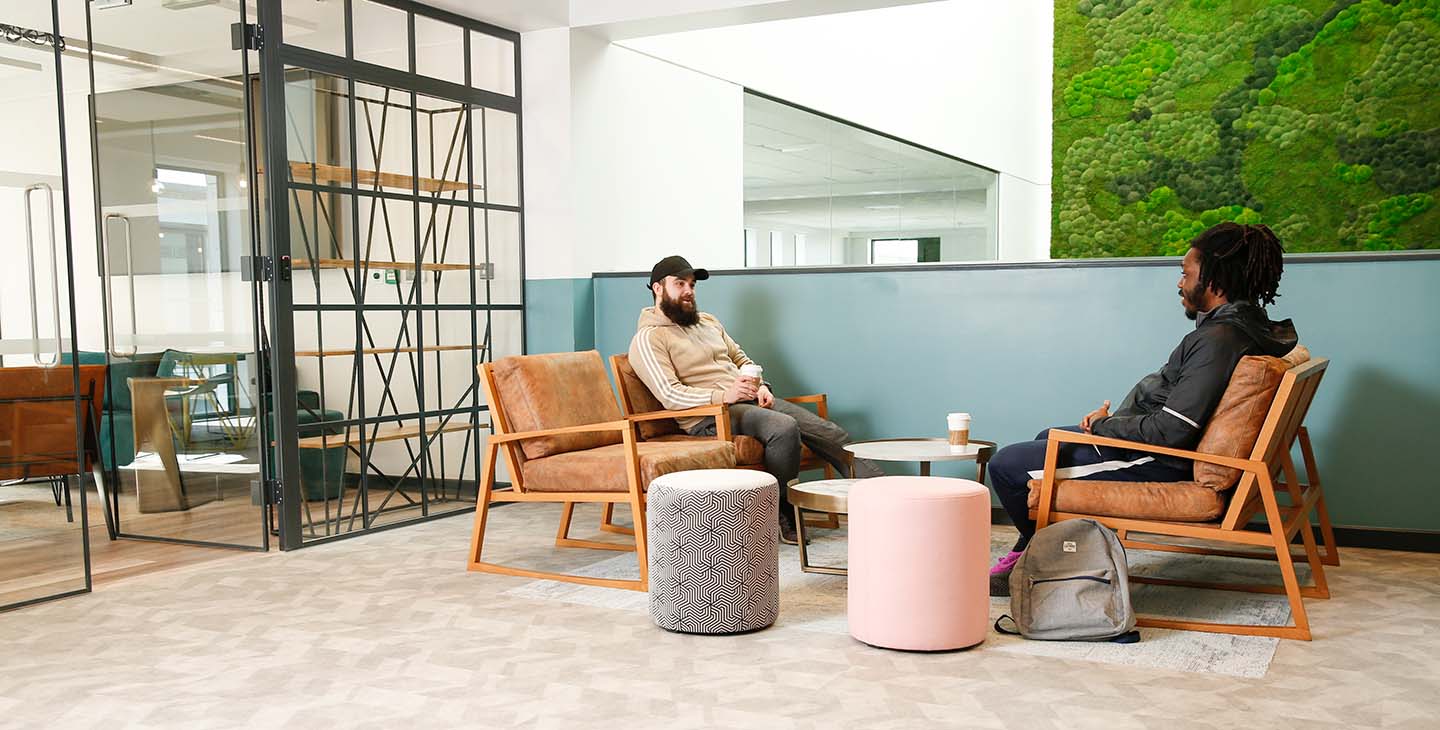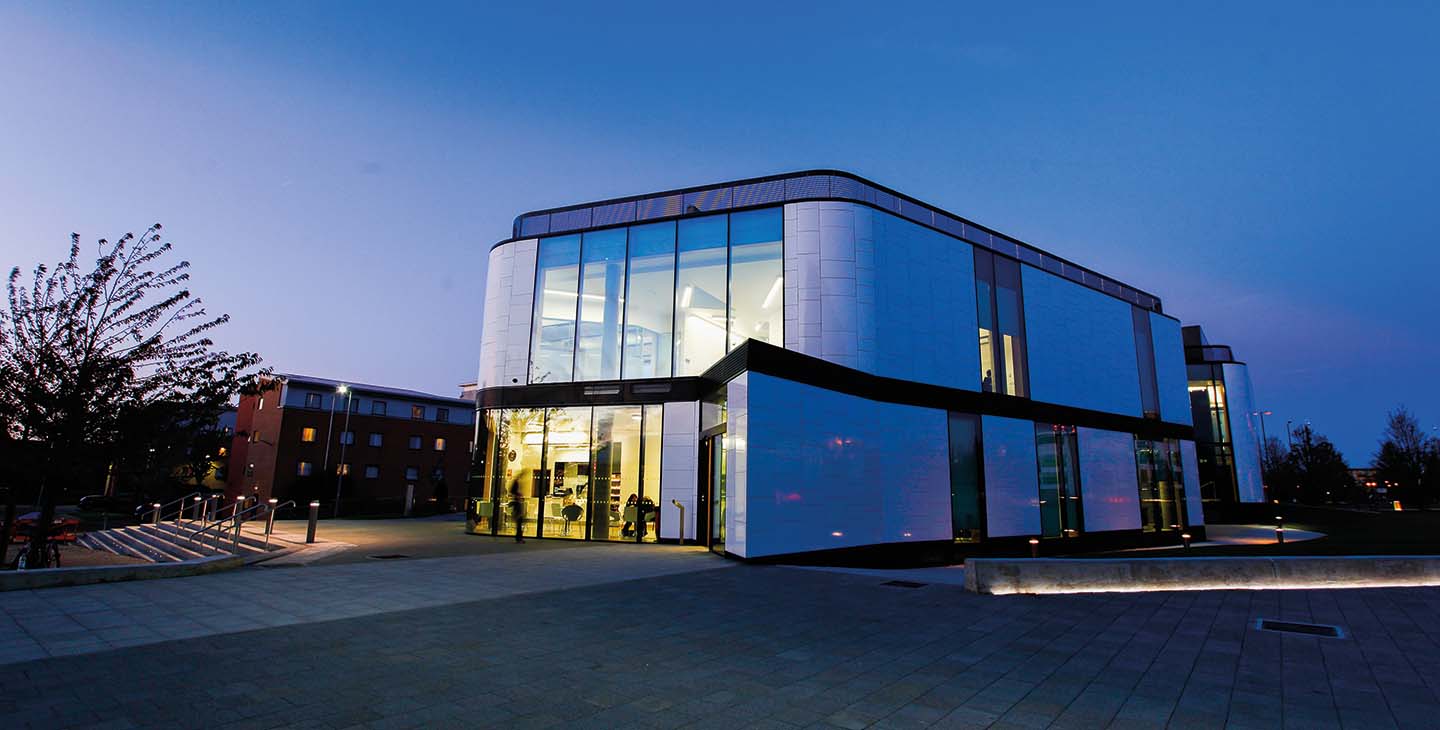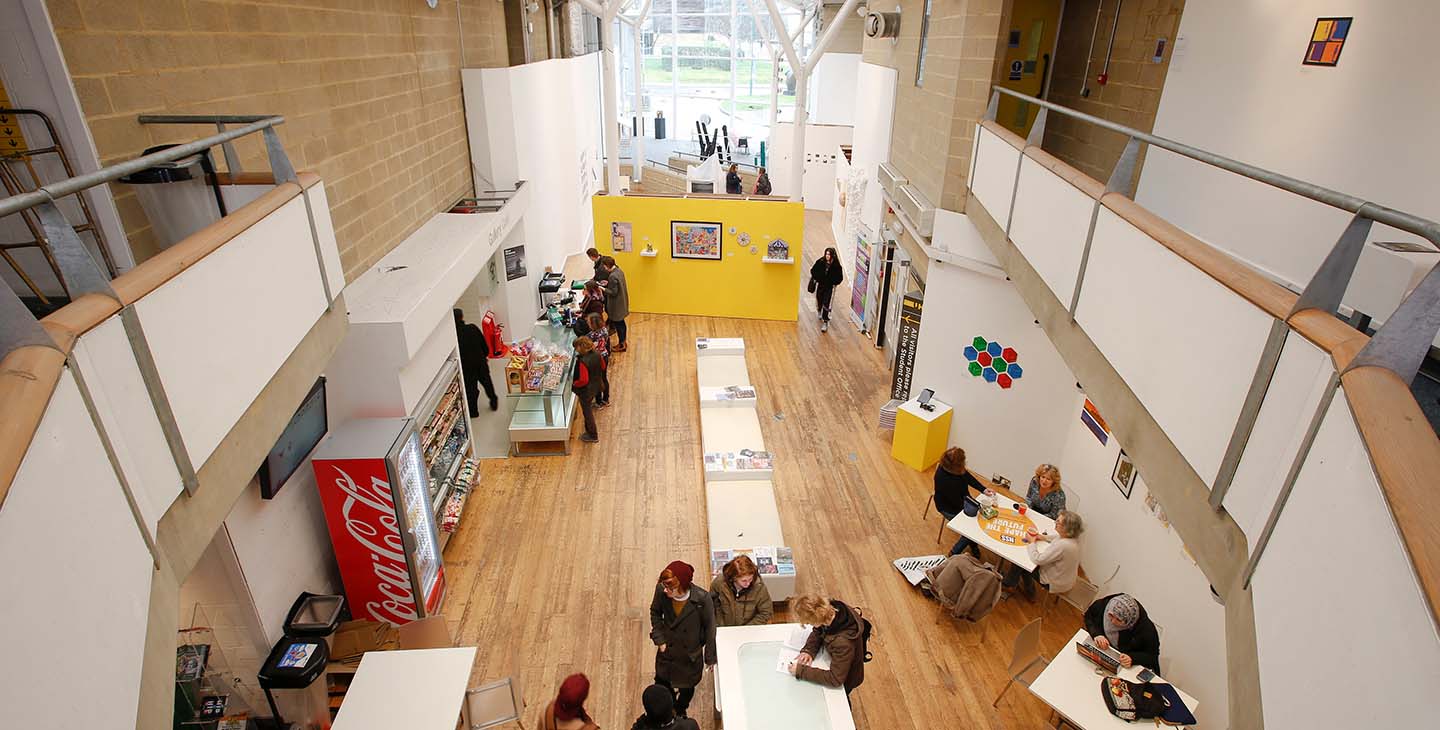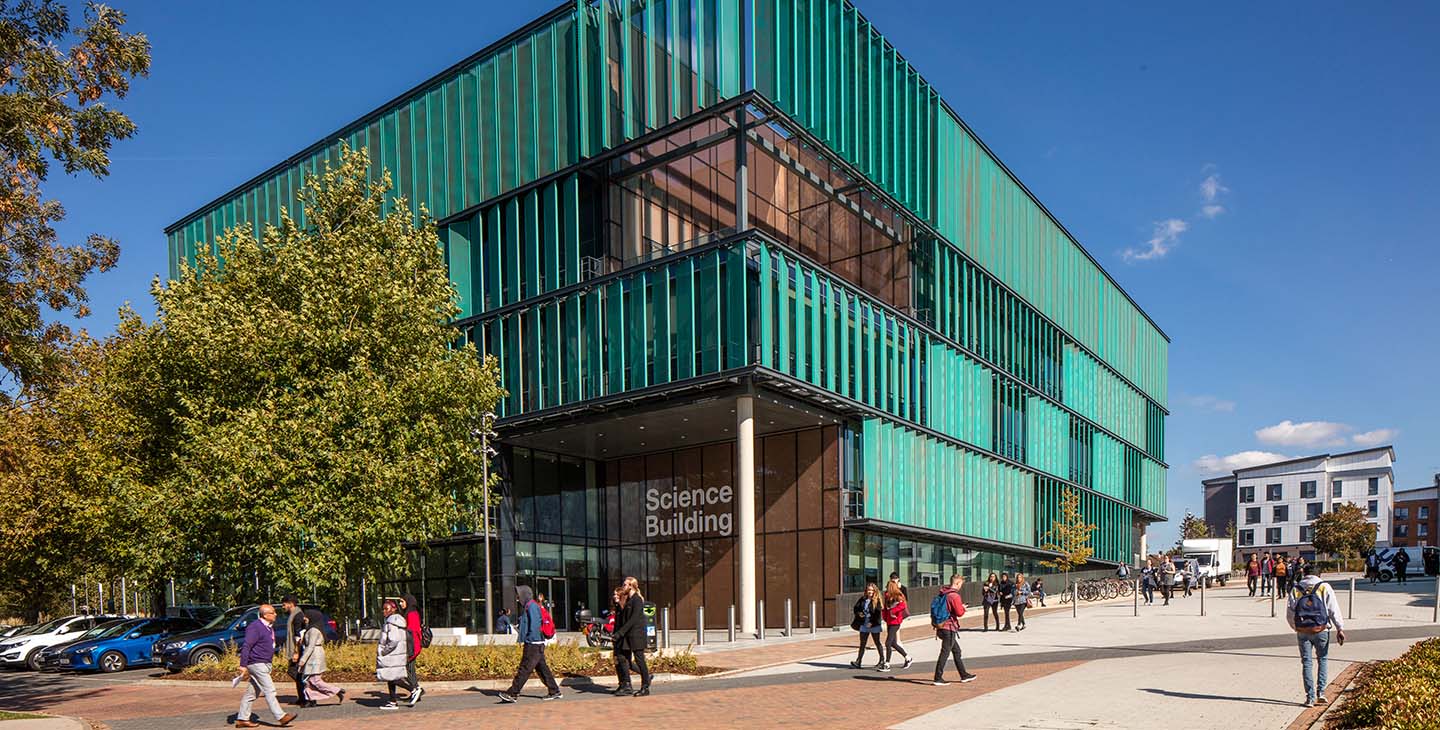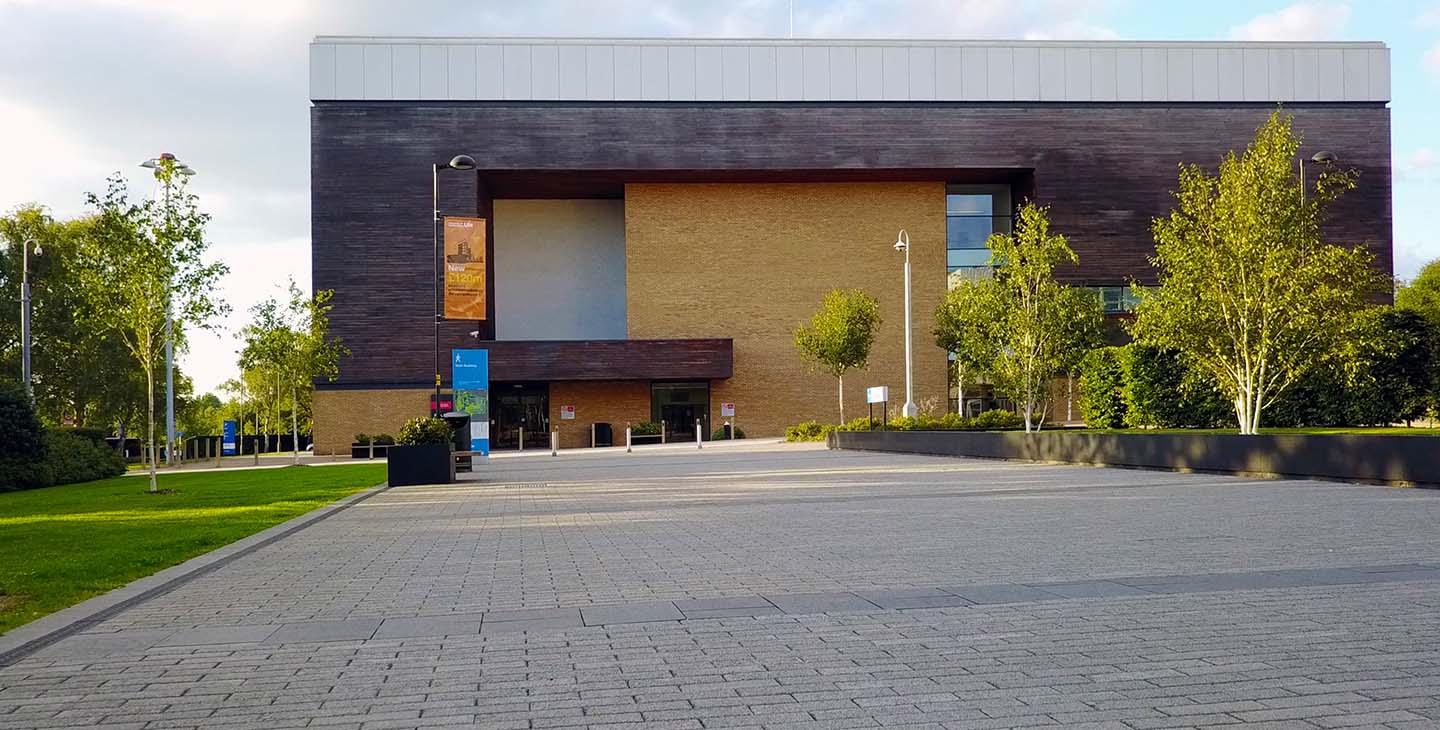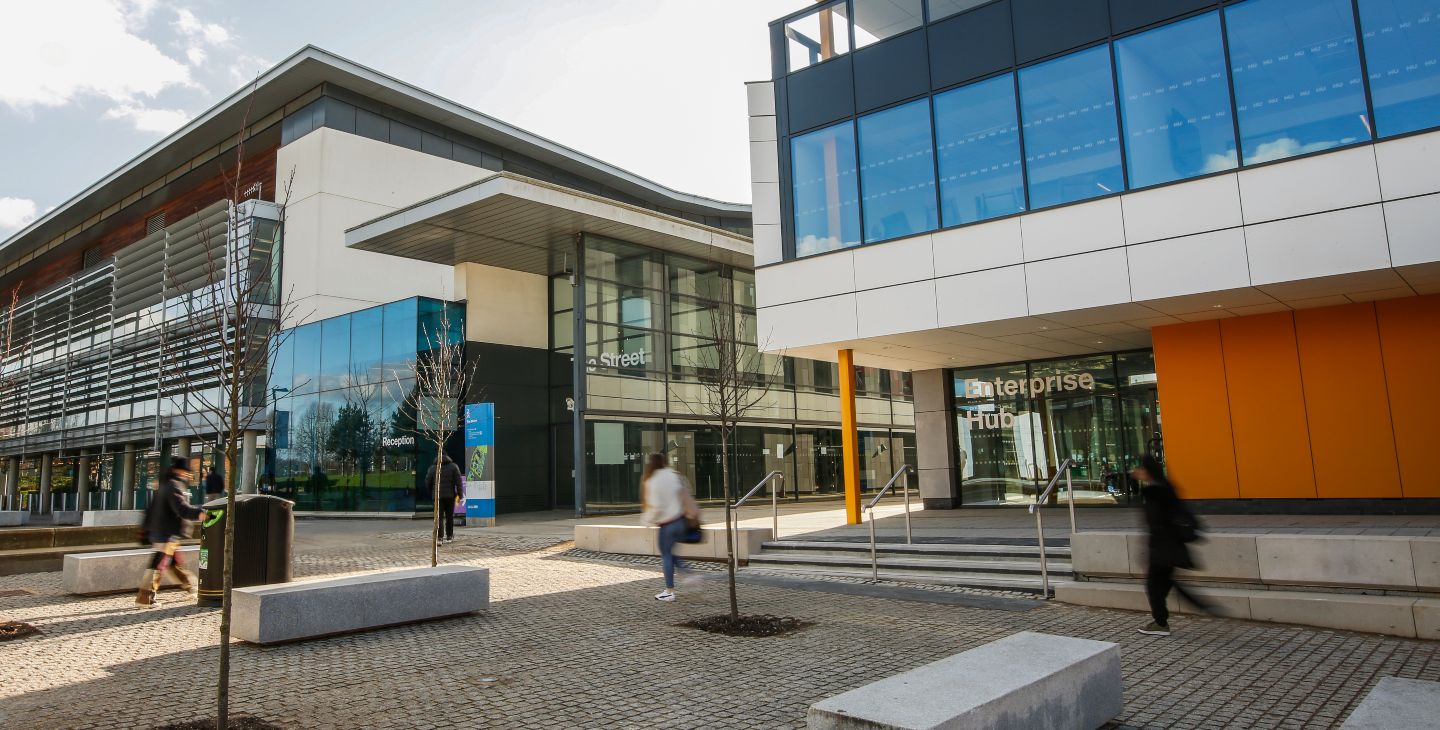 Safety measures on campus for 2021/22
Both our campuses, College Lane and de Havilland, will be open to welcome you at the start of the new academic year. We pride ourselves in putting our students first, preparations have been implemented to ensure a safe learning and social environment is ready for you to enjoy when you arrive on campus. We have created a roadmap which sets out the key stages we will follow for our return which you can view here.
As part of our wider plans to return to campus, and to enable us to deliver high quality, face-to-face teaching, currently students and staff are required to wear face coverings in indoor spaces.
Wearing a face covering has become part of many of our daily lives, in the shops and on public transport, and this will be the same when you come to Herts this year.
Wearing your face covering
When you arrive at University, you may receive a reusable and washable University face covering but it is a good idea to bring some with you from home to ensure you have them available for your journey to the UK and for when you begin exploring after quarantine. Read our FAQs on how to collect your face covering.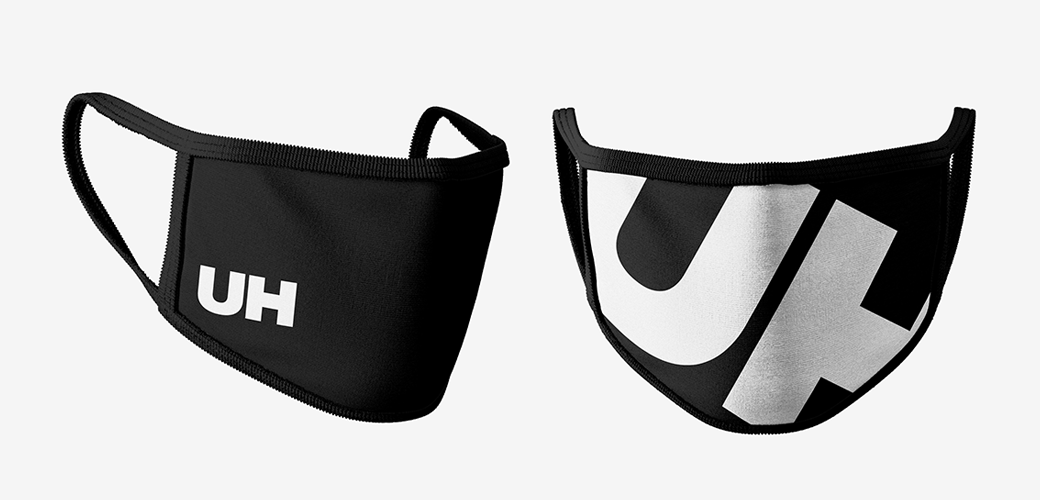 You will need to wear your face covering in indoor areas of campus such as communal spaces and corridors, as well as enclosed public spaces, such as the LRCs, Chapman lounge and de Havilland Atrium.
Our lecturers can also wear face coverings or face shields in teaching spaces, and you will see members of staff at receptions, in our catering outlets and other key areas across the University doing the same.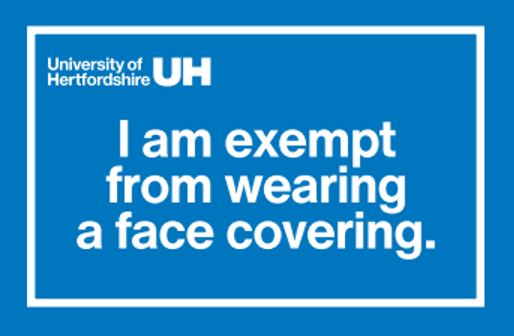 There will be some students and staff who cannot wear a face covering for a health or disability reason. We should all be considerate and understanding towards those who cannot wear a face covering. If you feel that you are unable to wear one, an exemption card will be made available to you. If you would like to discuss how you can get an exemption card, you can find out more by contacting Student Wellbeing.
Shared Responsibility
We are committed to supporting and promoting the health and wellbeing of our community. It is expected that staff and students will respect the decisions made by members of our community to protect themselves and each other.
Our new student charter
Every year the University and Hertfordshire Students' Union publishes our student charter. This sets out individual and shared commitments between the University, the Students' Union and our students to ensure they can make the most of their experience at Herts. This year our charter has been updated to include new shared commitments to ensure we keep everyone in our community safe and well. These new commitments ask us all to act prudently, safely, and in accordance with Public Health, NHS and Government advice. The new charter is now available to view here.
Covid secure campus
Measures have been implemented throughout the University to help you easily and safely navigate campus and to ensure a covid secure learning environment.
Face coverings are just one of a series of measures we introduced to keep safe on campus. Our new safety measures also include:
New signage to help you navigate the campuses, including one-way walking routes
Enhanced cleaning regimes across all university buildings
Additional advice on hand-washing
Ensuring on-campus accommodation meets the latest government guidelines
A support service if you feel worried or for those needing to self isolate
We will be developing these plans further so please keep an eye out for future updates about what we are doing to make sure you have the best start of your term.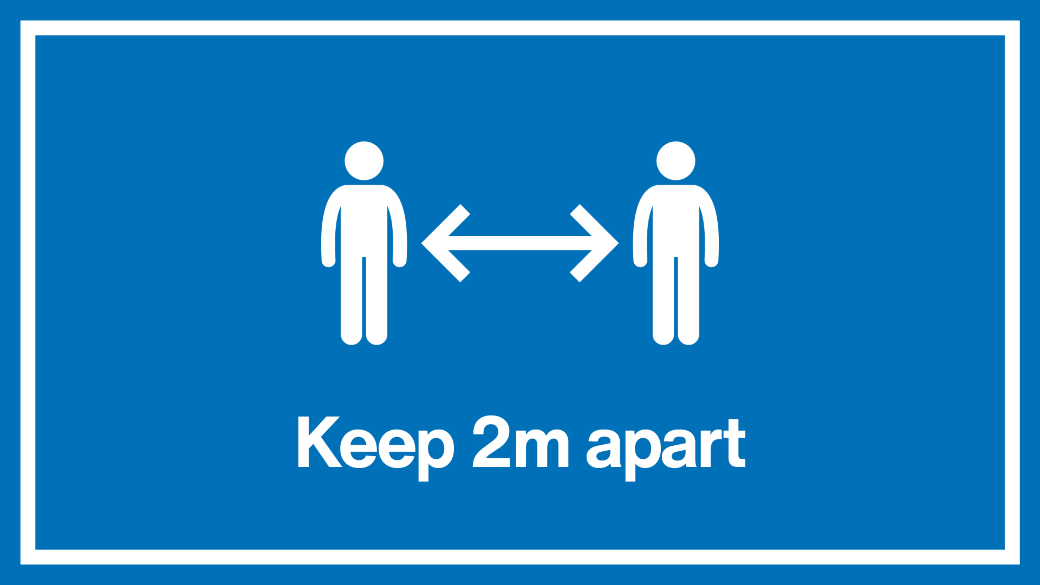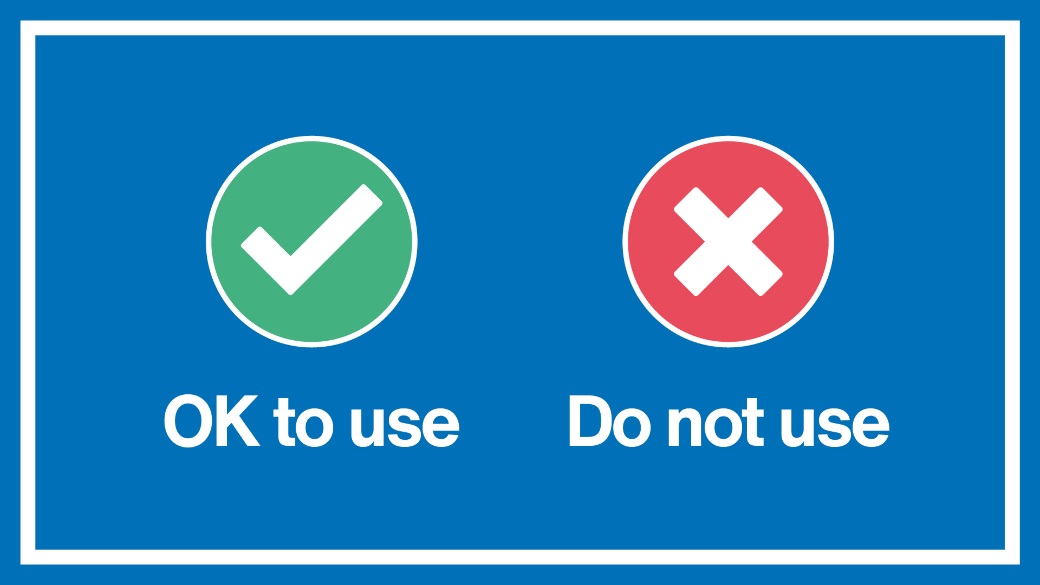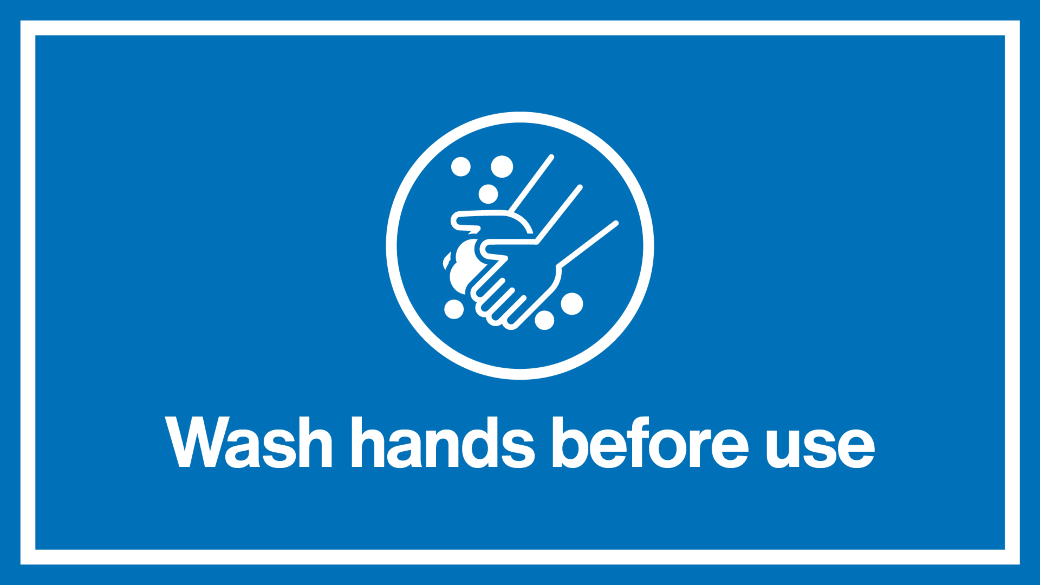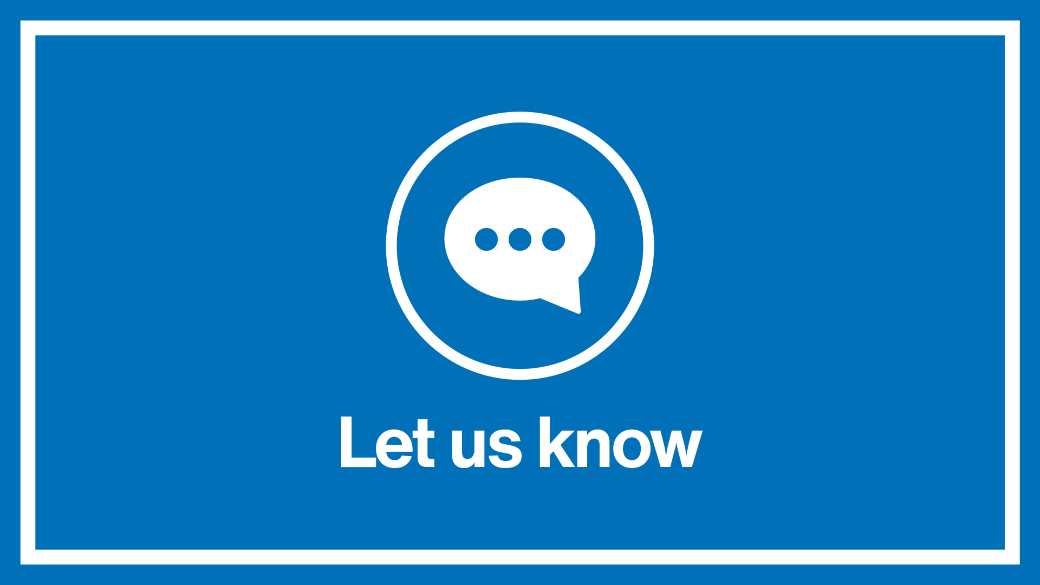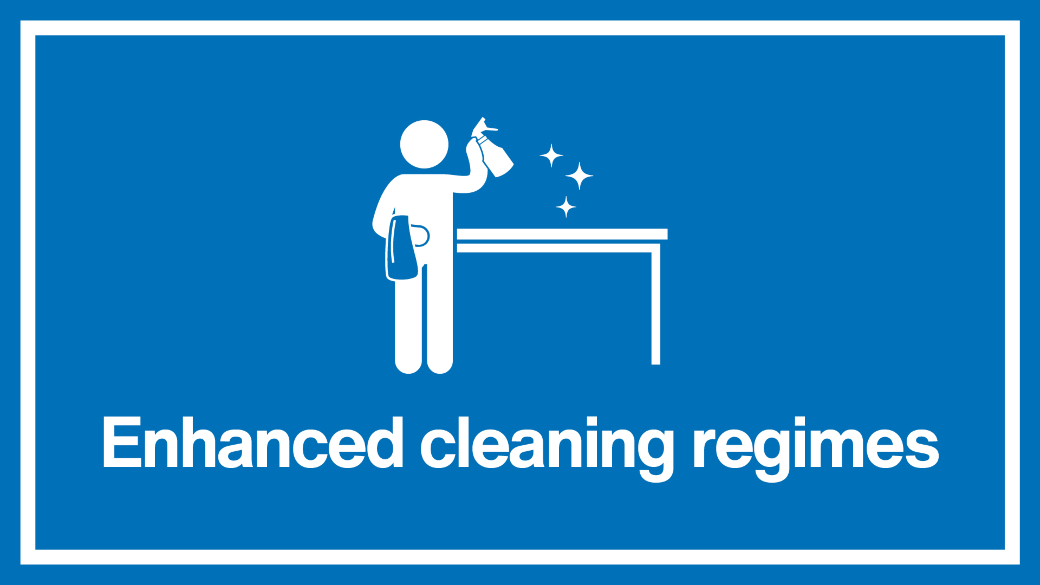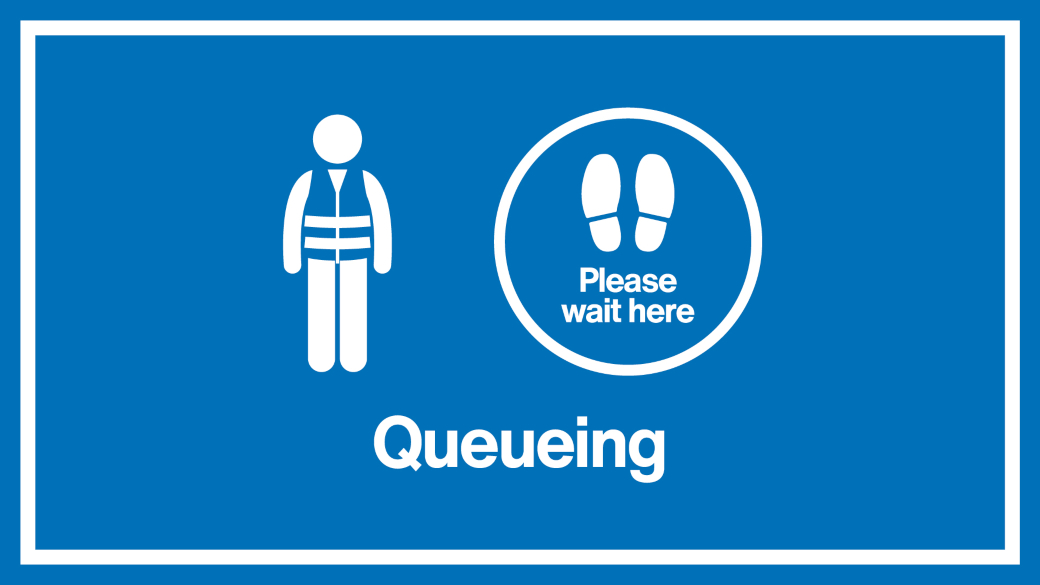 Student support
At the University of Hertfordshire we want to make sure your time studying with us is as stress-free and rewarding as possible. We offer a range of support services, from childcare to counselling, ensuring that you make the most of your time at Herts and can focus on studying and having fun.
Orientation programme

To help you settle into life at the University, we run a free Orientation Programme. This year our Orientation Programme will be a little different as we want to make sure there are plenty of online events to participate in for those completing their quarantine period.

Join our Dean of Students Facebook group to hear about the online events taking place when you arrive in the UK and begin meeting fellow classmates.

You can also email the team at deanofstudents@herts.ac.uk if you need support during quarantine or any isolation you need to complete during your time at University.

Immigration and visa guidance

We have a dedicated Student Immigration Team on hand to advise you on a variety of subjects from work permits to financial and personal matters as well as access to support and counselling services.

Details of all the student support services available to you can be viewed on our website and will be provided to you on arrival.

Academic English and Study Skills Development

To ensure the best possible academic support for our international students, we provide a range of Academic English and Study Skills workshops as well as one-to-one sessions throughout the year. Through the workshops we help you overcome some of the challenges you may face as an international student.

With our one-to-one sessions we can further address your individual needs. At the start of your studies, you are required to take an online diagnostic quiz. As the quiz is closely matched to the skills you will need for your studies, it will help you identify which of the workshops suit your needs. All our support is free and attendance is voluntary. You can find out more about our support on our website.

Additional support available

Through StudyNet, you can access an exciting new range of interactive online courses designed in collaboration with Epigeum.

The courses are flexible and designed for self study so you can do them when and where you choose. They enable you to develop your skills of writing, reading, speaking and listening in the context of your studies and help you to deepen your understanding of what it means to be part of an academic community. Each course contains interactive materials, videos and an activity bank to support you in your learning.

As an international student, we recommend that you attend the campus-based workshops in addition to doing the Epigeum online courses to enhance your learning and ensure success in your studies.
Next steps
Please continue to the 'Important things to consider' section.