Life in the United Kingdom
Pay your fees
Language
There are a huge range of British accents, and people from different parts of the UK can speak quite distinctly. If you don't hear what someone says, don't feel embarrassed to ask someone to repeat themselves.
Behaviour
Social behaviour in the UK may differ from what you're used to. The United Kingdom is a very open, socially accepting nation so you may see differences in public displays of affection, clothing choices, and attitudes to same sex relationships. Although this might seem new or strange, it's important not to stare, point, or laugh at things that may seem different or odd to you.
It is also considered rude to spit in public when in the UK and you can be fined. Spitting is seen as antisocial and carries similar penalties as littering, which is also not tolerated.
Remember, smoking in public places is illegal in the UK, and many establishments enforce fines for doing so.
Weather
The United Kingdom may have a very different climate to what you're used to, so it's important to prepare before you arrive. During autumn and winter (from September to March), British weather is often cold and wet, so make sure you have warm clothes and a waterproof coat. During the summer the UK can experience high temperatures, so it is important to stay hydrated and not spend too long in the sun.
Food and drink
Food in the UK is inspired by cultures from across the globe, so it's a fantastic opportunity to try new things!
Shopping for groceries

Supermarkets

There are multiple supermarkets within walking distance of campus, such as Asda, Aldi, and some speciality stores like Nagoya Oriental. If you're looking for a taste of home, there are plenty of supermarkets around Hertfordshire and London who sell authentic ingredients from across the world.

During Orientation and Freshers weeks, there will be a trip to the local supermarket to help you familiarise yourself with the route and how to use the self-service check out tills often found at larger stores.

University shop

The on campus shop has a range of essentials. If you only have cash available when you first get to campus, you can put cash on the UPAY app in store, to use your app credit in the campus shop can cafes. Simply download the UPAY app on your device (App Store | Google Play Store). Use the affiliate code "HERTS" during sign up.

Drinking water

Tap water in the UK is safe to drink and very clean, so you can also drink water straight from the tap in your accommodation.
British

cuisine

British food is a mixing pot of global cuisines. Here's some of the more traditional dishes that you might expect to see in the UK during your studies.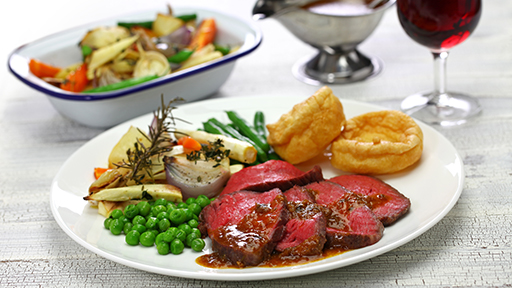 Sunday Roast
A traditional main meal eaten on Sundays; consisting of roasted meats, roast potatoes, Yorkshire pudding, assorted vegetables, and gravy.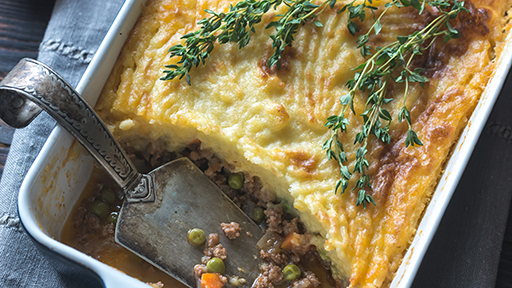 Cottage/Shepherd's Pie
A (non-pastry) pie generally made with a minced red meat cooked in a sauce with various vegetables, topped with a layer of mashed potato that is then baked. Shepherd's Pie refers to a lamb filling, while Cottage Pie has a beef filling.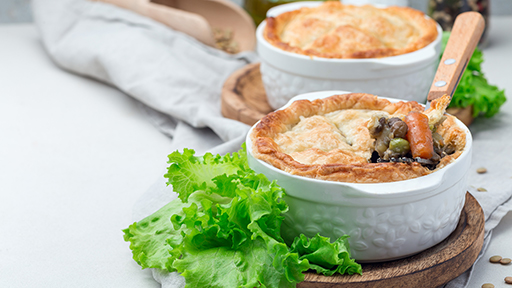 Pie and mash
In the UK, the word "pie" most commonly refers to savoury pastries; generally filled with meat and vegetables. These are often eaten with mashed potatoes and vegetables.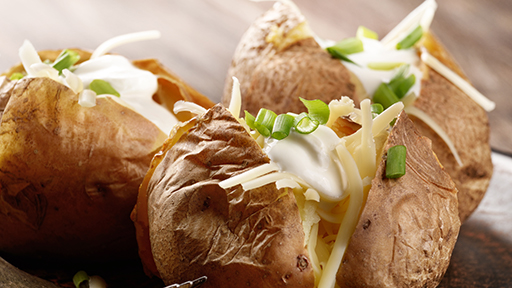 Jacket potato
A "jacket" potato, is a large potato, baked until the skin is slightly crisply - often filled with butter, cheese, sour cream, or baked beans.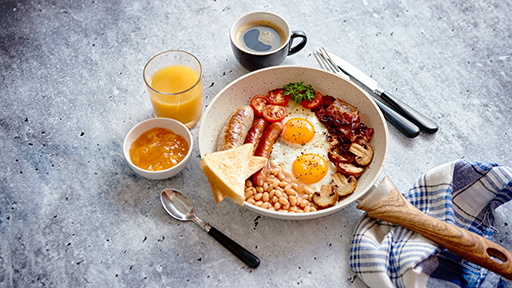 Full English Breakfast
A "full English", also known as a "Fry up" typically consists of pork sausages, bacon, fried eggs, baked beans, black pudding, tomatoes, beans and toast.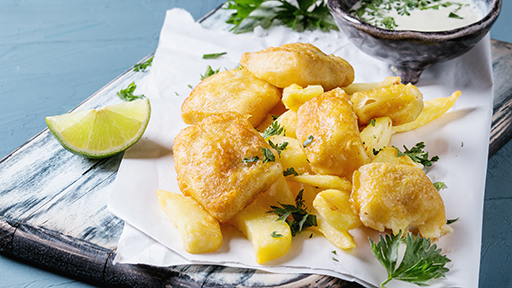 Fish and chips
Generally bought from shops known as "chippies", the meal consists of battered white fish (mostly cod or haddock) and chips (known elsewhere as "fries").
Finances, bank accounts and phone contracts
You will need to arrange to set up a bank account for your time in the UK. You may also choose to take out a mobile phone contract or pay-as-you-go SIM. We recommend you research the various companies, plans and offers to ensure you take out the right type of account and plan for your needs.
Applying for a phone contract

It is generally cheaper to buy your own phone, and find a SIM-only or Pay-as-you-go contract, but if you do so make sure to get your device insured, since the phone company won't offer upgrades on these types of contracts. Companies like GiffGaff offer these SIM-only Pay-as-you-go plans which may suit you and help you budget your finances.

You can collect a free GiffGaff or Labara SIM card once you arrive on campus. Labara will be at the International Information Fair during the Start of Term events! You can also pick up a SIM at the Welcome Desks on campus. If you would like more information on collecting a free SIM card, you can email orientation@herts.ac.uk.

If you need to get a new phone contract in the UK, you can either find a phone shop in town, or apply online via any of the popular phone companies listed below. Many students have their contracts paid for them by their parents, but should you want to pay for your own, you may be credit checked. You can check your credit rating for free online, but if you've not had a credit card or a job with regular income, you are unlikely to have a high enough credit score.

If this is the case, don't worry! Most networks offer deals for students if you search for them, as well as companies such as VOXI and Smarty which are created for people aged 25 or younger and offer unique plans without credit checks.

O2, EE, Three Mobile, and Vodafone are the four major networks that are likely to have their own high street shops, but other companies such as GiffGaff, ID Mobile, Smarty, VOXI, and Ecotalk each have competitive pricing and unique selling points, so it's worth shopping around to find which company offers the right contract for you.

Opening a bank account

If you are on a course lasting at least six months or more, you should be able to open a bank account here in the UK. You should check with the bank first to see what sort of account and services they offer, and remember to ask about any hidden fees.

Register as a student (you must be fully registered before completing step 2).
Complete a bank letter request form from the Ask Herts Hubs.
Your letter will be e-mailed to you when it's ready.
You may be required to give your letter and show your passport to the bank. The bank will also ask you to complete an application form.

HSBC, Barclays, Lloyds, and Santander are some of the most popular banks in the UK, all of which have branches located in Hatfield. The UK also has two major digital banks; Monzo and Starling, which do not require any physical interaction to open or use an account. Wise also offer a Borderless Account for Students which does not require a proof of UK address.

Please ensure you research the right bank and type of account for your requirements and be aware of any fees on the account type you choose.

Students on short courses or exchange programmes

Students who are going to be in the UK for less than six months may have difficulty opening a bank account because some banks often require you to be studying on a course which will last more than six months.

If you think you will have difficulties opening an account then you may find it best to use cash point machines (ATMs) and draw money from a bank account in your home country, bring travellers' cheques or may wish to consider asking your family to set up a pre-paid MasterCard to cover the duration of your time in the UK.

Budgeting and planning
Understanding

British currency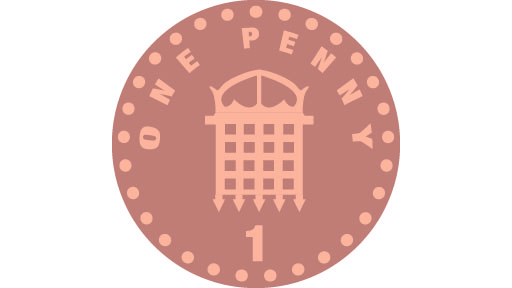 1p/One Pence
The smallest iteration of British currency; commonly referred to as "a penny".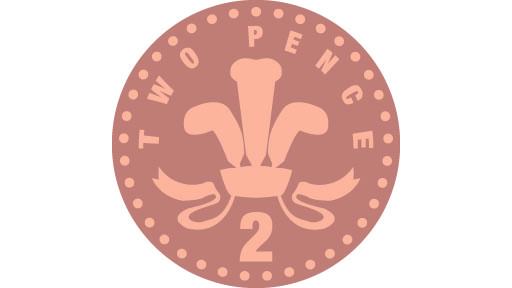 2p/Two Pence
This coin - along with the 1p - is sometimes referred to as "shrapnel" or "coppers" due to the low value and colour.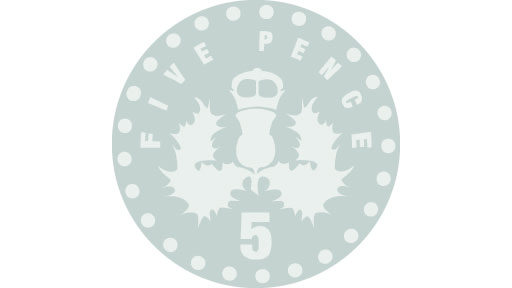 5p/Five Pence
The smallest British coin, and the lowest value of the four silver coins.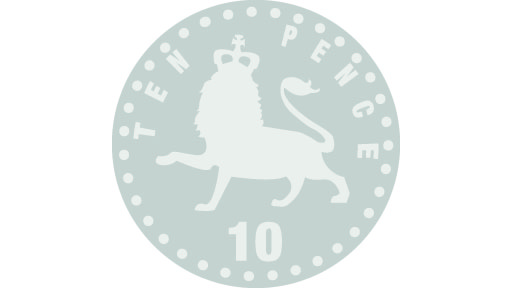 10p/Ten Pence
Equivalent to one tenth of a pound sterling. Generally pronounced as "ten pee".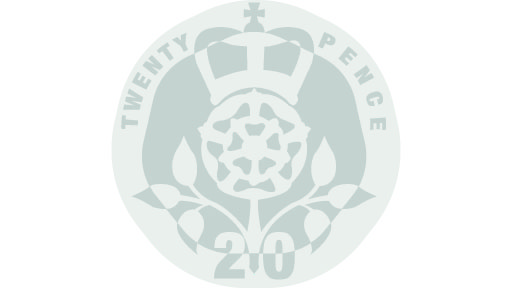 20p/Twenty Pence
Equivalent to one fifth of a pound sterling. Generally pronounced as "twenty pee".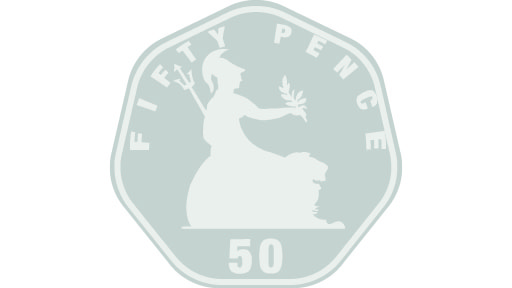 50p/Fifty Pence
Equivalent to half of a pound sterling. Generally pronounced as "fifty pee".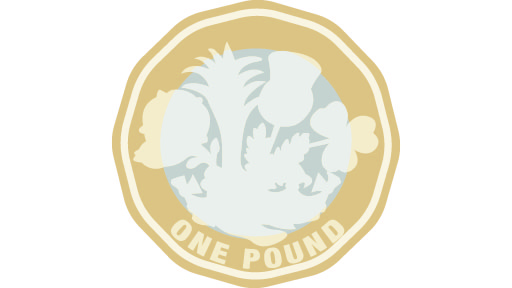 £1/One Pound
One Pound Sterling, colloquially known as "a quid".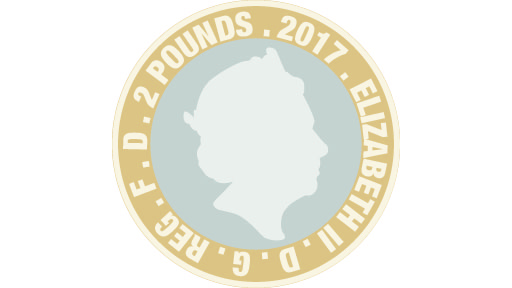 £2/Two Pound
The least commonly circulated coin, singularly equivalent to two Pound Sterling.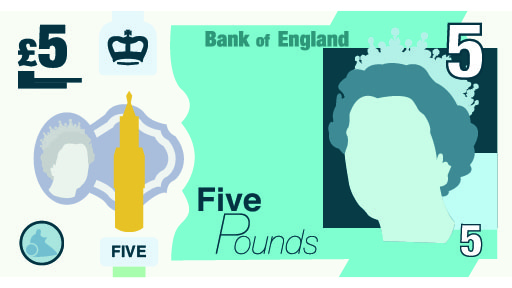 £5/Five Pounds
Often referred to as "a fiver".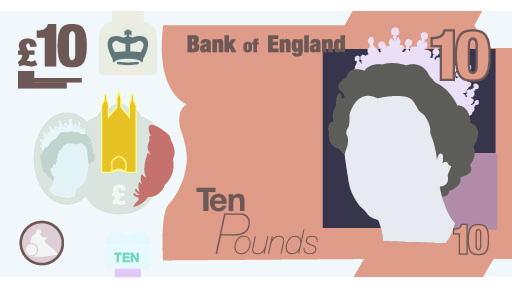 £10/Ten Pounds
Often referred to as "a tenner".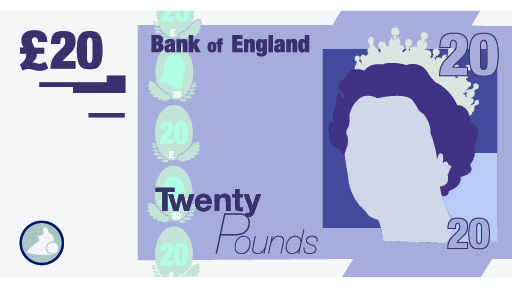 £20/Twenty Pounds
Not as common as the ten or five pound notes - occasionally called "a score".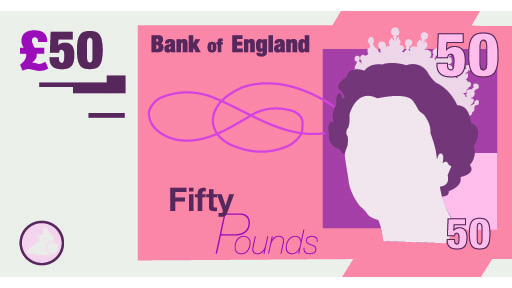 £50/Fifty Pounds
The least commonly used note, not commonly accepted at some smaller shops.
Transport
Navigating your way around the UK is easy using the public transport network. We have put together a few tips to help you get started.
Trains

always buy a ticket to travel – no matter how short your journey
train travel is often cheaper if booked in advance
keep your ticket safe until the end of your journey
research the 16-25 Railcard to save money on your travel
always allow passengers off the train before you attempt to board
if stations are busy, you should not push and instead wait in an orderly queue

Check times, prices and changes on the National Rail website.

Bus

the University runs free shuttle buses between the College Lane and de Havilland campuses.
when the bus you want to board is approaching, stick your arm out to signal to the driver you wish to board.
queuing etiquette will be expected when boarding buses and you should allow passengers off the bus before trying to get on. Do not push to get onto the bus, instead wait in an orderly queue.
have your payment method ready before boarding the bus. If using Unobus also have your Student ID ready to show the driver so your discount can be applied.
when getting on the bus, tell the driver where you're going and wait for your ticket to be printed by the driver. Most buses now have contactless payment and you are encouraged to pay with a contactless bank card. If you only have cash, try to pay with the correct change – bus drivers may not accept larger notes.
it may be cheaper to buy weekly or monthly tickets if you travel by bus regularly.
when you're approaching your stop, press the bell to let the driver know you wish to get off.

More information about the Uno Bus network and their routes can be found here.

Taxi

it may be cheaper to pre-book a taxi if you know when you will be travelling
for your first flight to the UK, many taxi firms recommend students pre-book their taxi from the airport at least two days before travel due to demand levels
there are many mobile apps in the UK through which you can book a taxi
most taxi prices are calculated by a taxi meter, ensure the meter is running when you travel
always pay for your taxi. This can be done through the mobile app or in cash – some taxis also accept debit and credit cards

London Underground

the easiest way to travel on the Underground is with an Oyster card, Travelcard or contactless payment
mobile apps can help you navigate the London Underground with ease
visit the Transport for London website for information regarding London Underground services

To get to the train station, you can take almost any Uno Bus from either campus. If you're unsure about whether the bus is going in the right direction for you, don't be afraid to ask the driver before getting on.

Driving
Visiting sights and cities around the UK
Sightseeing around the UK is fantastic way to spend your free time during your studies. There's lot of places to visit using public transport!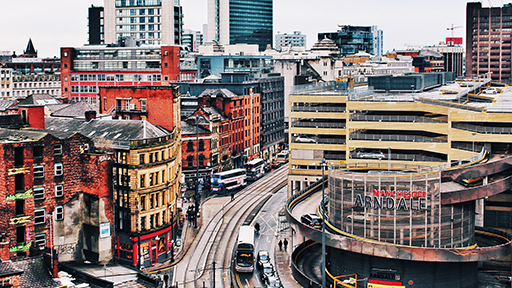 Manchester
The second largest city in the UK, famous for Manchester United F.C. and the splitting of the atom.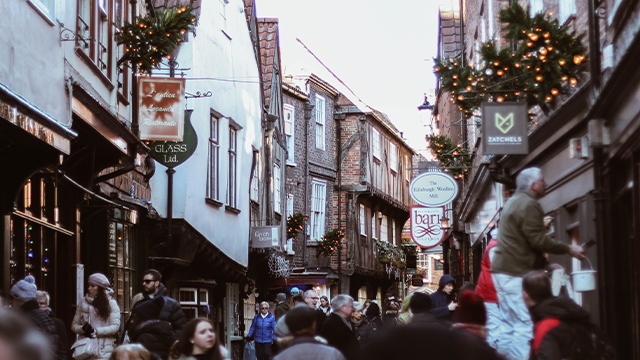 York
A historic walled city known for it's impressive cathedral and Roman/Medieval architecture.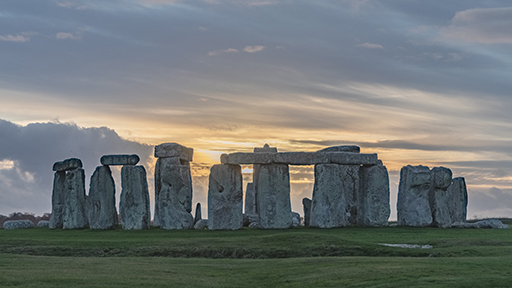 Stonehenge
A prehistoric ring of standing stones, each stone stands around 13 feet high and weighs 25 tons.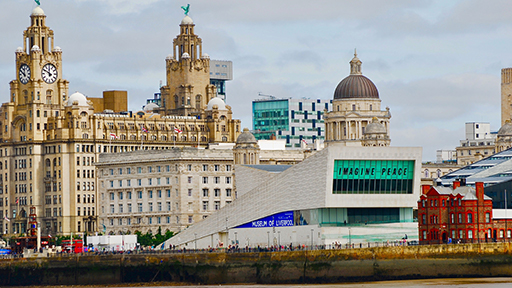 Liverpool
The birthplace of The Beatles, and home to Liverpool F.C. and Everton F.C.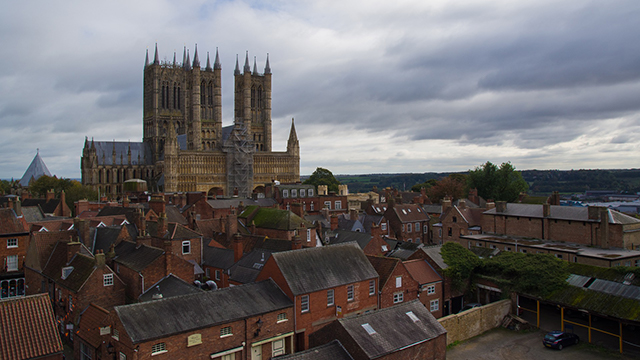 Lincoln
A Medieval/Victorian city known for its cathedral and castle; which houses a copy of the Magna Carta.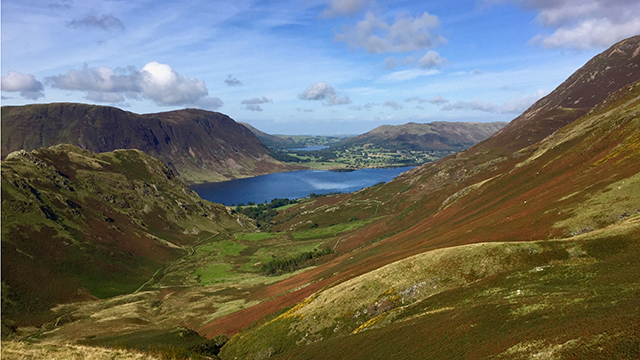 Lake District
A mountainous region famous for its lakes, forests, and mountains, as well as associations with poets.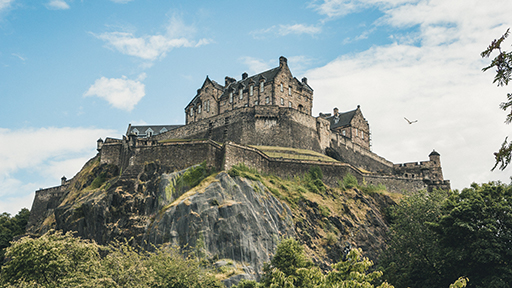 Edinburgh
The capital of Scotland, home to the scenic Edinburgh Castle, and the Edinburgh Fringe Festival.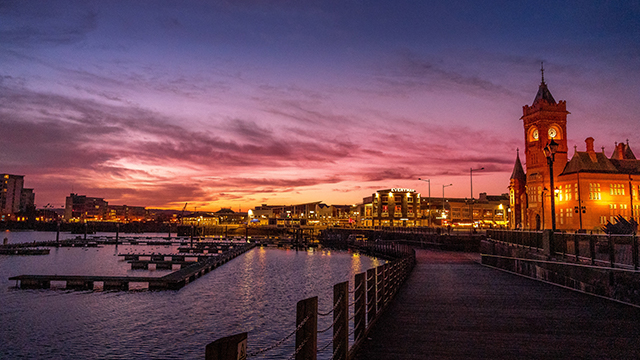 Cardiff
The capital of Wales, famed for the shooting location of BBC shows; Doctor Who and Sherlock.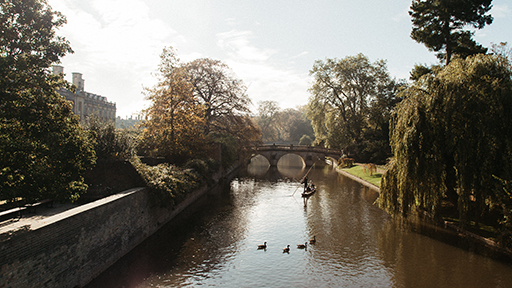 Cambridge
A world-famous university city, home to seven colleges and two universities, as well as multiple museums.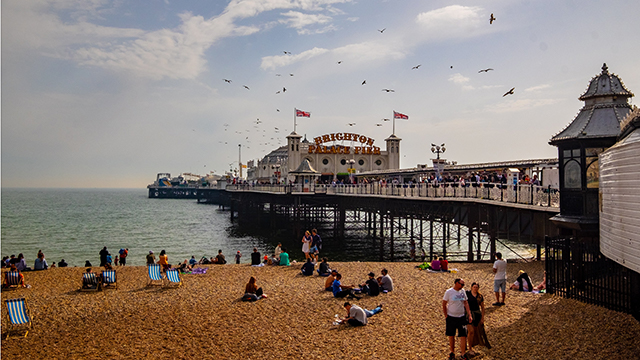 Brighton
A seaside resort town known for its nightlife, arts scene, and regency-era buildings and arcades.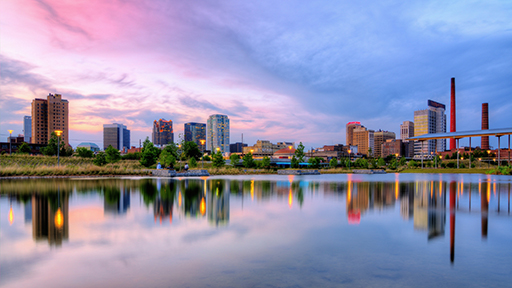 Birmingham
A city that primarily grew in the industrial revolution; now home to a huge arts subculture.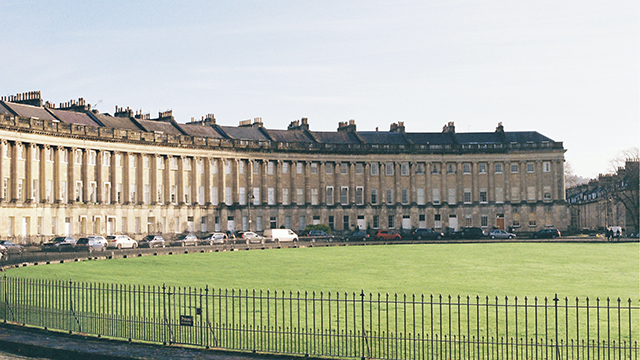 Bath
Known for its incredibly Roman-built baths, and the canal system that runs all the way to Oxford.
Exploring the local area
Don't want to travel far to visit some landmarks? Hertfordshire and London have some amazing places to visit during your studies. If you're looking to get around the Hatfield area, there's lots of transport links provided by the University's bus company as well as easy access to a National Rail train station.
You must ensure you have completed your required quarantine before you begin exploring.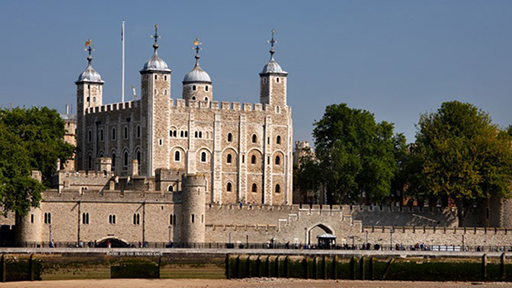 Tower of London
A historic castle located on the north bank of the River Thames in central London.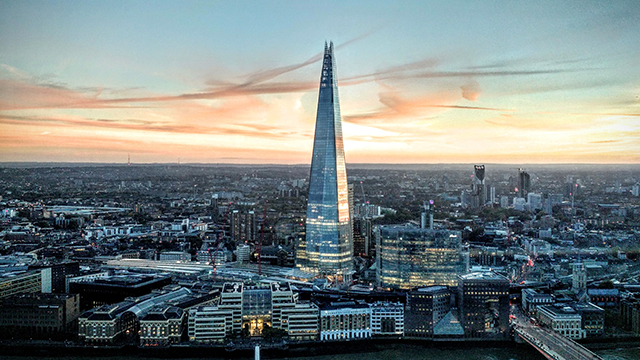 The Shard
The Shard is a 95-storey skyscraper in Southwark, designed by the Italian architect Renzo Piano.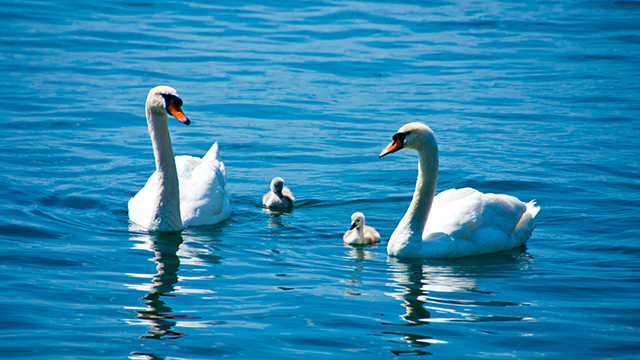 Stanborough Park
A 126-acre park on the border of Hatfield and Welwyn Garden City, known for its two large lakes.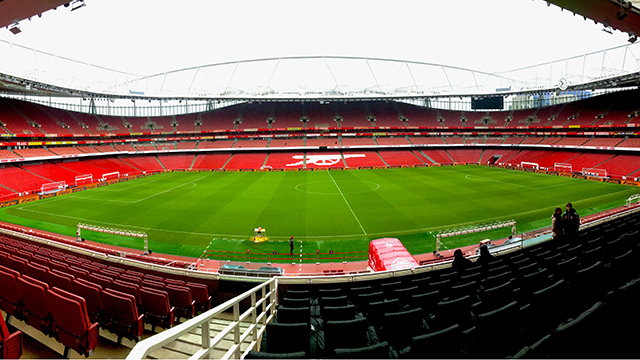 Emirates Stadium
Located in Royal Holloway, London, the Emirates Stadium is one of the largest football stadiums in England and home of Arsenal F.C.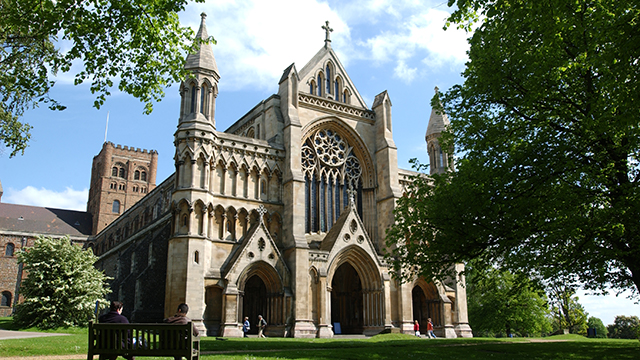 St Albans Cathedral
A beautiful cathedral in St Albans comprised on ancient Normal architecture, situated in a large park.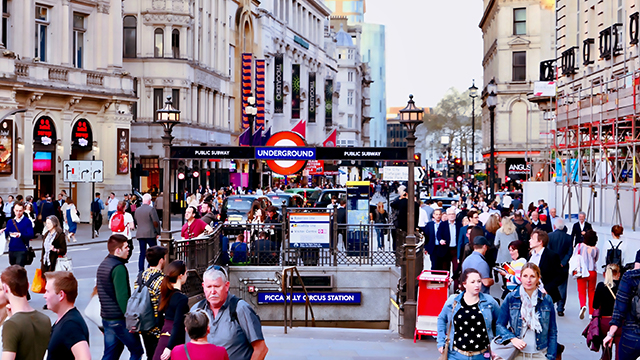 Piccadilly Circus
The famous central London junction connecting Regent Street and Piccadilly, known for the iconic LED screens and the statue of Eros.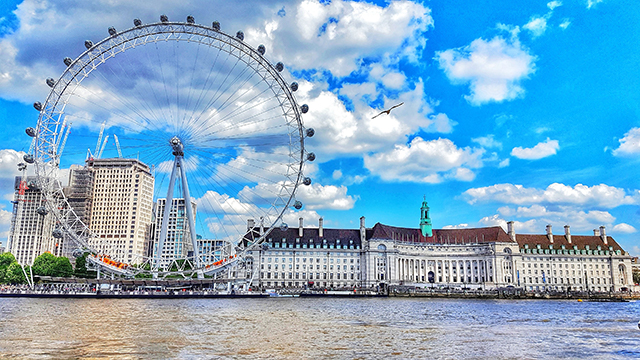 London Eye
Located on the South Bank, the London Eye is Europe's tallest observation wheel, and the UK's most popular tourist attraction.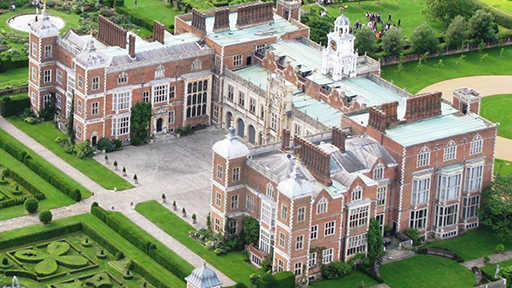 Hatfield House
A country house set in a large park on the East side of Hatfield. Hatfield House is frequently used in films and TV, including recent Oscar winner, The Favourite.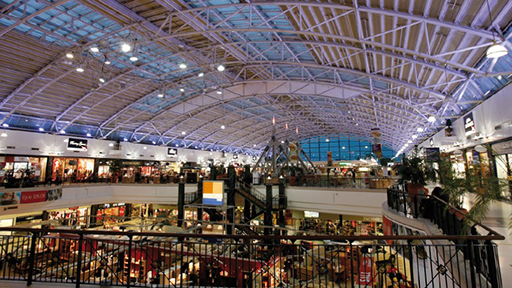 The Galleria
A designer outlet centre within walking distancing of both campuses. The Galleria houses clothing, household, leisure, and coffee shops.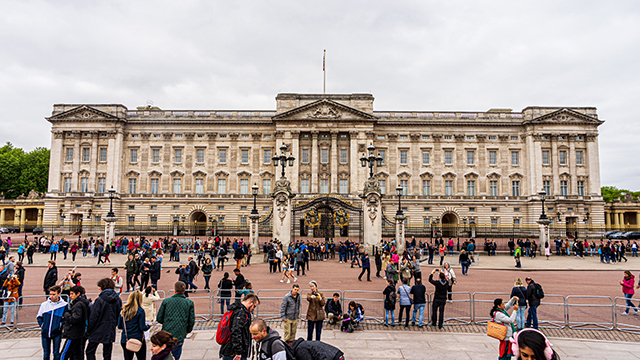 Buckingham Palace
The London residence and administrative headquarters of the monarch of the United Kingdom (currently Queen Elizabeth II), located in Westminster.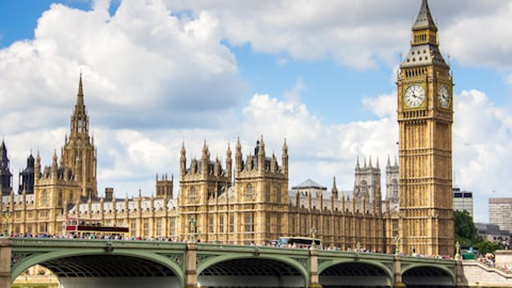 Big Ben
Big Ben is the nickname for the Great Bell of the Elizabeth Tower at the north end of the Palace of Westminster.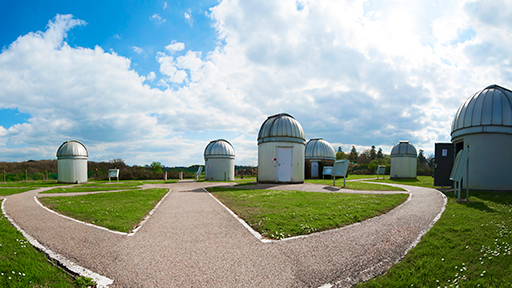 Bayfordbury Observatory
Located just six miles from the campuses, our observatory is one of the largest teaching observatories in the UK.
S

taying safe in the UK
avoid displaying expensive items such as watches, jewellery or mobile phones in busy public places
try not to carry large amounts of money with you, most places in the UK accept card payments
be aware of potential scams – only make tuition or accommodation payments directly to the University
if you have lost a key or just moved to a new property, it is a good idea to change the locks after speaking with your landlord
make sure your phone is charged when going out in case of emergency, or if you lose the people you are with
always know how you're getting home, especially when going somewhere you don't know - let someone know where you're going and when you'll be back
register your belongings on immobilise.com, a free UK property register used by the police, insurers, and the second-hand trade - register items like your phone or your bike, anything that may be stolen, in order to assist the police
Safety and emergency contact numbers
999 Emergency (police, fire, ambulances)
112 Emergency (UK mobile)
111 Non-emergency for health
101 Non-emergency for police
+44 (0) 1707 281010 On-campus security
+44 (0) 1707 285555 On-campus emergency.
Next steps
Please continue to the 'Life on campus' section.