close
Apply through Clearing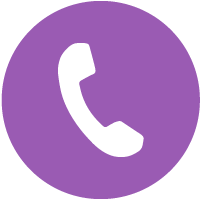 Call Clearing Hotline 0300 303 6300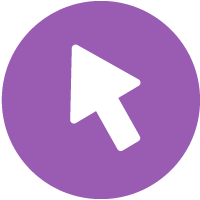 Apply online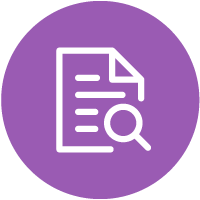 Find out more
close
Apply online through Clearing
Before you travel to the UK
Pay your fees
This page will prepare you for your journey to the UK and to the University campus. Read through the sections to make sure you have everything you need, know what to expect, and how to get to us after your flight.
When to arrive

The University hosts an Orientation Week starting on Monday 18th September which we would highly recommend you attend. This will give you a chance to familiarise yourself with the campus and local amenities before classes start. If you are travelling to Heathrow on Saturday 16th or Sunday 17th September, you can also book onto our free airport collection.

The course start date for most new international students for our September intake is Monday 25 September, however there are courses which have an earlier start than this. You must check your individual course start date as some courses will have slightly different dates.

Pre-arrival checklist

passport
Student Visa or Entry Clearance, if applicable
travel tickets
medical certificates
up-to-date vaccinations - COVID-19 vaccination is not required for entry to the UK
travel insurance for the journey
health insurance/European Health Insurance Card (EHIC), if applicable
Confirmation of Acceptance for Studies (CAS) or your unconditional offer letter (for those applying for a Visit Visa)
decision letter which explains how and where to collect your Biometric Residence Permit (BRP), if applicable
original examination certificates and English language results, with certified translations
birth certificates/marriage certificates for any dependants with you
travellers' cheques/sterling currency/pre-paid credit card to last for your first few weeks in the UK & access to funds electronically for the coming months until you have opened a UK bank account.
proof of sponsorship if you are a sponsored student
proof of your parents' finances, a signed letter of support and your original birth certificate (if your parents are supporting you)
a mobile phone handset that is enabled to work with any mobile network provider
confirmed accommodation and if on campus, order your bedding pack

As well as original documentation in your hand luggage you are advised to keep copies of all the above listed documents in your main suitcase, and leave additional copies with a relative at home.

Getting ready to study at Herts free online module

Before you arrive in the UK, you should complete the free online module called Getting Ready to Study at Herts.

The module units will give you an introduction to some of the systems, support services, LRC navigation and tips from previous students. Take your time to work through the units to help you familiarise yourself with the networks that will be available to you once you enrol.
Arrange Accommodation
You must arrange your accommodation before you arrive in the UK.
We strongly recommend new students to live on campus due to the additional support easily available, and being within walking distance to your lectures.
Living on campus

University accommodation is offered (subject to availability) to all new international students for the first year of study. You can apply for accommodation with your eight digit student ID and a conditional offer and you will be allocated a room once your tuition fee deposit has cleared.

Living on campus has additional benefits such as;

Utility bills, wifi and contents insurance included
24/7 support - help is close by if you accidentally lock yourself out of your room in the early hours
No need for a UK guarantor
Easy access to your lectures and on campus facilities
Option to live with friends
Dedicated postgraduate area on de Havilland

Find out more about the types of accommodation, prices and the application process. There are strict time limits for applying for accommodation so do not leave it too late to apply.

Please make sure you only pay to the University directly for your accommodation. Never pay through a third party who say they can get you a cheaper rate. This is not true and could be fraudulent.

You can watch our step-by-step guidance video on the application process.

Living off campus

Commute time and cost

You must live within a 2 hour commute or 30 mile radius of campus. Ensure you research commute costs and times before committing to a property to ensure you can get to lectures on time and cost effectively. Check out the local bus route at Unobus and train timetables on National Rail.

PAL accredited landlords

For those choosing to rent privately off-campus, please only choose a PAL accredited property. The Partnership Accreditation of Landlords (PAL) scheme has been developed in partnership between the University of Hertfordshire and Welwyn Hatfield Borough Council. It is a voluntary scheme which recognises landlords and letting agents who provide safe and well-maintained private accommodation.

The University is only allowed to recommend PAL accredited properties to students, as these landlords and letting agents are adhering to a specific Code of Practice and we want to ensure students find good quality homes within the borough.

Read helpful information specifically for University of Hertfordshire students and search for a PAL property online

UK Guarantors

Most letting agents and landlords will require a UK based guarantor. This requires the guarantor to be resident in the UK and show proof that their finances can afford to pay the rent should you fail to pay, some students choose to use an online Guarantor service. Unfortunately, the University is unable to recommend specific companies, however an example is Housing Hand. Please do your research and check the terms and conditions before signing up to a Guarantor service.

An alternative to having a UK based Guarantor is to pay a larger proportion of rent in advance, as added security for the Landlord. Please only agree to this if your Landlord or Letting Agent is PAL accredited. Paying large sums of money in advance for non-accredited properties is high risk, and not encouraged.

Legal awareness

Since 1 February 2016, all landlords have to complete a right to rent check for anyone who wants to rent in the private sector. Students living in University accommodation are exempt from these checks. Further information can be found on Ask Herts.

Find more information about off campus accommodation

There are rules in the UK that are in place to avoid overcrowding, which is a safety issue, and that outline how many occupants are allowed to reside in each property. If you are unsure if your accommodation abides by these rules, please contact the Community team.

Make sure you check out the guidance on how to protect yourself from rental fraud and the key things you should be mindful of when setting up your off campus accommodation. Please make sure you only pay to the University directly for your accommodation. Never pay through a third party who say they can get you a cheaper rate. This is not true and could be fraudulent.

Watch our off campus accommodation guidance webinar.


Additional information about renting off campus is available on AskHerts.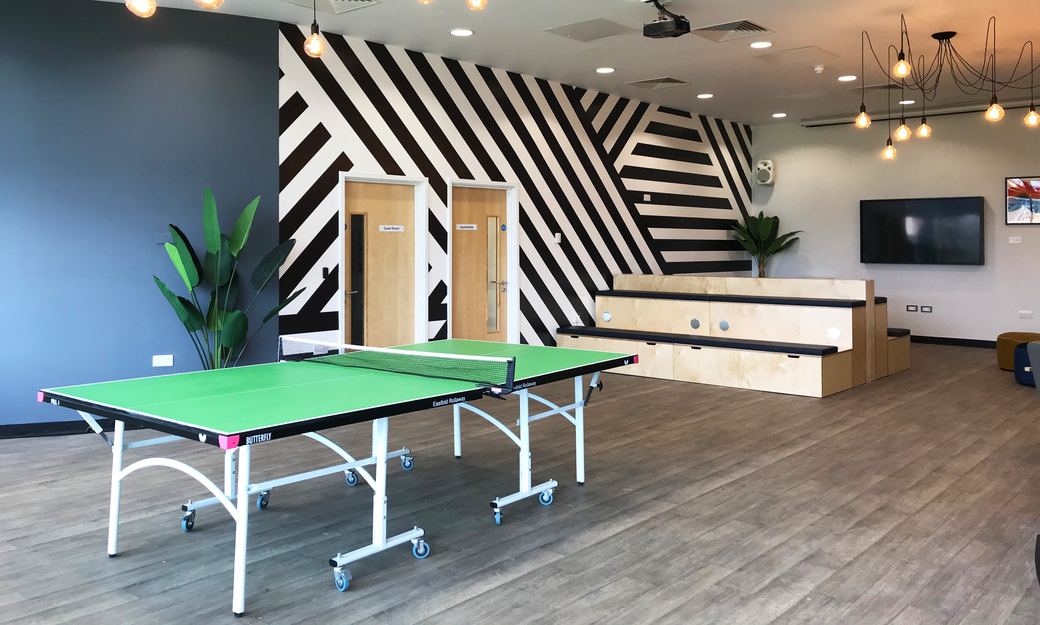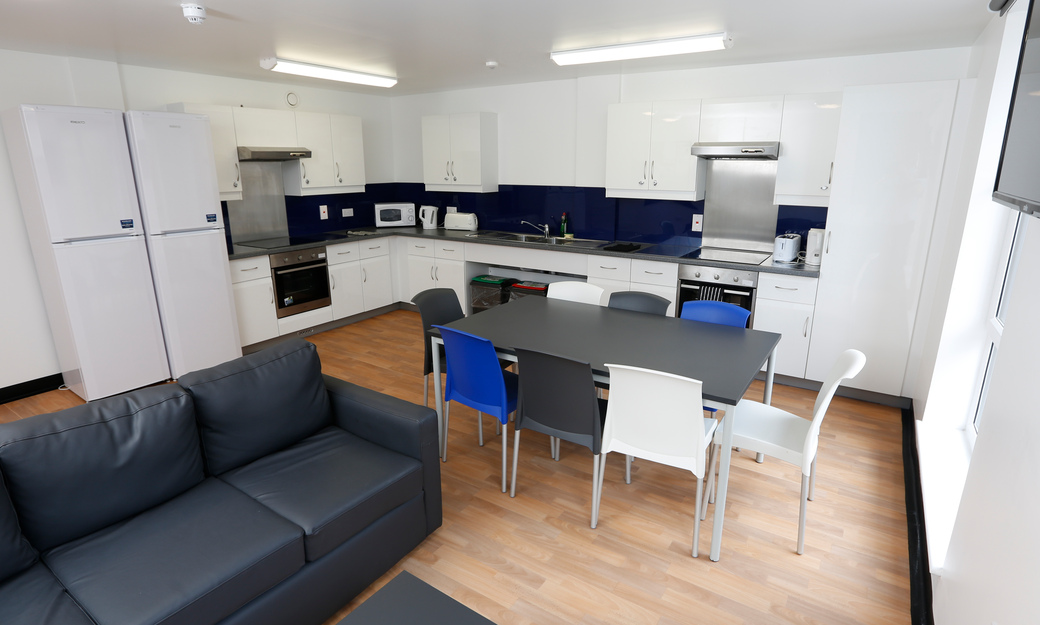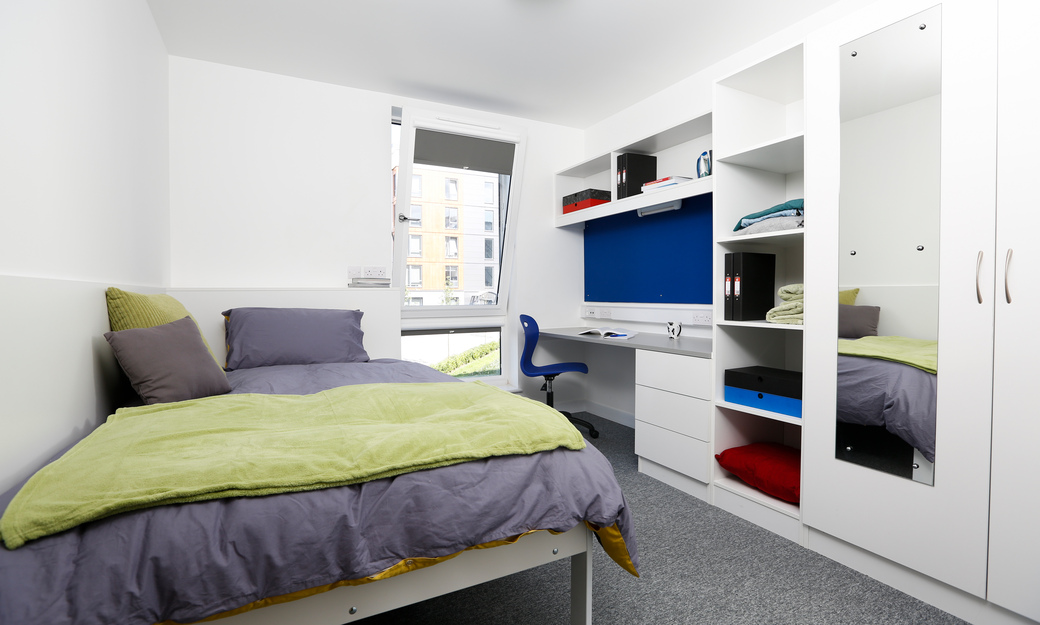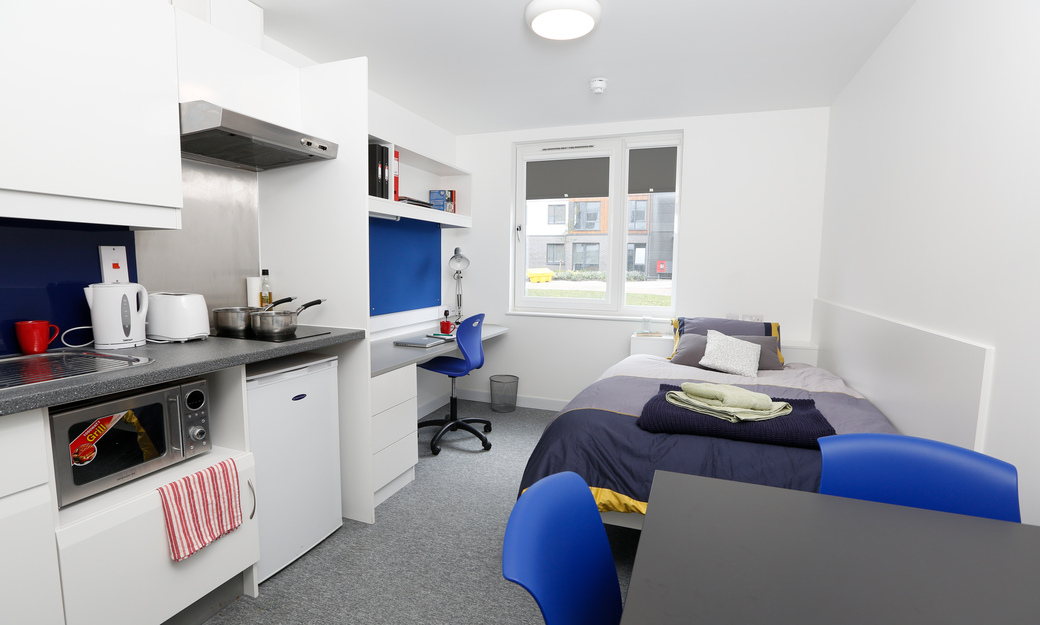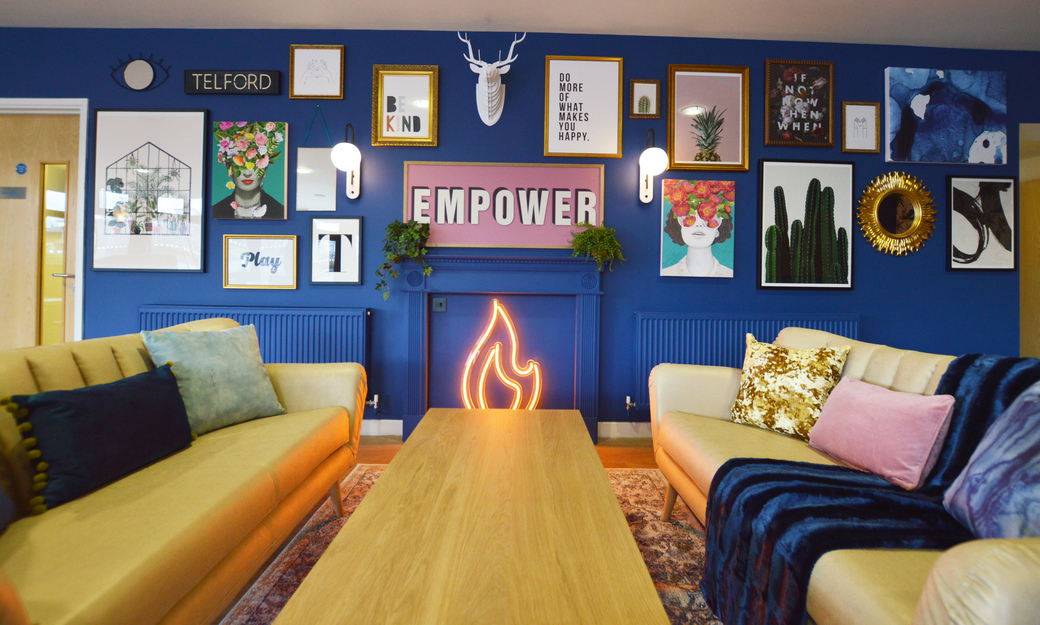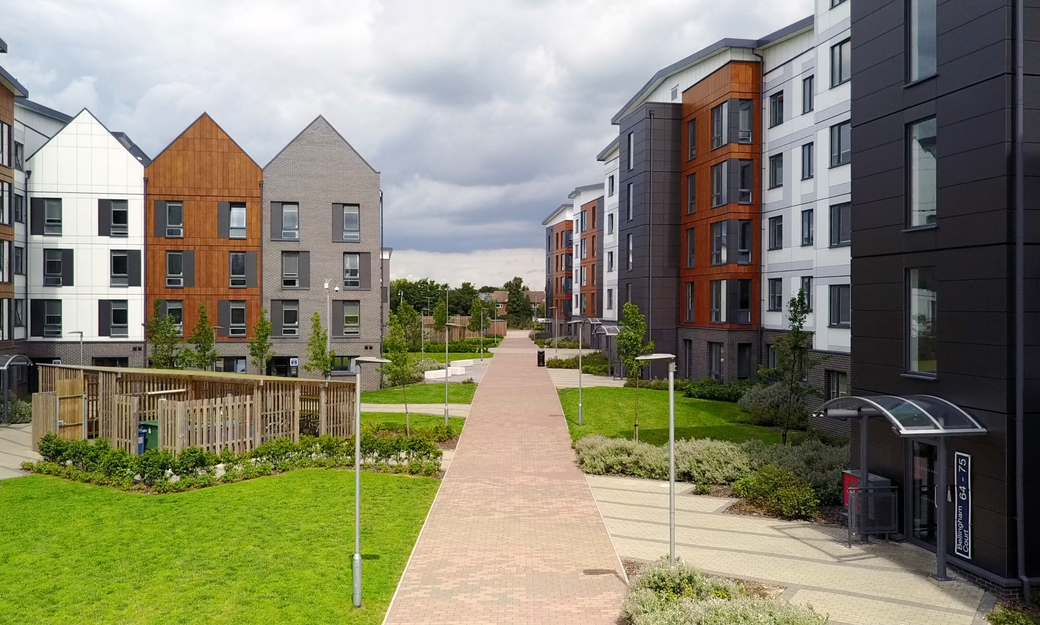 Arriving at your accommodation
If you are living on campus with us, you will need to complete the Halls of Residence Information Form which will be provided to you by the accommodation team. A link may be provided to you by the Dean of Students via email before your arrival.
Next steps
Please continue to the Start Dates' section.