International Careers Development Programme
Pay your fees
Preparing you for the future.
With the International Graduate Route scheme (previously know as PSW) launching in Summer 2021, we wanted to ensure that all of our students who wanted to take advantage of this route are familiar with the recruitment and selection process in the UK of most companies and organisations.
Therefore we've put together a short six-part series to talk you through some key topics to support your employability prospects. This series can also support you if you are looking for part time work, which you are able to do under a tier 4 visa for 20 hours a week.
The programme runs from Monday 22 June – Thursday 9 July 2020.
Topics covered
Getting ready for the UK Graduate Route Visa
Finding work opportunities effectively
Perfecting your job applications
Prepping for interviews and assessment centres
What do you on the interview day
How to follow up with employers
Session team
The six sessions are delivered by some of our experienced International Office team members. They are a combination of experienced professionals as well as recent graduates who have very current experience about applying for graduate level roles in the United Kingdom.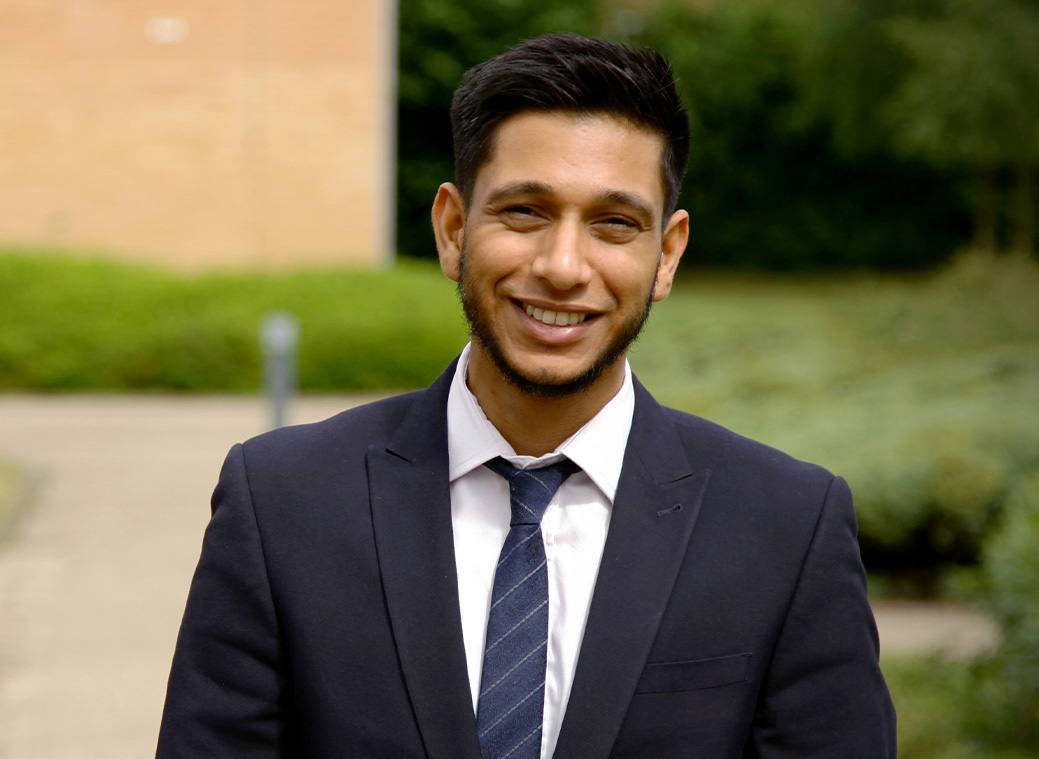 Sayaz Miah
Head of International Office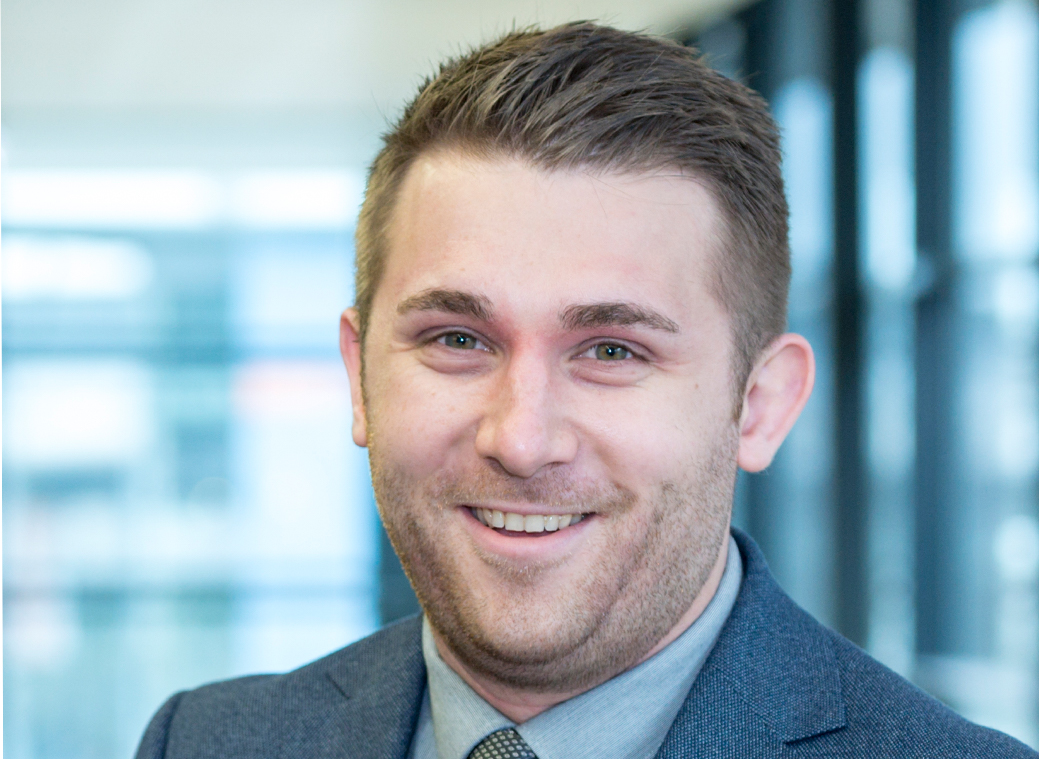 Brad Johnson
Regional Manager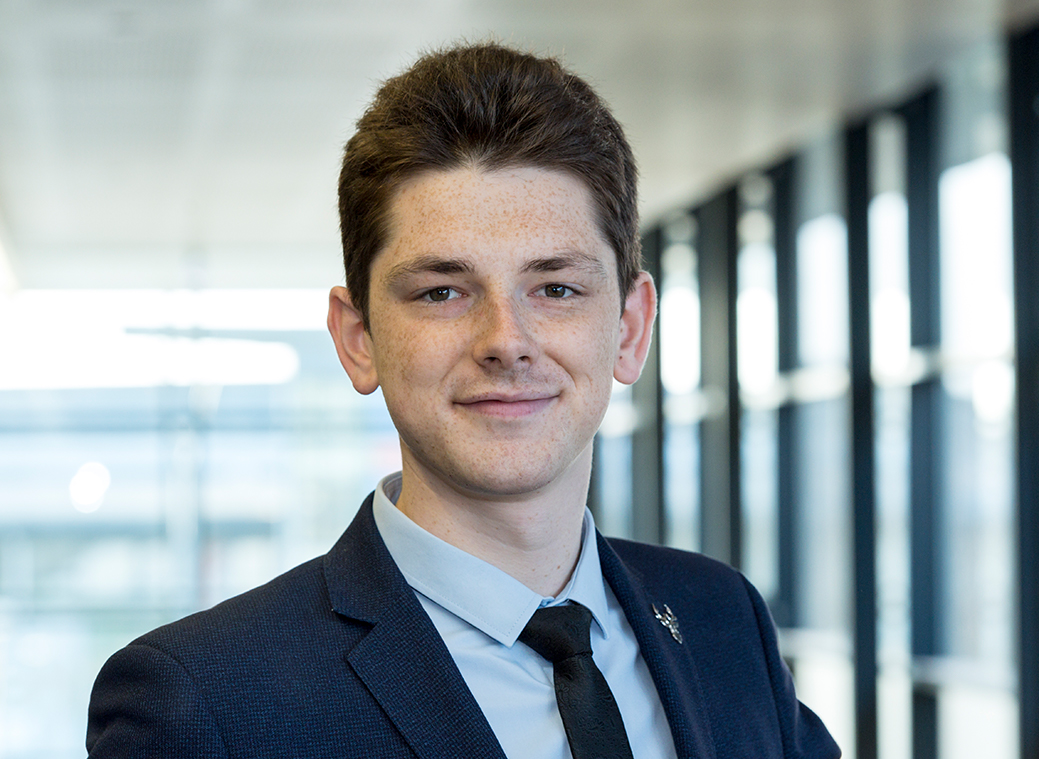 Tom Rowe
International Officer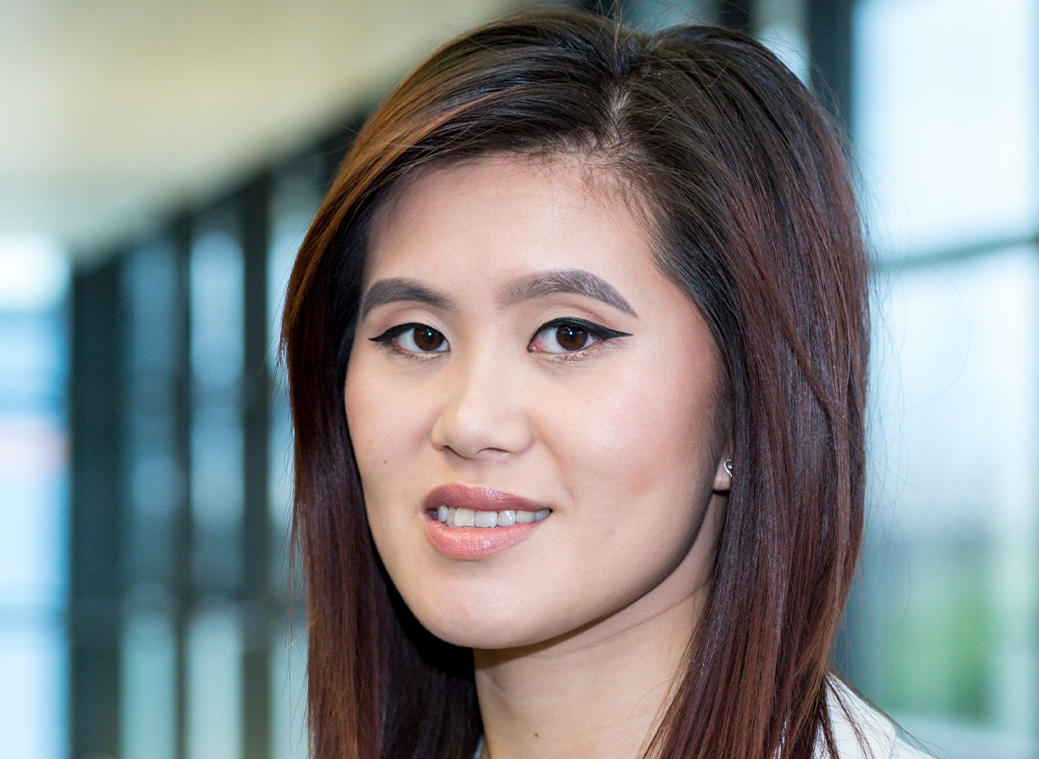 Kamen Yau
International Officer
Session dates
Our short sessions will premiered live on our Facebook Page every Monday and Thursday between the two dates.
Getting ready for the UK Graduate Route Visa
Monday 22 June 2020 – 14:00 BST
Finding work opportunities effectively
Thursday 25 June 2020 – 14:00 BST
Perfecting your job applications
Monday 29 June 2020 – 14:00 BST
Prepping for interviews and assessment centres
Thursday 2 July 2020 – 14:00 BST
What do you on the interview day
Monday 6 July 2020 – 14:00 BST
How to follow up with employers
Thursday 9 July 2020 – 14:00 BST