Choose Sport at Herts
Pay your fees
Get to know your subject
Courses at the University of Hertfordshire have a long and successful reputation representing some of the newest and fastest growing areas in sport. You will learn through practical work and develop the skills you need when you graduate. Our programmes have excellent National Student Survey results for student satisfaction and we hold accreditations and endorsements from professional bodies such as the Society of Sports Therapists and the British Association of Sport and Exercise Sciences.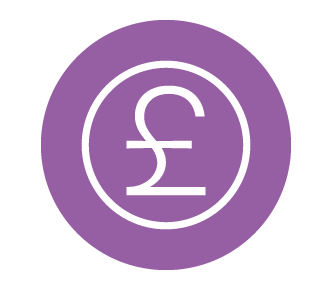 Up to £4,000 scholarships available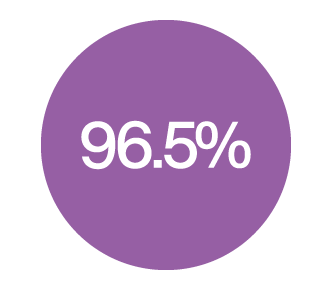 A huge 96.5% of graduates in work or further study after 6 months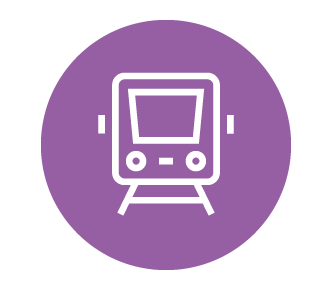 Get to London from Hatfield in just 25 minutes by train
Subject talk
One of our academic members of staff from the School of Life and Medical Sciences will talk you through the programme and why you should study it at the University.
This talk is focussed on the BSc (Hons) Sports and Exercise programme.
Taster lecture
Get a taster of what you will be learning on your course in lectures and tutorials.
This lecture is focussed on the BSc (Hons) Sport and Exercise Science.
Where you'll study
Sports is taught on the College Lane Campus at the University. College Lane is home to our science and creative arts subject areas. Students in our School of Engineering and Computer Science, School of Life and Medical Science, School of Health and Social Work, School of Physics, Astronomy and Mathematics and School of Creative Arts will study on this campus.
In addition, this campus is home to many of our student services and our International Foundation College.
Here's a look around our amazing facilities where we teach Sport at Herts.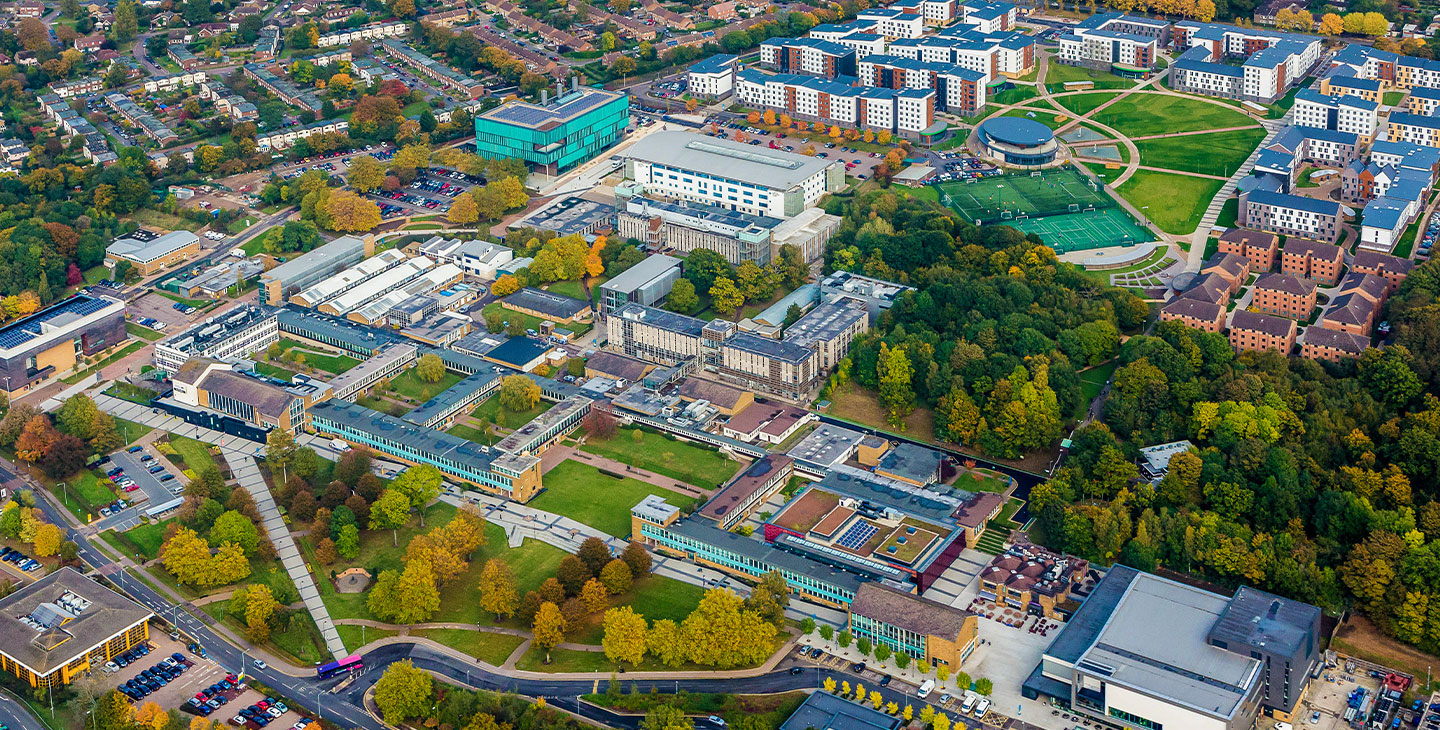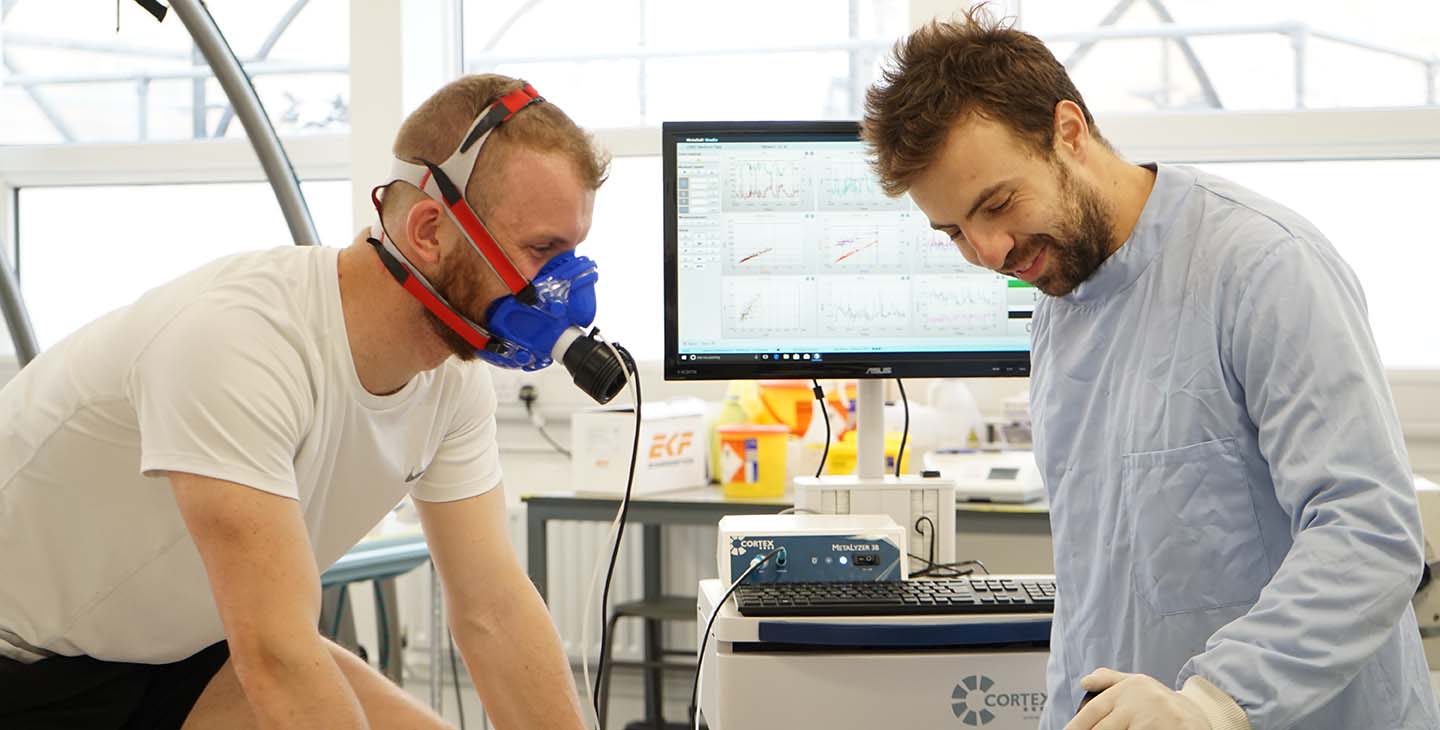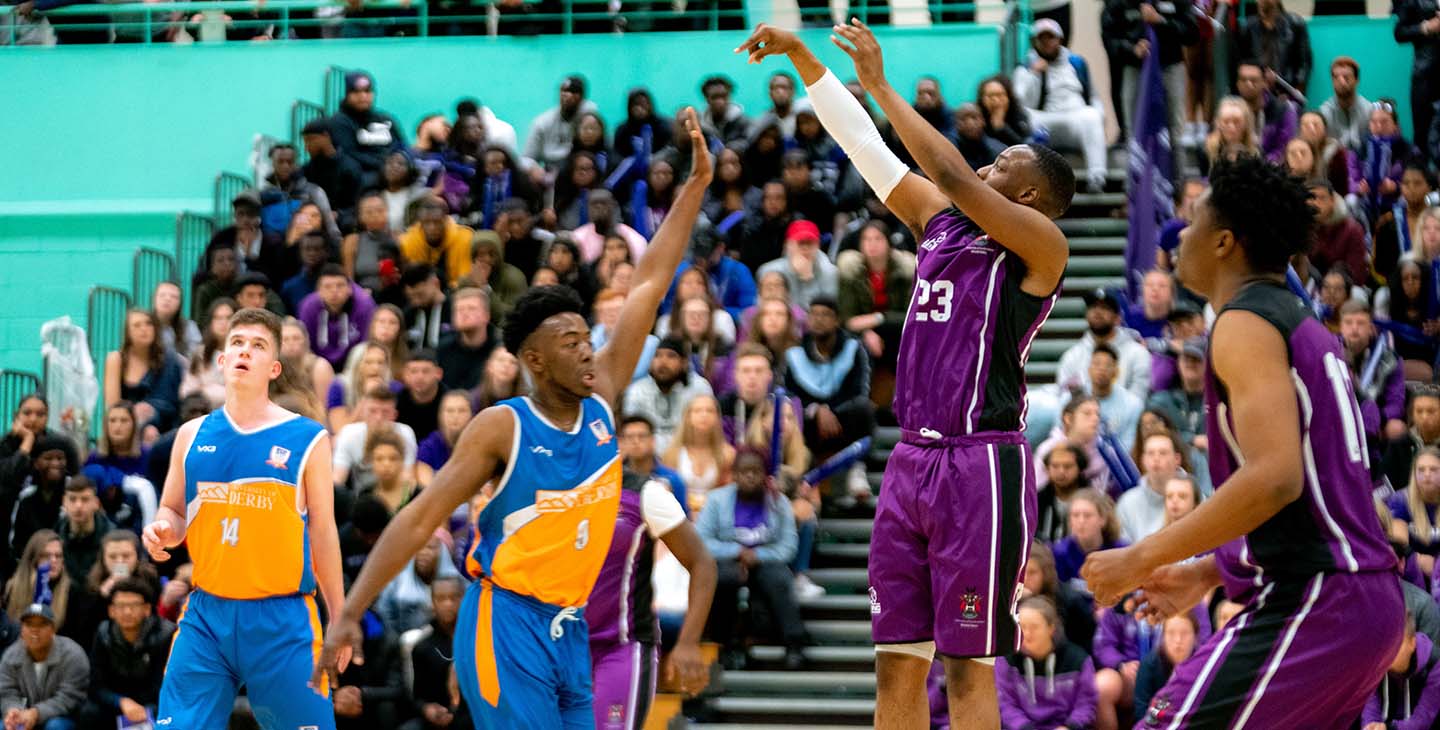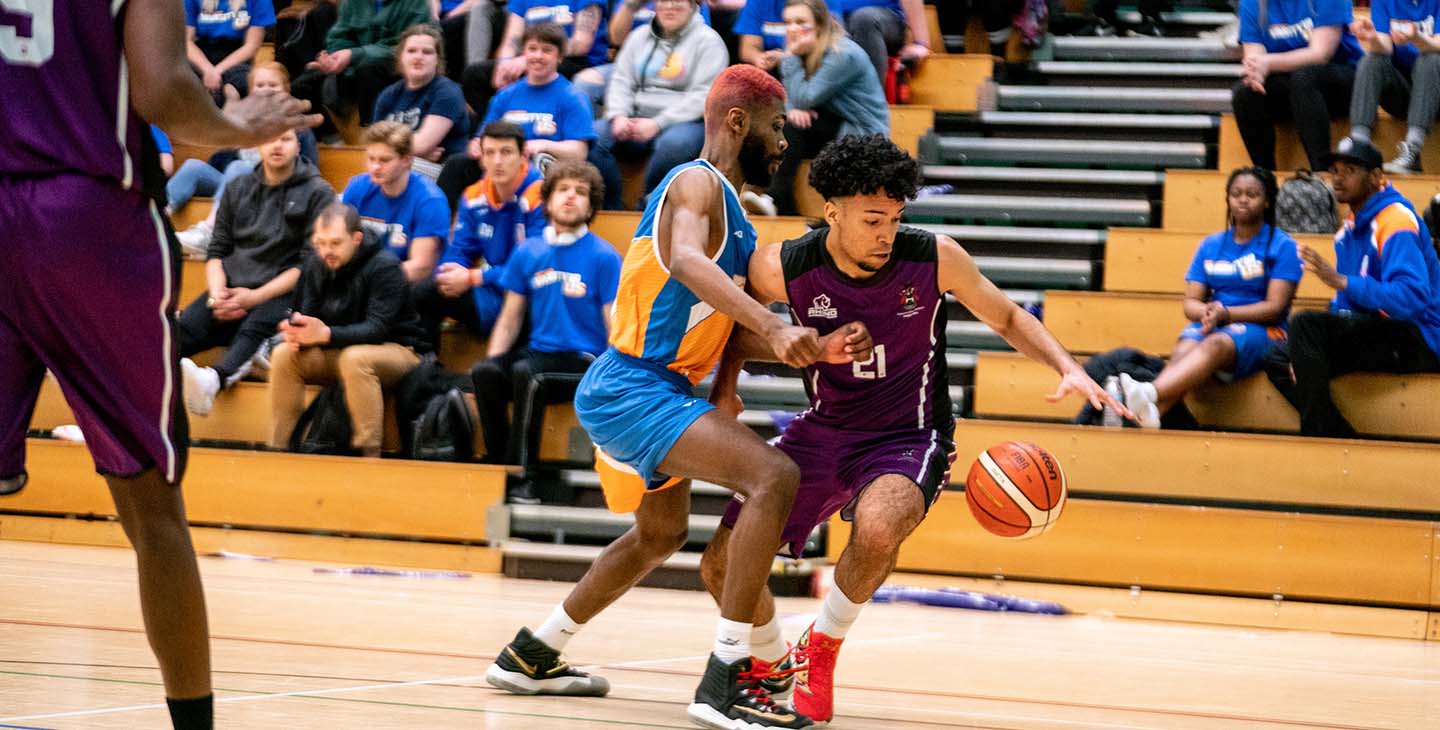 Hear from a student
Ever wondered what it's like to travel across the globe to study in the UK and study Sport Studies? We spoke to Aman from the United Arab Emirates to find out about his first hand experiences of settling down at the University of Hertfordshire, what he loves about the University and what made him choose to make the life changing decision to join us here, in Hertfordshire.
Cutting edge resources
You will benefit from the state-of-the-art facilities that include a sports injury clinic, human physiology laboratory, 3D motion analysis laboratory, performance testing centre and the Hertfordshire Sports Village.
Sports Therapy
Sports and Exercise Science
Chat

now

Chat with our in-country staff and students for any course or subject specific queries. Please be aware that our students cannot discuss the specifics of your application, but can talk about their experience of studying at the University of Hertfordshire.

Check out their bios and pick a course ambassador you'd like to chat to directly.