Choose Radiotherapy at Herts
Pay your fees
Get to know your subject
Radiotherapy is used in the management of approximately half of patients diagnosed with cancer. It works by utilising radiation at high energies to destroy cancer cells so that a patient can either be cured or have their symptoms alleviated.
This course will enable you to graduate as a therapeutic radiographer eligible for state registration. Therapeutic radiographers are the key clinical practitioners responsible for delivering radiotherapy. You will develop skills related to planning and accurate delivery of radiotherapy using a range of specialised technical equipment. You will also develop the vital skills to manage the psychological, social and emotional factors experienced by patients with cancer, their families and loved ones. Because most cancer patients will be treated with a range of modalities (including surgery, chemotherapy and hormone therapy) you will learn about the management of cancer from a holistic perspective. For some learning of core health care values and concepts, this will be alongside other health care practitioners.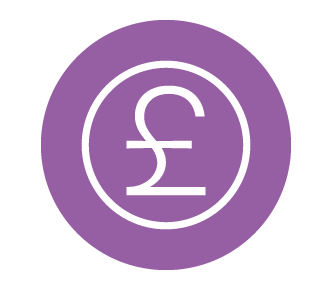 Up to £4,000 scholarships available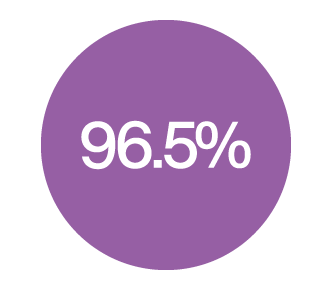 A huge 96.5% of graduates in work or further study after 6 months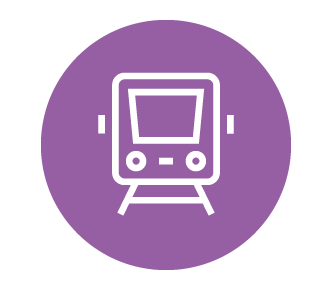 Get to London from Hatfield in just 25 minutes by train
Subject talk
One of our academic members of staff from the School of Health and Social Work will talk you through the programme and why you should study it at the University.
Taster lecture
Get a taster of what you will be learning on your course in lectures and tutorials.
Personal statement guidance
The following personal statement guidance documents have been put together by our Admissions Tutors within the School of Health and Social Work. These will enable you to write and develop your personal statement to support your application.
Where you'll study
Radiotherapy is taught on the College Lane Campus at the University. College Lane is home to our science and creative arts subject areas. Students in our School of Engineering and Computer Science, School of Life and Medical Science, School of Health and Social Work, School of Physics, Astronomy and Mathematics and School of Creative Arts will study on this campus.
In addition, this campus is home to many of our student services and our International Foundation College.
Here's a look around our amazing facilities where we teach Radiotherapy at Herts.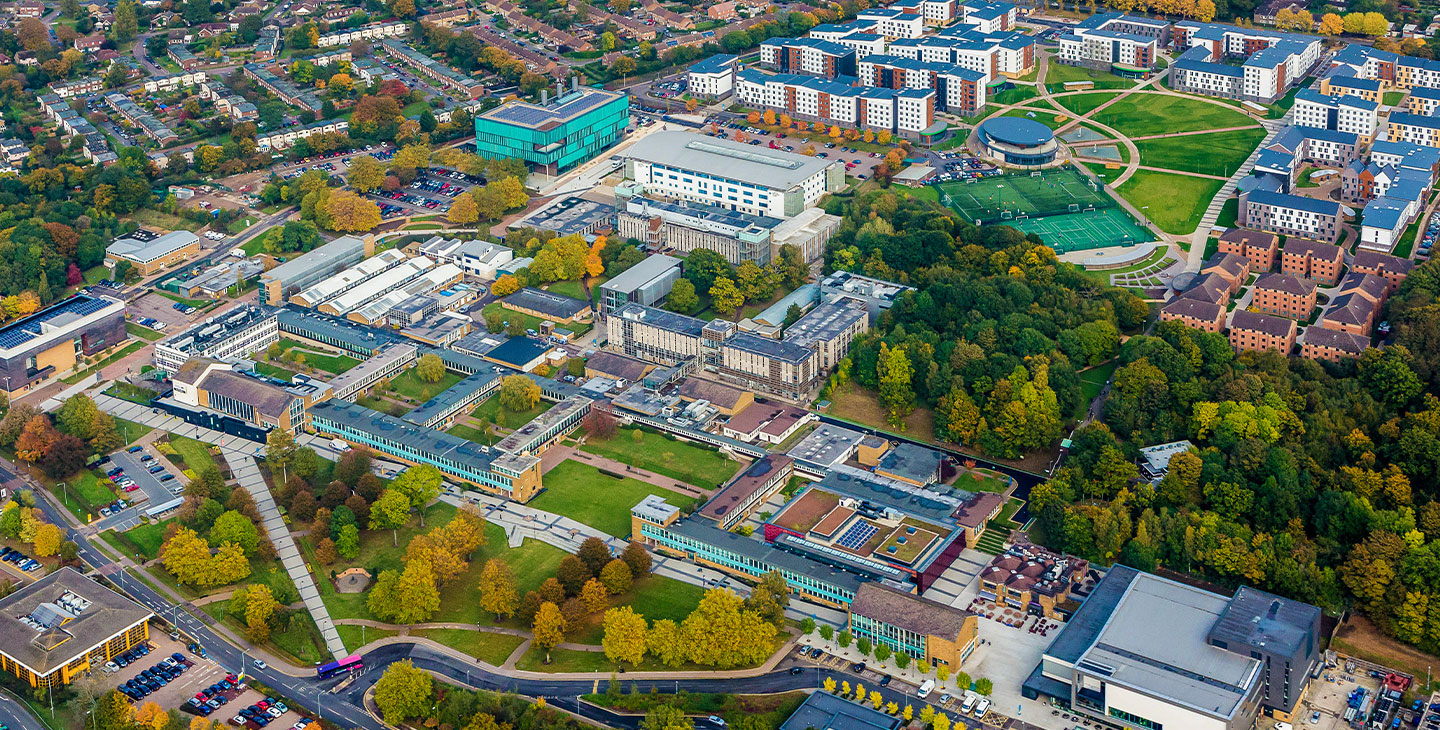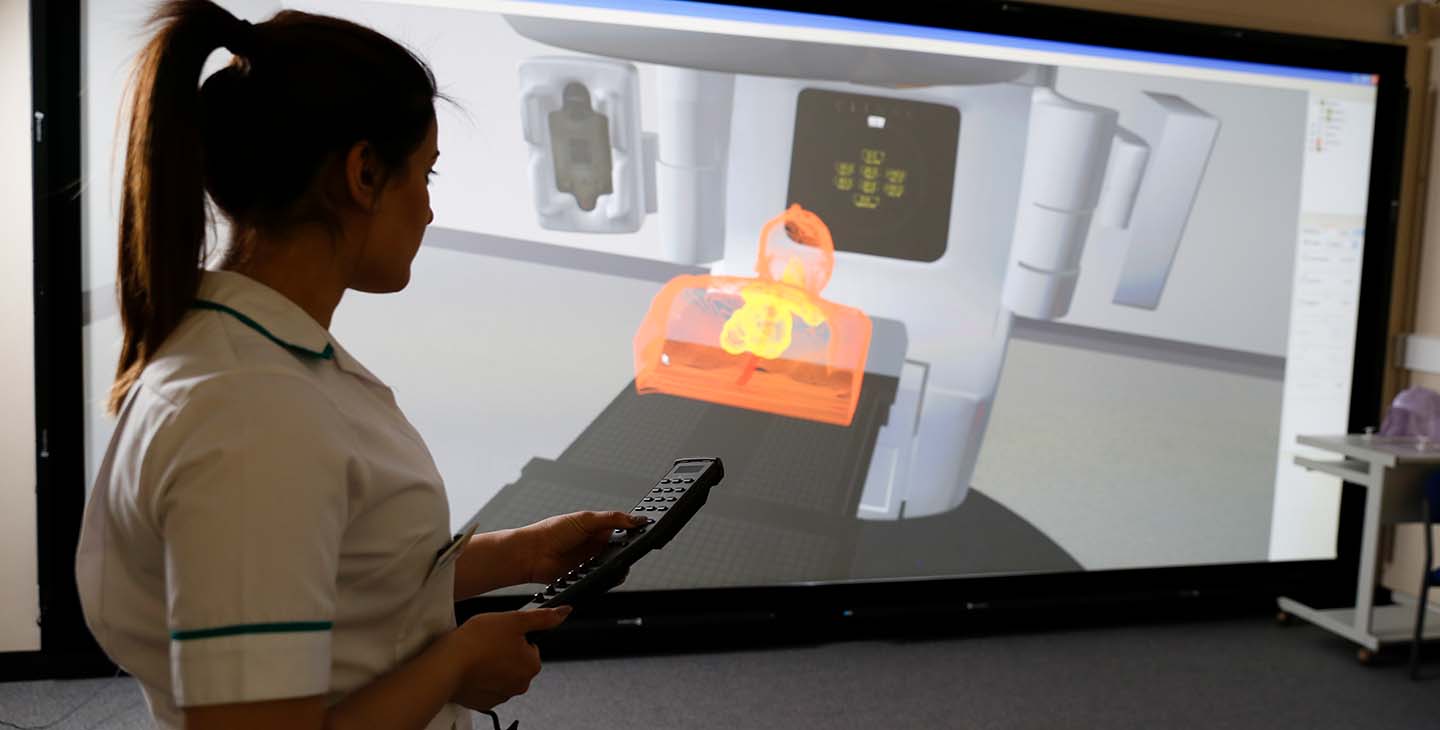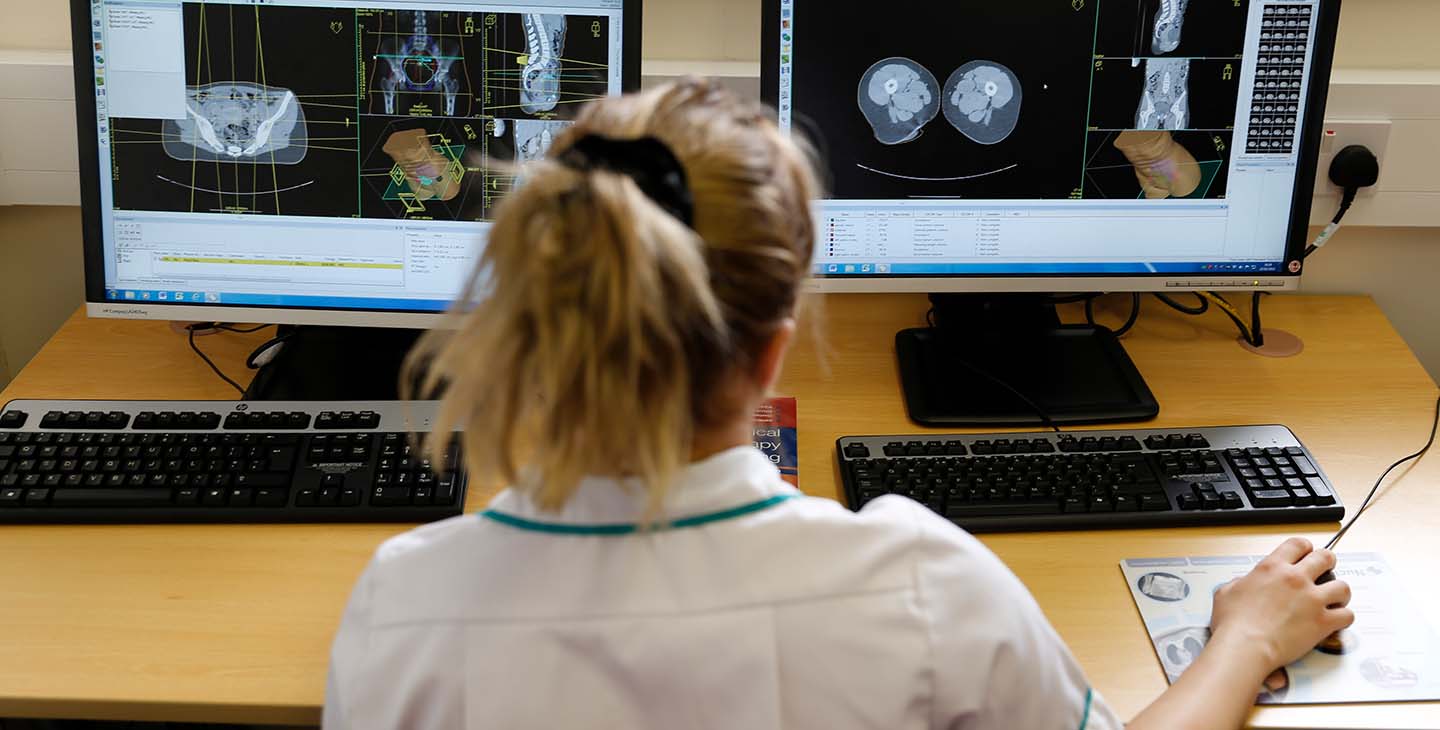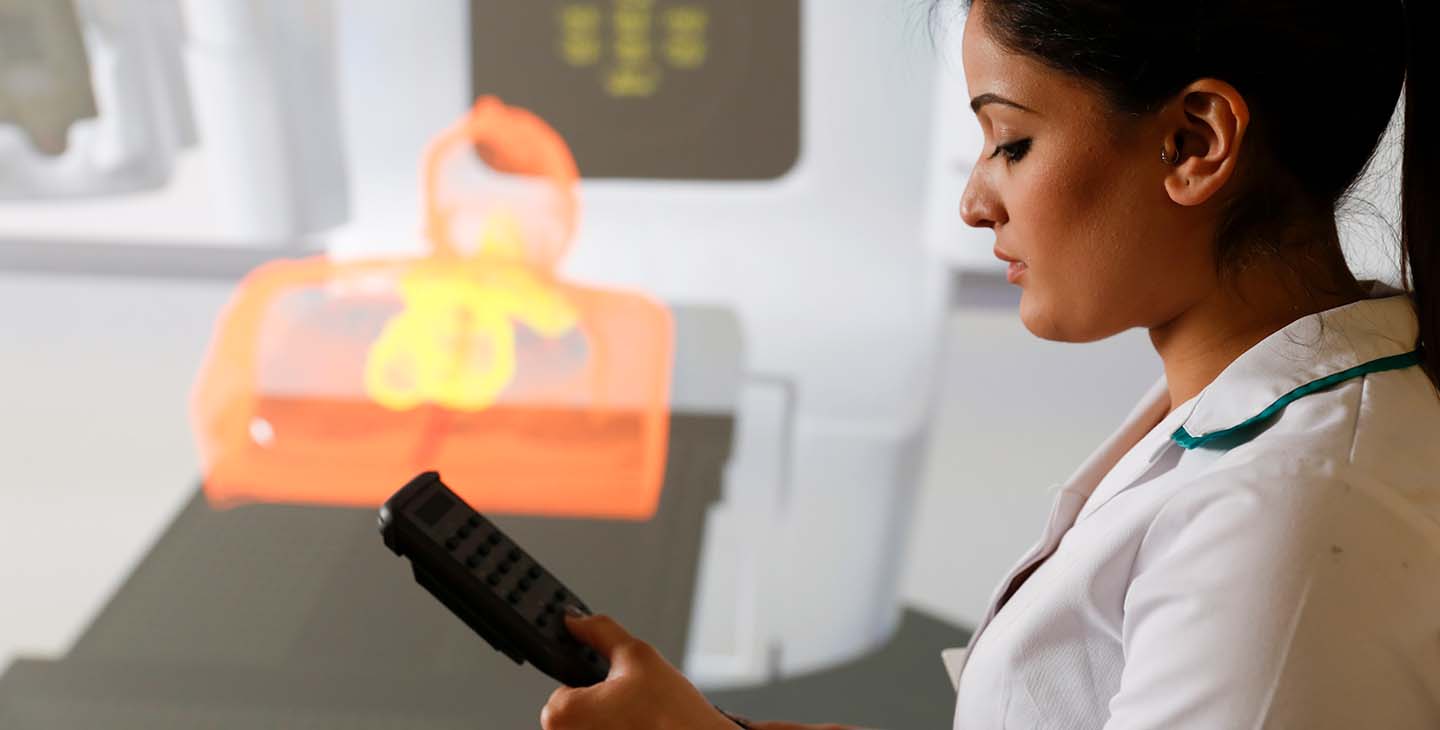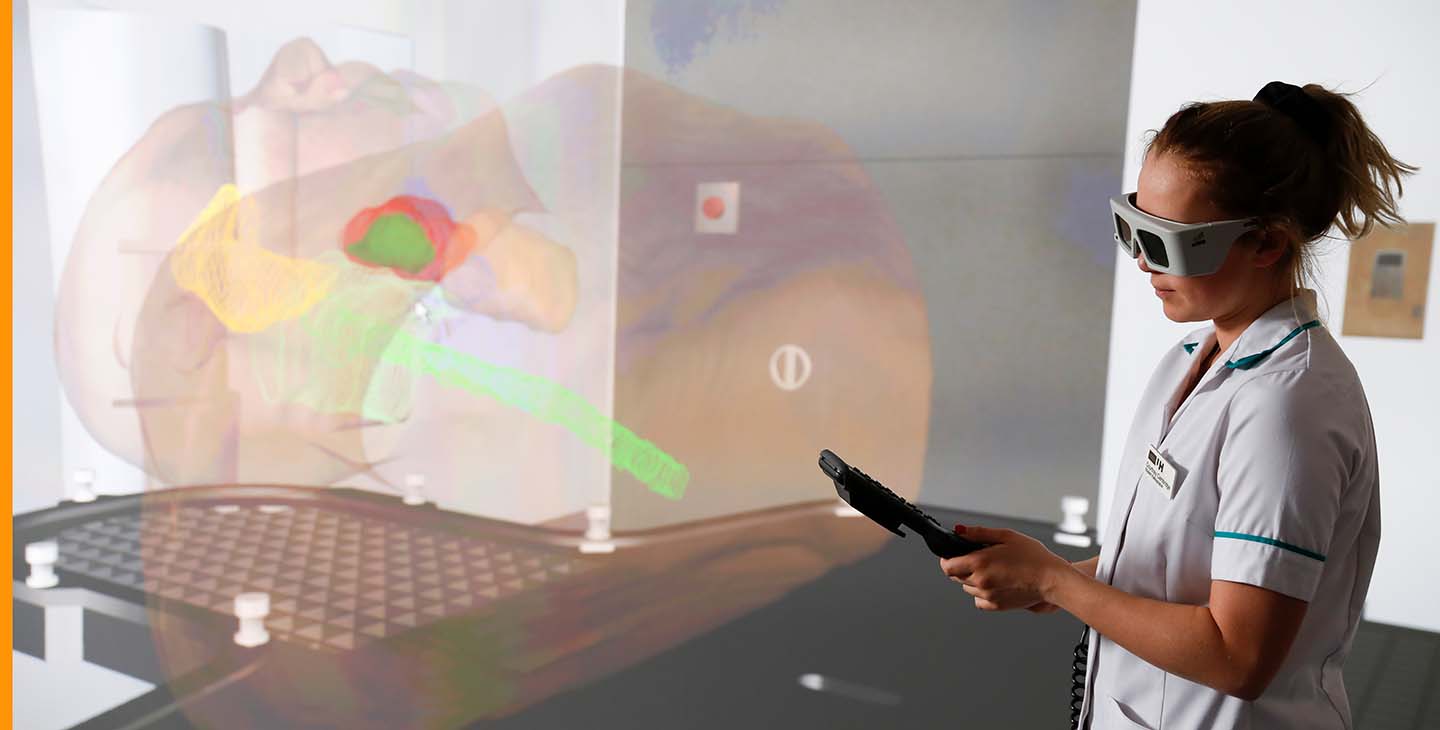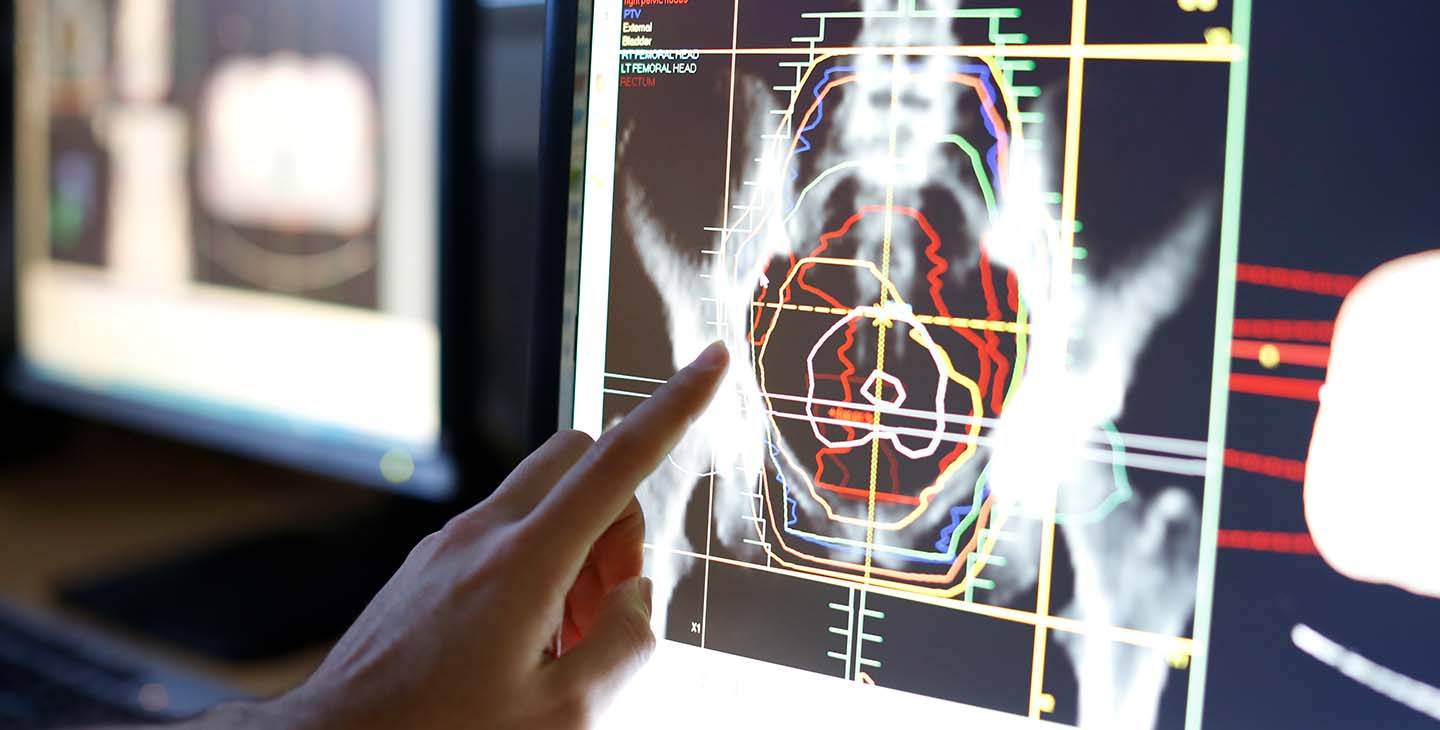 Cutting edge resources
VERT Immersive Radiation Therapy Training
Hear from a student
Radiotherapy and Oncology students Lauren and Kiyan talk about the opportunities at Herts as well as their student experience.
Chat

now

Chat with our in-country staff and students for any course or subject specific queries. Please be aware that our students cannot discuss the specifics of your application, but can talk about their experience of studying at the University of Hertfordshire.

Check out their bios and pick a course ambassador you'd like to chat to directly.