Choose Psychology at Herts
Pay your fees
Get to know your subject
Psychology is the study of the human mind, all its complexities, and how they affect an individual's behaviour, characteristics and attitude. If you choose not to pursue a career as a professional psychologist then the knowledge and skills you acquire throughout your studies will be applicable in a number of other employment settings.
Our School of Life and Medical Sciences has one of the UK's largest university psychology departments. Employing upwards of 80 staff, many of whom are highly qualified psychologists, and offering advanced technological facilities, students who study with us gain an informed knowledge of their chosen profession, and enter their careers with the full range of skills, knowledge and expertise required for this field.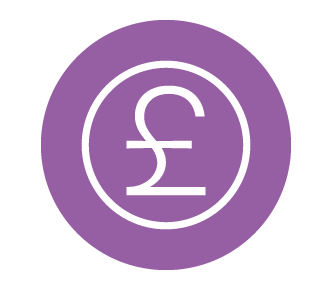 Up to £4,000 scholarships available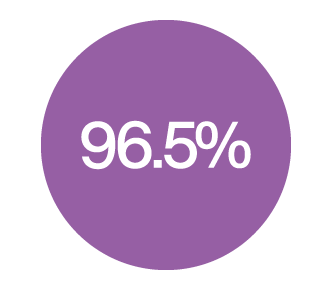 A huge 96.5% of graduates in work or further study after 6 months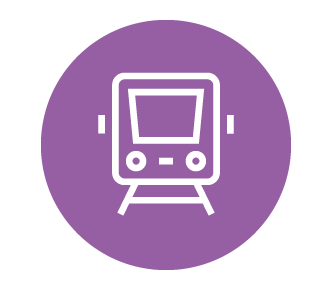 Get to London from Hatfield in just 25 minutes by train
Taster lecture
Get a taster of what you will be learning on your course in lectures and tutorials.
Where you'll study
Psychology is taught on the College Lane Campus at the University. College Lane is home to our science and creative arts subject areas. Students in our School of Engineering and Computer Science, School of Life and Medical Science, School of Health and Social Work, School of Physics, Astronomy and Mathematics and School of Creative Arts will study on this campus.
In addition, this campus is home to many of our student services and our International Foundation College.
Here's a look around our amazing facilities where we teach Psychology at Herts.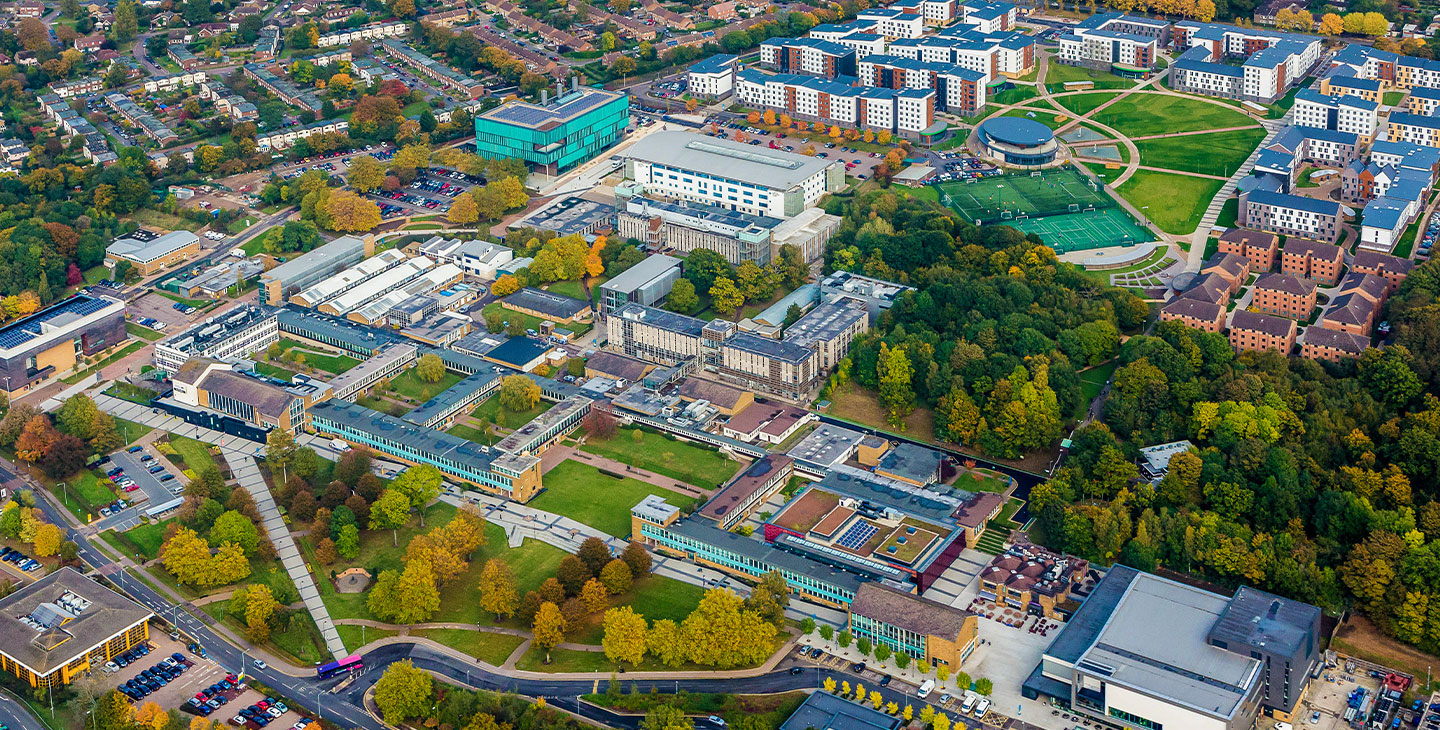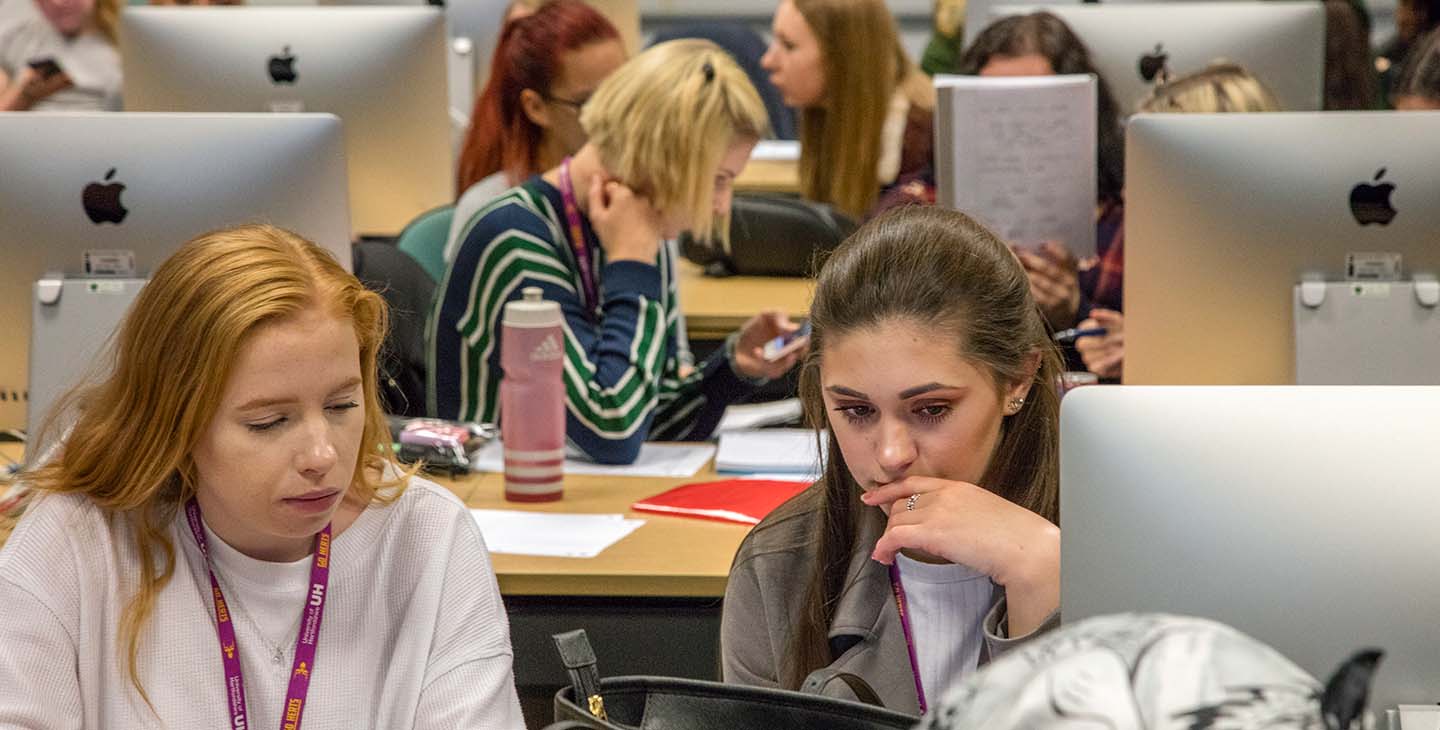 Hear from a student
Psychology student Jakub talks about the opportunities at Herts as well as his student experience.
Chat

now

Chat with our in-country staff and students for any course or subject specific queries. Please be aware that our students cannot discuss the specifics of your application, but can talk about their experience of studying at the University of Hertfordshire.

Check out their bios and pick a course ambassador you'd like to chat to directly.