Choose Politics & International Relations at Herts
Pay your fees
Get to know your subject
Politics at Hertfordshire will enable you to understand the central challenges that national and international politics face in the 21st century. You'll gain an independent, critical and nuanced insight into global issues beyond simplifying news stories and one-sided political narratives.
Combining this contemporary focus with a thorough training in all major areas of political science, you will develop the knowledge and skills to question, analyse and discuss both what does occur in politics and what should occur in politics. This ability to break down, examine and problematise phenomena on an abstract level to find alternatives and possible solutions will be important and useful for many professional pathways.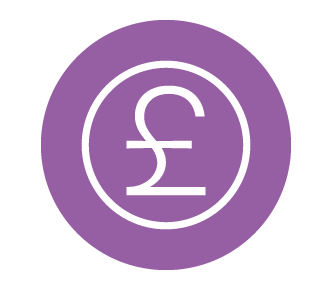 Up to £4,000 scholarships available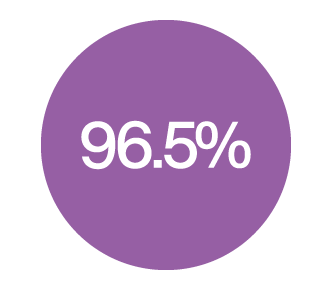 A huge 96.5% of graduates in work or further study after 6 months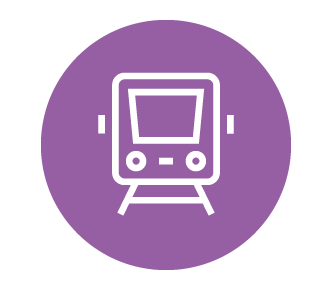 Get to London from Hatfield in just 25 minutes by train
Subject talk
One of our academic members of staff from the School of Humanities will talk you through the programme and why you should study it at the University.
This talk is focussed on the undergraduate programmes within the Politics subject area.
Where you'll study
Politics is taught on the de Havilland Campus at the University. de Havilland is home to four academic schools of study: Business, Law, Education and Humanities. Here you'll also find our extensive Sports Village and our main performing arts venue; the Weston Auditorium.
In 2020, we opened our newest facility on the de Havilland Campus, the £12 million Enterprise Hub. This new building includes space for socialising, teaching and an Incubation Centre for supporting small businesses in their growth stage.
Here's a look around our amazing facilities where we teach Politics at Herts.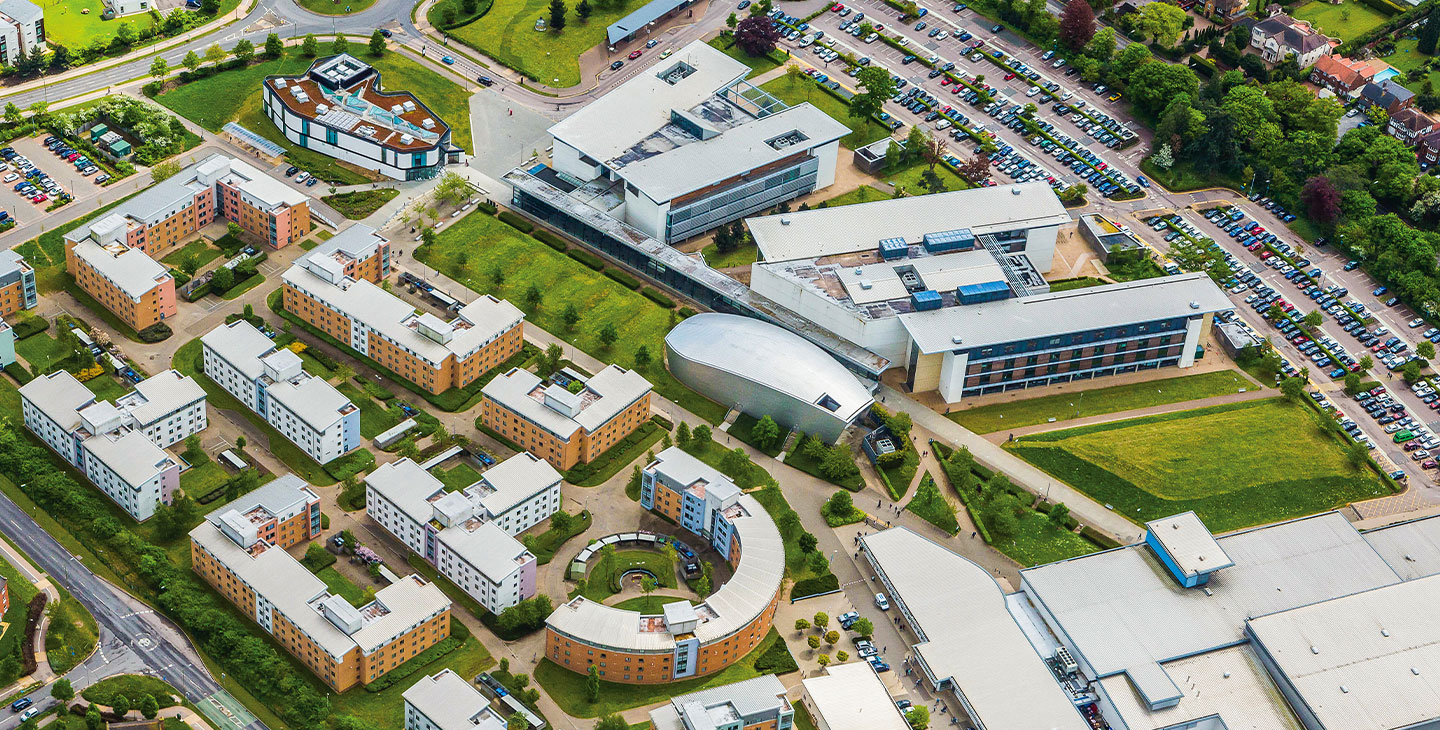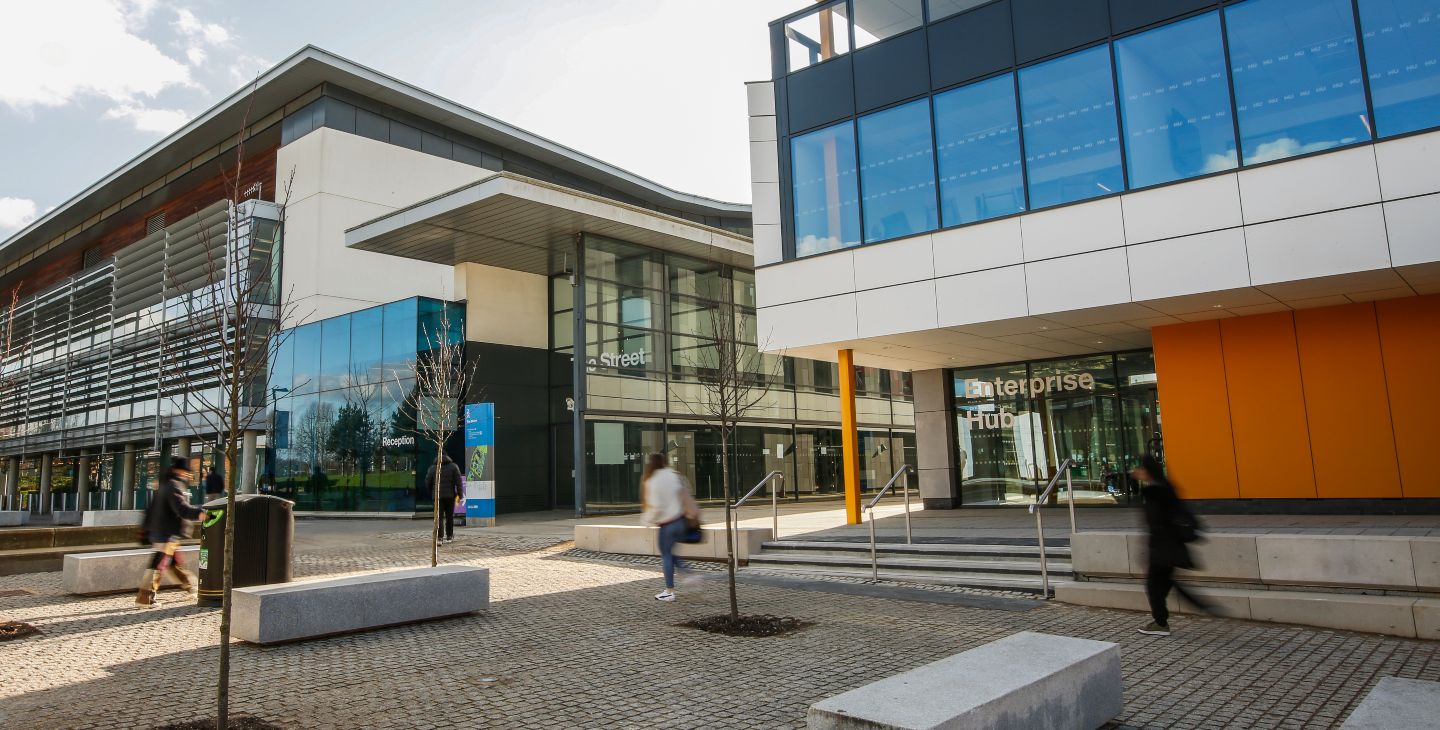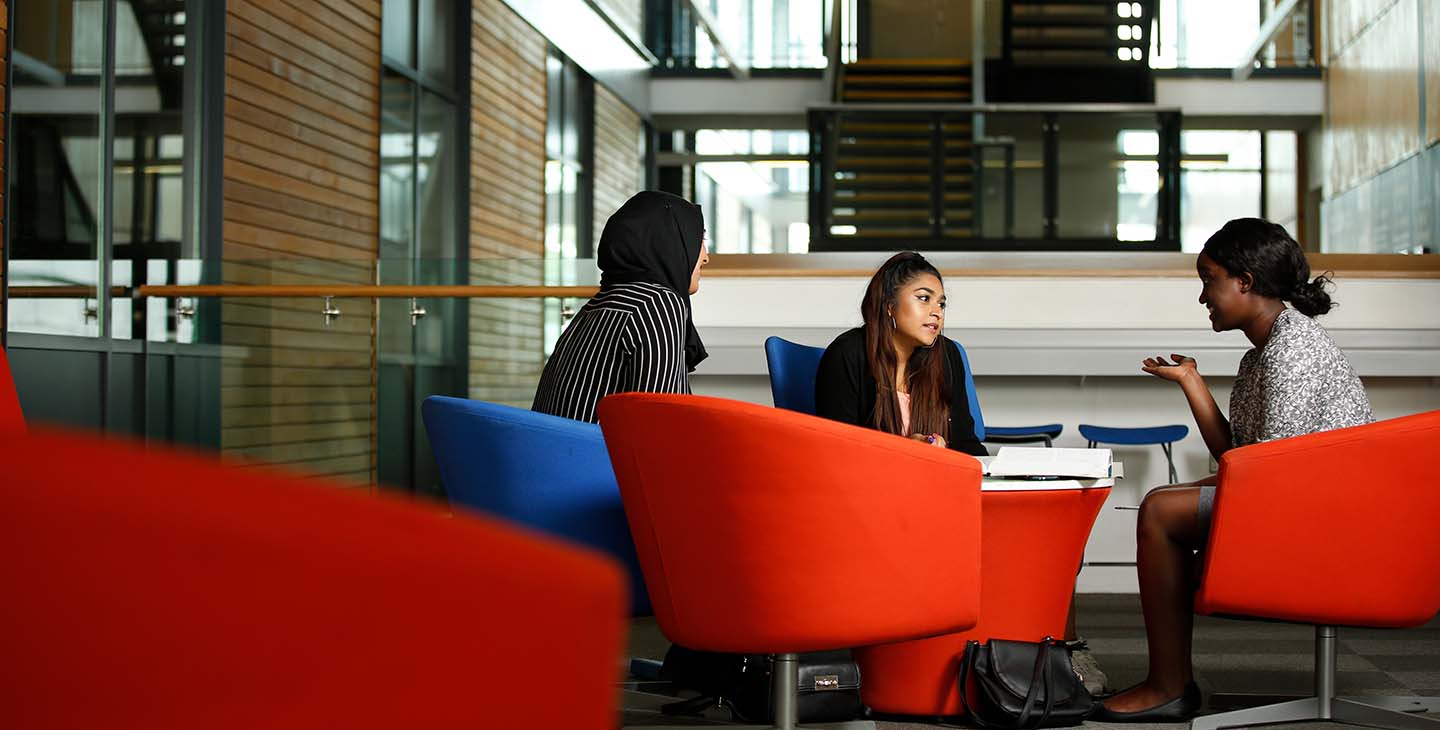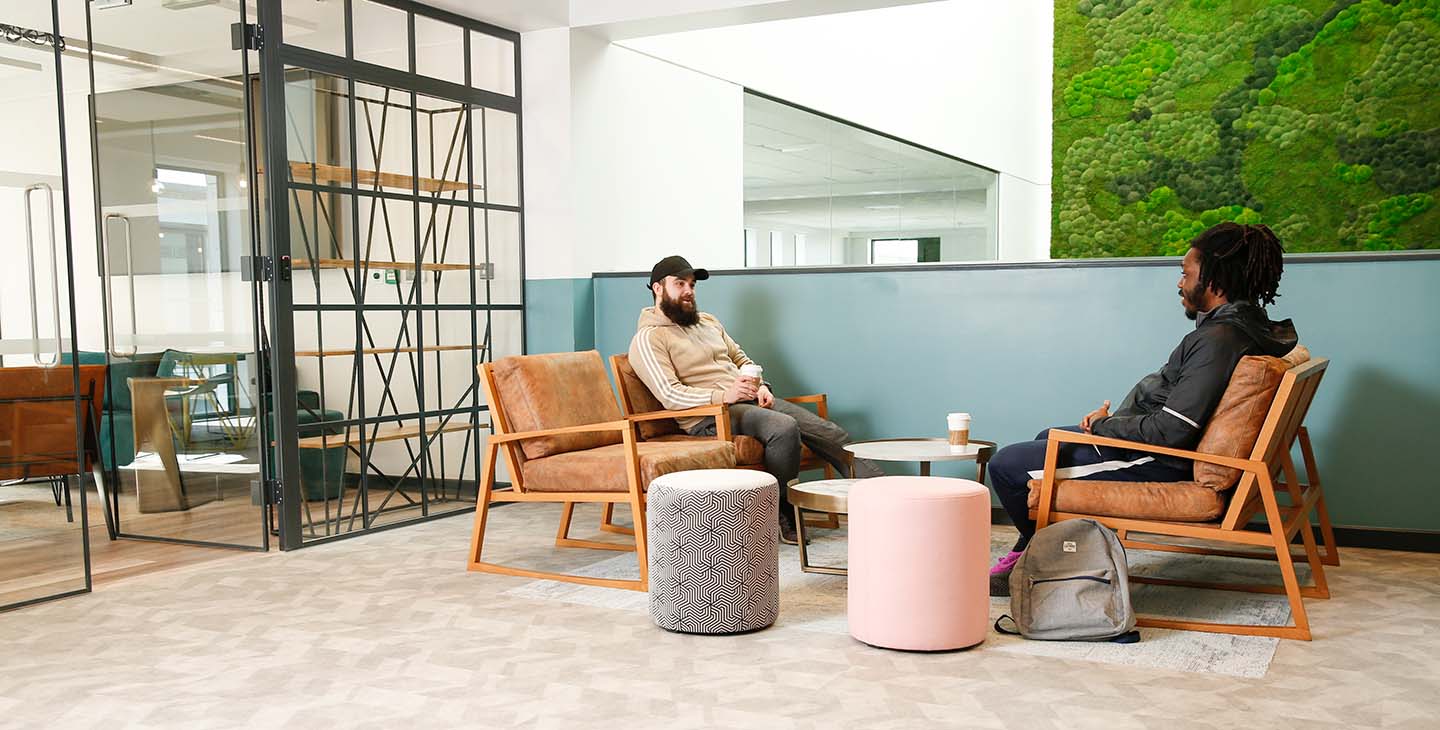 Chat

now

Chat with our in-country staff and students for any course or subject specific queries. Please be aware that our students cannot discuss the specifics of your application, but can talk about their experience of studying at the University of Hertfordshire.

Check out their bios and pick a course ambassador you'd like to chat to directly.