Choose Nutrition and Dietetics at Herts
Pay your fees
Get to know your subject
With an increasing demand from both the government and the public for nutritional and dietetic education, the role of registered nutritionists and dietitians is becoming increasingly important.
The BSc (Hons) Nutrition is accredited by the Association for Nutrition (AfN). Graduates from this course will be eligible to apply for direct entry to the UK Voluntary Register of Nutritionists (UKVRN) as Associate Nutritionists. As a registered nutritionist, you will have career opportunities within public health, clinical nutrition, food industry, retailing industries, academia, research, teaching, sports and exercise nutrition, journalism and international public health nutrition.
The BSc (Hons) Dietetics course is approved by the Health and Care Professions Council (HCPC) and accredited by the British Dietetic Association (BDA). As a registered dietitian there are opportunities in the NHS (both hospital and community settings). In addition, dietitians may work in charities, public health, food industry, education and research or on a freelance basis.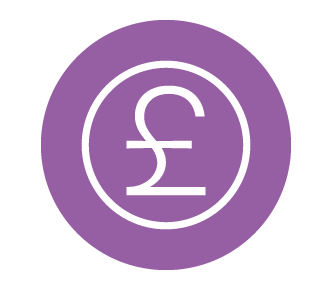 Up to £4,000 scholarships available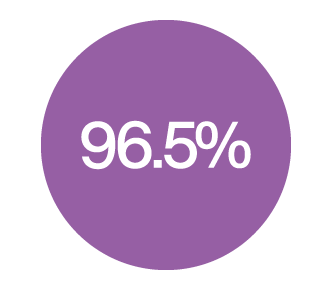 A huge 96.5% of graduates in work or further study after 6 months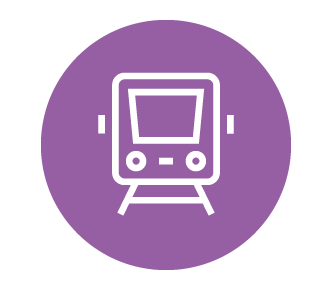 Get to London from Hatfield in just 25 minutes by train
Where you'll study
Nutrition and Dietetics is taught on the College Lane Campus at the University. College Lane is home to our science and creative arts subject areas. Students in our School of Engineering and Computer Science, School of Life and Medical Science, School of Health and Social Work, School of Physics, Astronomy and Mathematics and School of Creative Arts will study on this campus.
In addition, this campus is home to many of our student services and our International Foundation College.
Here's a look around our amazing facilities where we teach Nutrition and Dietetics at Herts.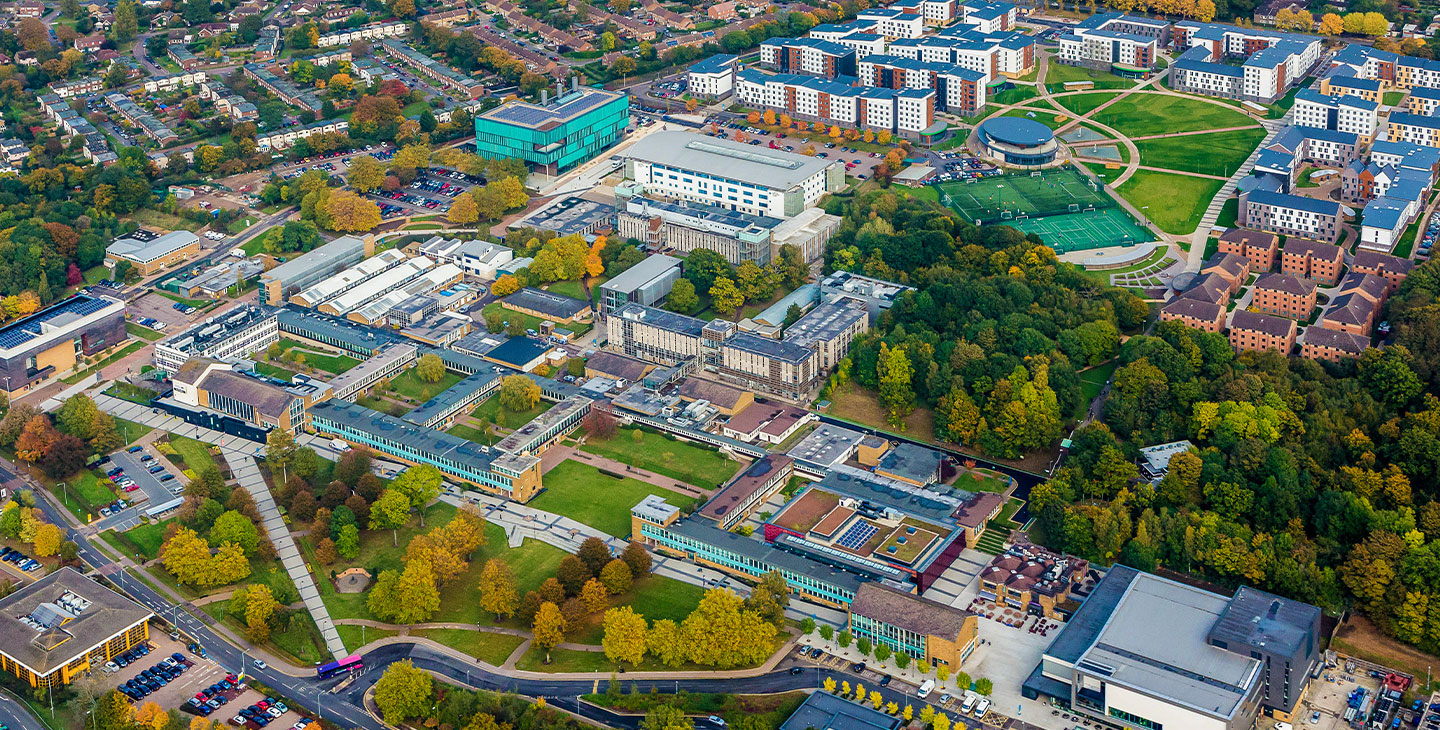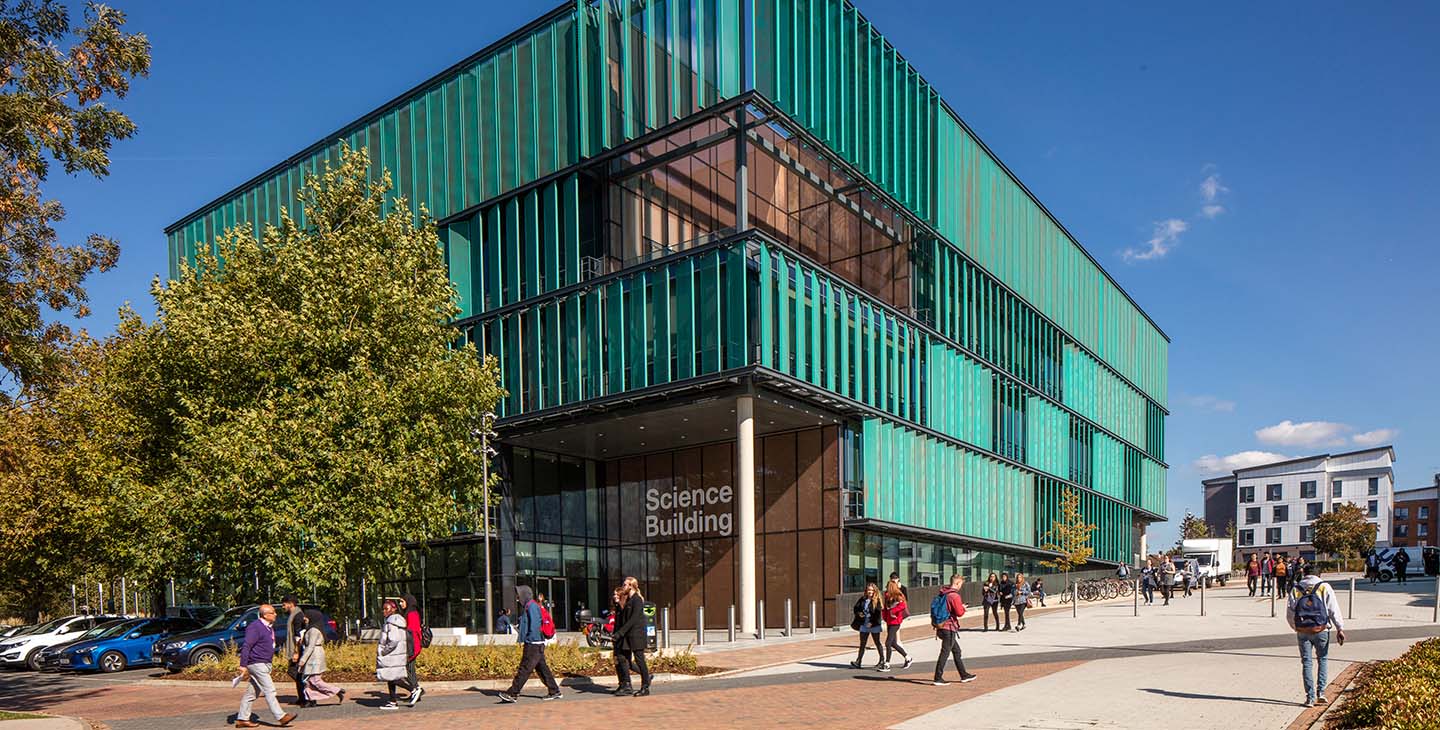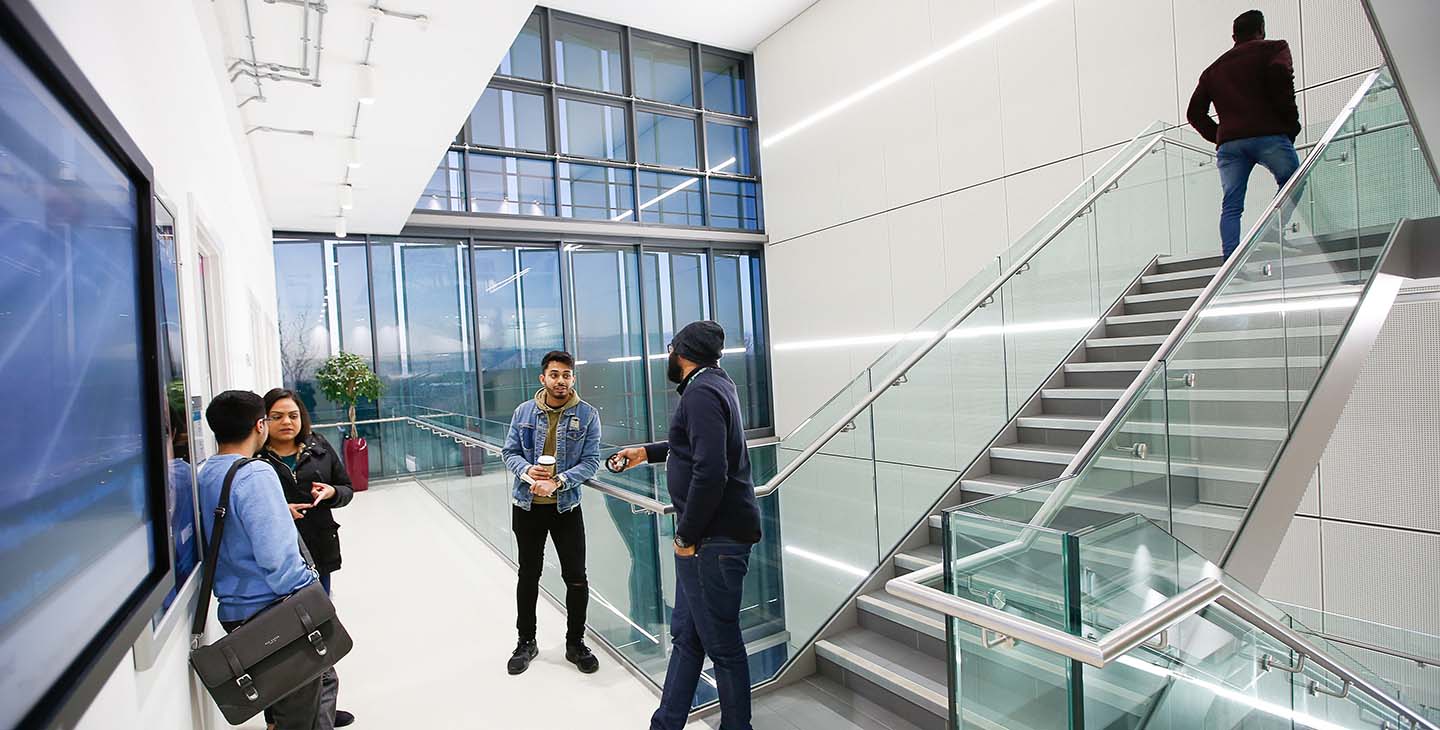 Chat

now

Chat with our in-country staff and students for any course or subject specific queries. Please be aware that our students cannot discuss the specifics of your application, but can talk about their experience of studying at the University of Hertfordshire.

Check out their bios and pick a course ambassador you'd like to chat to directly.