Choose Music at Herts
Pay your fees
Get to know your subject
Music at Hertfordshire comprises vibrant, passionate and experimental courses that are constantly evolving to stay on top of, and ahead of, the industry.
The programme is made up of intertwining threads spanning six distinct areas which, together, make up today's thriving audio and music industry. Each individual pathway gives students the chance to develop their creative identity and expand their skill set, whilst making valuable connections and forging memorable industry experiences to benefit them for years to come.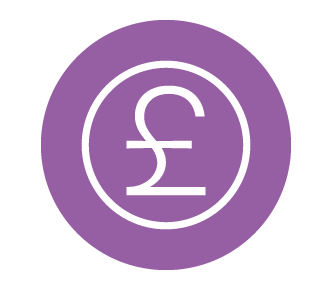 Up to £4,000 scholarships available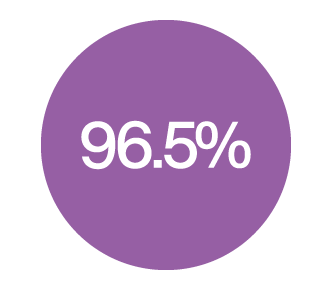 A huge 96.5% of graduates in work or further study after 6 months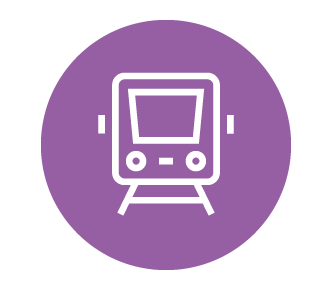 Get to London from Hatfield in just 25 minutes by train
Subject talk
One of our academic members of staff from the School of Creative Arts will talk you through the programme and why you should study it at the University.
This talk is focussed on the Music Composition programme.
This talk is focussed on the Music Technology programme.
This talk is focussed on the Music Industry Management programme.
Where you'll study
Music is taught on the College Lane Campus at the University. College Lane is home to our science and creative arts subject areas. Students in our School of Engineering and Computer Science, School of Life and Medical Science, School of Health and Social Work, School of Physics, Astronomy and Mathematics and School of Creative Arts will study on this campus.
In addition, this campus is home to many of our student services and our International Foundation College.
Here's a look around our amazing facilities where we teach Music at Herts.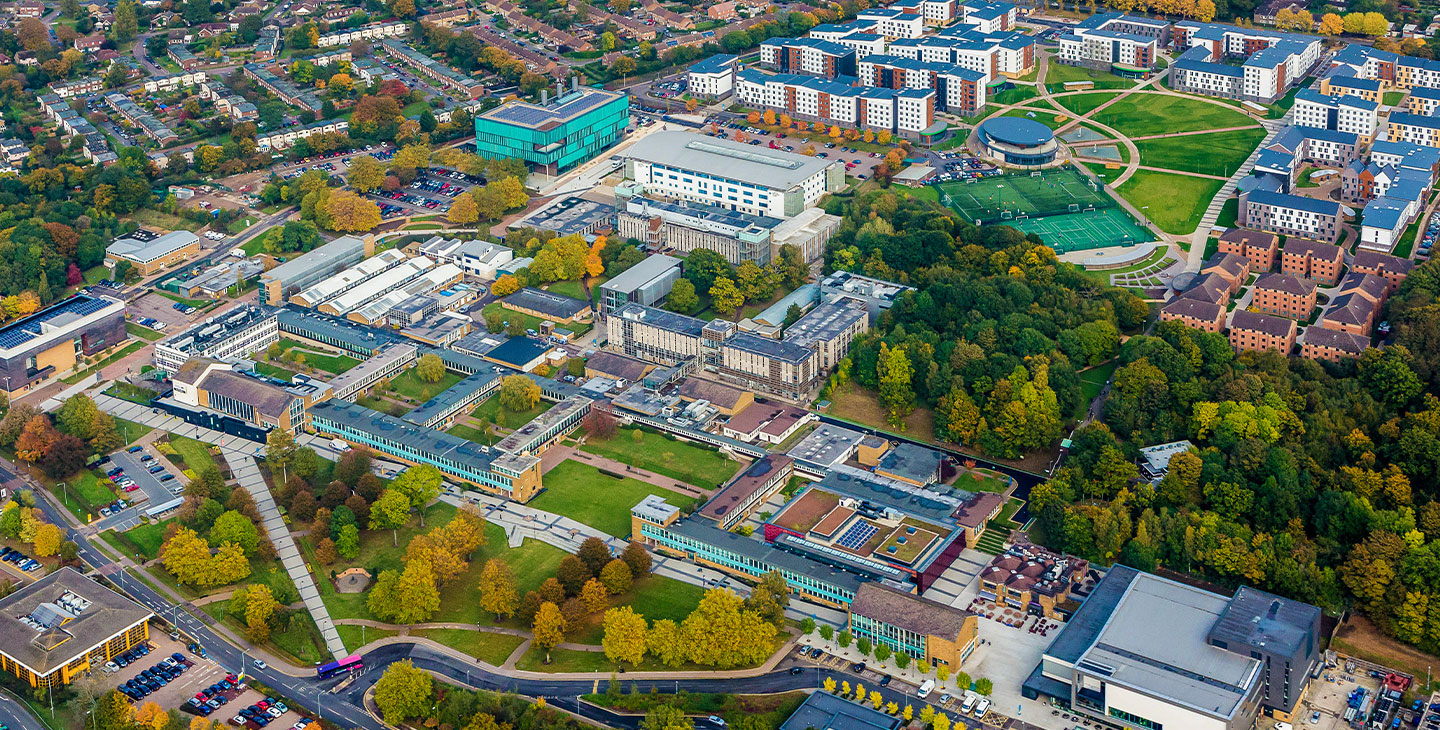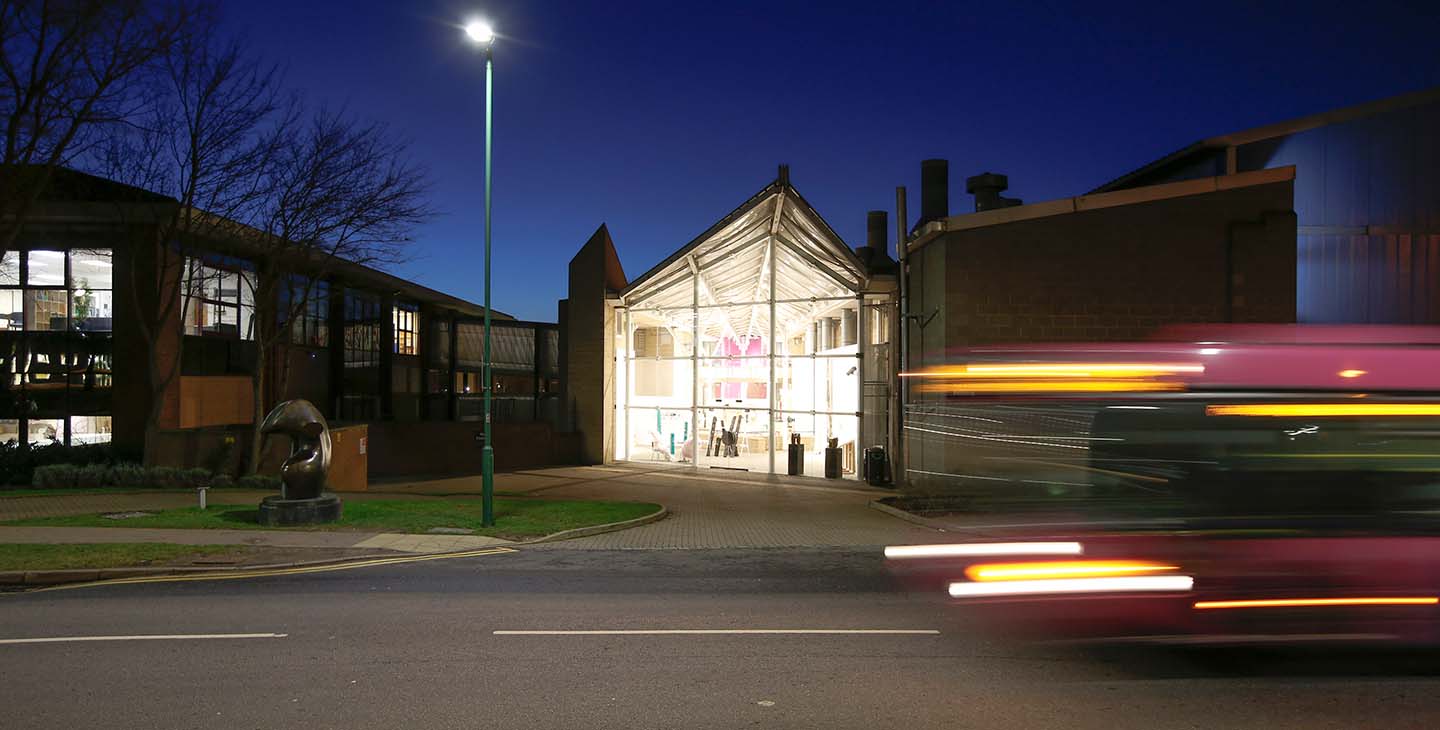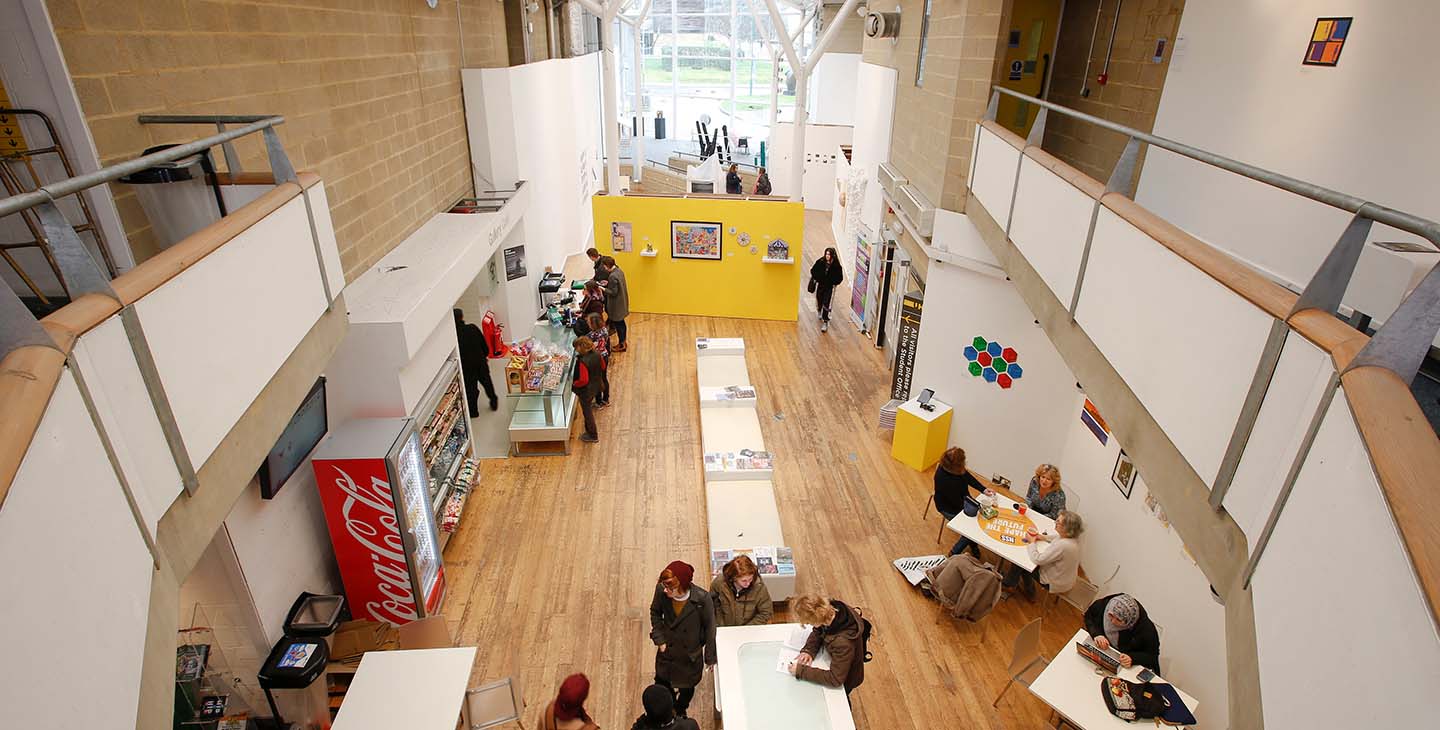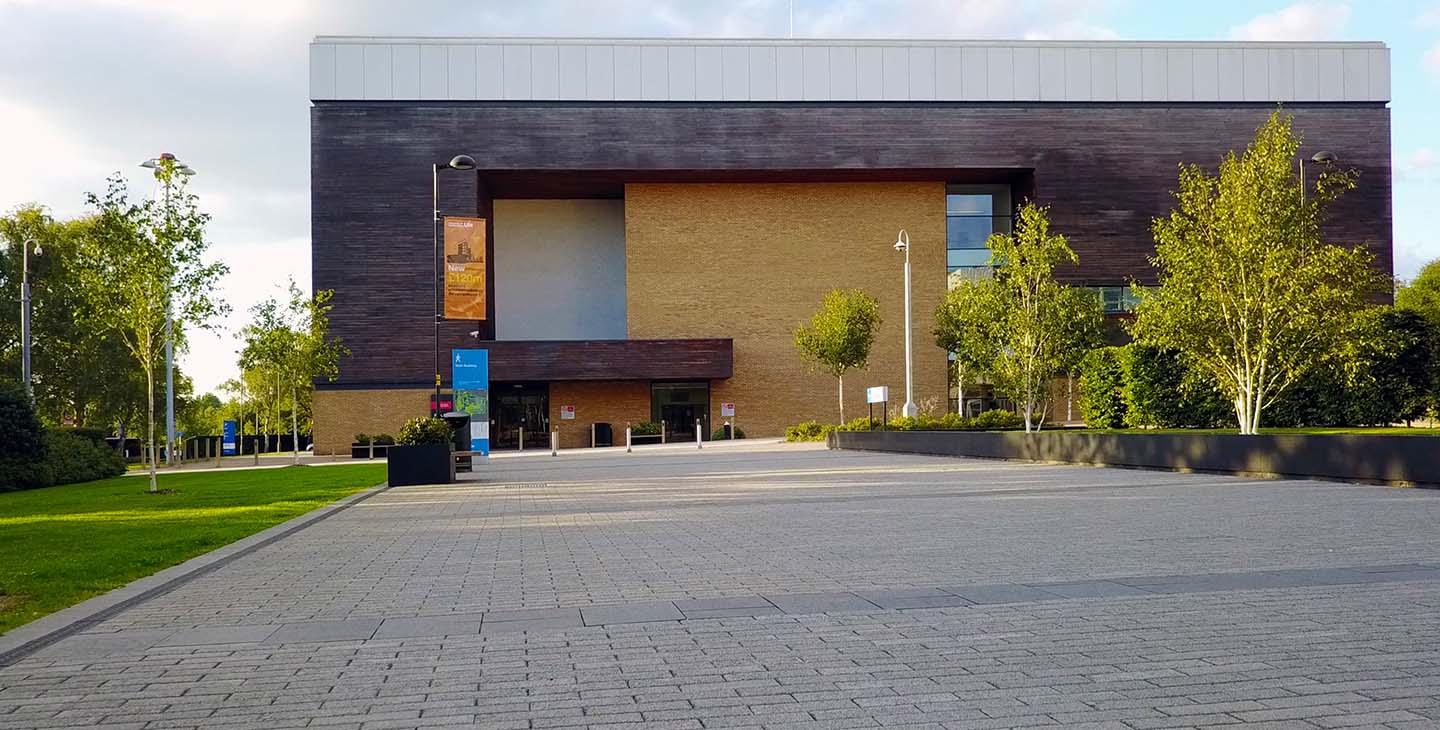 Cutting edge facilities
Music performance

Our new music teaching space is designed with live performance in mind. This area is perfect for learning about all aspects of performing and live events, from the perspective of the performer all the way to the technical roles behind the scenes.

The space includes a stage, PA system, holdback monitors, stage lighting rig and projector, making the space feel more like a professional venue than a lecture theatre. This is exactly what we had in mind when we created this space, as we want our students to practice in an authentic, professional space that's very close to what they could walk into after graduation.

Behind all of this is a dedicated control room, housing a Soundcraft VI series mixing desk, Zero 88 lighting desk, iMac, studio monitors and software including DAWs and VJing software. This space also has access to the Focusrite RedNet dedicated audio network to send and receive high-quality, real-time audio streams to editing and control rooms across the Film, Music & Media Building, meaning that live music can be edited and enhanced as it's recorded.

A second performance space houses our Javanese gamelan orchestra, steel pans and a selection of other interesting instruments used for the teaching of ensemble performances.

Recording studios

Studio 1, the flagship recording space, features a Solid State Logic AWS 900+ mixing desk with Quested and JBL 5.1 surround sound monitoring. This space also has a wide selection of hardware outboard gear including Drawmer, Toft Audio, and Lexicon to name a few, as well as a range of software plug-ins from Waves, to Vienna Instruments, Native Instruments and more. Studio 1 also has a very large live room with moveable panels, enabling students to change the acoustic properties of the room to fit their performance and sound.

Studio 2 is our digital, Pro Tools-centric music recording space. Featuring an Avid/Digidesign C24 desk, Pro Tools HD and 5.1 Neumann monitoring, it is a fantastic space for smaller recording projects. It is also a great space for getting to grips with the more advanced features of Pro Tools in a comfortable environment, and honing skills on a range of DAWs such as Logic, Reason, and Ableton, with professional support from our technicians if you need it.

Computer suites

We have a fully featured music computer suite with 20 seats for students, used both for practical teaching and independent study. Each seat has 21" iMac, secondary display, 49 key Novation MIDI keyboard/control surface, and Avid Mbox mini audio interface. Software available includes Logic Pro X, Reason, Ableton Live Suite w/ Max for Live, Sibelius, Adobe CC and a whole range of other music and digital media programs.

Critical listening and control rooms

We have a flexible editing and monitoring space with the option to be used as a control room via RedNet for one of the two live rooms in the Film, Music and Media Building (or anywhere else that a RedNet port is available). This room has 27" iMac, Slate Raven MTI 27" touchscreen DAW controller, EVE monitoring and a range of music software including Pro Tools, Logic Pro, Ableton Live, Reason, and Waves etc. Critical listening spaces are rare, and we are proud to provide our students with this valuable space to progress and develop their work.

Sound booths

We also have two Esmono acoustically isolated booths that can be used as rehearsal or recording spaces. Each booth has a flight case containing Focusrite RedNet preamps for use with the Film, Music and Media Building's RedNet network. From here, your audio signals can be picked up by any computer connected to the RedNet network.
Portfolio guidance
Many Creative Arts courses at the University of Hertfordshire require extra steps for admission, usually involving a portfolio. Today, we join Roberto, the Programme Leader for Postgraduate Music courses here at Herts, who will talk you through what would be expected of prospective students.
Life as Music student
Music Industry Management - Future of Music Conference 2017
Music Industry Management - Meet the Graduates
Music Industry Management - Alumni Masterclass
Music Composition - JamJar Showcase
Music Composition - Best of Songwriting
Live Sound and Lighting Technology
Music Technology - A Song In A Day
Meet our Students
Tehillah Henry
Kyroe Carrington McKenzie
Chat

now

Chat with our in-country staff and students for any course or subject specific queries. Please be aware that our students cannot discuss the specifics of your application, but can talk about their experience of studying at the University of Hertfordshire.

Check out their bios and pick a course ambassador you'd like to chat to directly.