Choose Model Design at Herts
Pay your fees
Get to know your subject
All three of our model design courses share the same First Year, giving you an excellent introduction to model making, prop making, sculpture and special effects. The course emphasises the importance of 3D making leading to physical artefacts created through structured research and design; well-prepared written and verbal presentations; and computer literacy.
The programme has outstanding links with industry and these result in high profile work experience opportunities for our students. Our students have worked on major feature films at leading UK studios, including making action props on Guardians of the Galaxy, Jupiter Ascending, Exodus and Black Sea.
Graduates from this degree often work with leading figures such as Chris Corbould Special Effects MIExpE and a host of other companies including: Anarchy Ltd, Artem, Asylum, Darkside FX, Ferox Effects, Gerry Judah and Machine Shop.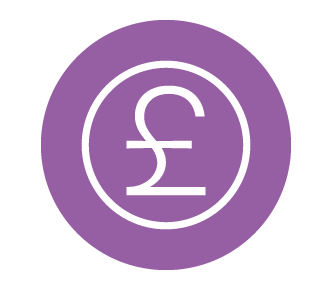 Up to £4,000 scholarships available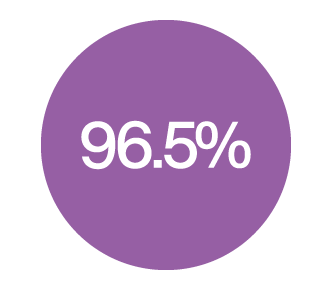 A huge 96.5% of graduates in work or further study after 6 months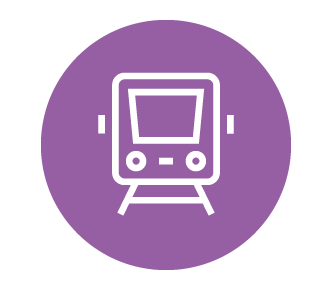 Get to London from Hatfield in just 25 minutes by train
Subject talk
One of our academic members of staff from the School of Creative Arts will talk you through the programme and why you should study it at the University.
Where you'll study
Model Design is taught on the College Lane Campus at the University. College Lane is home to our science and creative arts subject areas. Students in our School of Engineering and Computer Science, School of Life and Medical Science, School of Health and Social Work, School of Physics, Astronomy and Mathematics and School of Creative Arts will study on this campus.
In addition, this campus is home to many of our student services and our International Foundation College.
Here's a look around our amazing facilities where we teach Model Design at Herts.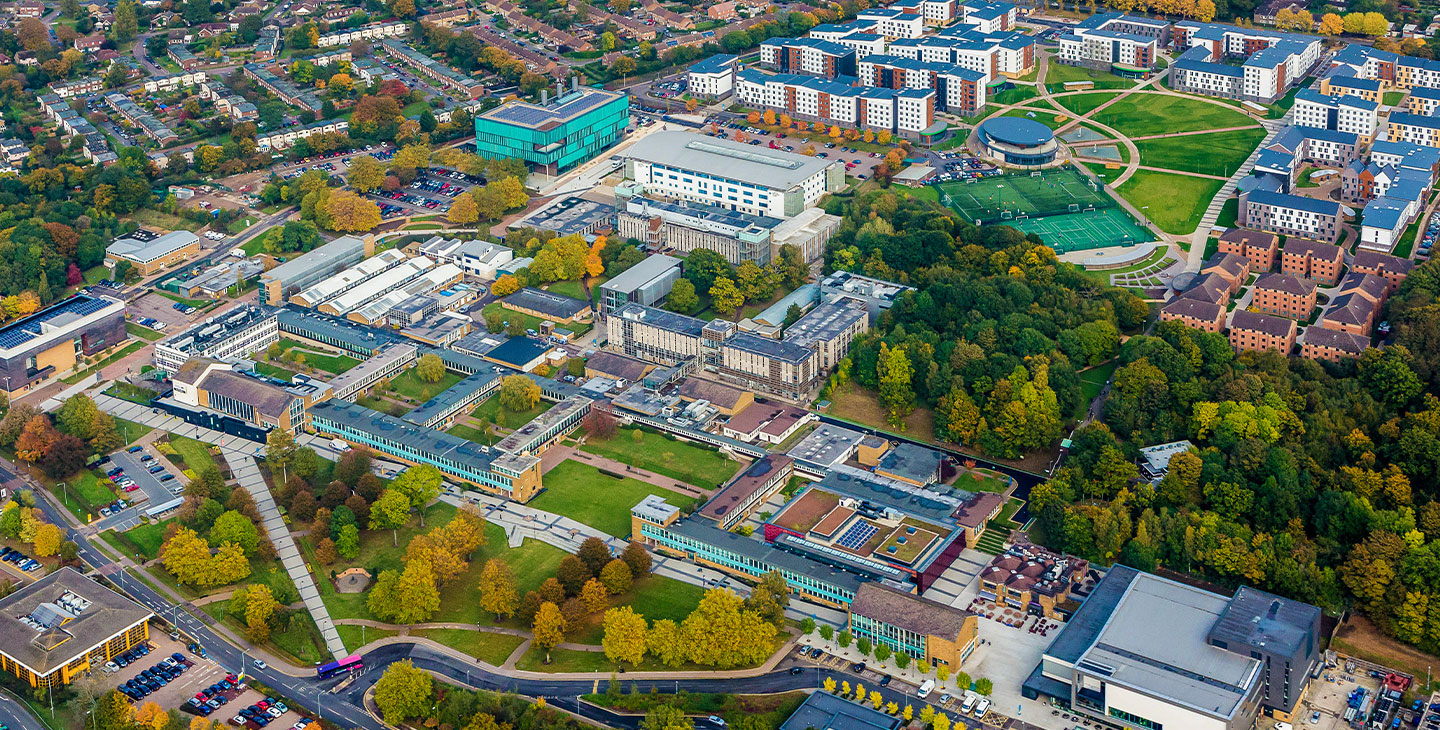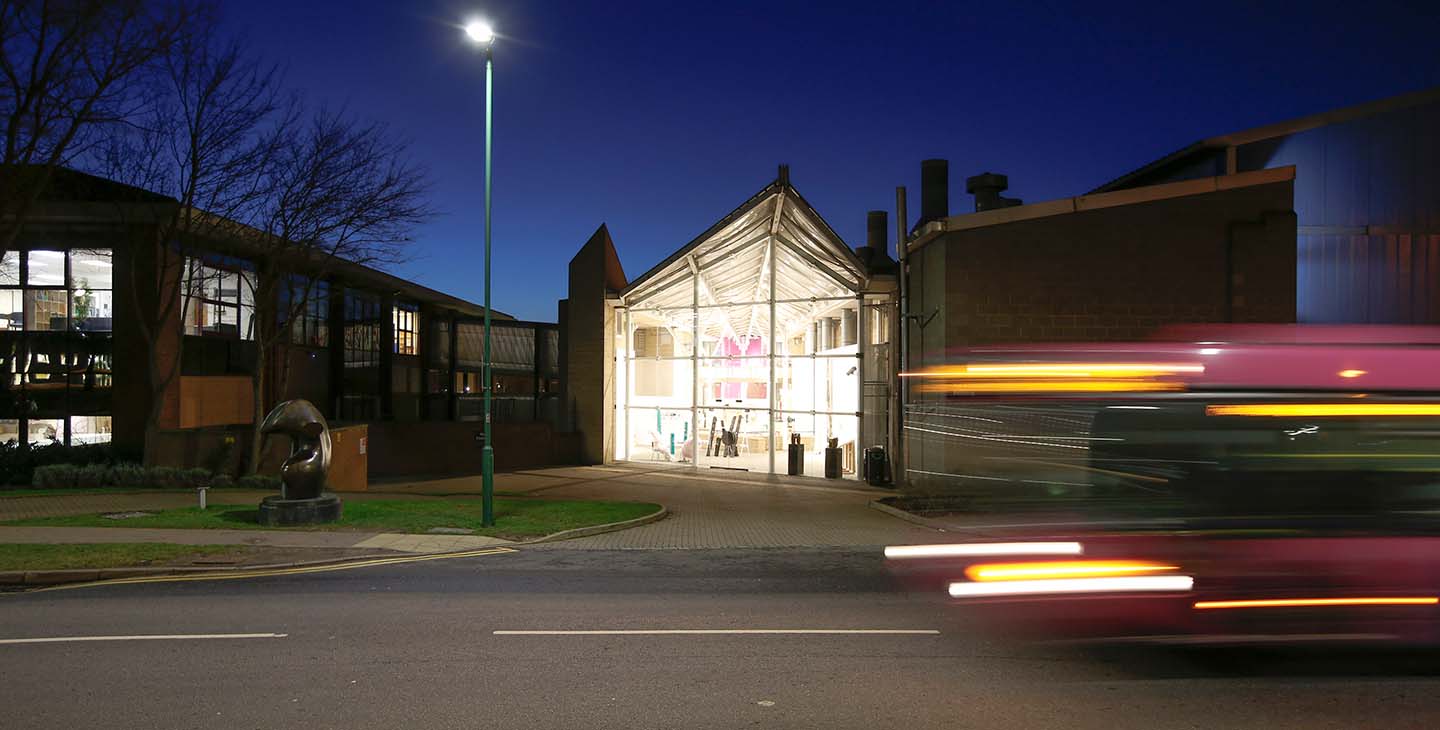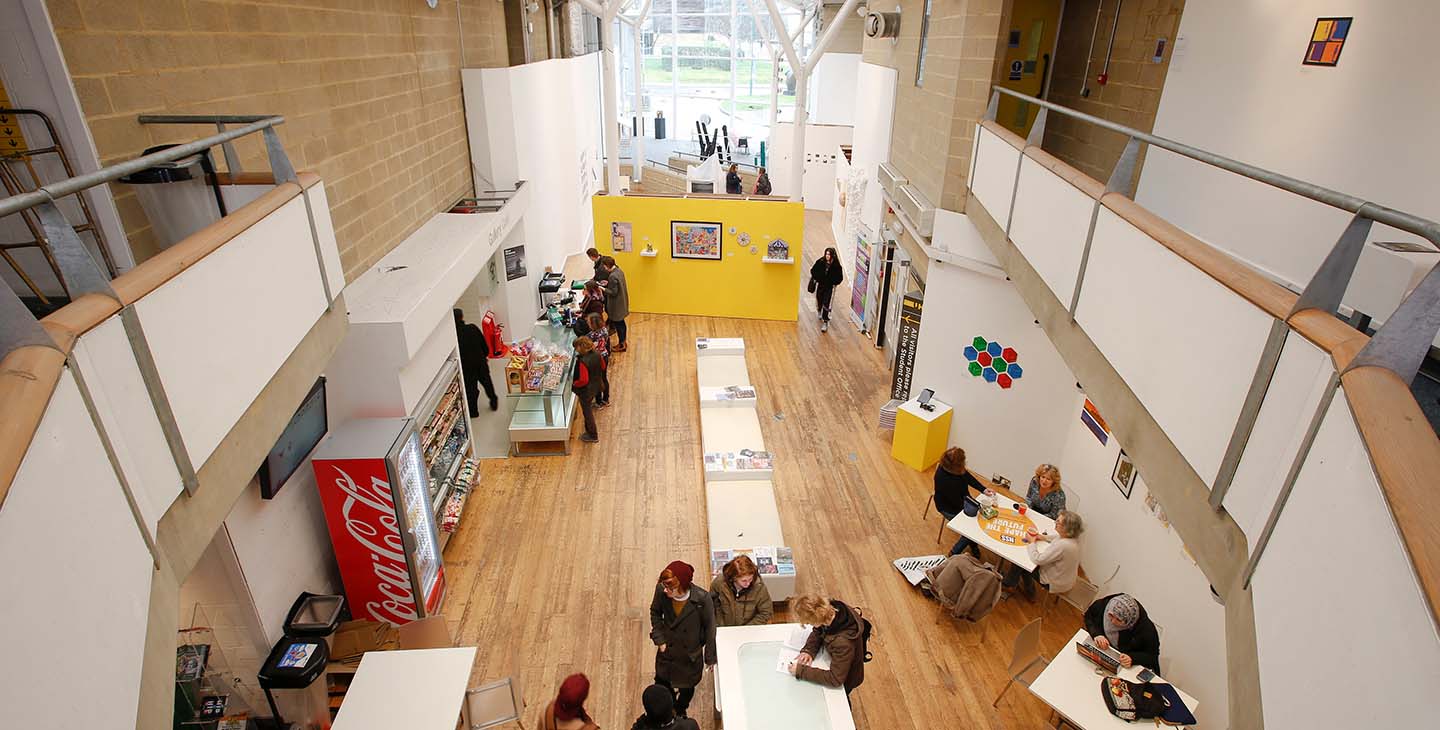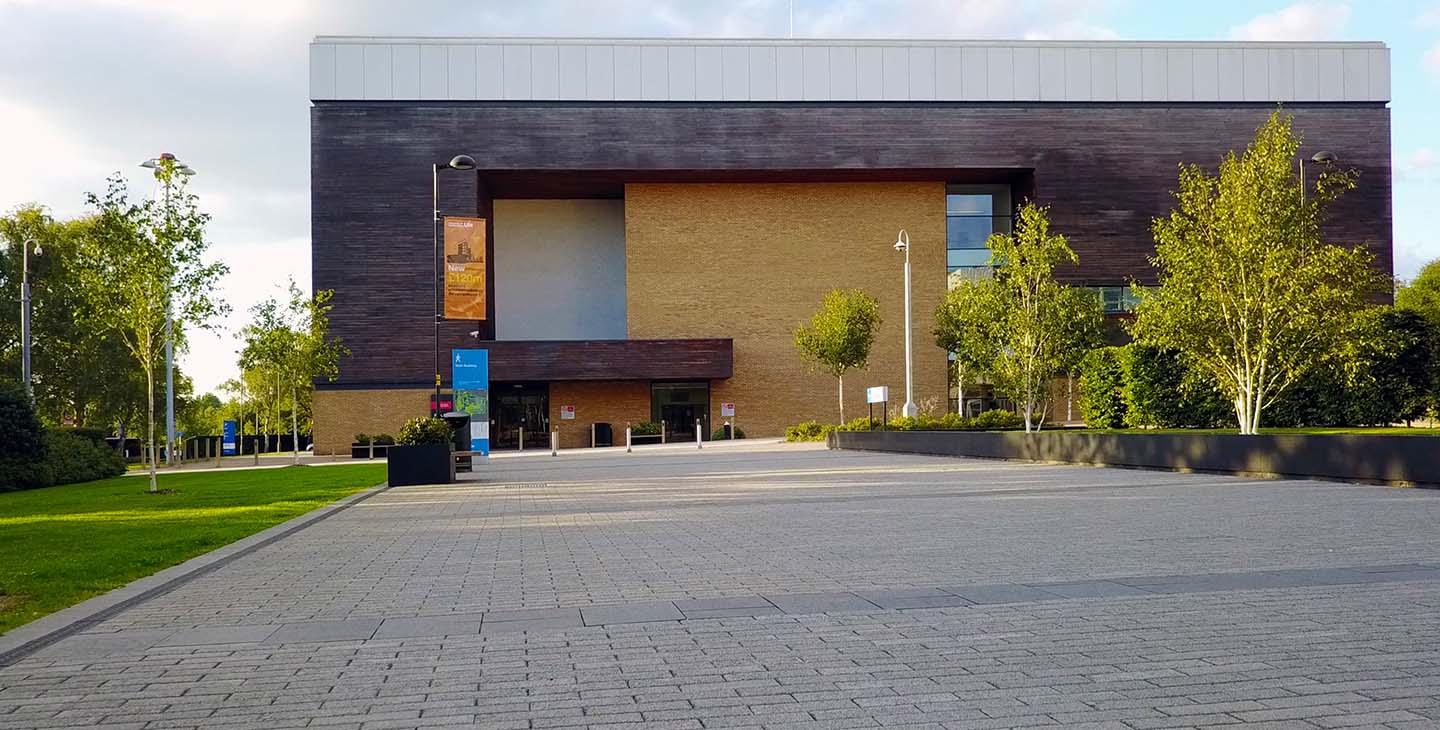 Portfolio guidance
Many Creative Arts courses at the University of Hertfordshire require extra steps for admission, usually involving a portfolio. Today, we join Nick, the Programme Leader for our BA (Hons) Model Design course here at Herts, who will talk you through what would be expected of prospective students.
Life as Model Design student
Major Project - Karen Pangbourne
Final Major Project - Alex Hitchen
Major Project - Brett Ellis
Chat

now

Chat with our in-country staff and students for any course or subject specific queries. Please be aware that our students cannot discuss the specifics of your application, but can talk about their experience of studying at the University of Hertfordshire.

Check out their bios and pick a course ambassador you'd like to chat to directly.