Choose Law at Herts
Pay your fees
Get to know your subject
Hertfordshire Law School is at the forefront of legal education. Moving away from the traditional lecture-seminar format we have designed a more engaging approach that is unique among law schools.
All our LLB (Hons) Law degrees cover the academic stage of professional legal education and are recognised by the Solicitors Regulation Authority (SRA) and Bar Standards Board (BSB).
On graduation from one of our degrees you will be eligible to progress onto the professional stage of training to become a Solicitor or Barrister.
Undergraduate programmes

Postgraduate programmes

LLM International Development Law

LLM Legal Practice

If you want to be a solicitor and work in the legal profession, the full-time one-year LLM in Legal Practice is the course you need! Our course not only offers the primary route into the legal profession but also enables you to obtain a prestigious LLM. You will leave us with the knowledge and skills required to be a practising solicitor, skills that are highly valued by potential employers, to bring in new business and also to better serve your firm's existing clients.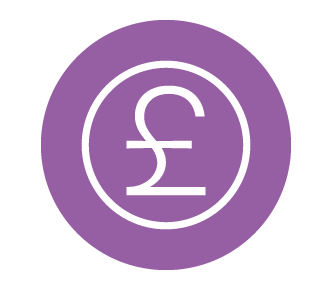 Up to £4,000 scholarships available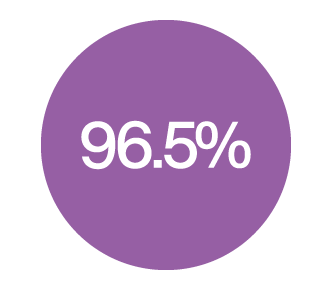 A huge 96.5% of graduates in work or further study after 6 months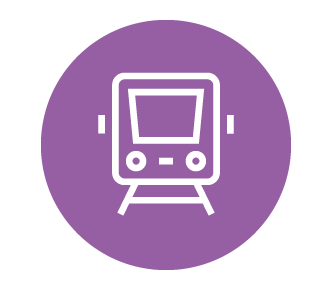 Get to London from Hatfield in just 25 minutes by train
Subject talk
One of our academic members of staff from Hertfordshire Law School will talk you through the programme and why you should study it at the University.
This talk is focussed on the LLM postgraduate programmes.
Taster lecture
Get a taster of what you will be learning on your course in lectures and tutorials.
Mooting - real experiences
Pro bono and co-curricular options
See what Herts can offer you in terms of pro bono and co-curricular options, including our Law Clinic
Where you'll study
Law is taught on the de Havilland Campus at the University. de Havilland is home to four academic Schools of Study: Business, Law, Education and Humanities. Here you'll also find our extensive Sports Village and our main performing arts venue; the Weston Auditorium.
In 2020, we opened our newest facility on the de Havilland Campus, the £12 million Enterprise Hub. This new building includes space for socialising, teaching and an Incubation Centre for supporting small businesses in their growth stage.
Cutting edge facilities
Our Law Court Building enhances academic and professional development through advanced facilities including:
A full-scale courtroom with public gallery
A purpose-built Mediation Centre
A dedicated CPD Suite
The courtroom provides a fitting forum for our award-winning Advocacy activities. You will have the opportunity to make use of the courtroom and put the law you learn in the classroom into practice in the courtroom.
A purpose built Mediation Centre acts as a regional hub for training mediators and supports the mediation module on our full-time Legal Practice Course.
Here's a look around our amazing facilities where we teach Law at Herts.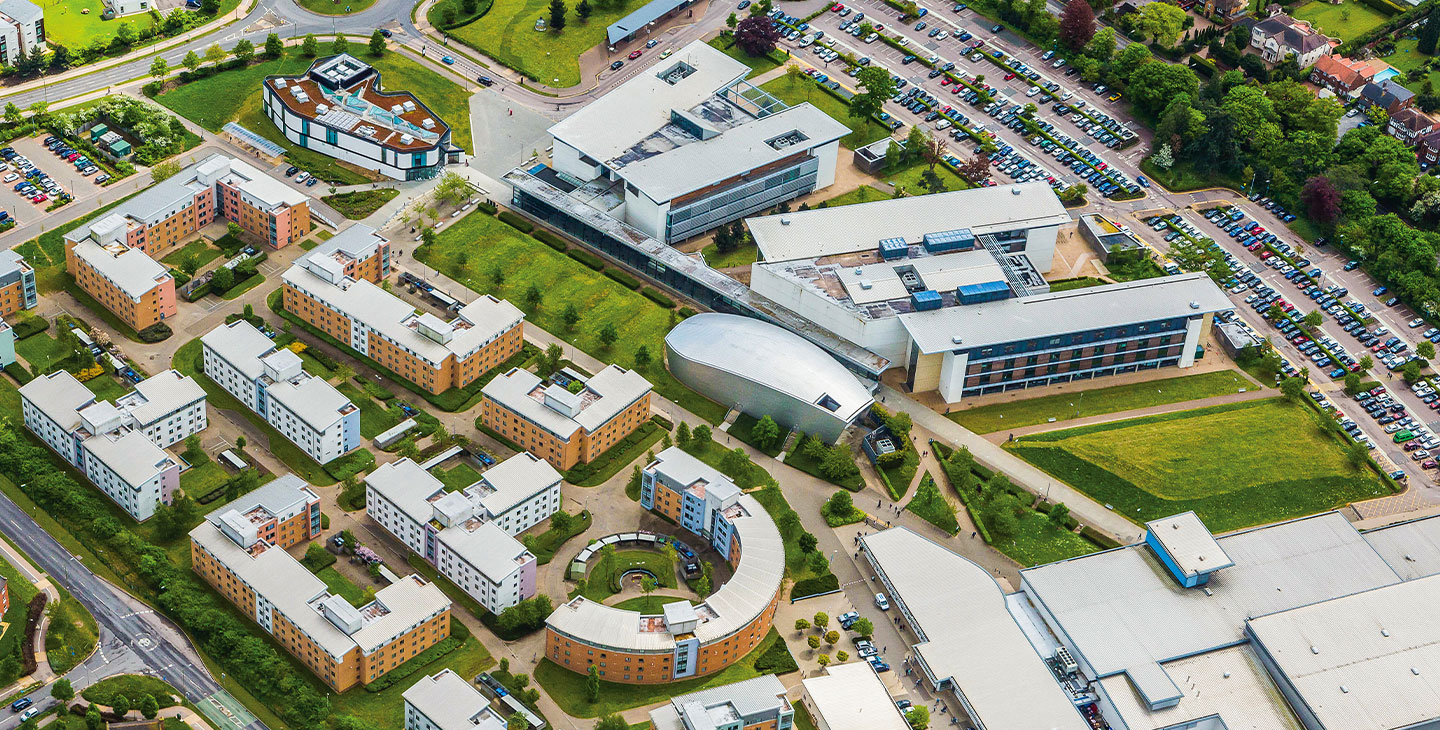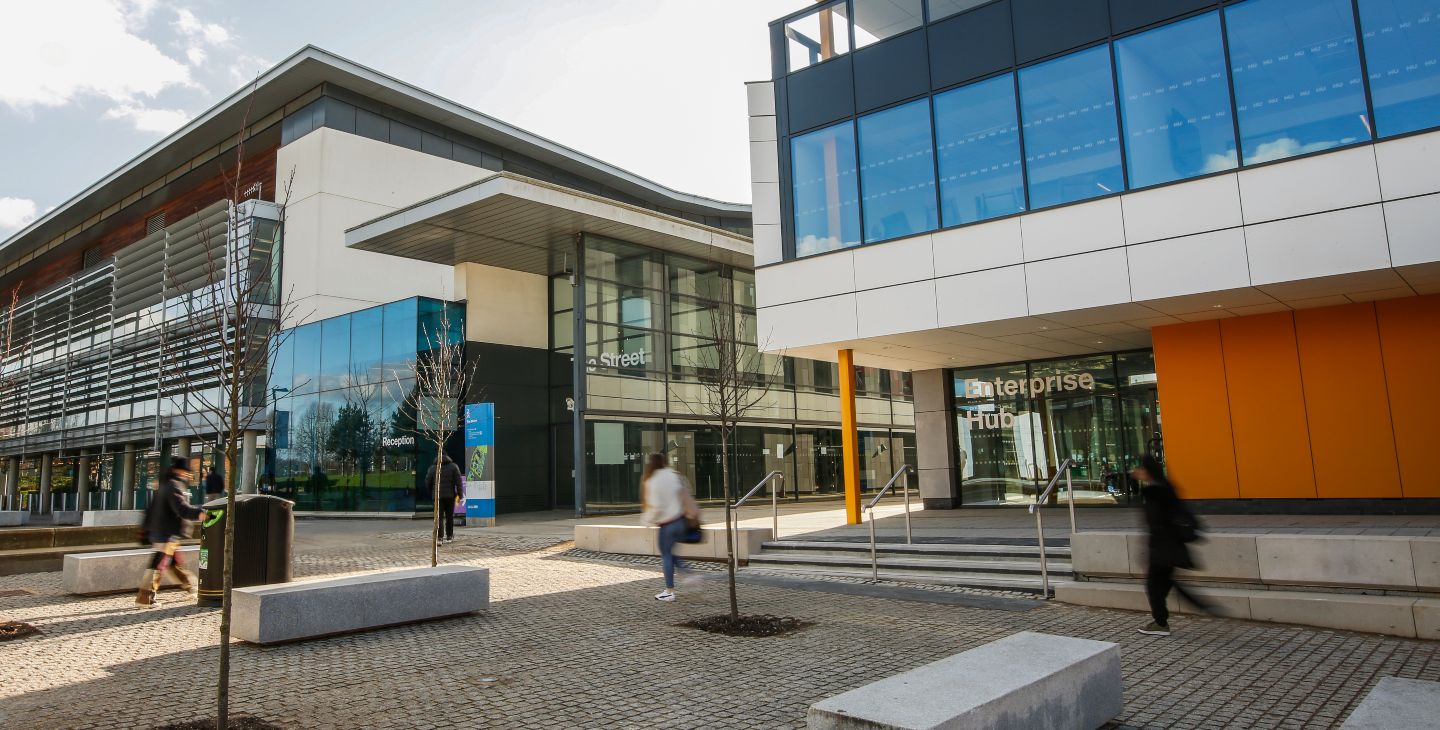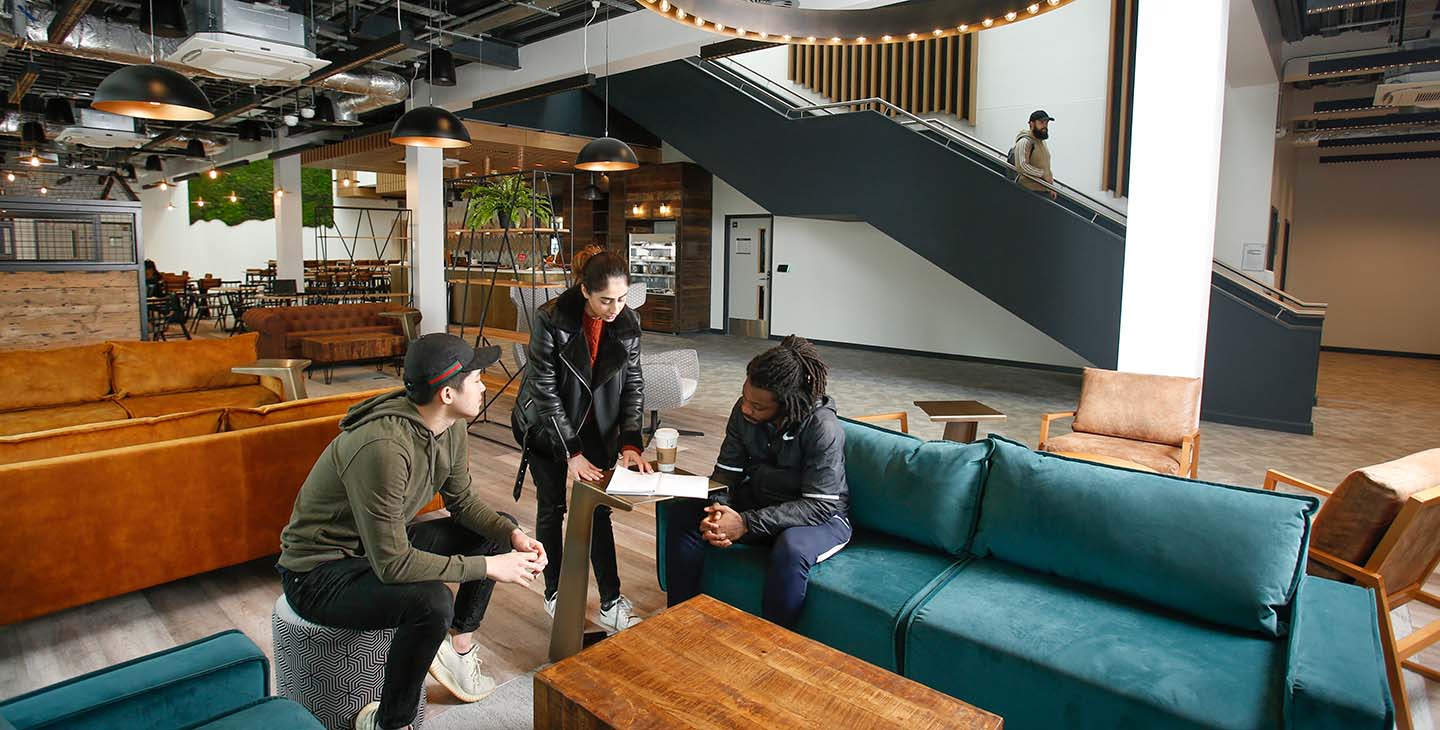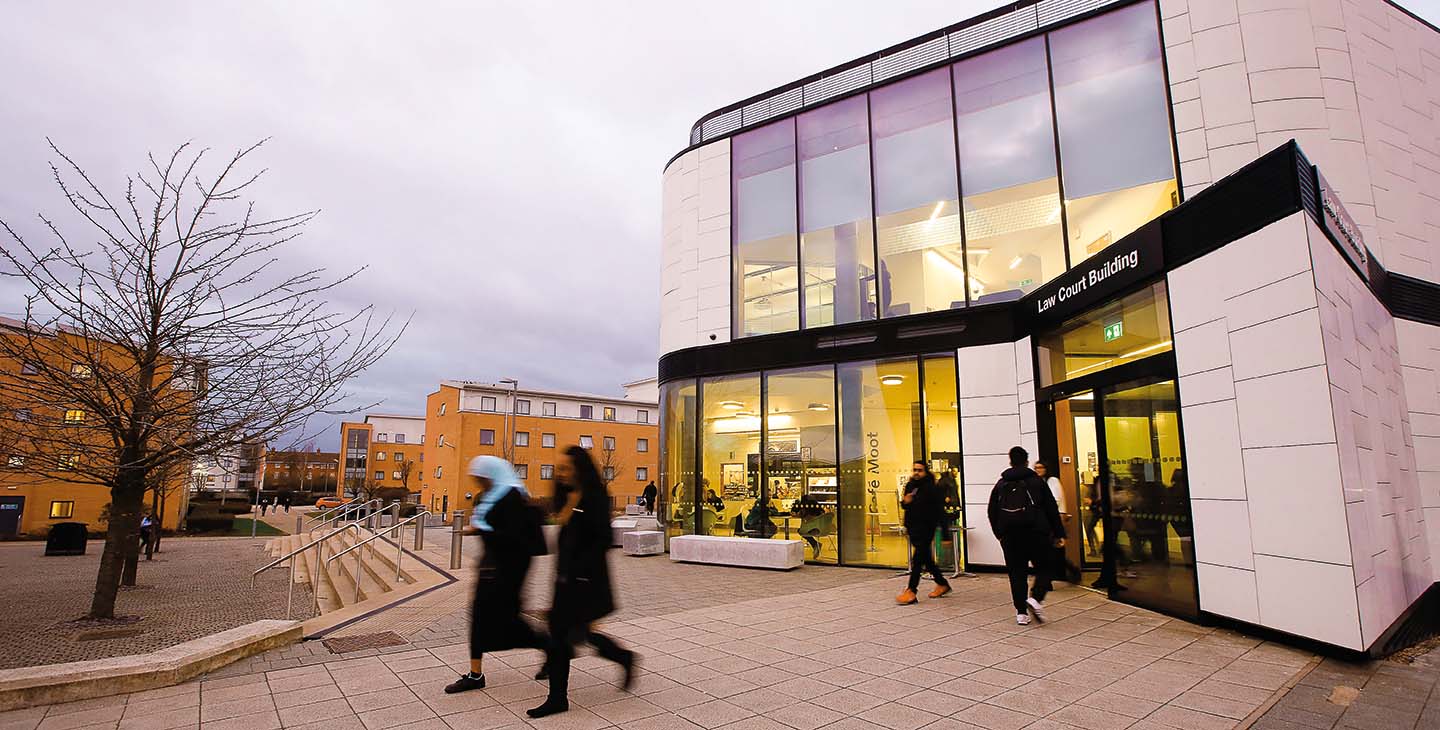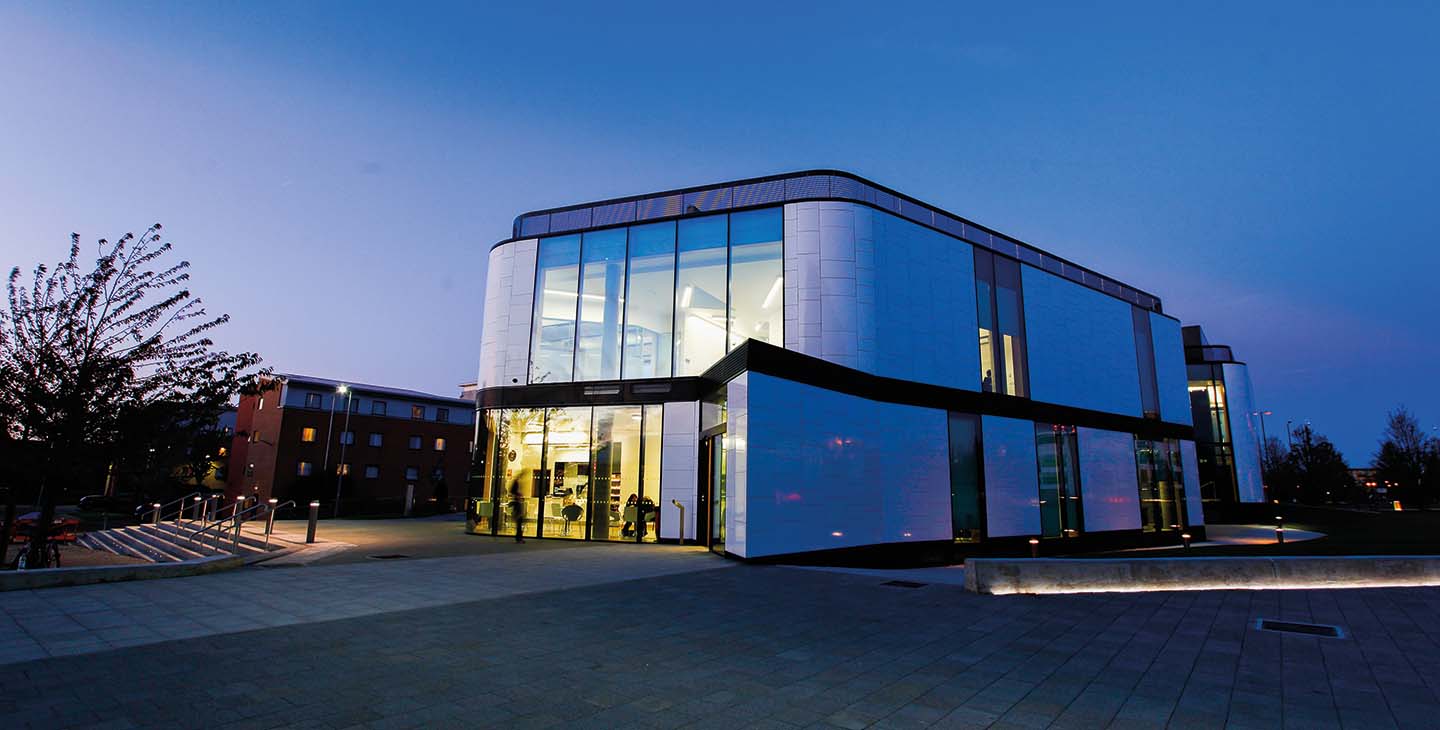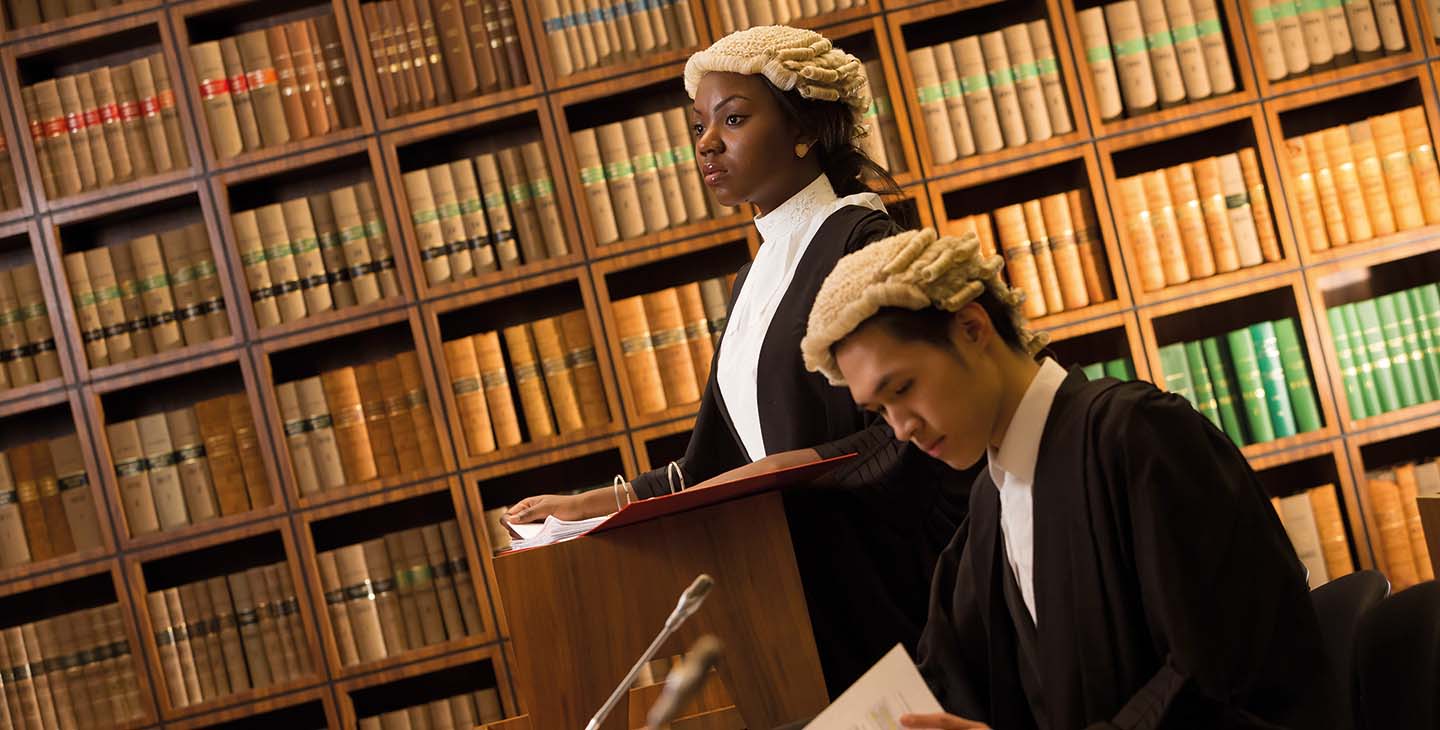 Hear from a student
Law student Amal talks about the opportunities at Herts as well as his student experience.
Chat

now

Chat with our in-country staff and students for any course or subject specific queries. Please be aware that our students cannot discuss the specifics of your application, but can talk about their experience of studying at the University of Hertfordshire.

Check out their bios and pick a course ambassador you'd like to chat to directly.