Choose Film and Television at Herts
Pay your fees
Get to know your subject
Film and television production is one of the largest growth areas in the creative industries, with major international productions coming to the UK to find the best crews and creatives in the world. Taught by industry professionals and using the latest technology, you will develop the practical skills, creative abilities, technical expertise and business know-how to really kick-start your career. You'll also take advantage of our excellent links with industry partners, including Warner Bros Studios Leavesden and Elstree Studios, as well as opportunities for work placements and employment.
Film and Television successes
We are proud to be winners of the prestigious Royal Television Society London Student Awards for Best Drama 2015, Best Sound Craft Award 2016 and Best Production Design Craft Award 2017, as well as being nominated for Best Documentary 2014, 2015, Best Entertainment Programme 2016 and Best Drama 2018.
Student showreel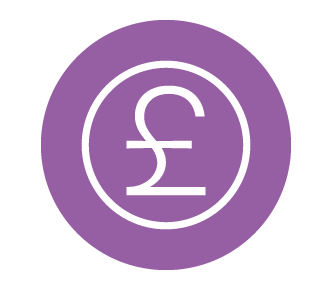 Up to £4,000 scholarships available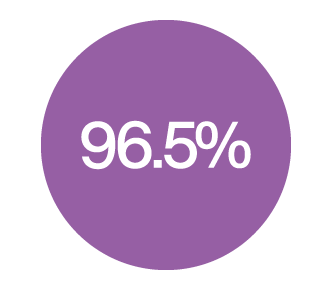 A huge 96.5% of graduates in work or further study after 6 months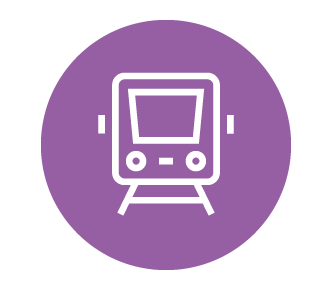 Get to London from Hatfield in just 25 minutes by train
Subject talk
One of our academic members of staff from the School of Creative Arts will talk you through the programme and why you should study it at the University.
This talk is focussed mainly on the BA (Hons) Film and Television Production.
Where you'll study
Film and Television is taught on the College Lane Campus at the University. College Lane is home to our science and creative arts subject areas. Students in our School of Engineering and Computer Science, School of Life and Medical Science, School of Health and Social Work, School of Physics, Astronomy and Mathematics and School of Creative Arts will study on this campus.
In addition, this campus is home to many of our student services and our International Foundation College.
Here's a look around our amazing facilities where we teach Film and Television at Herts.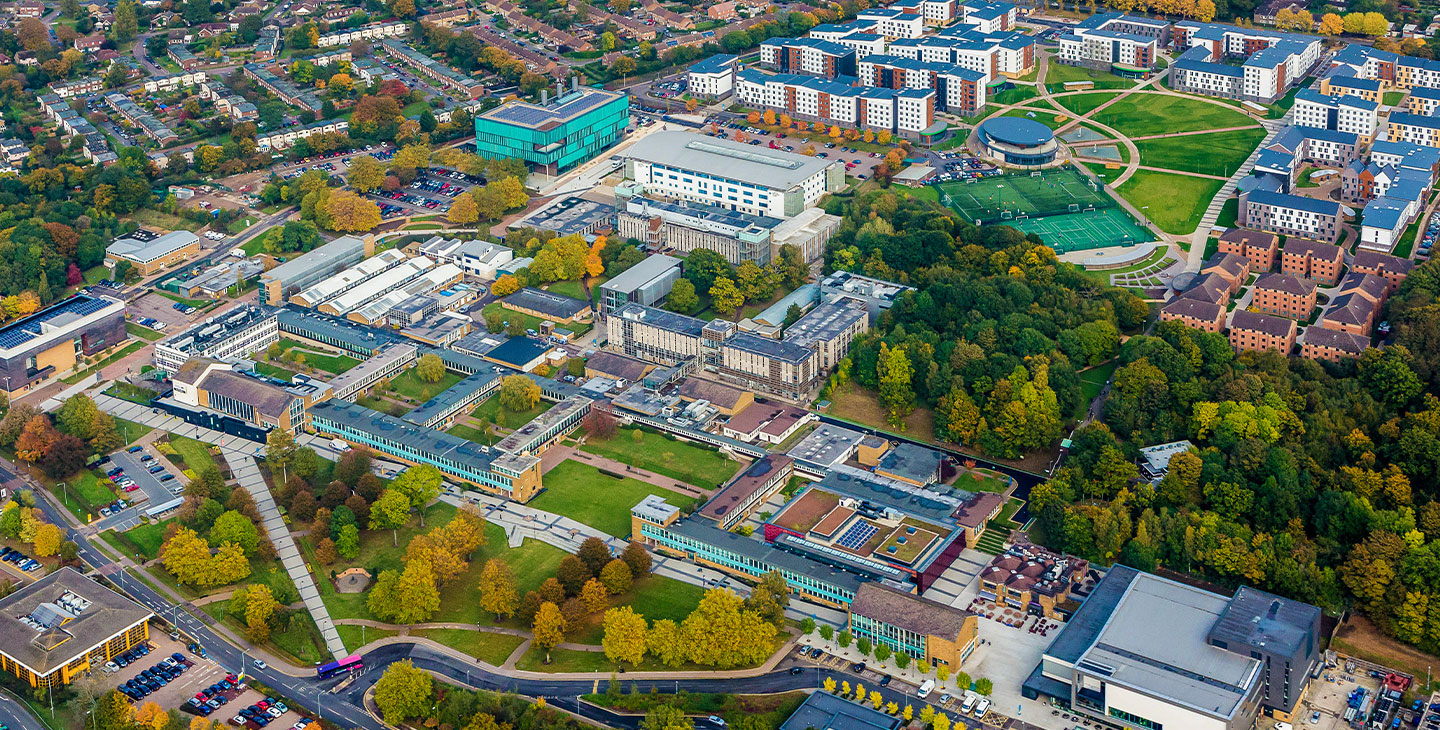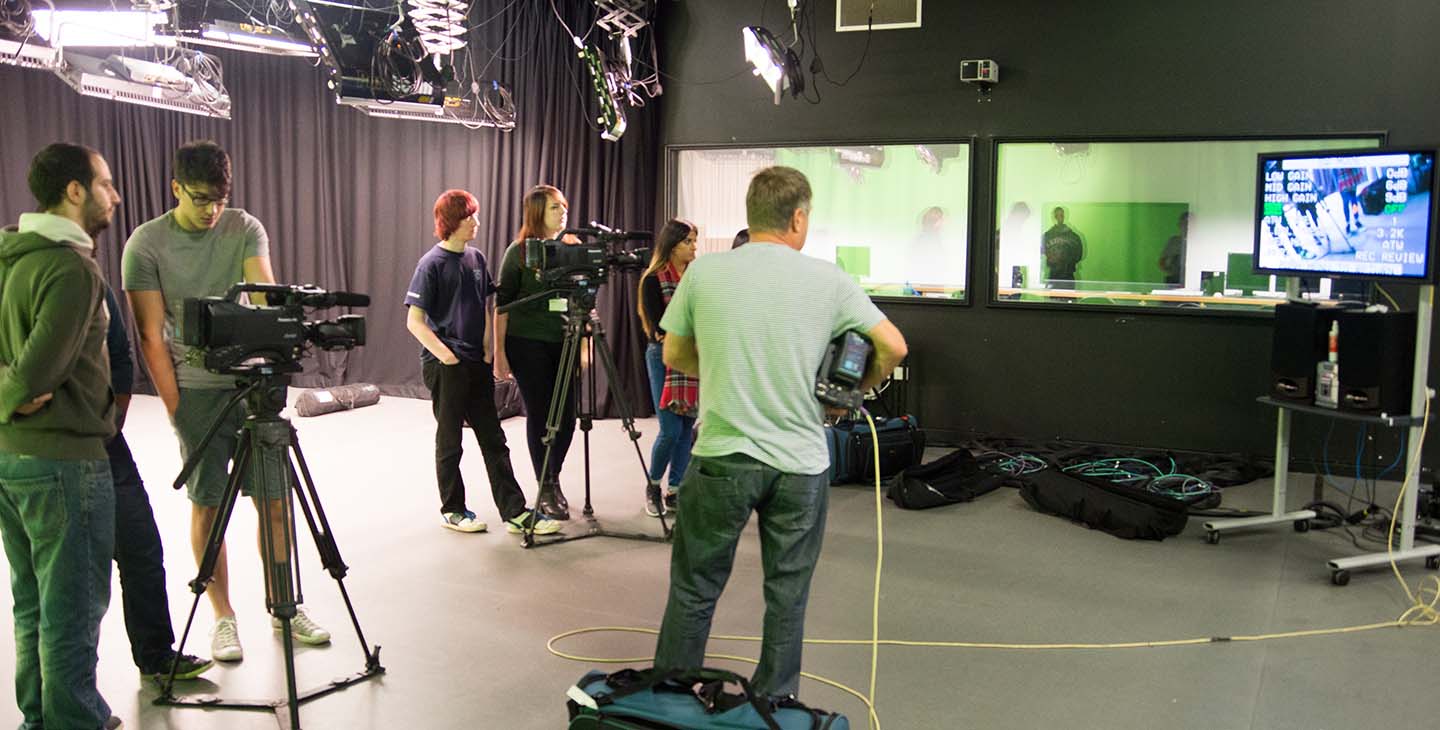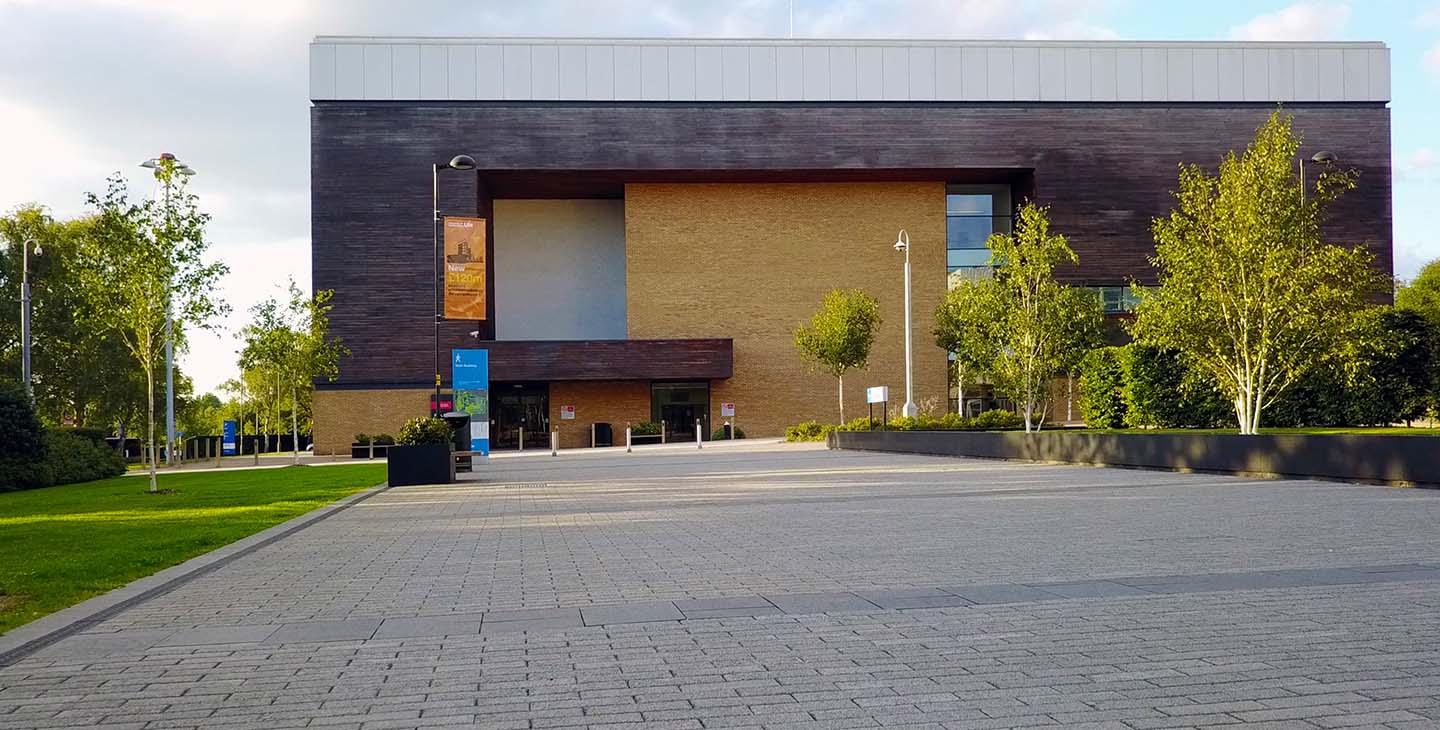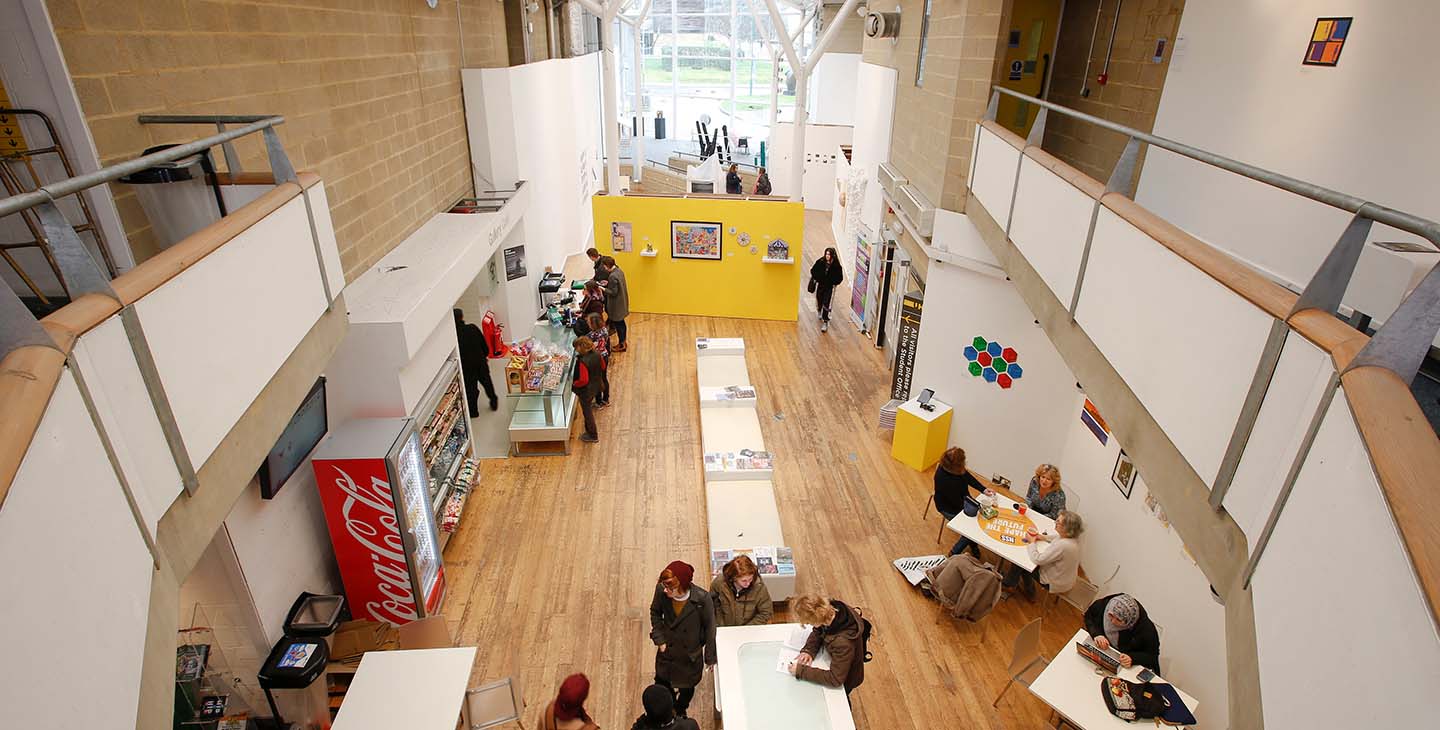 Film and Television facilities
The course regularly invests in high quality production and post-production equipment, often making new purchases every year.
Our camera range includes Blackmagic URSA 4.6K digital cinema cameras, Canon C100, Canon XF305, and Panasonic 371; with lenses from Zeiss and Samyang. Our production equipment includes Kino Flo and Arri lamps; Sennheiser, SQN and Zoom microphones and recorders; and our professional grip equipment includes Steadicam rigs, Jibs, and Dollies.
The Mike Newell Sound Stage TV Studio is a large dedicated HD broadcast standard facility complete with a railed light rig and pedestal cameras with autocue systems, green screen and vision mixer.
Our post-production facilities consist of the 50 seat Walter Murch Post-Production Lab and a second 30 seat dedicated lab with major post production software available from Avid Media Composer and Pro Tools for picture and sound editing, Baselight and DaVinci Resolve for colour correction, and Final Draft and MovieMagic Budgeting and Scheduling for scriptwriting and production planning.
A 96 terabyte shared storage facility by EditShare enables students to edit projects collaboratively and simultaneously, mirroring industry standard workflows and practice, while also giving students access to our library of over 23,000 sound effects and 4,000 music tracks to use in their edits.
Additional dedicated individual post production suites ideal for colour grading, and dubbing studios for ADR and audio finishing are available for students to book.
Loan Store
The equipment loan store is on the lower ground floor of the Art and Design building. It houses a large array of bookable film and television, music and photography equipment, ranging from HD quality film and broadcast cameras, to a Phase One digital medium format camera, a Soundfield studio microphone, and Bowens GM500R studio lights.
Hear from a student
Film and Television Production student Fateh talks about the opportunities at Herts as well as his student experience.
Film and Television industry links
We are proud to be in partnership with the Edinburgh International Television Festival talent network scheme. The opportunity exists for final year students to apply for this highly acclaimed new talent programme. This can help fast track you to employment via mentorship and internships from leading companies and broadcasters such as BBC, Endemol, ITV and Sky.
In post-production, we are members of ENVY Academy which provides graduates with the chance to work with ENVY Post-Production in London. Five five former students now work there full-time.
Our red carpet event end of year show for final year students - Visions Festival - has sponsorship from a stellar list of industry partners:
Avid – Best Post-Production Sound
BBC – Post-Production
BFI – Best Dissertation
Elstree Studios – Best Post-Production Editing
The Kubrick Estate – Stanley Kubrick Prize for Fiction
ITV – Best Factual Entertainment
Warner Bros Studios Leavesden – Best Production Design
The Lord Lew Grade Foundation - Lord Lew Grade Award for Individual Student Achievement
Zeiss - Best Cinematography
This gives our students strong employability skills. Many prize winners go onto jobs with our industry partners.
Life as Film and Television student
Visions Festival 2018 - Stanley Kubrick Award for Cinematic Storytelling
Portfolio guidance
Many Creative Arts courses at the University of Hertfordshire require extra steps for admission, usually involving a portfolio. Today, we join Chris, the Programme Leader for MA Film and Television here at Herts, who will talk you through what would be expected of prospective students.
Chat

now

Chat with our in-country staff and students for any course or subject specific queries. Please be aware that our students cannot discuss the specifics of your application, but can talk about their experience of studying at the University of Hertfordshire.

Check out their bios and pick a course ambassador you'd like to chat to directly.