Choose Education at Herts
Pay your fees
Get to know your subject
We are committed to transforming lives through education. Our School has strong links to hundreds of organisations, including nursery, primary and secondary schools, giving you plenty of opportunities to gain practical experience and tackle professional challenges head on. As a result, our graduates go on to successful careers and have a huge impact on the lives of thousands of learners.
Our innovative courses reflect the social, political and technological changes taking place in the field of education, and you'll benefit from our expertise which spans curriculum development, educational assessment, early childhood education, STEM education, and higher education teaching.
Undergraduate programmes

Postgraduate programmes

MA Education gained through taking any educational focus of interest in any of the chosen modules throughout study.
MA Educational Leadership gained through taking an educational leadership focus for 50% of the study, including the Dissertation.
MA Early Childhood Education gained through taking an early childhood focus for 50% of the study, including the Dissertation.
MA International Education gained through taking an International Education focus for 50% of the study, including the Dissertation.
MA SEND and Inclusion gained through taking a SEND and inclusion focus for 50% of the study, including the Dissertation.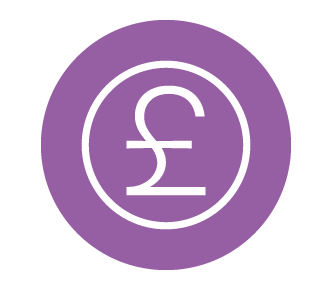 Up to £4,000 scholarships available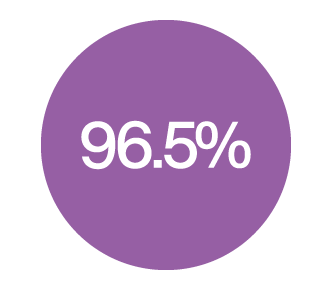 A huge 96.5% of graduates in work or further study after 6 months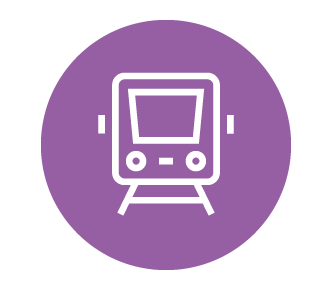 Get to London from Hatfield in just 25 minutes by train
Subject Talk
One of our academic members of staff from the School of Education will talk you through the programme and why you should study it at the University.
This talk is focussed on the Early Childhood Education programmes within the Education subject area.
Where you'll study
Education is taught on the de Havilland Campus at the University. de Havilland is home to four academic schools of study: Business, Law, Education and Humanities. Here you'll also find our extensive Sports Village and our main performing arts venue; the Weston Auditorium.
In 2020, we opened our newest facility on the de Havilland Campus, the £12 million Enterprise Hub. This new building includes space for socialising, teaching and an Incubation Centre for supporting small businesses in their growth stage.
Here's a look around our amazing facilities where we teach Education at Herts.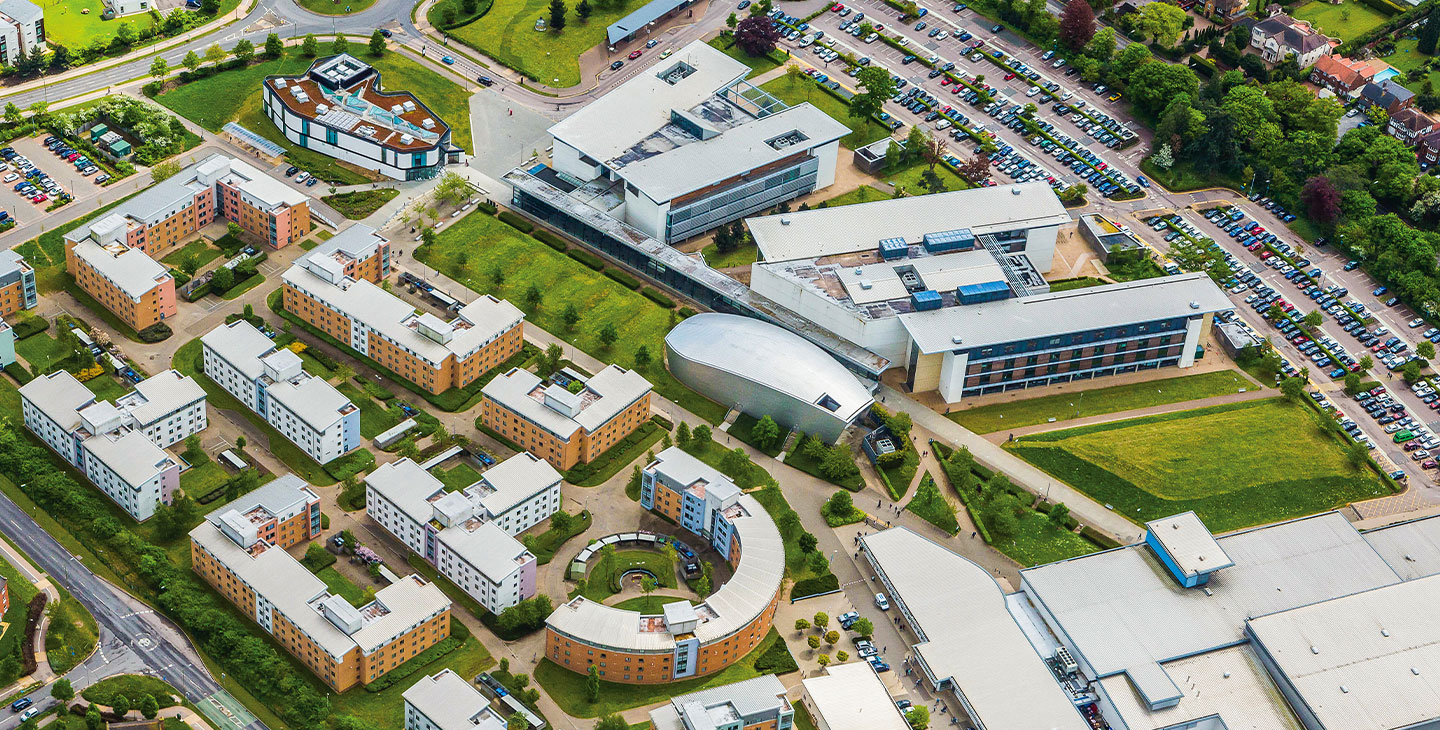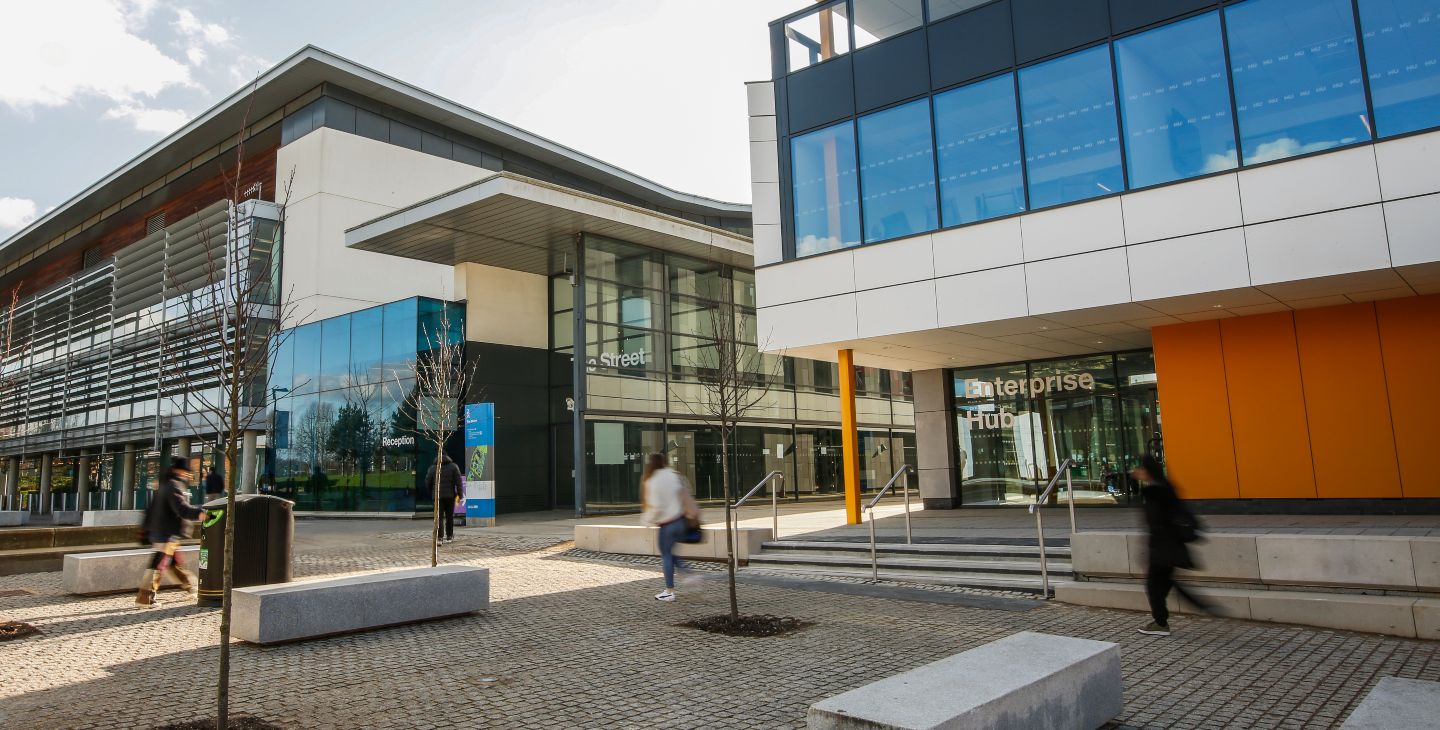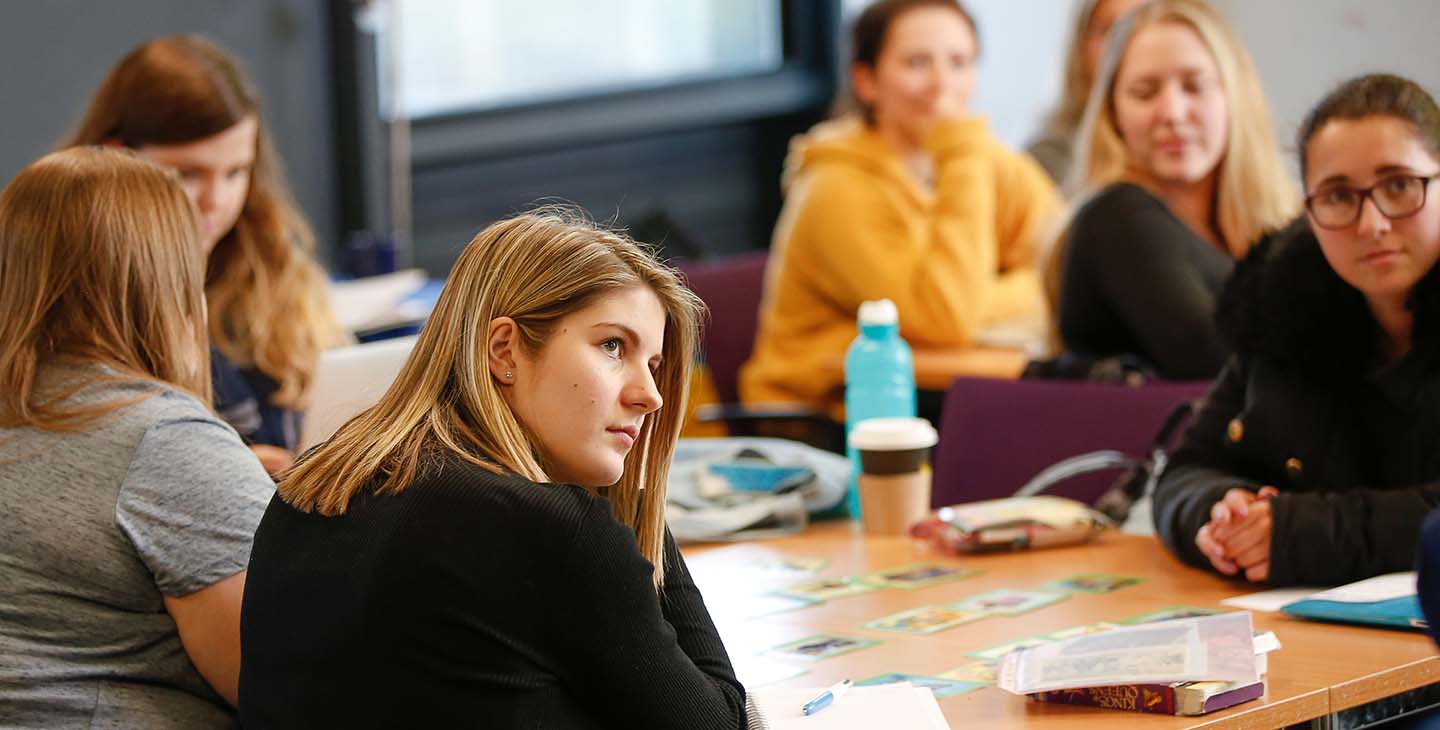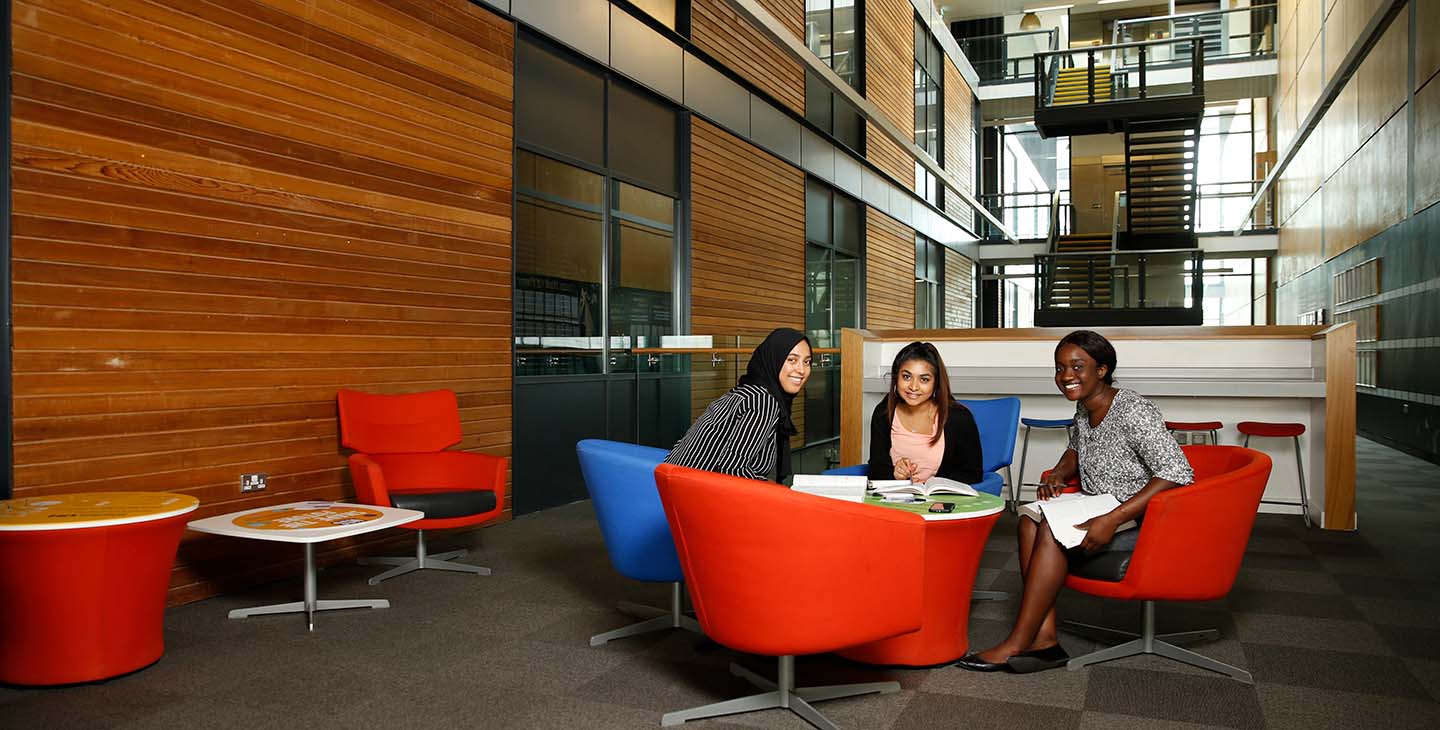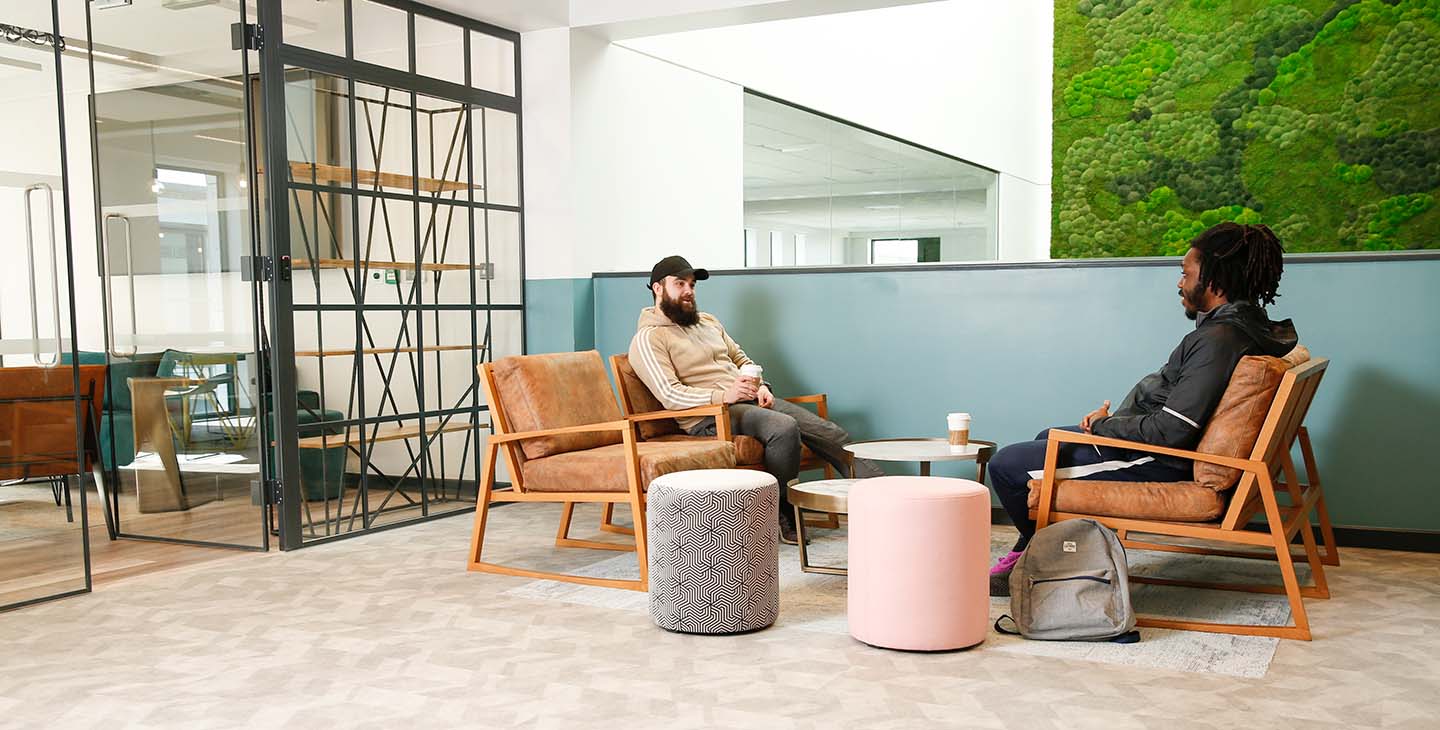 Taster lecture and session
Get a taster of what you will be learning on your course in lectures and tutorials.
Chat

now

Chat with our in-country staff and students for any course or subject specific queries. Please be aware that our students cannot discuss the specifics of your application, but can talk about their experience of studying at the University of Hertfordshire.

Check out their bios and pick a course ambassador you'd like to chat to directly.