Choose Digital Media Design at Herts
Pay your fees
Get to know your subject
This course explores the digital domain, including multimedia platforms, mobile devices, and augmented and virtual realities, and establishes a rich, hybrid area of study for the 21st century. By using practice-based approaches and theory-led methodologies, the programme aims to provide you with the necessary knowledge and skills to become part of the digital revolution.
In this rapidly expanding field, you'll learn how digital media are produced and have the opportunity to explore areas such as web-based content, mobile apps, interactive advertising, responsive objects and environments, networked information and social-media systems, interactive video, live performance technology and digital art installations.
BA (Hons) Digital Media Design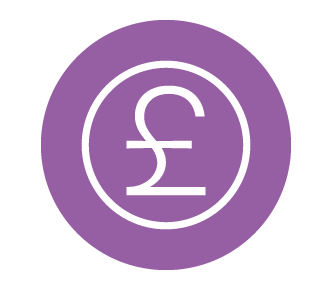 Up to £4,000 scholarships available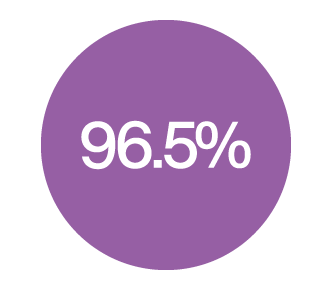 A huge 96.5% of graduates in work or further study after 6 months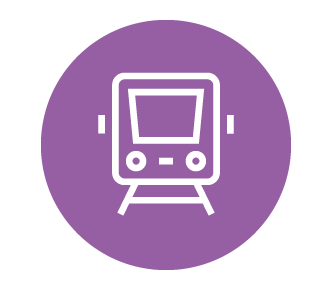 Get to London from Hatfield in just 25 minutes by train
Subject talk
One of our academic members of staff from the School of Creative Arts will talk you through the programme and why you should study it at the University.
Where you'll study
Digital Media Design is taught on the College Lane Campus at the University. College Lane is home to our science and creative arts subject areas. Students in our School of Engineering and Computer Science, School of Life and Medical Science, School of Health and Social Work, School of Physics, Astronomy and Mathematics and School of Creative Arts will study on this campus.
In addition, this campus is home to many of our student services and our International Foundation College.
Here's a look around our amazing facilities where we teach Digital Media Design at Herts.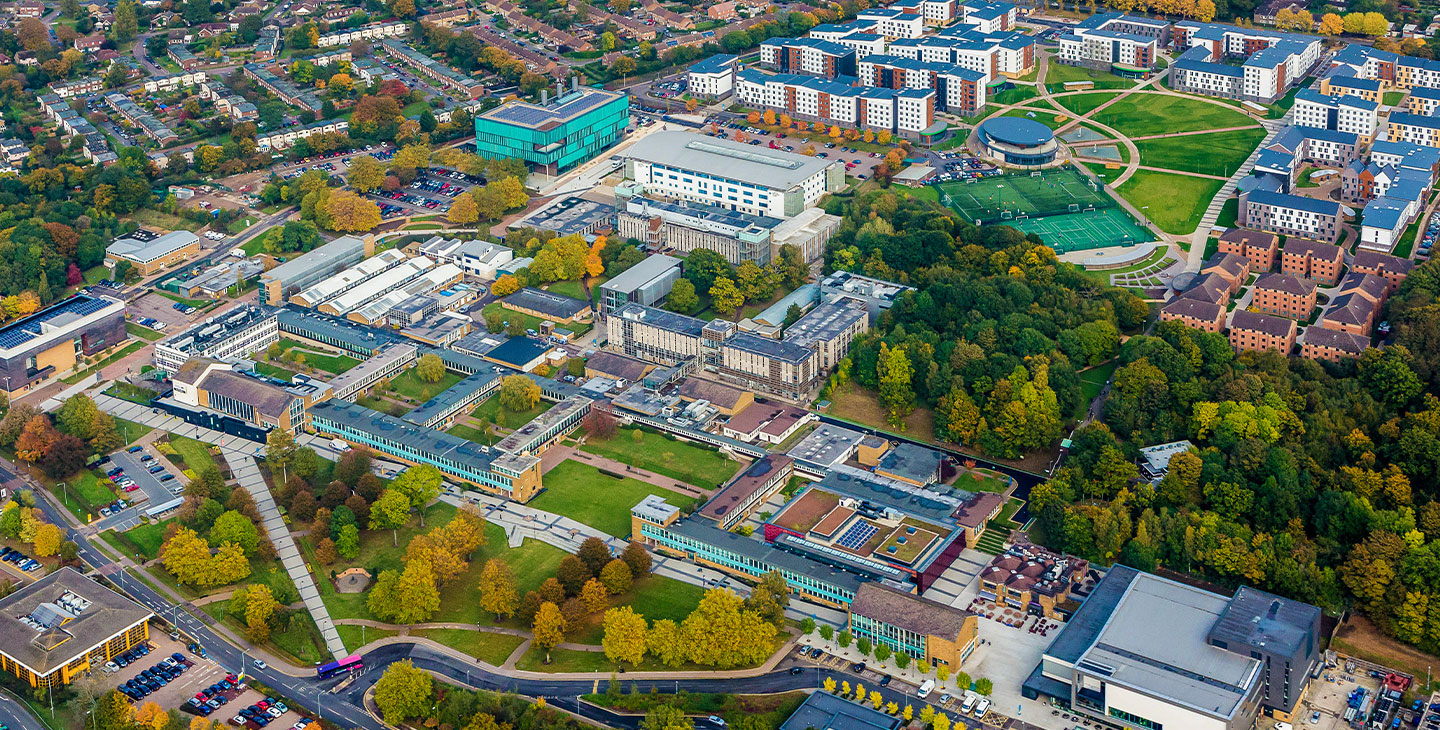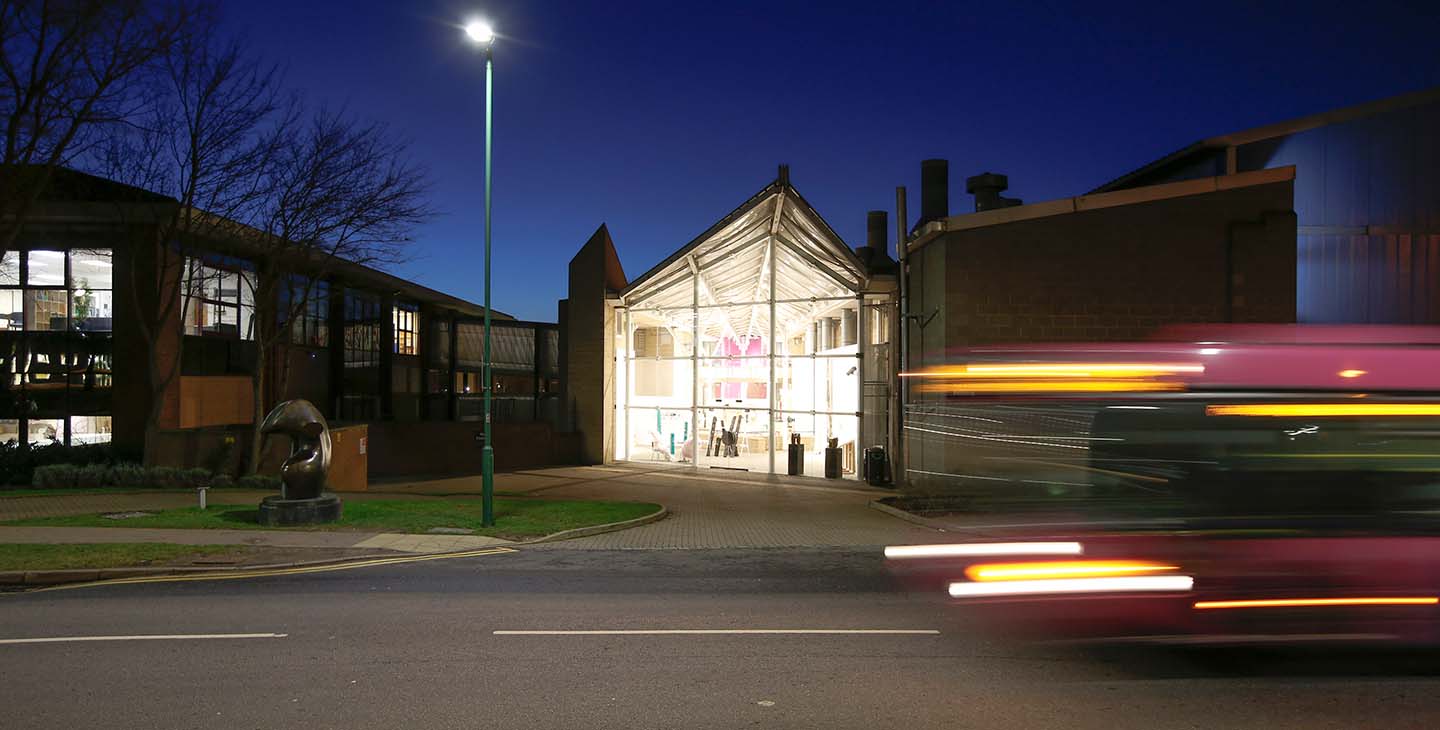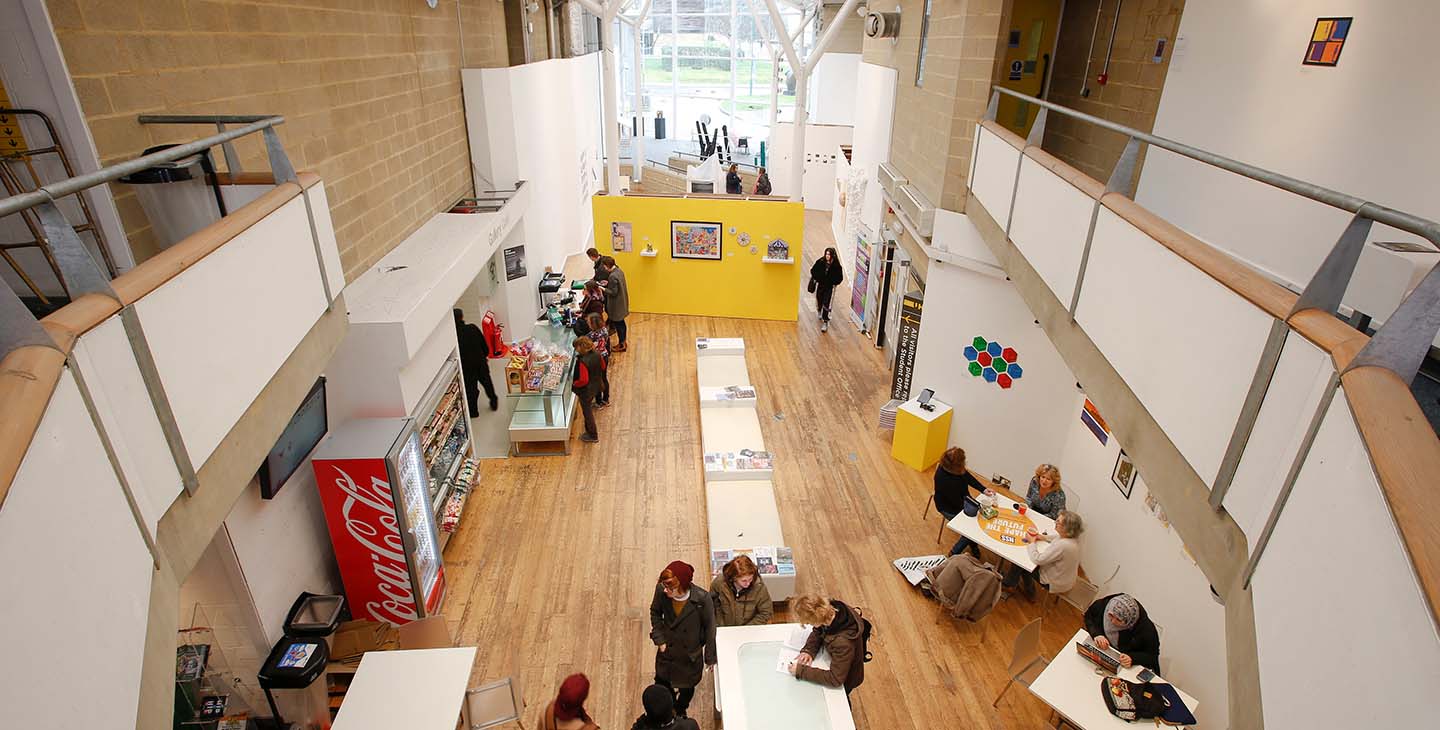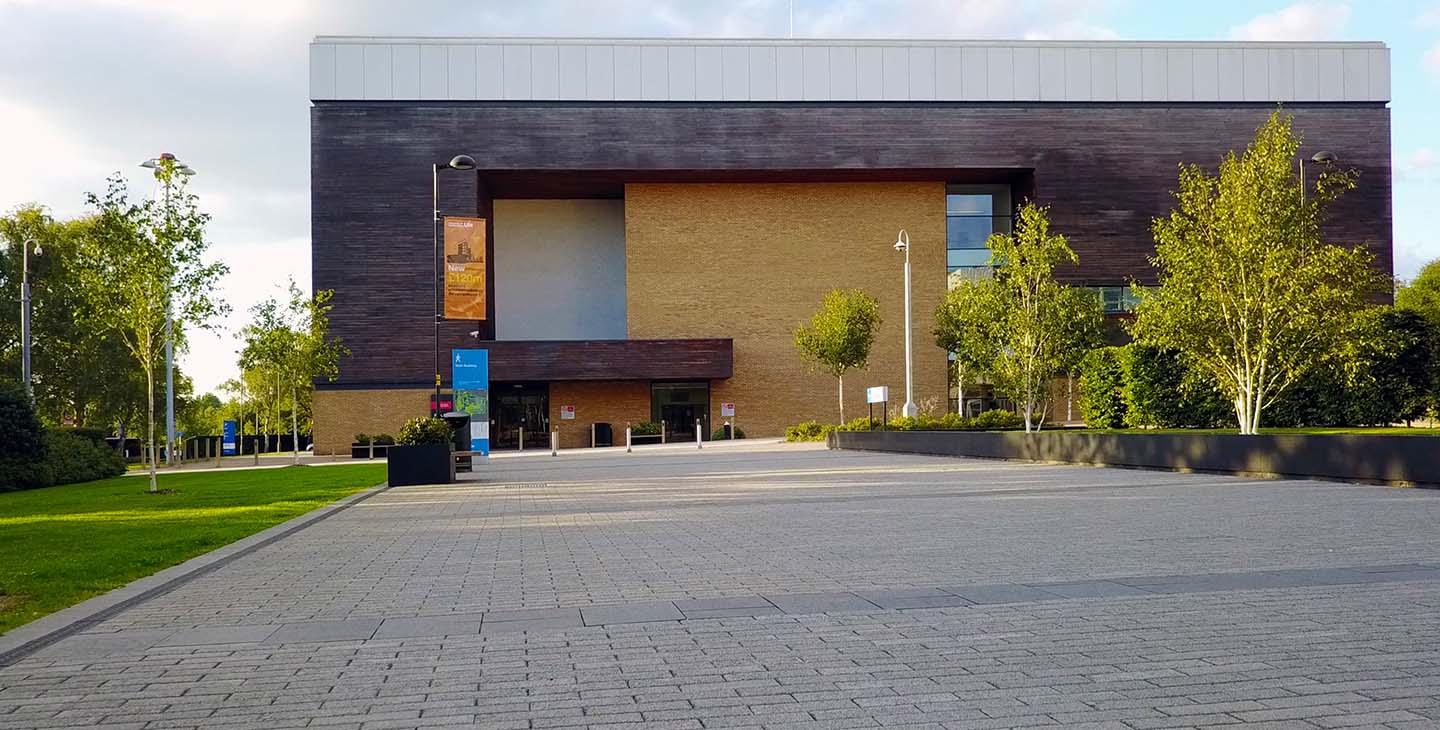 Portfolio guidance
Many Creative Arts courses at the University of Hertfordshire require extra steps for admission, usually involving a portfolio. Today, we join Doros, the Programme Leader for BA (Hons) Digital Media Design here at Herts, who will talk you through what would be expected of prospective students.
Life as Digital Media Design student
Project - Tolga Tinker - Save The Bees
Meet our Students
Graduate Talk - Seb Emin
Chat

now

Chat with our in-country staff and students for any course or subject specific queries. Please be aware that our students cannot discuss the specifics of your application, but can talk about their experience of studying at the University of Hertfordshire.

Check out their bios and pick a course ambassador you'd like to chat to directly.